Komische Oper Berlin im Schillertheater
Eugene Onegin
Bismarckstraße 110, 10625 Berlin
Pjotr I. Tschaikowski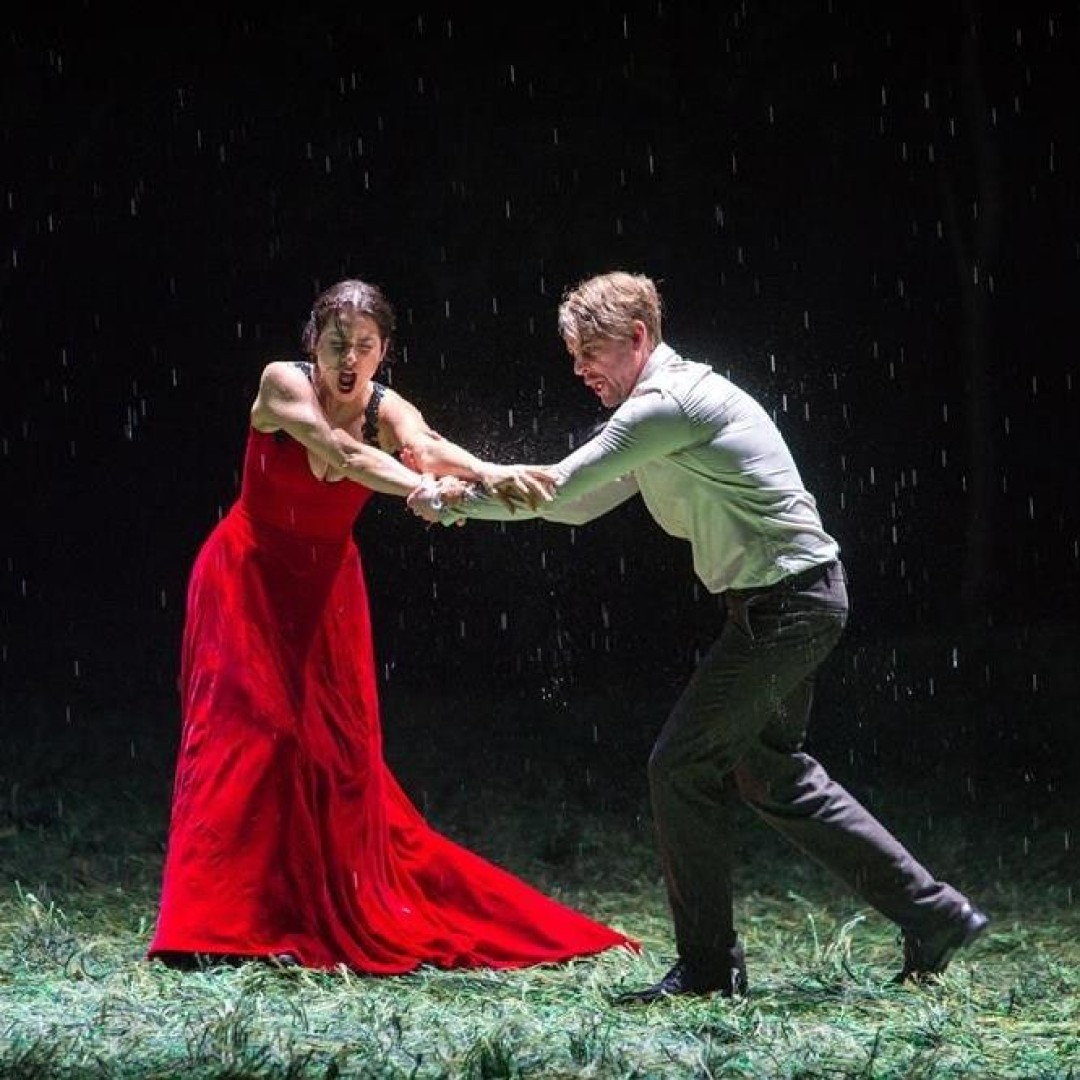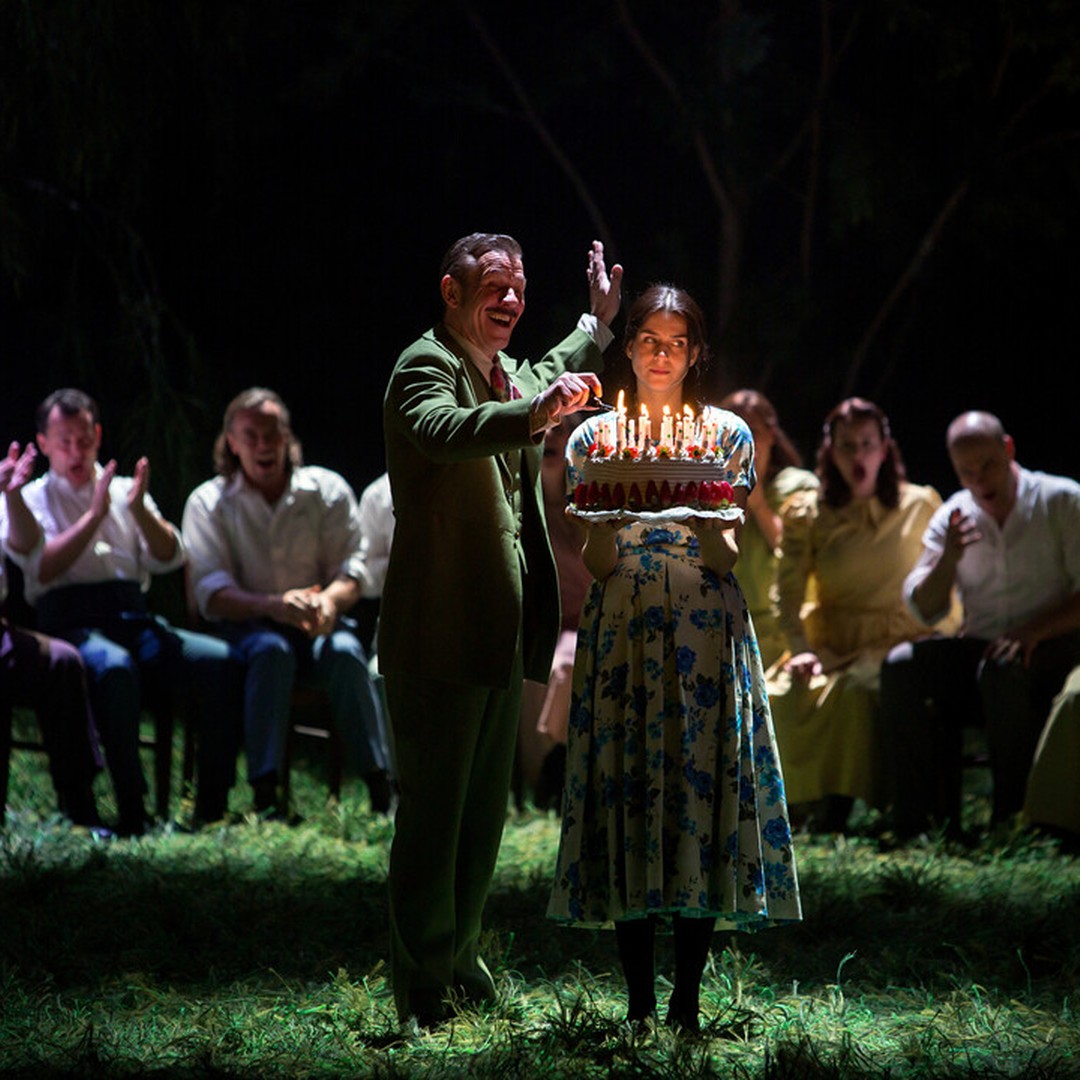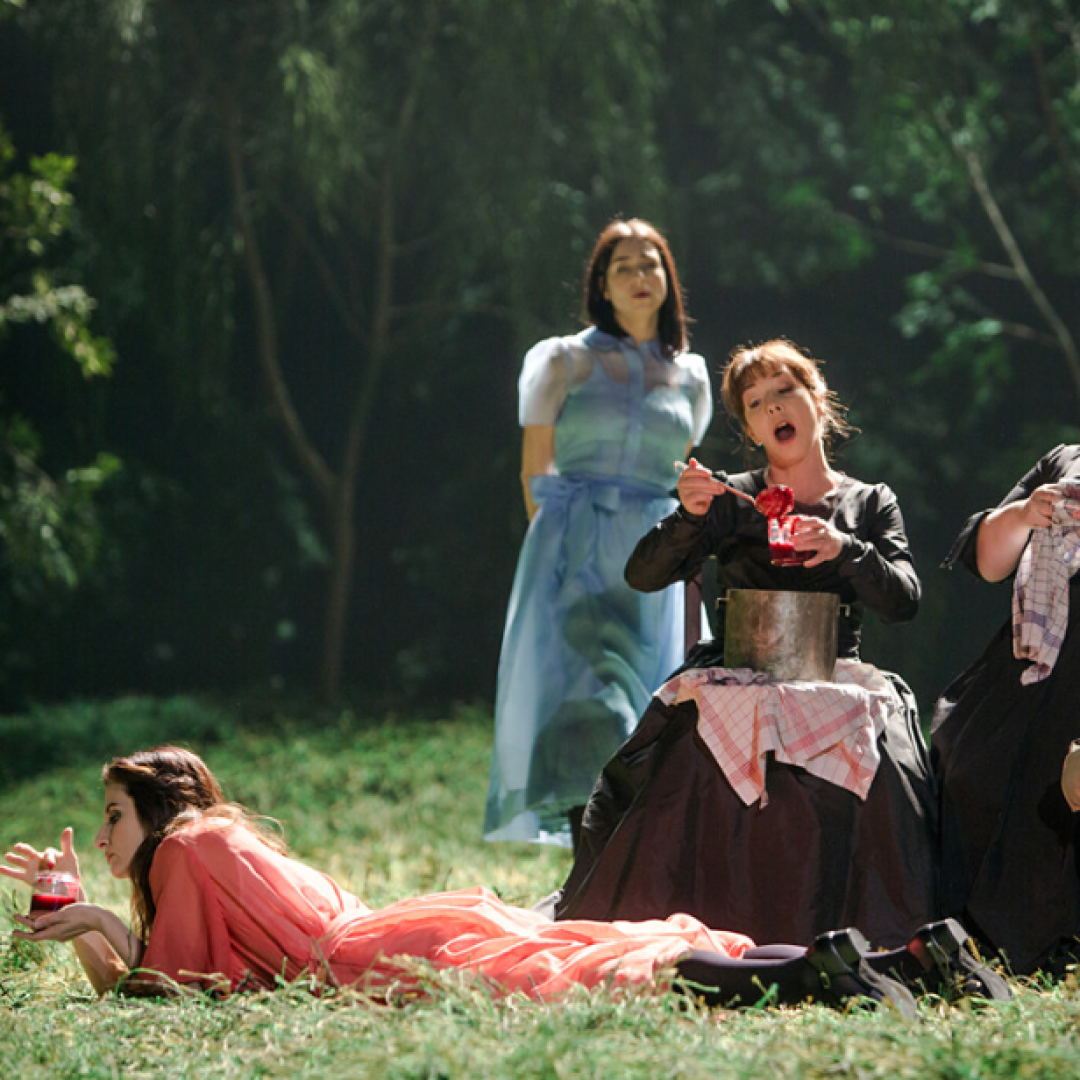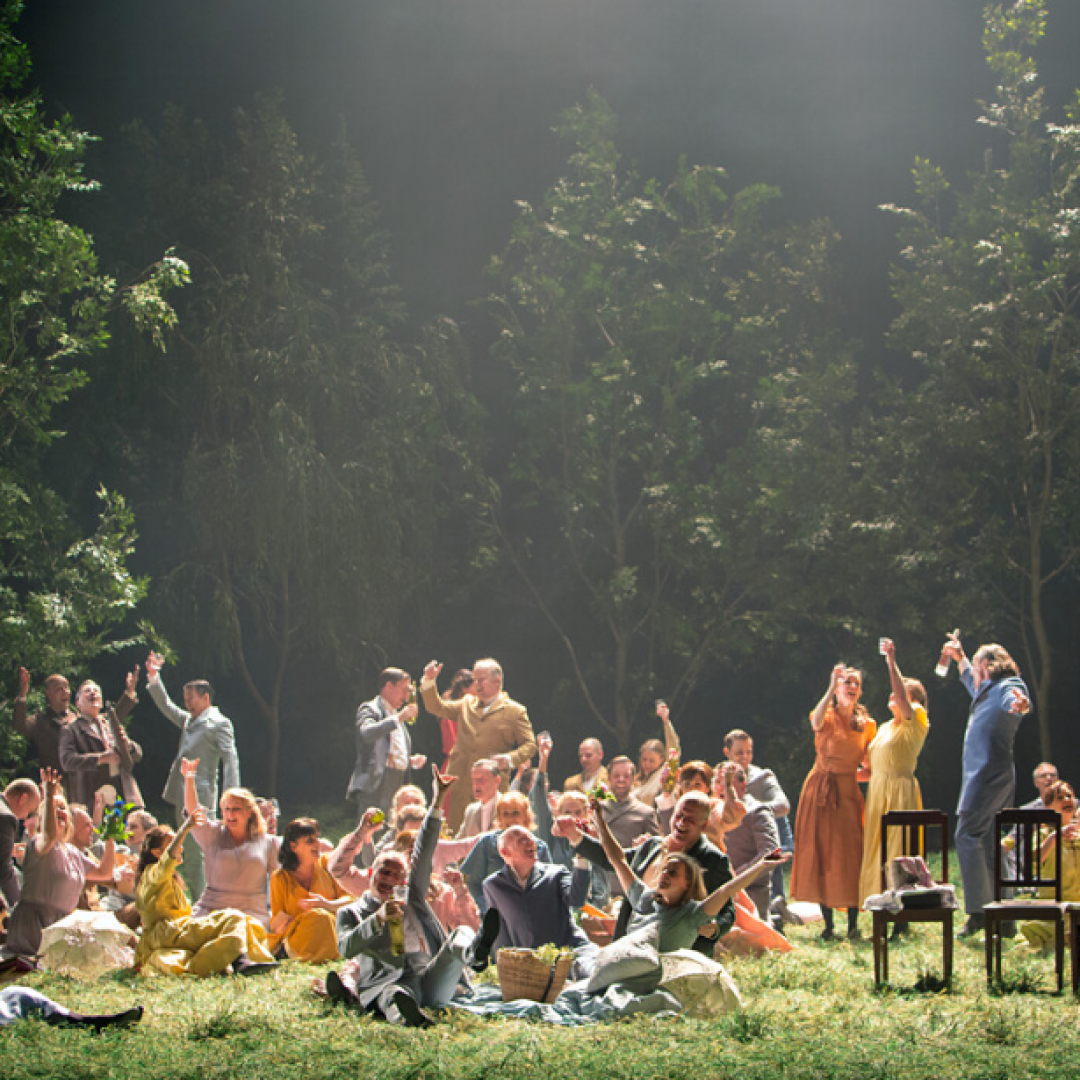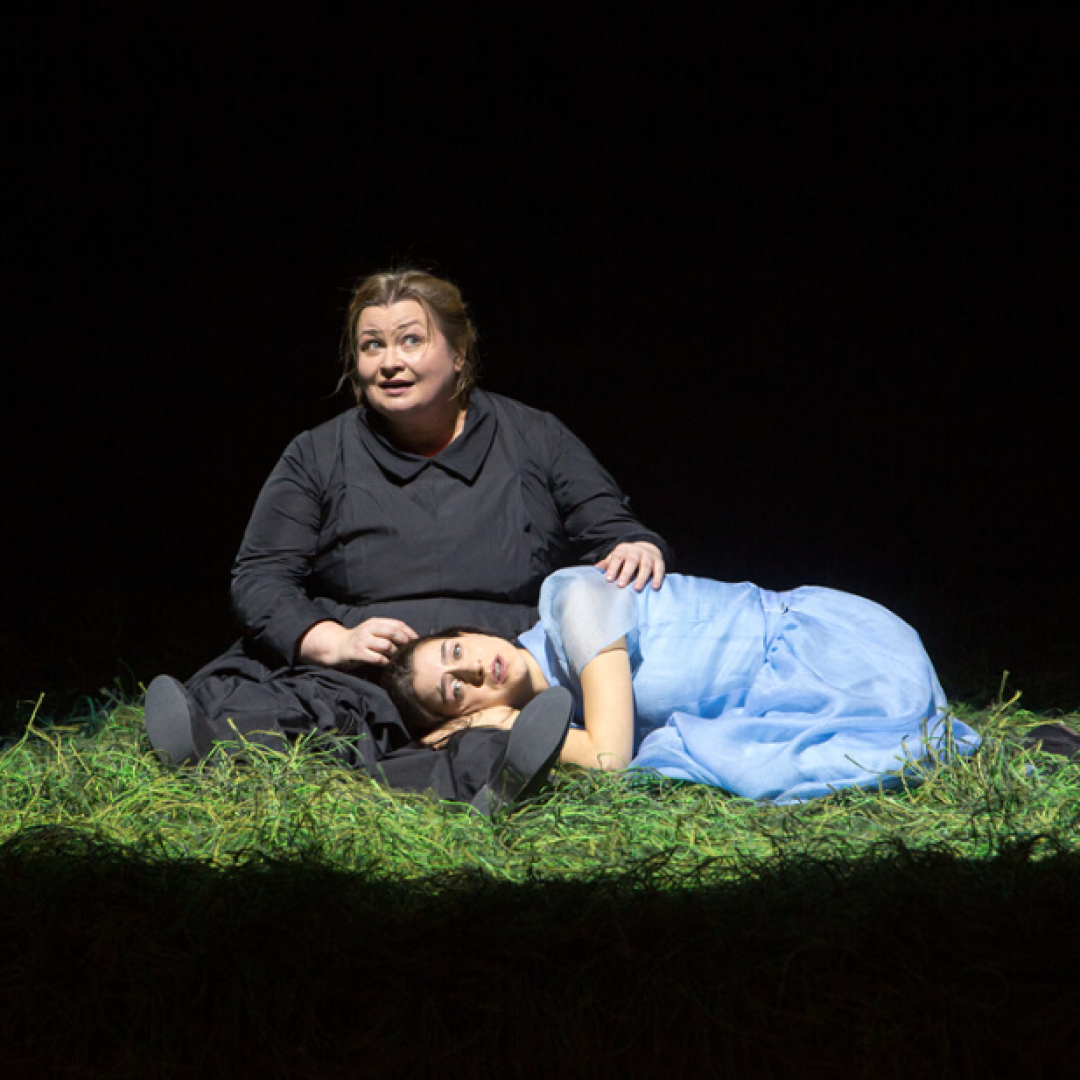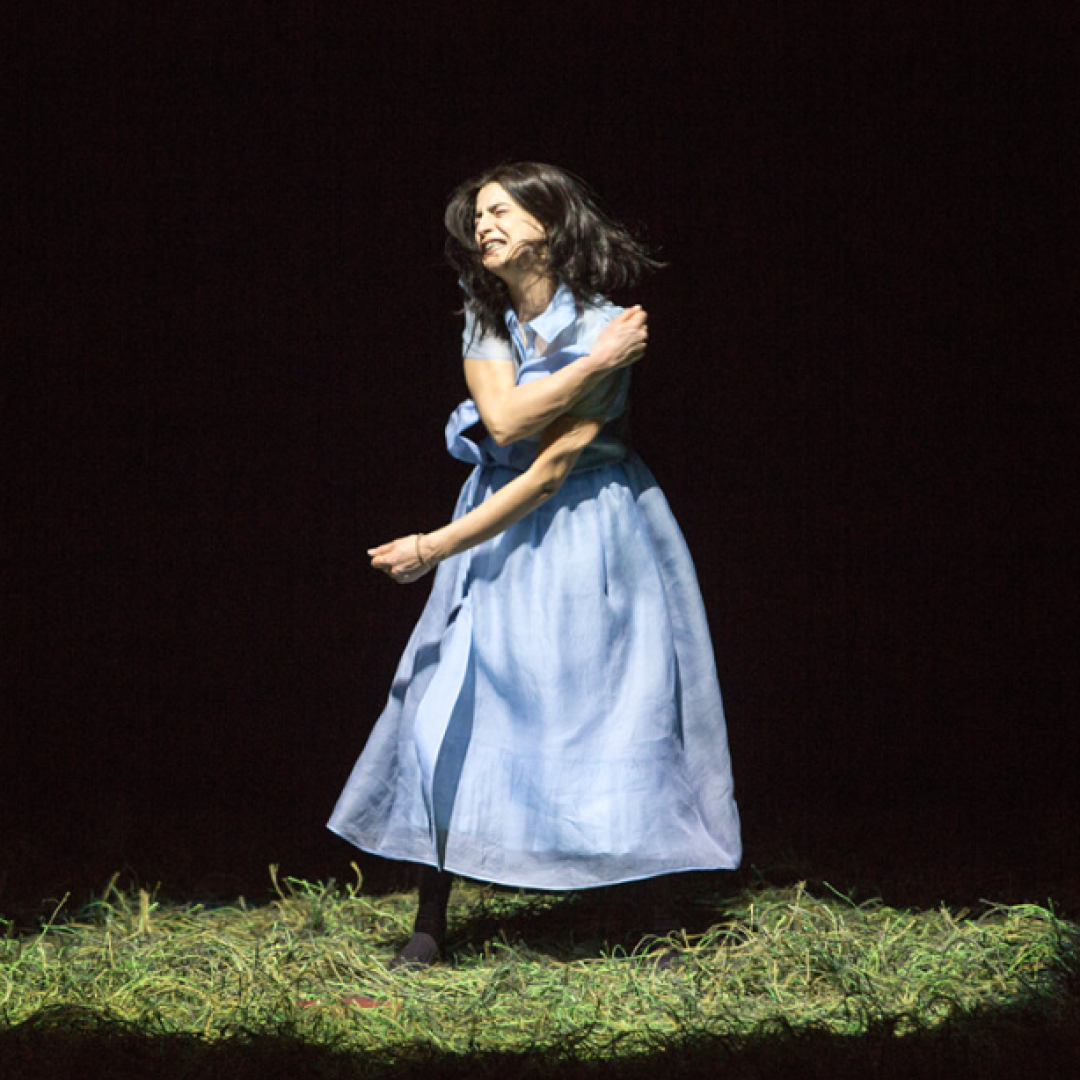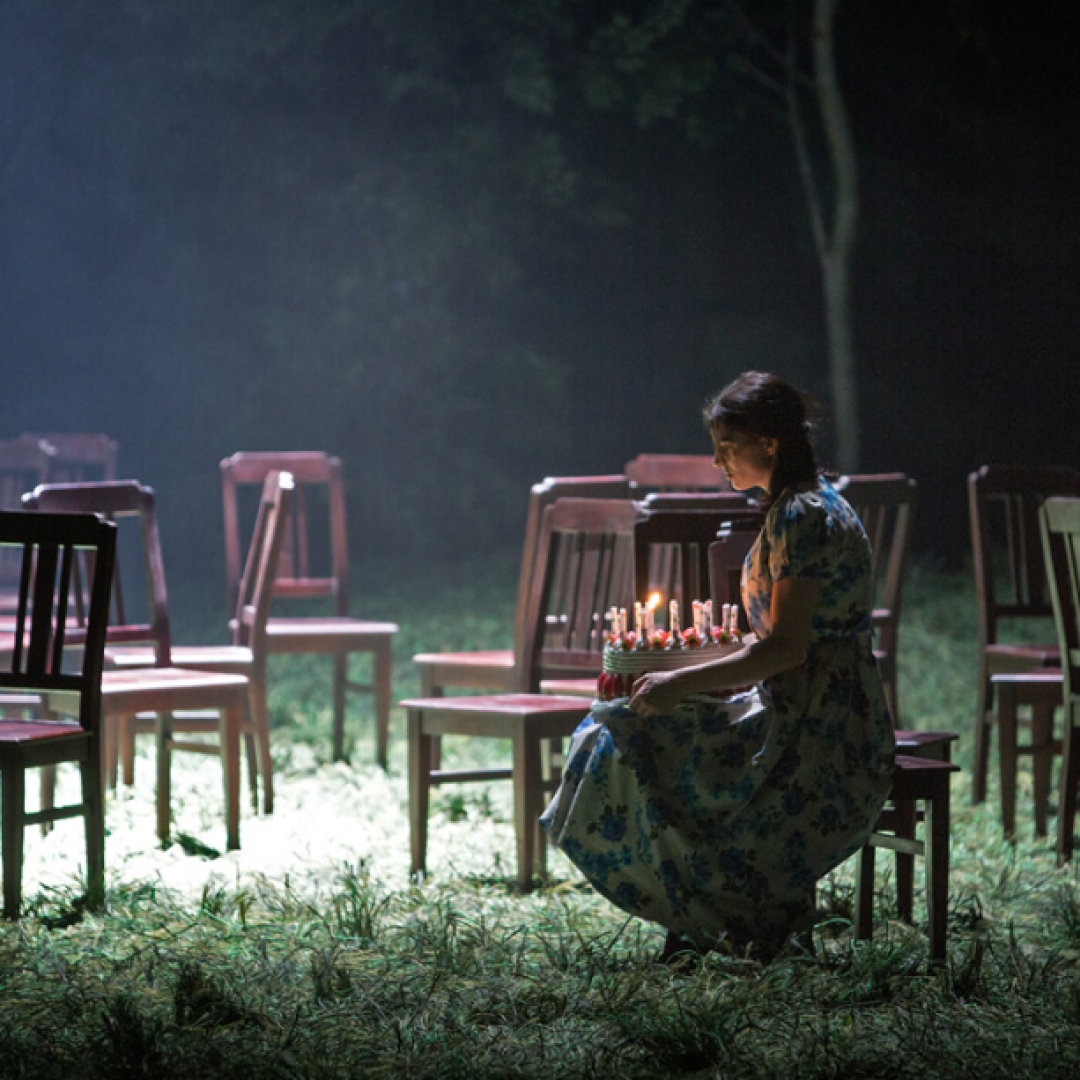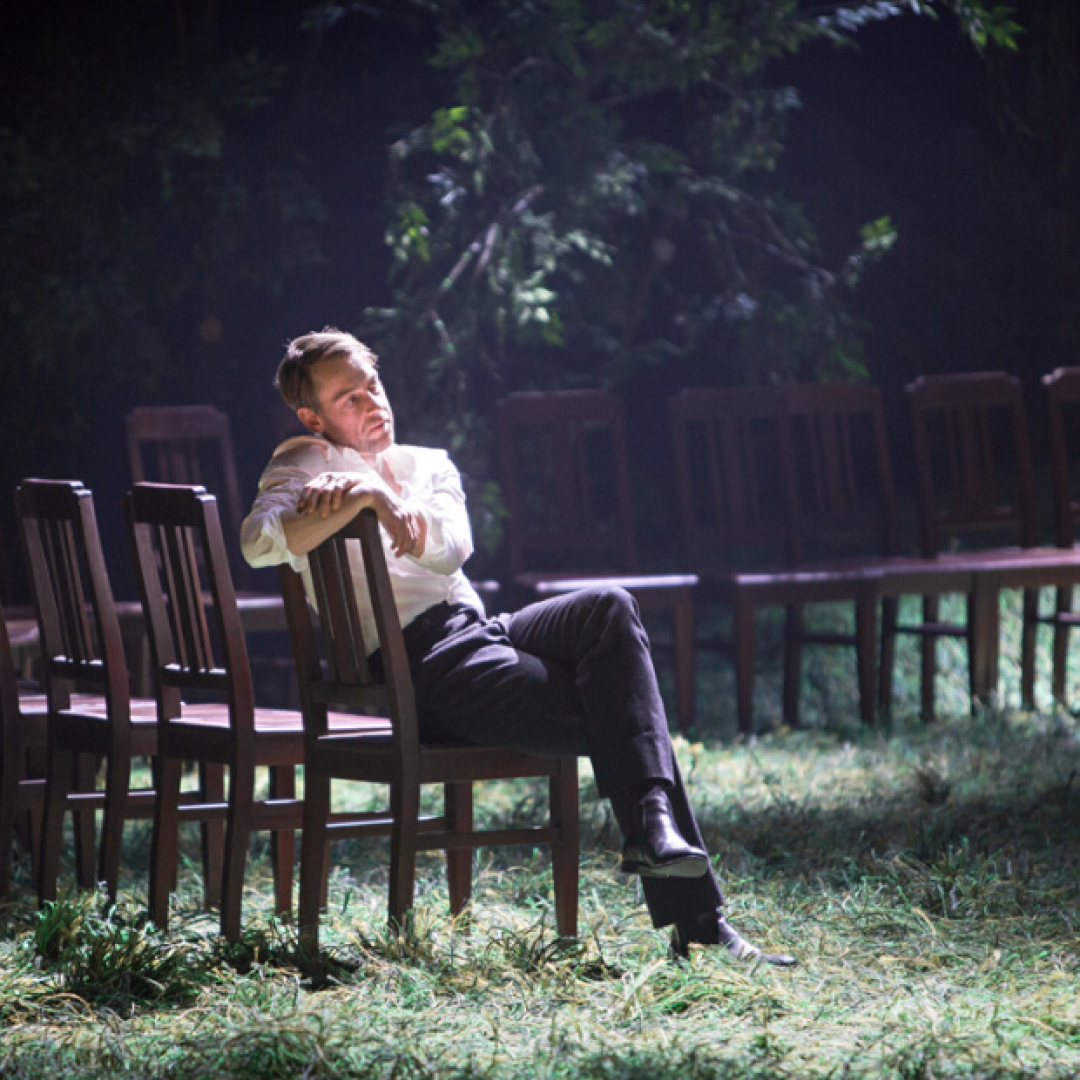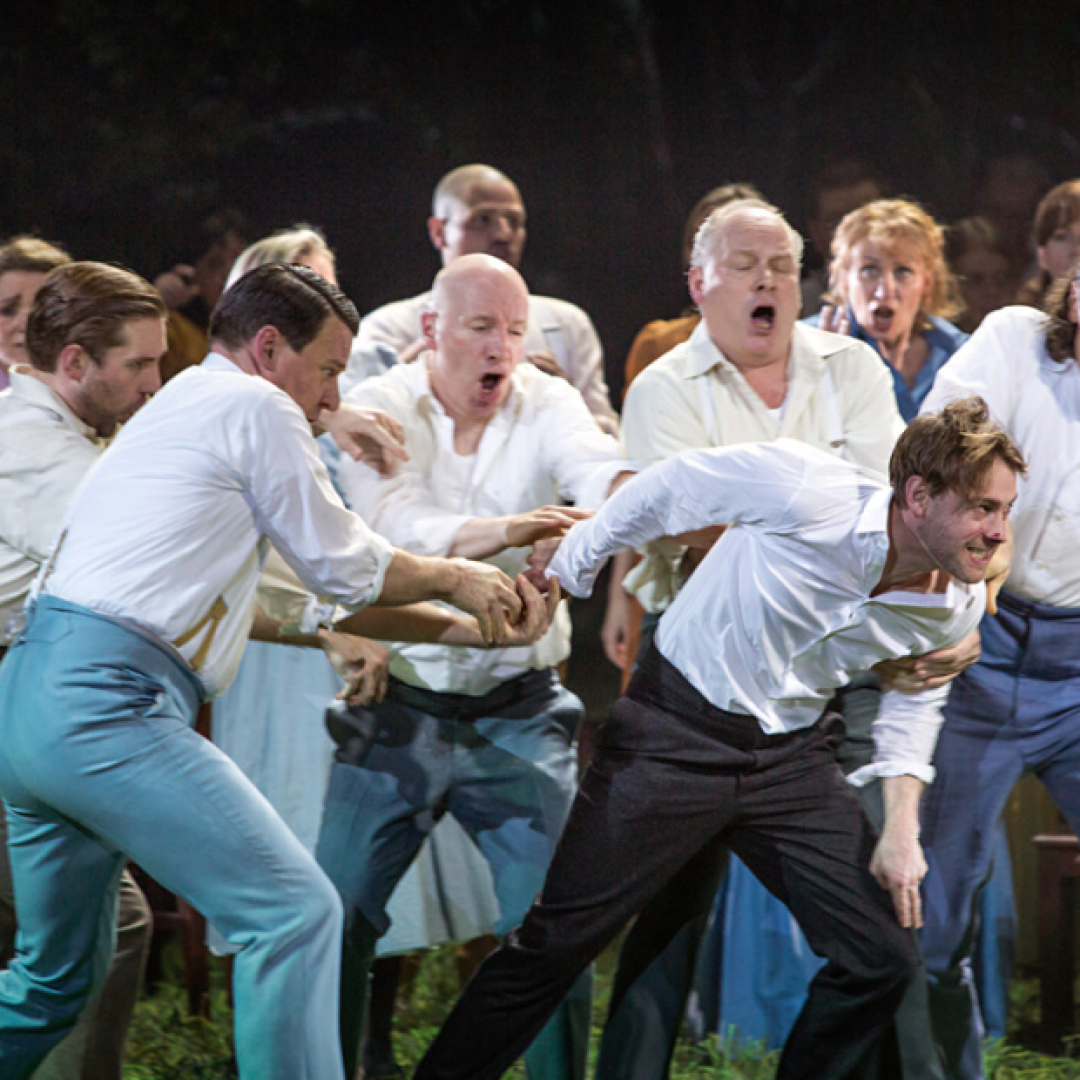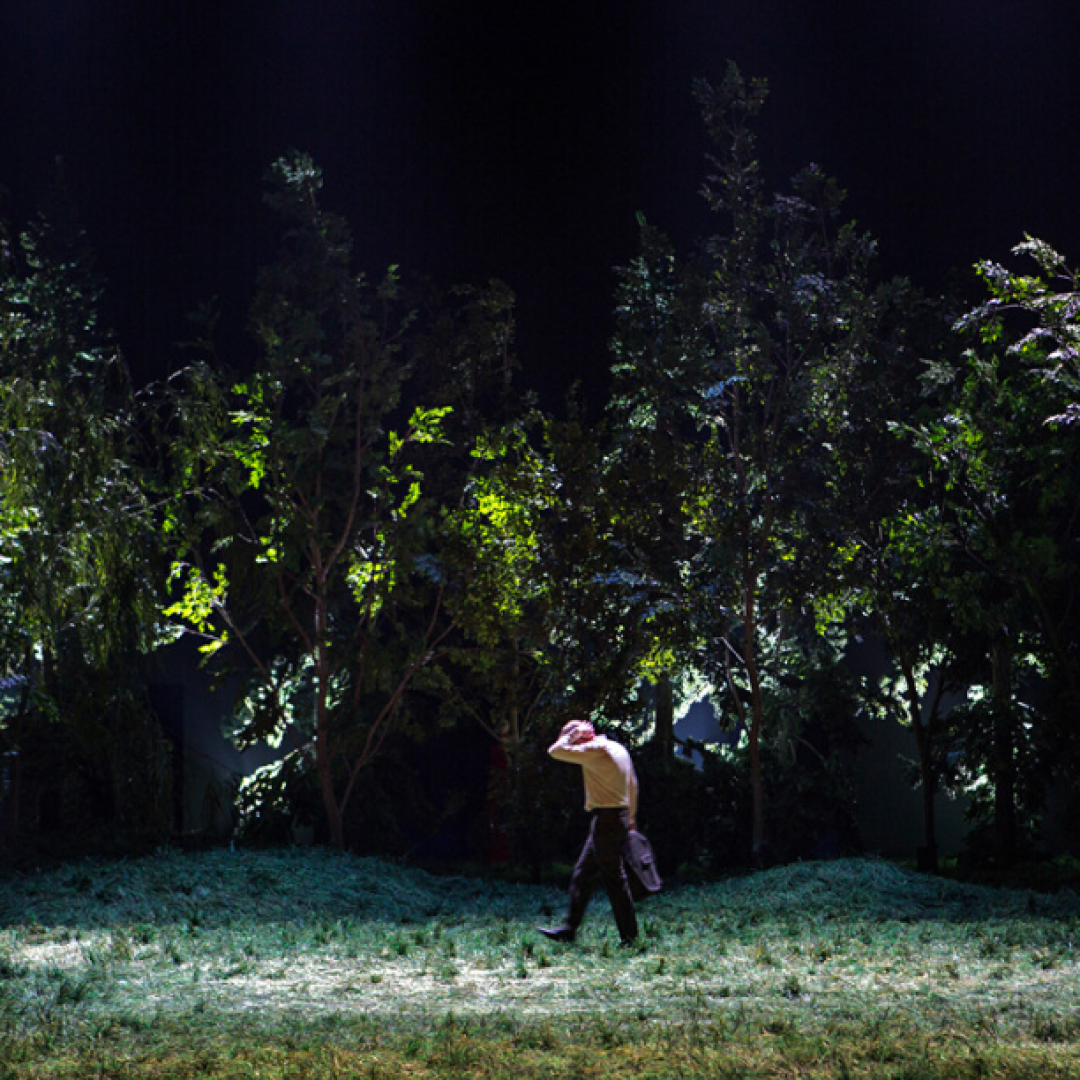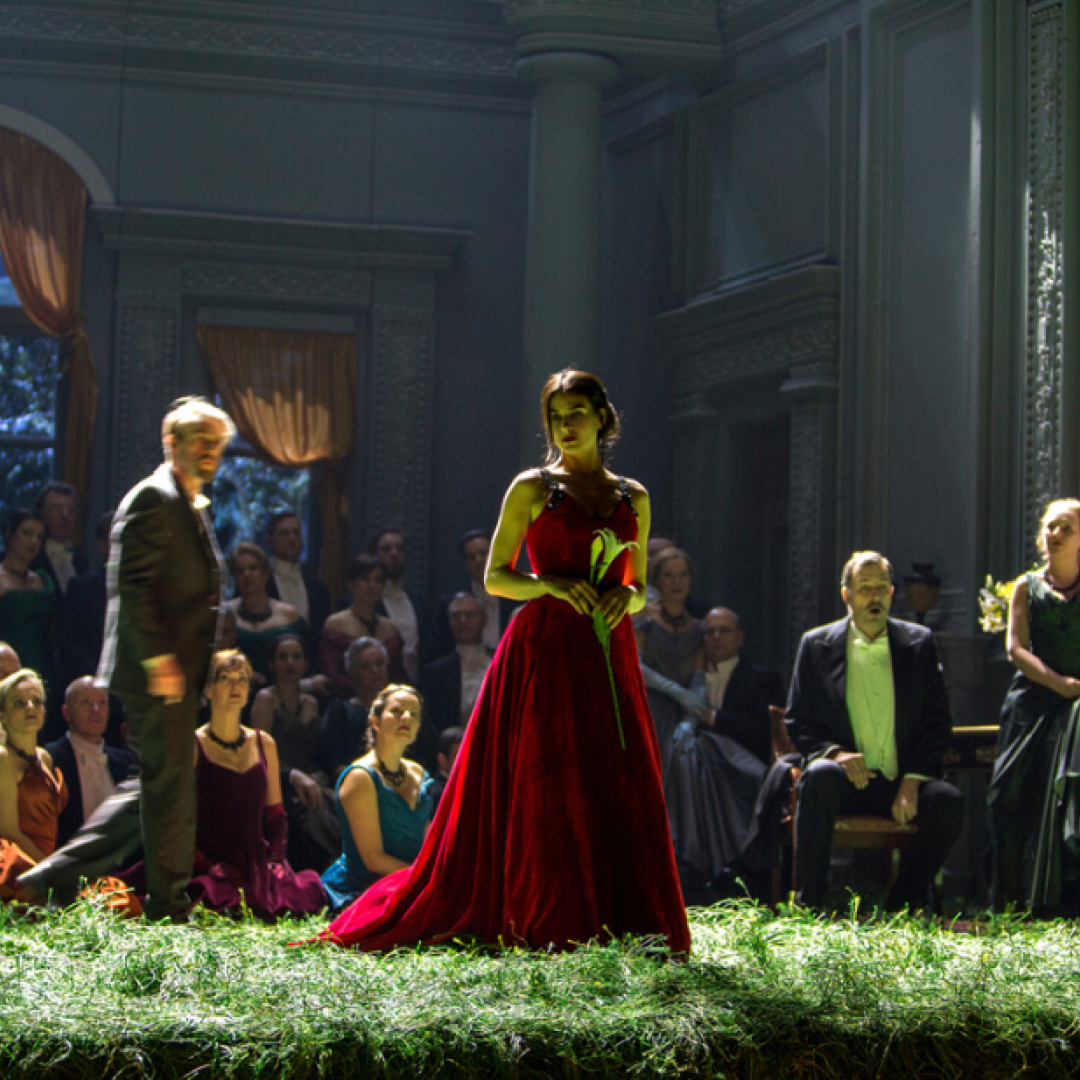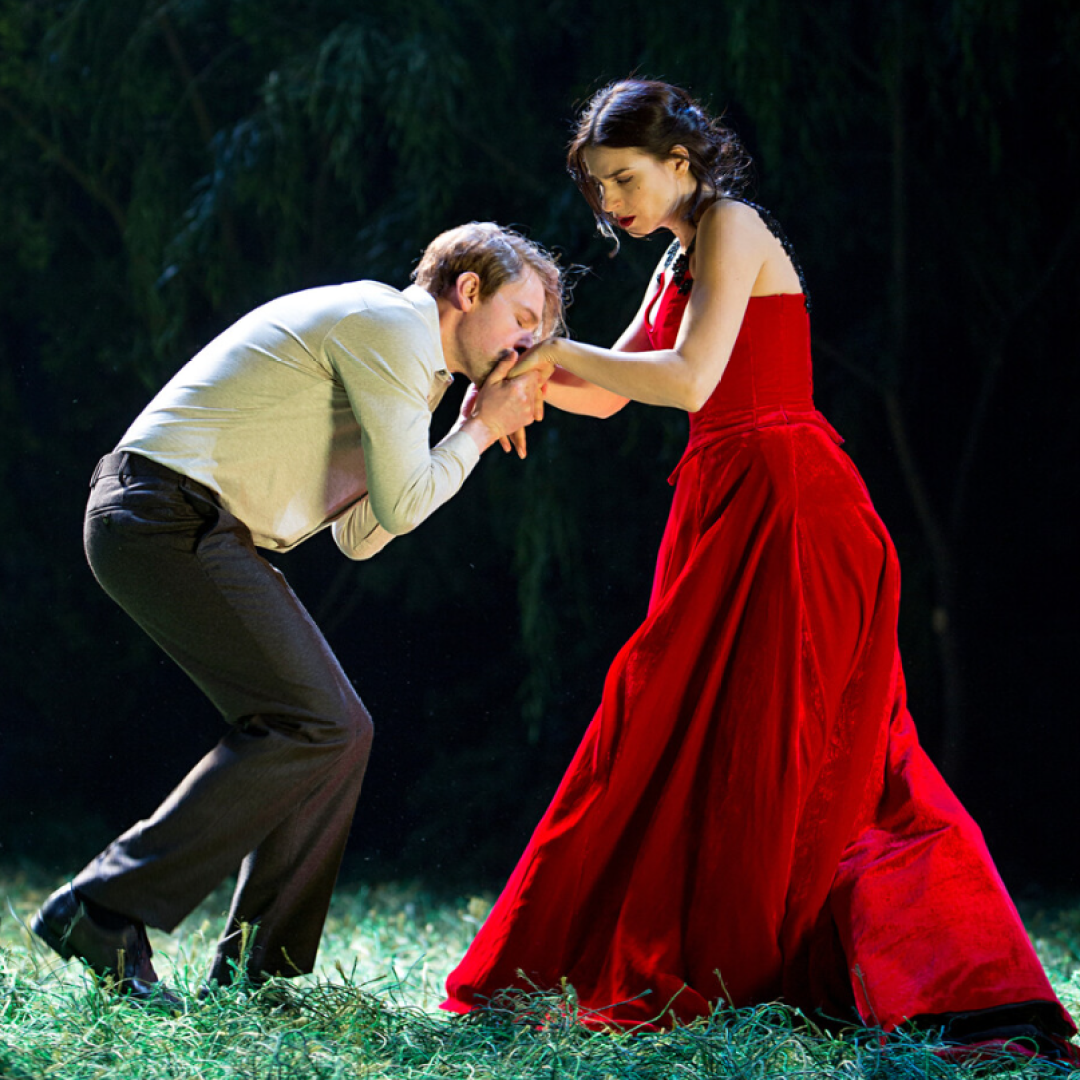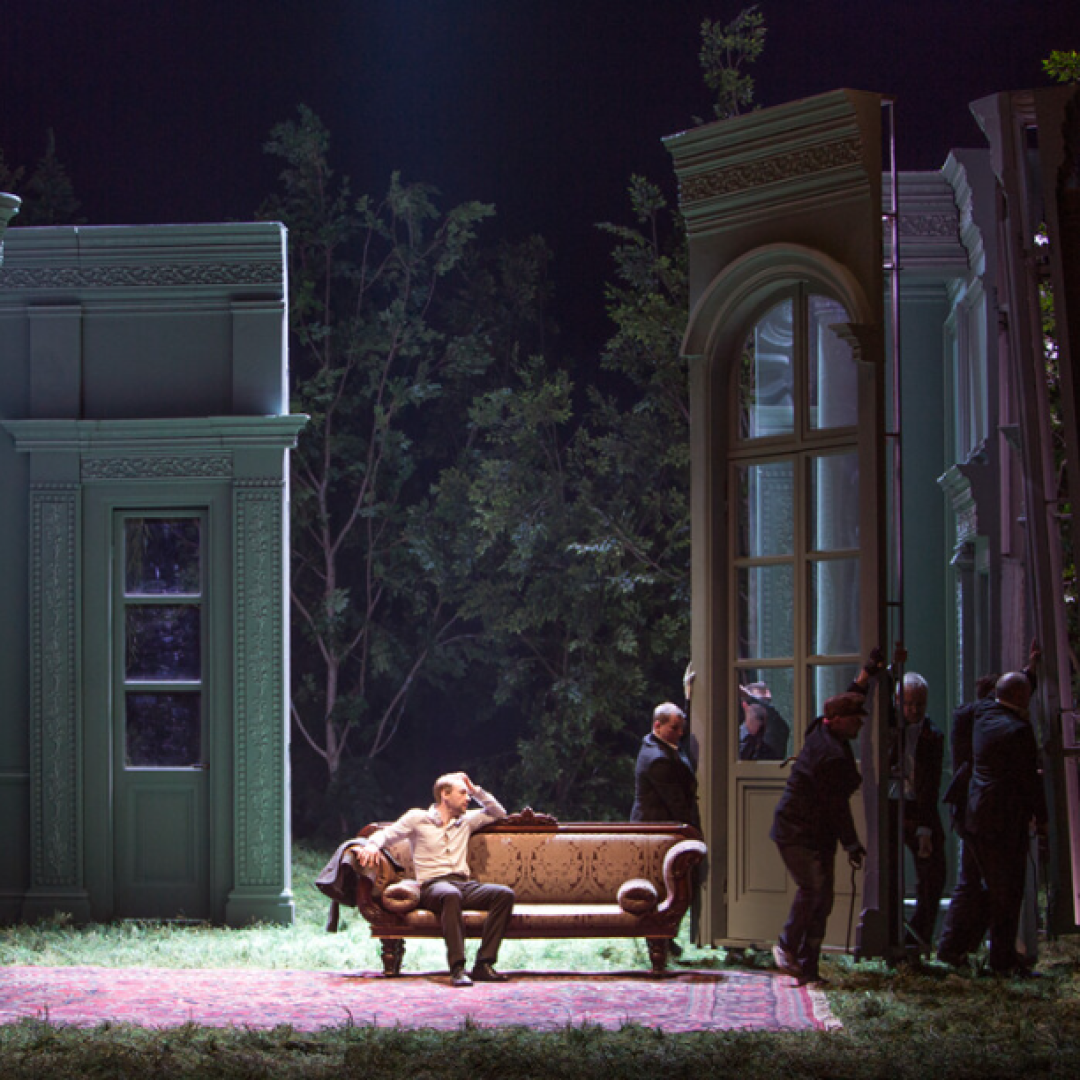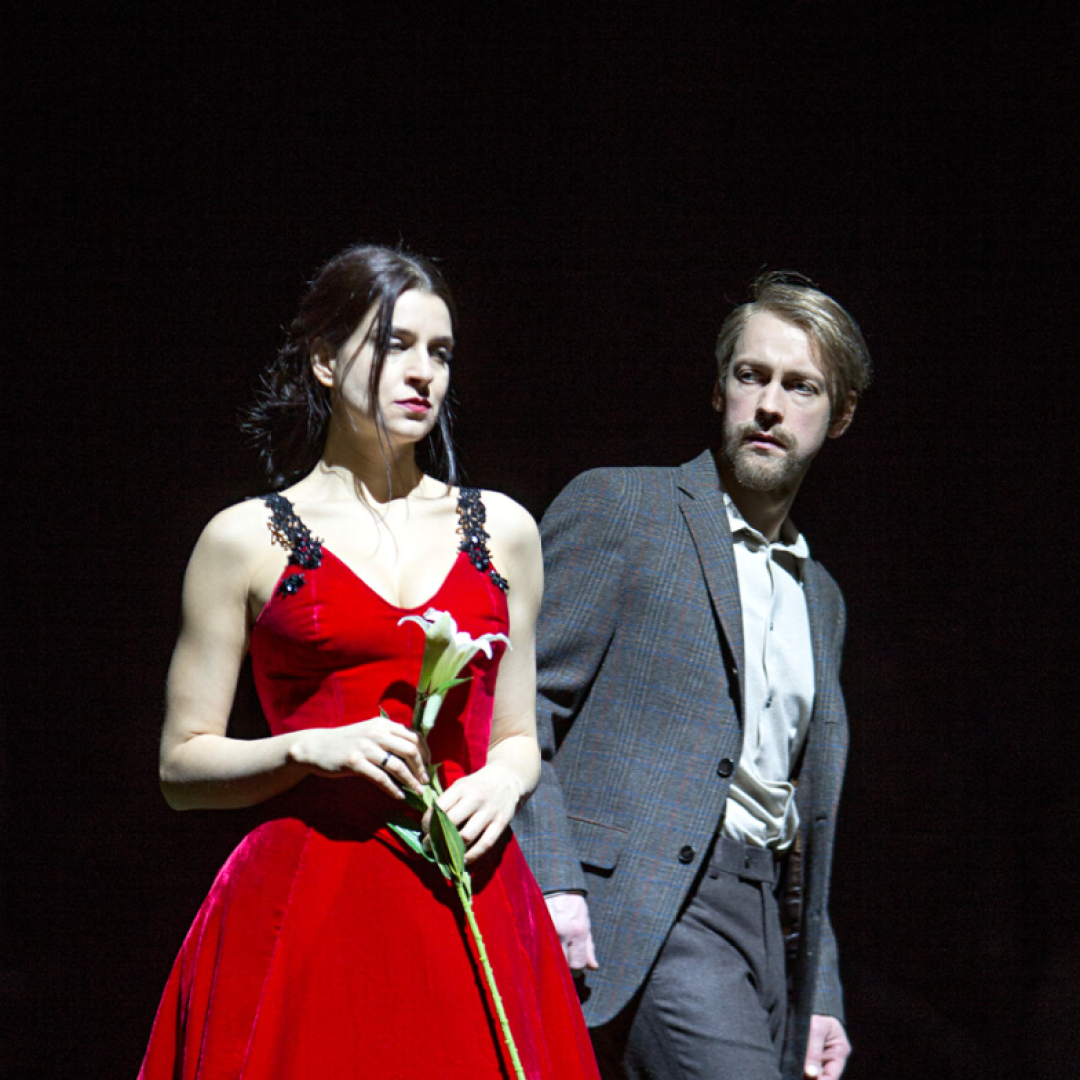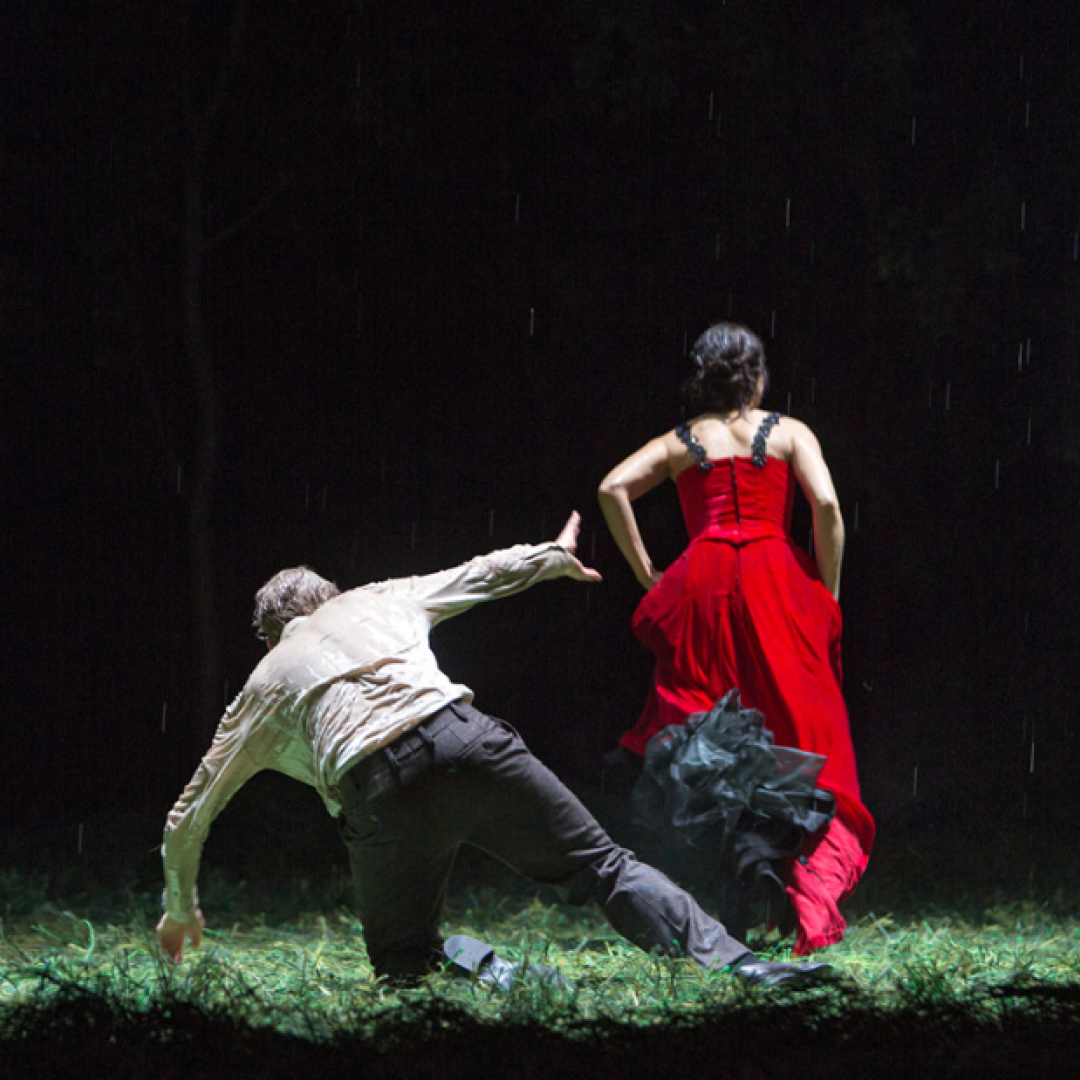 Description
With stunning natural imagery and attention to every detail, Barrie Kosky presents Tchaikovsky's soulful drama about the hopes, longings, and failures of four young people who come to realize in the end that happiness was almost within reach.When the poet Lensky visits his fiancée Olga and brings along his mysterious friend Eugene Onegin, Olga's introverted sister Tatyana is immediately hooked. But Onegin rejects her supplication. Years later, he meets her again, but now it is she who doesn't want to hear his sudden pleas for love ...

It was with Eugene Onegin that Tchaikovsky achieved his breakthrough as an opera composer, making an unparalleled contribution to modern music theatre. With its opulent stage design, Barrie Kosky's production captures the poetry of the characters and their tragedy, set in the vastness of a natural space. Supported by Tchaikovsky's unforgettable music, Eugene Onegin is a 'delicate psychogram of young people who are just learning for the first time what irreversible decisions truly mean' [BR KLASSIK].
Dates
Komische Oper Berlin im Schillertheater
Behrenstraße 55-57, 10117 Berlin
To enable Google Maps please accept functional cookies.