Staatsoper Unter den Linden
La Bohème
Unter den Linden 7, 10117 Berlin
Giacomo Puccini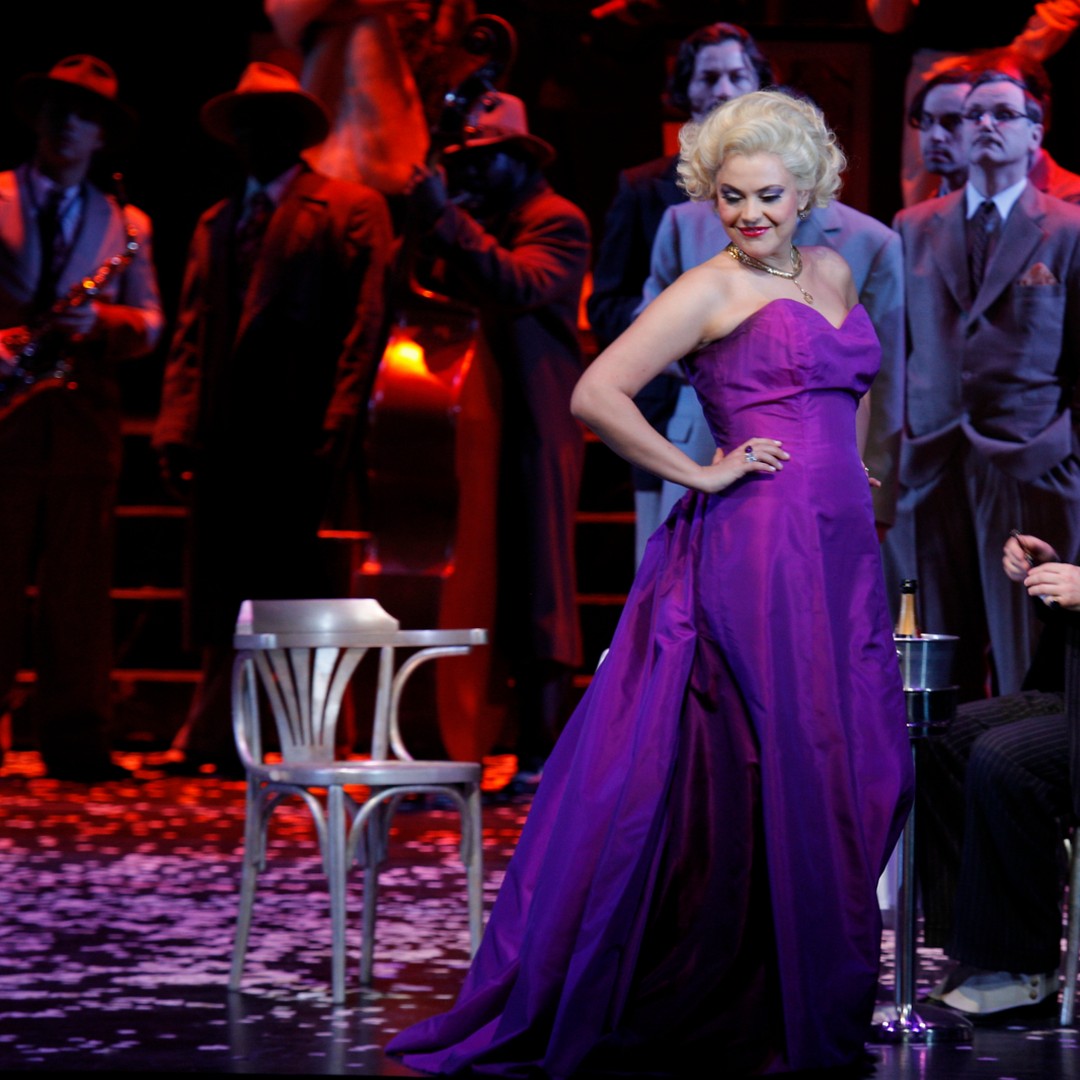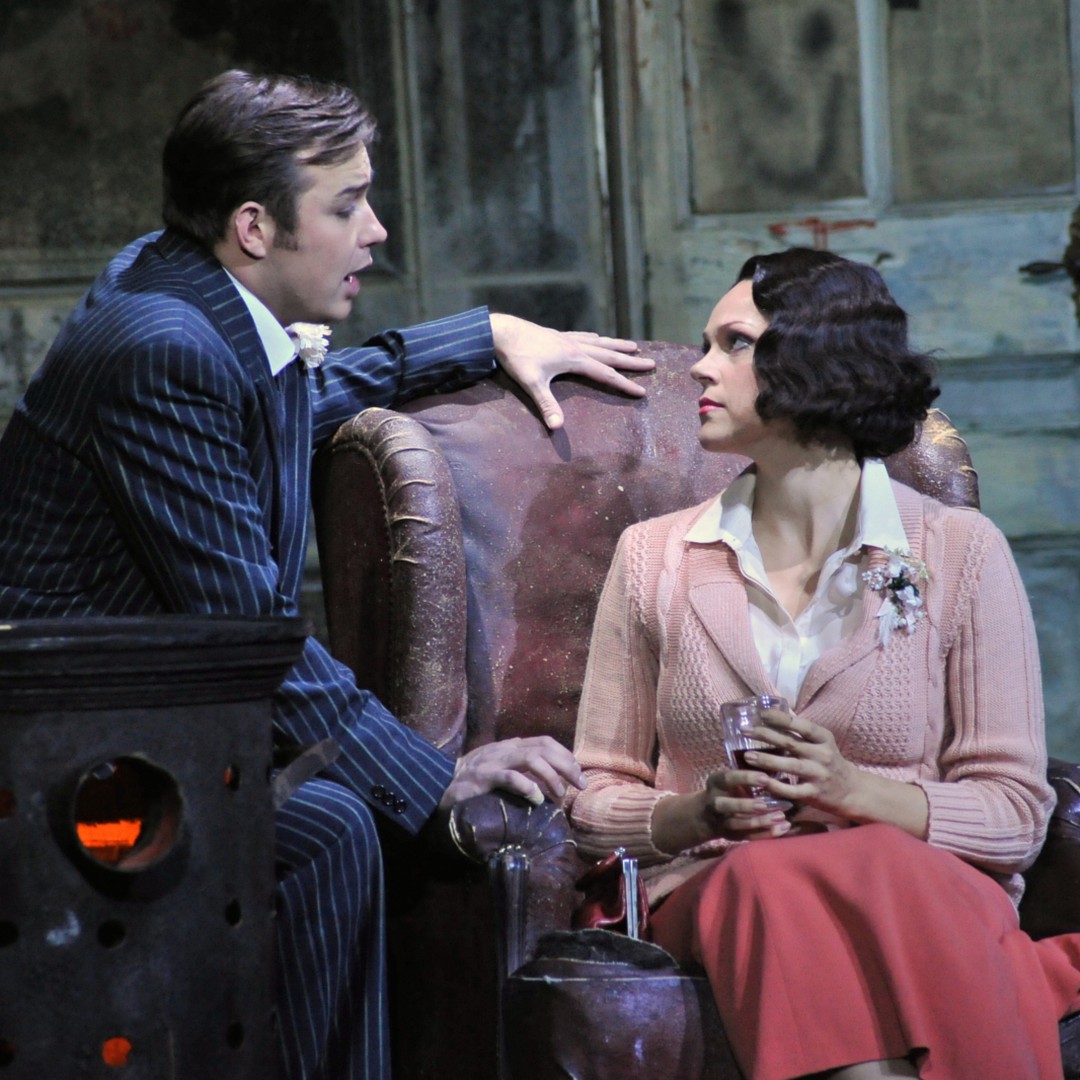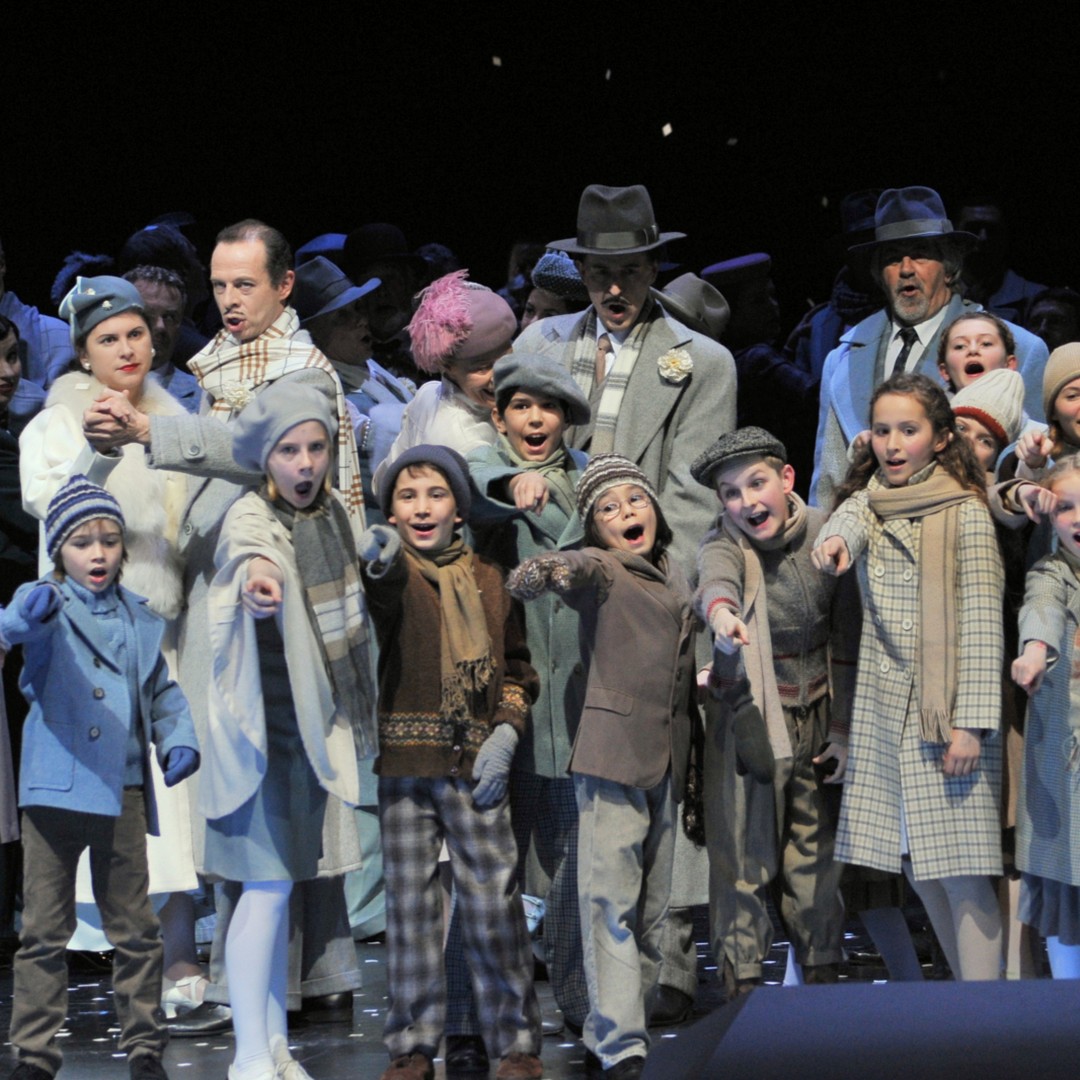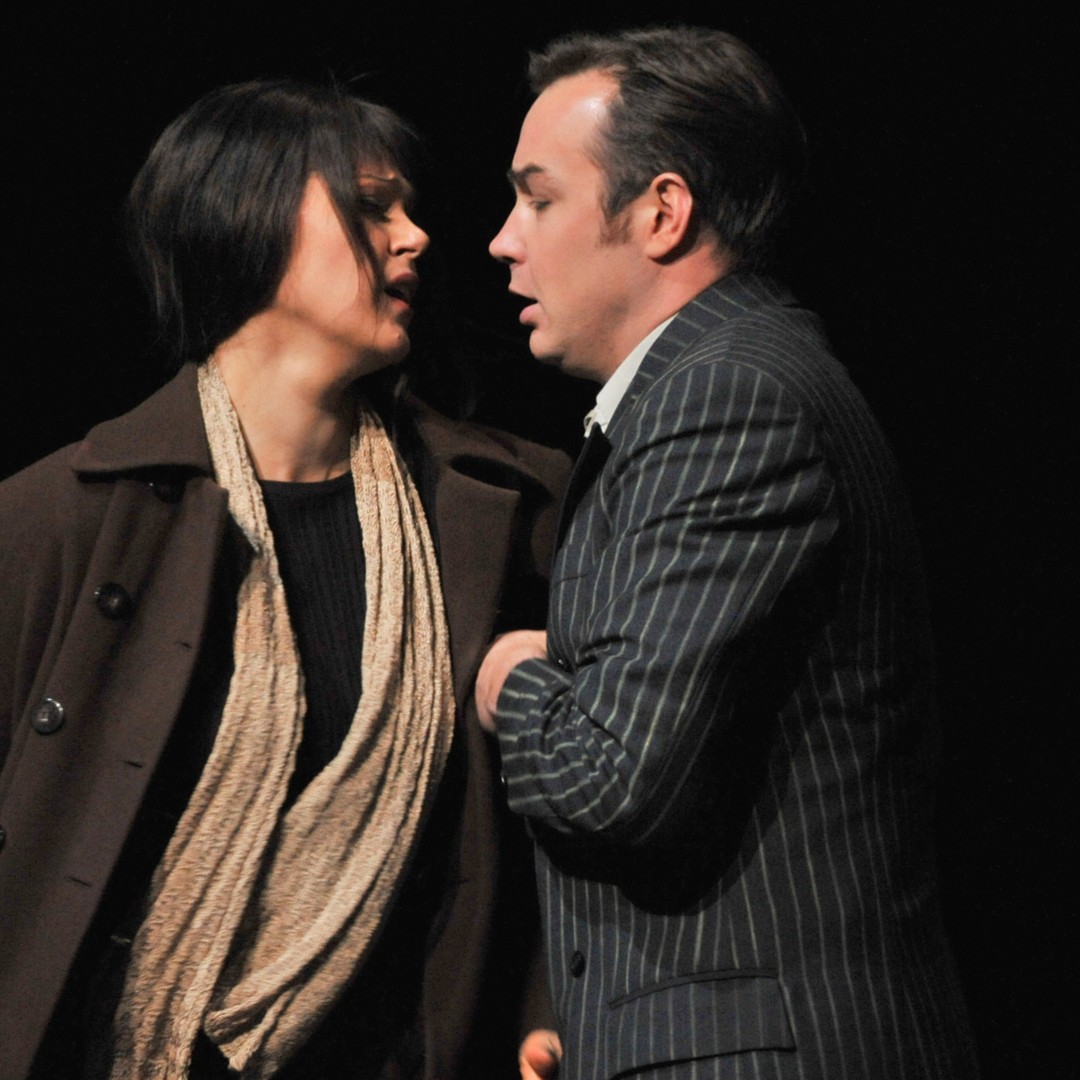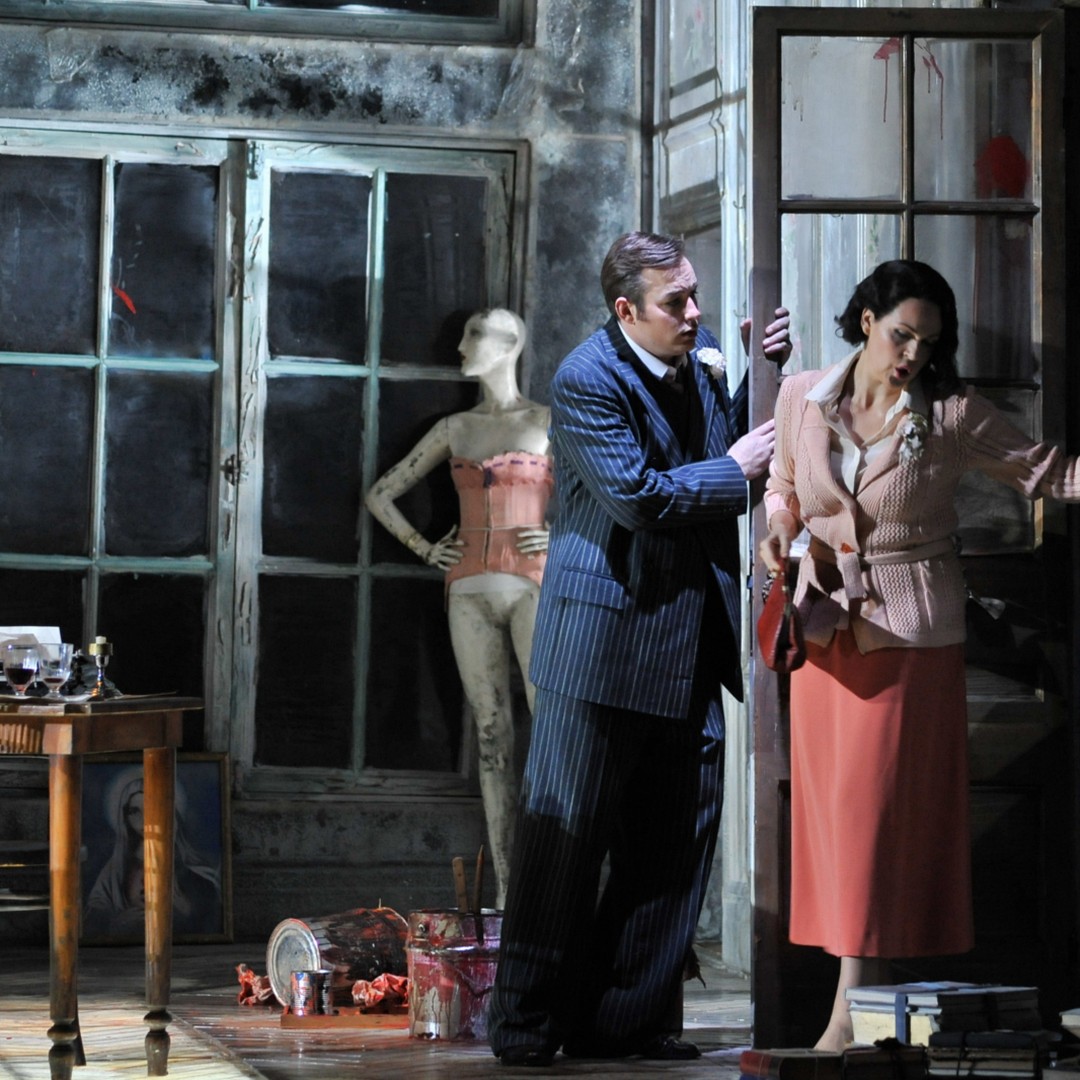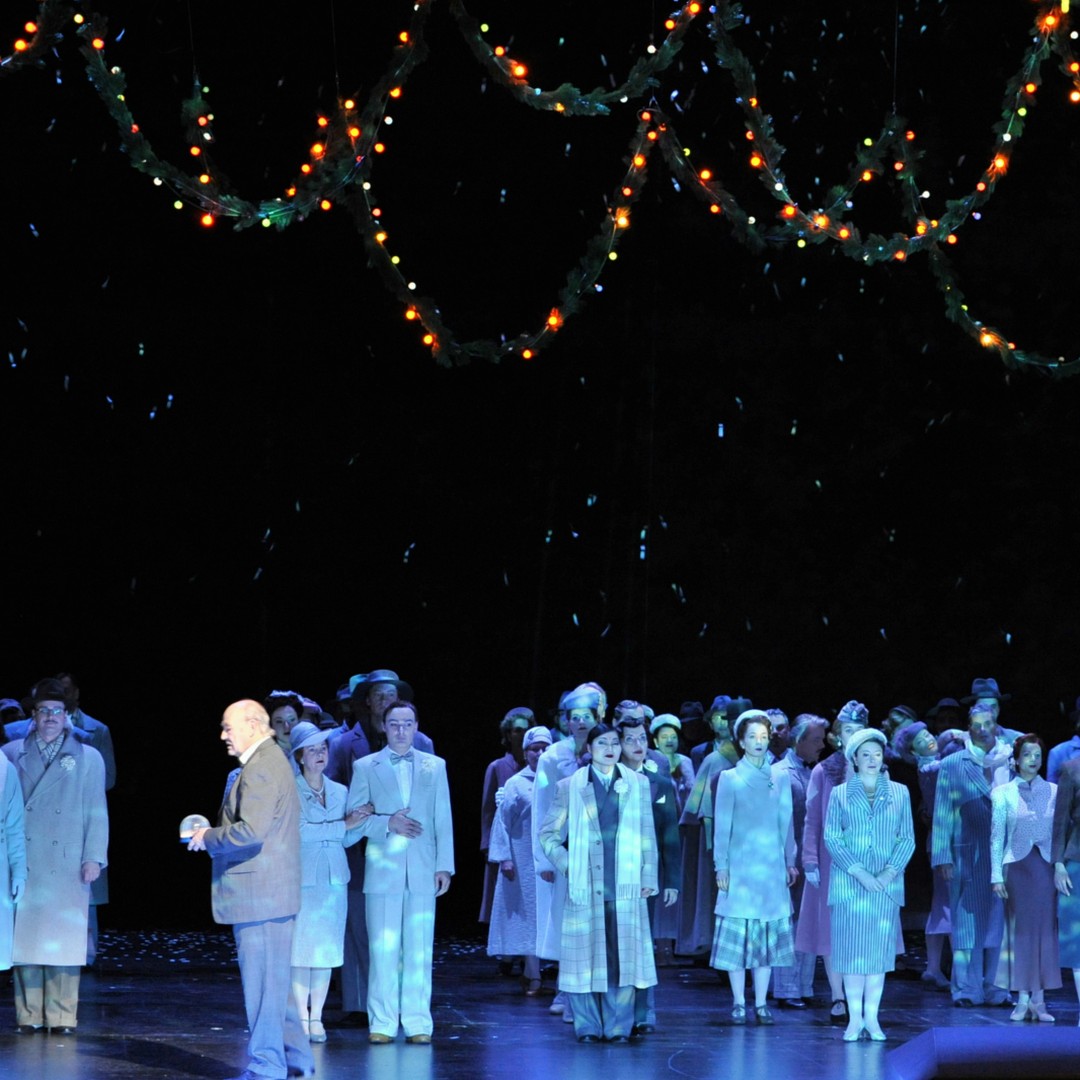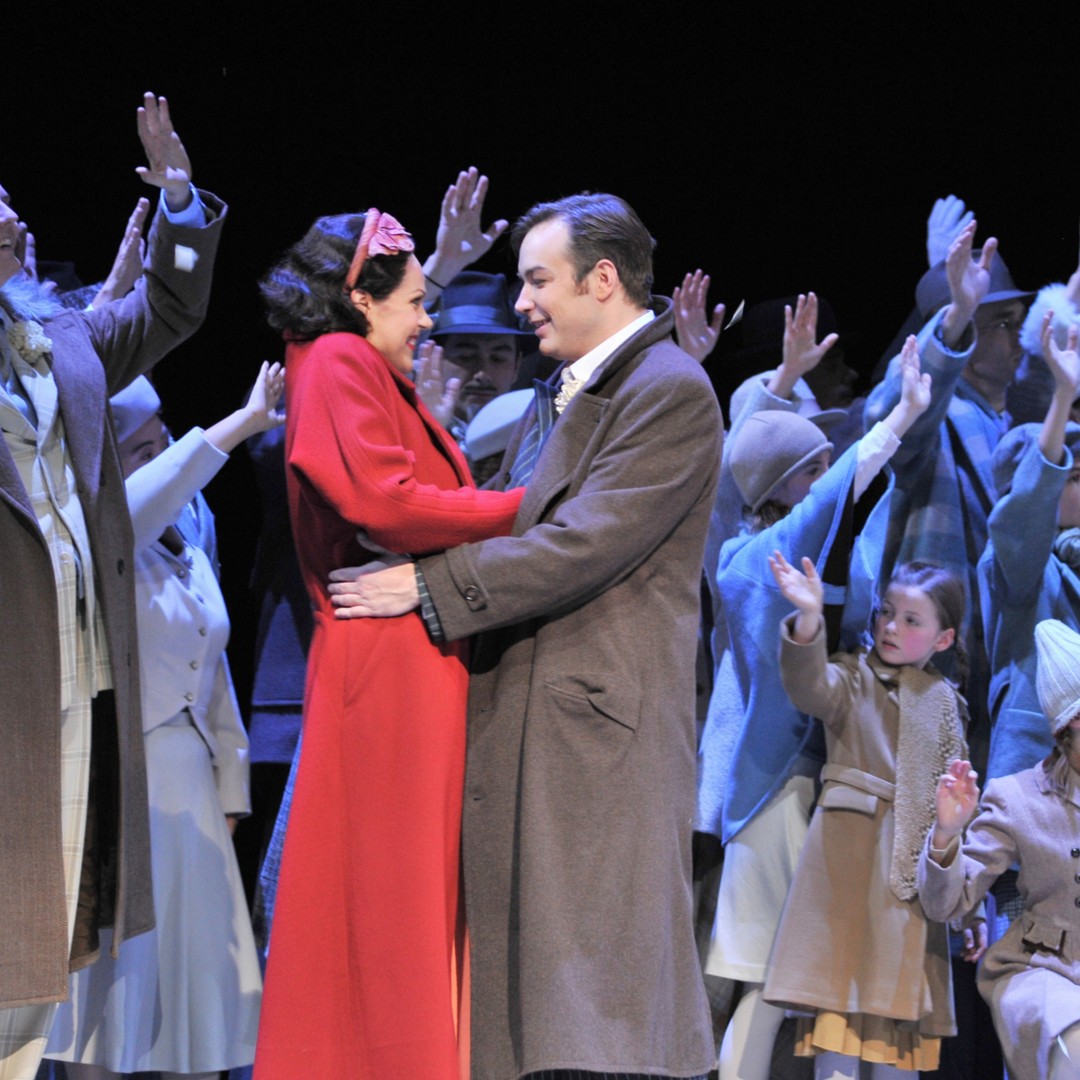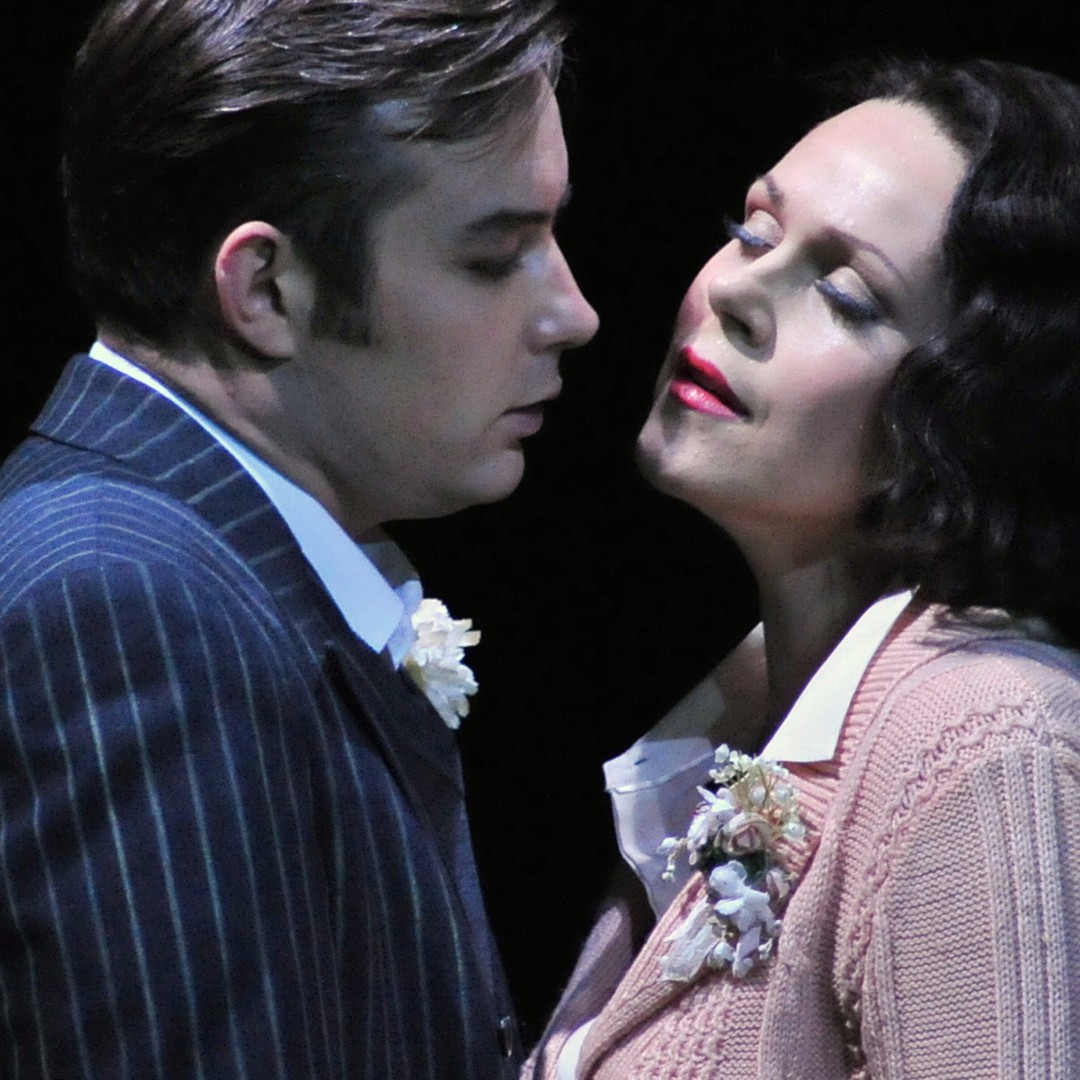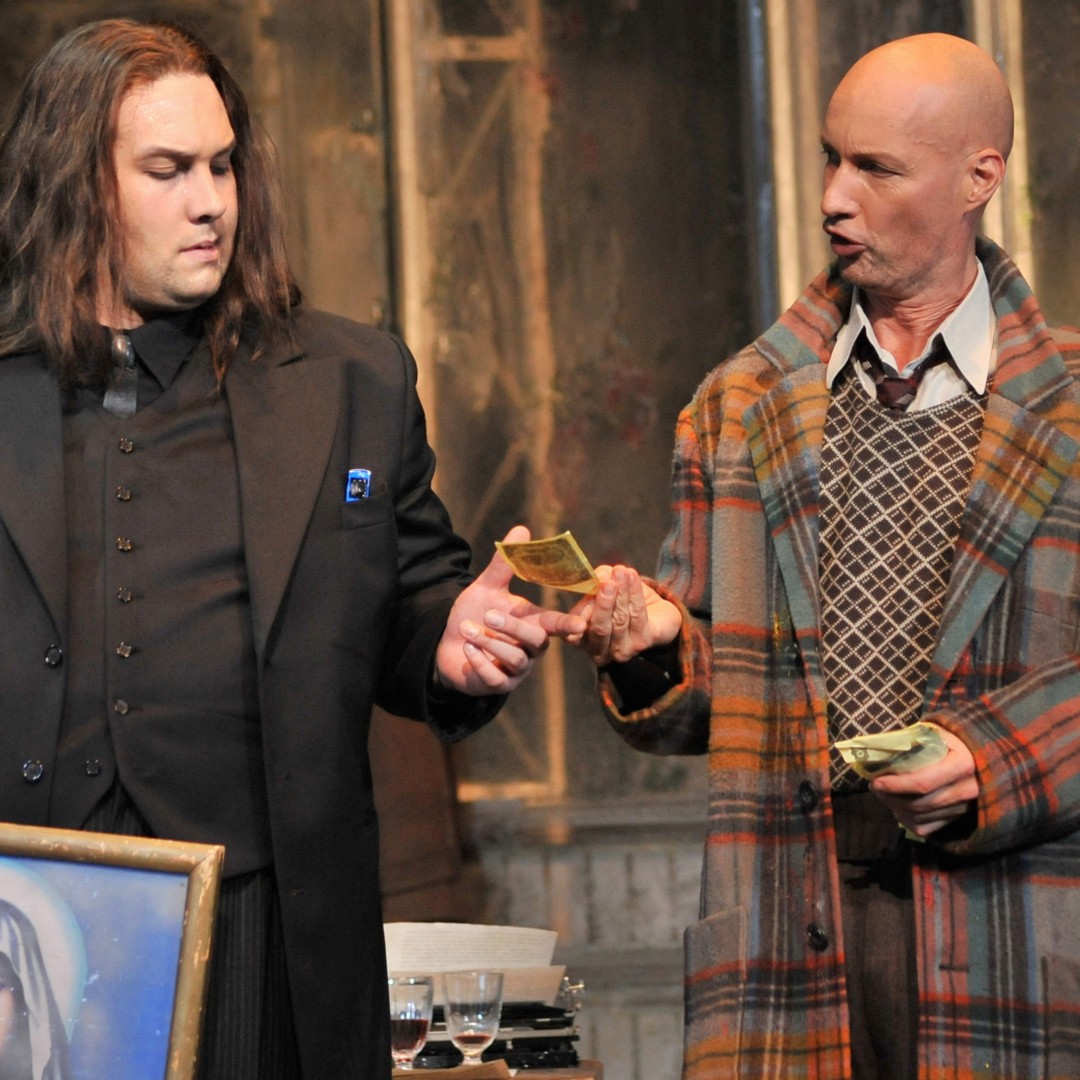 Description
Depending on the demand for their work, the penniless poet Rodolfo and his three witty artist friends live either in destitution or in the lap of luxury, squandering their money. When their neighbour Mimì appears in their garret one day, Rodolfo falls in love with the fragile young woman at first sight. But in the face of Mimì's illness, the struggling artists are caught up in harsh reality.
Dates
Staatsoper Unter den Linden
Unter den Linden 7, 10117 Berlin
To enable Google Maps please accept functional cookies.