Berliner Philharmoniker at Kammermusiksaal
Jerusalem Quartet plays Prokofiev, Bartók and Shostakovich
Herbert-von-Karajan-Str. 1, 10785 Berlin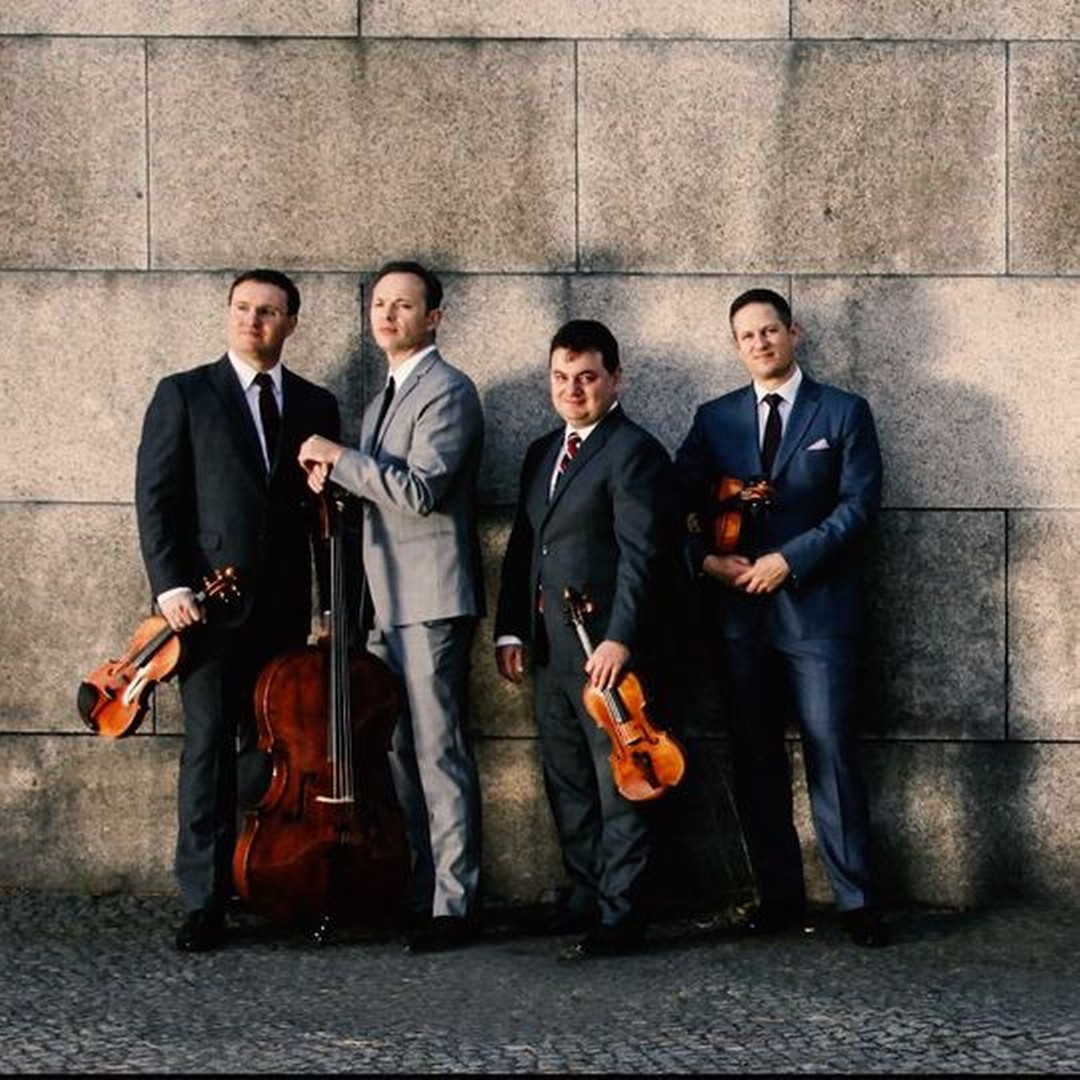 Description
The ideal of the Jerusalem Quartet is to sound like a single instrument: homogeneous in sound, rhythmically precise and full of expressive power. The two works presented by the ensemble in this concert were influenced by the Second World War: Béla Bartók's melancholic String Quartet from 1939 and Sergei Prokofiev's Second Quartet from 1941.
Dates
Berliner Philharmoniker at Kammermusiksaal
Herbert-von-Karajan Str. 1 10785 Berlin
To enable Google Maps please accept functional cookies.