Berliner Philharmoniker
Berliner Philharmoniker | Roth
Herbert-von-Karajan-Str. 1, 10785 Berlin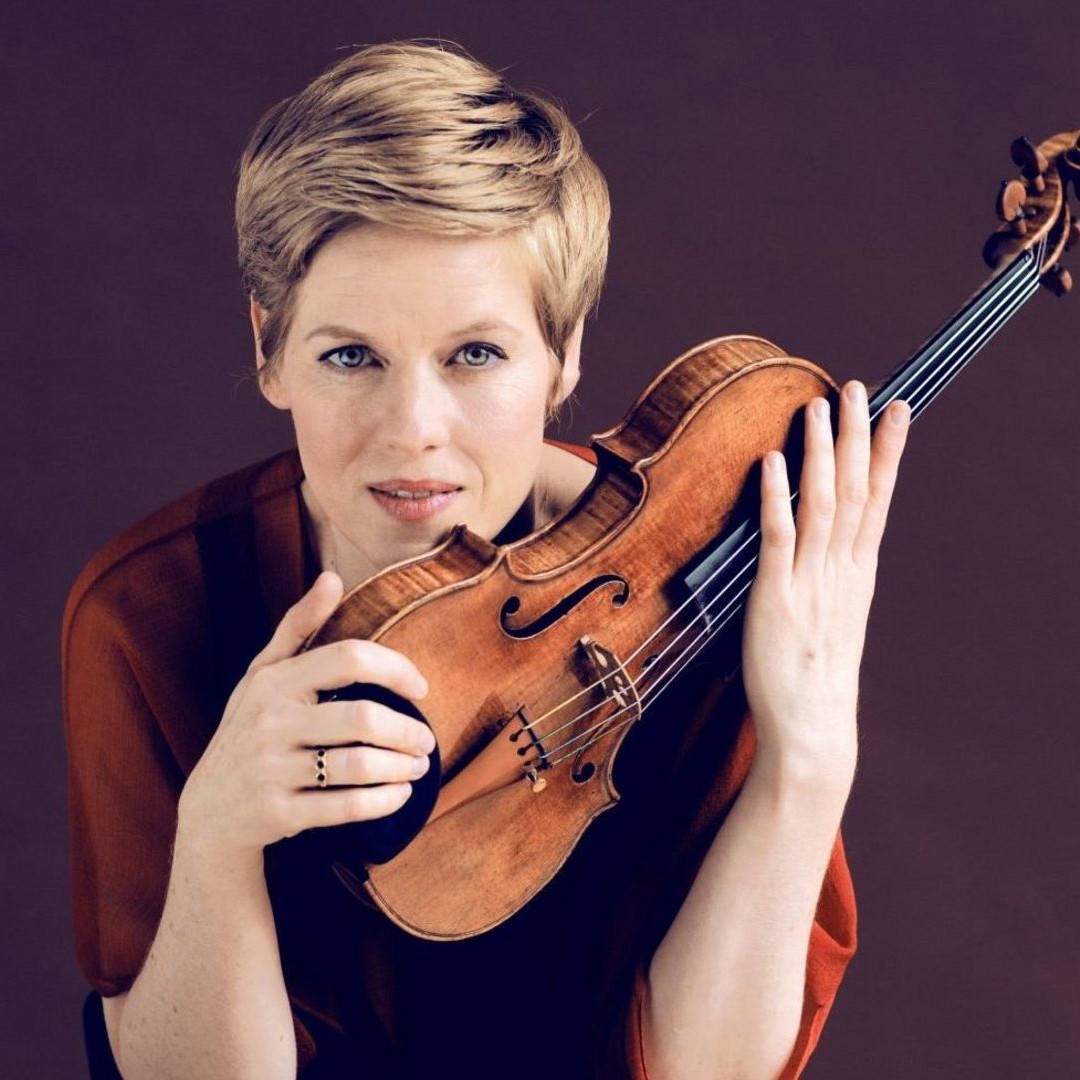 Description
Claude Debussy and Paul Dukas admired Richard Wagner's music in their youth, which resulted in fascinating blends of French flavour and Wagnerian echoes in their early works. François­-Xavier Roth, general music director of the city of Cologne, demonstrates that in this concert with Debussy's mystical cantata La Damoiselle élue and Dukas's overture Polyeucte. In addition, we will also hear Dukas's most popular symphonic poem, the vivid Sorcerer's Apprentice. The soloist for the concert is Isabelle Faust, who will interpret Béla Bartók's late Violin Concerto No. 2: a work rich with melodies, in which the violin seems to tell a story, sometimes tender, sometimes intense.
Dates
Berliner Philharmoniker
Herbert-von-Karajan Str. 1 10785 Berlin
To enable Google Maps please accept functional cookies.