Komische Oper Berlin
Xerxes
Behrenstraße 55-57, 10117 Berlin
Georg Friedrich Händel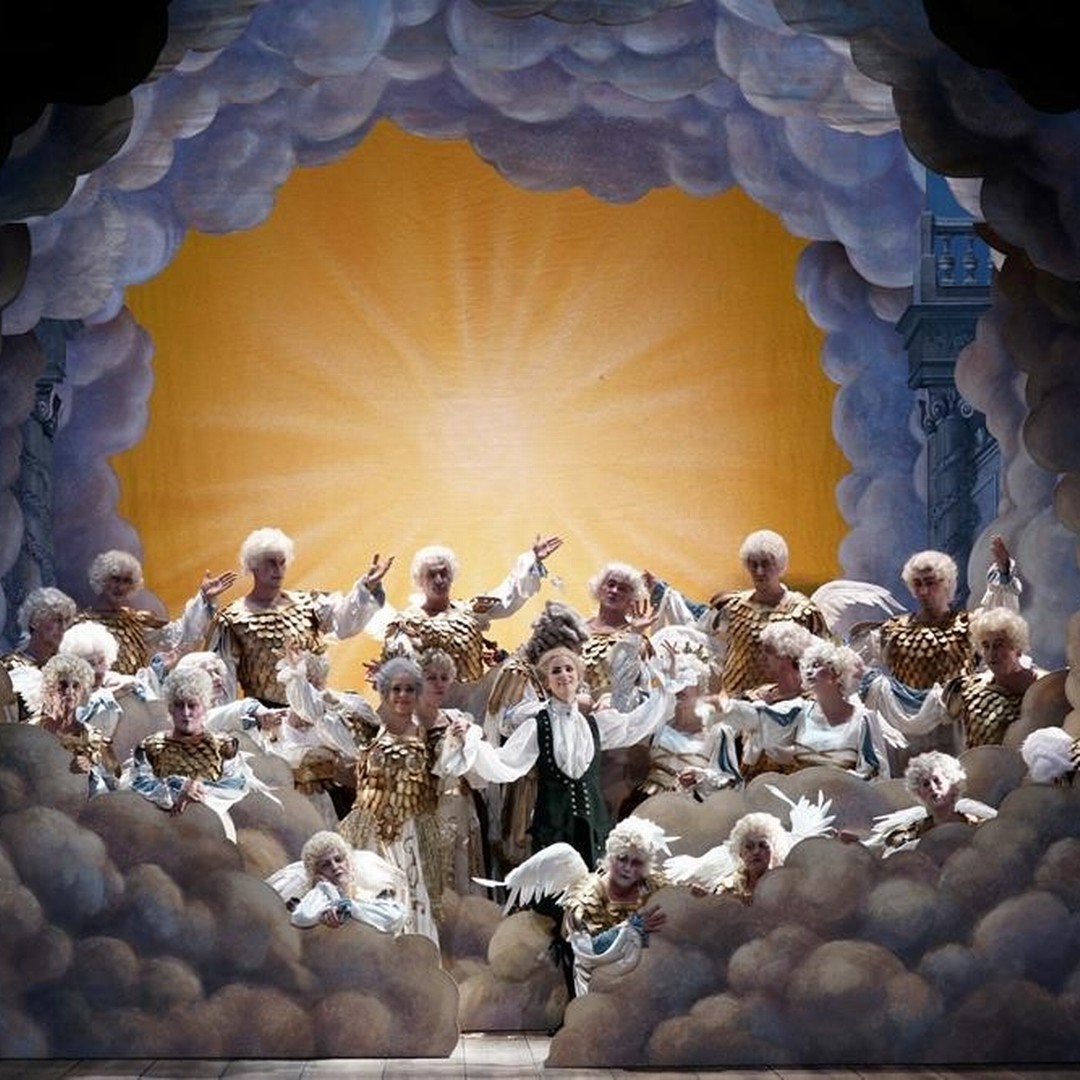 Description
Dramma per musica in Three Acts [1738]
Libretto after Nicolò Minato and Silvio Stampiglia
German text version by Eberhard Schmidt
in an arrangement by Stefan Herheim
Co-production with Deutschen Oper am Rhein

The magnificent magic of Baroque theatre on the stage of the Komische Oper Berlin: In the acclaimed production by Norwegian theatre magician Stefan Herheim, under the musical direction of Baroque specialist Konrad Junghänel, Handel's opera Xerxes becomes a feast for the eyes, ears and all the senses. With great opulence and attention to detail, Herheim tells the story of the powerful Persian king Xerxes, who though powerful in body, remains powerless in love. A humorous play on performance conventions that is filled with the spirit of Handel's time and yet relevant for our times. "A theatrical miracle that proves how education and complex, historically aware thinking can increase our capacity for pleasure" [FAZ].
Dates
Komische Oper Berlin
Behrenstraße 55-57, 10117 Berlin
To enable Google Maps please accept functional cookies.