Berliner Philharmoniker at Kammermusiksaal
World music: Aynur – the voice of the Kurds
Herbert-von-Karajan-Str. 1, 10785 Berlin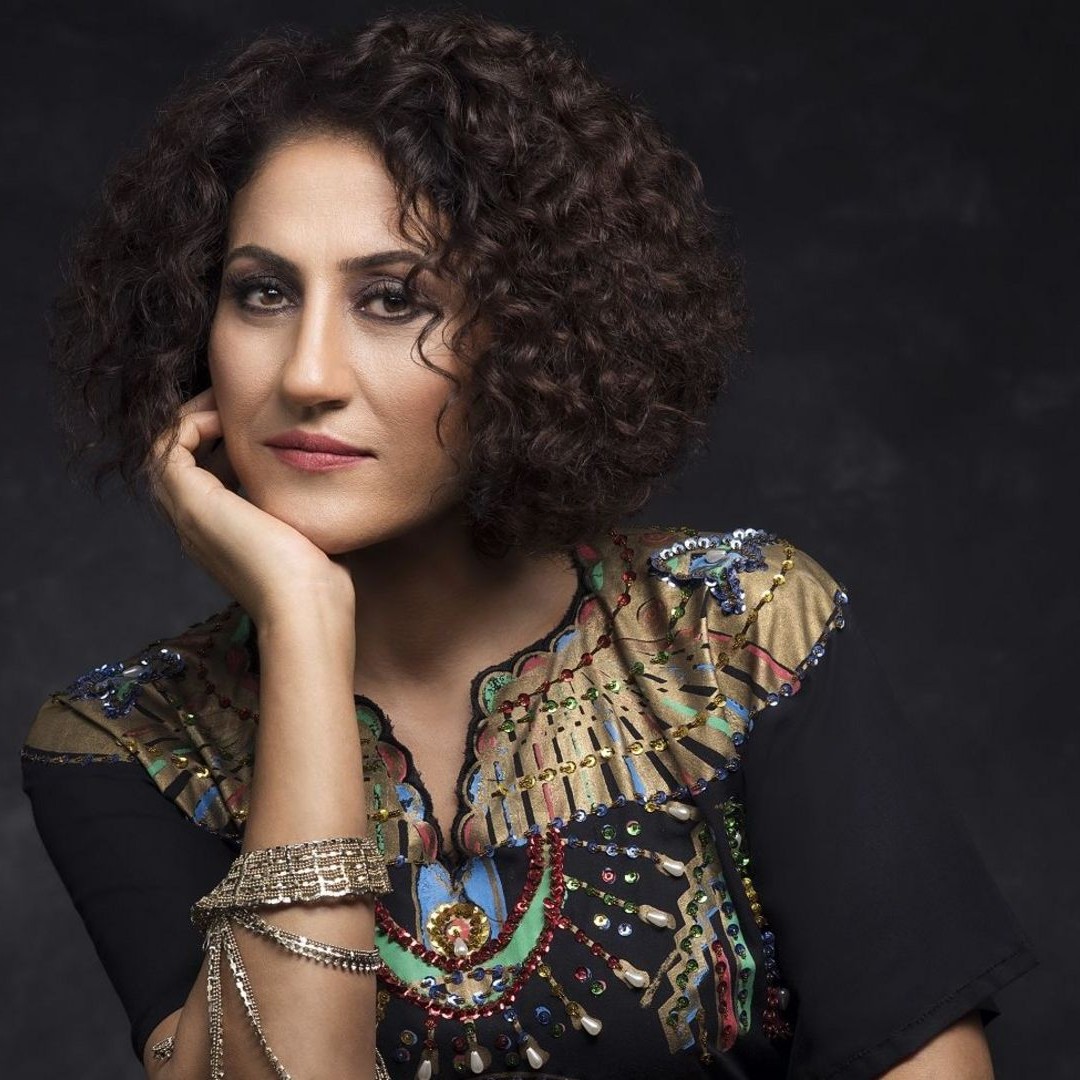 Description
She is the musical voice of the Kurds: Aynur sings about the life and suffering of the Kurdish people, especially the women. Her songs are based on traditional pieces, which she fuses with stylistic elements of western music, above all jazz. The result is a unique, unmistakable sound that forms a link between the past and the future. Since her appearance in Fatih Akin's documentary Crossing The Bridge – The Sound Of Istanbul, Aynur has become a global star of the world music scene. Her concert launches our new World series.
Dates
Berliner Philharmoniker at Kammermusiksaal
Herbert-von-Karajan Str. 1 10785 Berlin
To enable Google Maps please accept functional cookies.