Berliner Philharmoniker at Kammermusiksaal
À sa guitare: Philippe Jaroussky and Thibaut Garcia
Herbert-von-Karajan-Str. 1, 10785 Berlin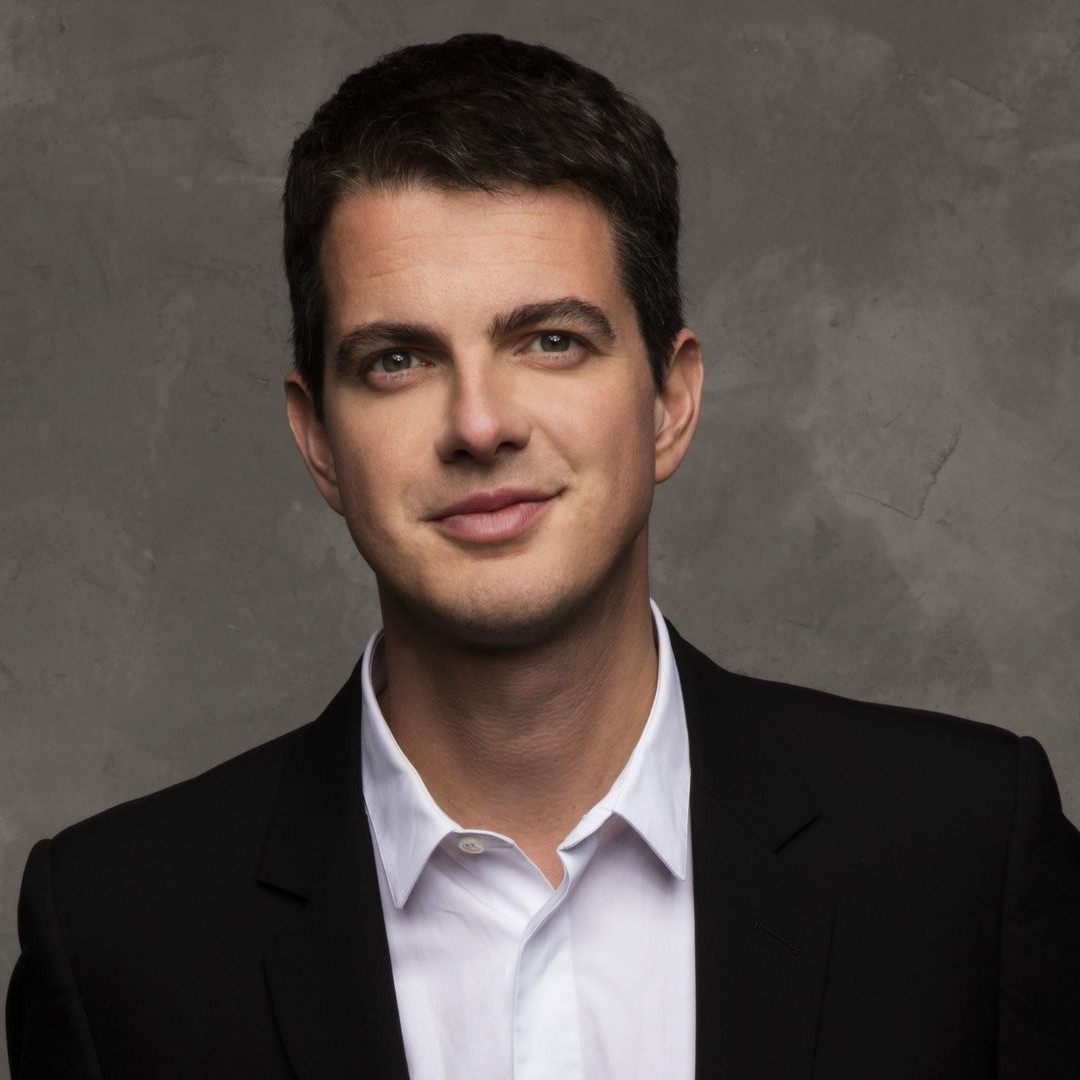 Concert program
À sa guitare:
Werke von Francis Poulenc, Giuseppe Giordani, Giulio Caccini, John Dowland, Henry Purcell, Wolfgang Amadeus Mozart, Giovanni Paisiello, Gioacchino Rossini, Gerardo Rodríguez, Enrique Granados, Franz Schubert, Gabriel Fauré, Barbara u. a.
Description
Two musical kindred spirits are presiding over this concert: Philippe Jaroussky, whose radiant, nuanced countertenor has made him one of the leading exponents of his vocal category, and the guitarist Thibaut Garcia. Anyone expecting a pure Baroque programme from this pair will be astonished by the range of repertoire. The two musicians are presenting a highly unusual selection of works, ranging from Renaissance song to Mozart's contemplative Abendempfindung and Schubert's dramatic Erlkönig to the modern chanson and Francis Poulenc's melancholy song À sa guitare.
Dates
Berliner Philharmoniker at Kammermusiksaal
Herbert-von-Karajan Str. 1 10785 Berlin
To enable Google Maps please accept functional cookies.