Konzerthaus Berlin - Kleiner Saal
Vogler Quartett
Gendarmenmarkt, 10117 Berlin
Pieces from Eisler, Ravel & Mozart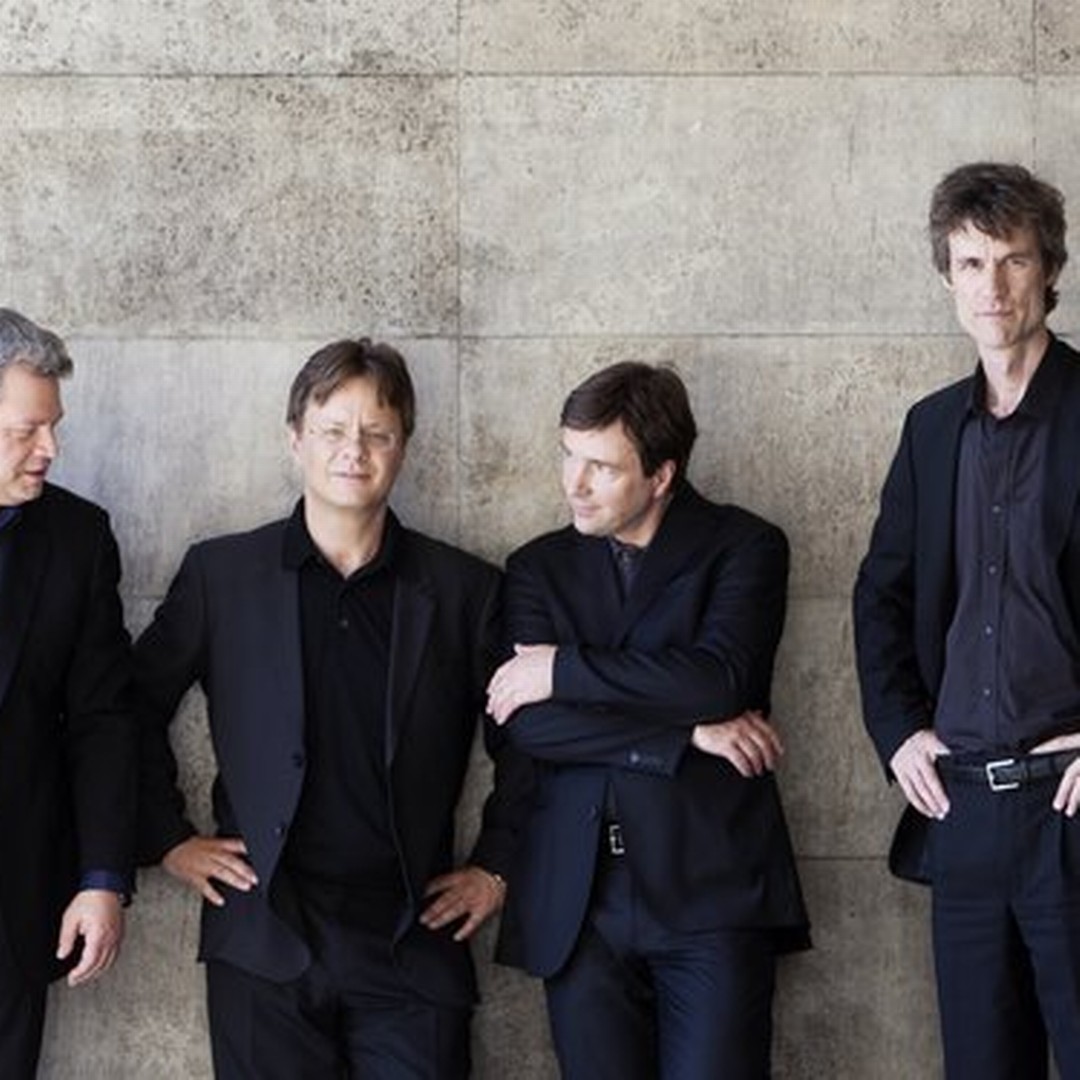 Description
Program

Hanns Eisler:
Streichquartett op. 75

Maurice Ravel:
Sonate für Violine und Violoncello

Pause

Wolfgang Amadeus Mozart:
Streichquartett D-Dur KV 499 ("Hoffmeister-Quartett")

Individuality finding harmonious expression in an ensemble – this is the quintessence of the Vogler Quartet, which has been pursuing a unique global career with an unchanged line-up since its formation in 1985. With an intelligent approach to chamber music, outstanding playing technique and interpretive sensitivity, Tim Vogler, Frank Reinecke, Stefan Fehlandt and Stephan Forck have created an unmistakable string quartet sound which consistently offers new insights into the genre. The group has had a concert series at the Konzerthaus Berlin since 1993. In this concert, they cover a wide range of works, spanning from Mozart to Ravel to Hanns Eisler.



Dates
Konzerthaus Berlin - Kleiner Saal
Gendarmenmarkt, 10117 Berlin
To enable Google Maps please accept functional cookies.