Konzerthaus Berlin - Kleiner Saal
Vogler Quartett
Gendarmenmarkt, 10117 Berlin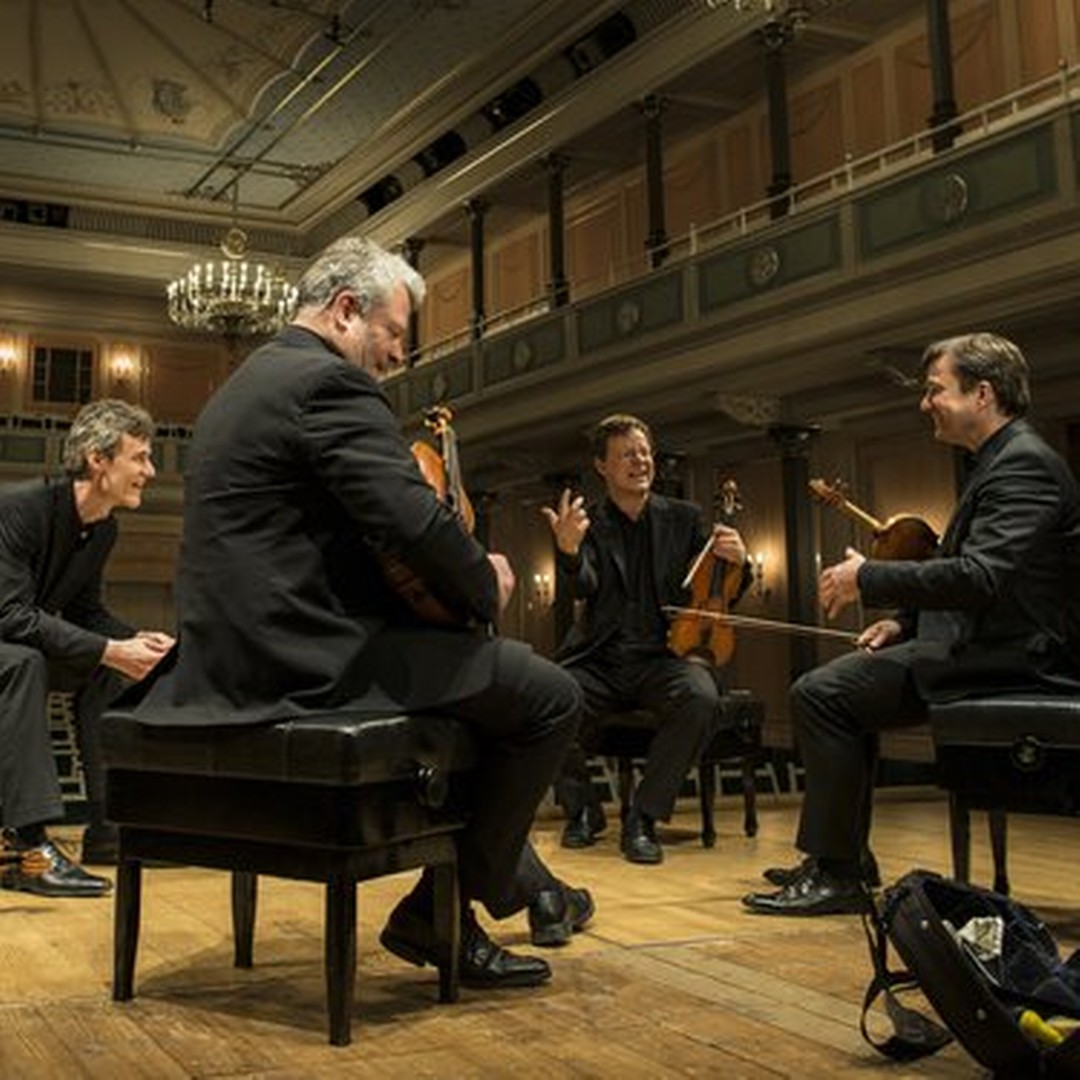 Description
Concert program

Grażyna Bacewicz
Streichquartett Nr. 4

Bohuslav Martinů
Drei Madrigale für Violine und Viola

intermission

Antonín Dvořák
Streichquartett Nr. 11 C-Dur op. 61


Individuality finding harmonious expression in an ensemble – this is the quintessence of the Vogler Quartet, which has been pursuing a unique global career with an unchanged line-up since its formation in 1985. With an intelligent approach to chamber music, outstanding playing technique and interpretive sensitivity, Tim Vogler, Frank Reinecke, Stefan Fehlandt and Stephan Forck have created an unmistakable string quartet sound which consistently offers new insights into the genre. The group has had a concert series at the Konzerthaus Berlin since 1993. The comparatively rarely heard Quartet No. 11 by Dvořák, a duo by his compatriot Martinů and a quartet by the Polish composer Grażyna Bacewicz (1909 – 1969) can all be discovered in this concert.
Dates
Konzerthaus Berlin - Kleiner Saal
Gendarmenmarkt, 10117 Berlin
To enable Google Maps please accept functional cookies.