Komische Oper im KINDL - Zentrum für zeitgenössische Kunst
Trance
Am Sudhaus 3, 12053 Berlin, Deutschland
Tianzhuo Chen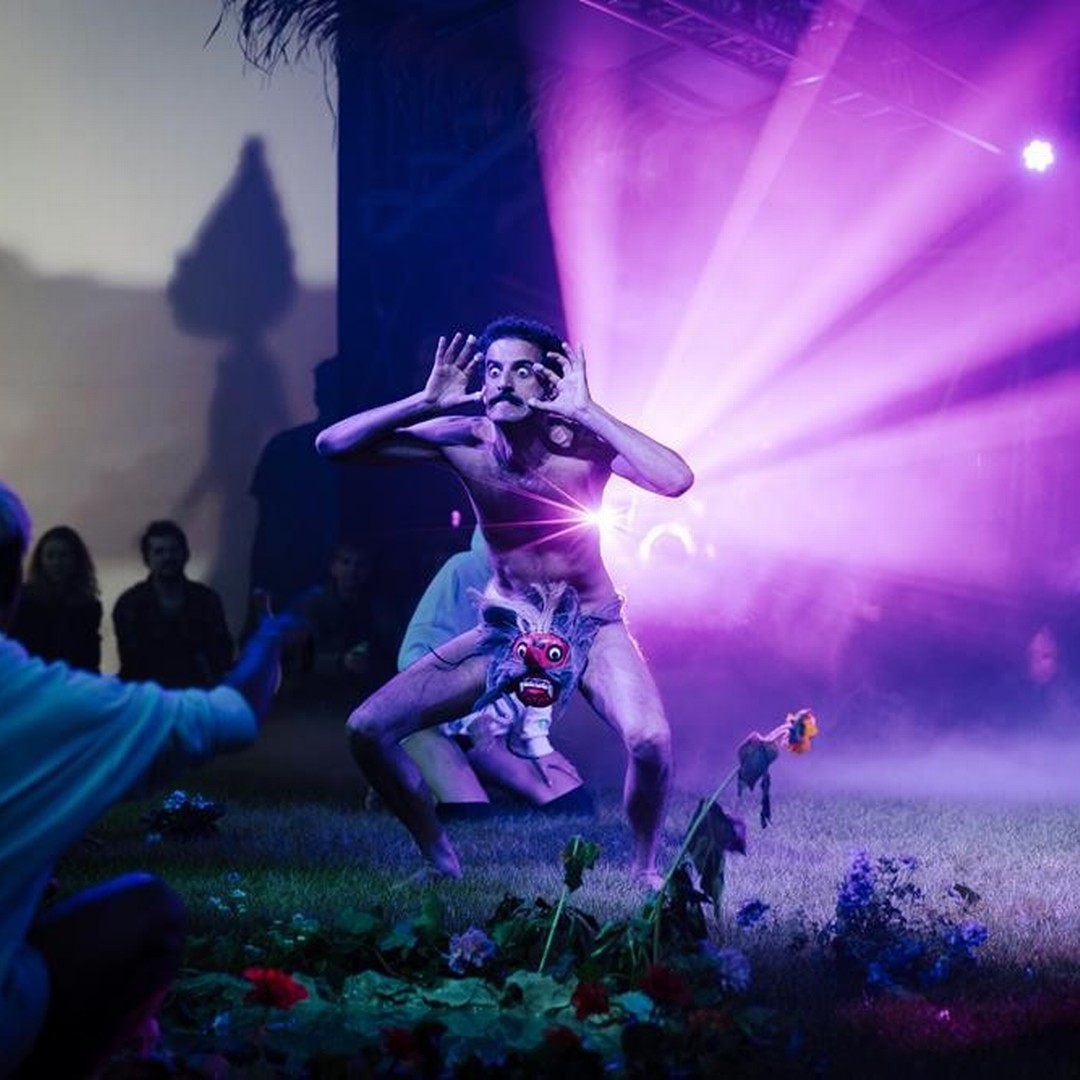 Description
The title of this twelve-hour performance says it all. Between ritual and club culture, Tianzhuo Chen and his summoners invite you to immerse yourself in a hypnotic cosmos—to wander, to linger, and to surrender to the driving beats.
Dates
Komische Oper im KINDL - Zentrum für zeitgenössische Kunst
Behrenstraße 55-57, 10117 Berlin
To enable Google Maps please accept functional cookies.