Deutsche Oper Berlin
Tannhäuser and the Singers' Contest at Wartburg
Bismarckstraße 35, 10627 Berlin
Richard Wagner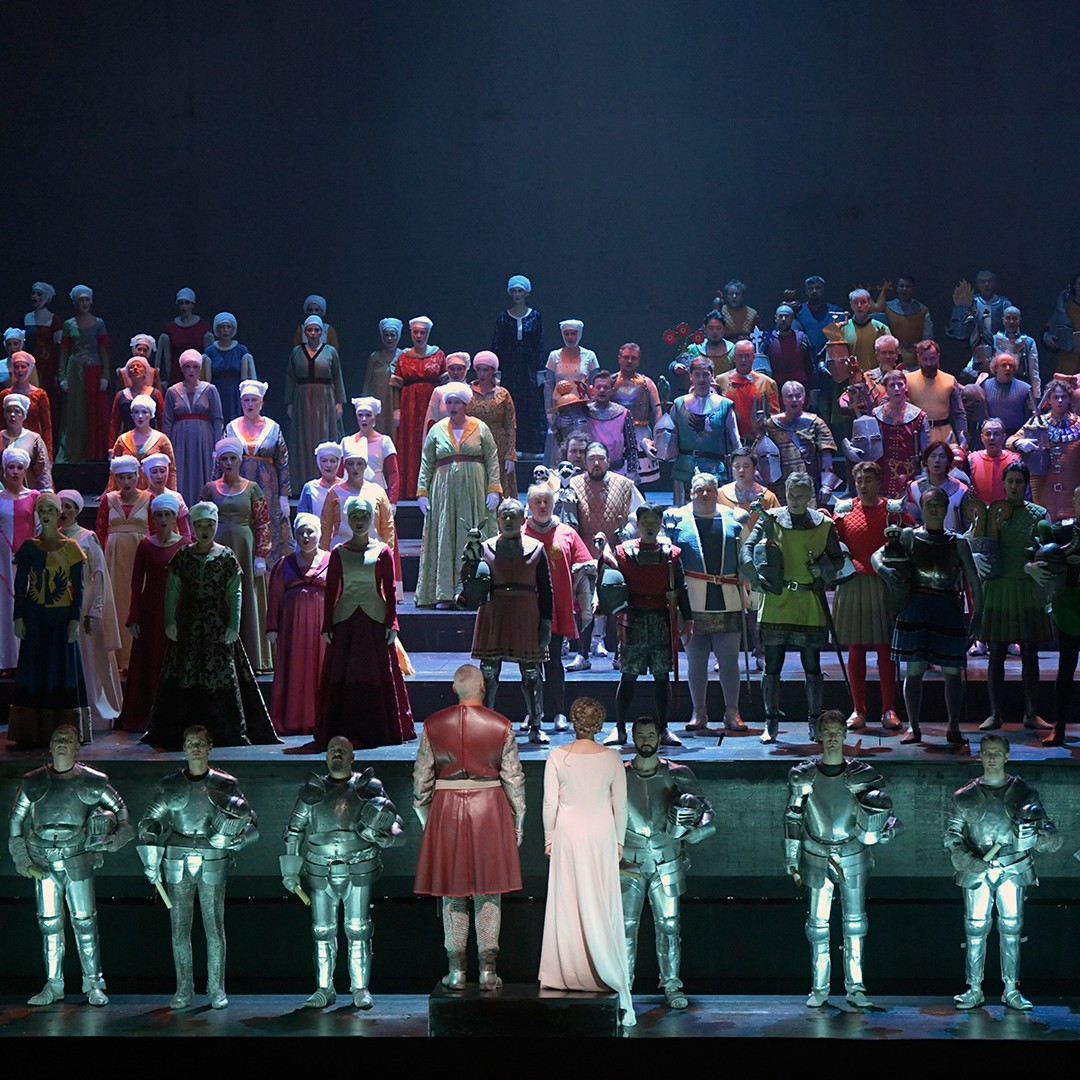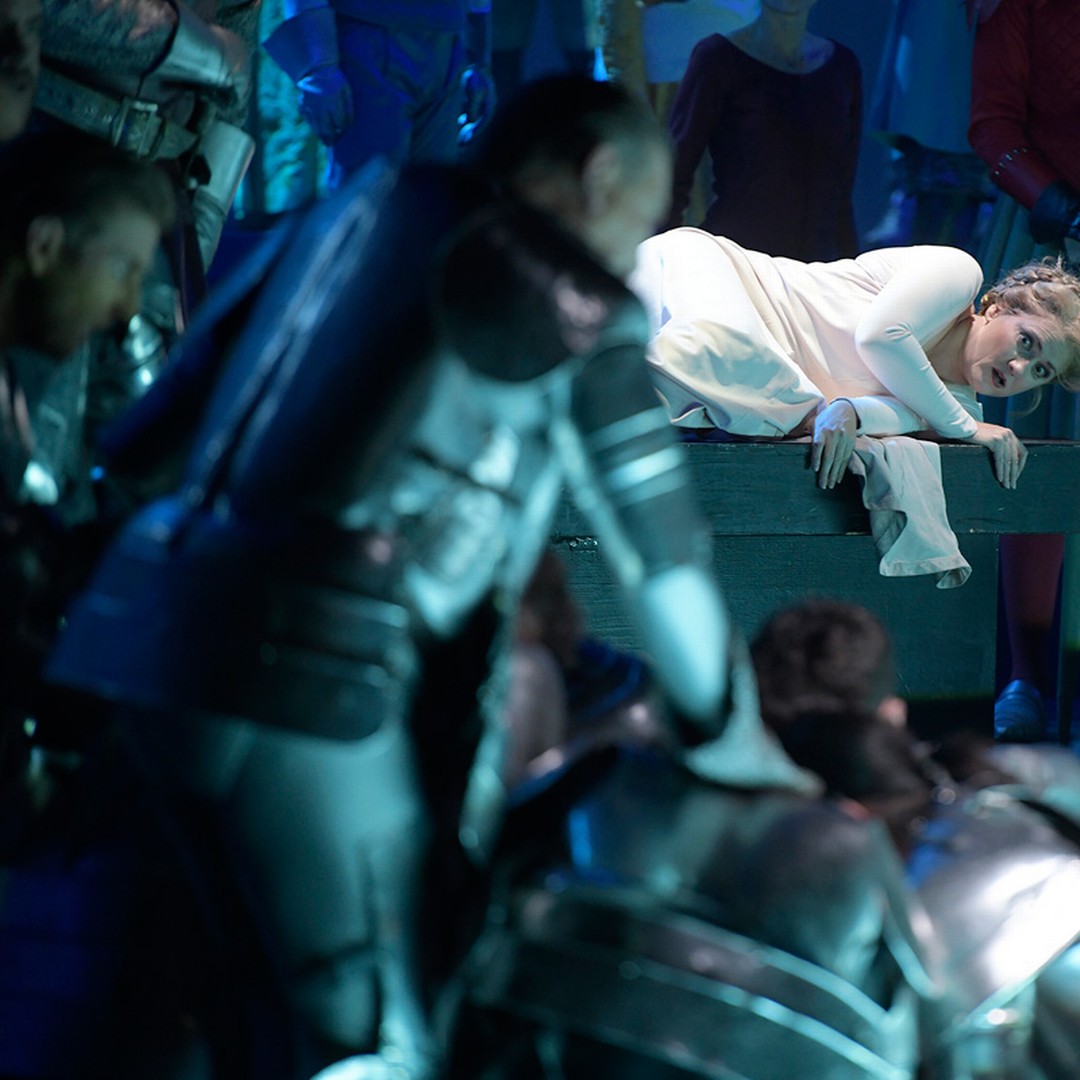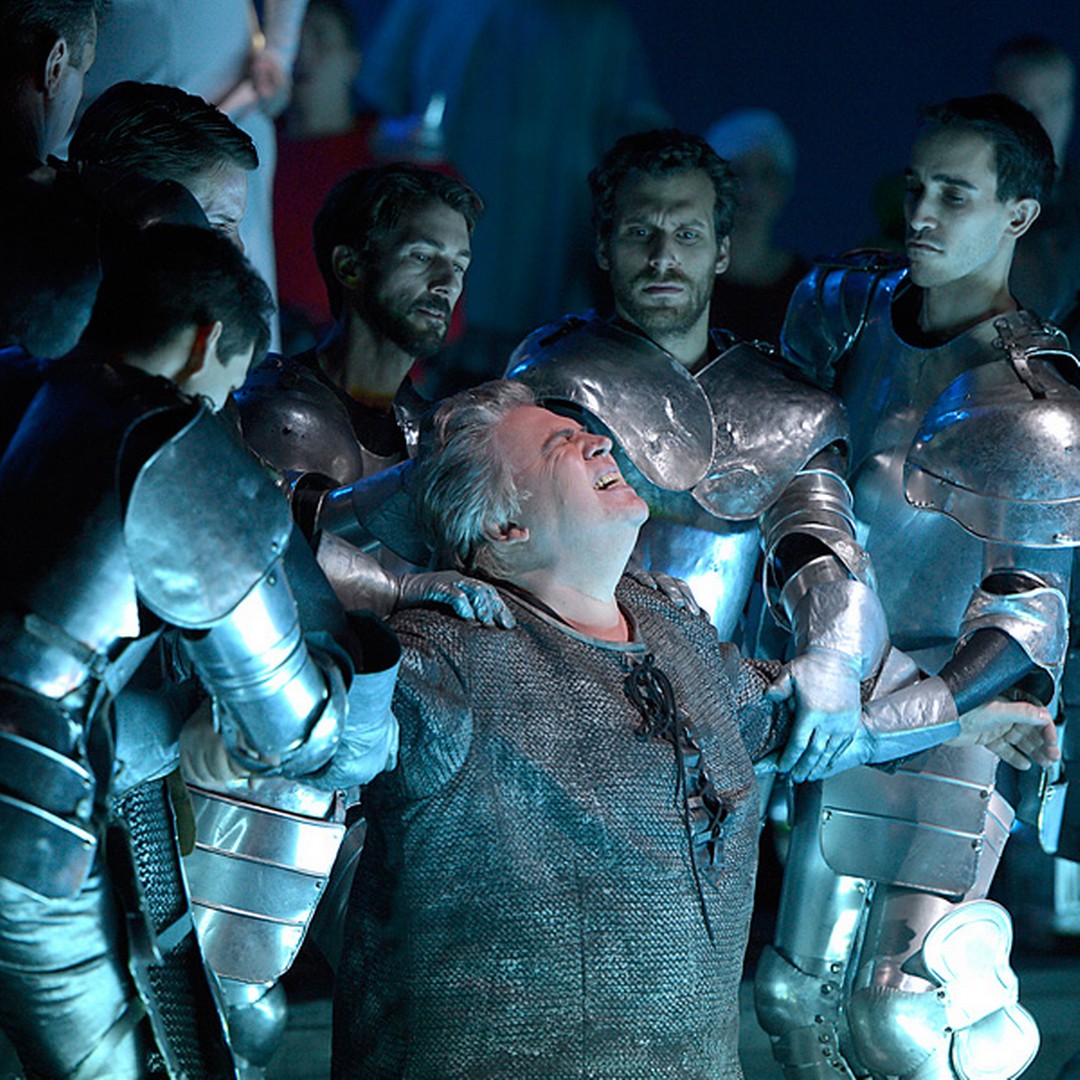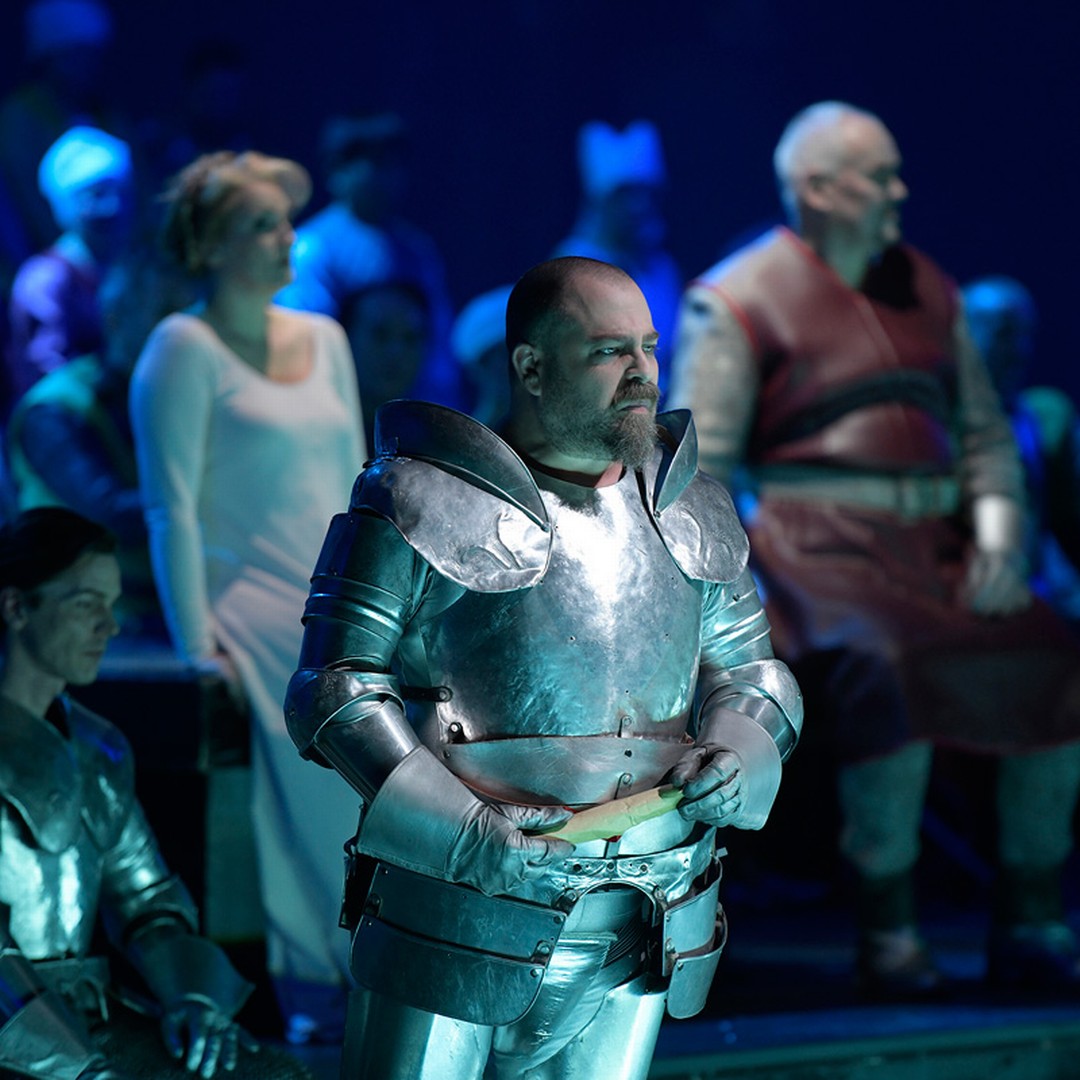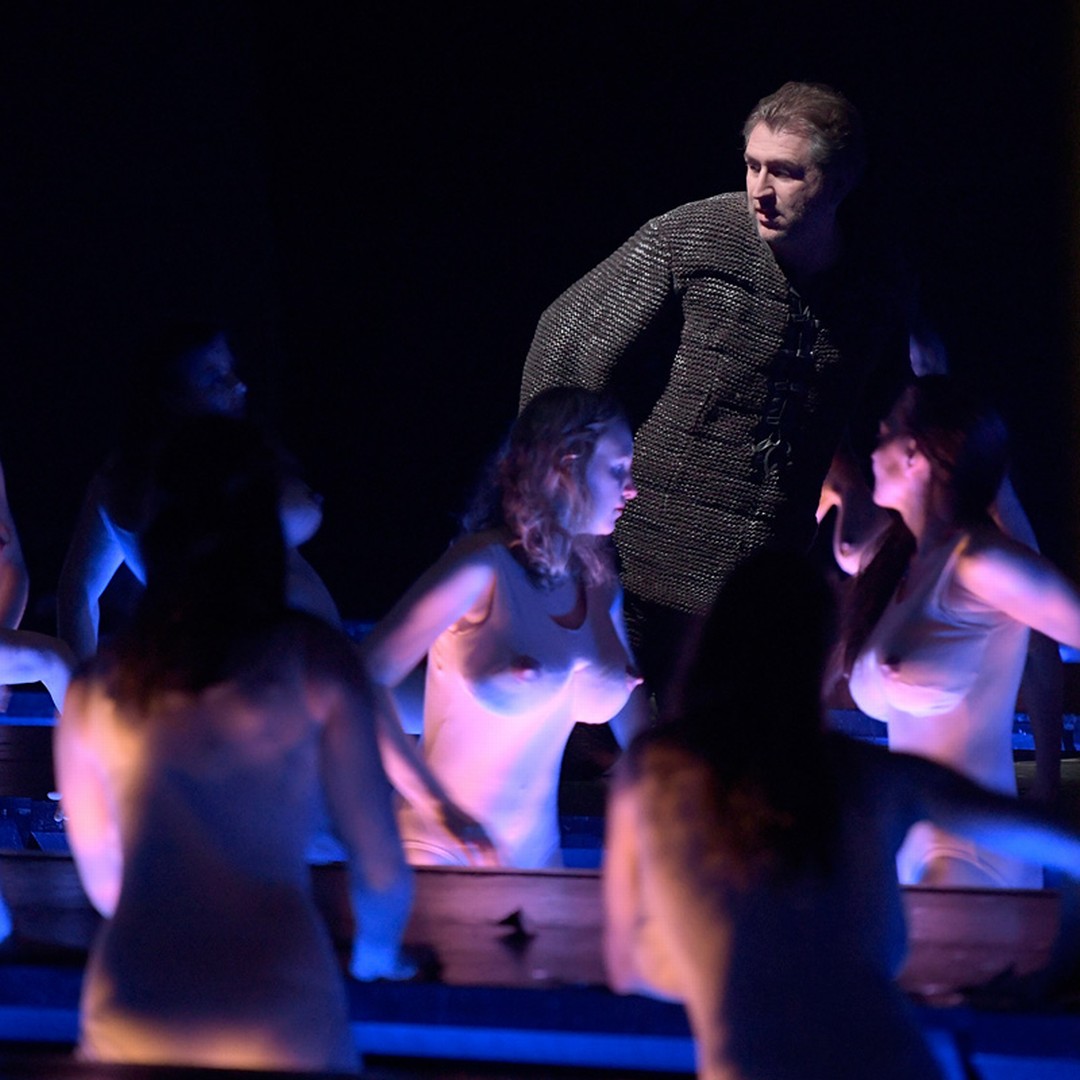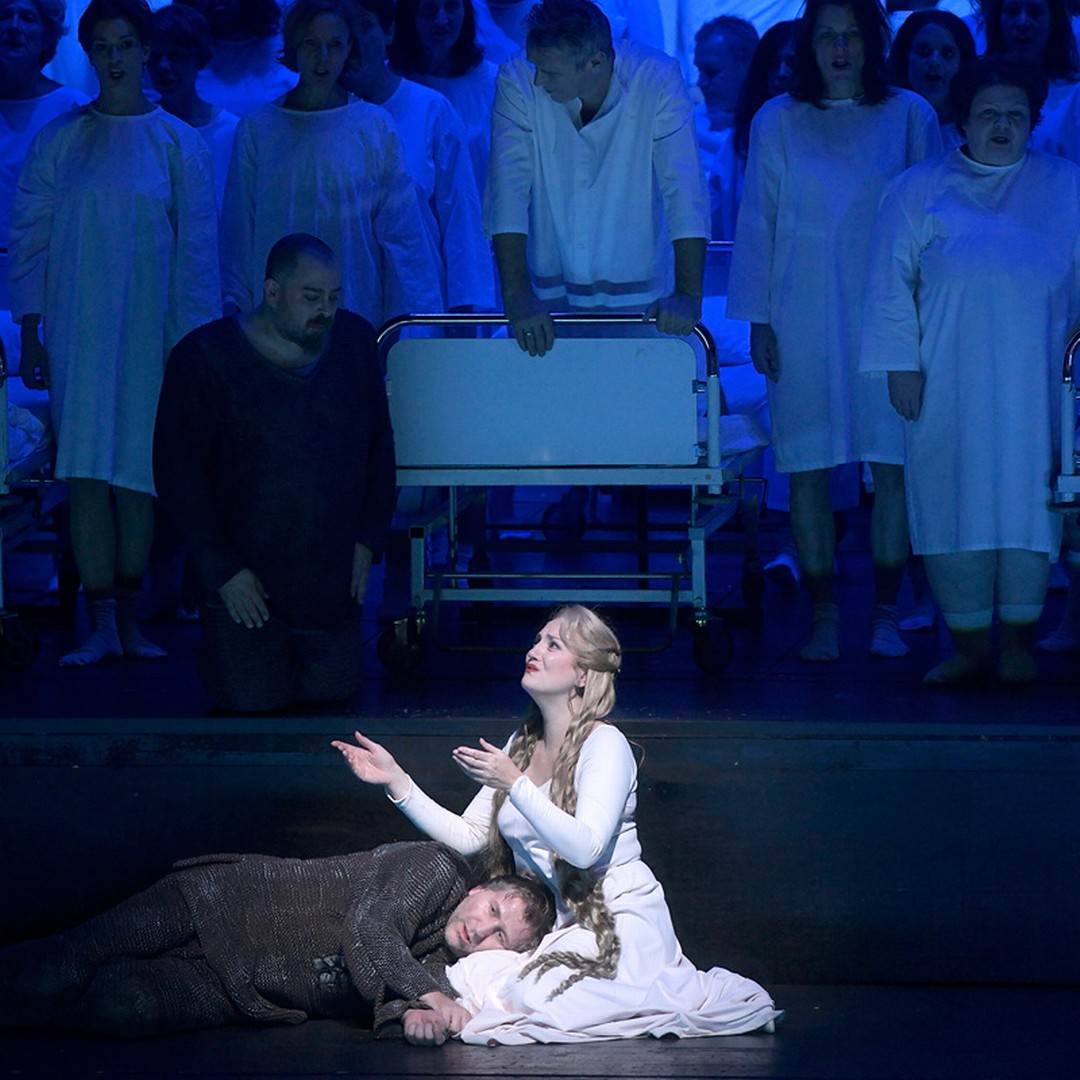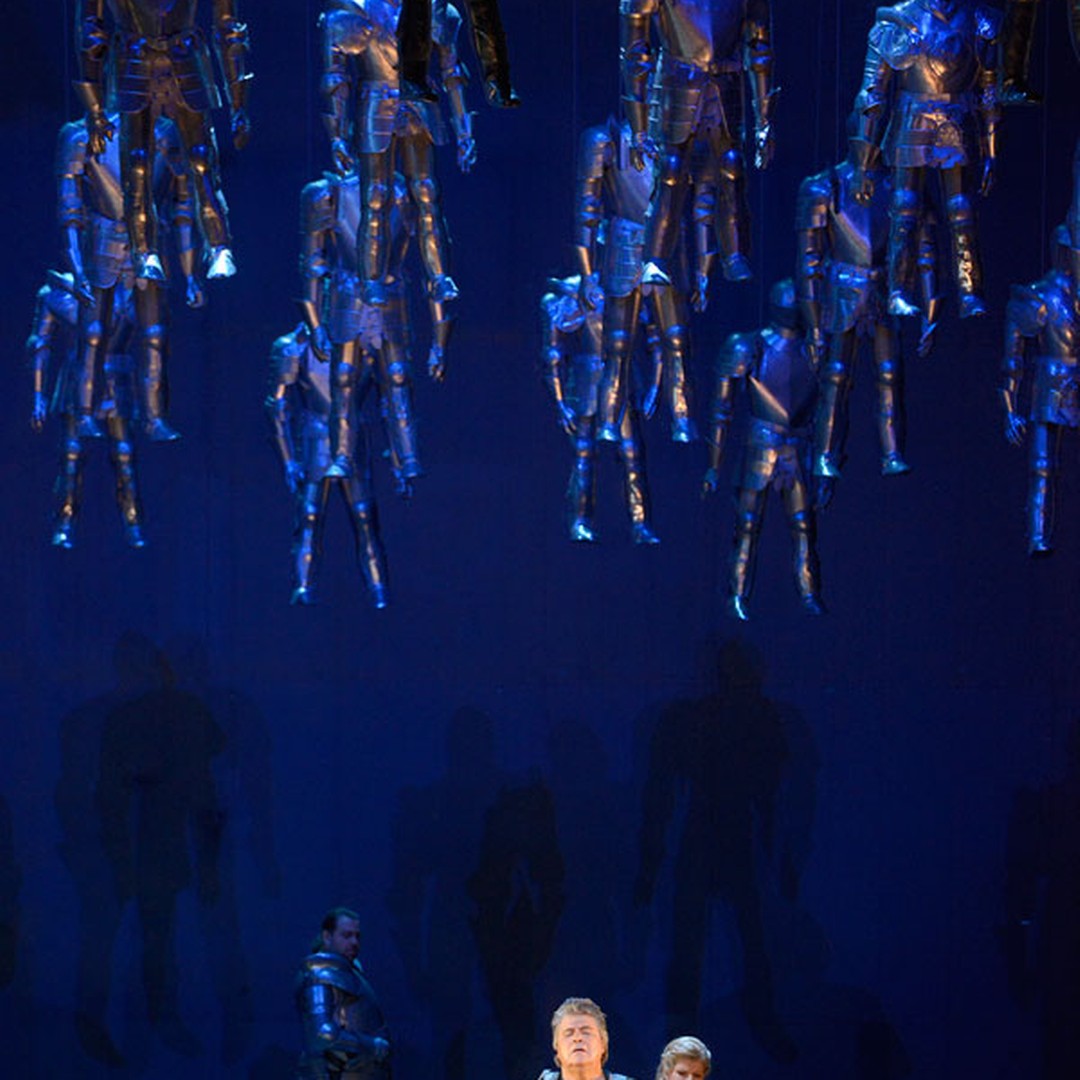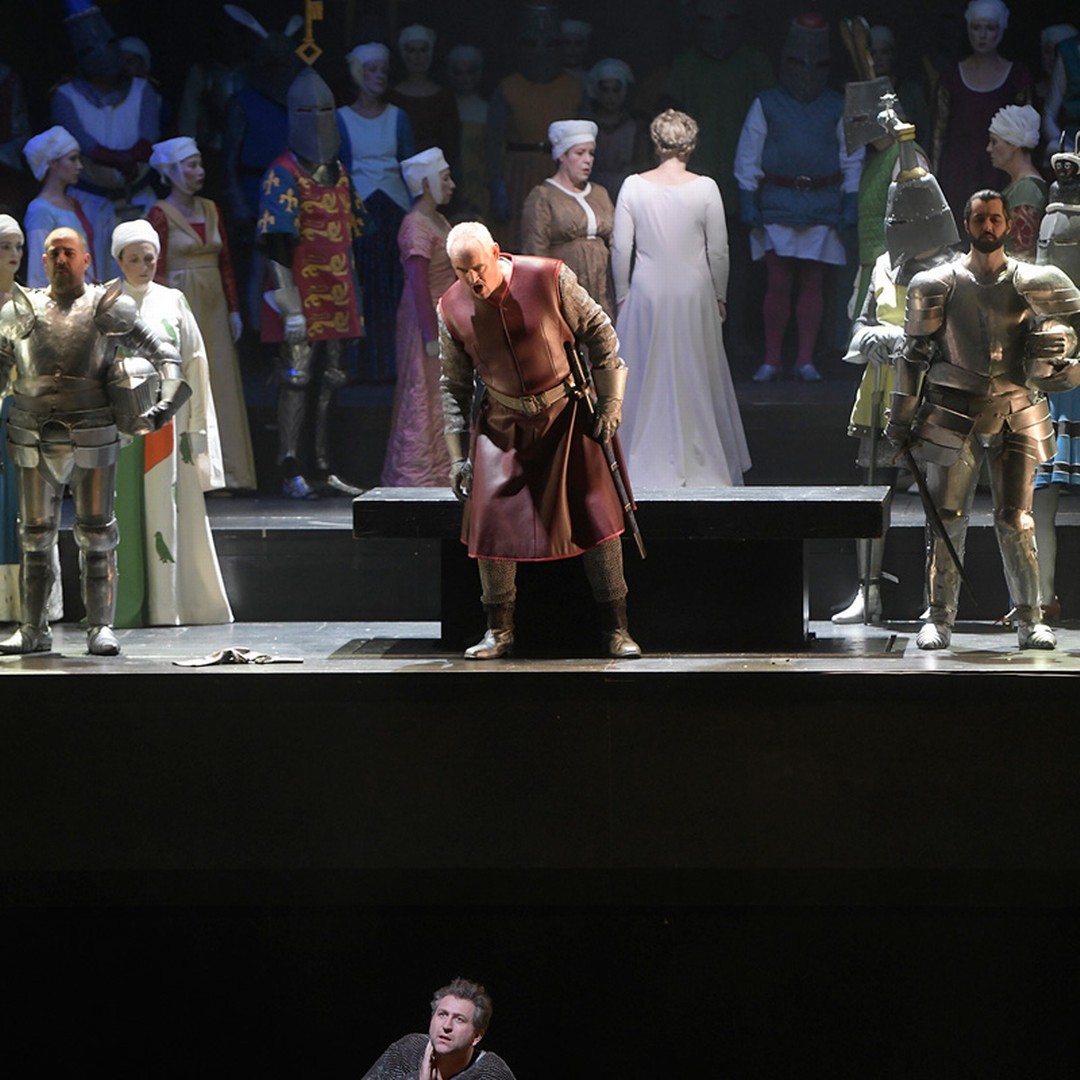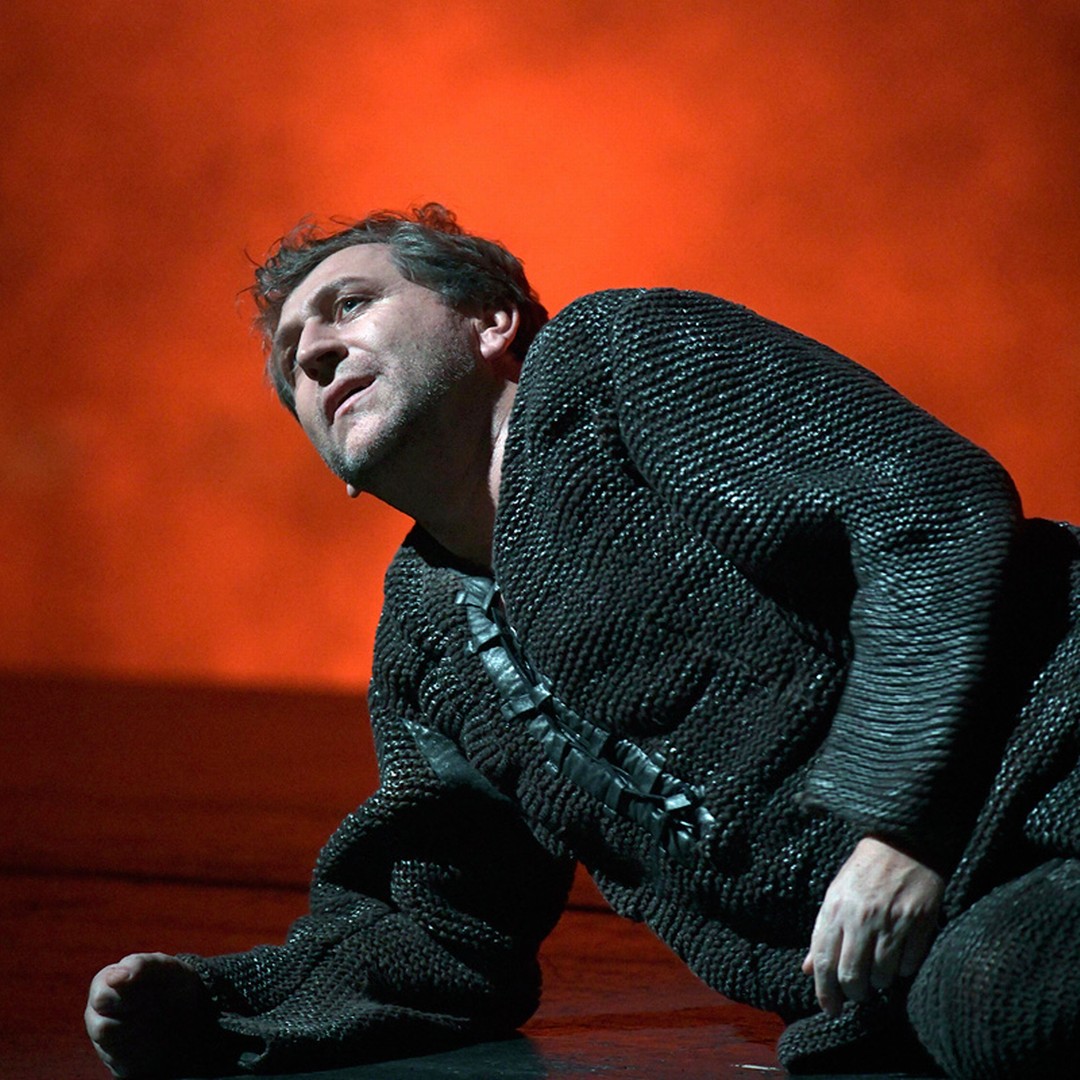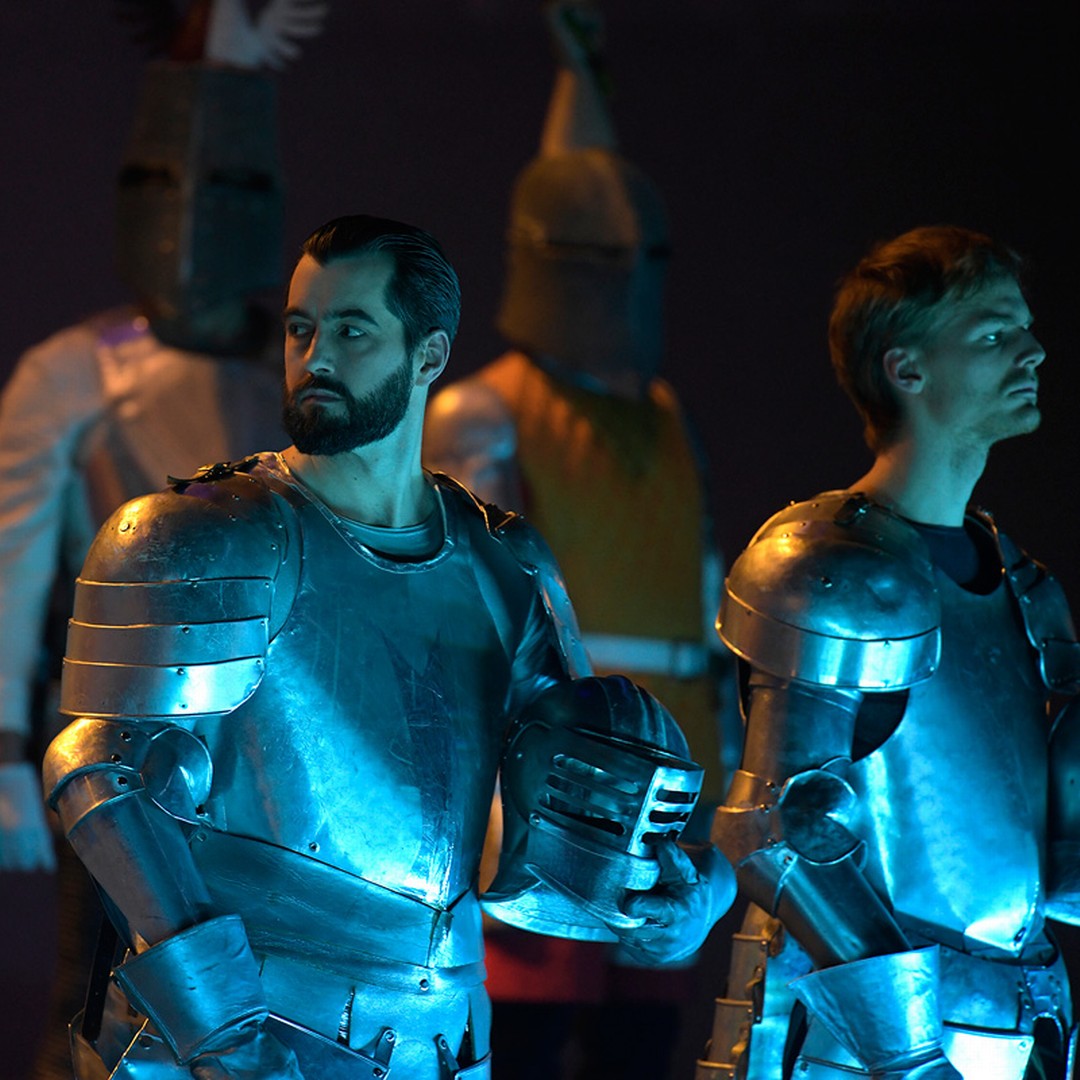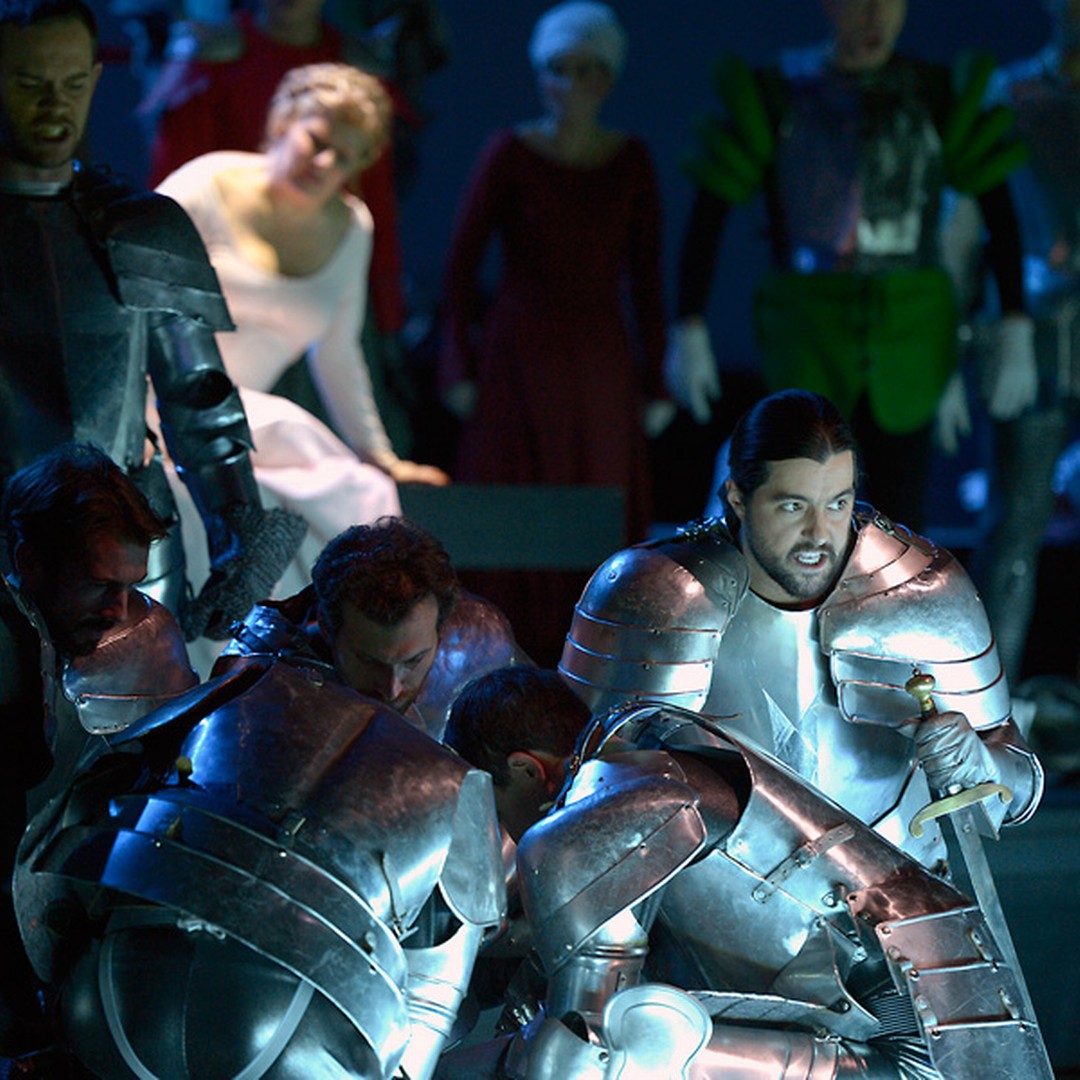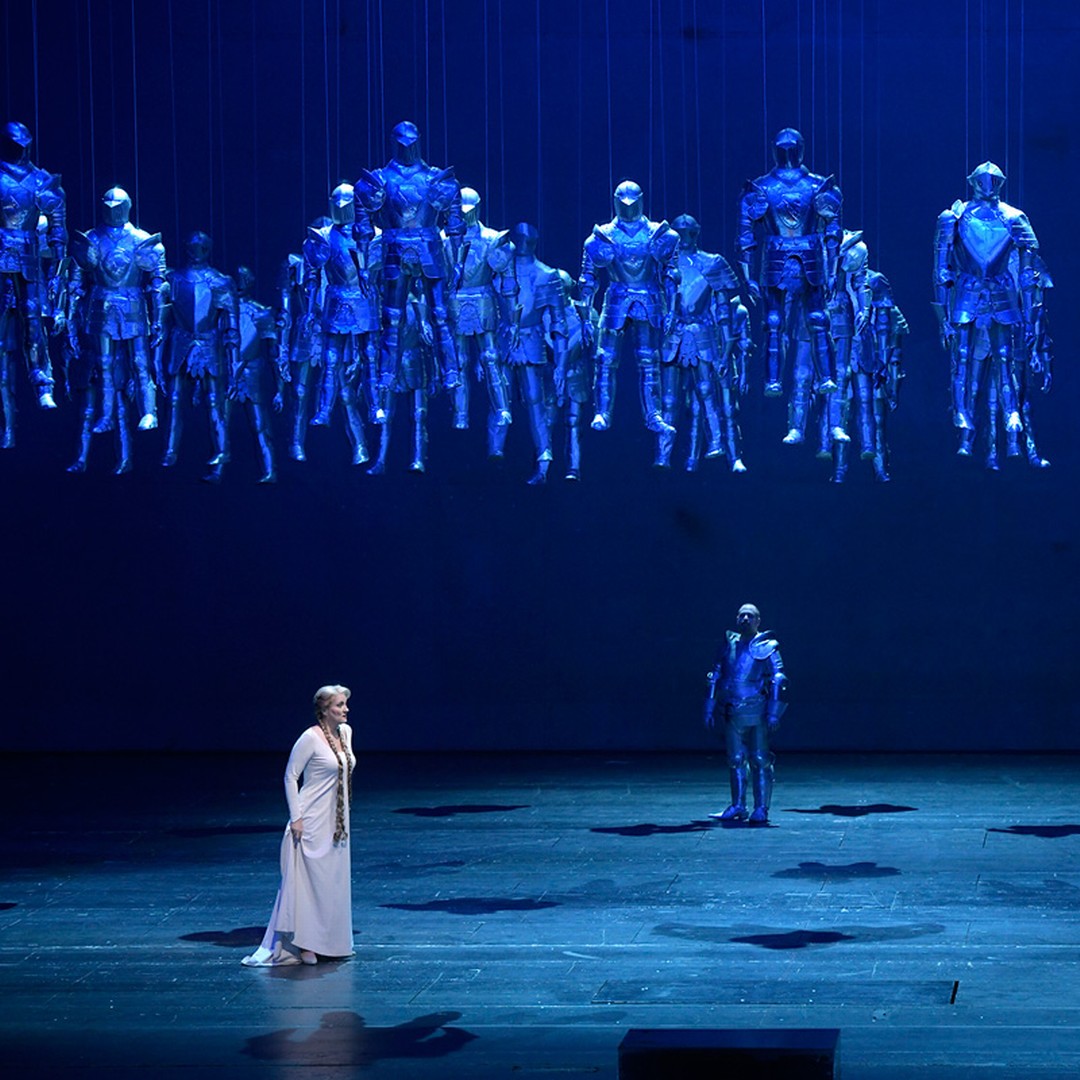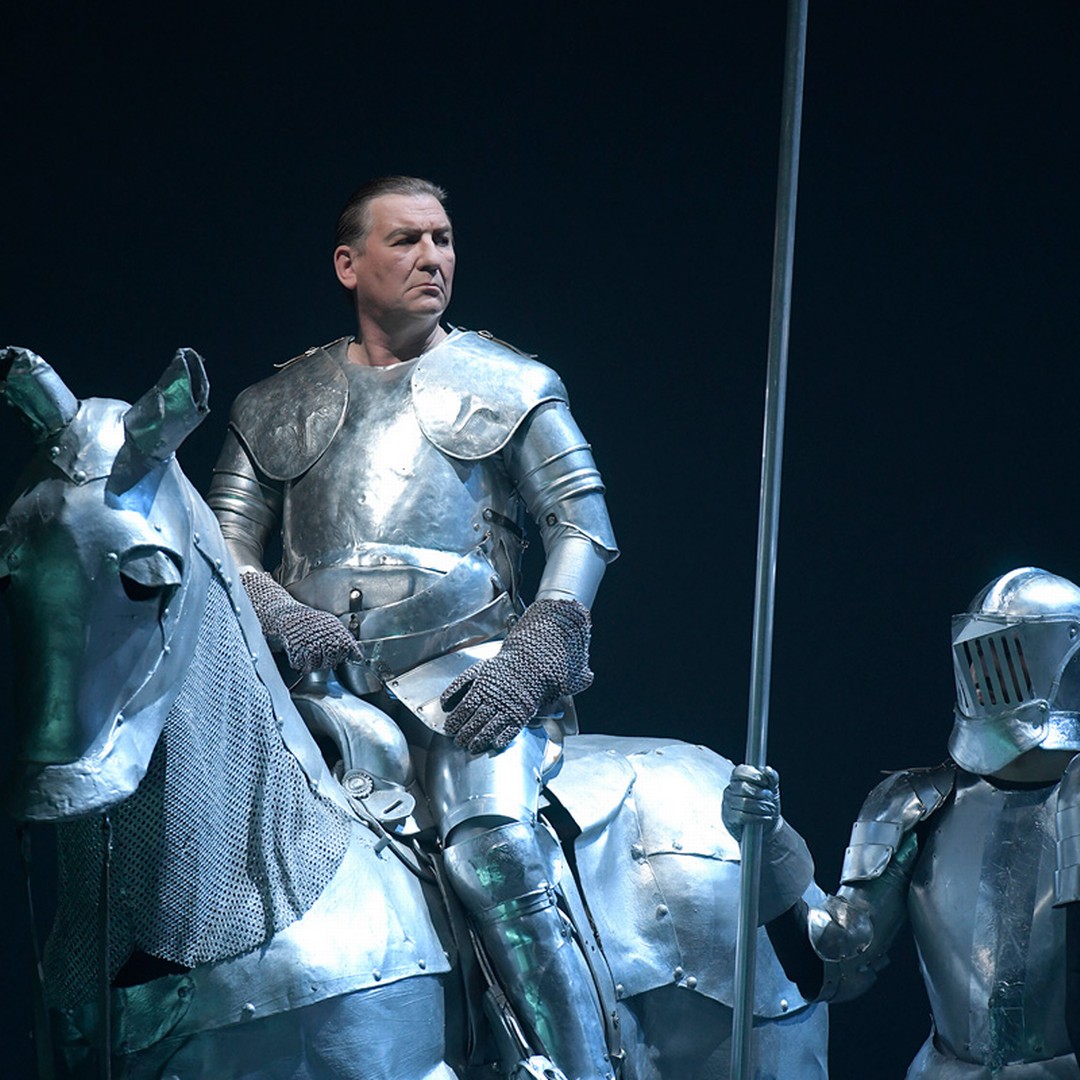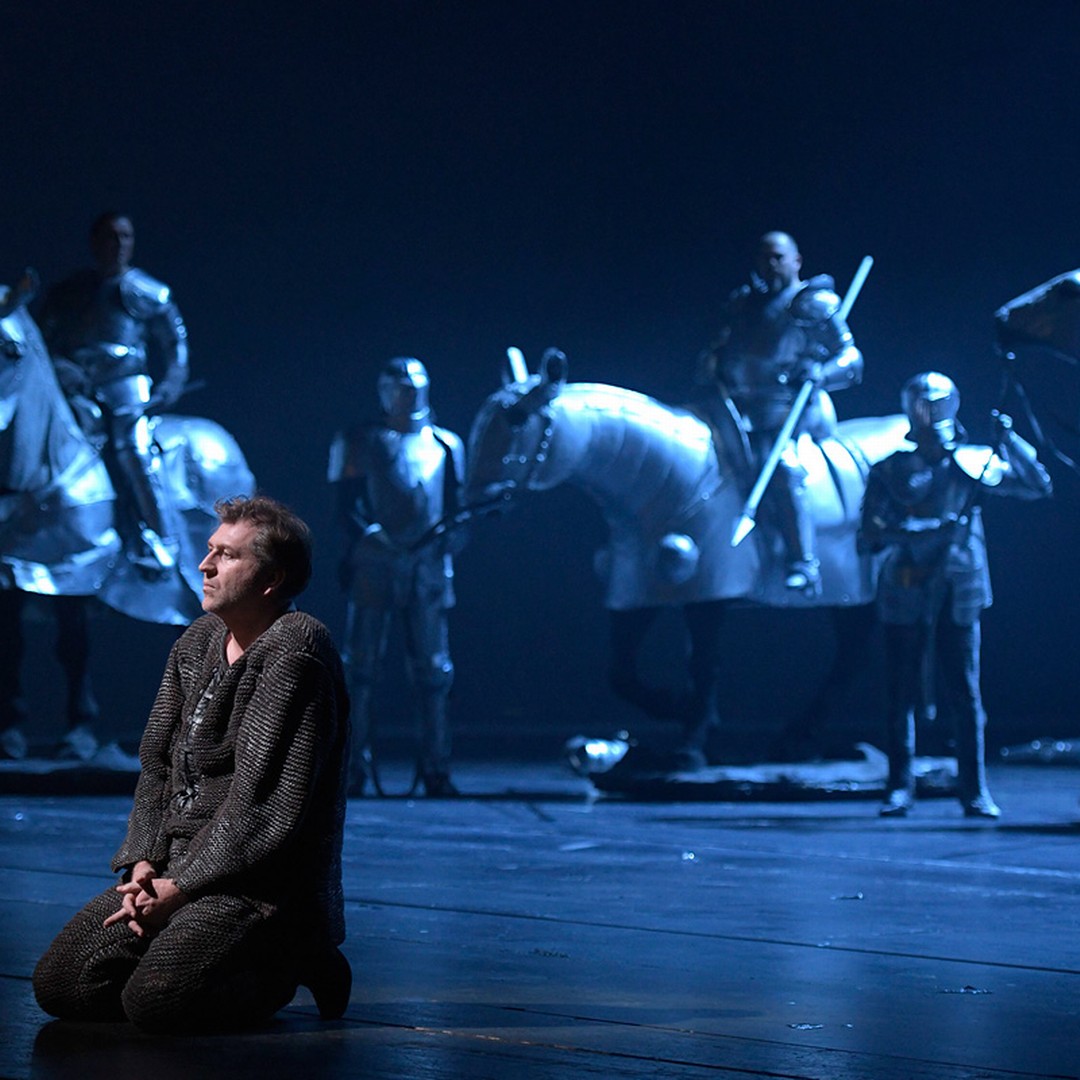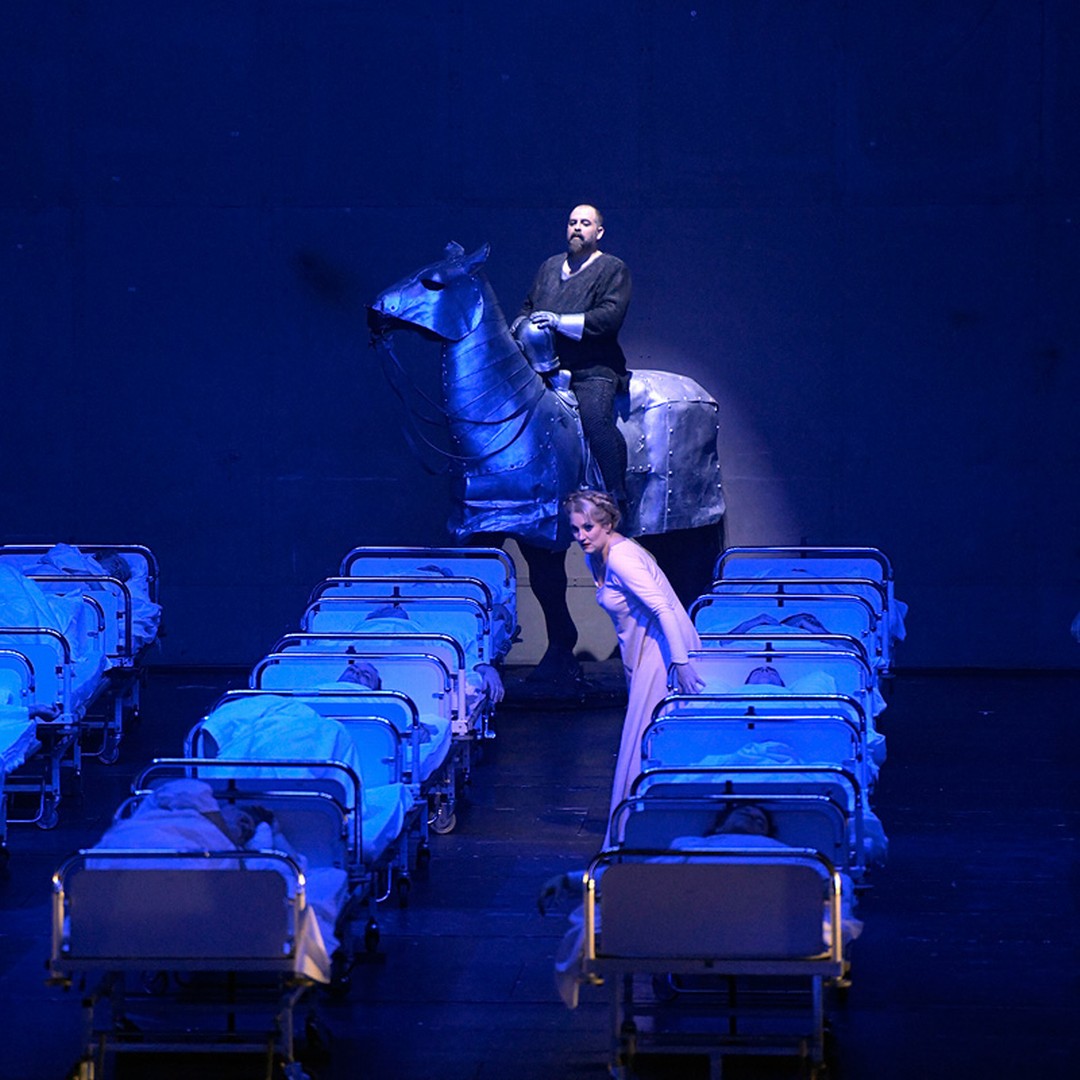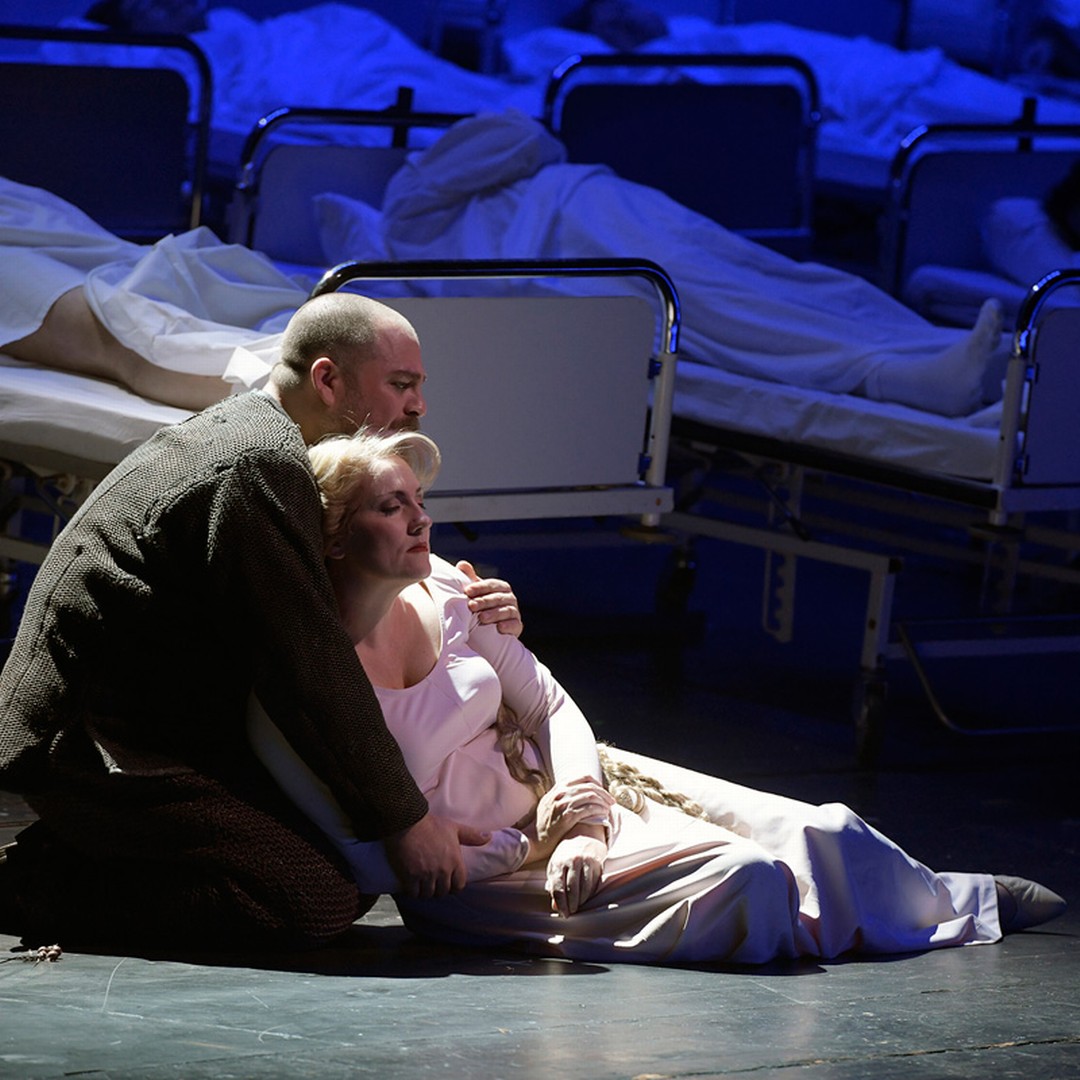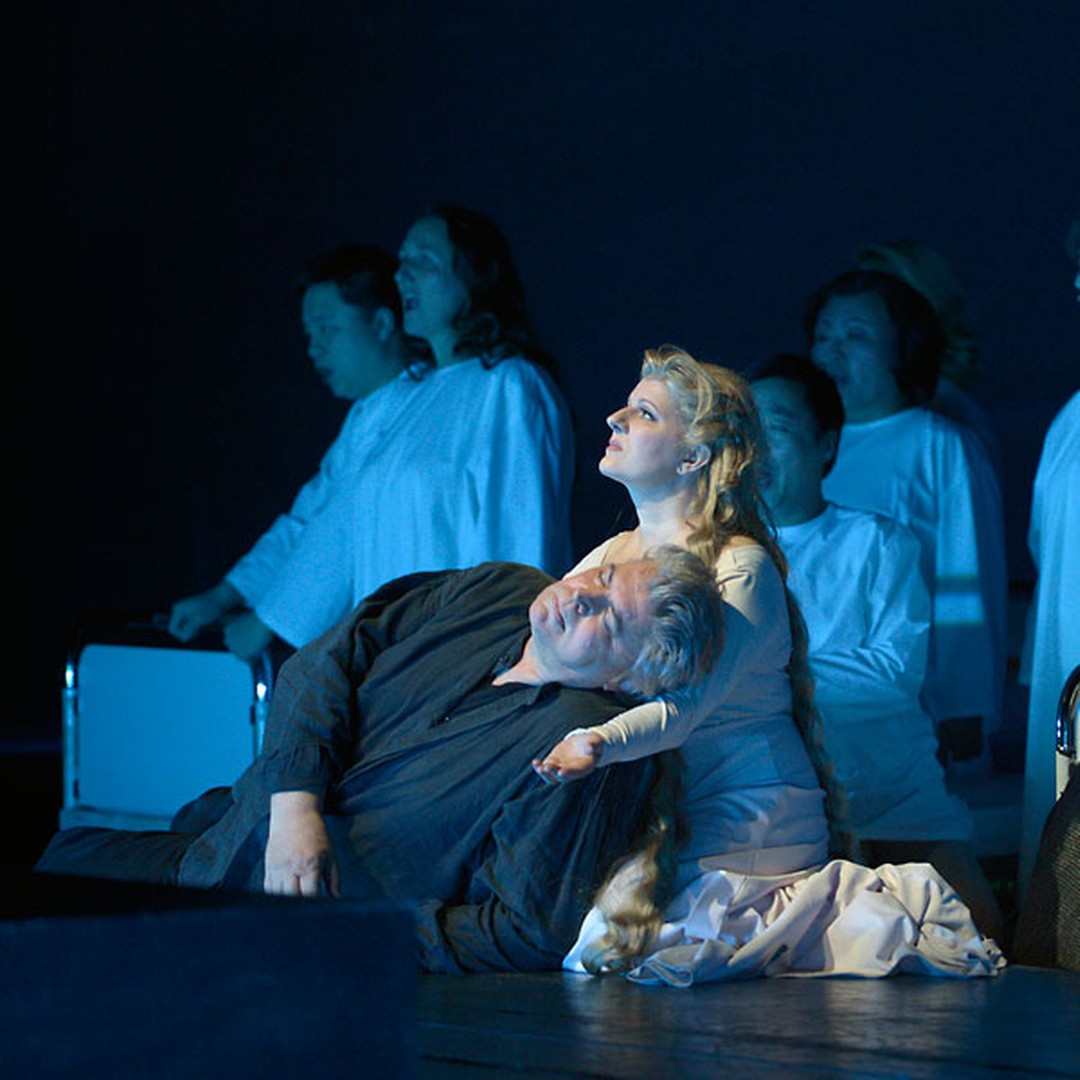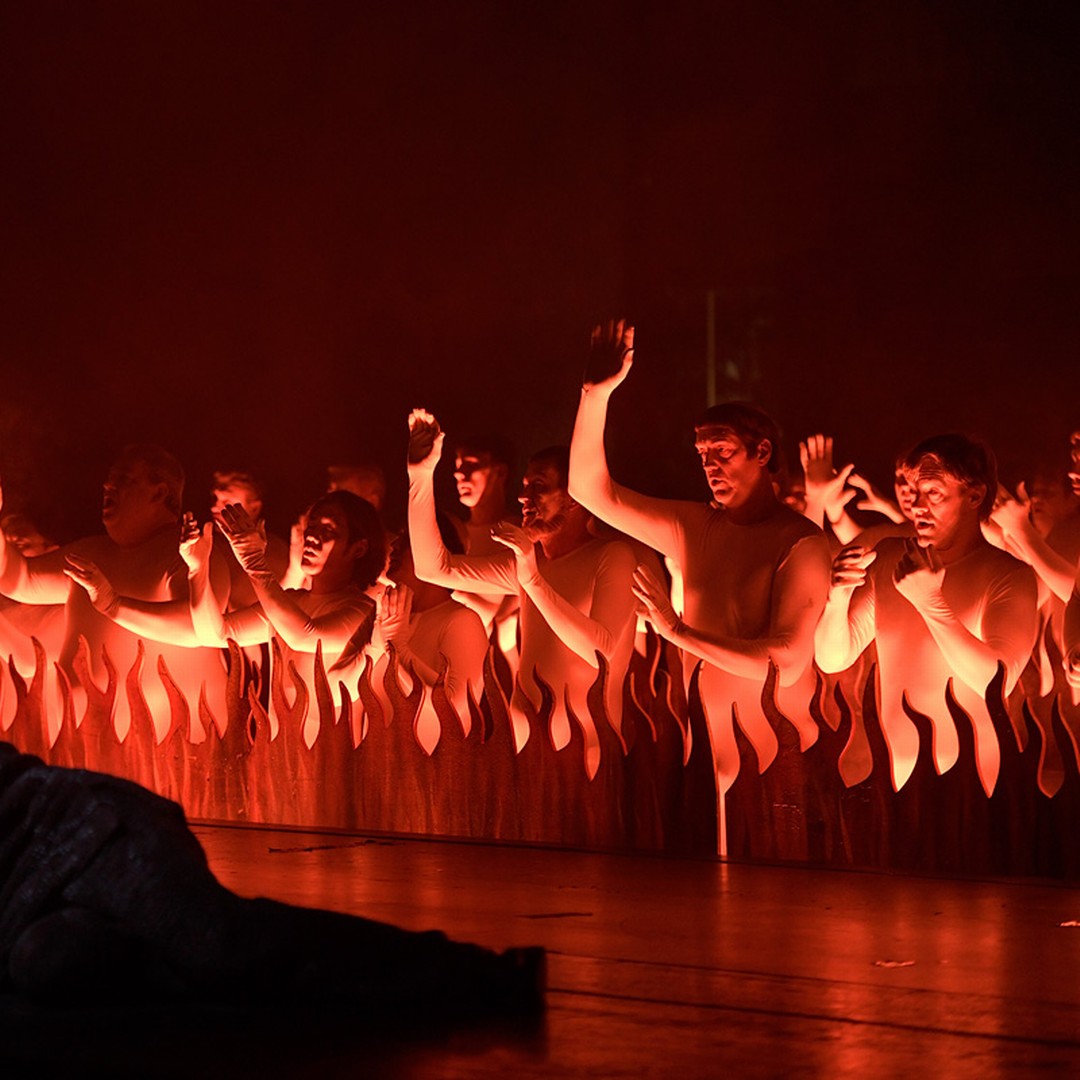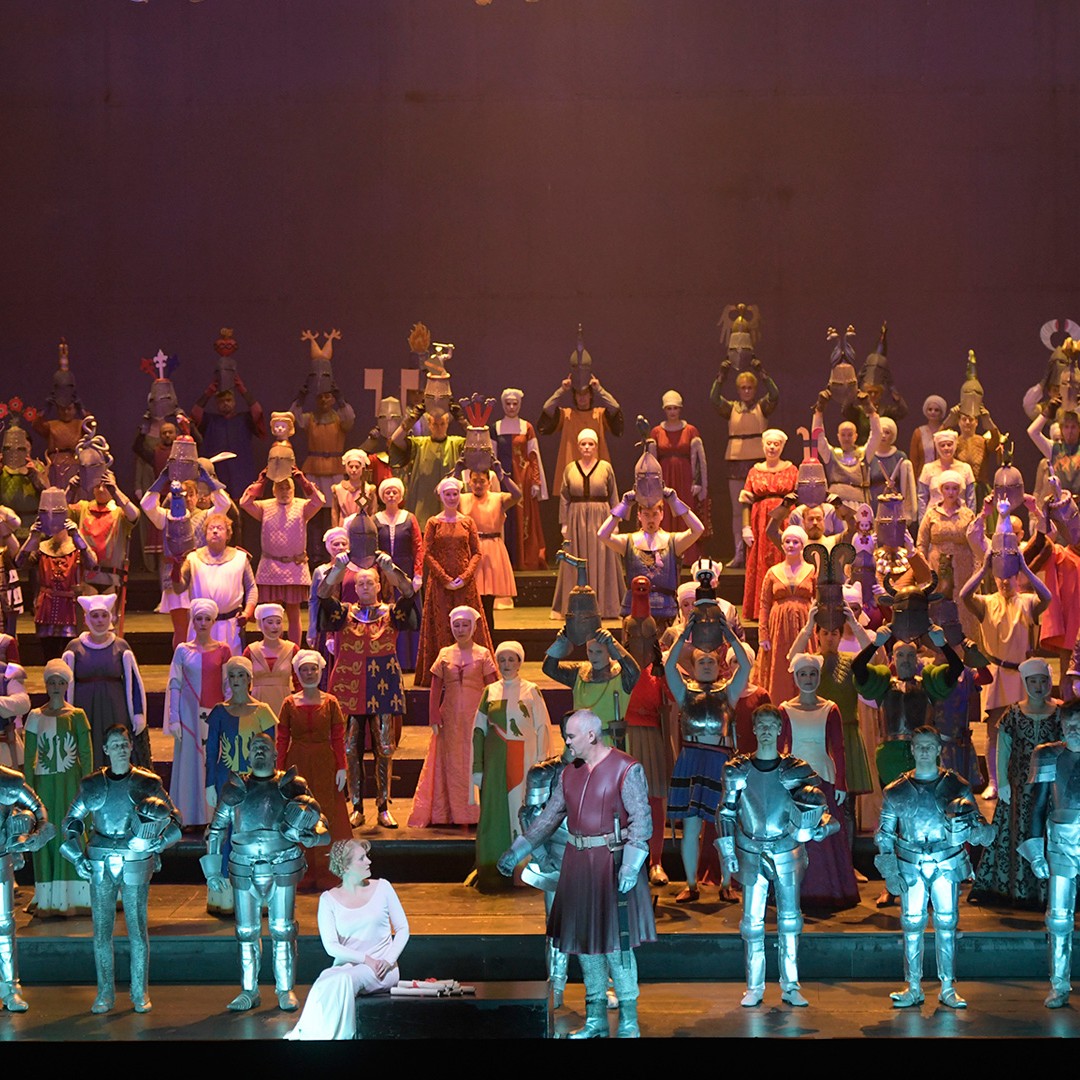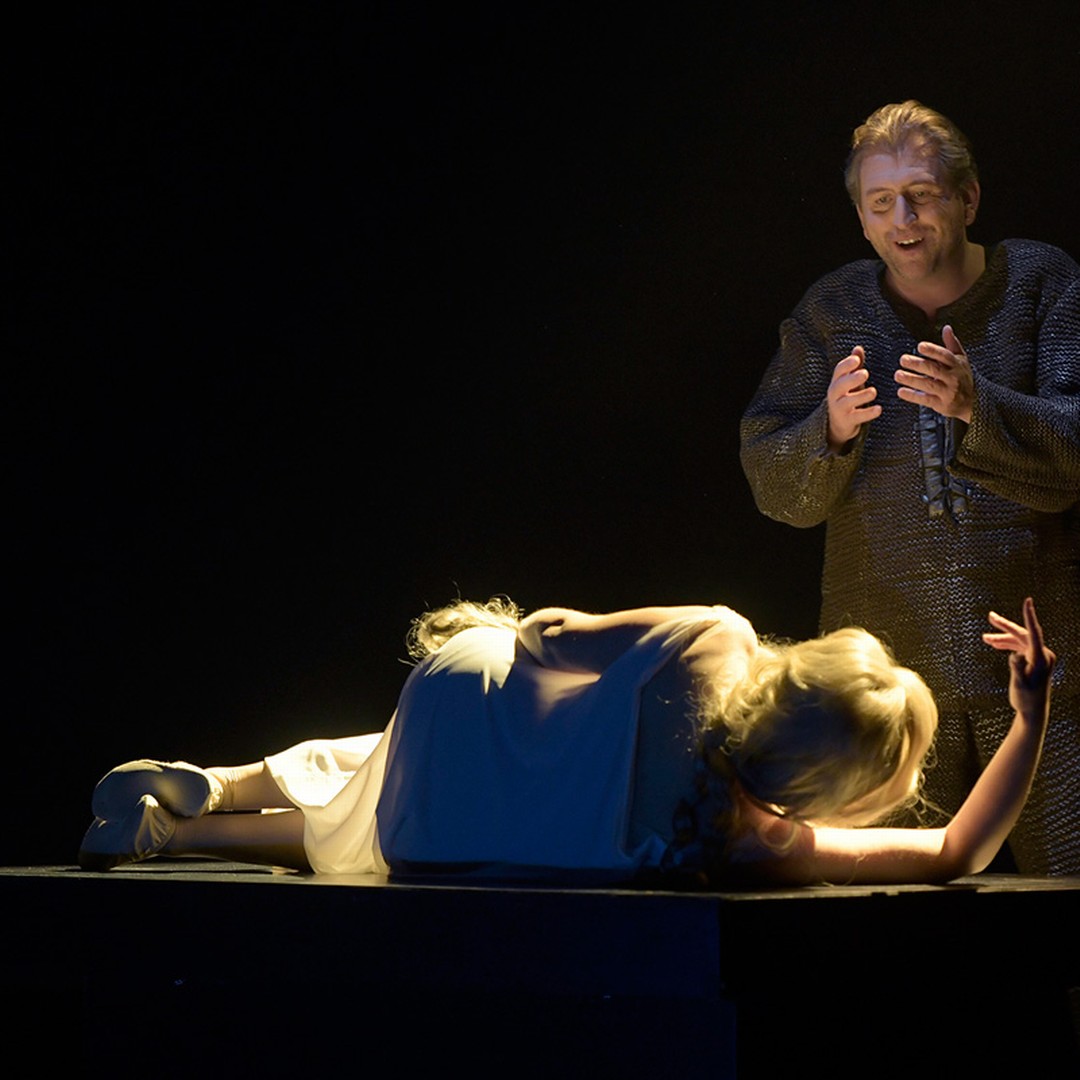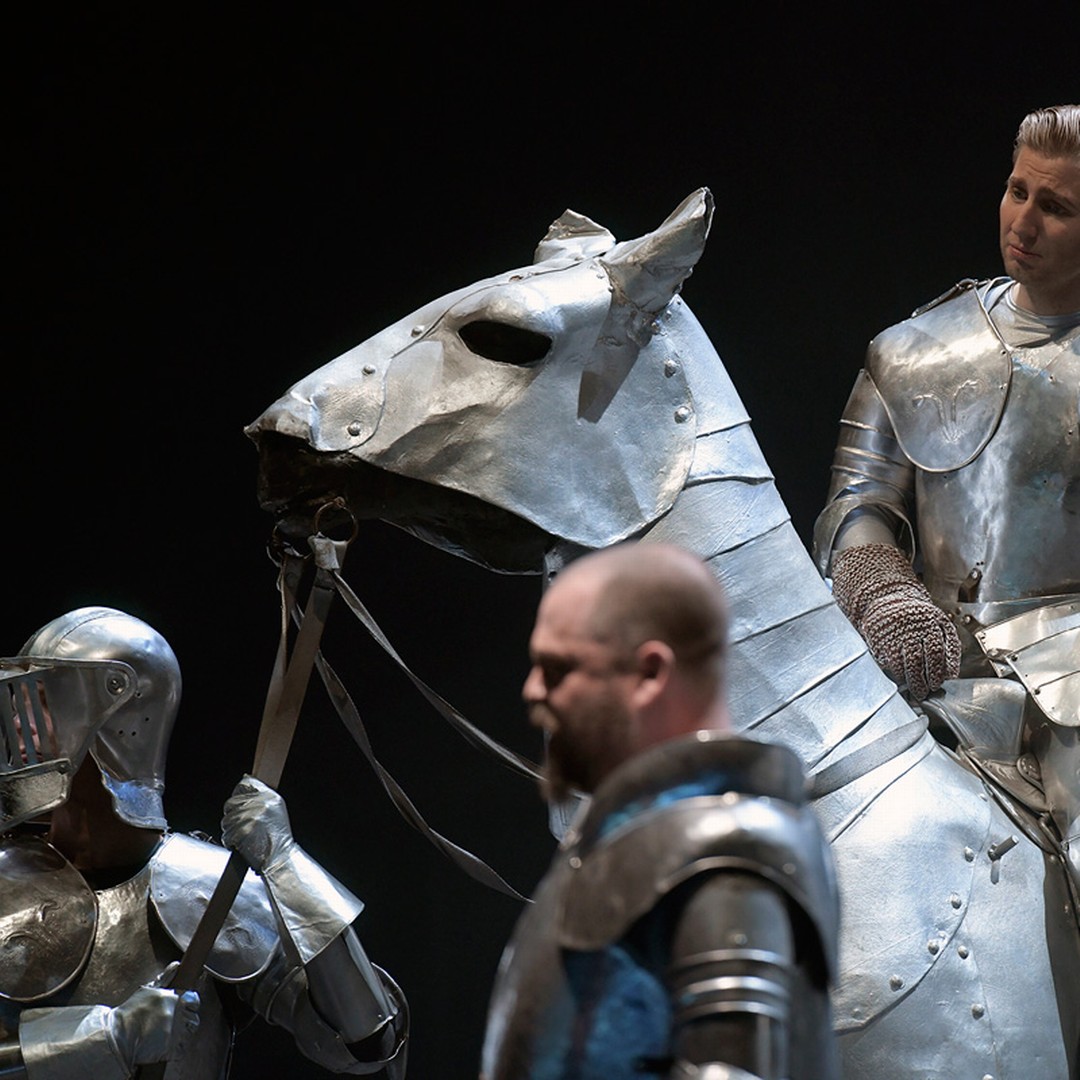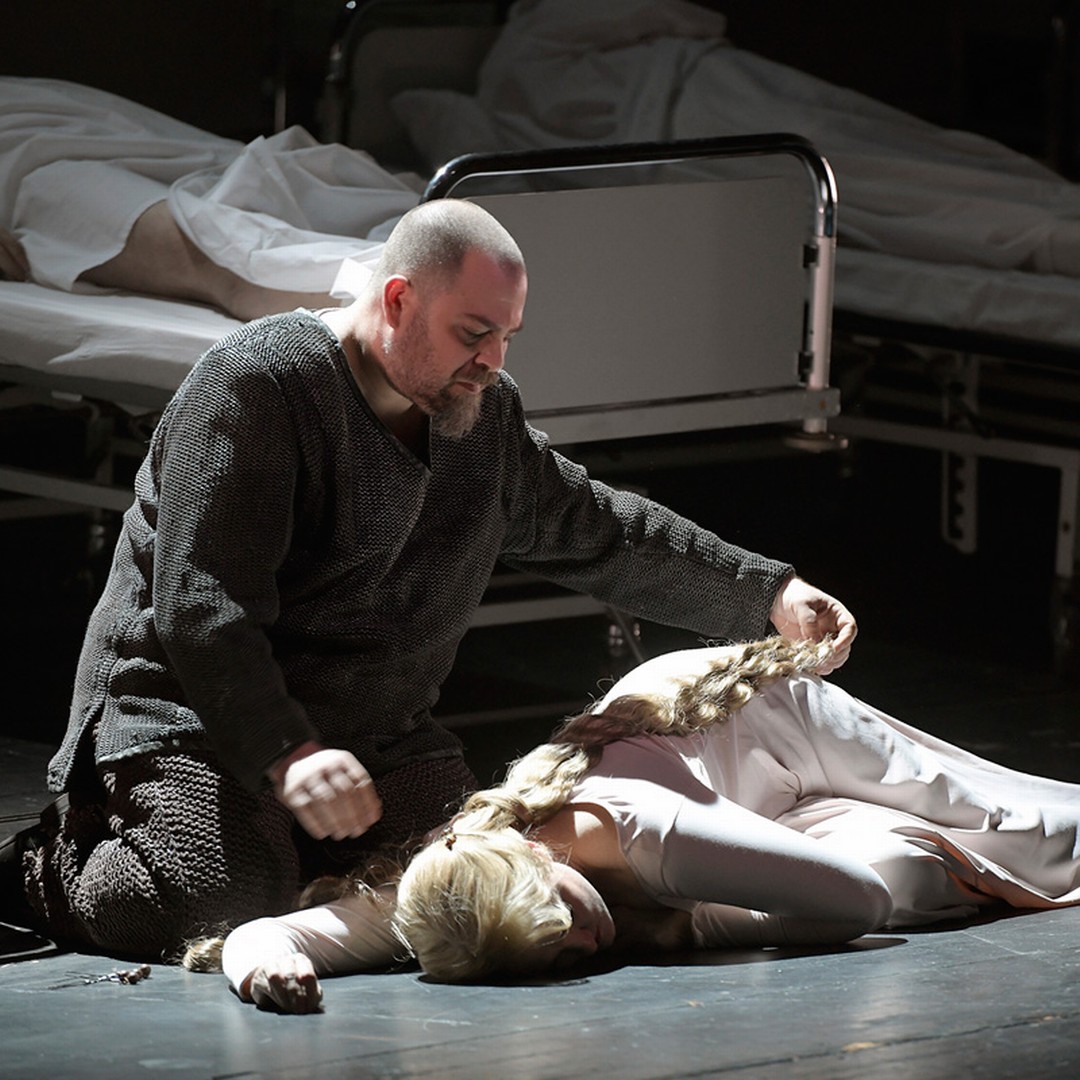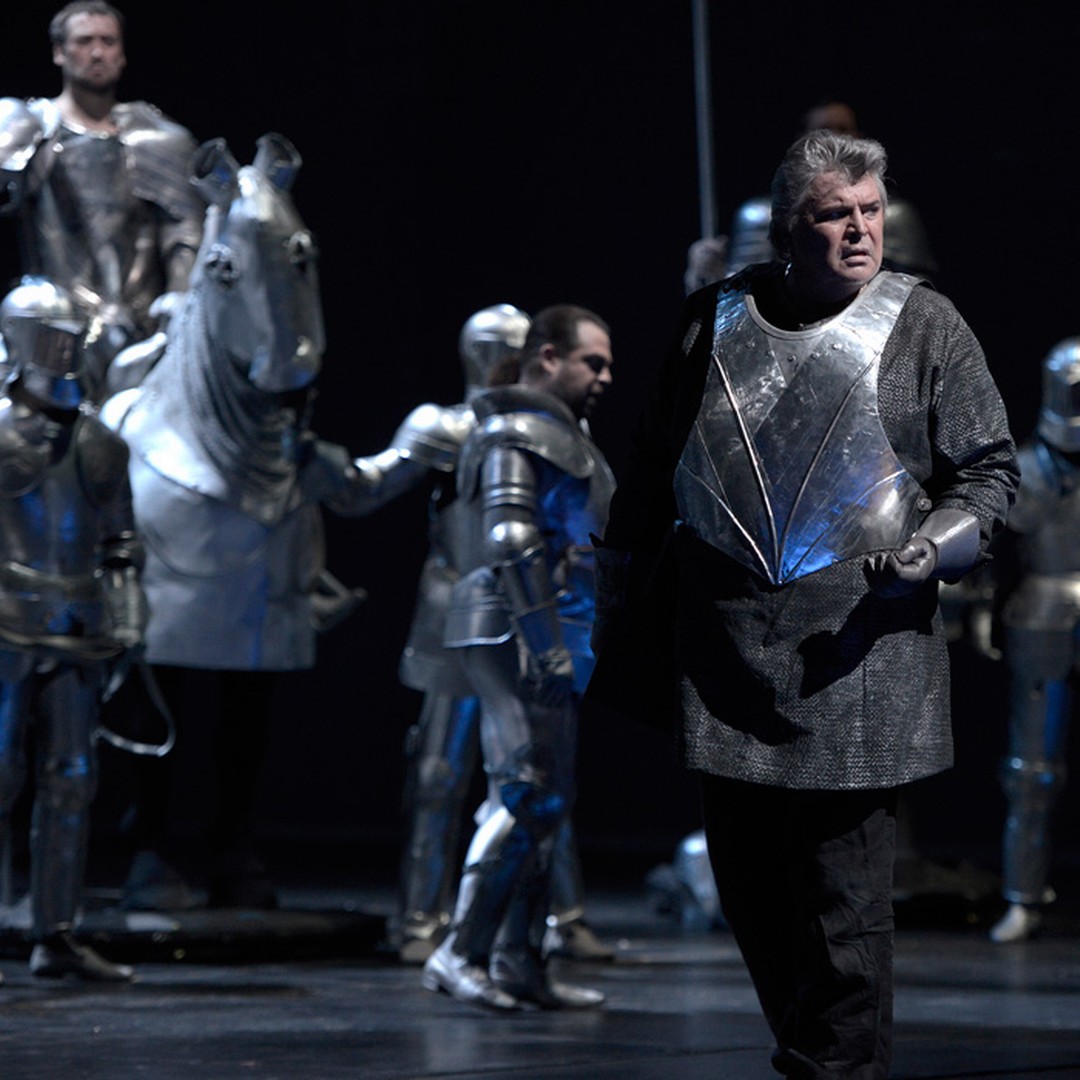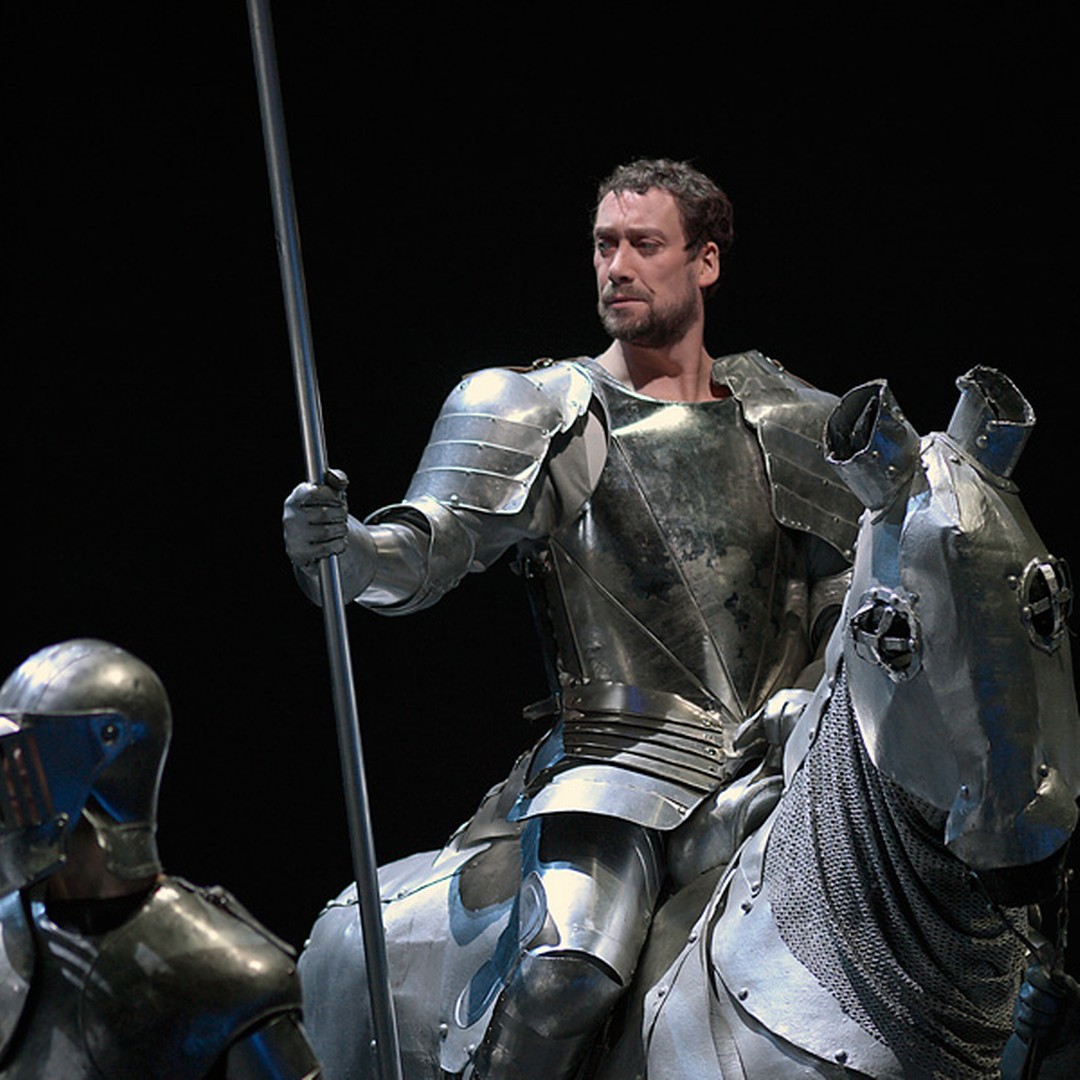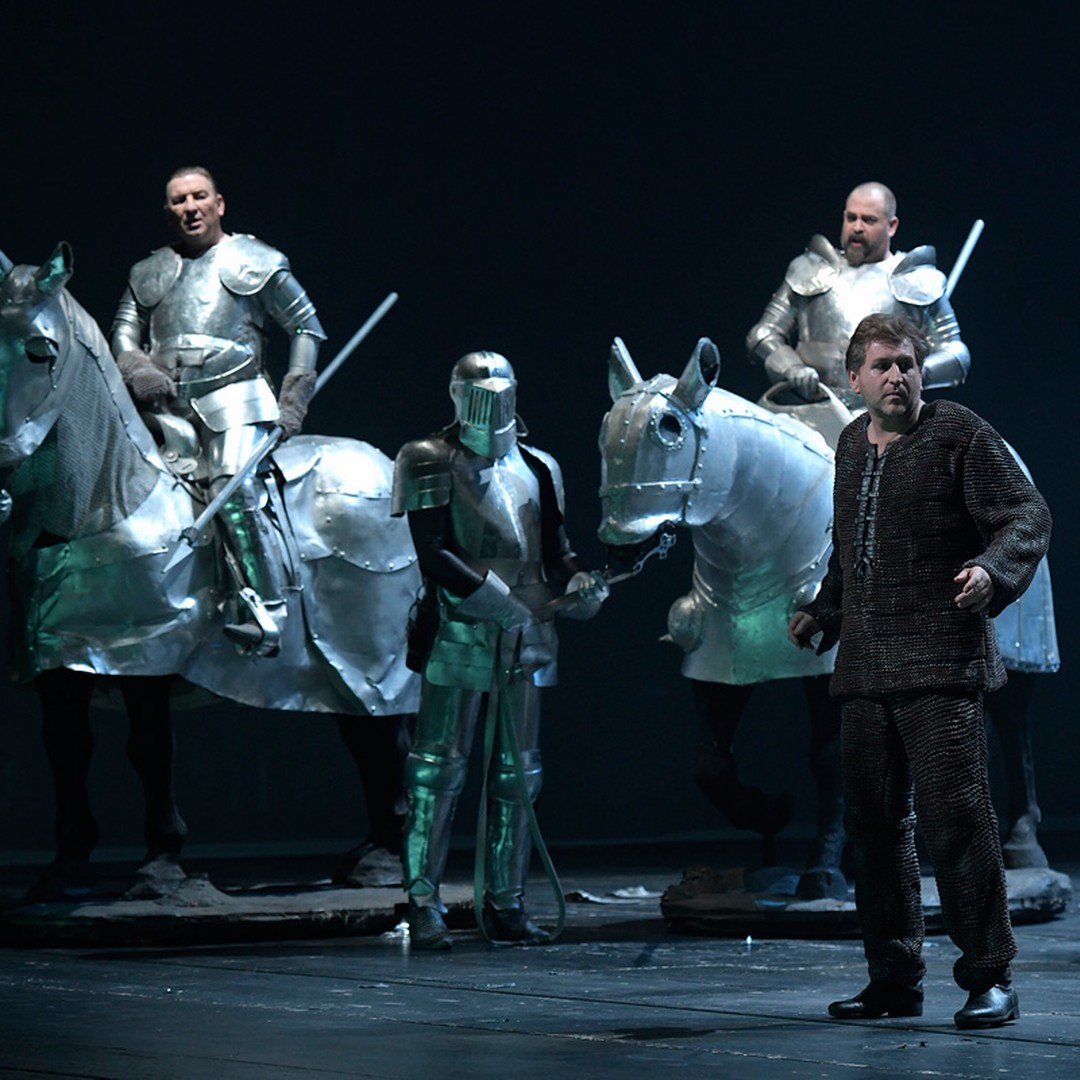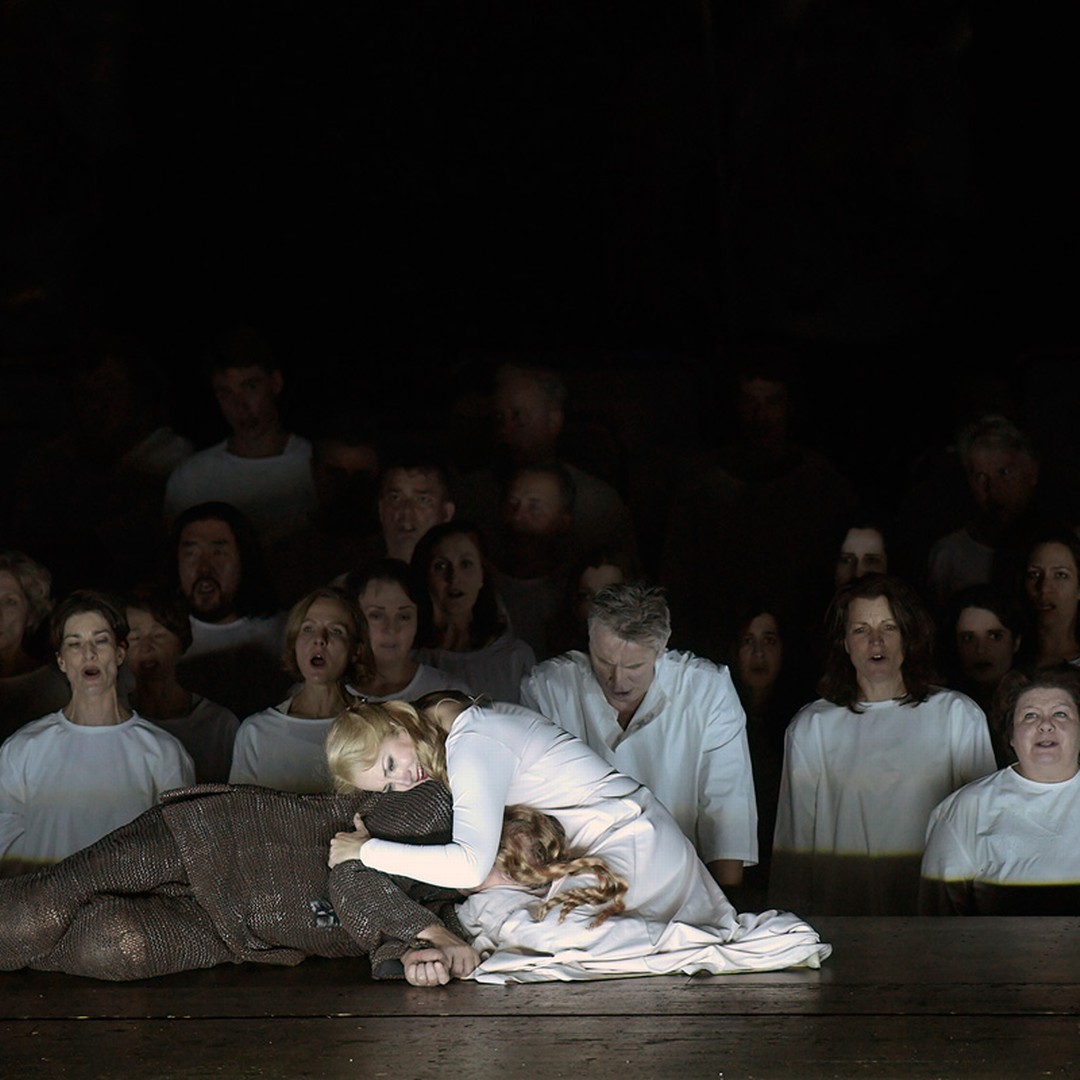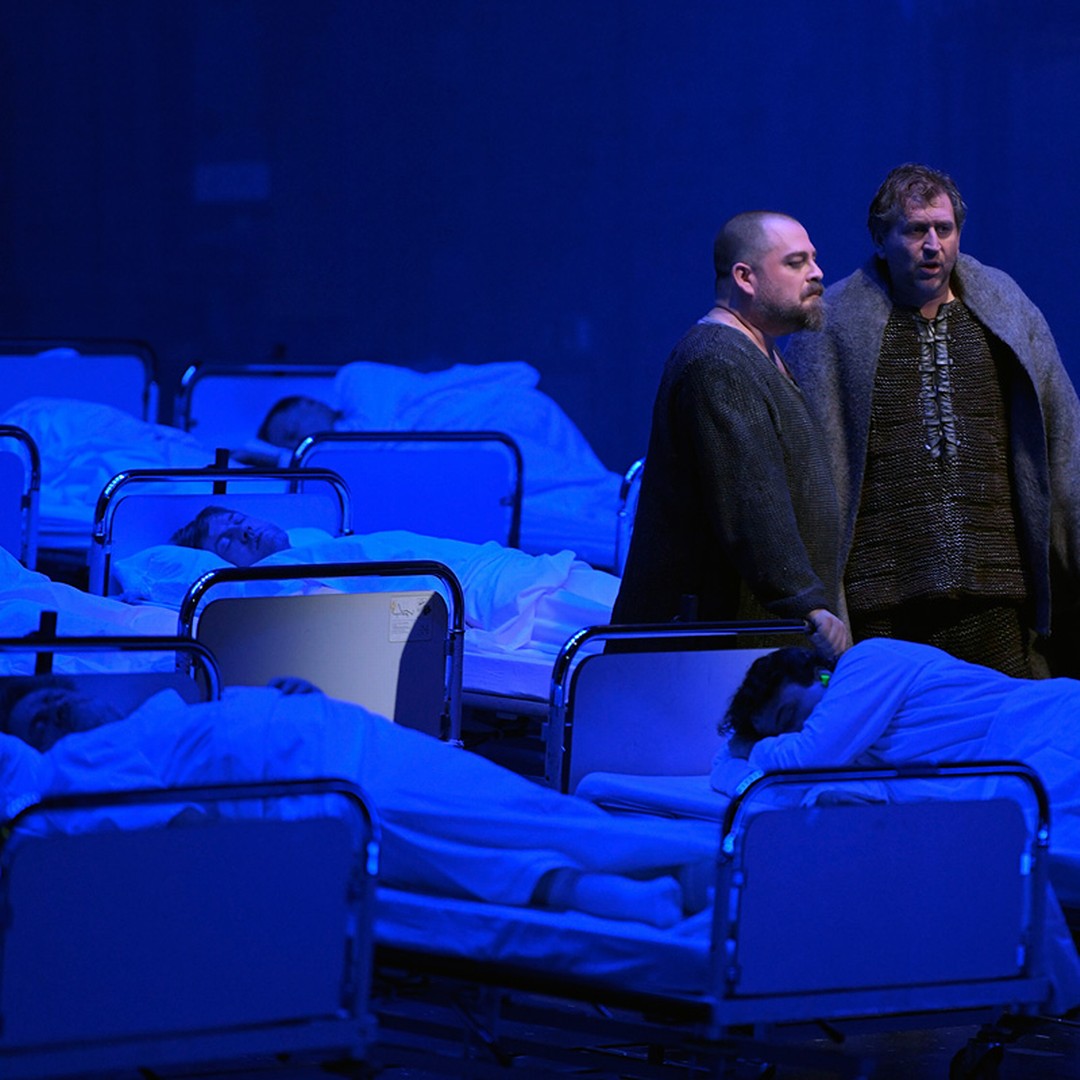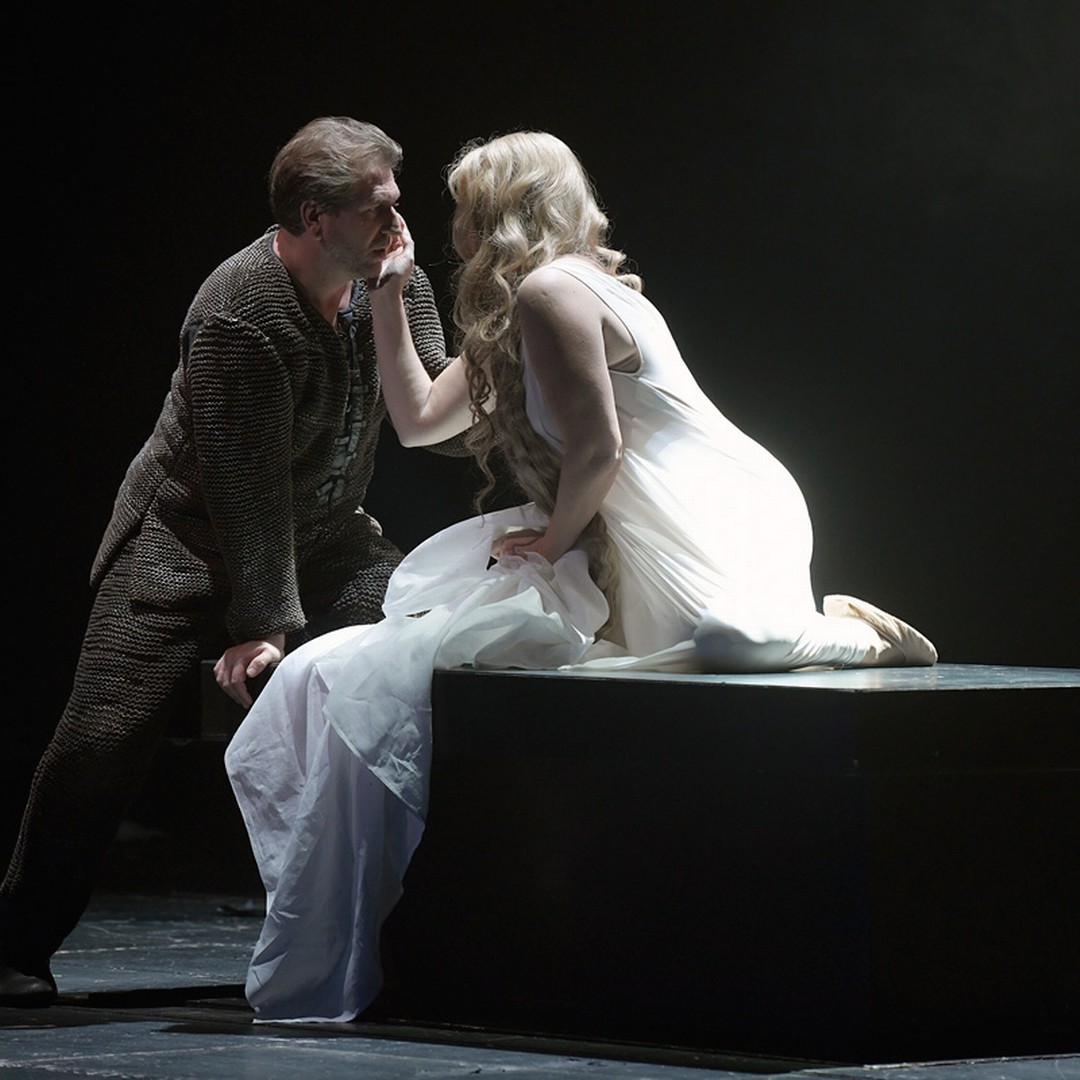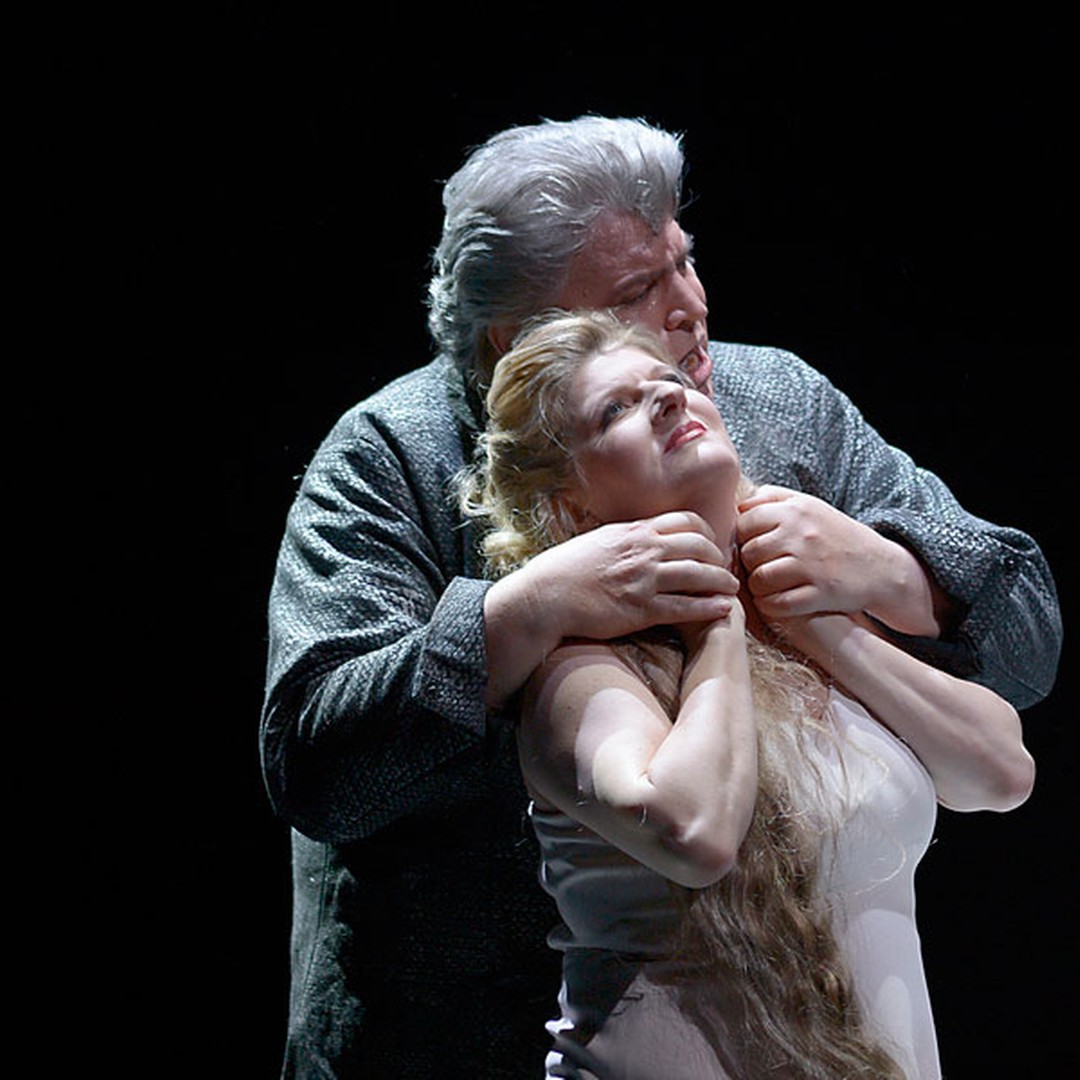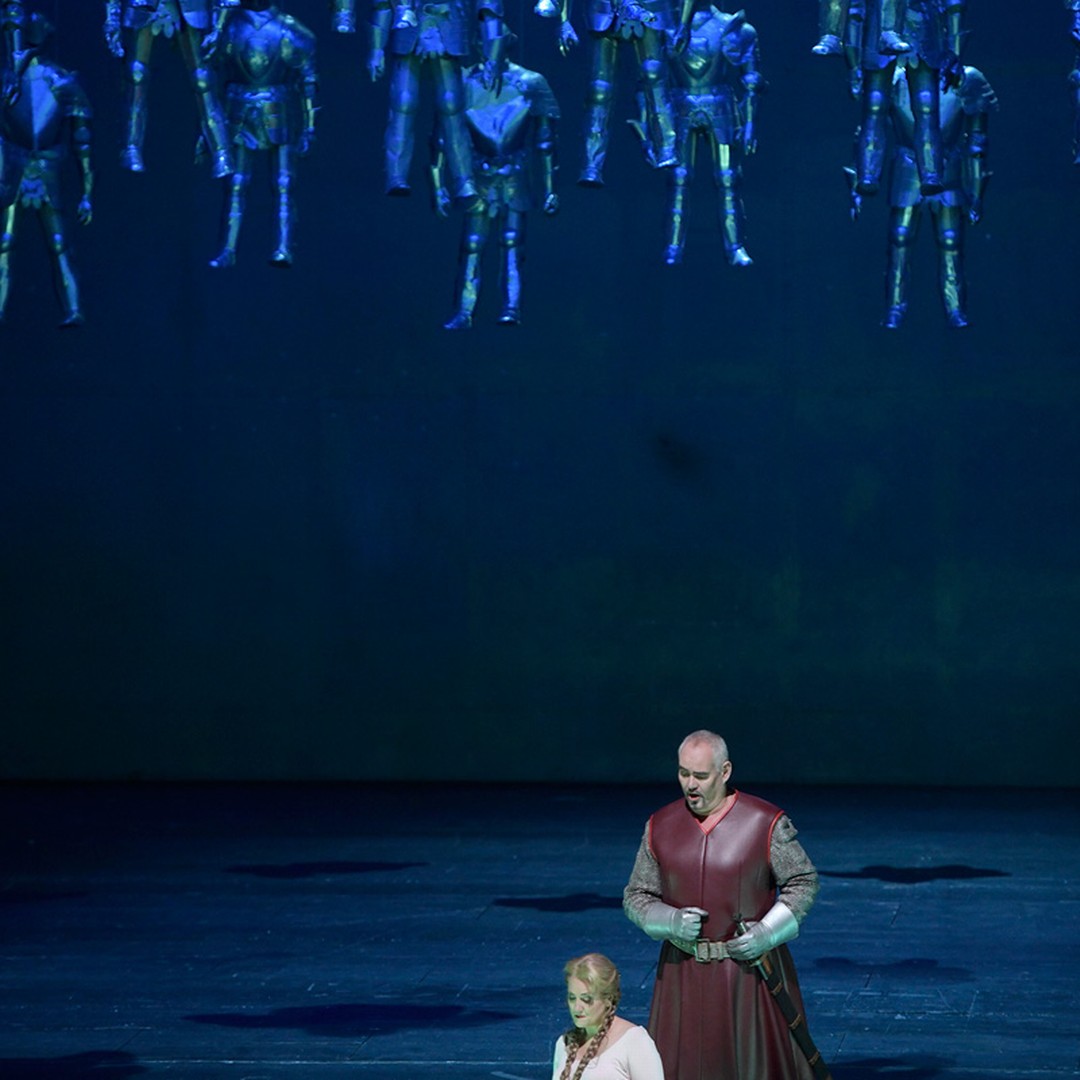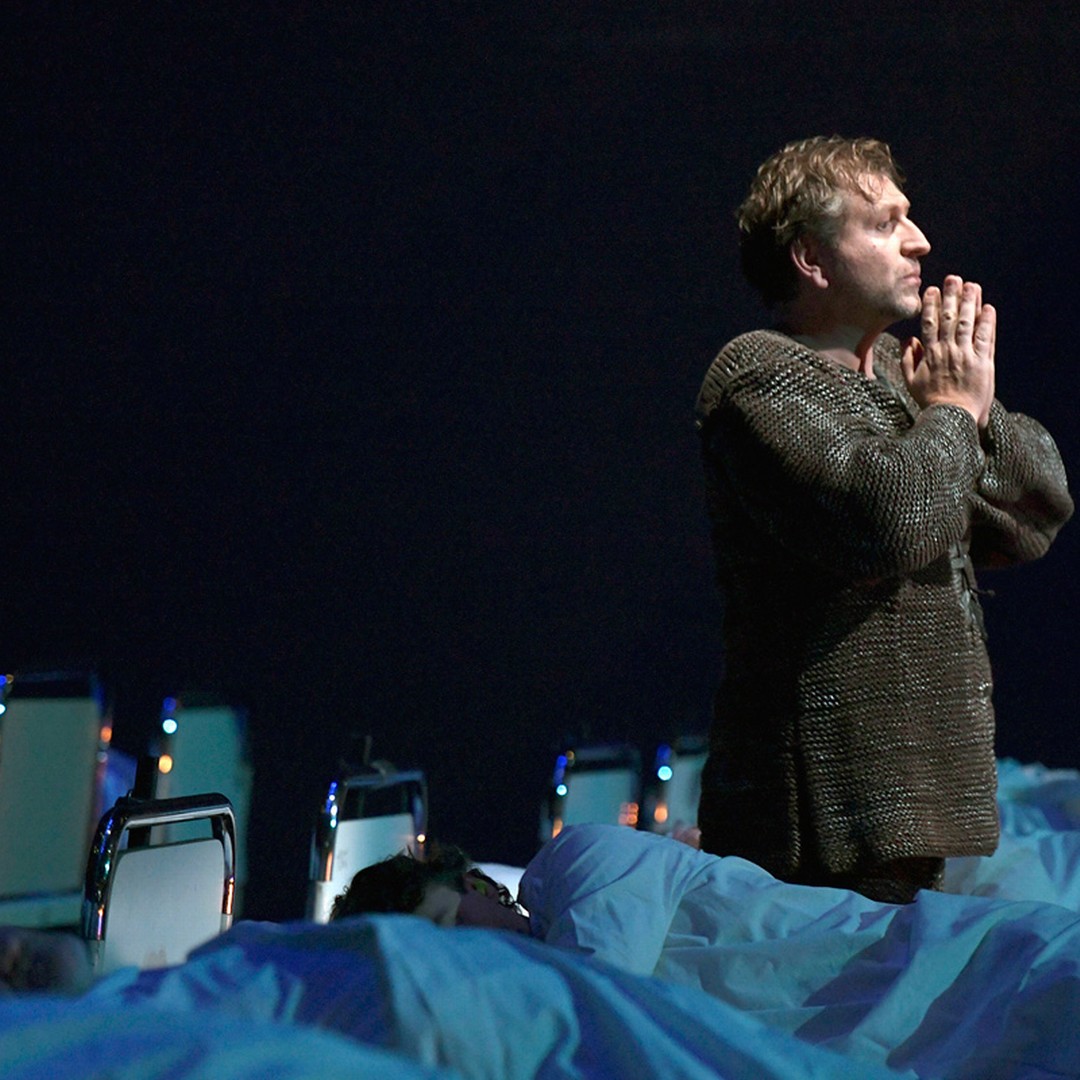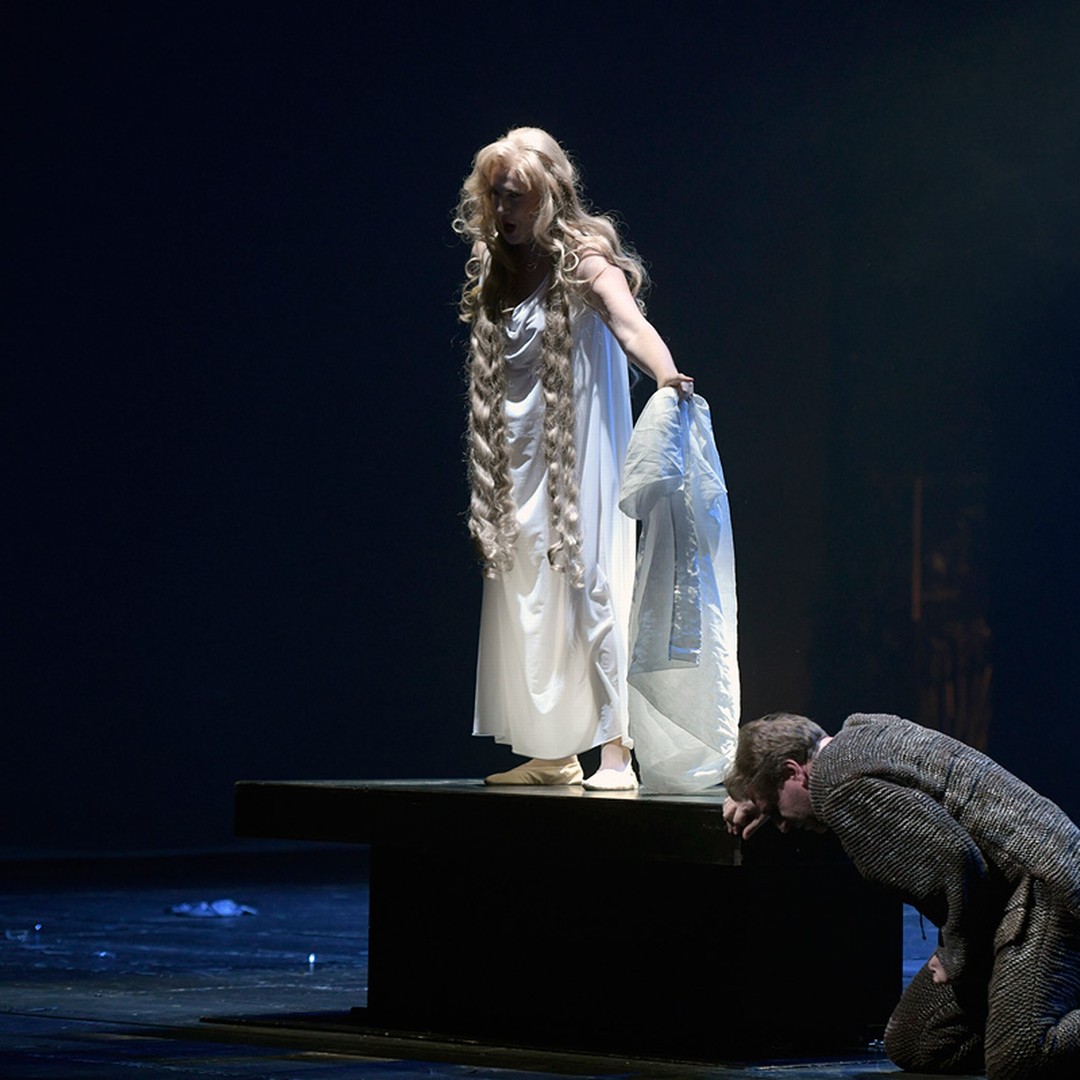 Description
Tannhäuser longs to return from the realm of Venus to his terrestrial existence. Only by invoking the Virgin Mary does he manage to escape from the Goddess. Hermann of Thuringia and his assembly of noble huntsmen welcome the long-lost Tannhäuser. The prospect of being reunited with his beloved Elisabeth prompts him to return home. A song contest is held in Wartburg Castle with the aim of defining the essence of love.
Dates
Deutsche Oper Berlin
Bismarckstraße 35, 10627 Berlin-Charlottenburg
To enable Google Maps please accept functional cookies.