Staatsoper Unter den Linden - Apollosaal
Sustainable Listening #3
Unter den Linden 7, 10117 Berlin
Discourse and concert performance concerning climate and environment issues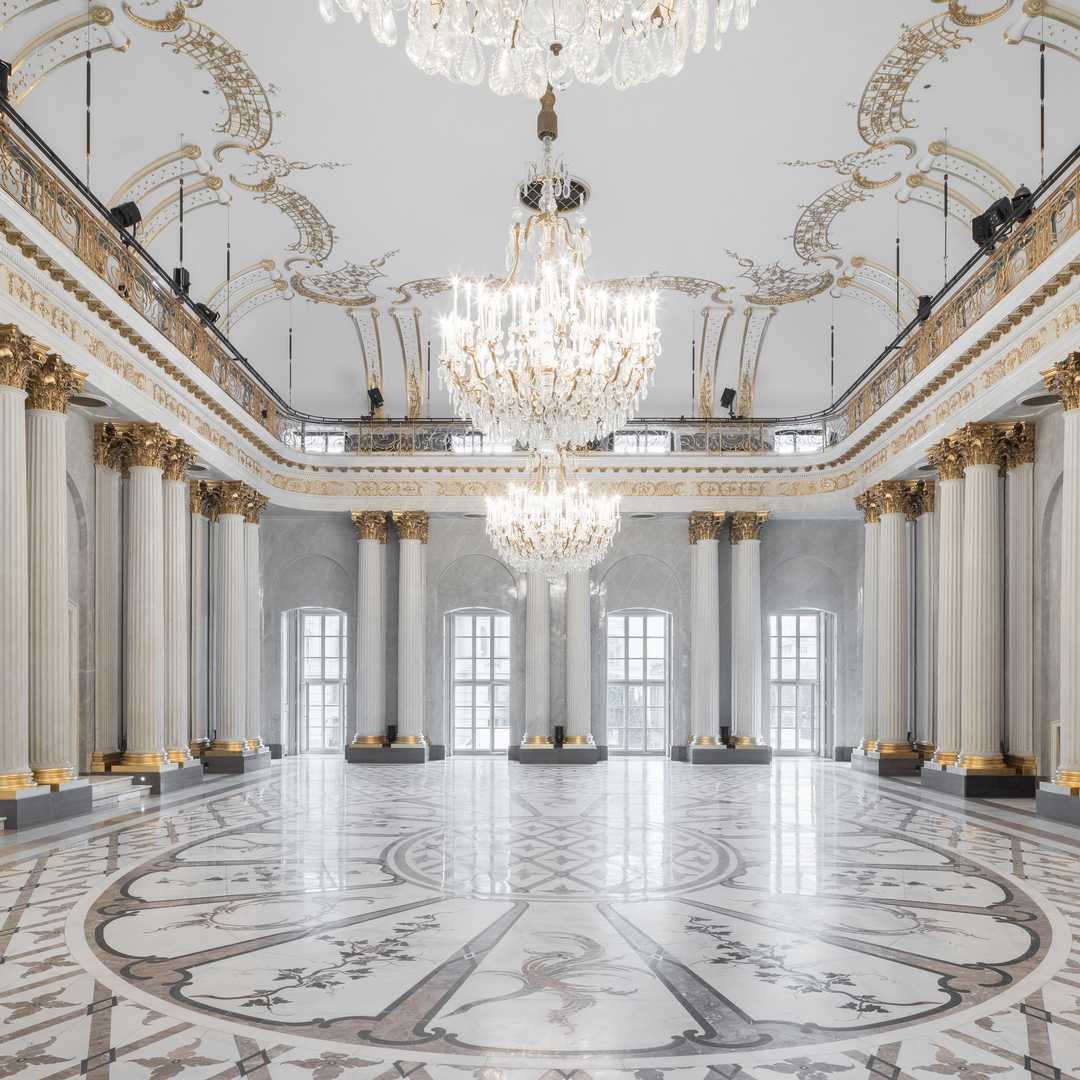 Description
Forests are burning, glaciers are melting, oceans are being polluted and the 1.5-degree target seems unattainable. The sobering record of climate and environmental policy to date not only concerns the economy and the field of research, but also the cultural sector. The Staatsoper Unter den Linden focuses on this socio-political challenge with a multi-season format »Sustainable Listening«, featuring music and discourse.

A walk-in climate capsule becomes a place for inspiration, exchange and participation, together with climate experts, activists and visionaries, in the form of workshops, talks and short films as well as innovative local and global initiatives on various aspects of sustainability.

Concerts form the core of the new series: music from different eras, played by musicians from the Staatskapelle Berlin, who work together with the Orchester des Wandels (Orchestra of Change), merges with live electronics from the Gebrüder Teichmann and texts by climate experts to create an installation. DJs and drinks invite you to exchange ideas, network and relax.
Dates
Staatsoper Unter den Linden - Apollosaal
Unter den Linden 7, 10117 Berlin
To enable Google Maps please accept functional cookies.