Staatsoper Unter den Linden
Sleepless
Unter den Linden 7, 10117 Berlin
Peter Eötvös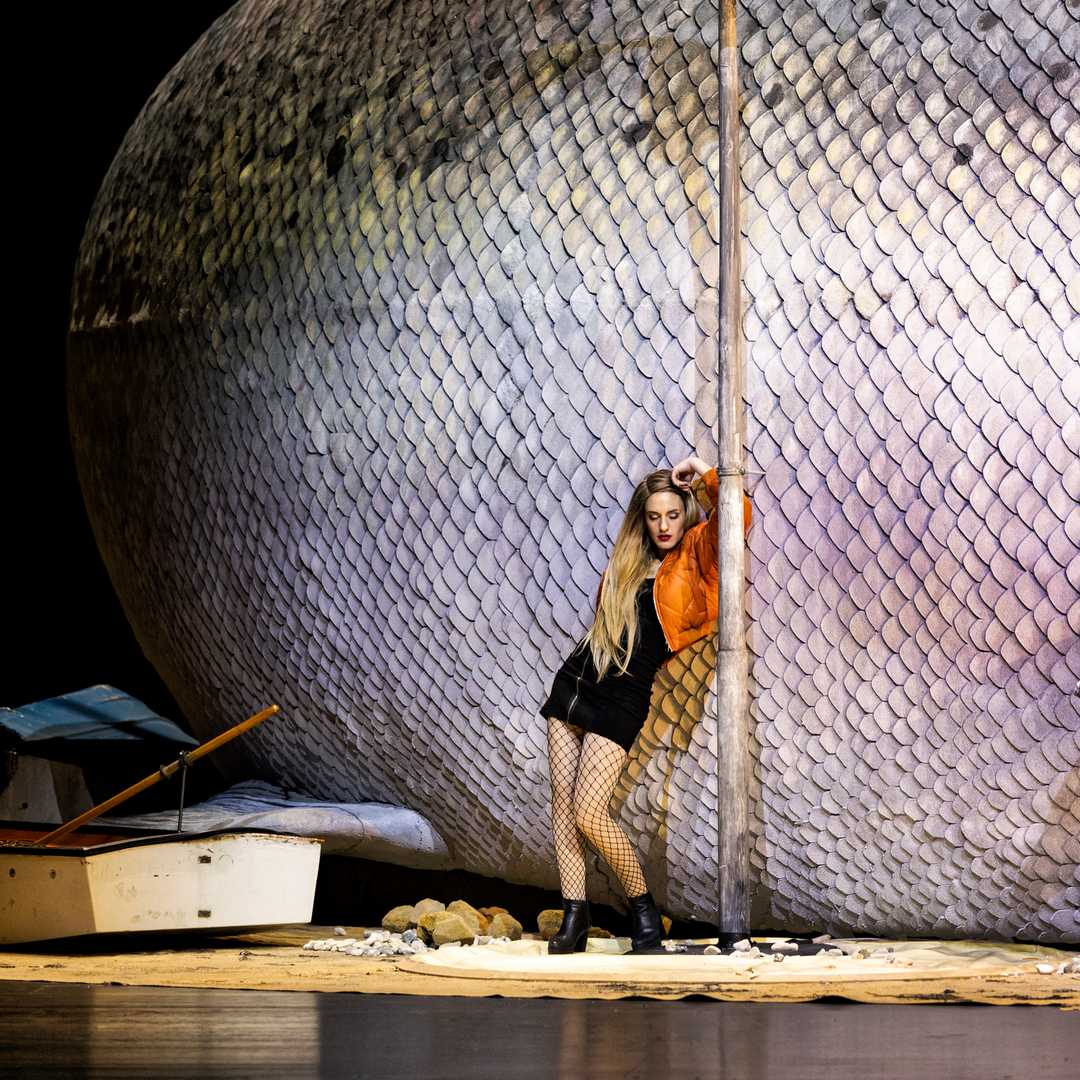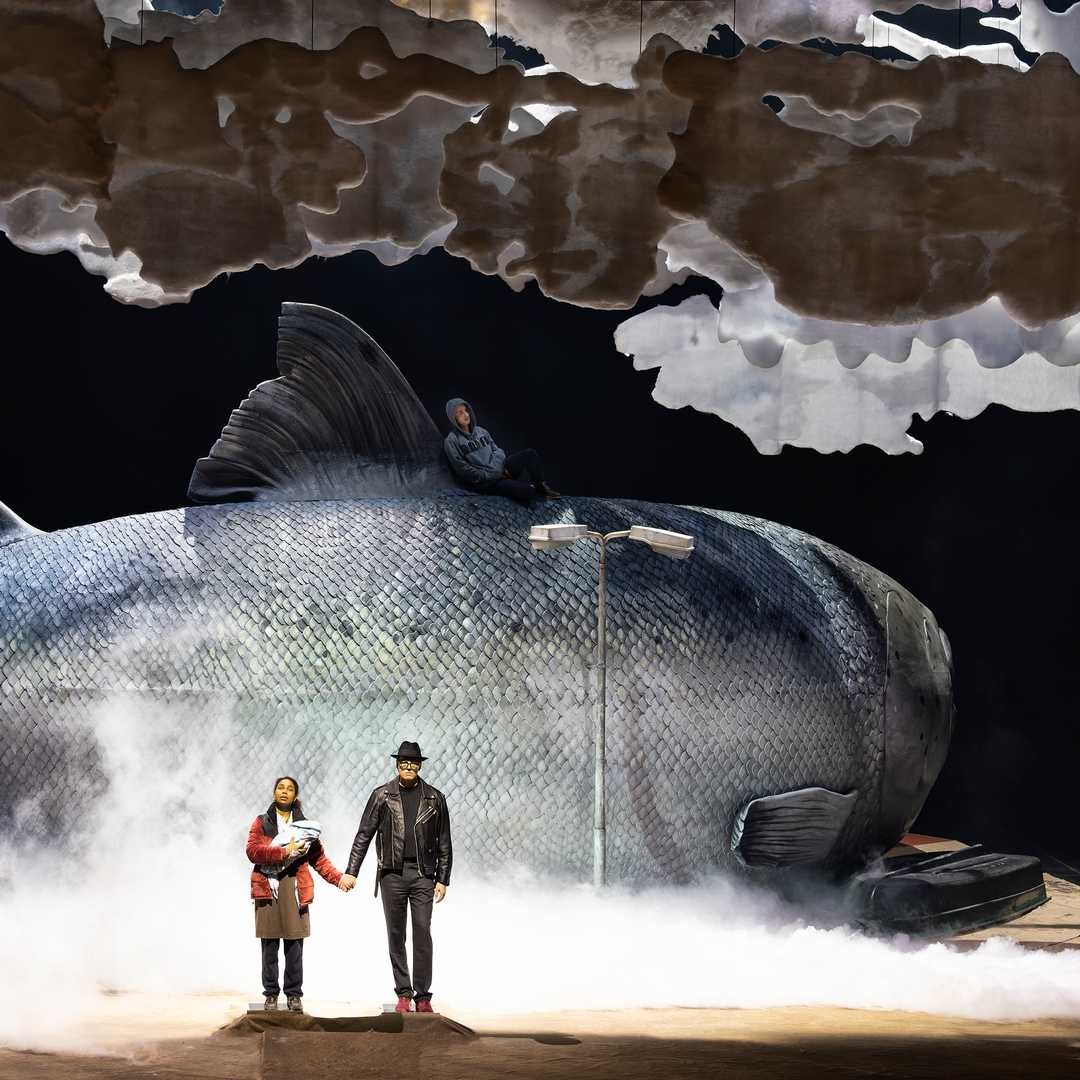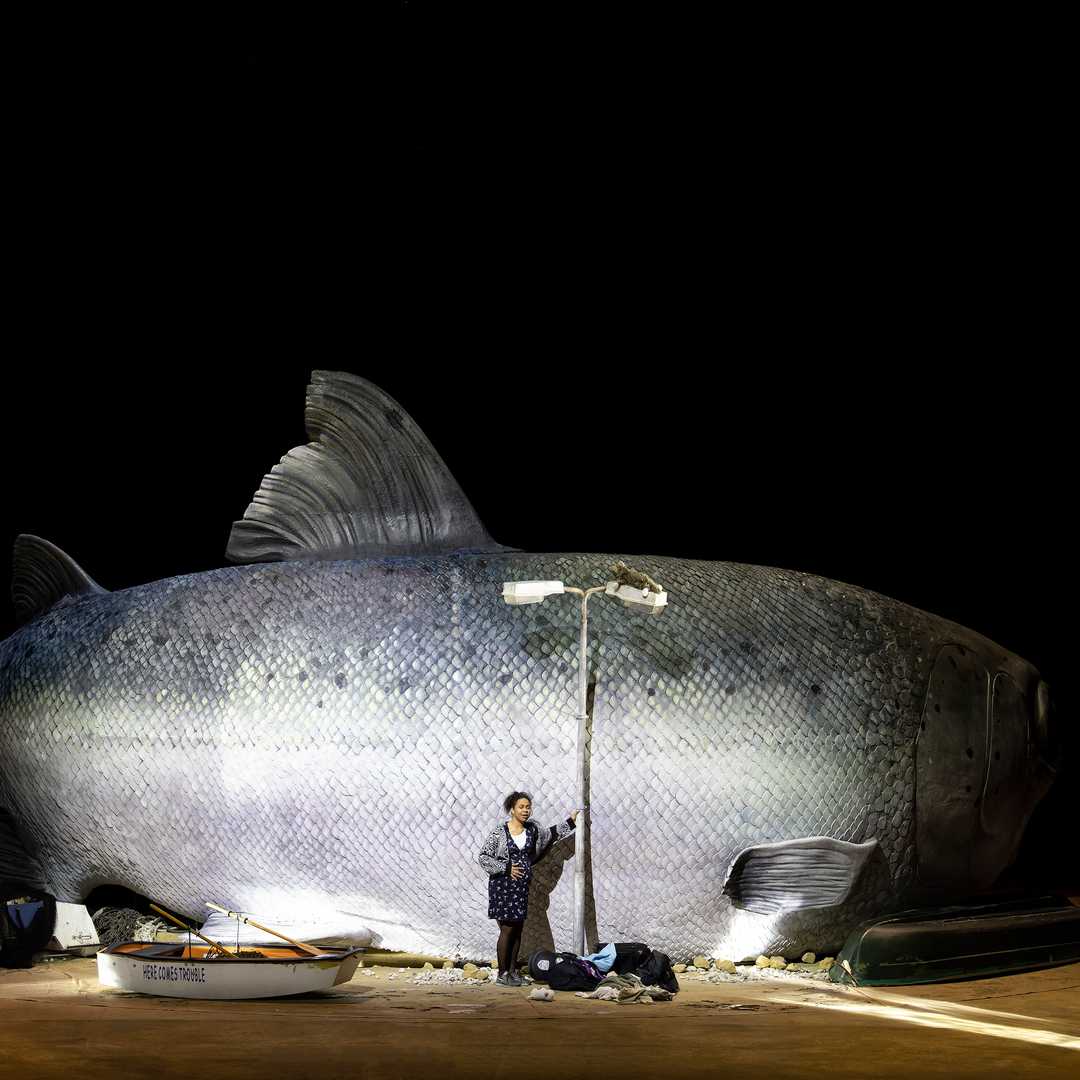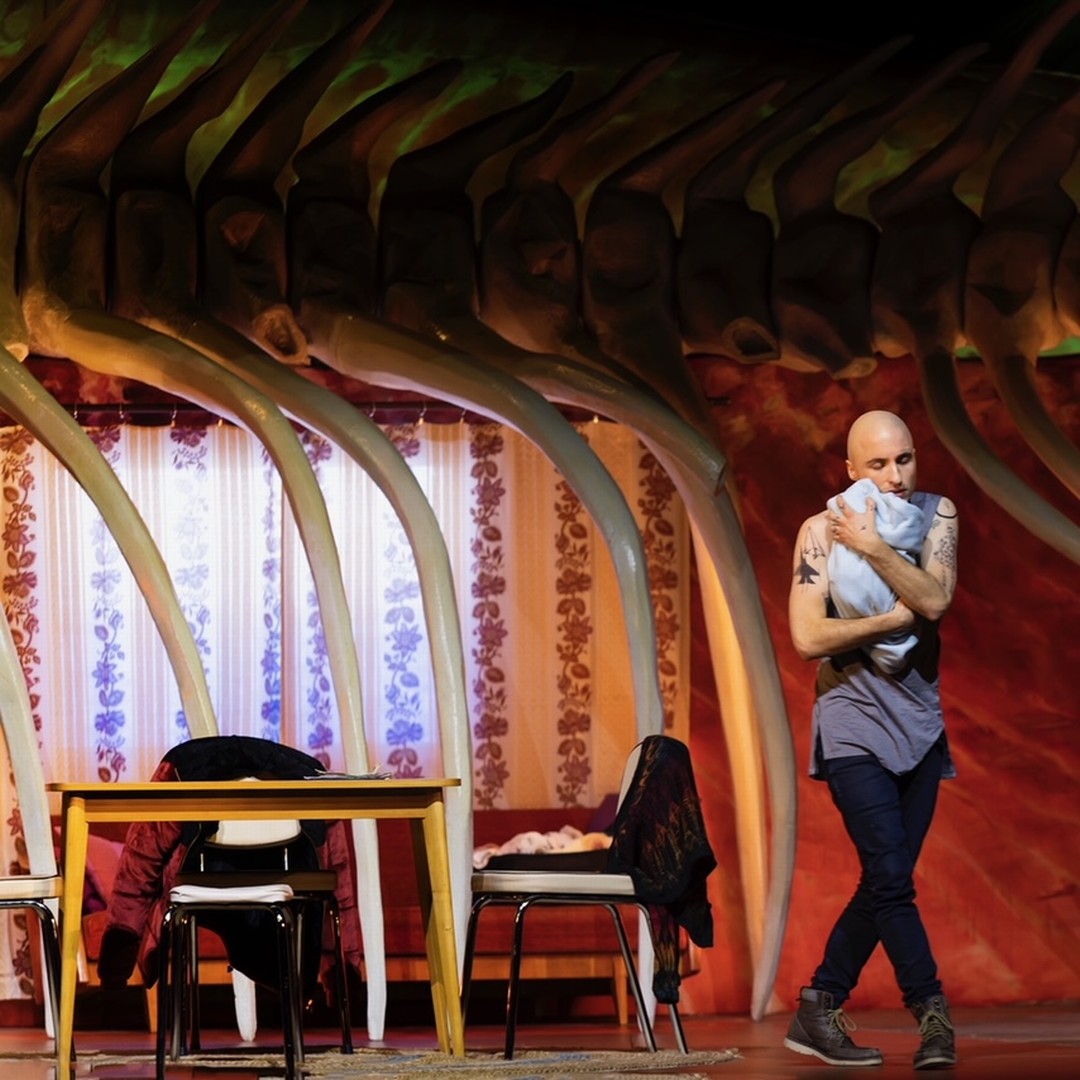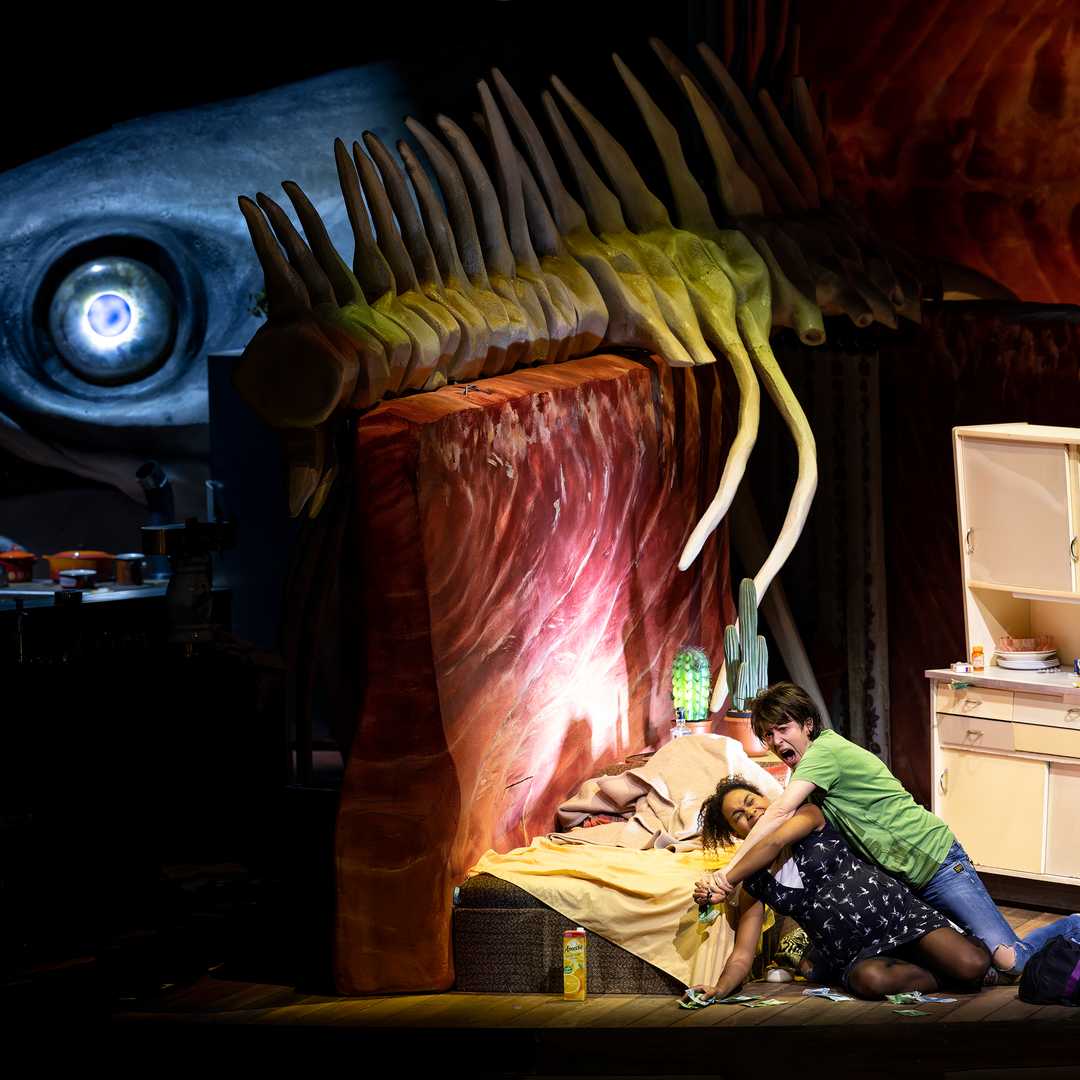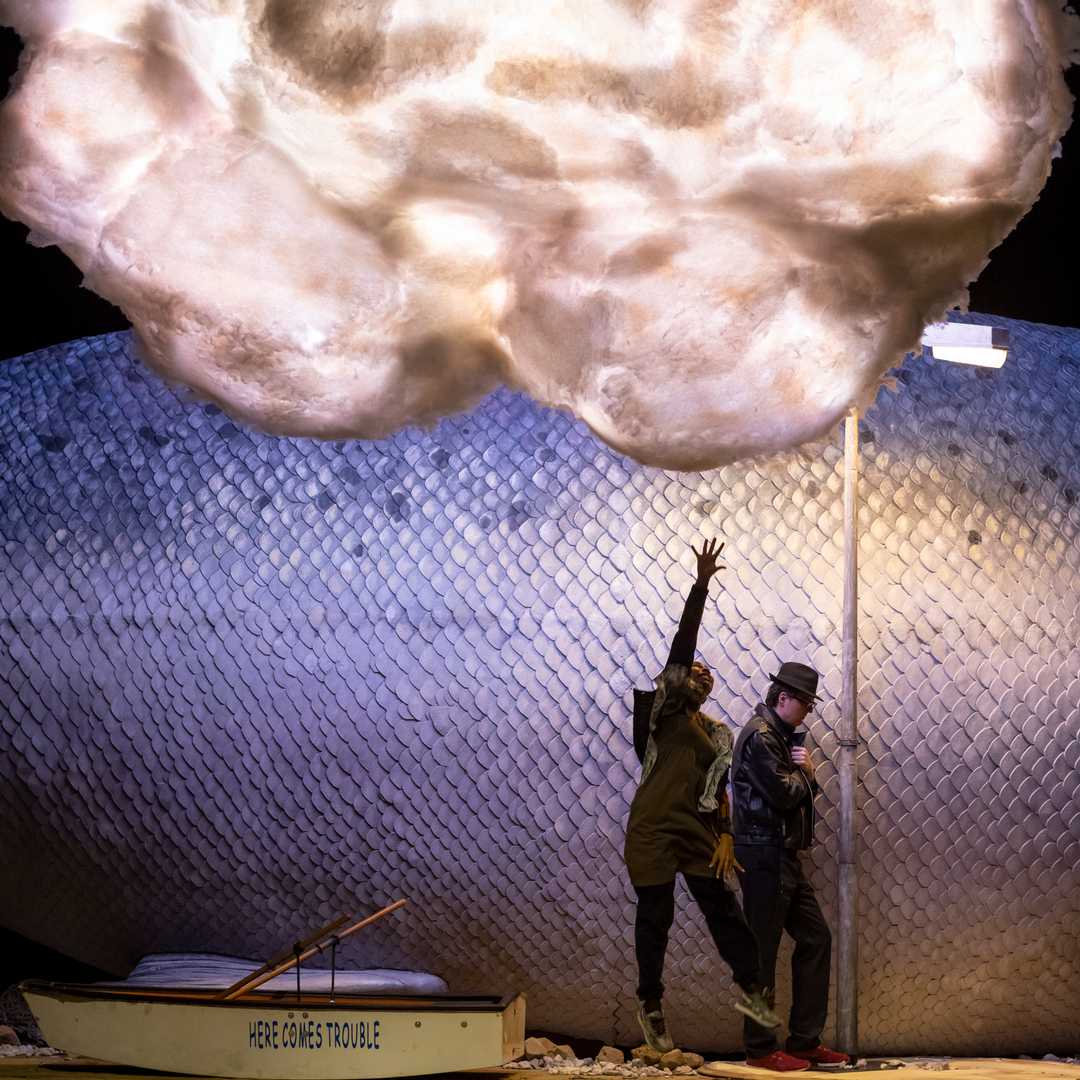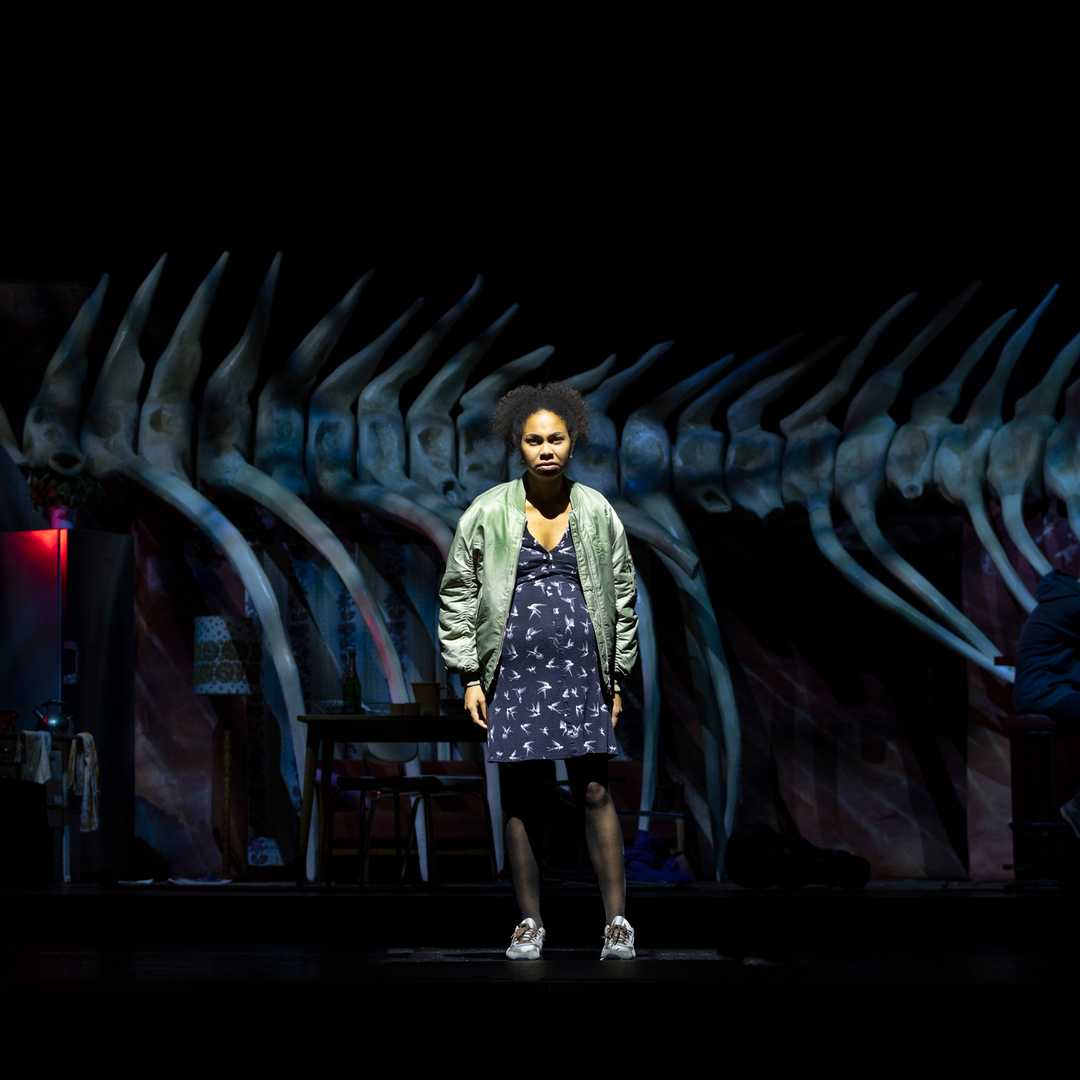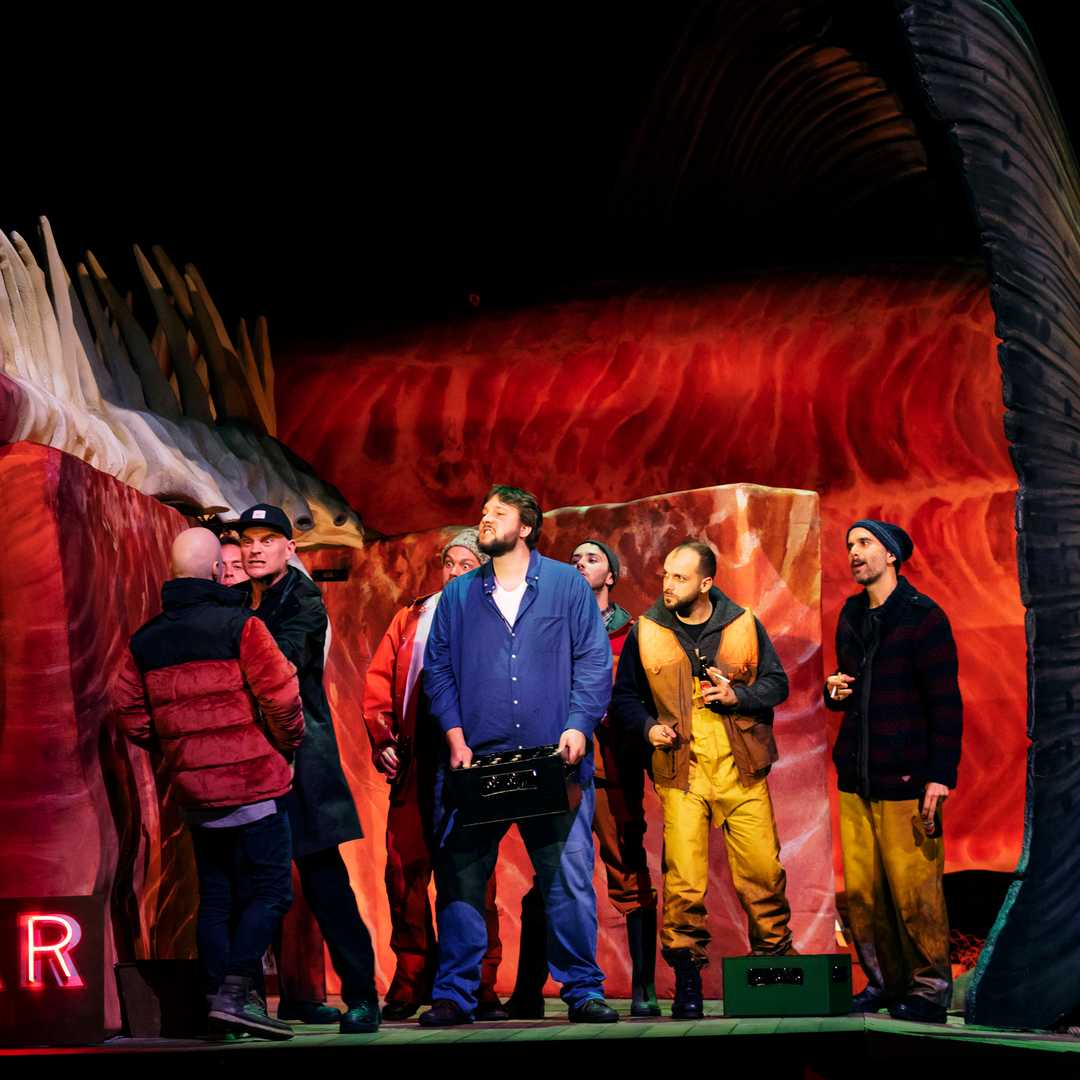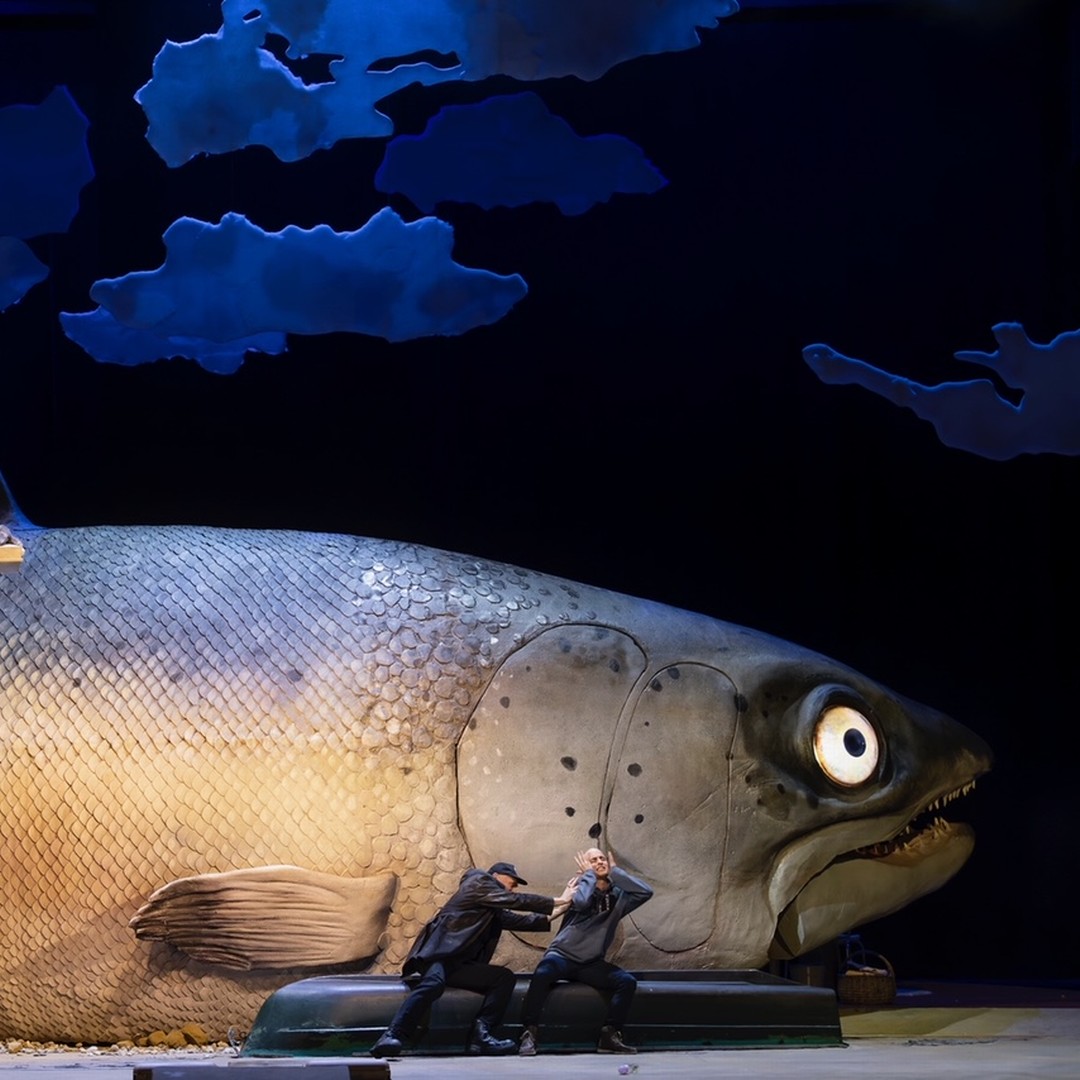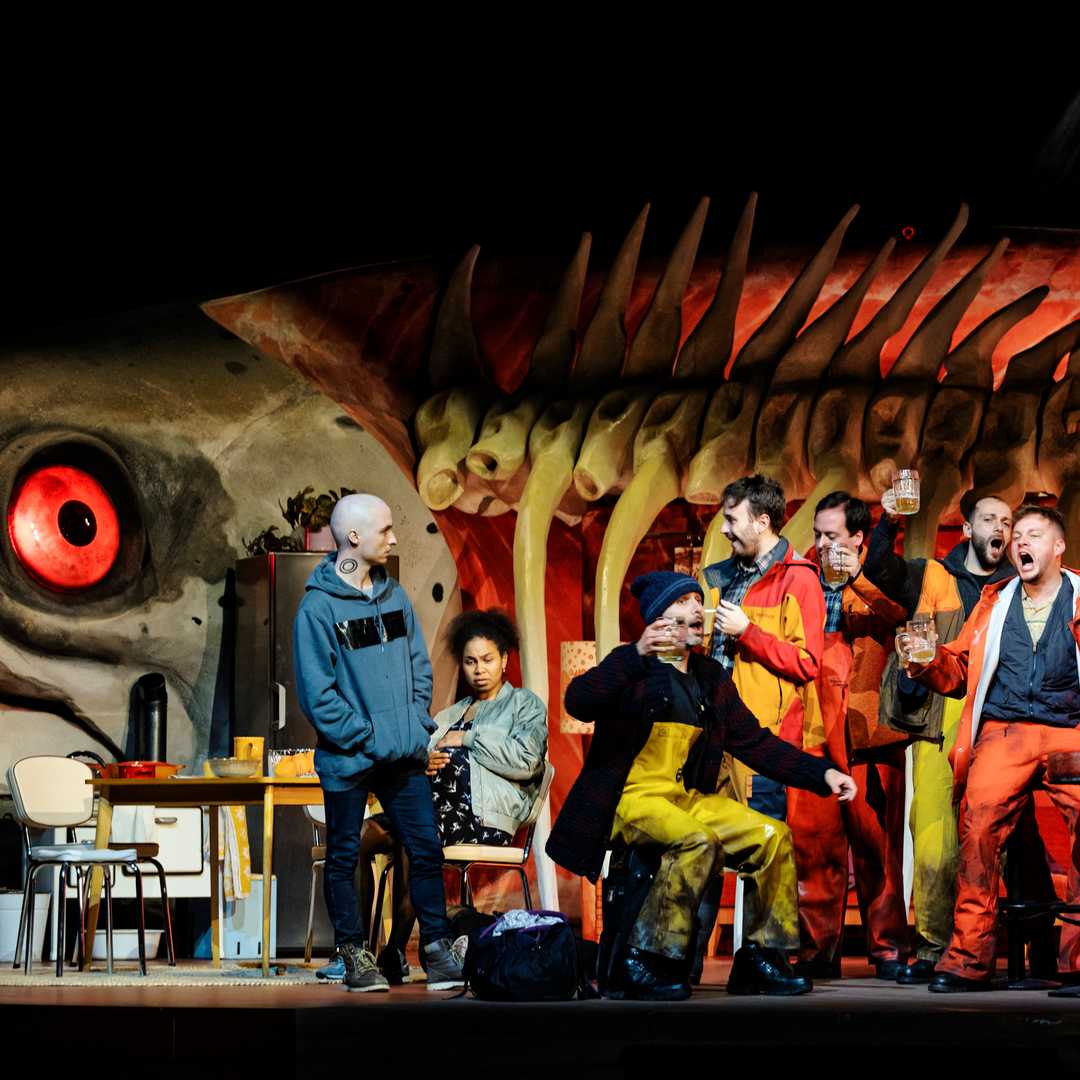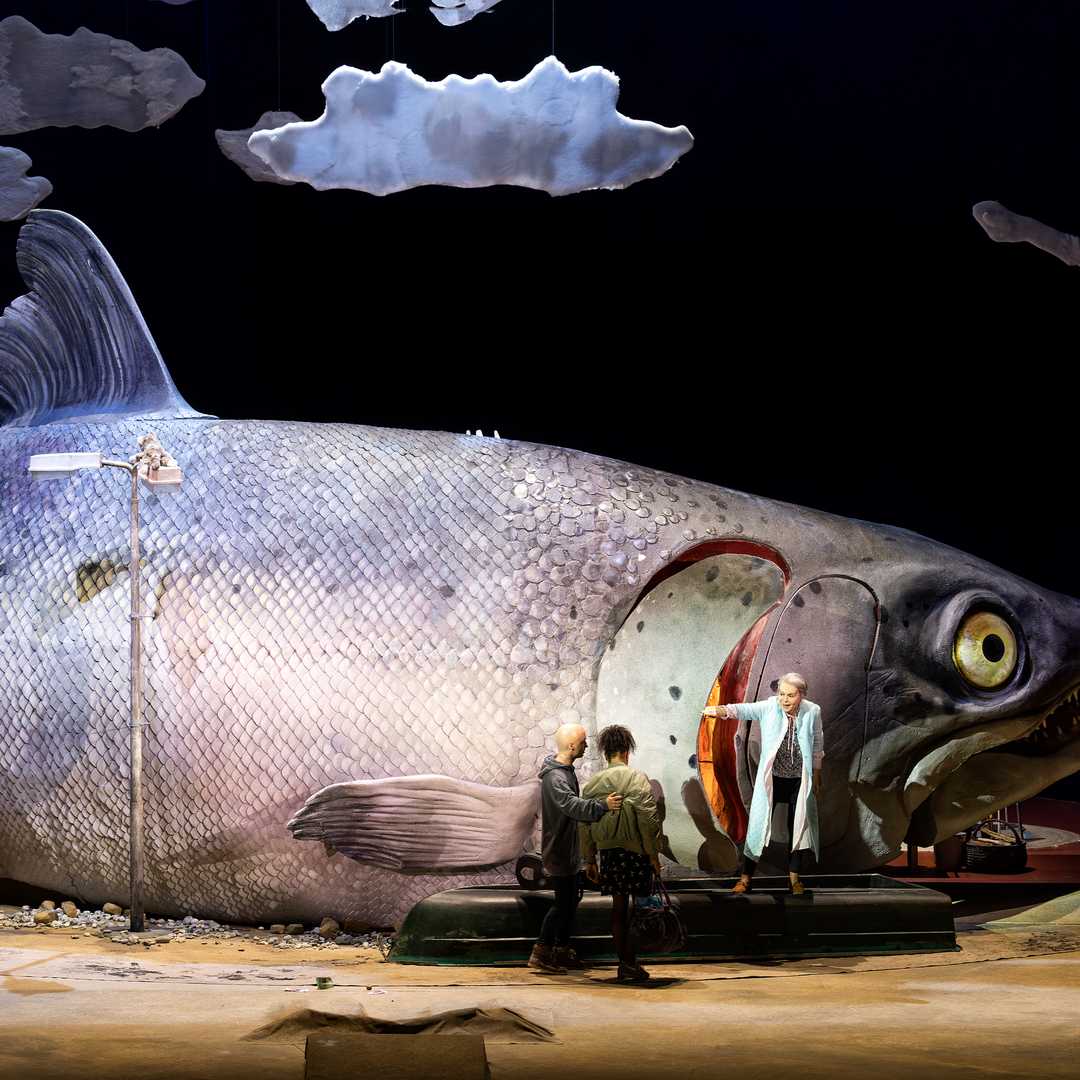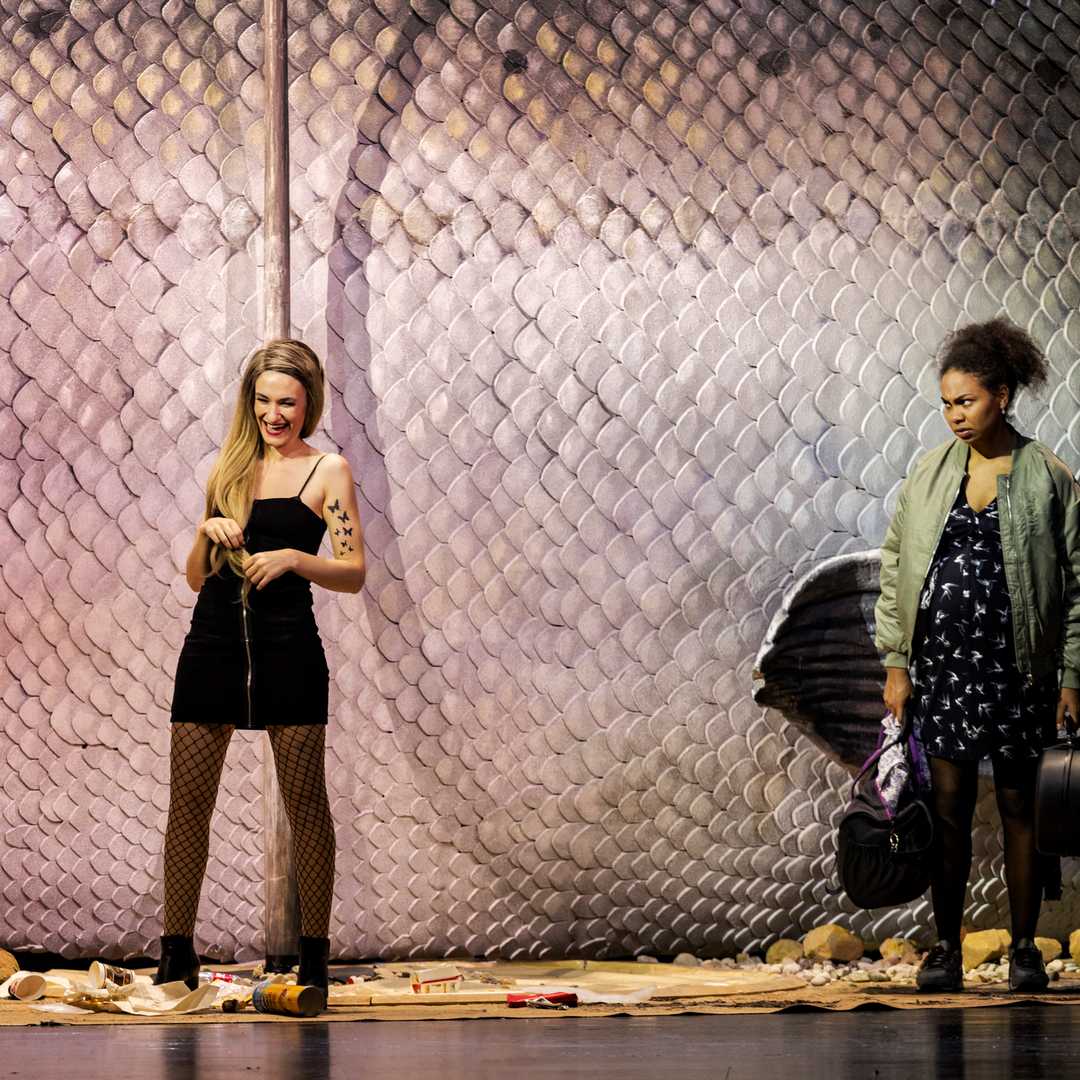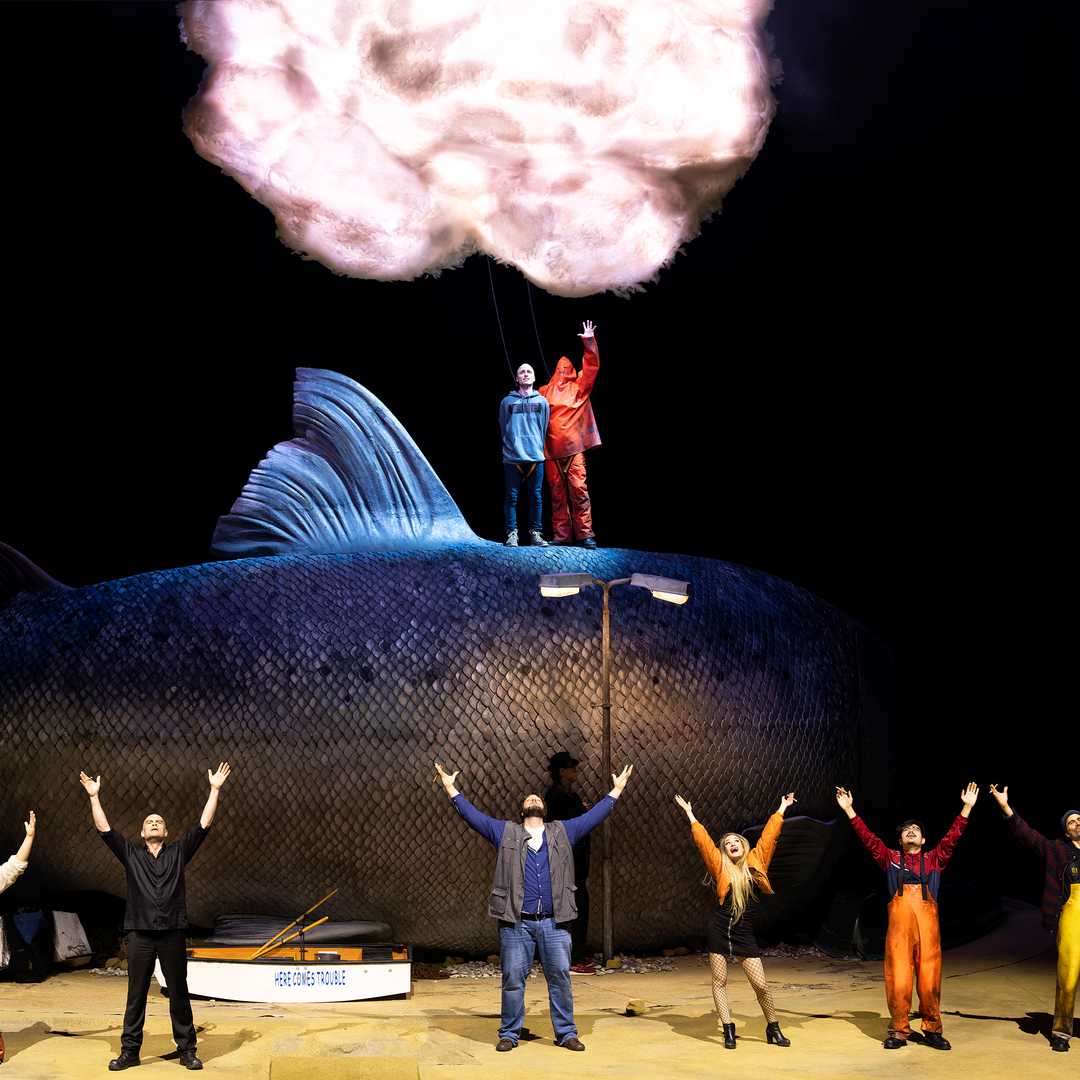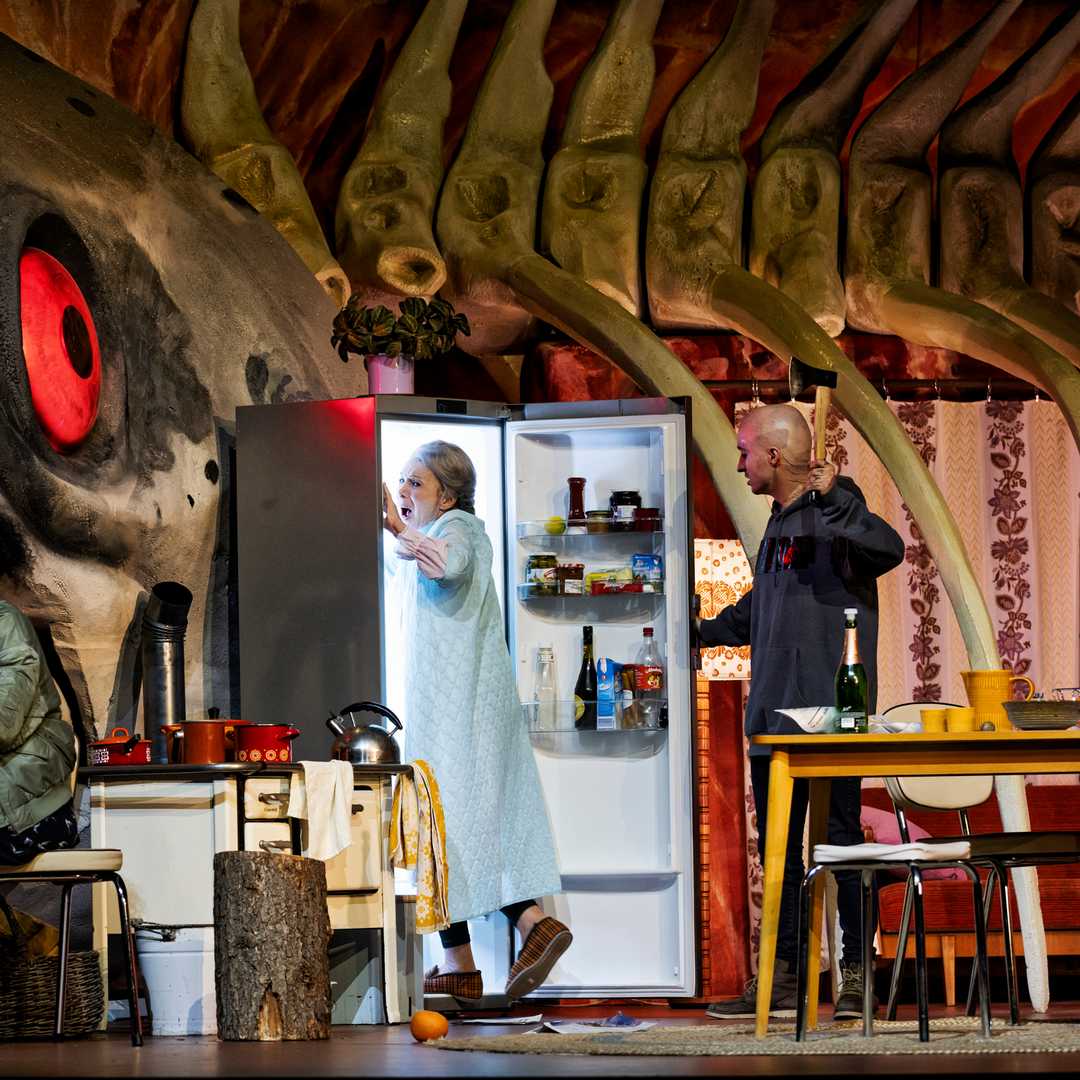 Description
In English with German and English surtitles

»When it's out of necessity, anything is permissible, he says. Maybe you're right, she says.« The place: Bergen, Norway. It's cold. It's raining. Asle and the heavily pregnant Alida wander around the coastal city. The young couple are turned away wherever they go. The likes of them are not welcome here. Each pause masks a further drift into a surreal psychological haze. Driven by desperation, they break into a stranger's house. A series of mysterious encounters in which the past comes to life proves to be a disastrous race against time.

Adapting a short story of the same title by the Norwegian writer Jon Fosse, the Hungarian conductor-composer Peter Eötvös, one of the most influential figures in new music today, composed »Sleepless« on commission. In it, he and the librettist Mari Mezei interweave snapshots of the existential search for belonging, crime as a response to human indifference and the struggle with a sense of being out of place, generating a kind of suggestive, operatic stream of consciousness. The world premier also marks the Staatsoper Unter den Linden debut of the Hungarian film, theatre and opera director Kornél Mundruczó, well-known for cinematically realistic works that often address contemporary social themes.
Dates
Staatsoper Unter den Linden
Unter den Linden 7, 10117 Berlin
To enable Google Maps please accept functional cookies.