Deutsche Oper Berlin
Simon Boccanegra
Bismarckstraße 35, 10627 Berlin
Giuseppe Verdi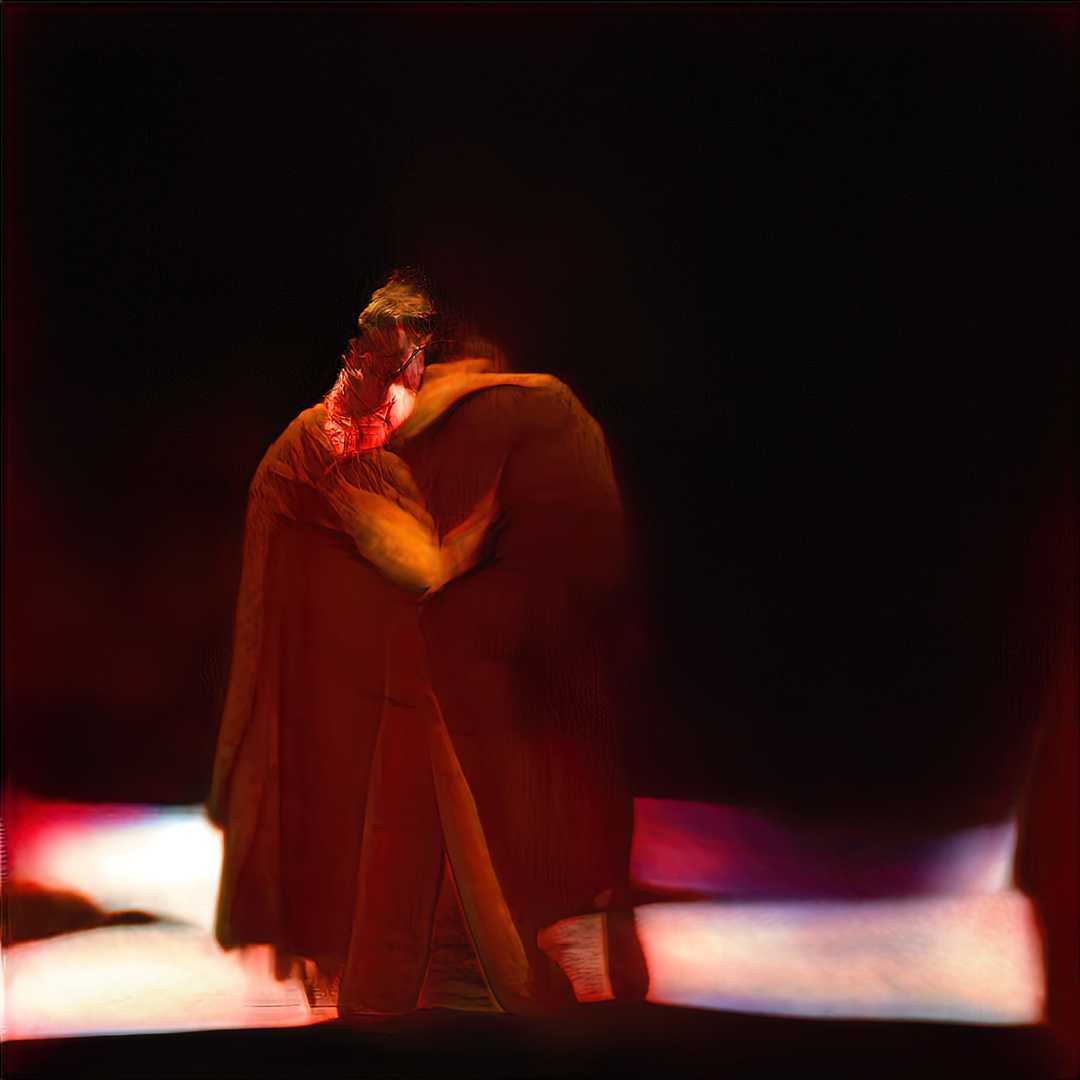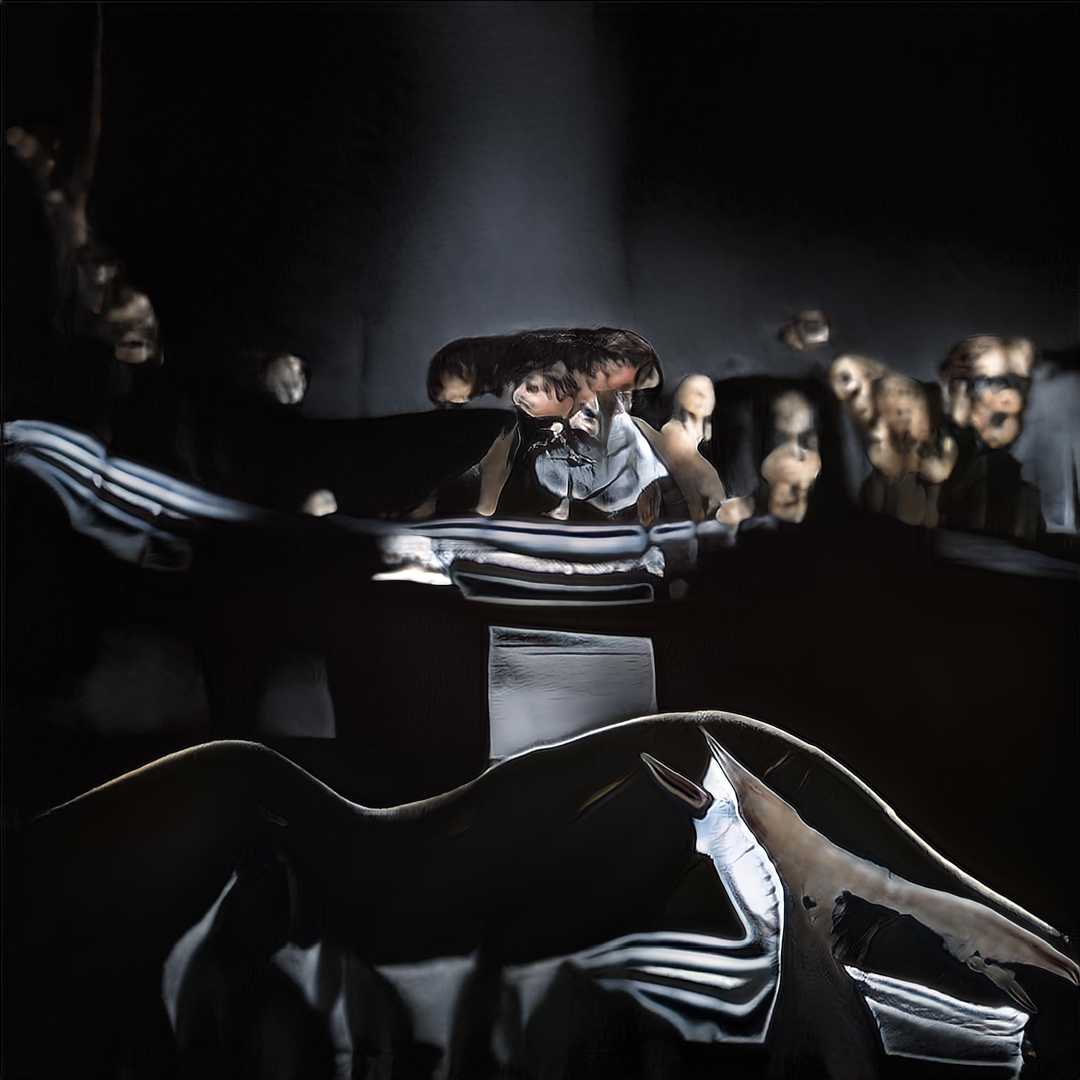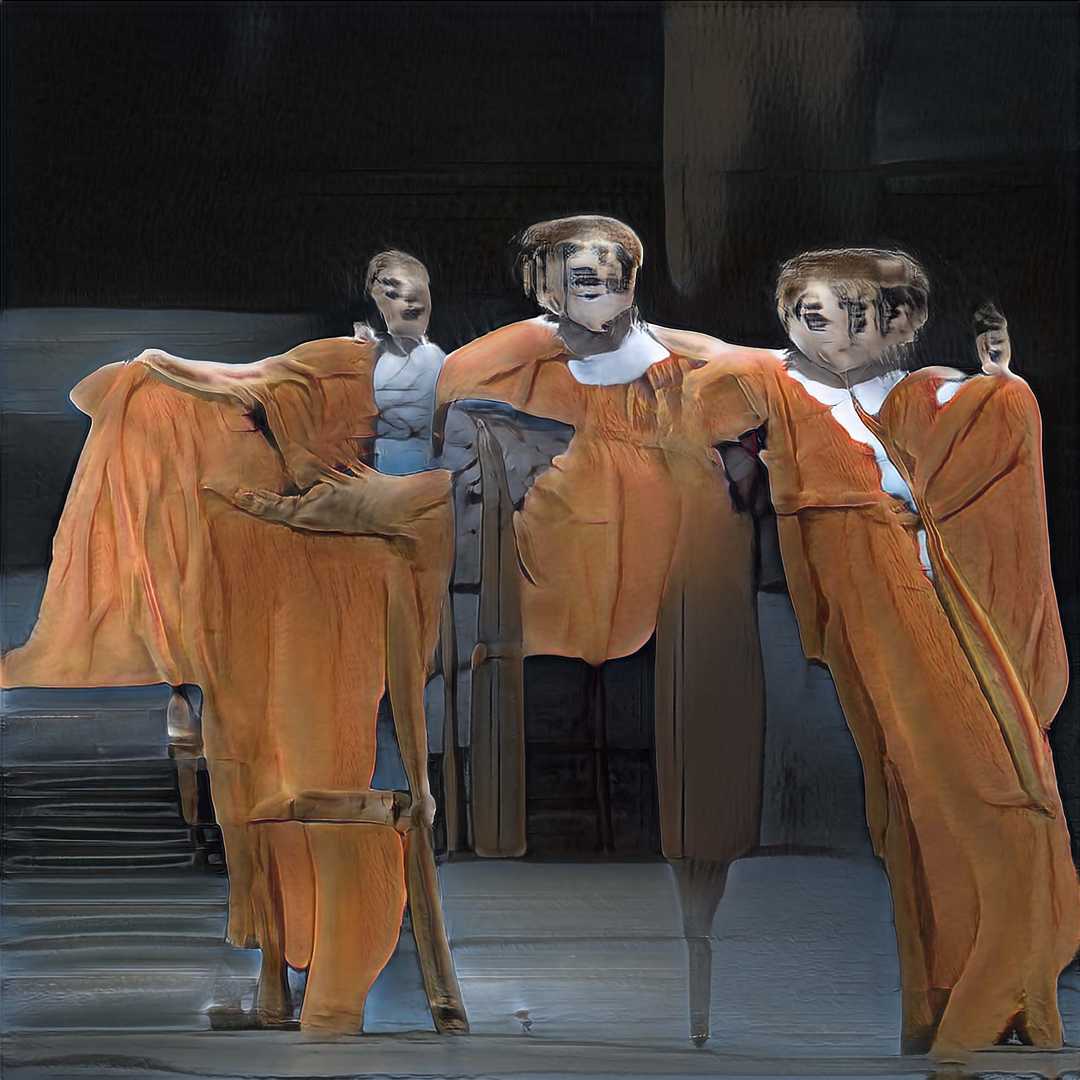 Description
The work is staged by the Russian director Vasily Barkhatov, whose most recent work has been for the Staatsoper Hannover, the Lithuanian National Opera and the Theater Basel and who makes his debut at the Theater an der Wien in May 2020 with NORMA. His first work for the Deutsche Oper Berlin was in autumn 2017 with his new production of Aribert Reimann's L'INVISIBLE. He now returns with SIMON BOCCANEGRA.
Dates
Deutsche Oper Berlin
Bismarckstraße 35, 10627 Berlin-Charlottenburg
To enable Google Maps please accept functional cookies.