Komische Oper Berlin
Semele
Behrenstraße 55-57, 10117 Berlin
Georg Friedrich Händel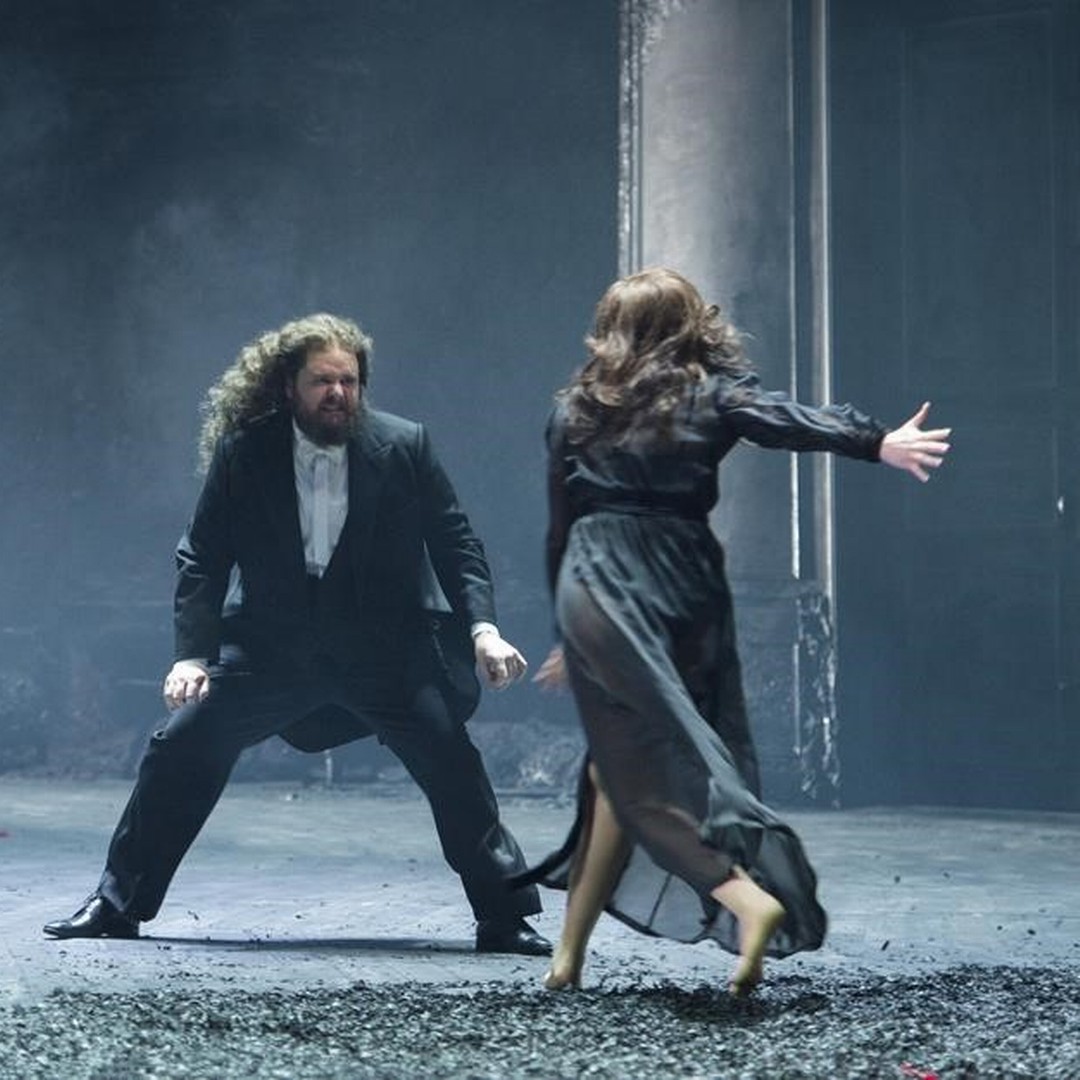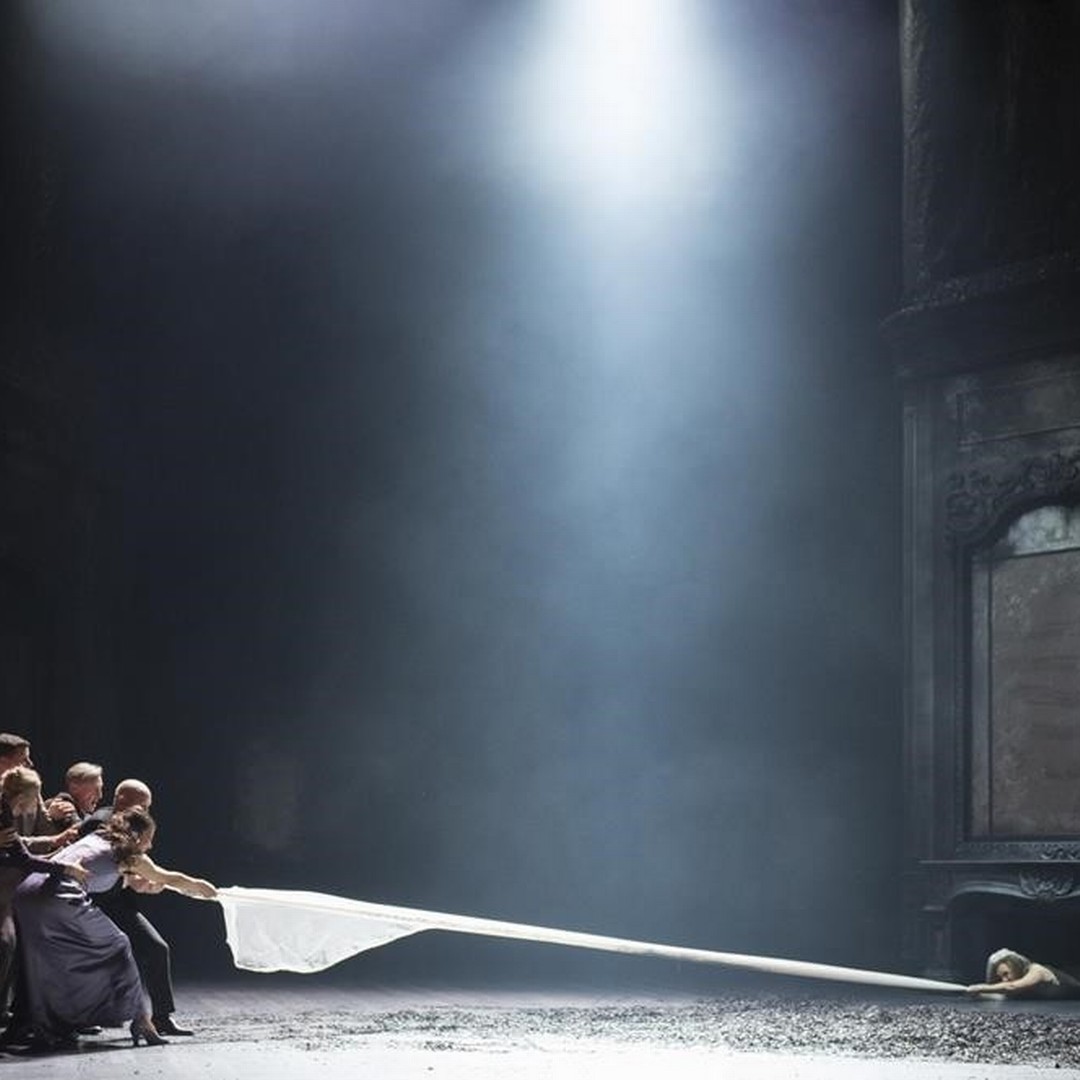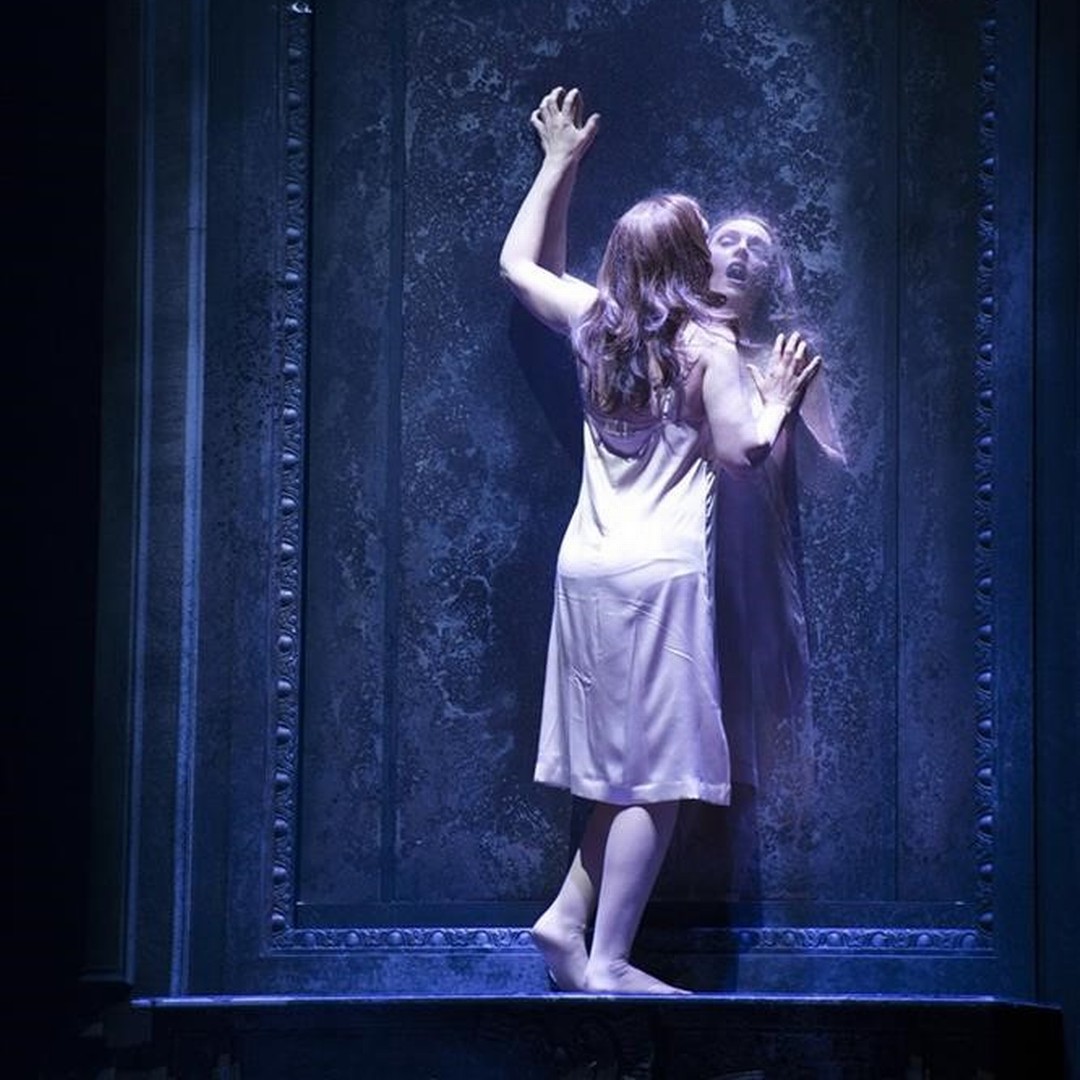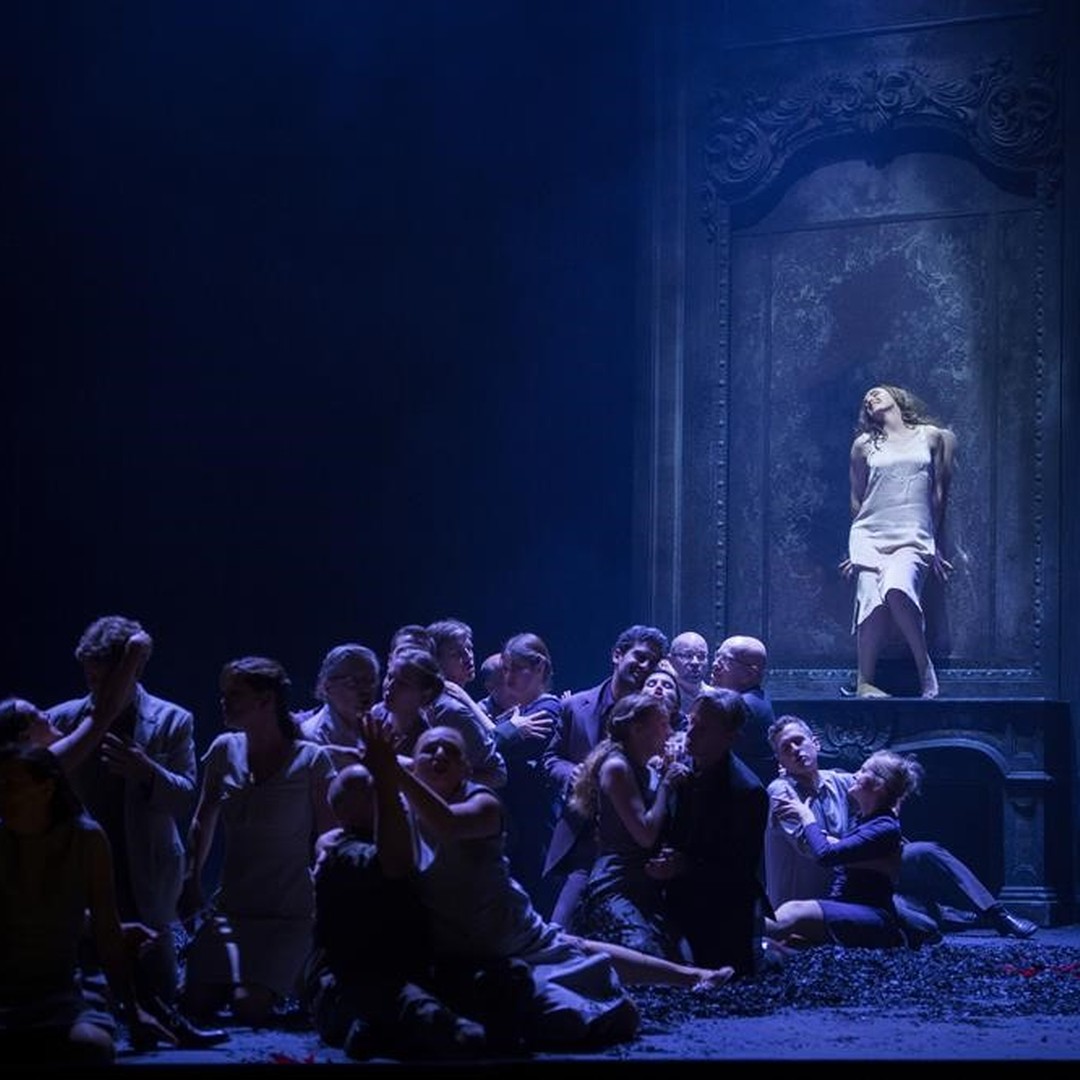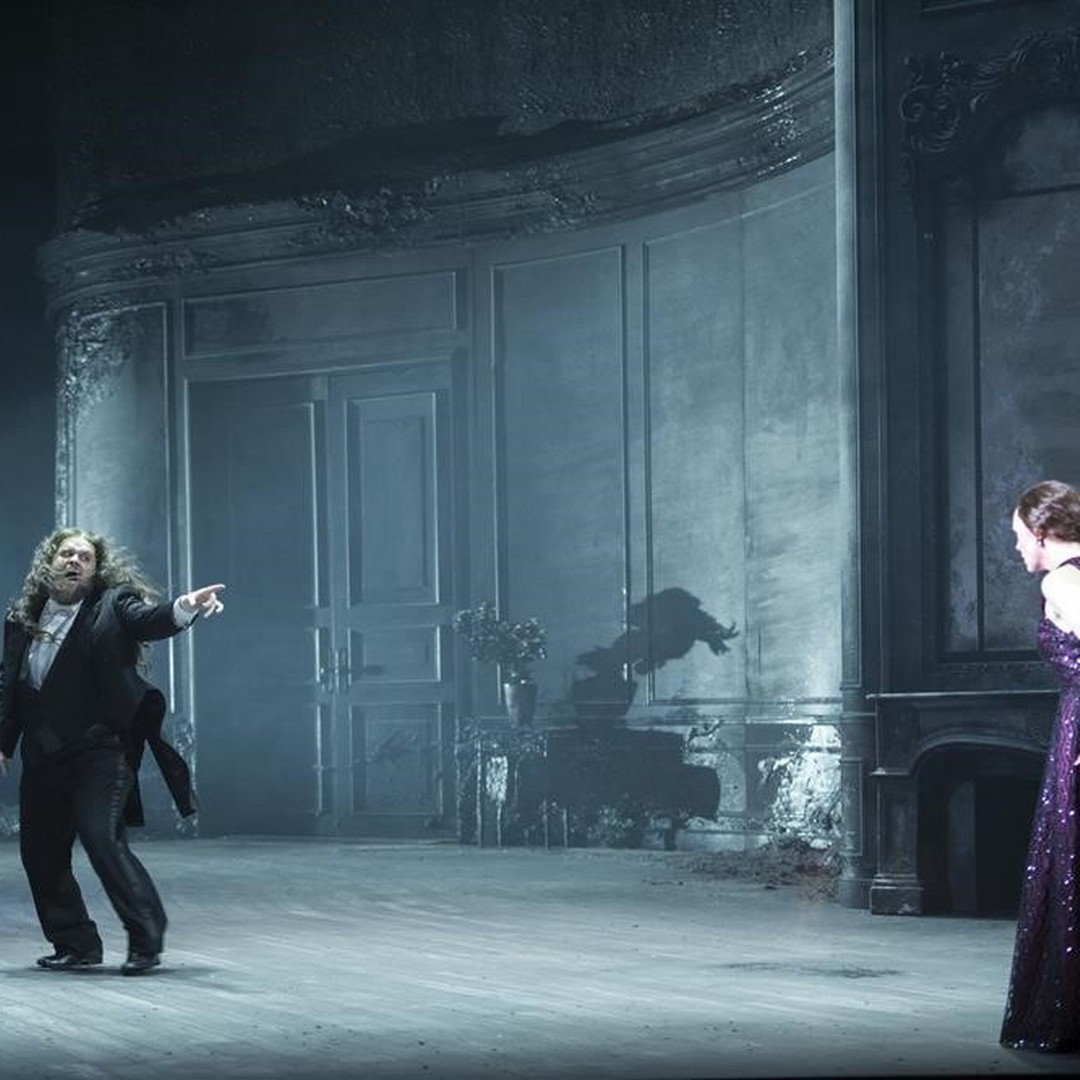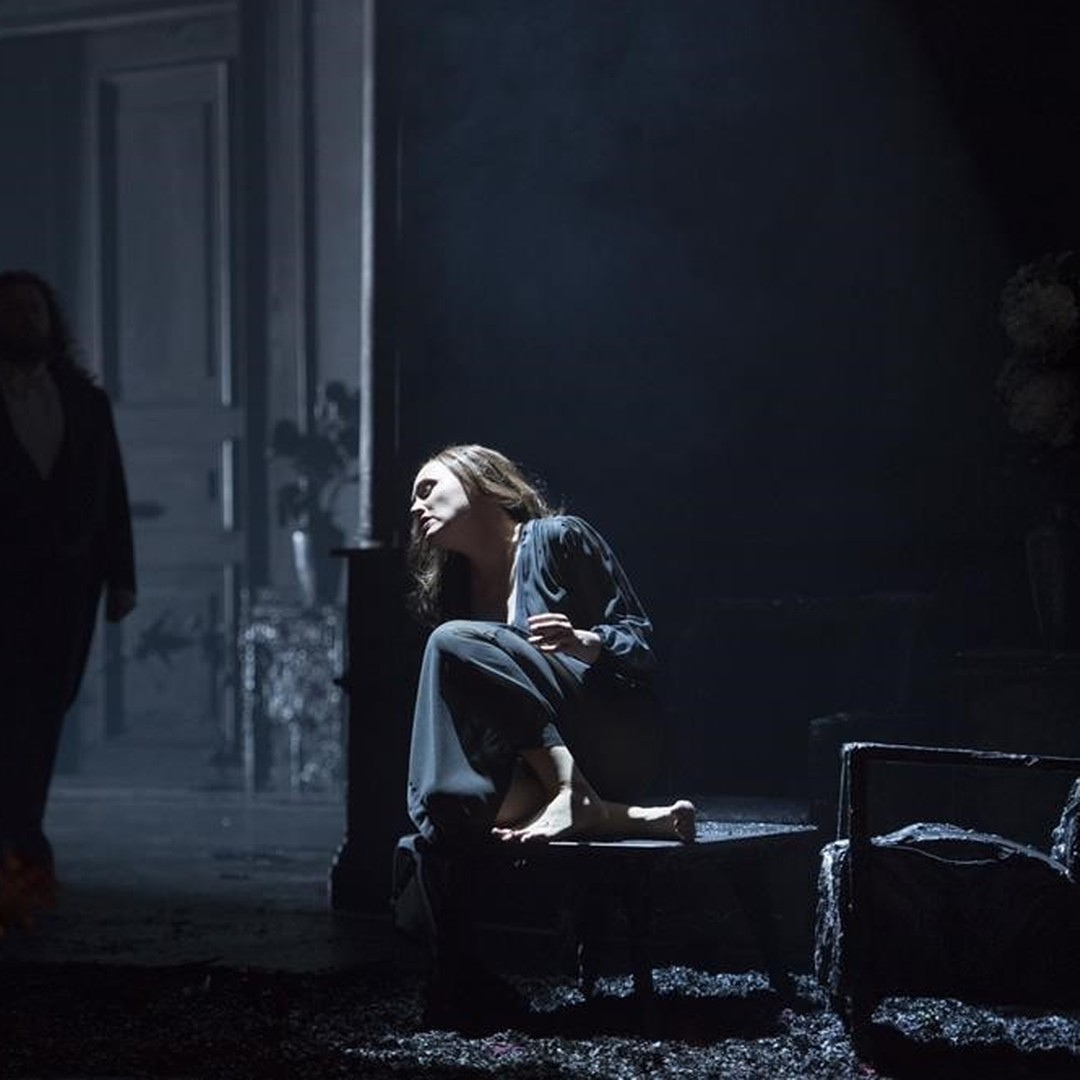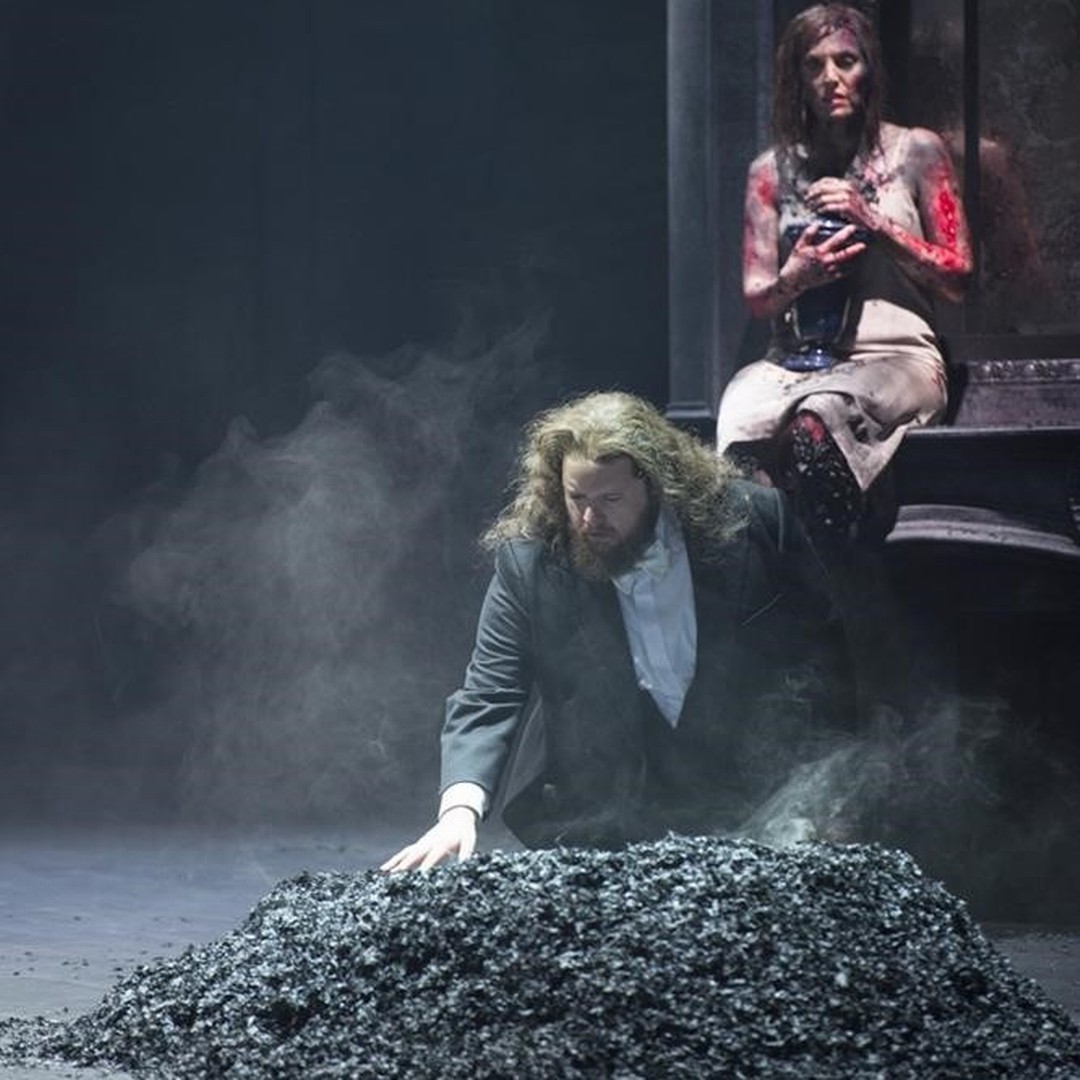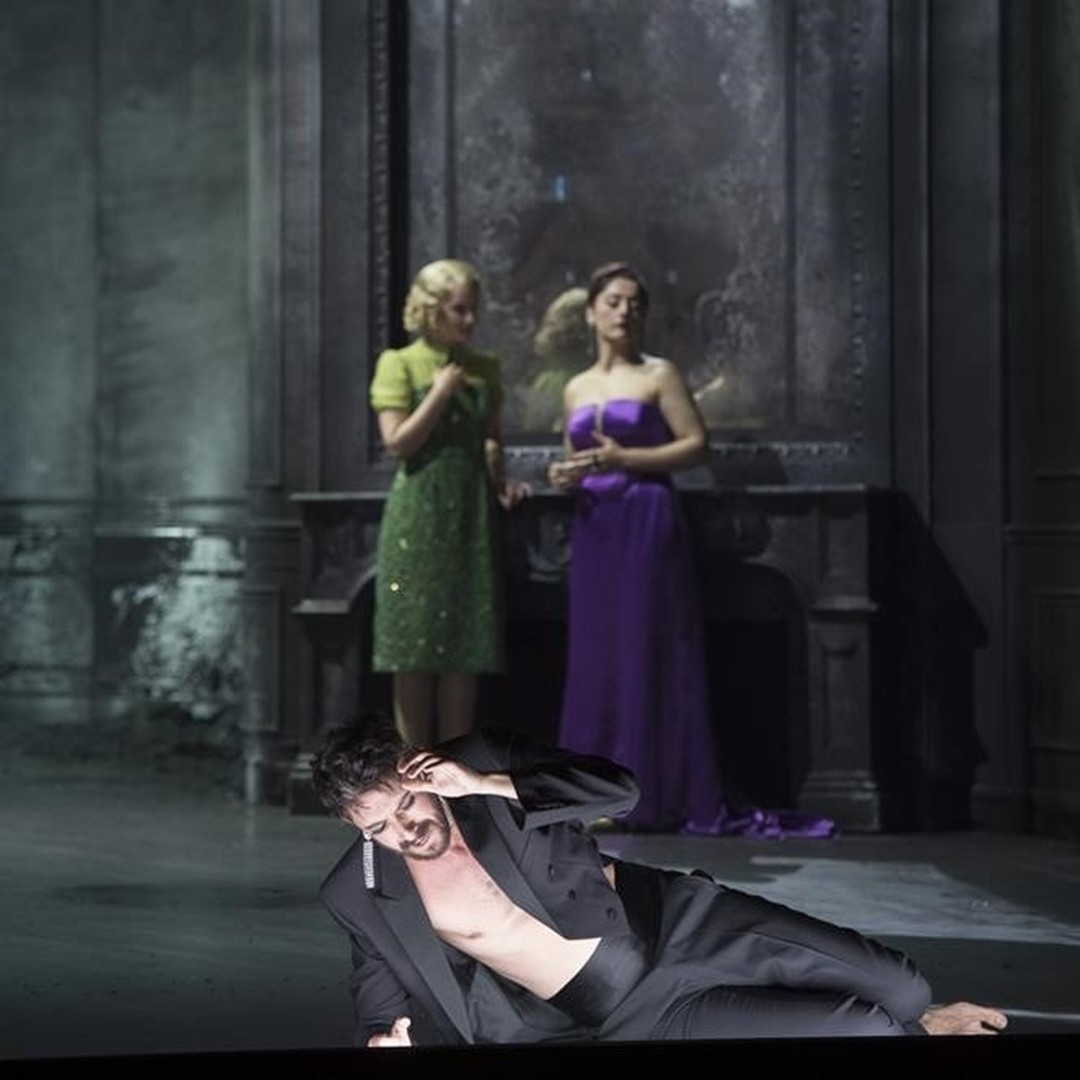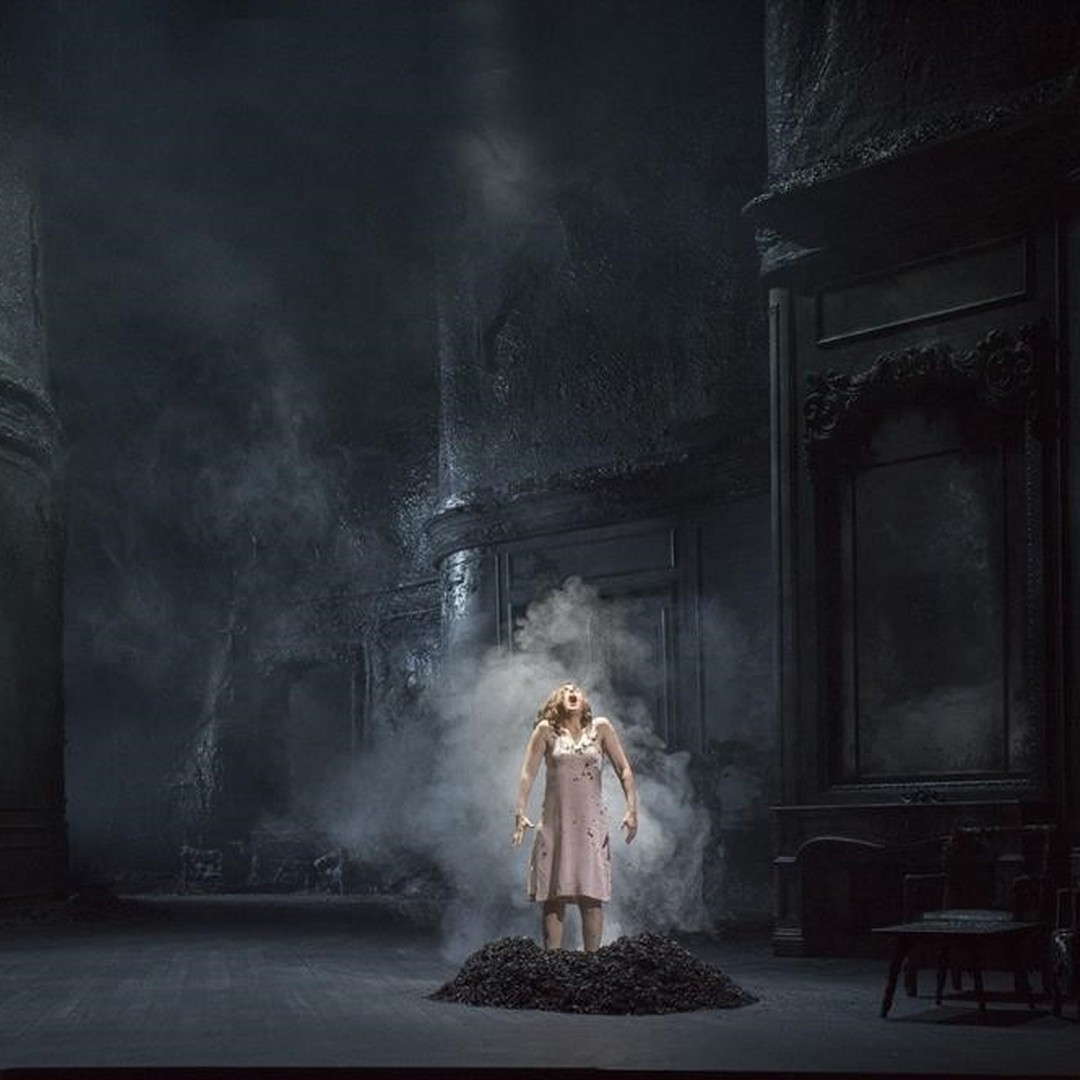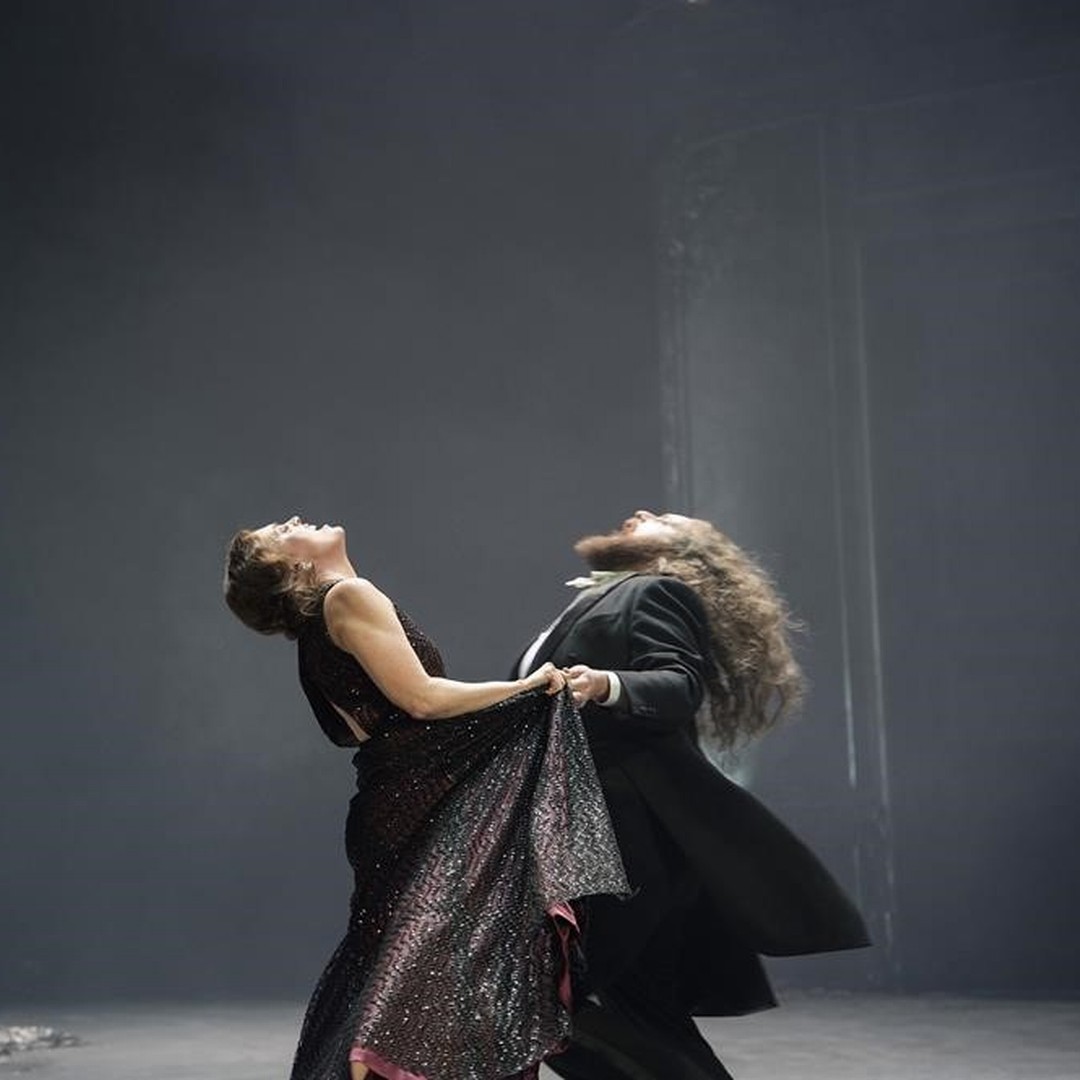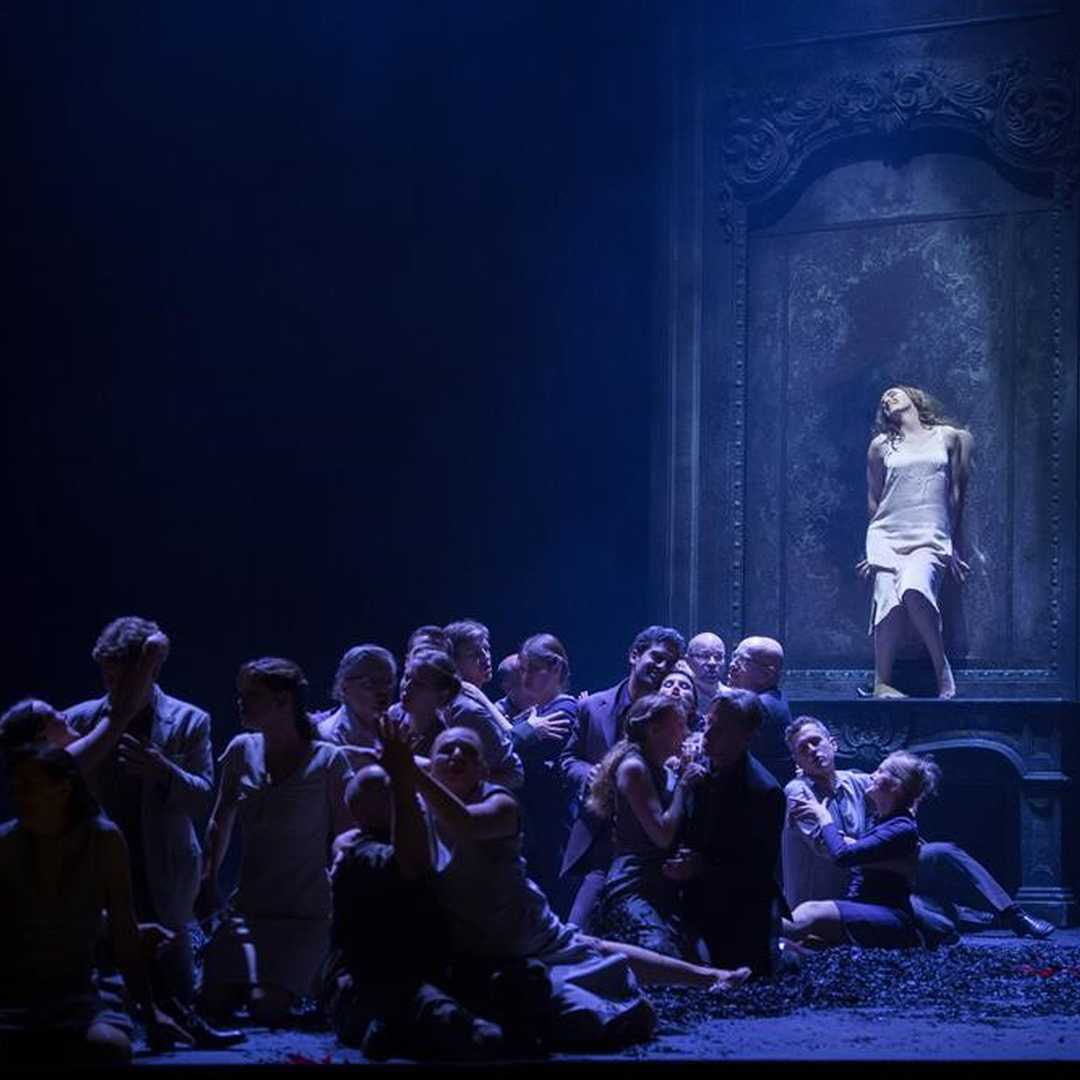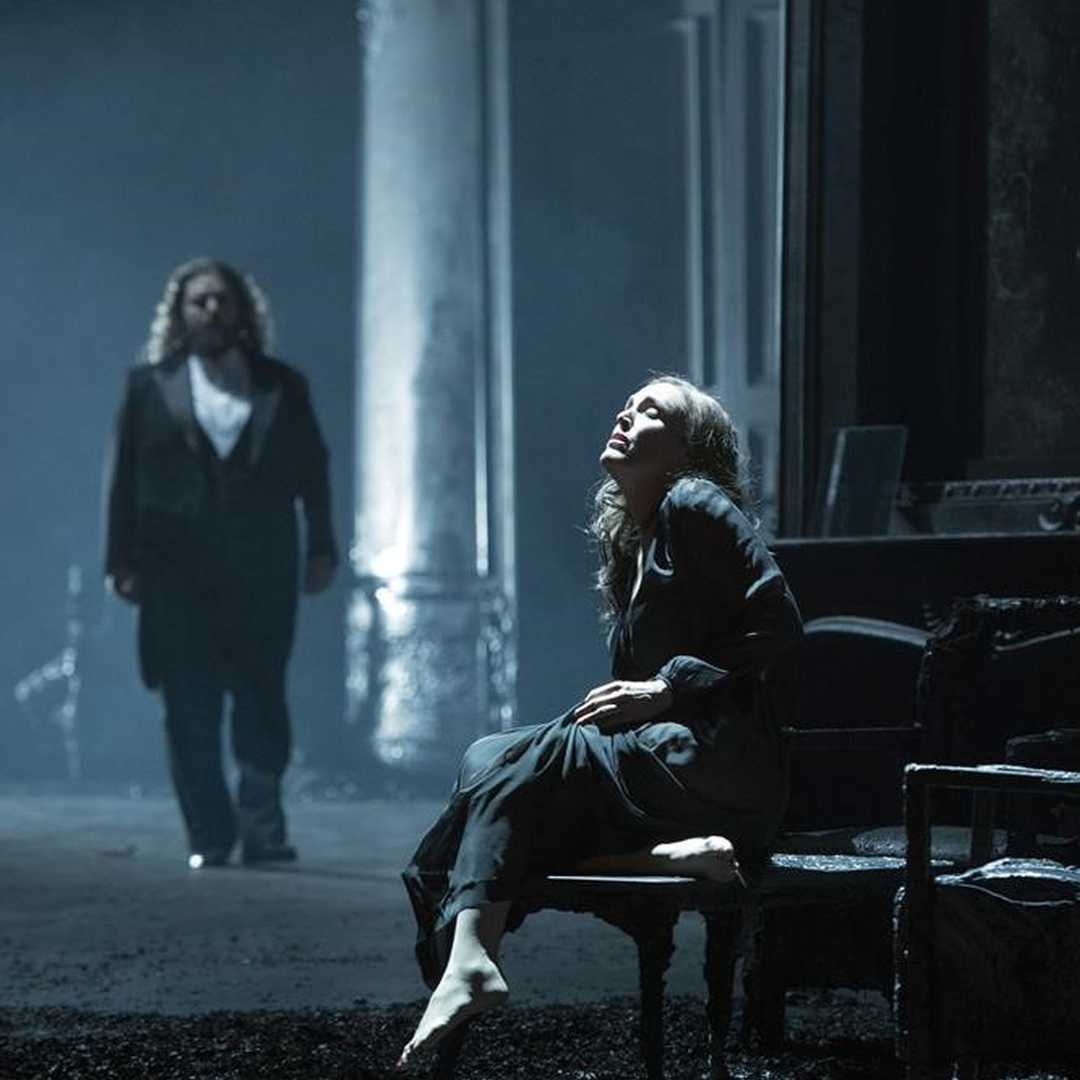 Description
A burning love
Musical drama in three acts [1744]
Libretto by William Congreve 

In English 

Jupiter, the father of the gods, falls in love with Semele, the beautiful daughter of the king, just as she falls in love with him. Semele desires nothing more than to experience him in his true form: Only when he shows himself to her in all his divinity does she feel truly equal to him.

Jupiter's jealous spouse, Juno, only adds fuel to the fire of Semele's ambition—but this leads her to ruin. The mortal Semele has nothing to protect her from Jupiter's searing presence. Semele must perish, while Jupiter goes on… 

Barrie Kosky shows the gods to be just as entangled as human beings in the rules they have created for themselves, thus bringing gods and humans closer together.

Act

Semele, the daughter of King Cadmus, is due to marry Prince Athamas, though secretly she loves Jupiter, father of the gods. Her sister Ino is unhappily in love with Athamas and can barely conceal her despair – much to her father's displeasure. Athamas is shocked when he realizes that he's the reason for Ino's sorrows. A bewildered Cadmus announces that Jupiter, in the guise of an eagle, has carried off Semele.
Dates
Komische Oper Berlin
Behrenstraße 55-57, 10117 Berlin
To enable Google Maps please accept functional cookies.