Staatsballett Berlin at Staatsoper Unter den Linden
Swan Lake
Unter den Linden 7 10117 Berlin
Peter I. Tschaikowsky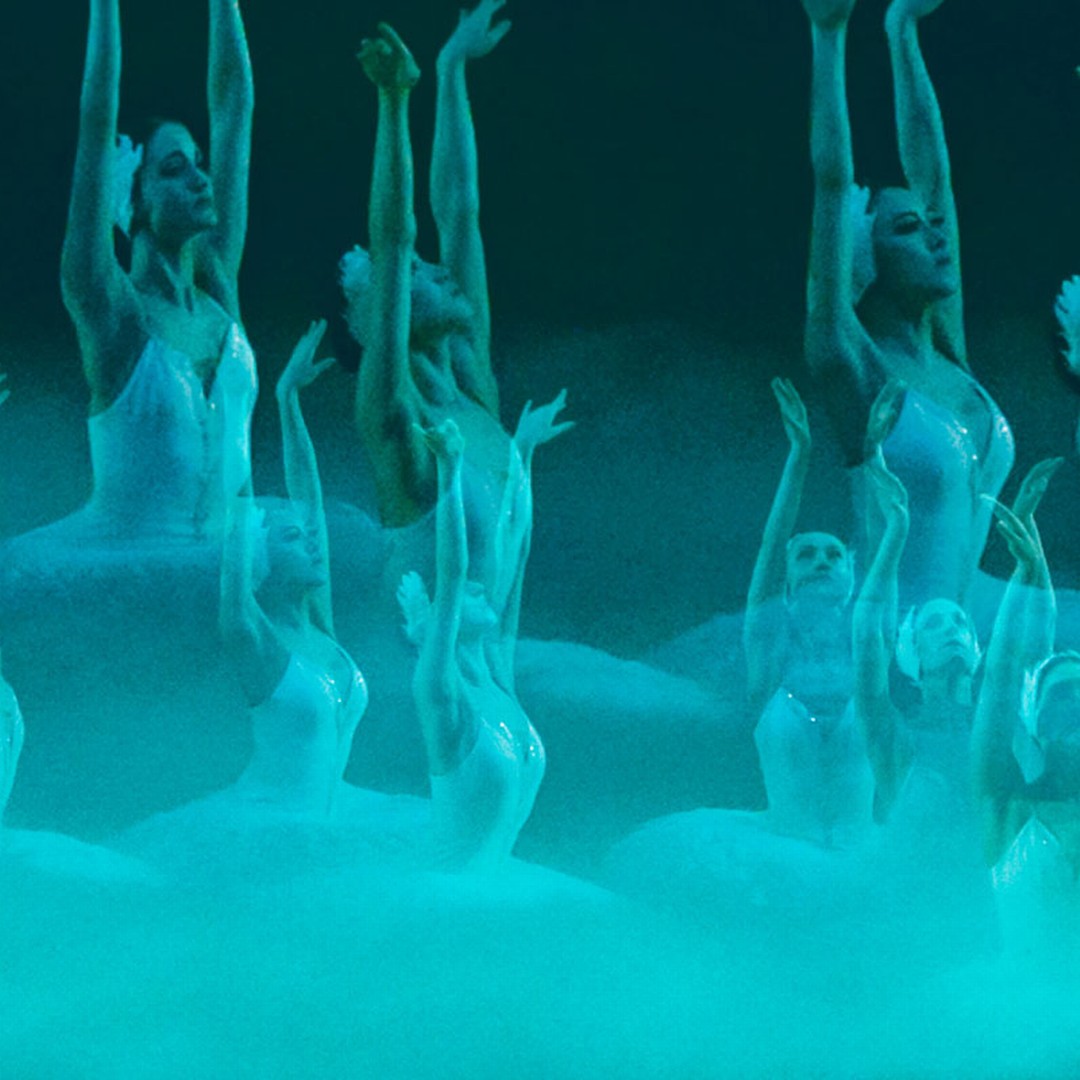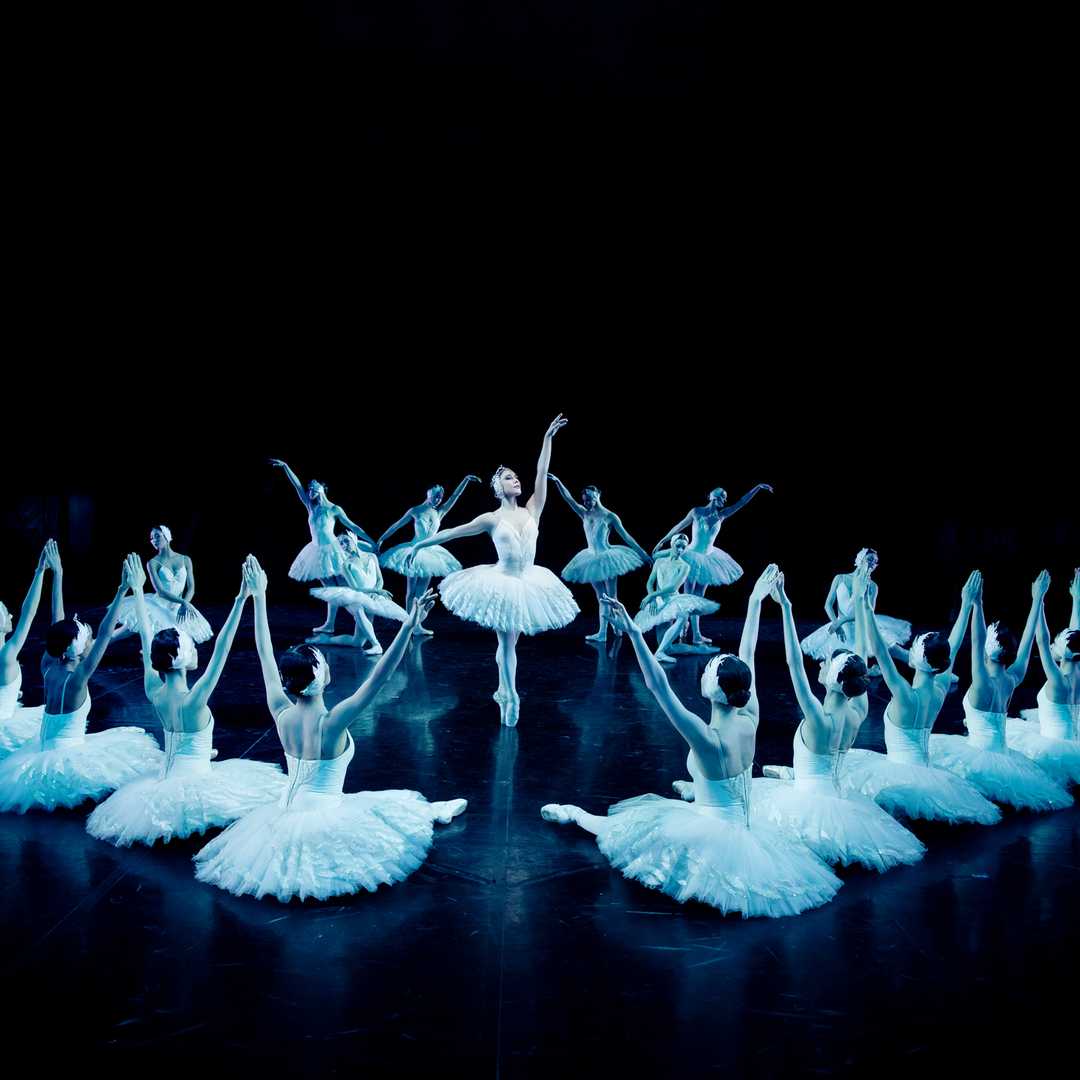 Description
Through the means of classical ballet, SWAN LAKE tells the story of Prince Siegfried and his love for the enchanted princess Odette who tragically is trapped in the body of a swan. Half swan, half human, it is her destiny to become the subject of the sorrowful prince's fantasies.
Dates
Staatsballett Berlin at Staatsoper Unter den Linden
Richard-Wagner-Strasse 10, 10585 Berlin
To enable Google Maps please accept functional cookies.