Staatsoper Unter den Linden
Samson et Dalila
Unter den Linden 7, 10117 Berlin
Camille Saint-Saëns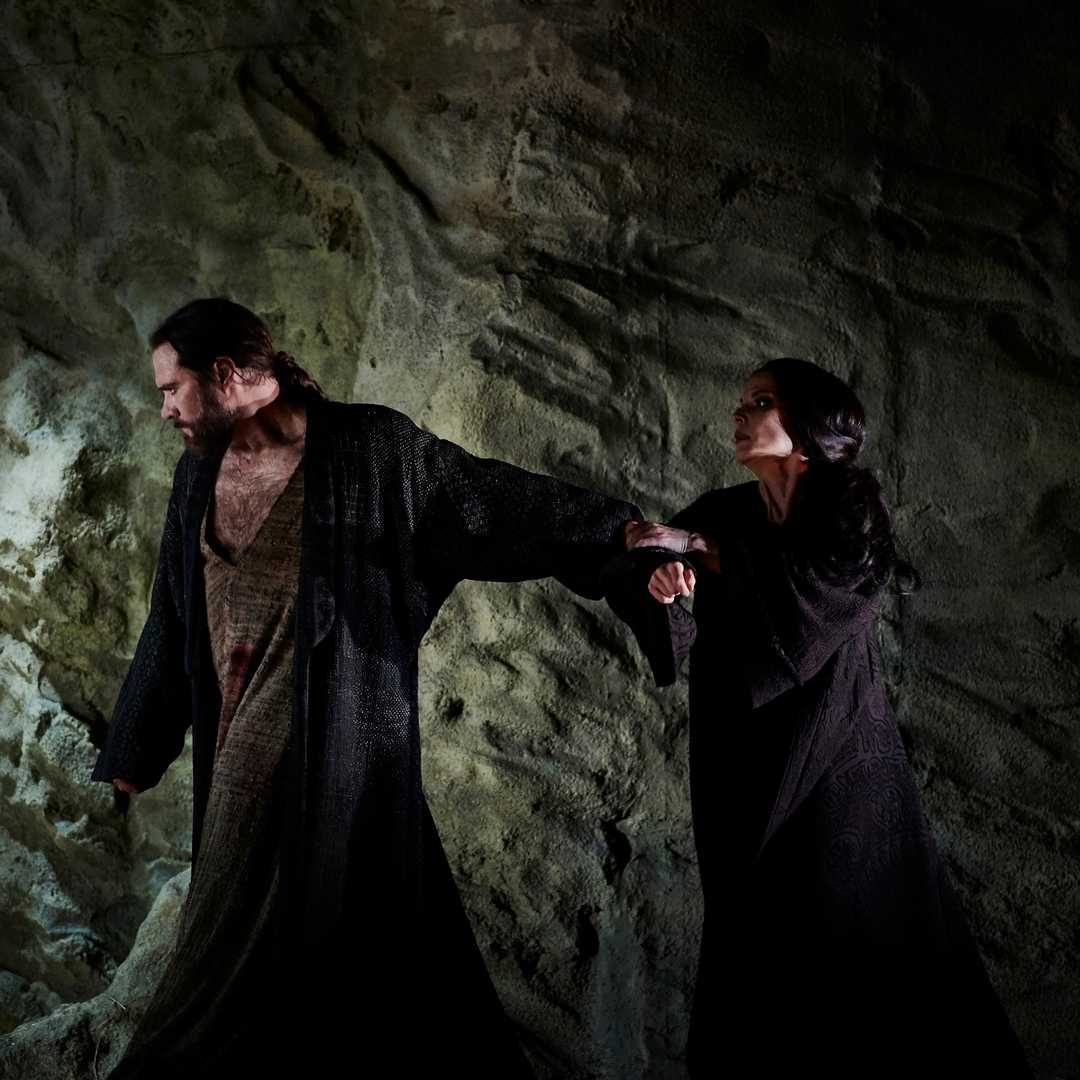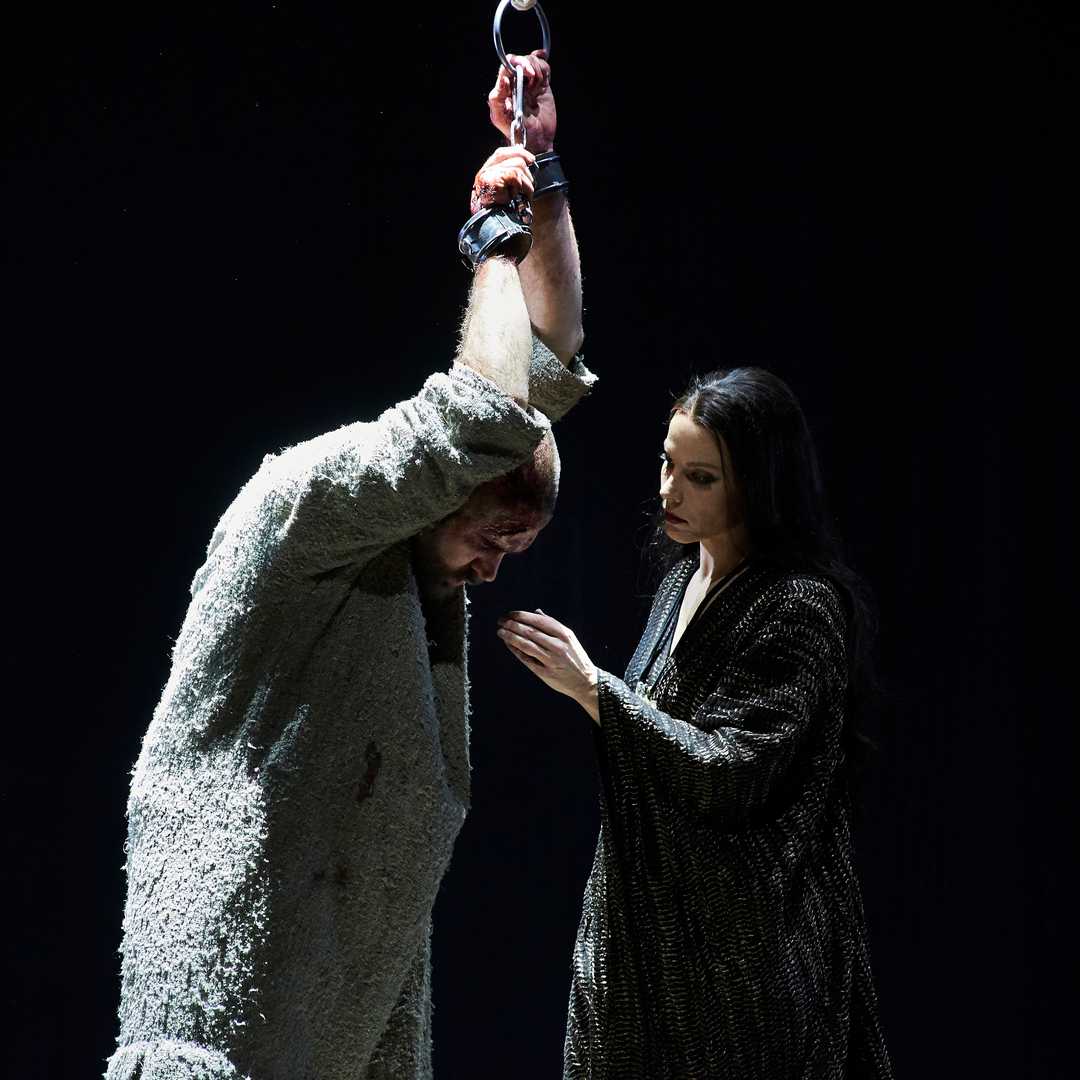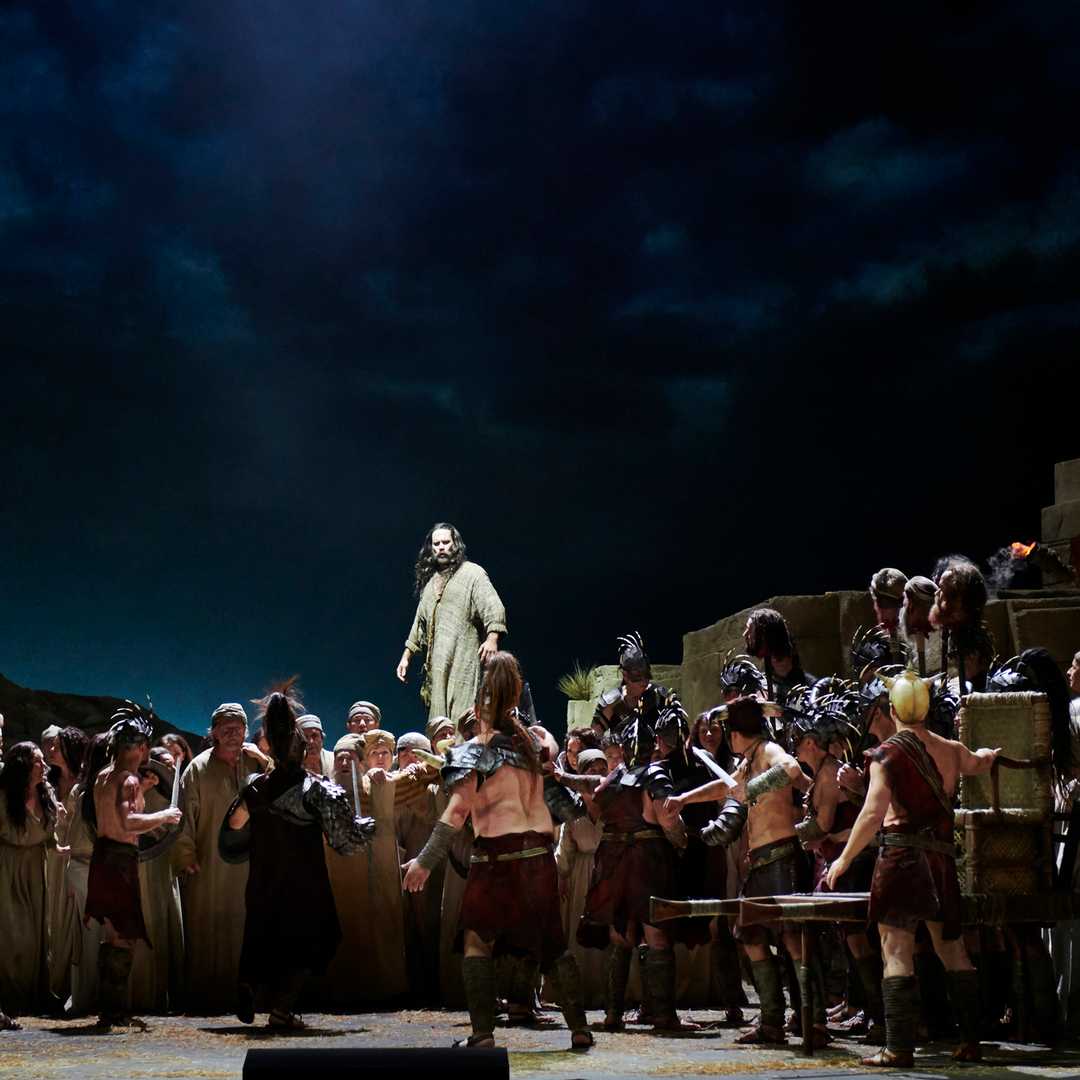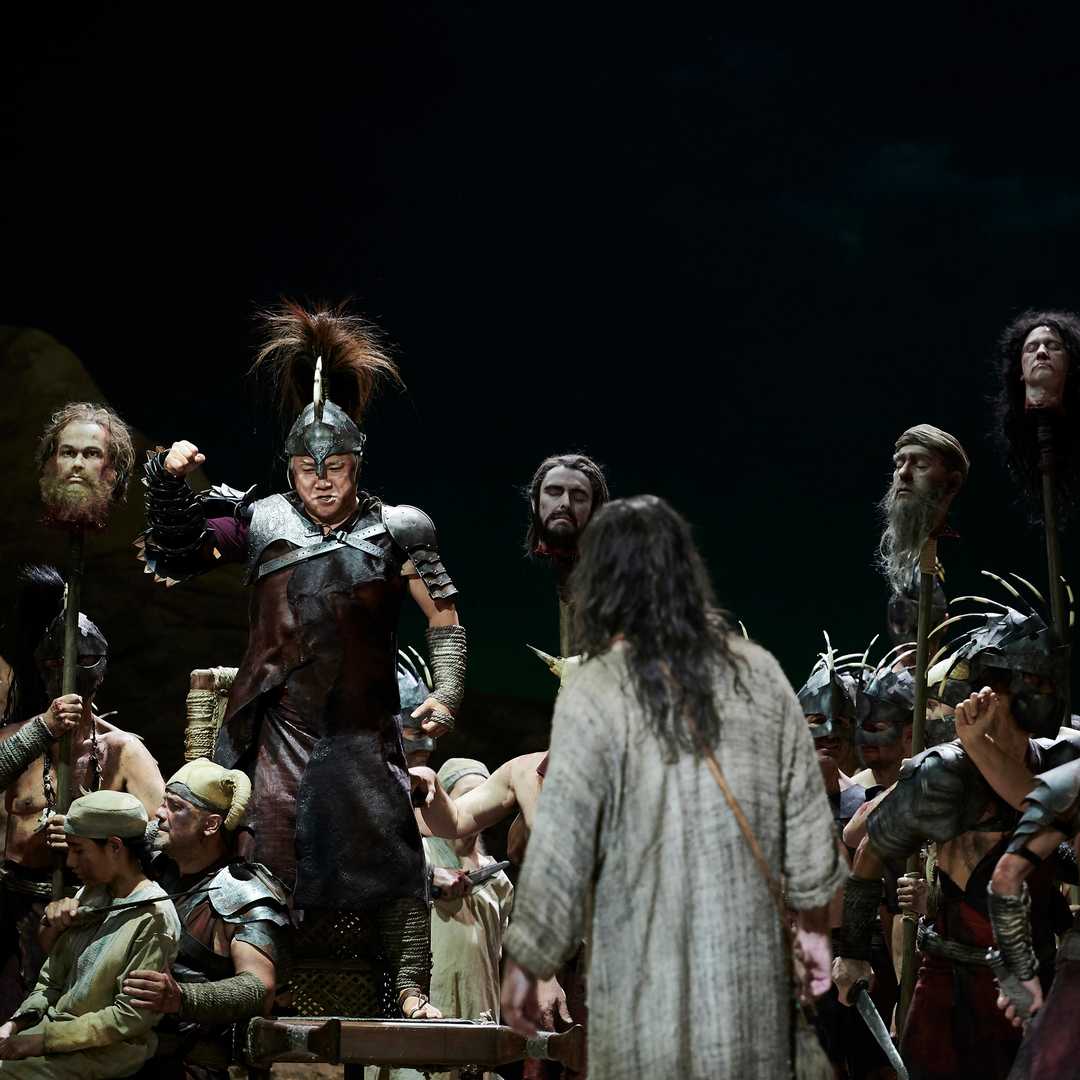 Description
Hostility, hatred and religious wars, power, helplessness and desire: in the Hebrew struggle for freedom, Samson, as God's chosen one, rebukes the hostile Philistines. Samson seems invincible until his love for the Philistine Dalila exposes him. She finds out the secret of his extraordinary strength. The loss of his identity is at stake, and a race against time begins.
Dates
Staatsoper Unter den Linden
Unter den Linden 7, 10117 Berlin
To enable Google Maps please accept functional cookies.