Deutsche Oper Berlin
Salome
Bismarckstraße 35, 10627 Berlin
Richard Strauss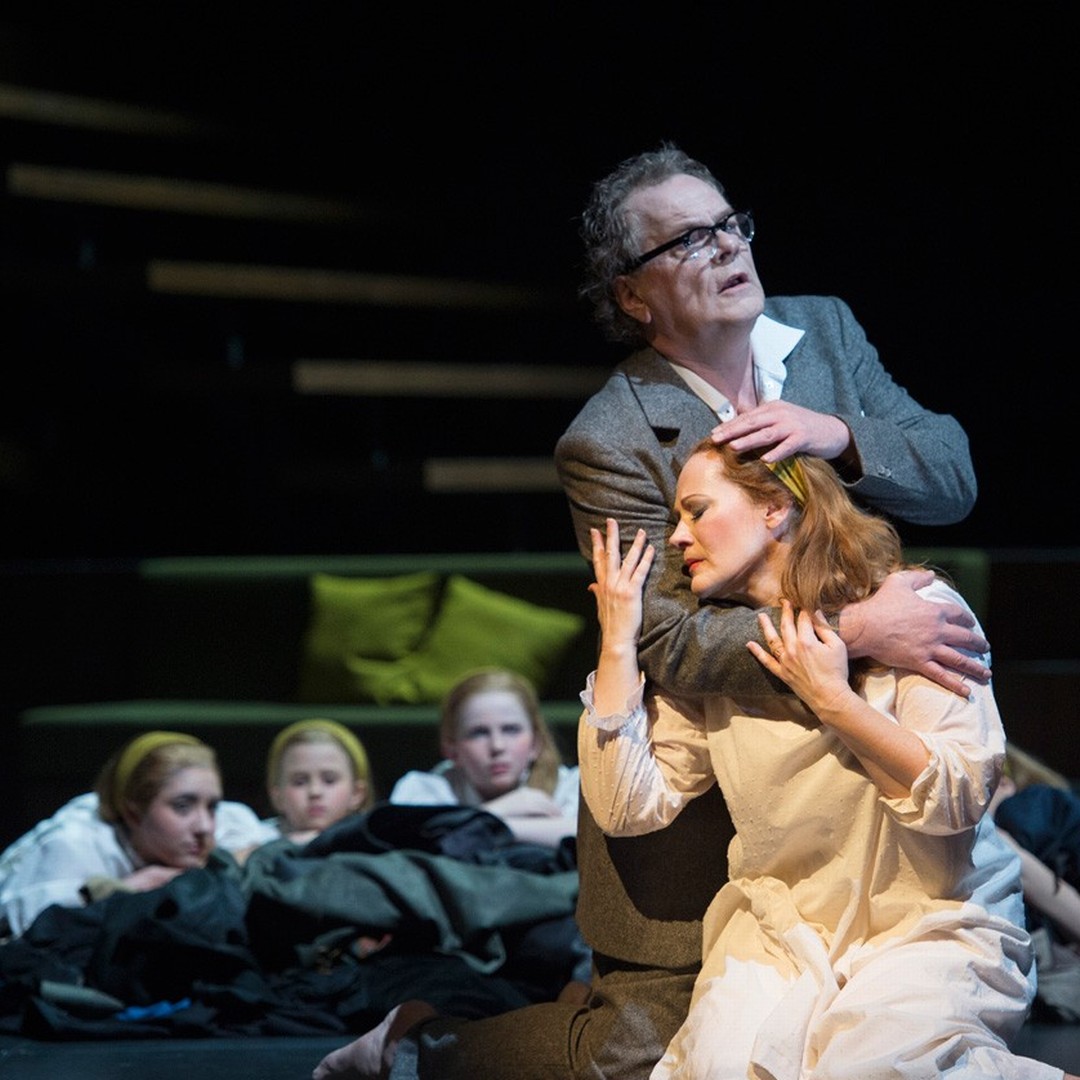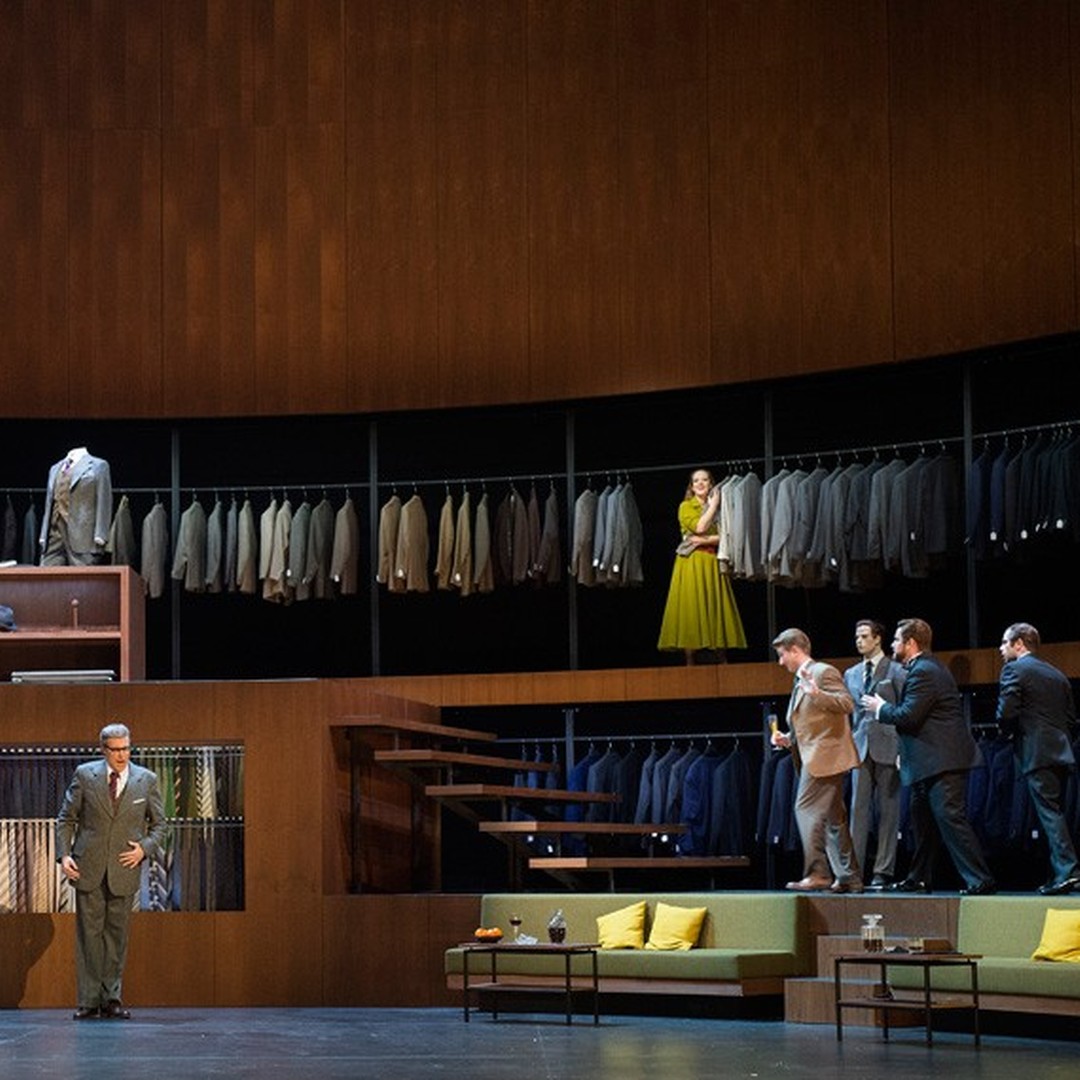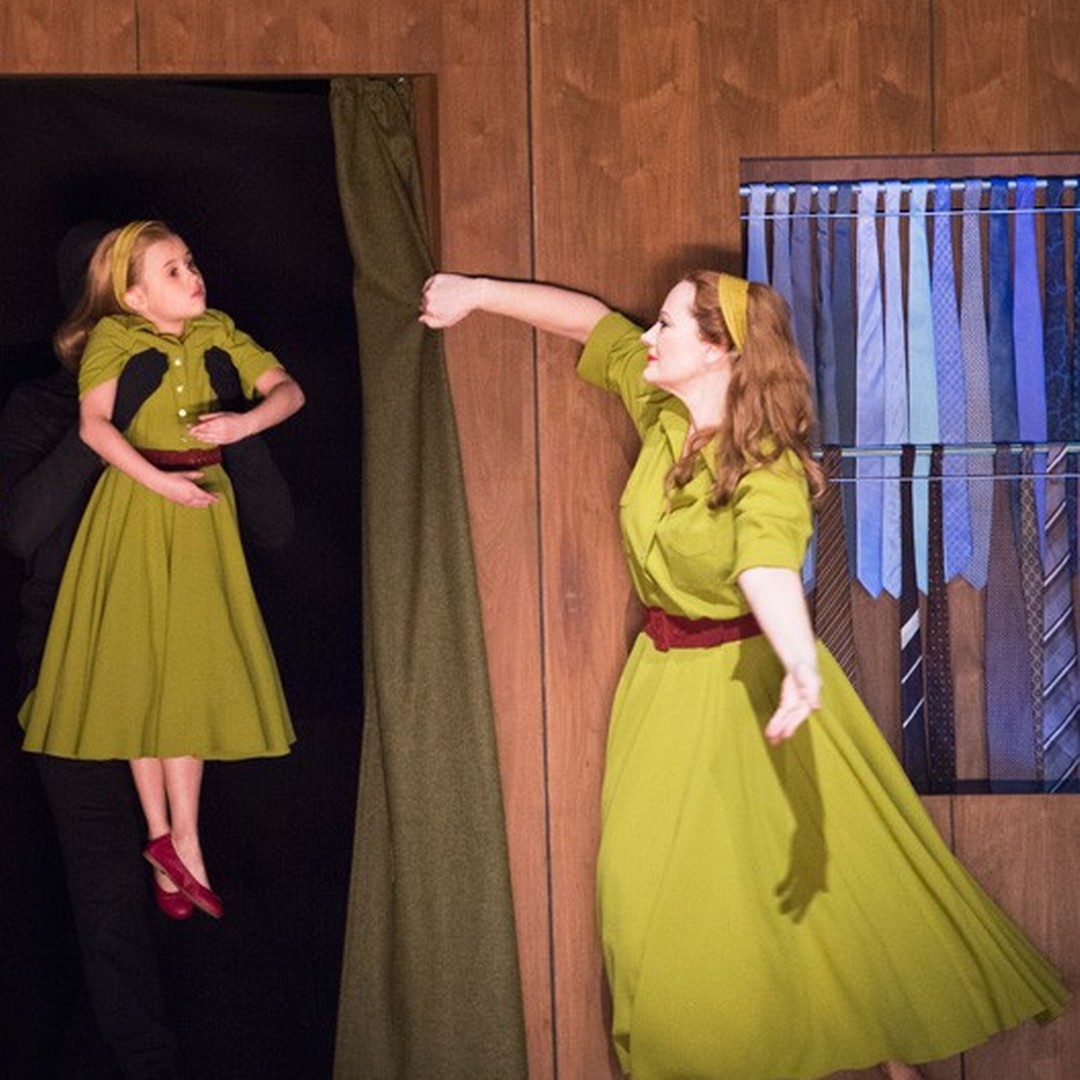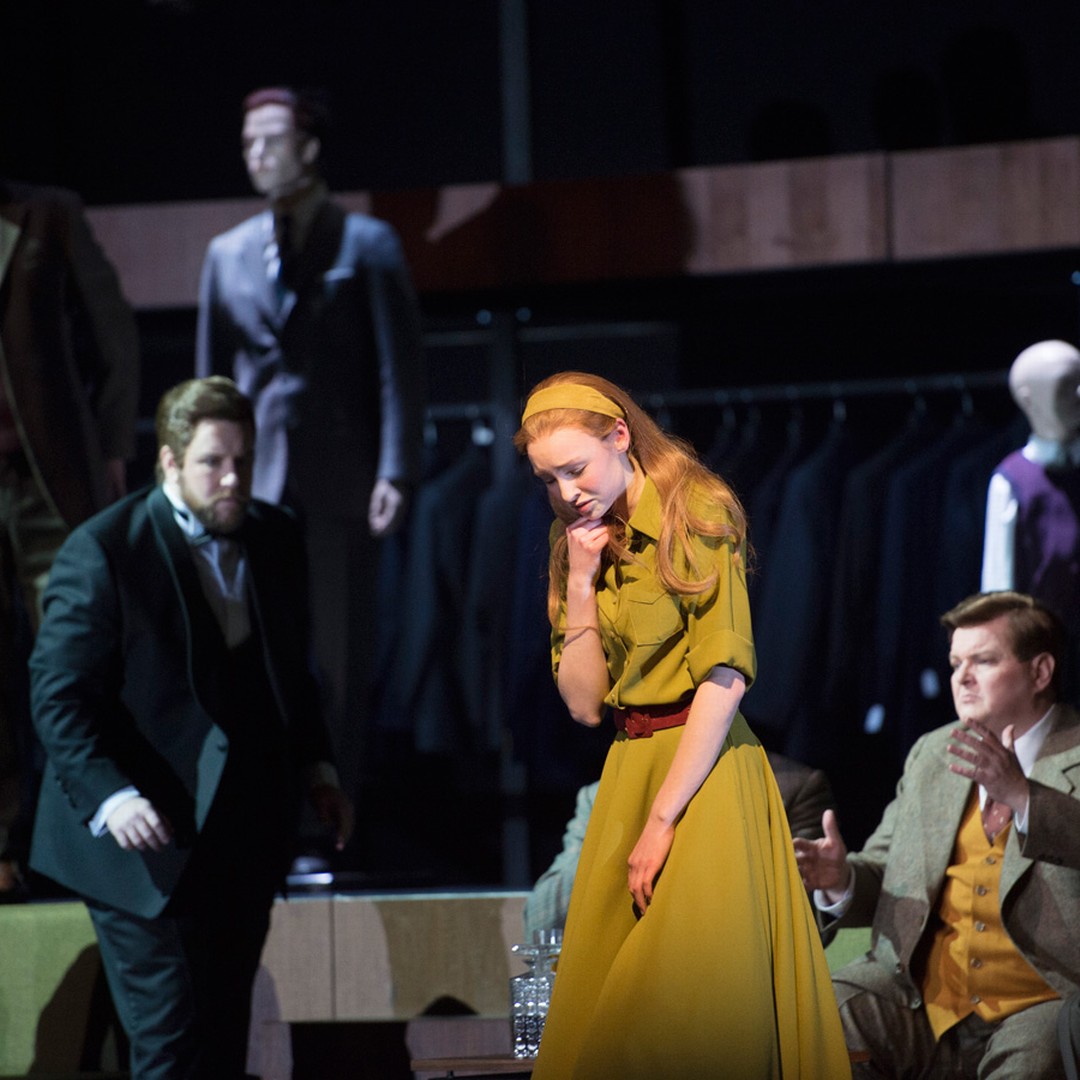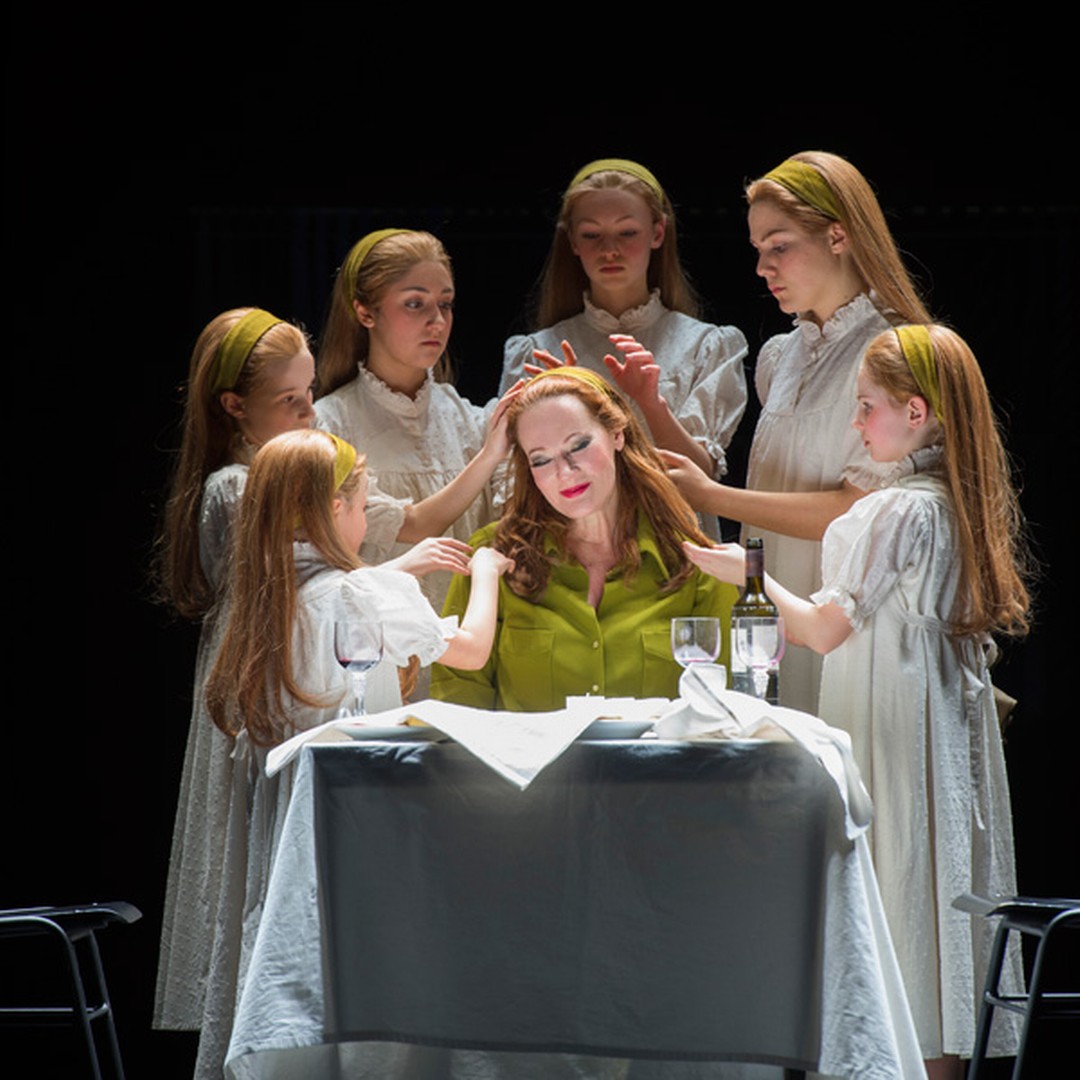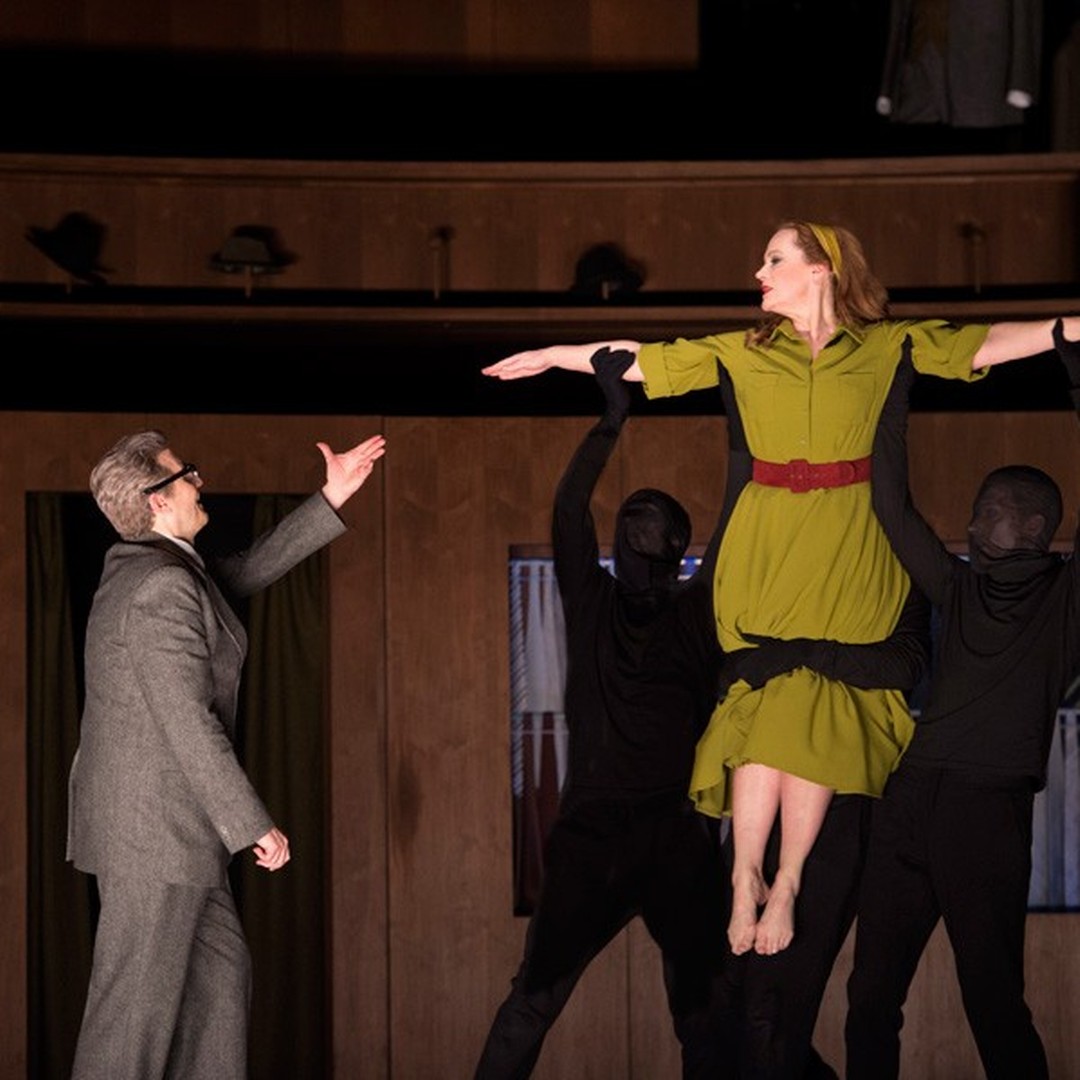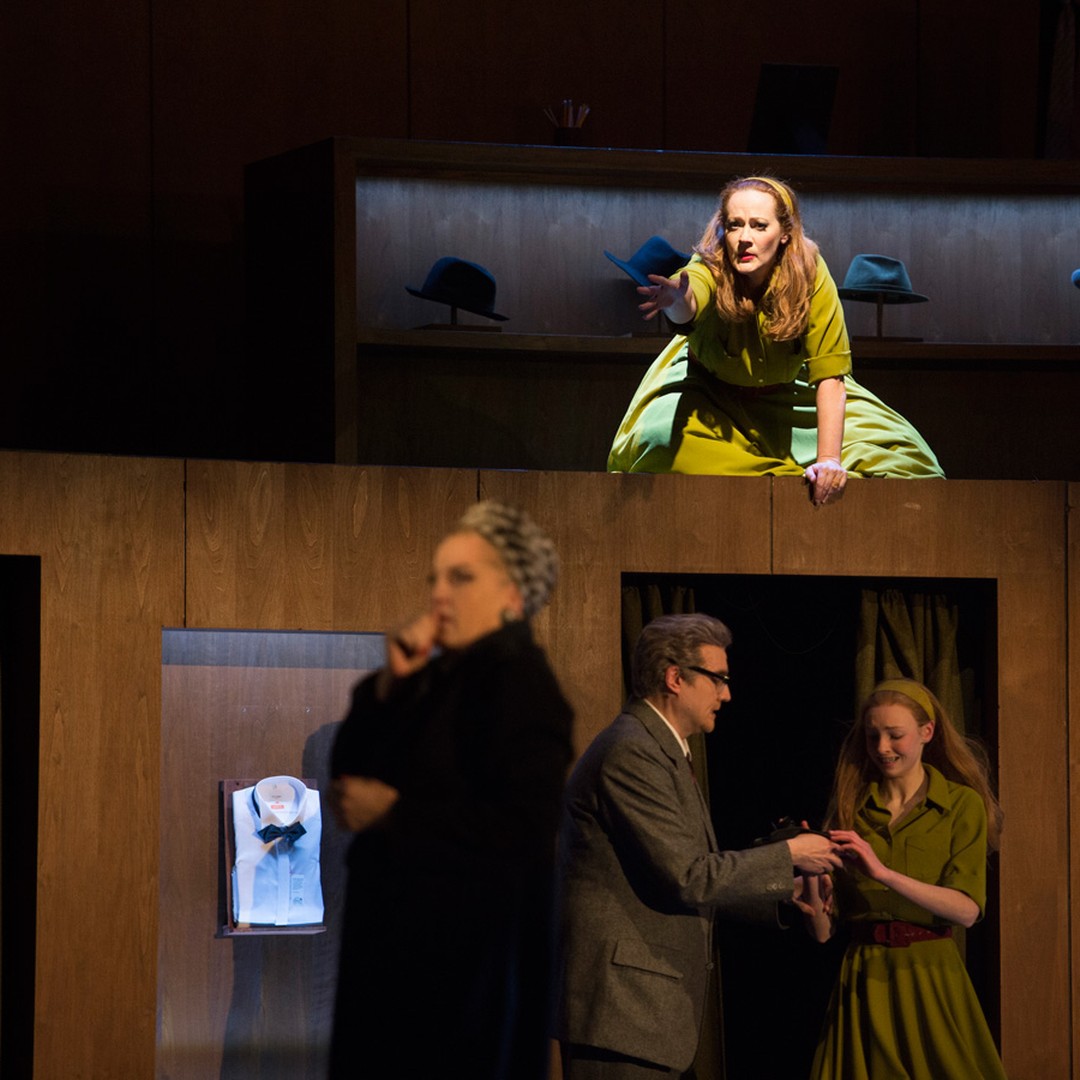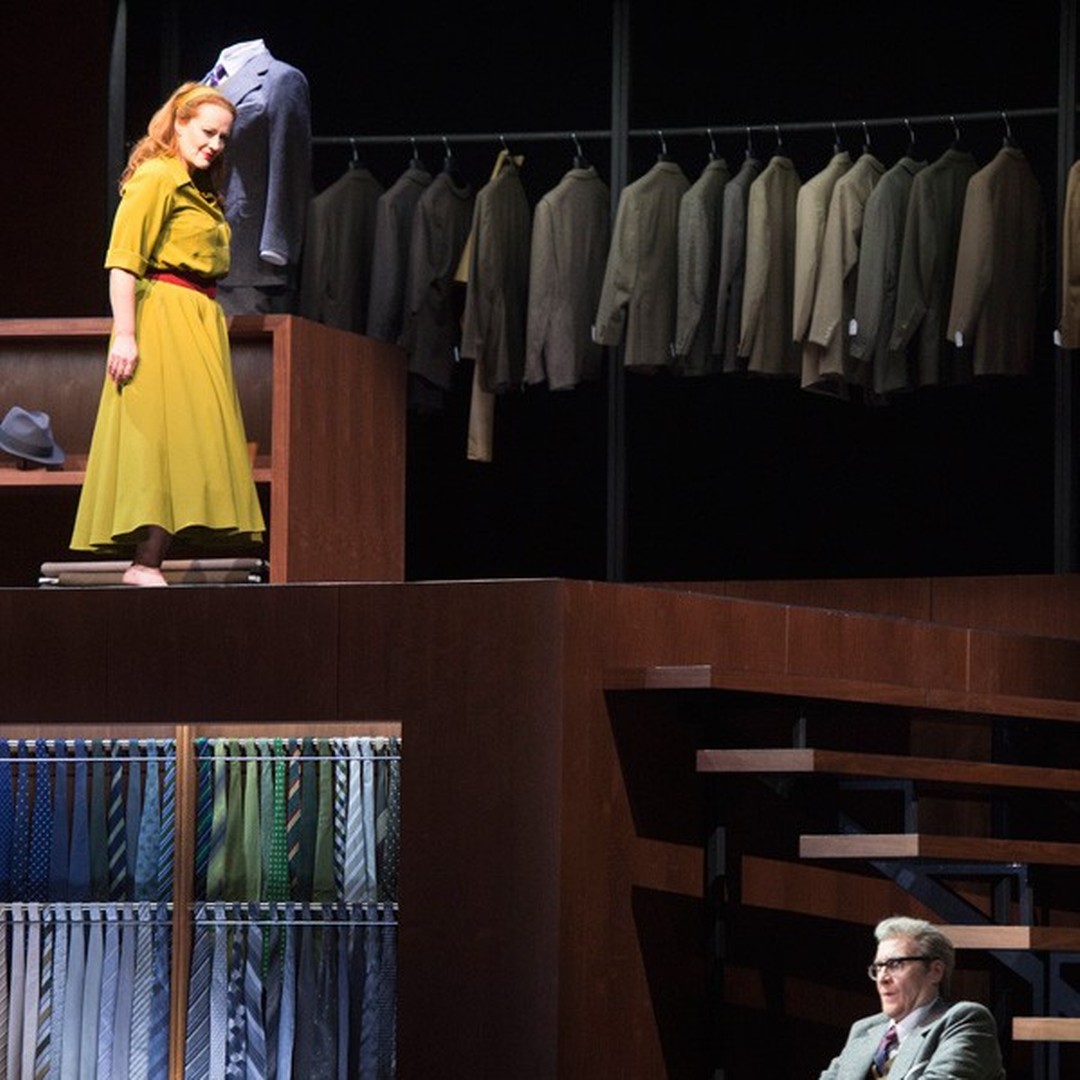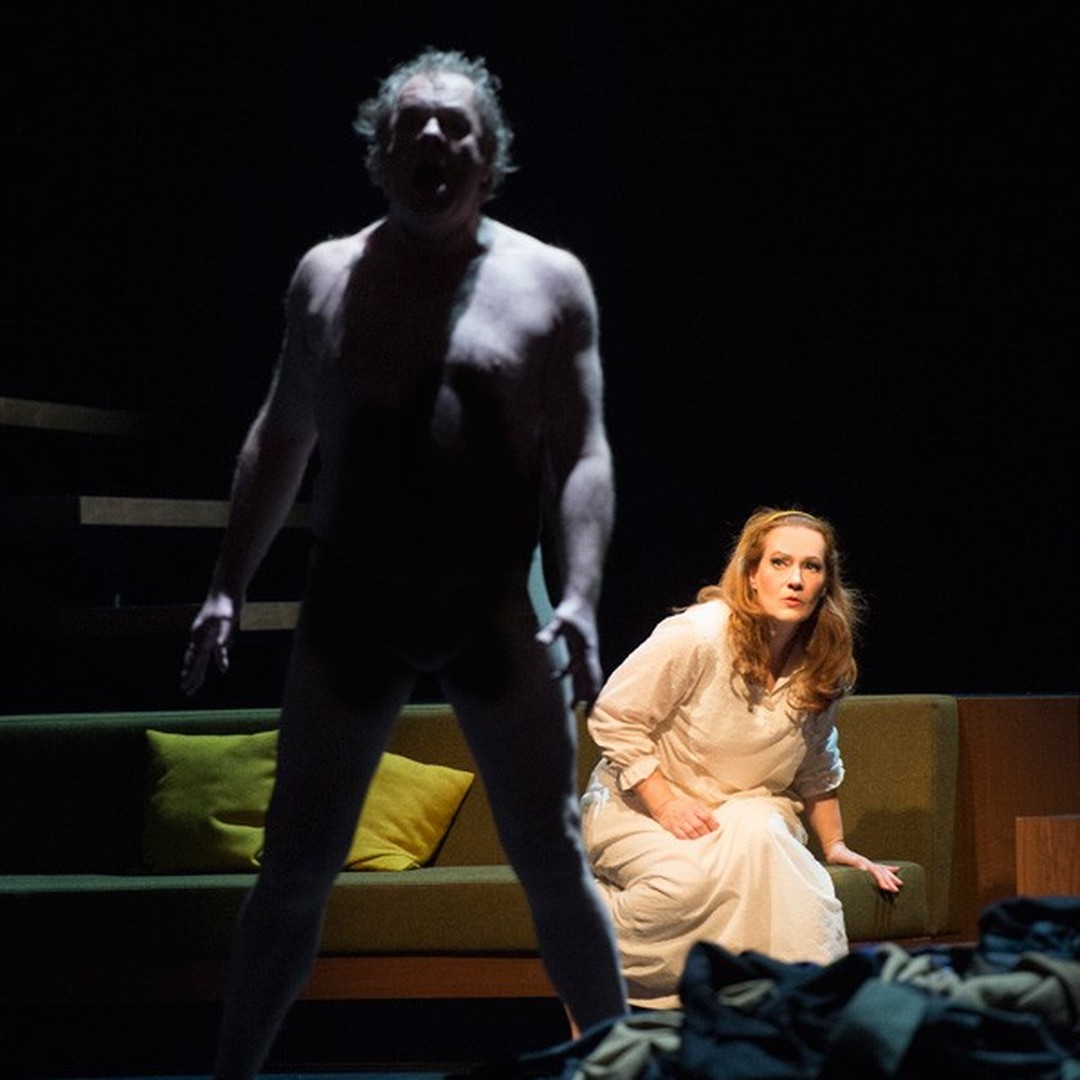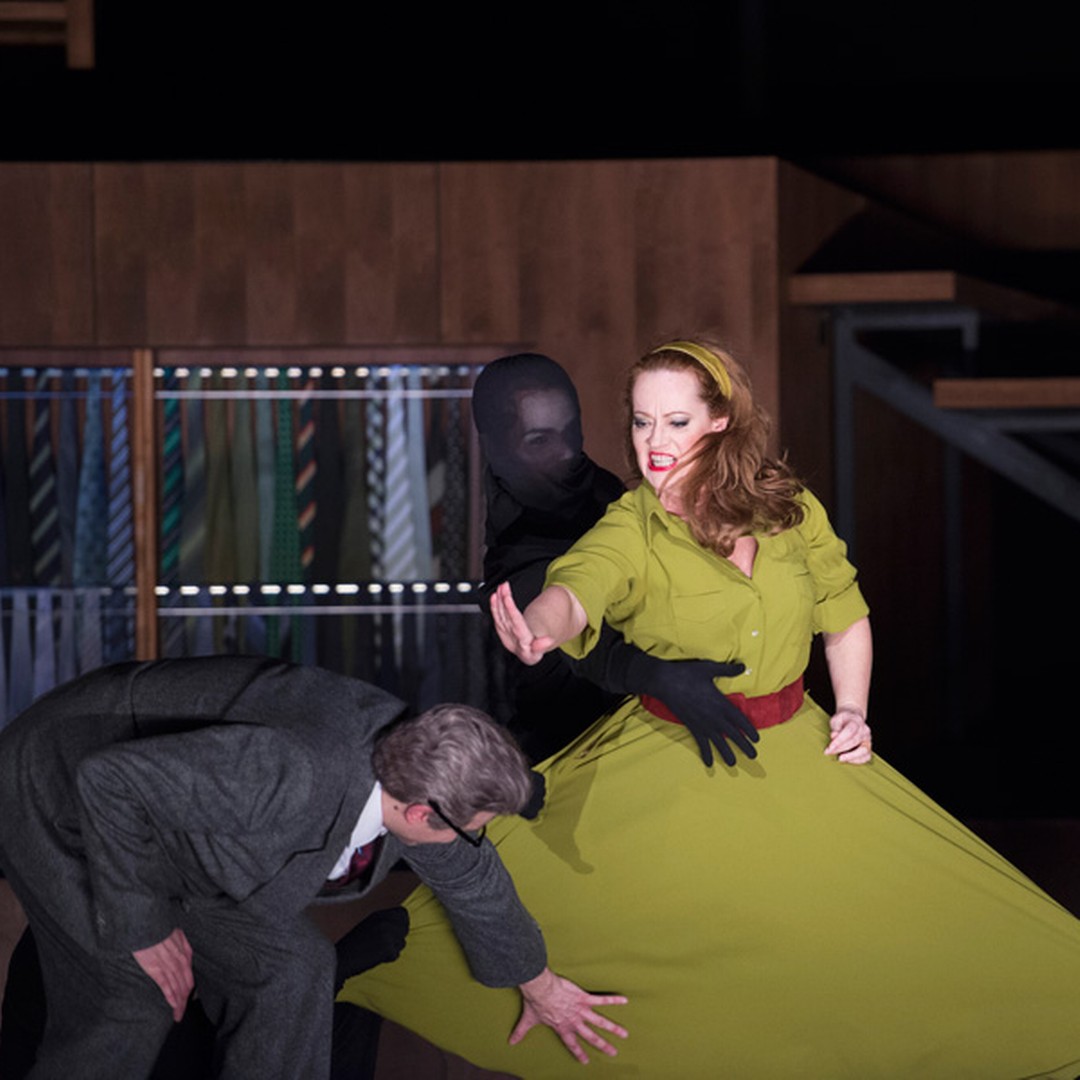 Description
Claus Guth banishes all orientalism and looks at his title heroine with a dissecting, psychoanalytical eye. Salome descends into the abysses of her youth, in which abuses by her stepfather have dug deep into her soul. And from these depths she creates her saviour Jochanaan, with whom she can take up the fight against her hated father.
Dates
Deutsche Oper Berlin
Bismarckstraße 35, 10627 Berlin-Charlottenburg
To enable Google Maps please accept functional cookies.