Komische Oper Berlin
Rusalka
Behrenstraße 55-57, 10117 Berlin
Antonín Dvořák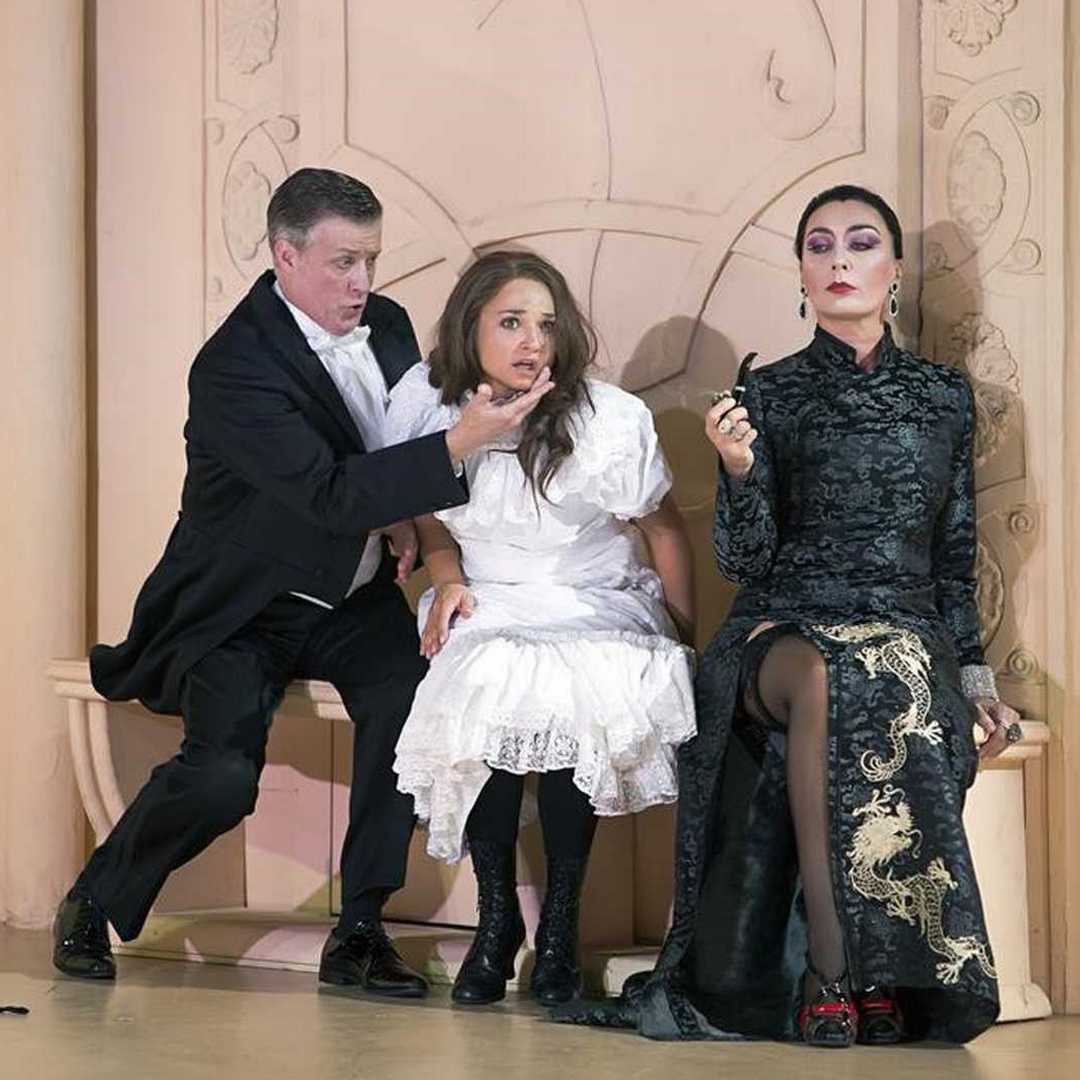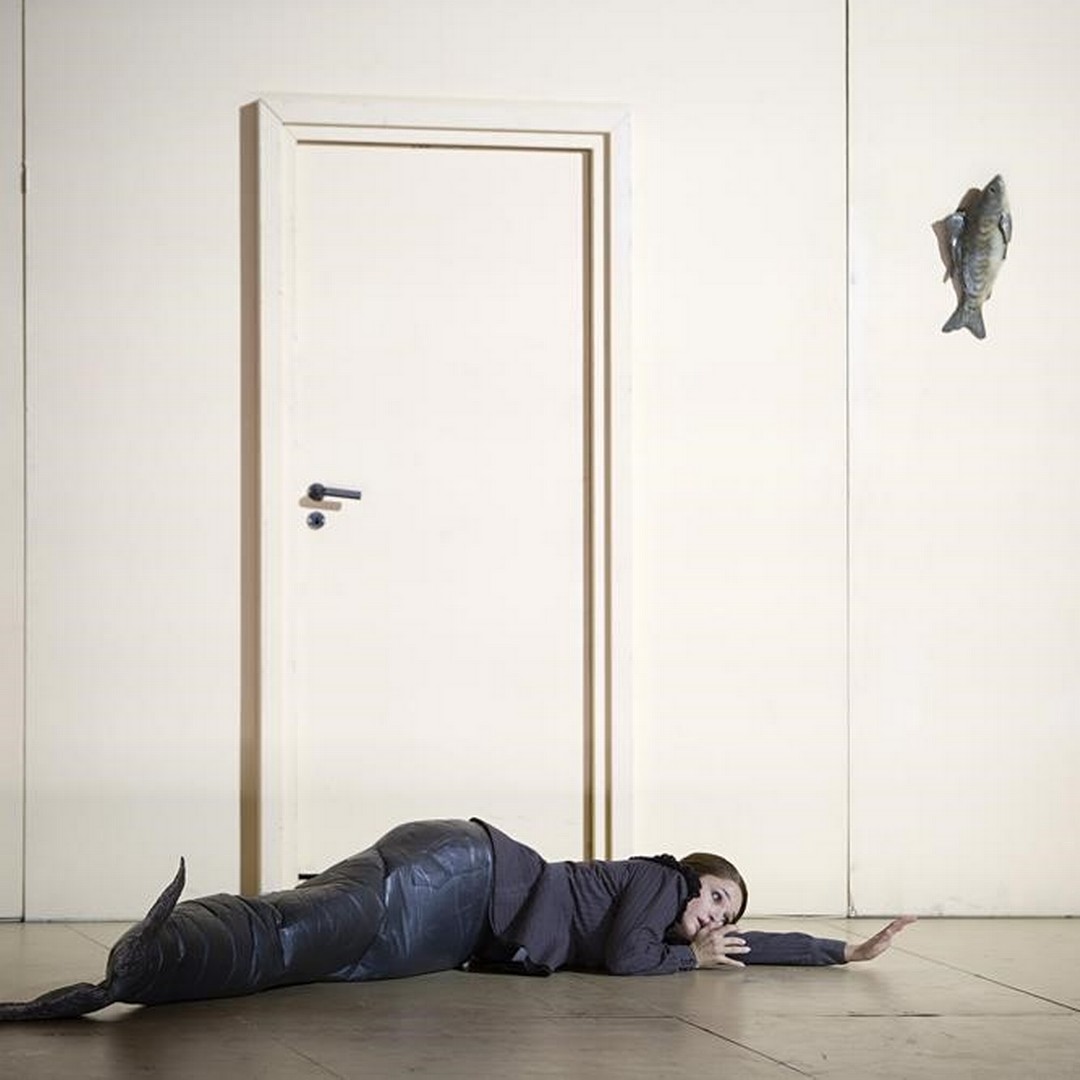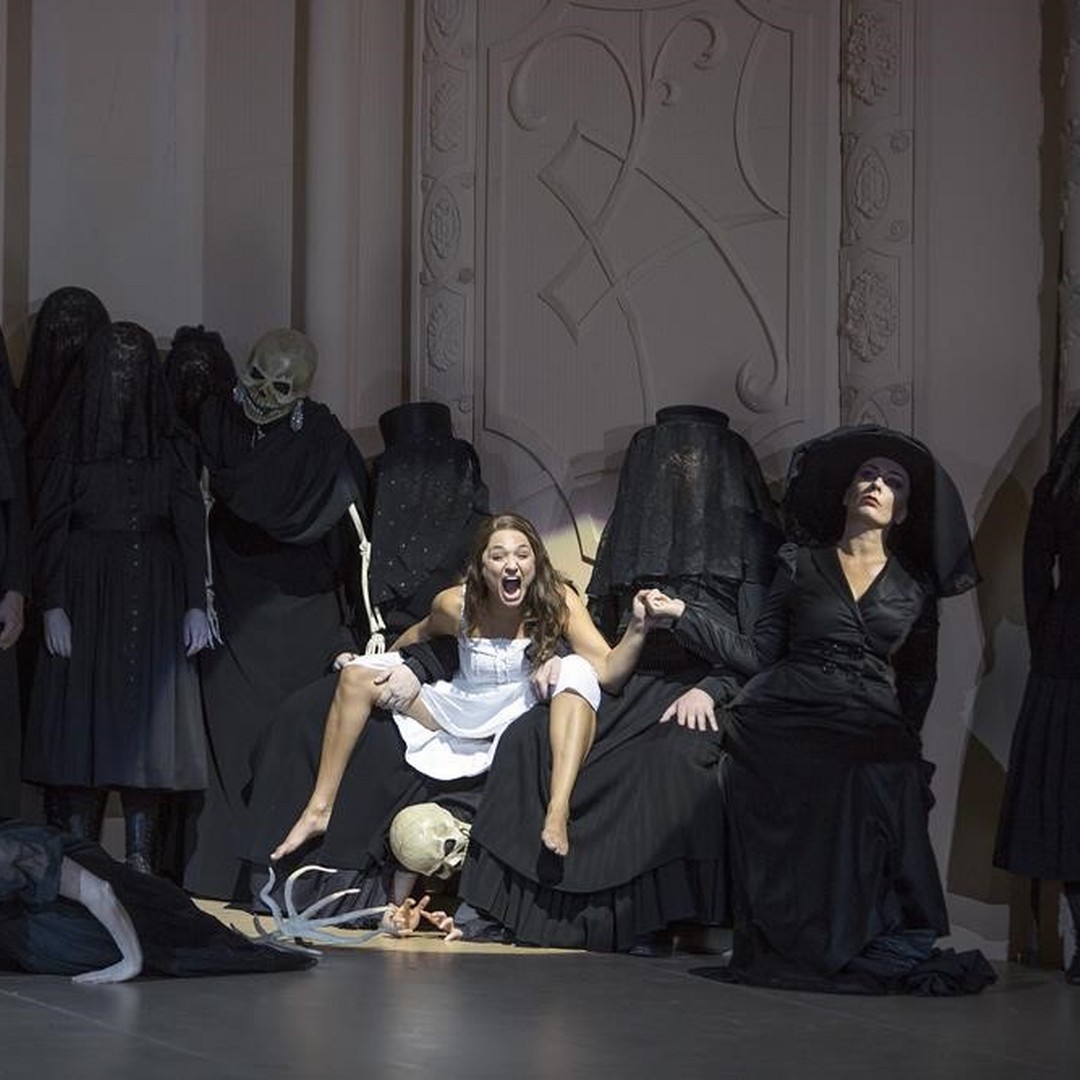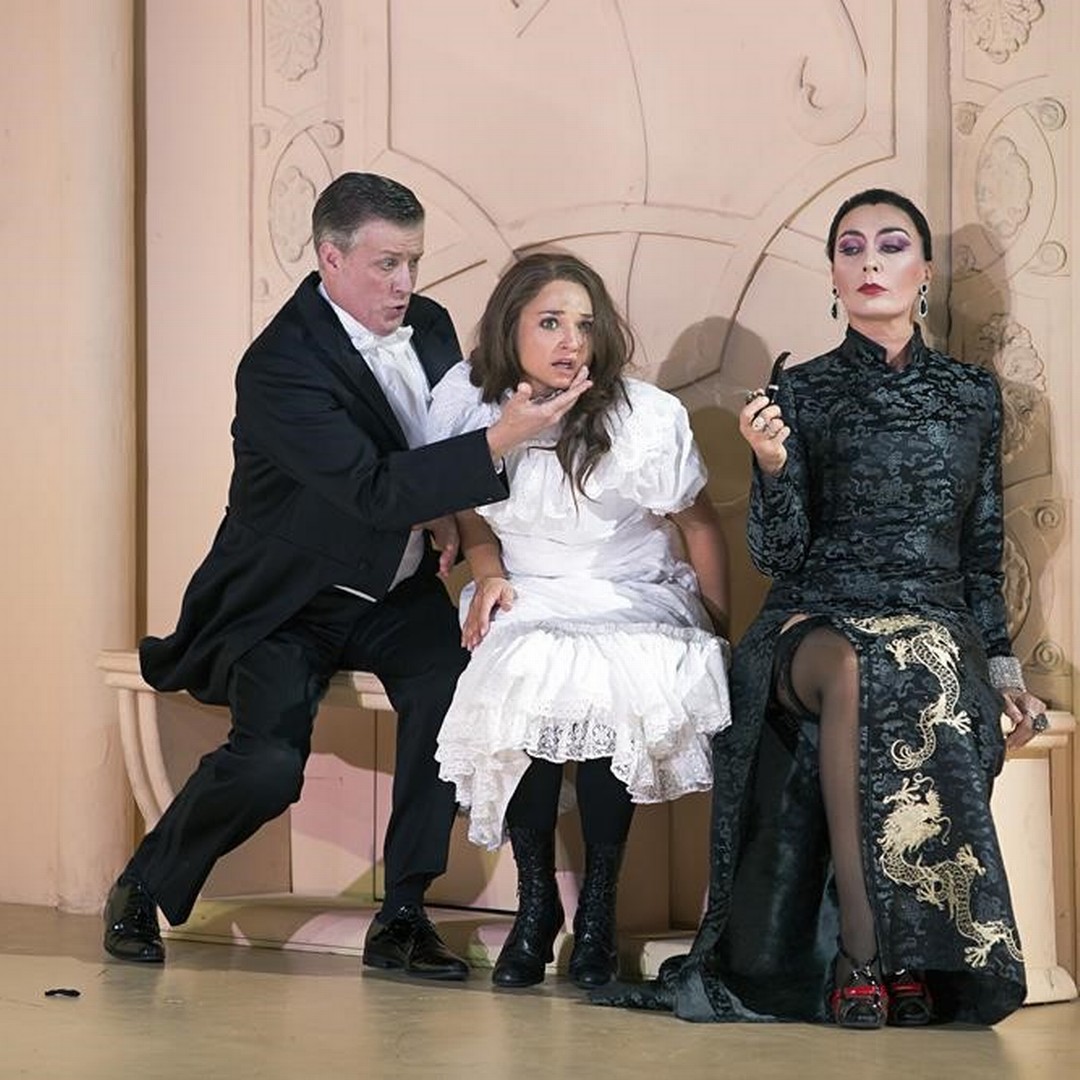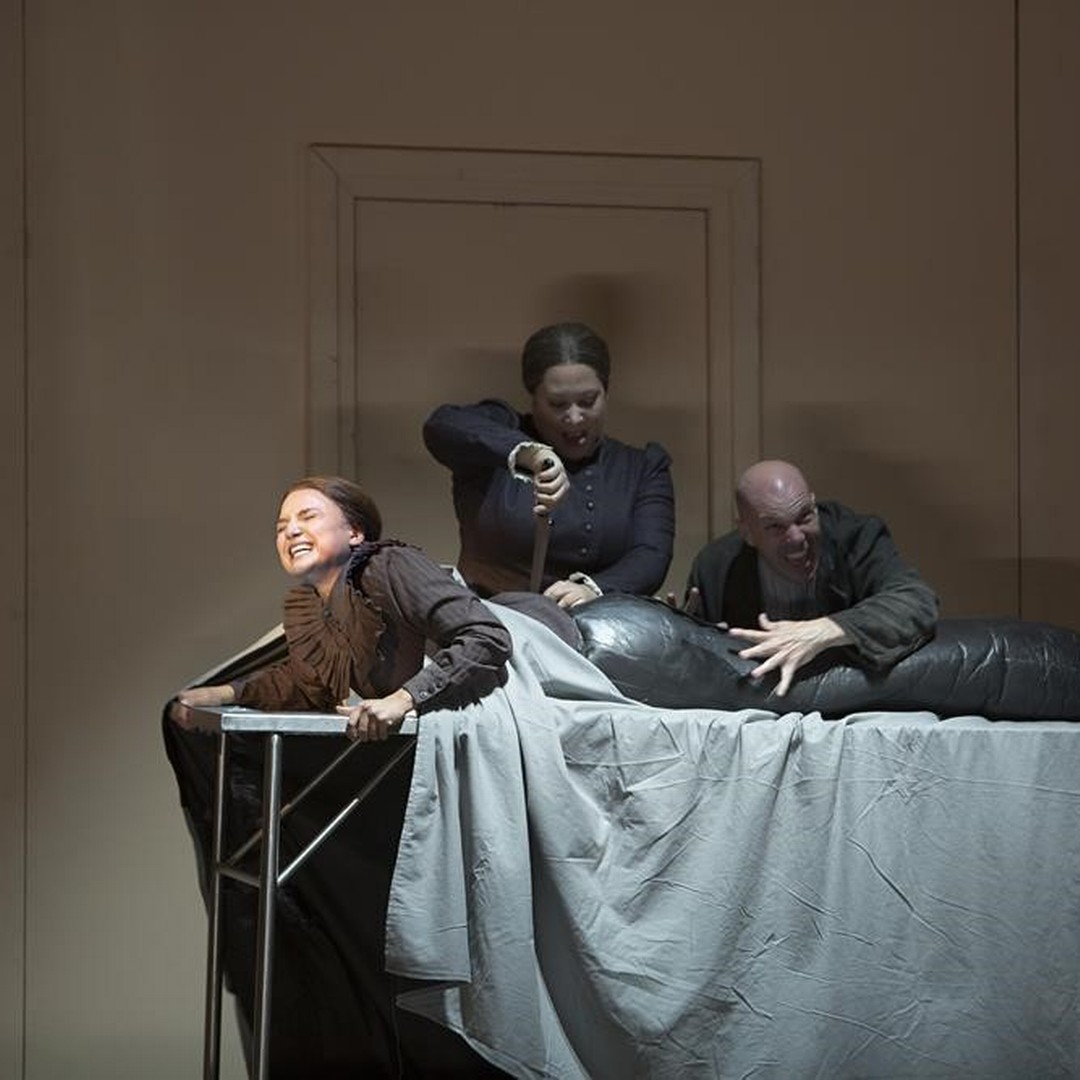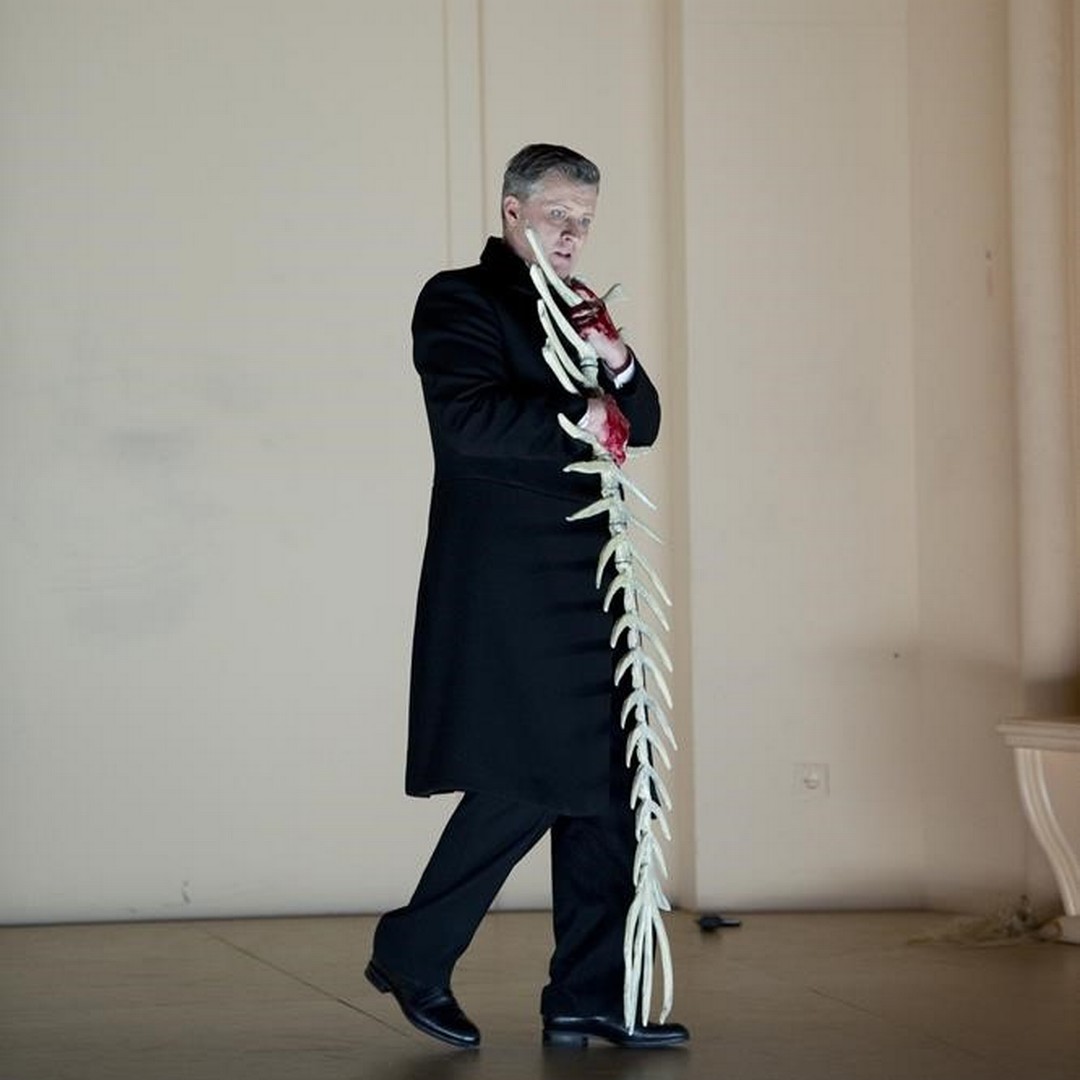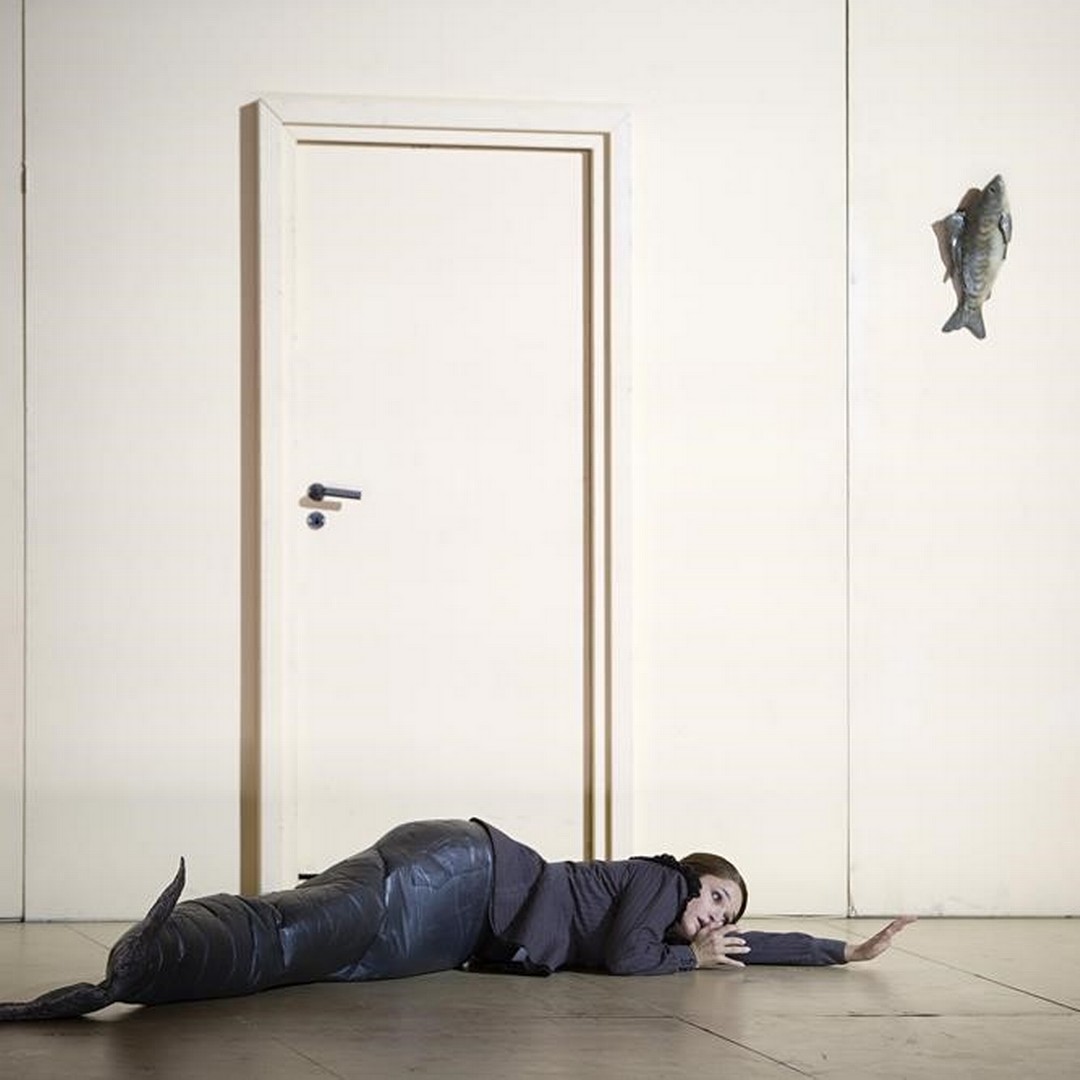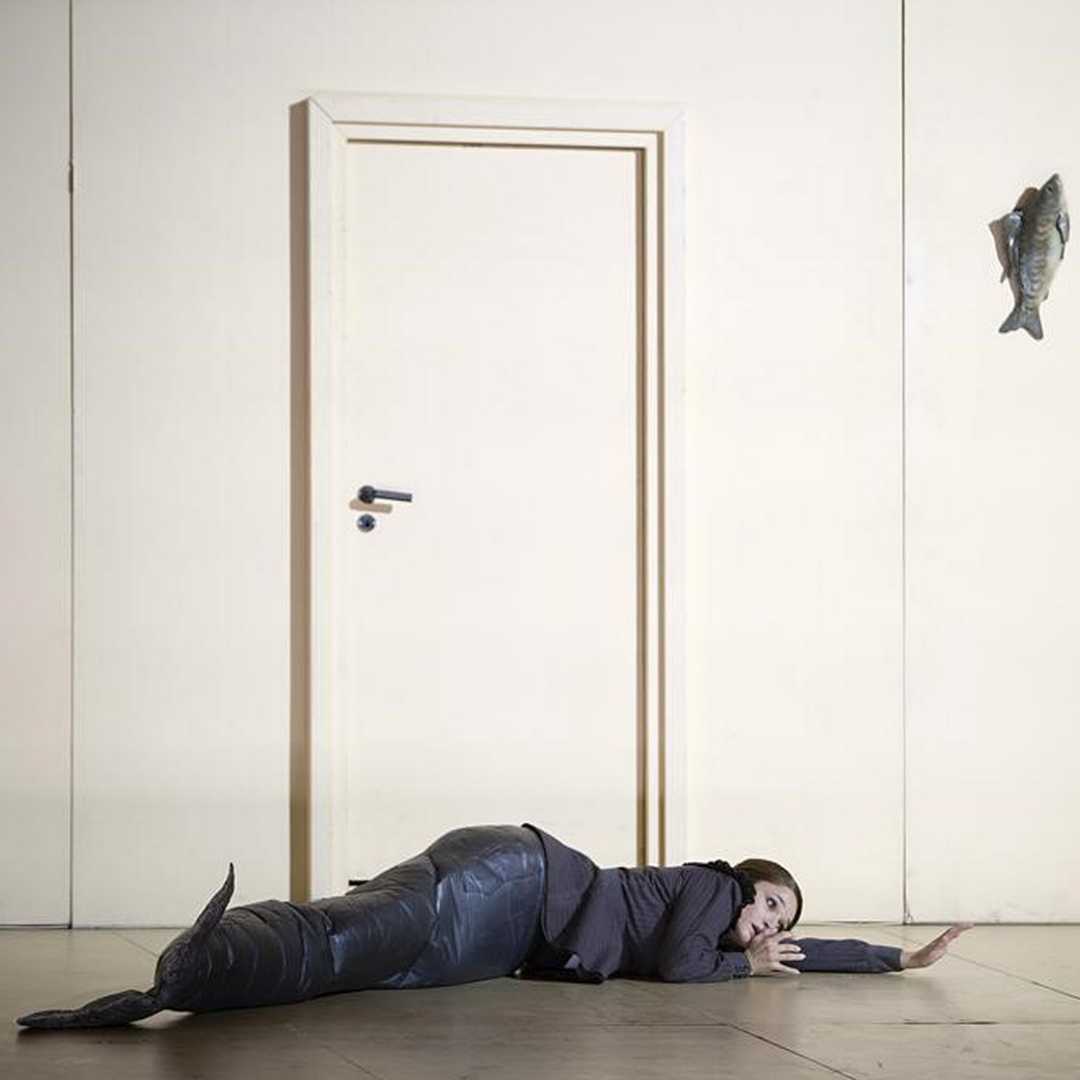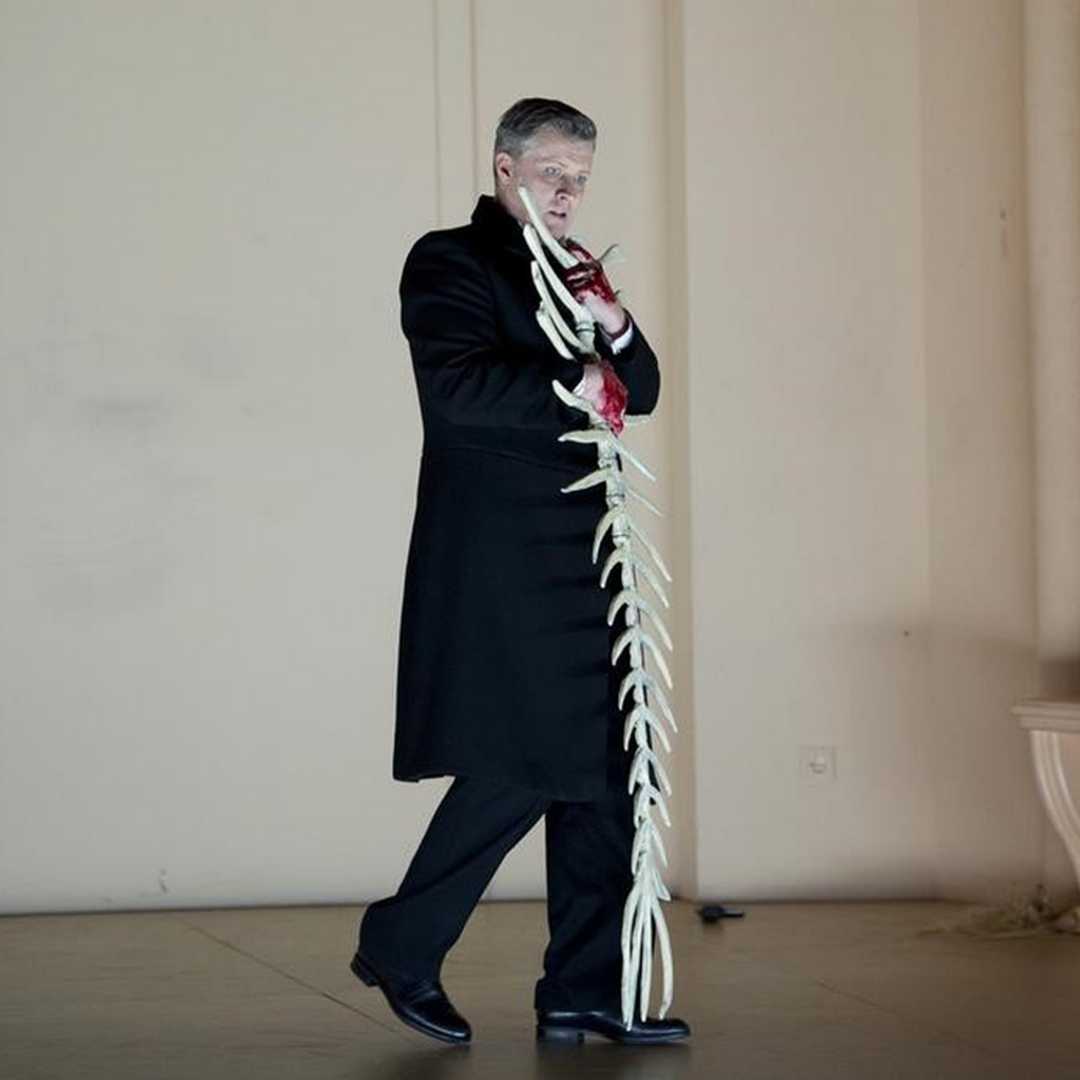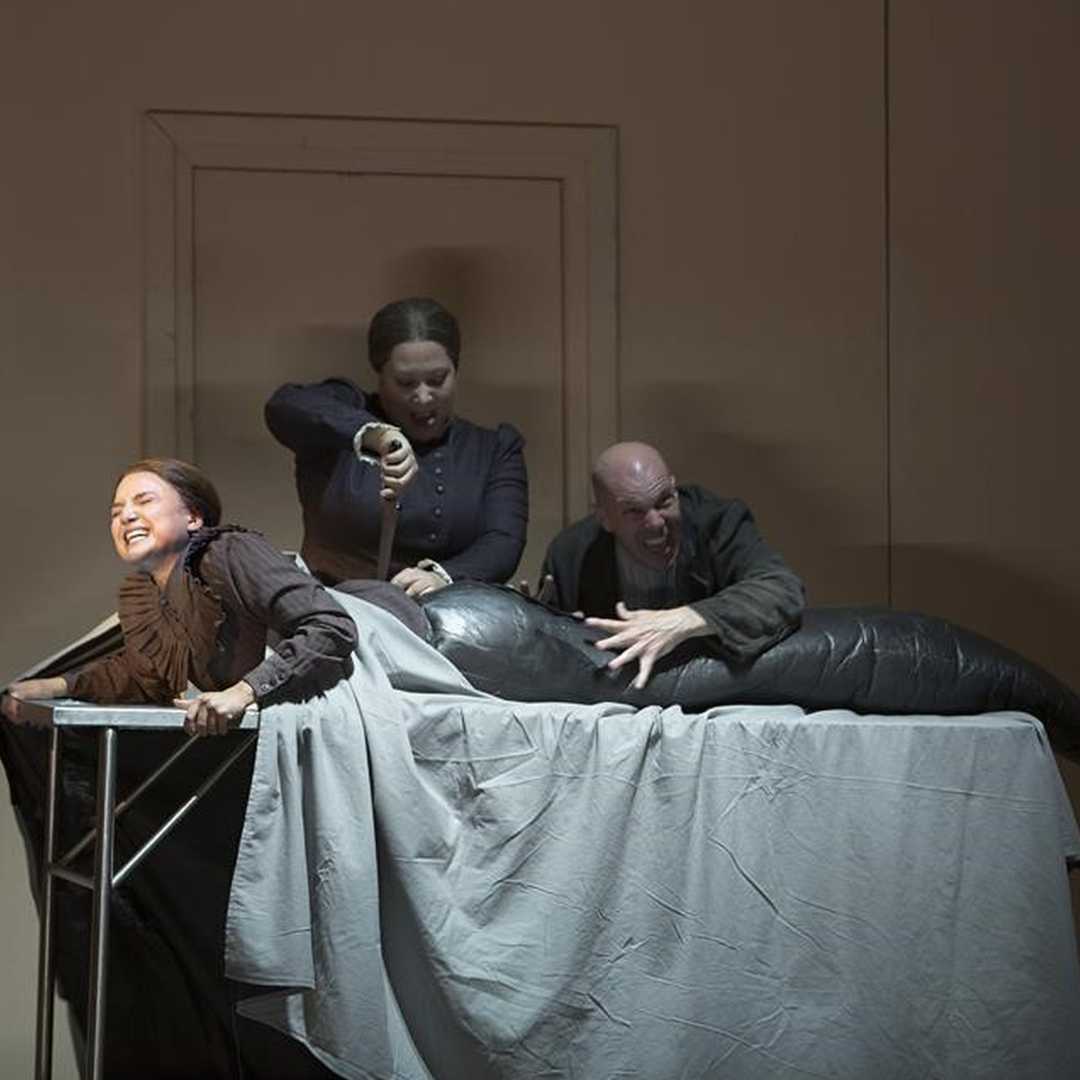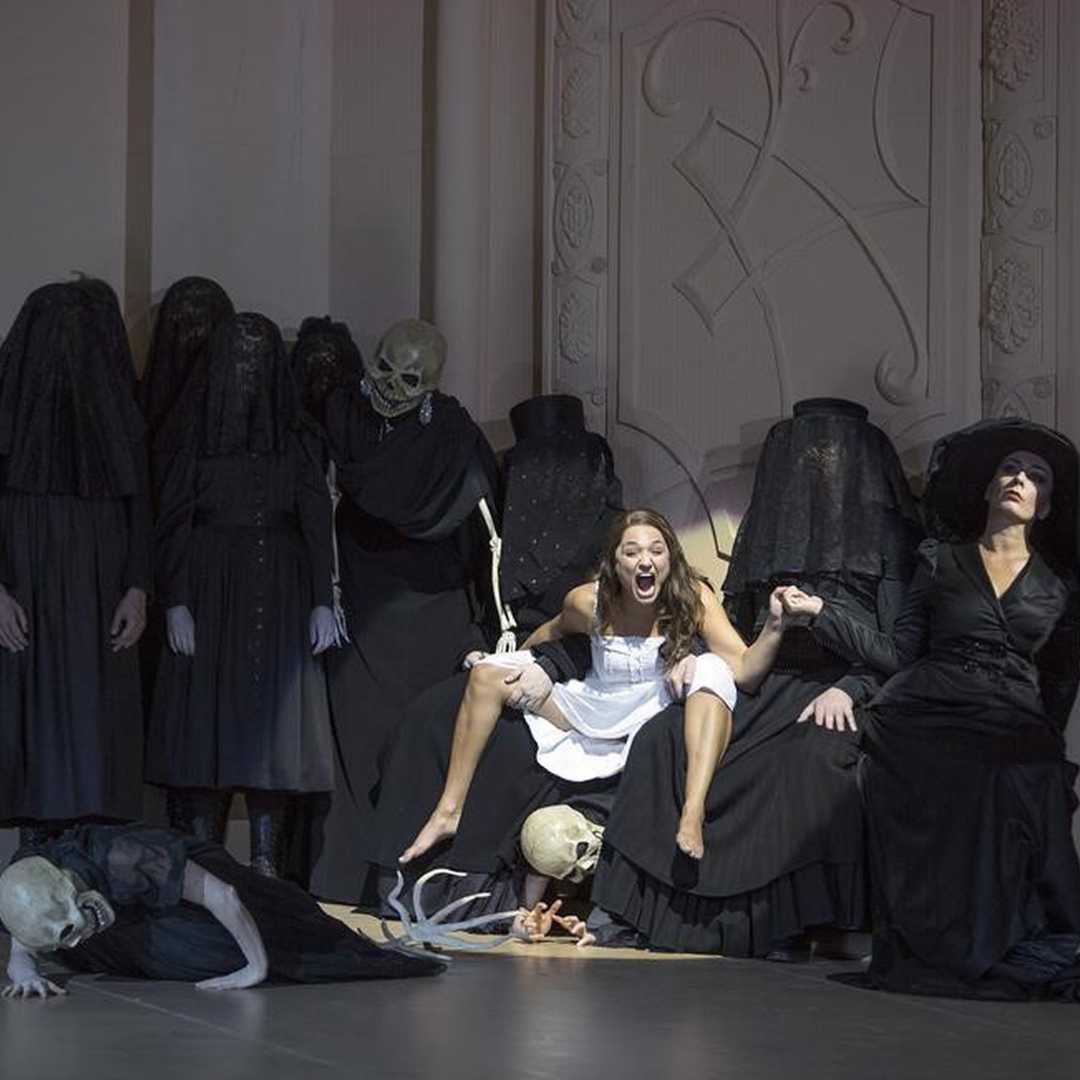 Description
Rusalka, the daughter of a powerful water sprite, has fallen madly in love with a human prince. Though warned against it, she prepares to leave her life behind and become human in the name of love. The mermaid is ready to make any sacrifice, but the prince, human and weak, cannot withstand this love.
Dates
Komische Oper Berlin
Behrenstraße 55-57, 10117 Berlin
To enable Google Maps please accept functional cookies.