Rundfunk-Sinfonieorchester at Konzerthaus Berlin
Antonello Manacorda & Maximilian Hornung
Gendarmenmarkt, 10117 Berlin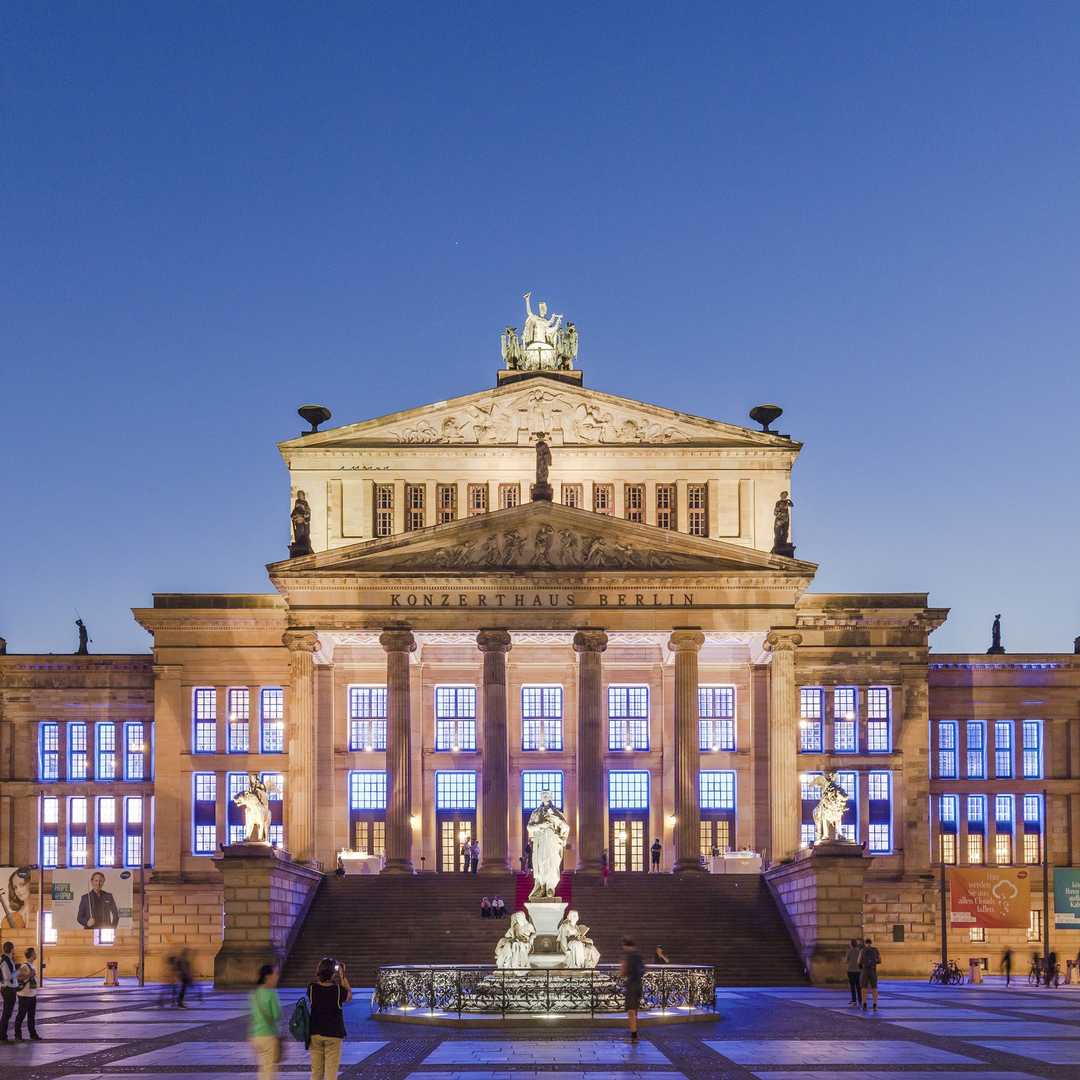 Description
Perhaps Italians like Antonello Manacorda should conduct the proud music of the Northerner Sibelius more often. For Sibelius saw himself as a passionate admirer of the European South, for whom "Nordic melancholy embodied the longing for the South idealised from afar" (Tomi Mäkelä).
Dates
Rundfunk-Sinfonieorchester at Konzerthaus Berlin
Charlottenstraße 56, 10117 Berlin
To enable Google Maps please accept functional cookies.