Rundfunk-Sinfonieorchester im Haus des Rundfunks
Mensch, Musik! #7 – Statt Land Meer
Masurenallee 8-14, 14057 Berlin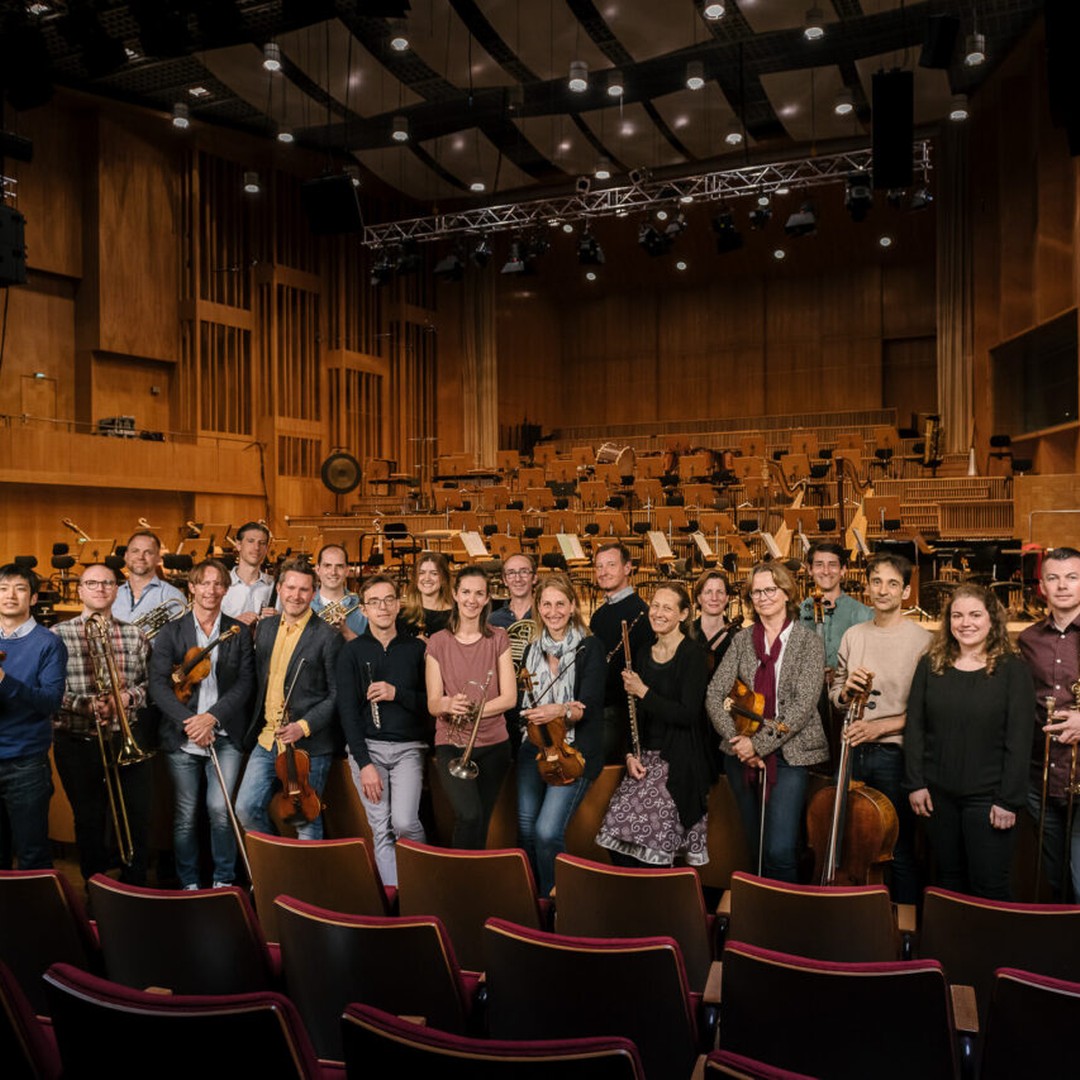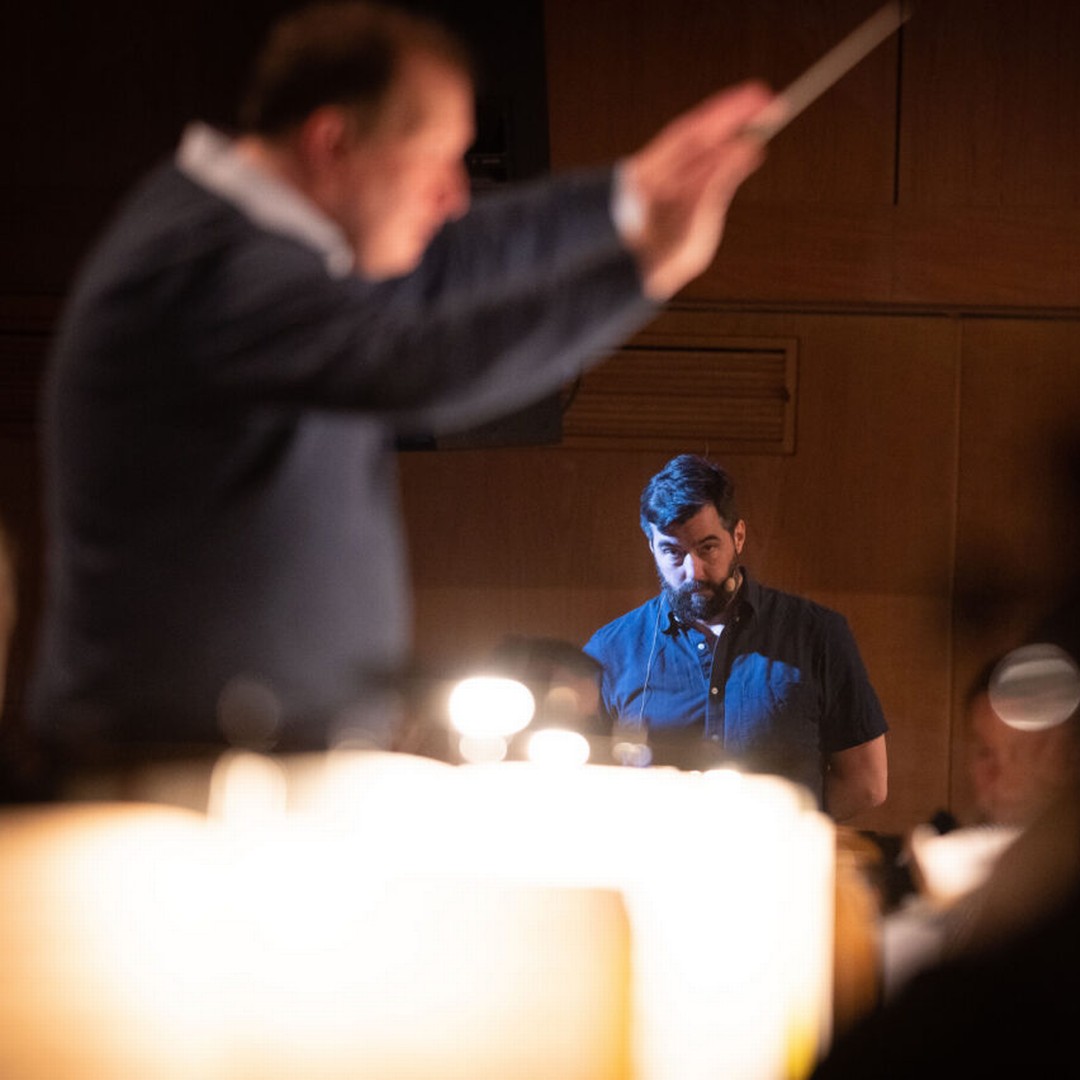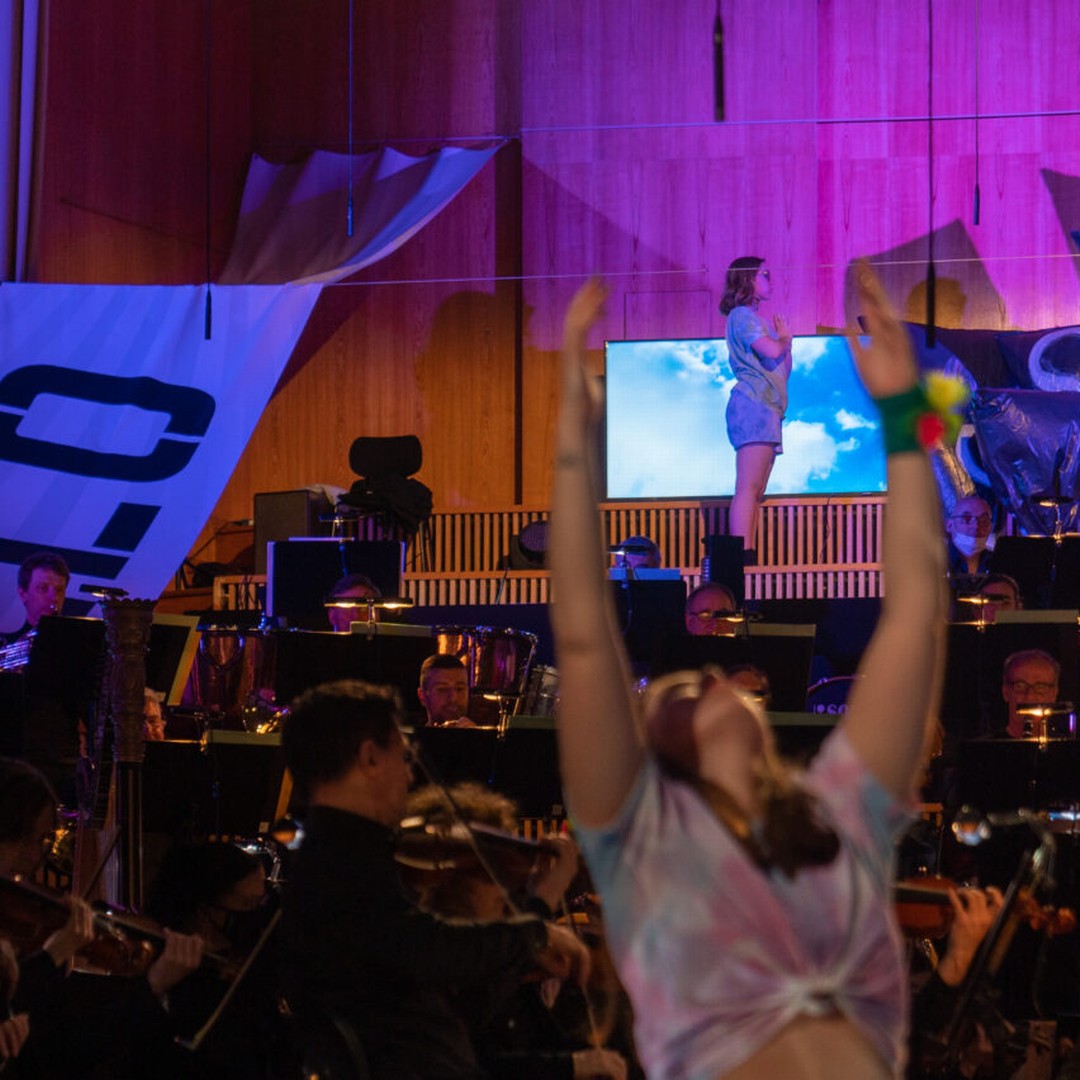 Description
Programm

Claude Debussy:
"La Mer" – Drei sinfonische Skizzen für großes Orchester

Krzysztof Penderecki:
"Threnos" – Den Opfern von Hiroshima" für 52 Streichinstrumente

Dai Fujikura:
"Akikos Tagebuch" für Klavier solo (Kadenz von "Akiko's Piano" aus dem Klavierkonzert Nr. 4)

Christopher Cerrone:
"The Insects Became Magnetic" for orchestra and electronics"

Sarah Nemtsov:
"Tikkun" für Streichorchester mit Perkussion und Zuspiel

In dieser Konzertreihe setzt das Rundfunk-Sinfonieorchester Berlin dem Stereotypen der klassischen Musik im Elfenbeinturm ein Konzept entgegen, das genau das Gegenteil zeigt: Musik für den Menschen! Musik wirkt, Musik bewegt, Musik erklärt. Und Musik kollaboriert, beispielsweise mit Regisseurin Annika Haller oder Studierenden und Alumni des Berliner Kreativinstituts "Catalyst". An diesem Abend führt das RSB unter der Leitung von Roderick Cox unter anderem Debussys "La Mer" – drei sinfonische Skizzen für großes Orchester auf.



Dates
Rundfunk-Sinfonieorchester im Haus des Rundfunks
Charlottenstraße 56, 10117 Berlin
To enable Google Maps please accept functional cookies.