Deutsche Oper Berlin
Rigoletto
Bismarckstraße 35, 10627 Berlin
Giuseppe Verdi (1813 – 1901)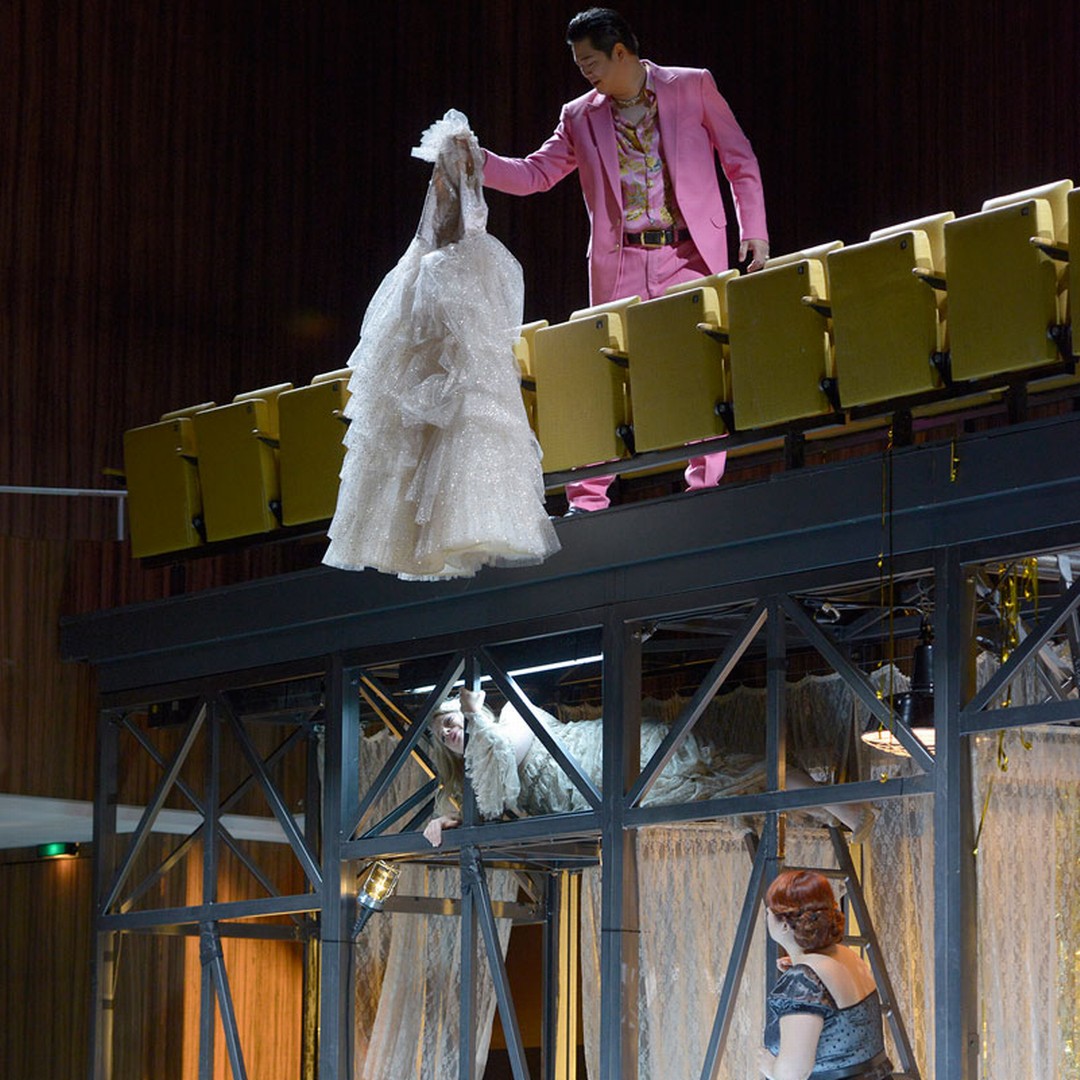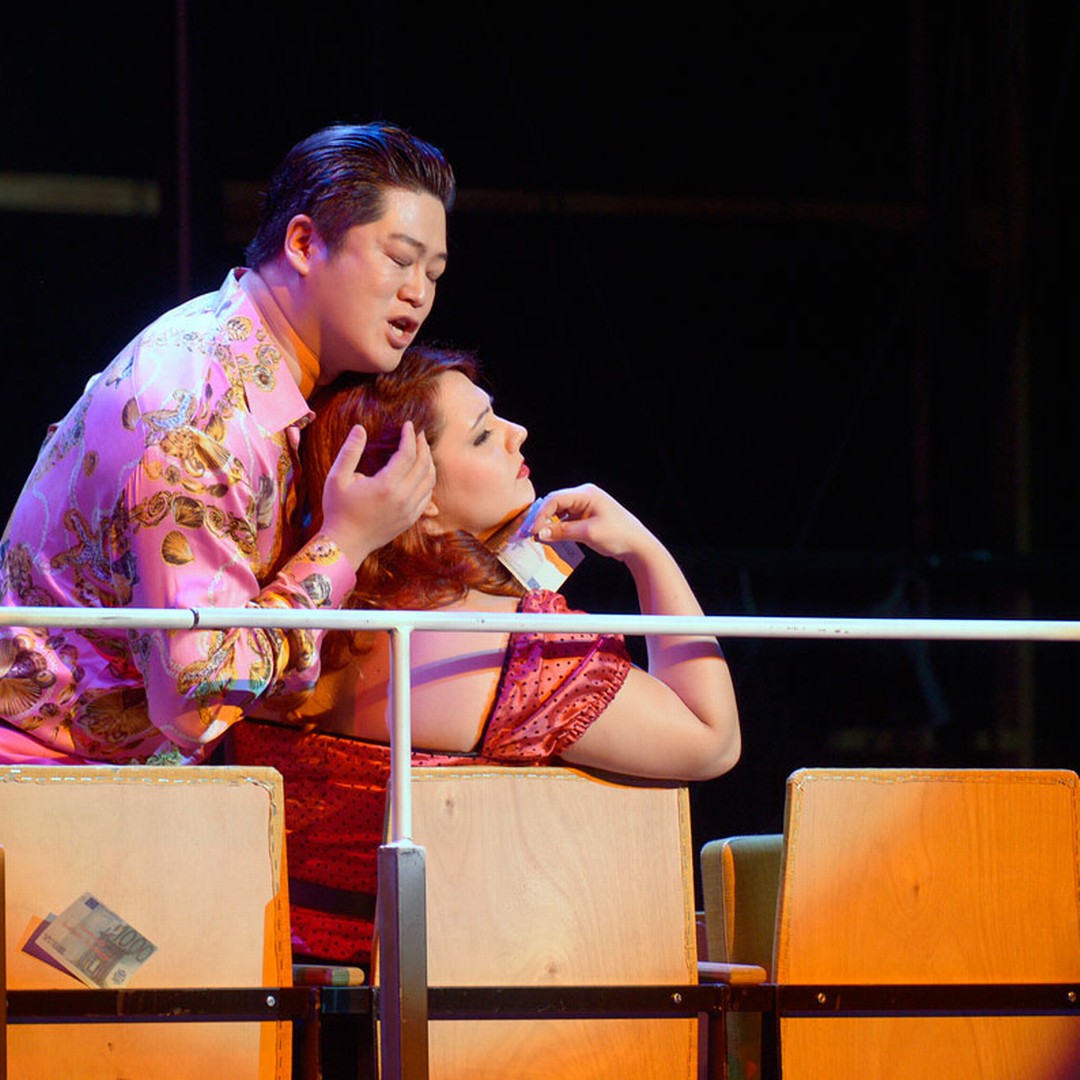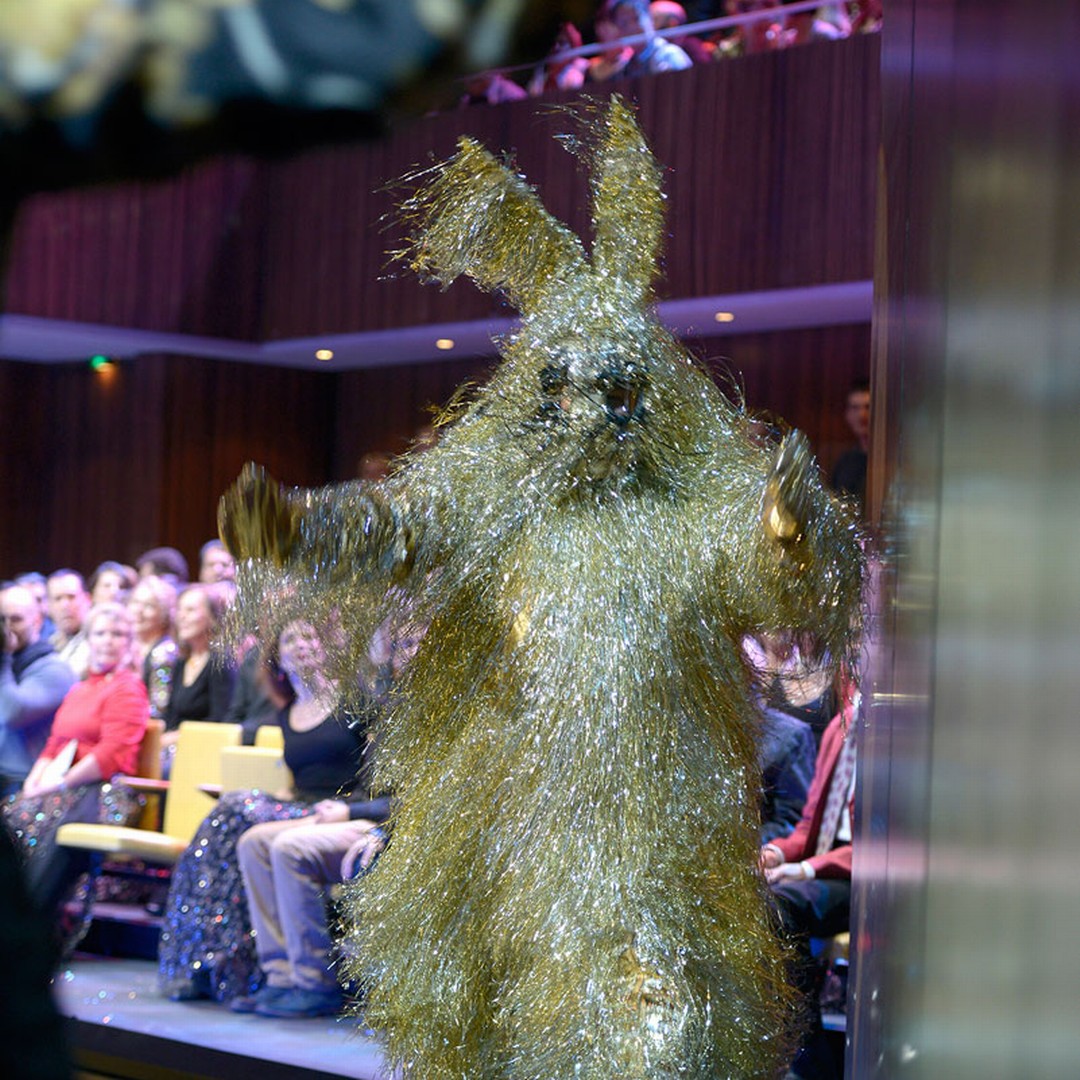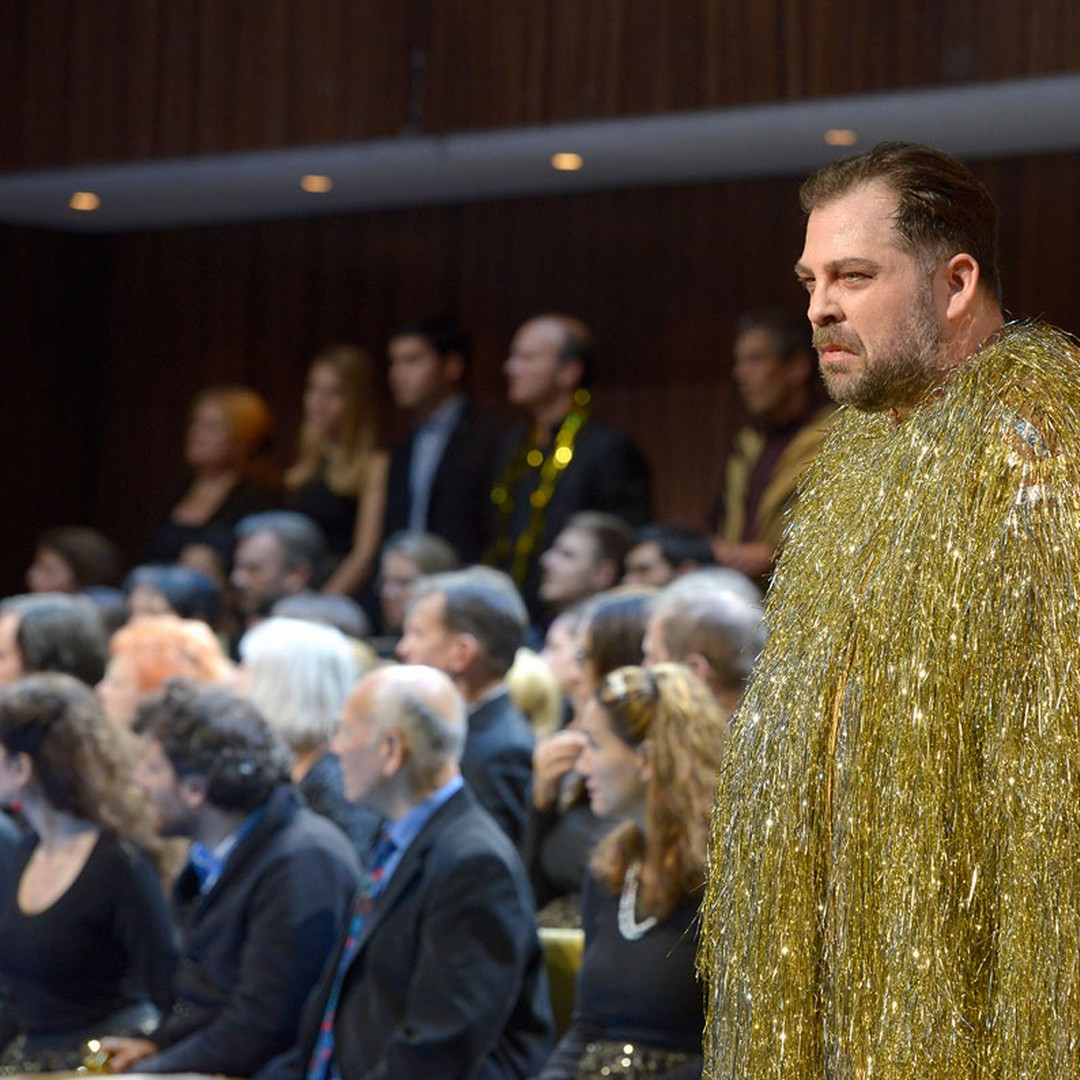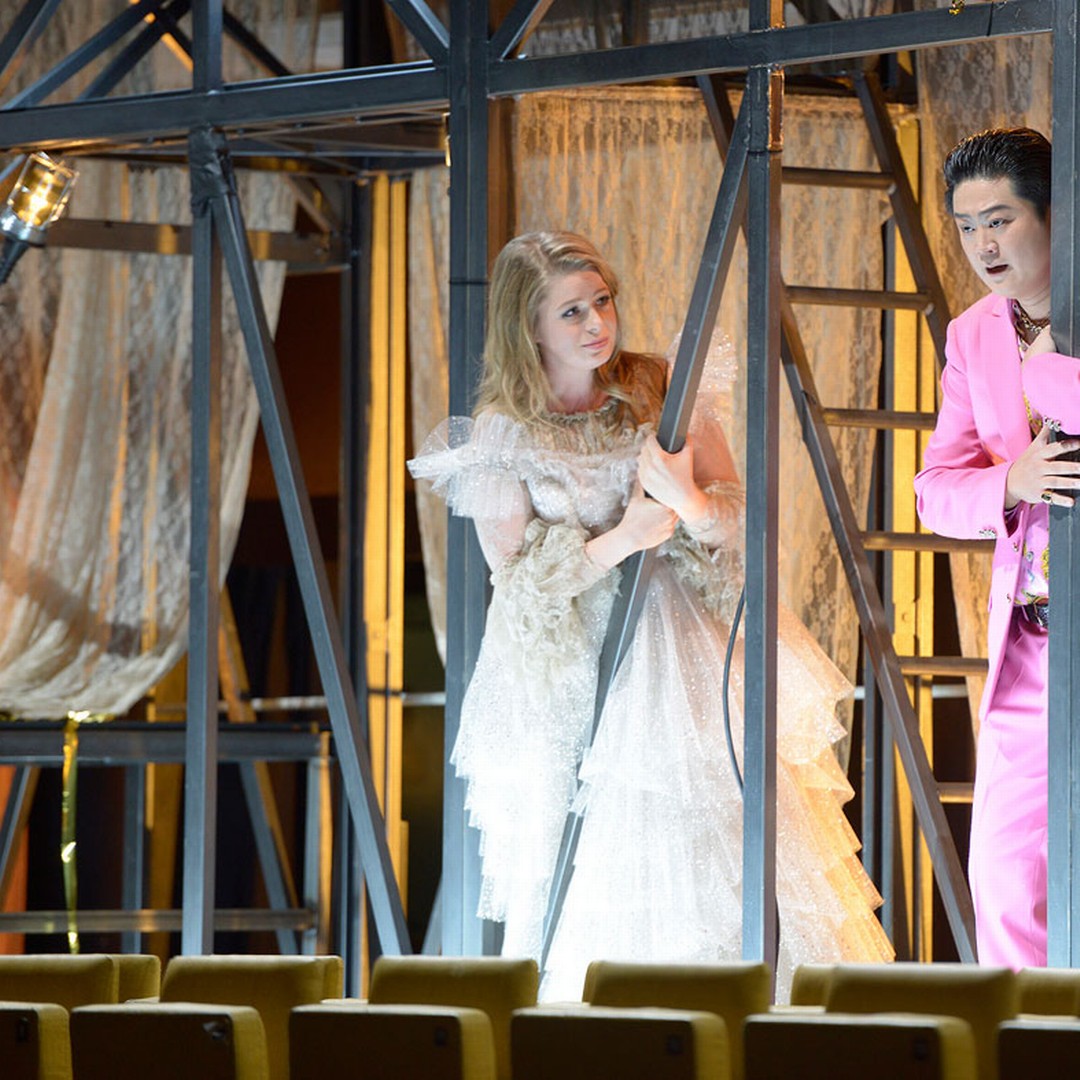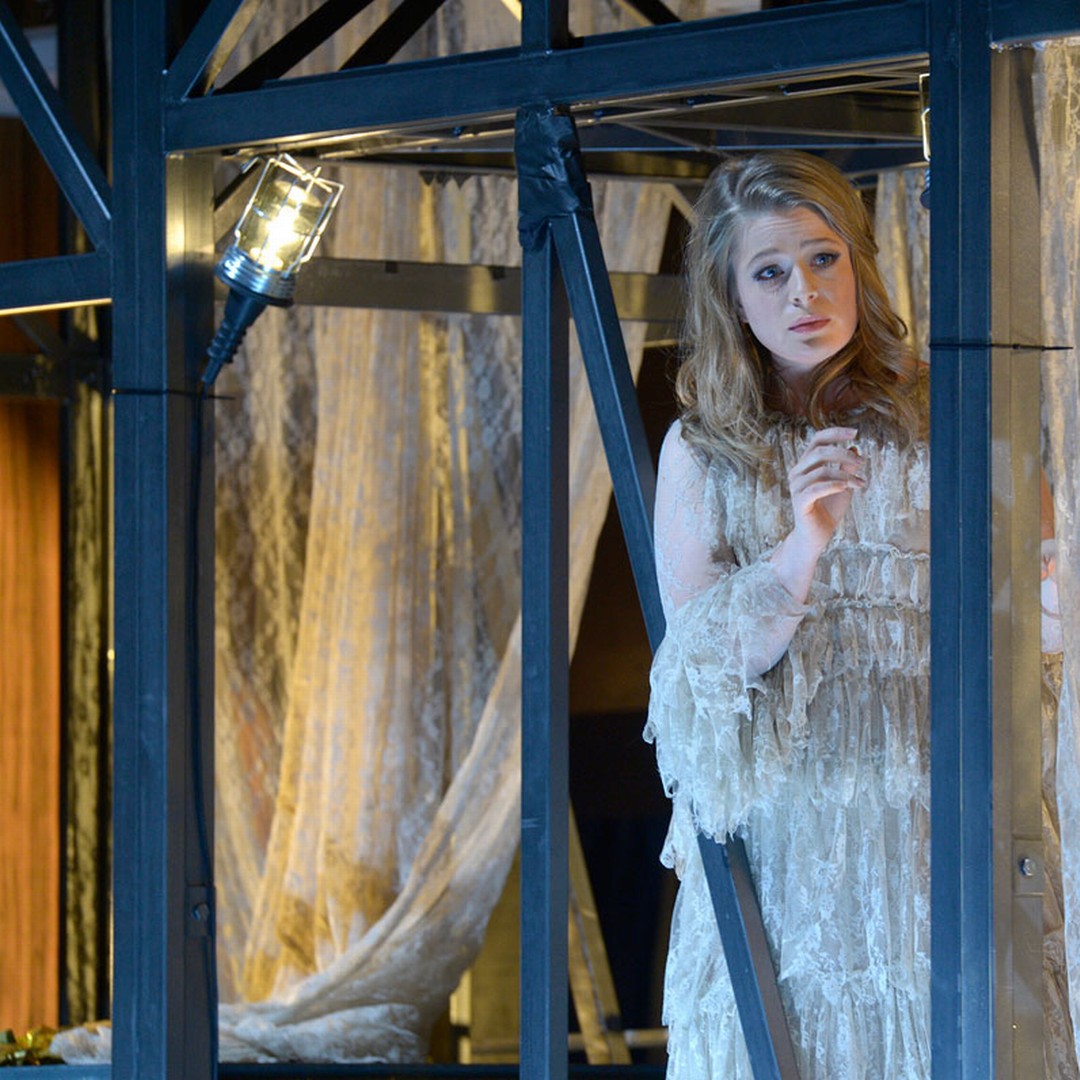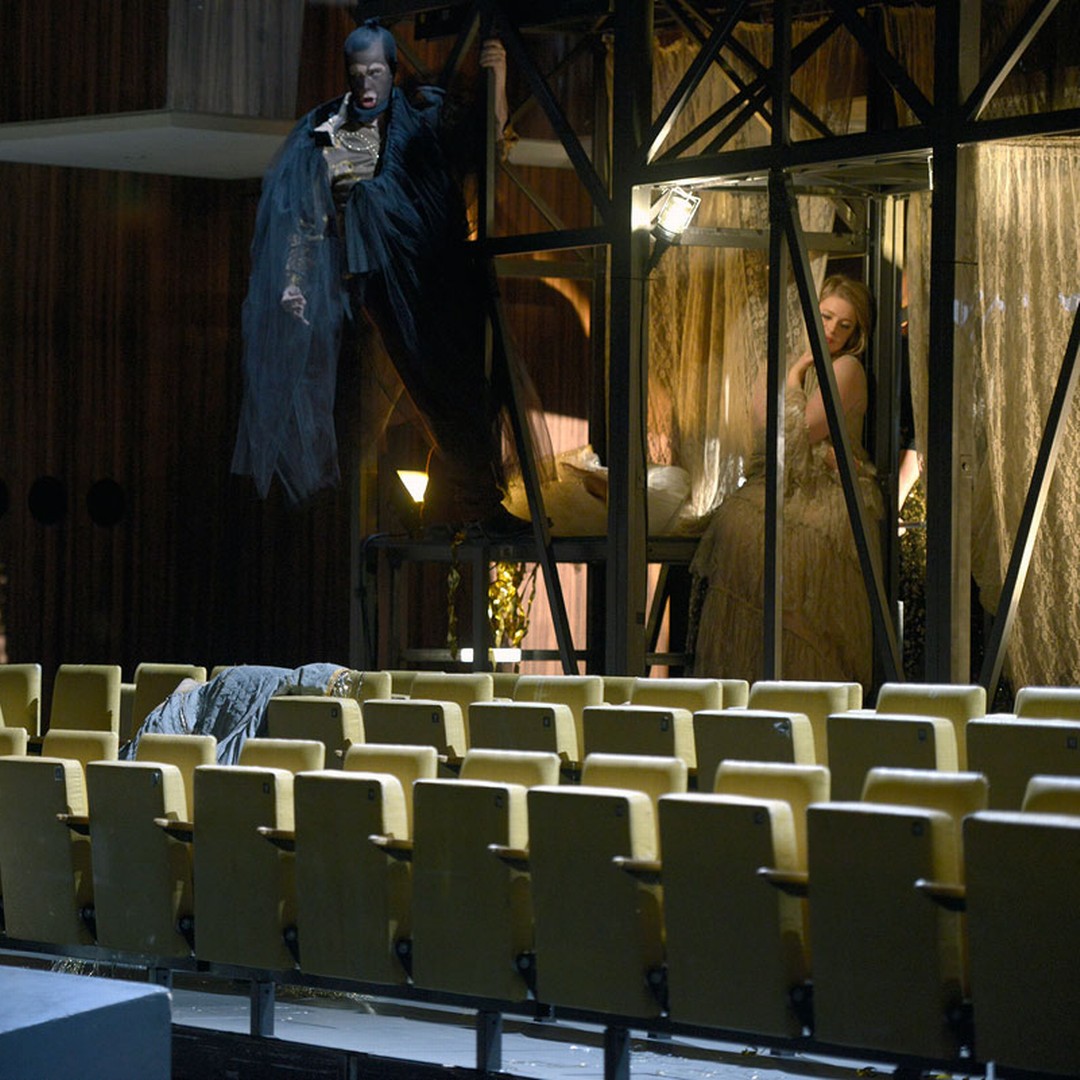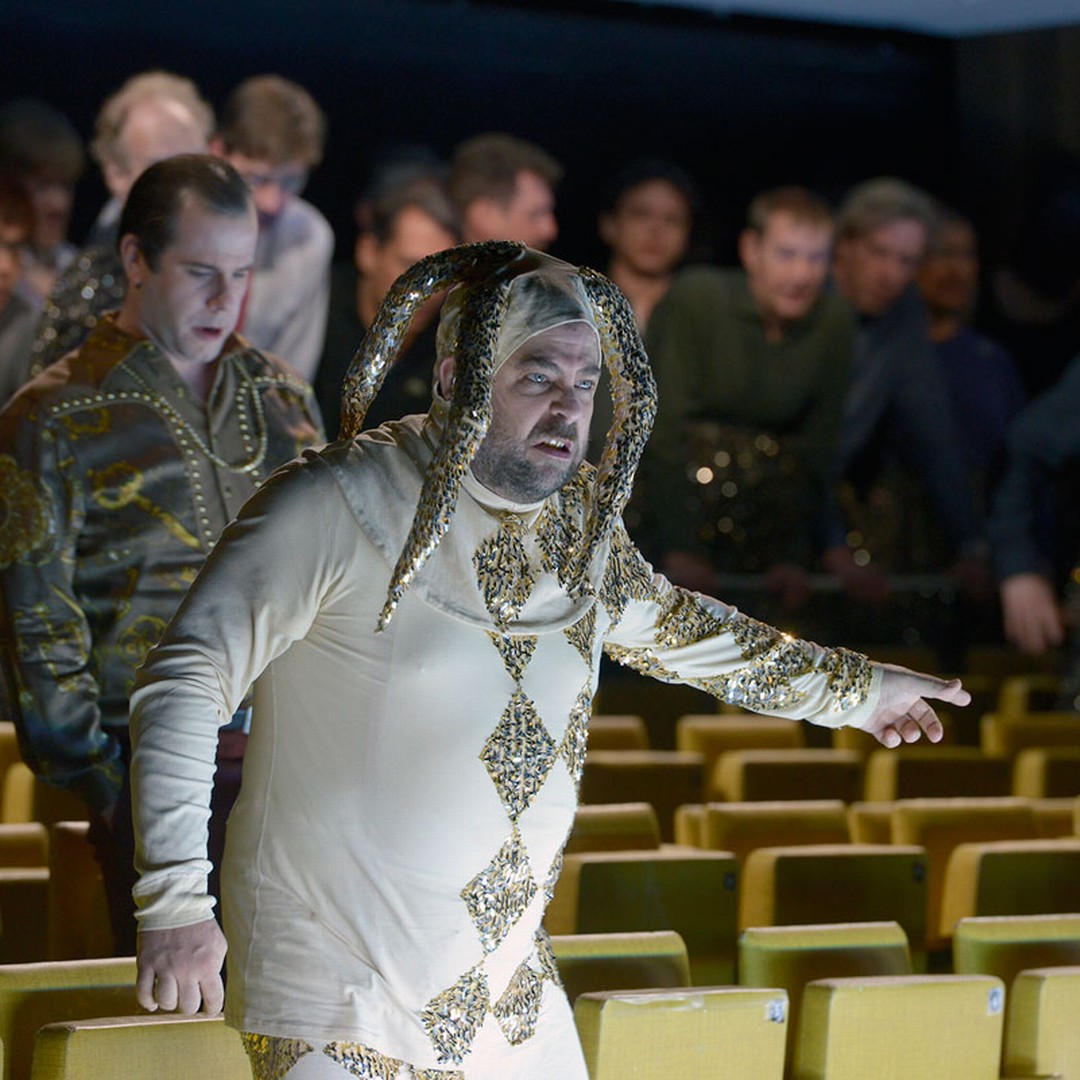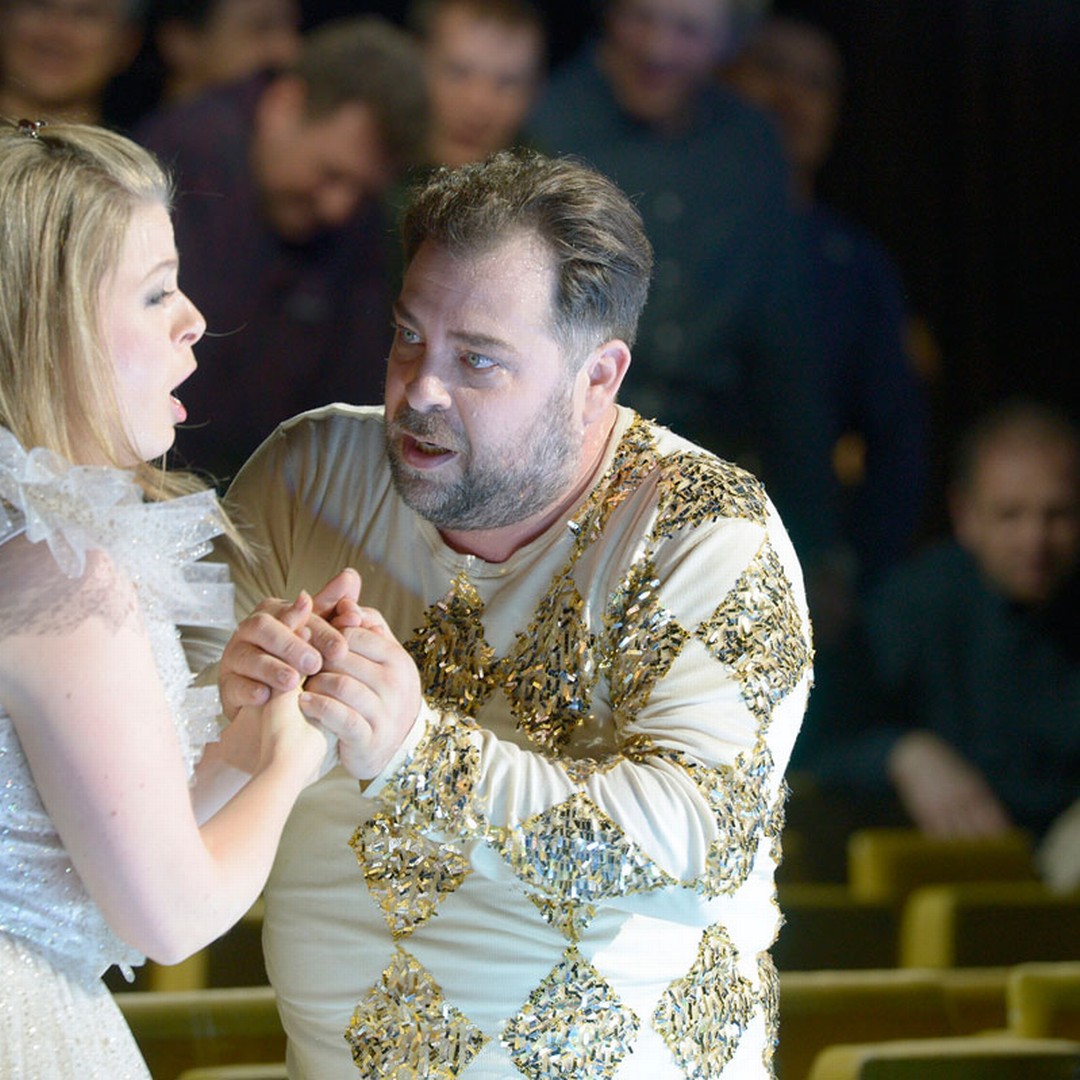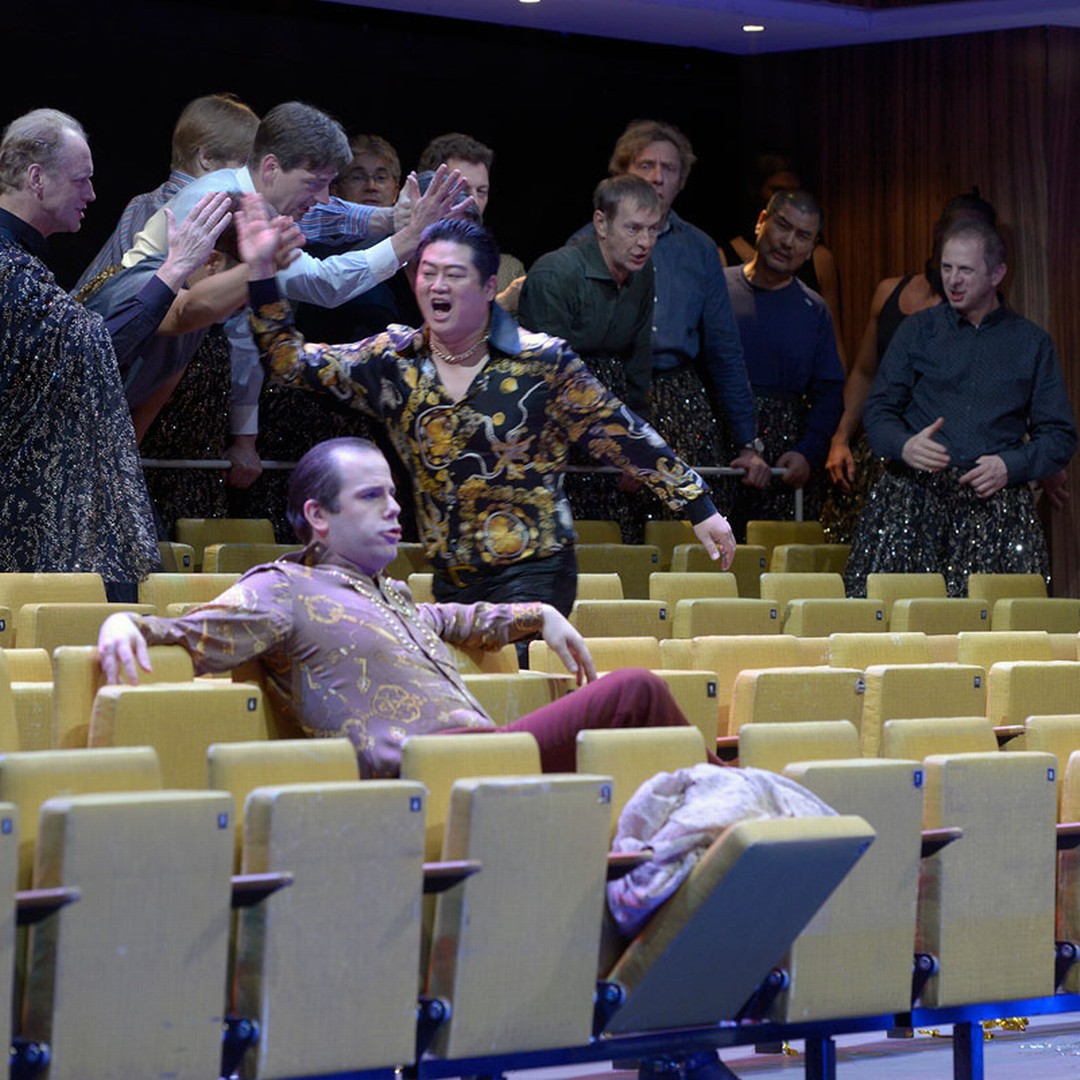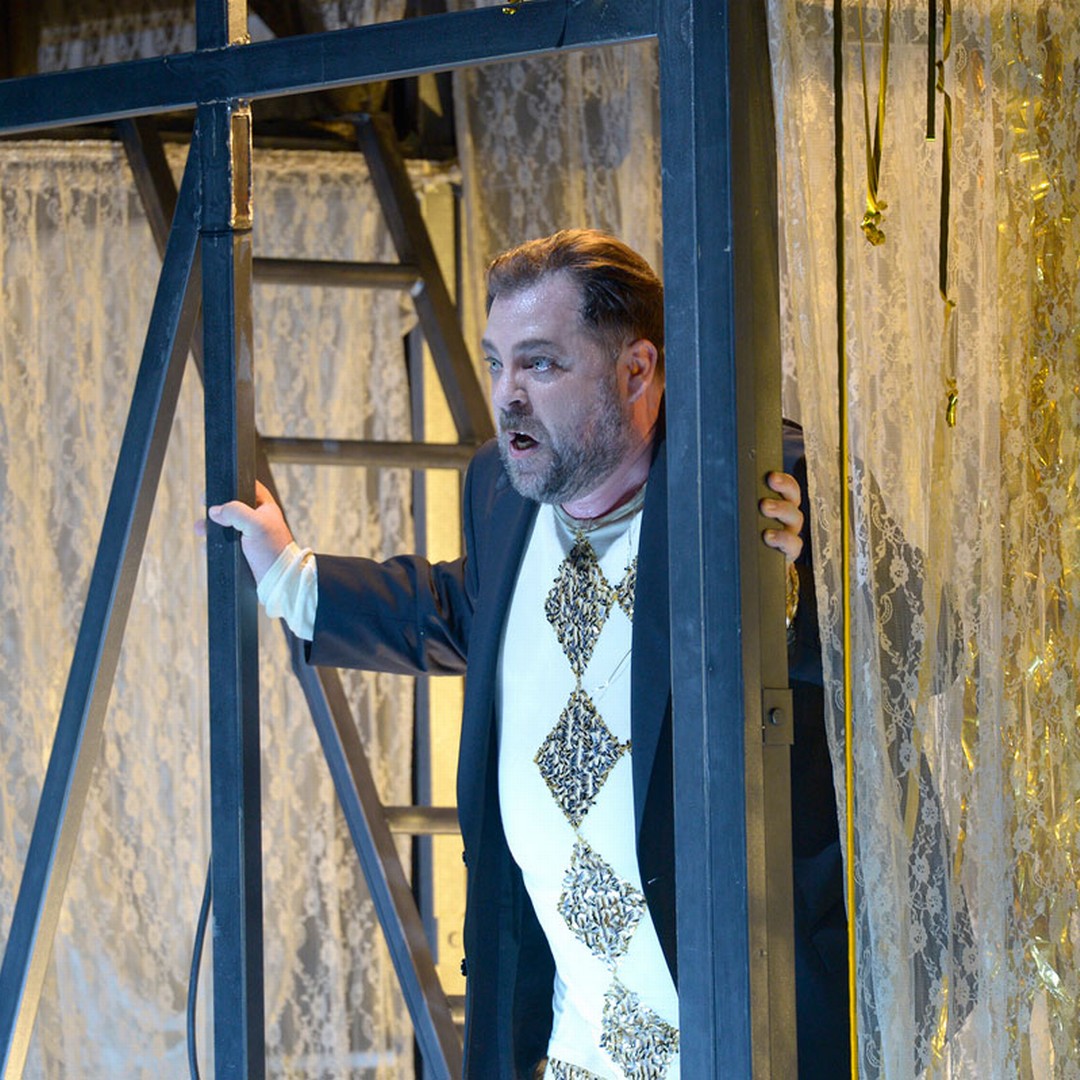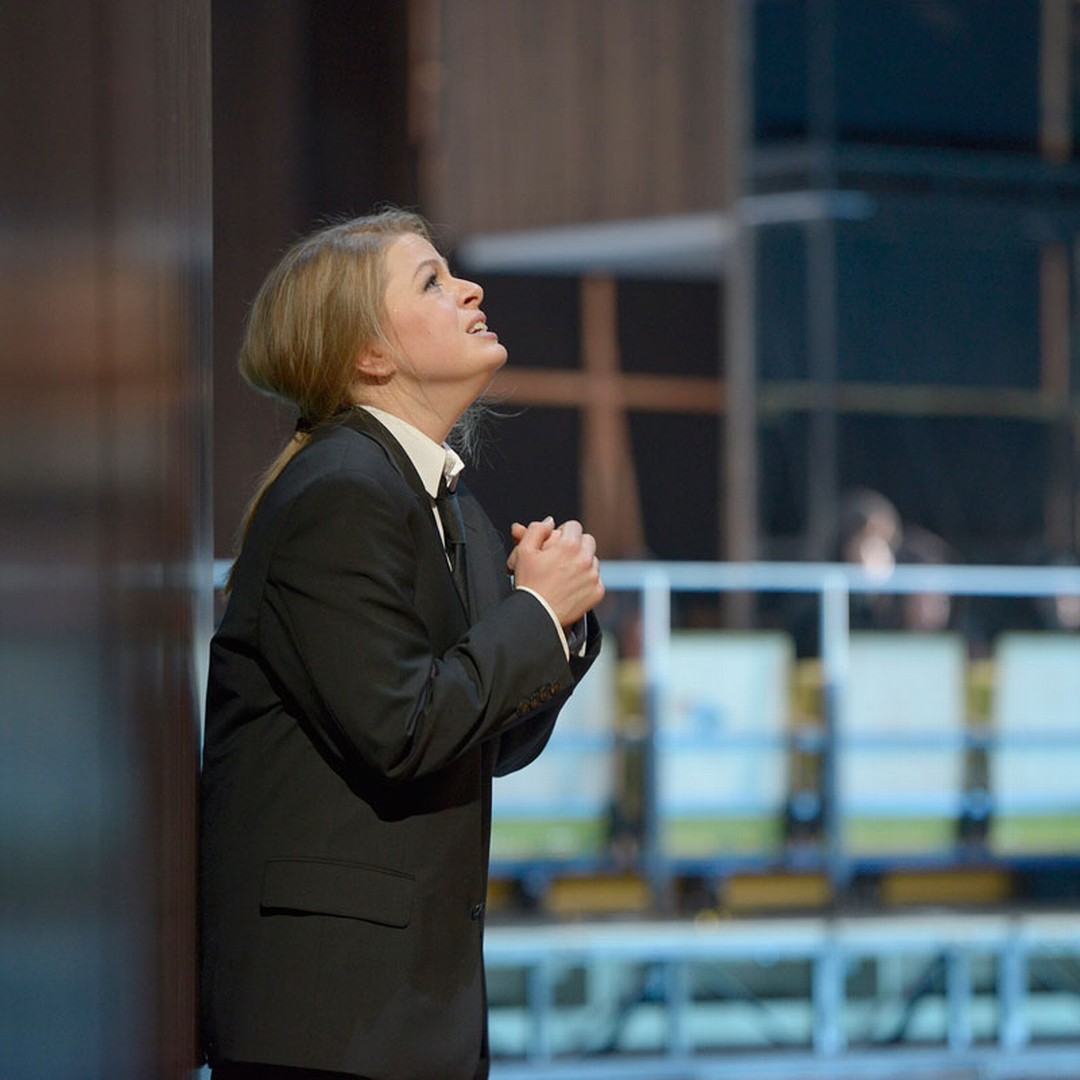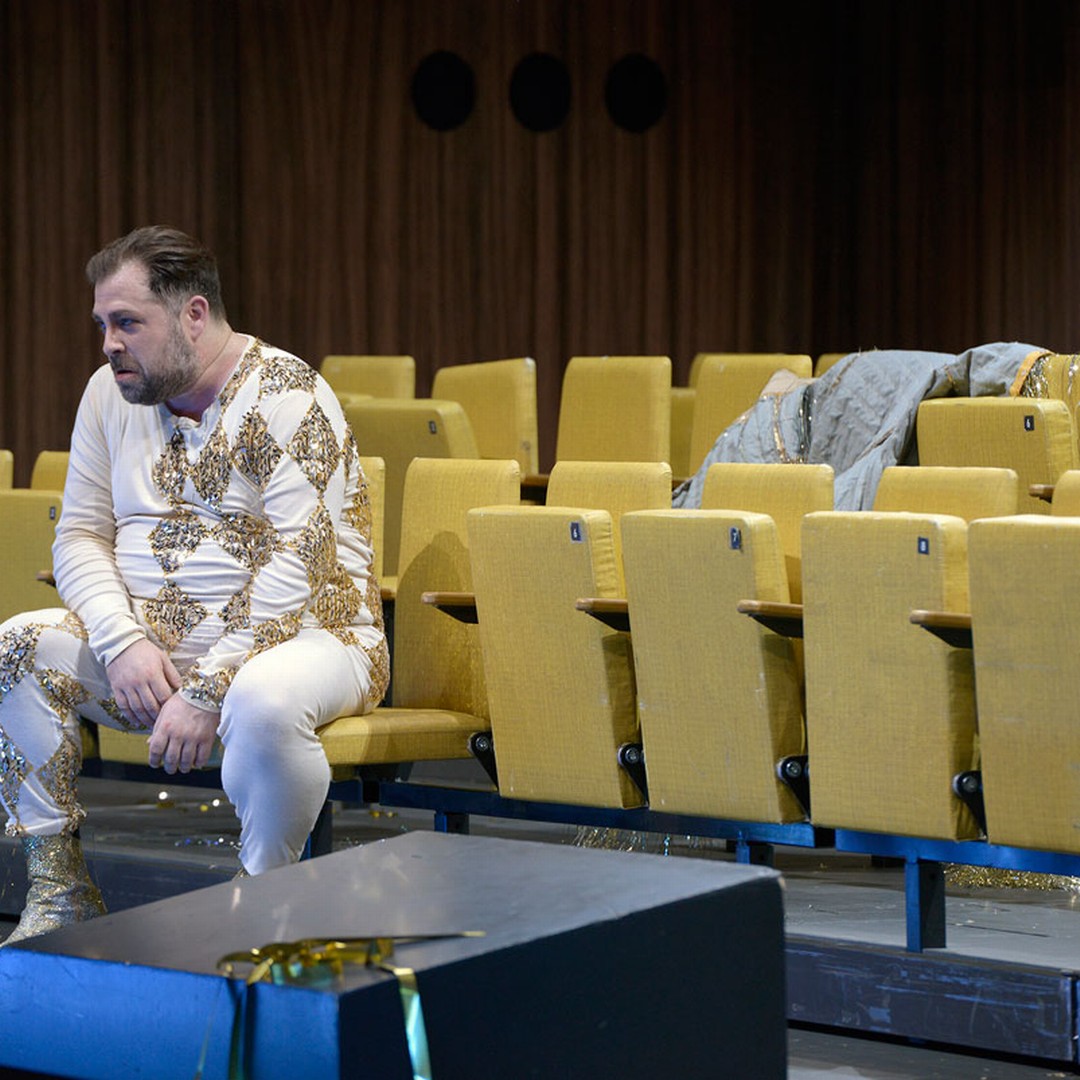 Description
In his opera about the hunchbacked court jester, Verdi took the tension between the improbabilities of the plot and the emotional overwhelming power of musical theatre to extremes. Jan Bosse's production tells the tragedy of a man who fails to separate private life and public action.
Dates
Deutsche Oper Berlin
Bismarckstraße 35, 10627 Berlin-Charlottenburg
To enable Google Maps please accept functional cookies.