Komische Oper Berlin im Schillertheater
Orpheus in the Underworld
Bismarckstraße 110, 10625 Berlin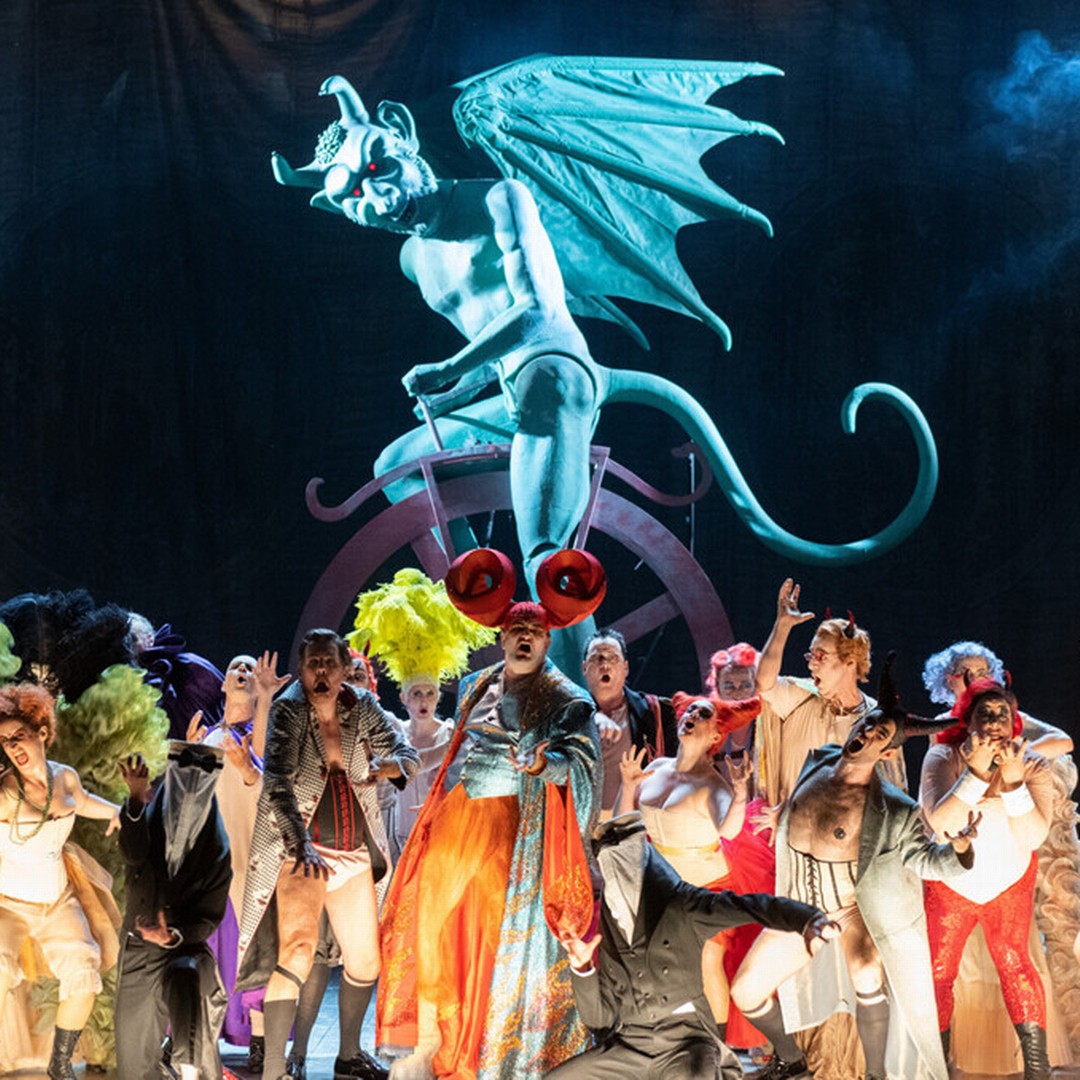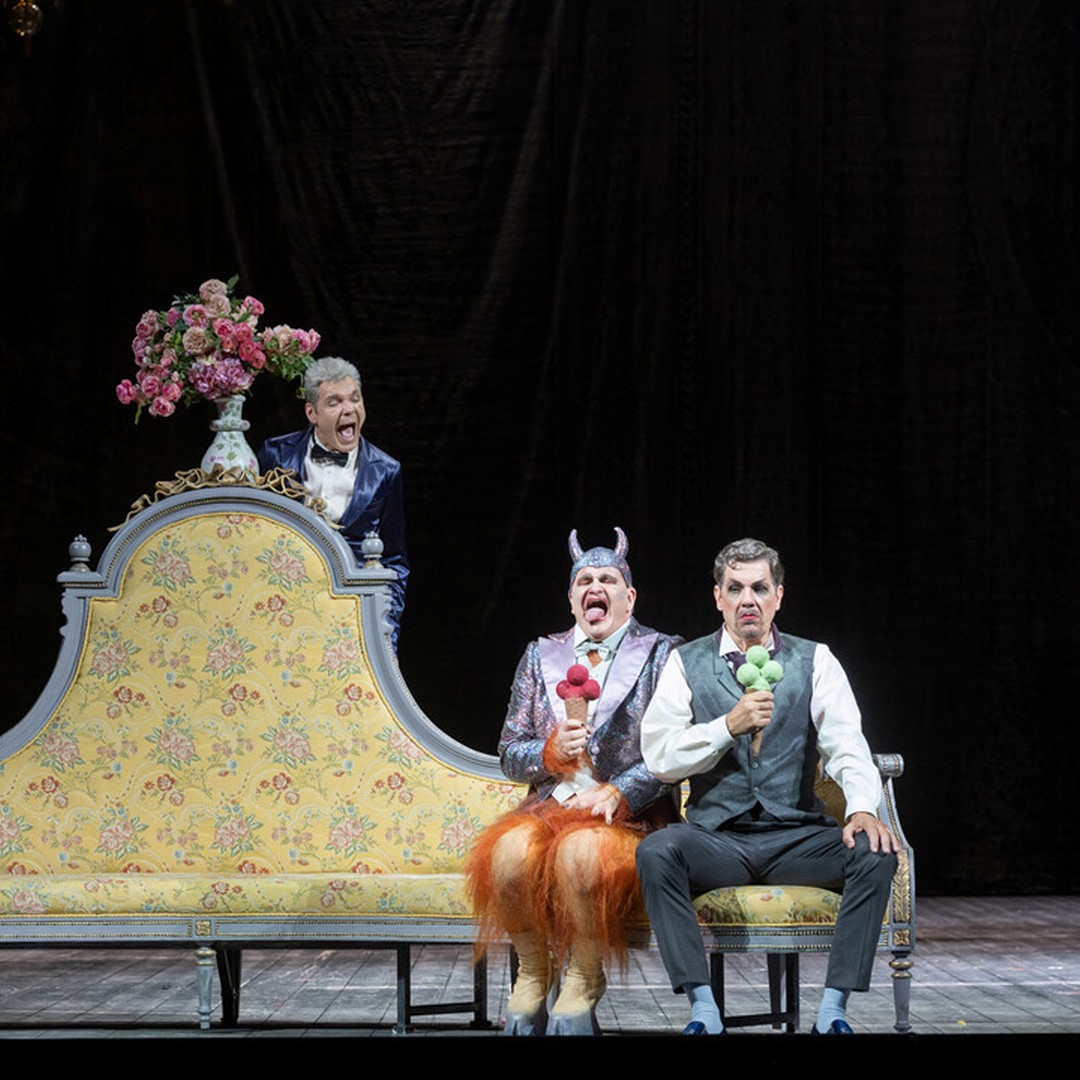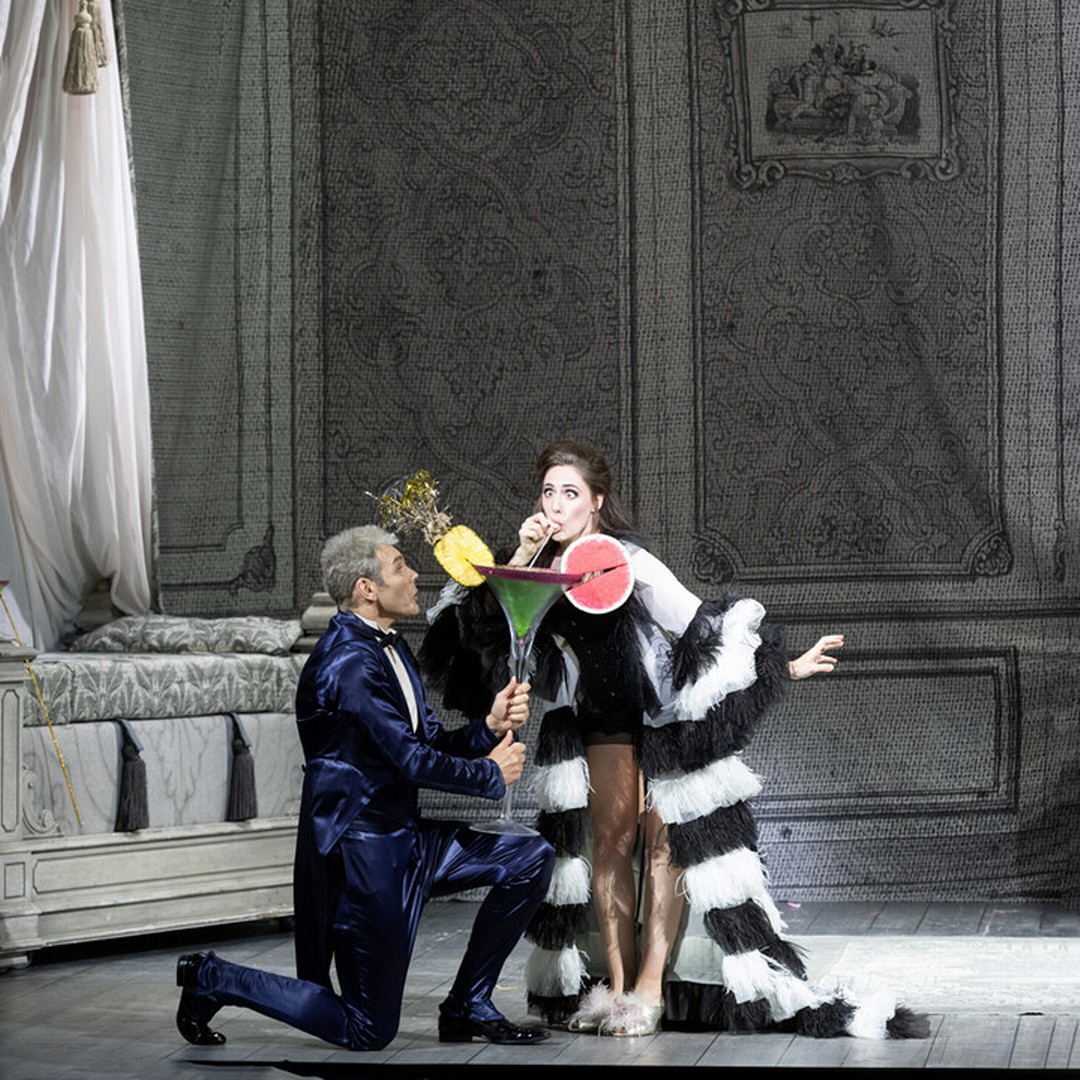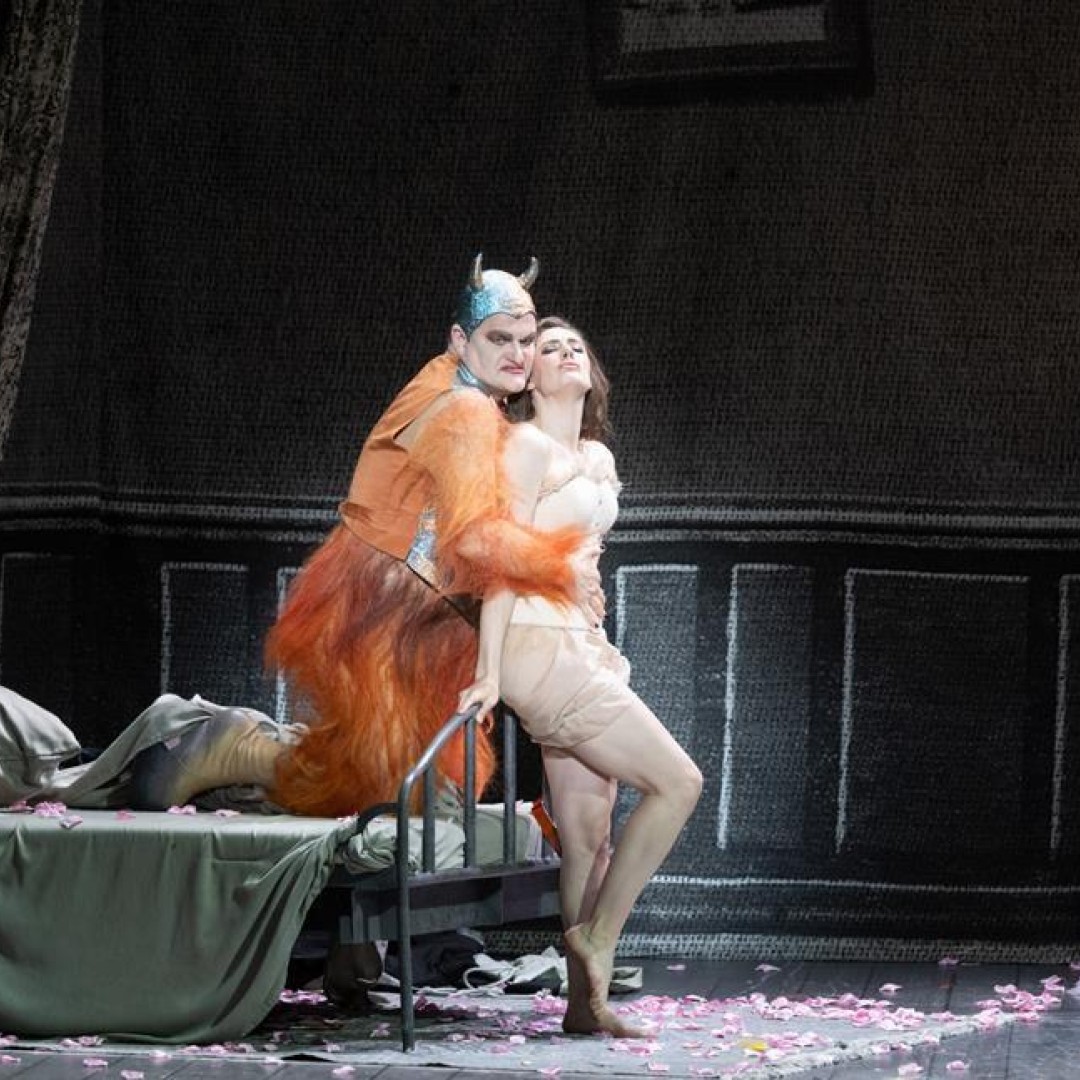 Description
Bored by her passionless marriage to the drab musician Orpheus, Eurydice prefers to amuse herself with Pluto, the lord of the underworld, and—quite unlike her mythological model—is more than happy to let herself be carried off to the realm of the dead. When Jupiter, the king of the gods, also learns of the beautiful mortal, a jocular competition for Eurydice's favour ensues.In this first major work by the 'father of modern operetta', intoxicating Parisian dance music meets orchestral virtuosity, culminating in the world-famous can-can. Offenbach's mythological burlesque is carried by an ensemble of the highest calibre, ready to follow Max Hopp's narration as they dive into a gaudy underworld.
Dates
Komische Oper Berlin im Schillertheater
Behrenstraße 55-57, 10117 Berlin
To enable Google Maps please accept functional cookies.