Berliner Philharmoniker
Matinee
Herbert-von-Karajan-Str. 1, 10785 Berlin
with Raphael Attila Vogl and Wenzel Fuchs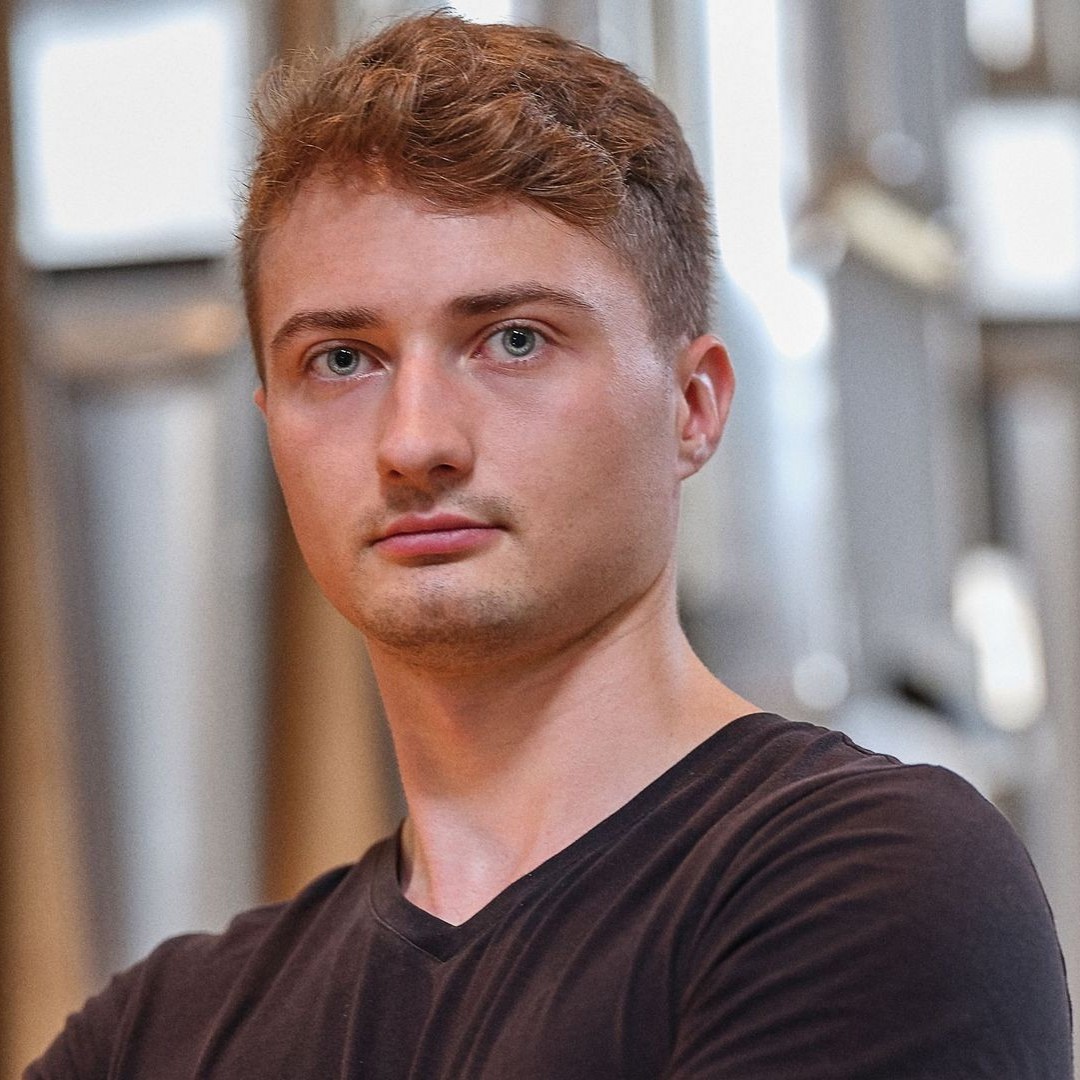 Concert program
Johann Sebastian Bach
Toccata g-Moll BWV 915 (Bearbeitung von Raphael Attila Vogl)

Johann Ludwig Krebs
Fantasie f-Moll Krebs-WV 604 (Bearbeitung für Orgel und Klarinette von Raphael Attila Vogl)

Camille Saint-Saëns
Klarinettensonate Es-Dur op. 167 (Bearbeitung für Orgel und Klarinette von Raphael Attila Vogl)

Kevin Matthew Puts
Air für Klavier und Klarinette (Bearbeitung für Orgel und Klarinette von Raphael Attila Vogl)

Max Reger
Variationen und Fuge über ein Thema von Mozart op. 132 (Bearbeitung für Orgel von Raphael Attila Vogl)
Description
At only 27 years of age, Raphael Vogl is not only a gifted organist, but also a creative arranger. He presents both skills to us on his debut at the organ of the Philharmonie Berlin. We will hear, for example, Max Reger's Variations and Fugue on a Theme by Mozart, originally conceived as an orchestral piece, in his highly virtuosic arrangement for organ. He has also arranged various works from the Baroque to New music for organ and clarinet. His partner is Wenzel Fuchs, principal clarinet of the Berliner Philharmoniker, who brings an additional timbre to the piece with his nuanced clarinet tone.
Dates
Berliner Philharmoniker
Herbert-von-Karajan Str. 1 10785 Berlin
To enable Google Maps please accept functional cookies.