Deutsche Oper Berlin - Rangfoyer
Opera Lecture
Bismarckstraße 35, 10627 Berlin
Rehearsal visit and conversation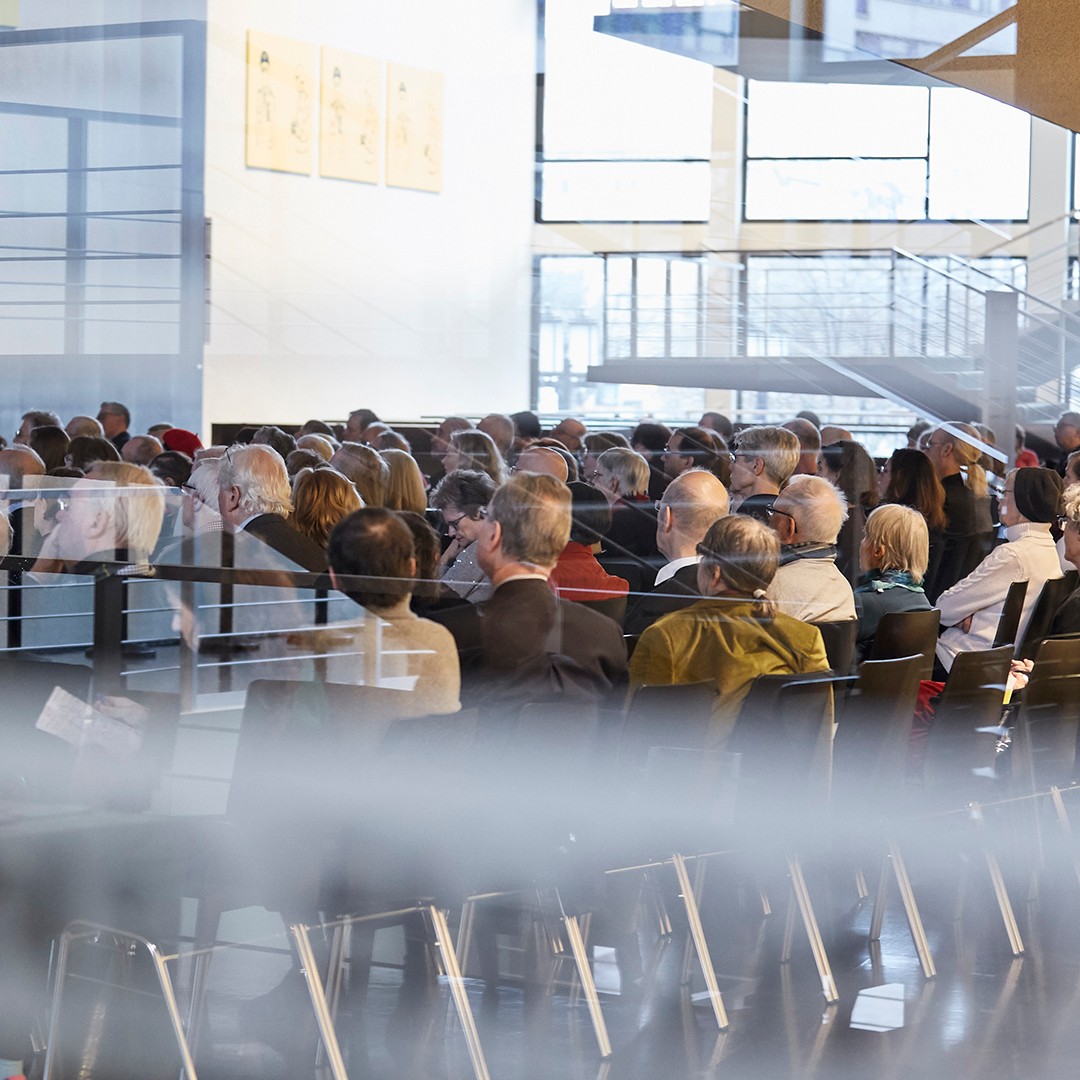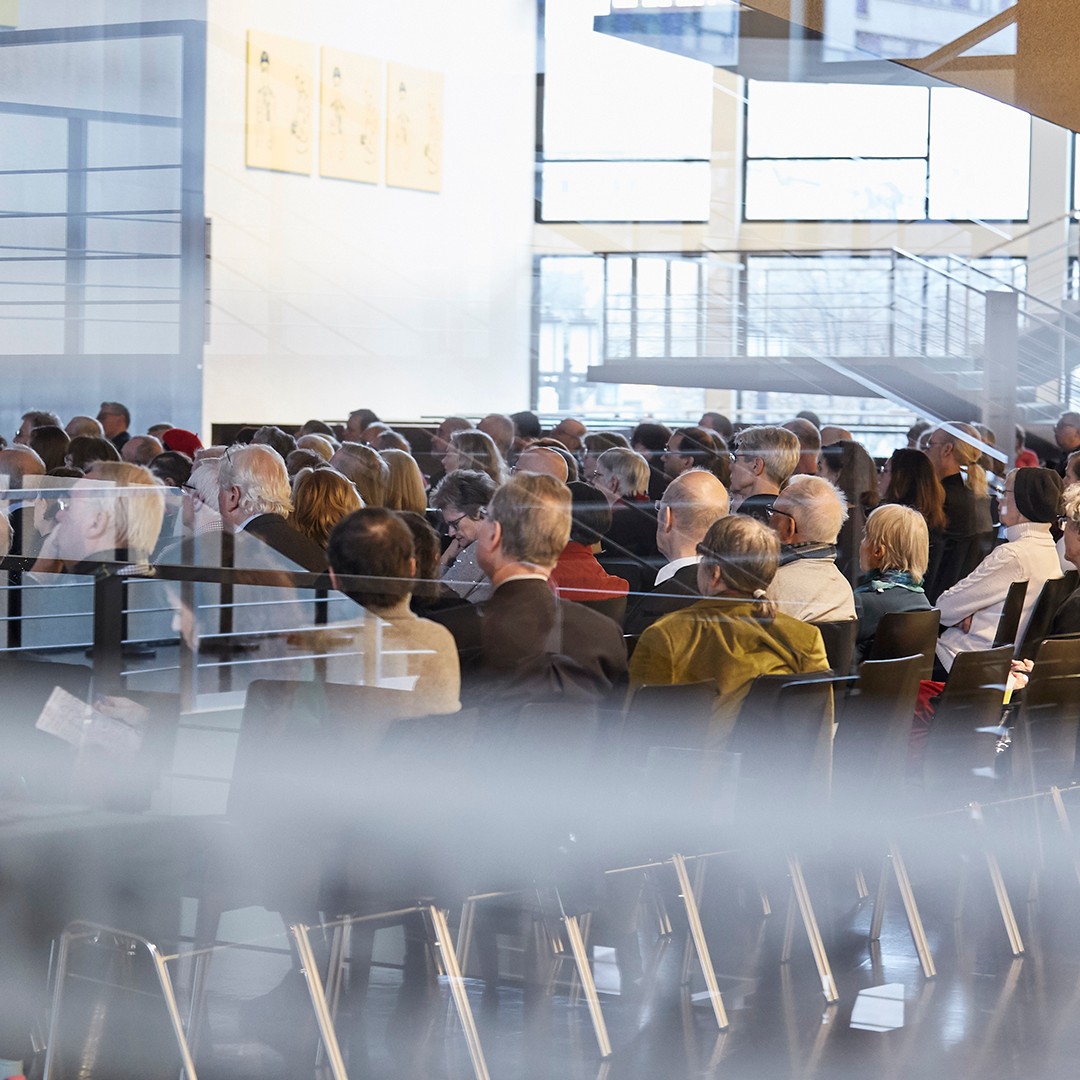 Description
About 560 employees and innumerable guests behind and before the stage see to it that at the Deutsche Oper Berlin "the cloth is raised", enabling the audience to leave the scene enriched by unforgettable impressions. We cannot introduce you to every personality at once in our OPERNWERKSTATT series.
Dates
Deutsche Oper Berlin - Rangfoyer
Bismarckstraße 35, 10627 Berlin-Charlottenburg
To enable Google Maps please accept functional cookies.