Deutsche Oper Berlin
Oceane
Bismarckstraße 35, 10627 Berlin
Detlev Glanert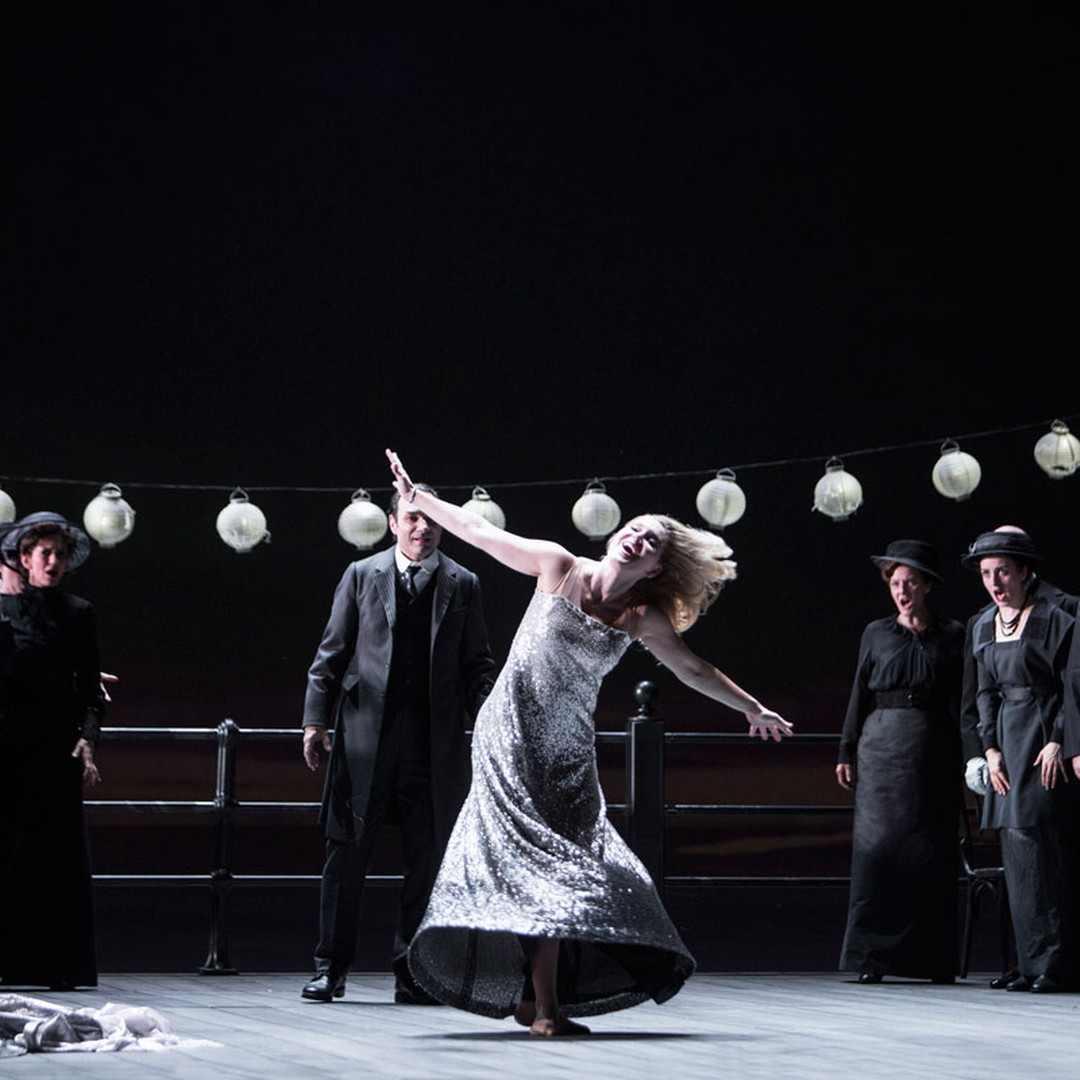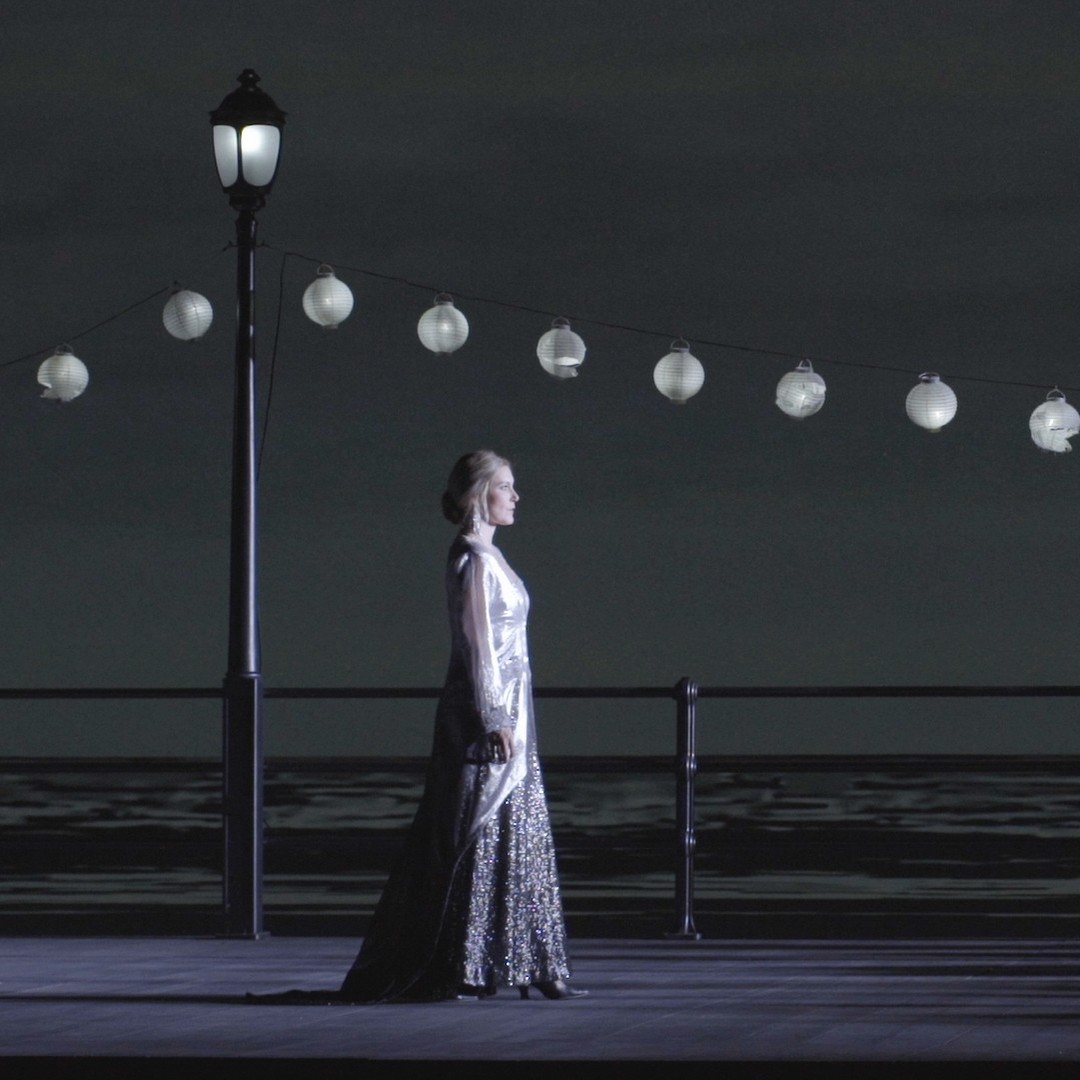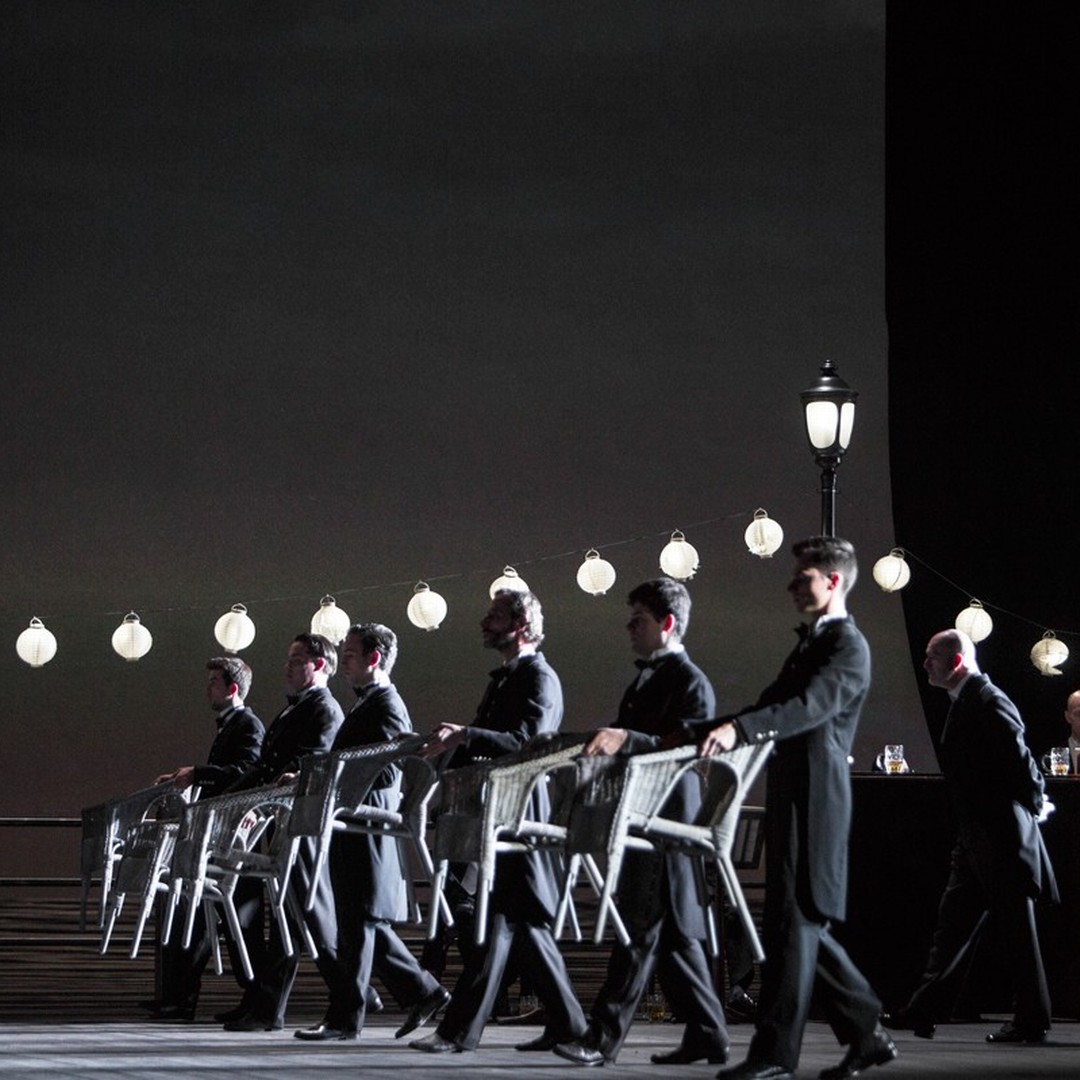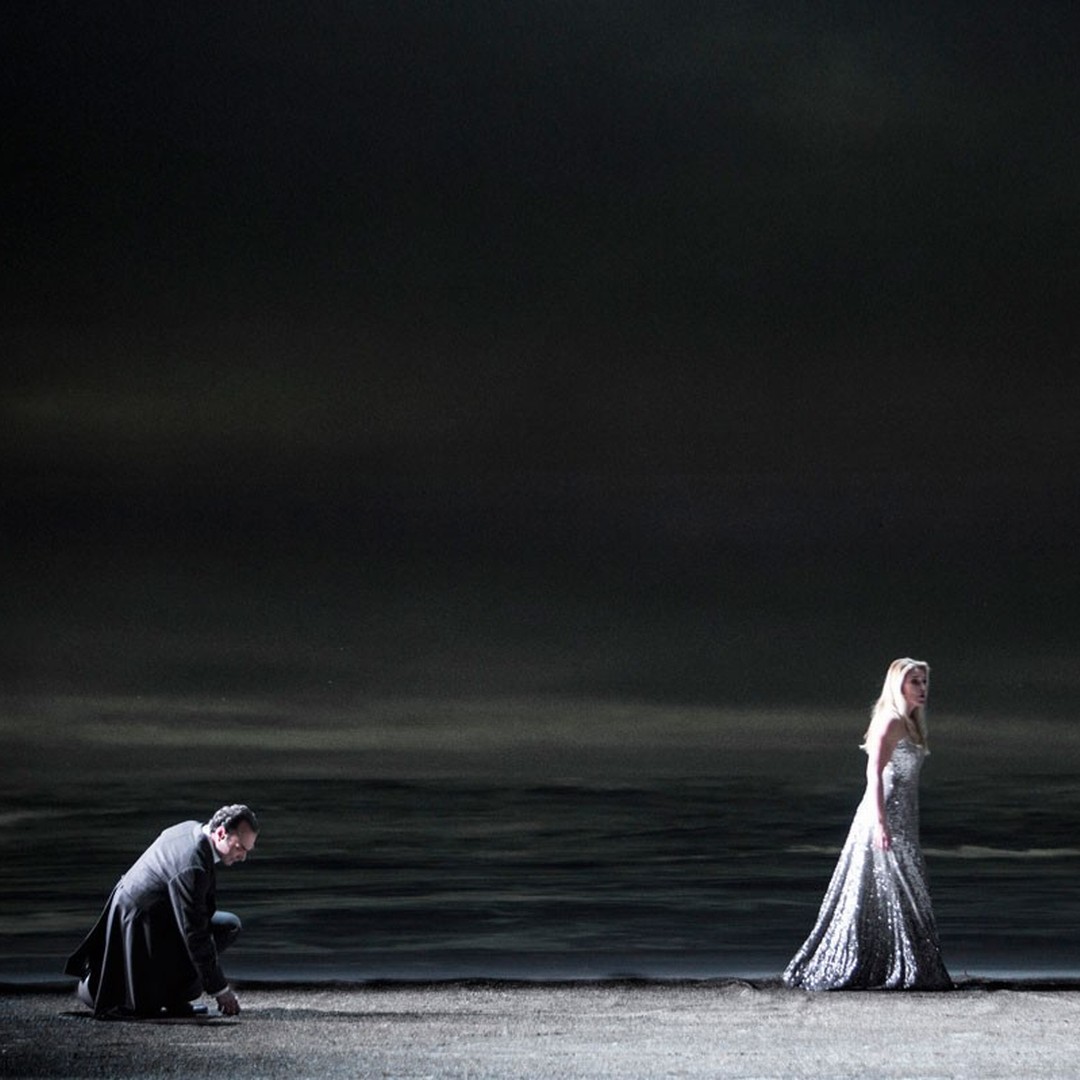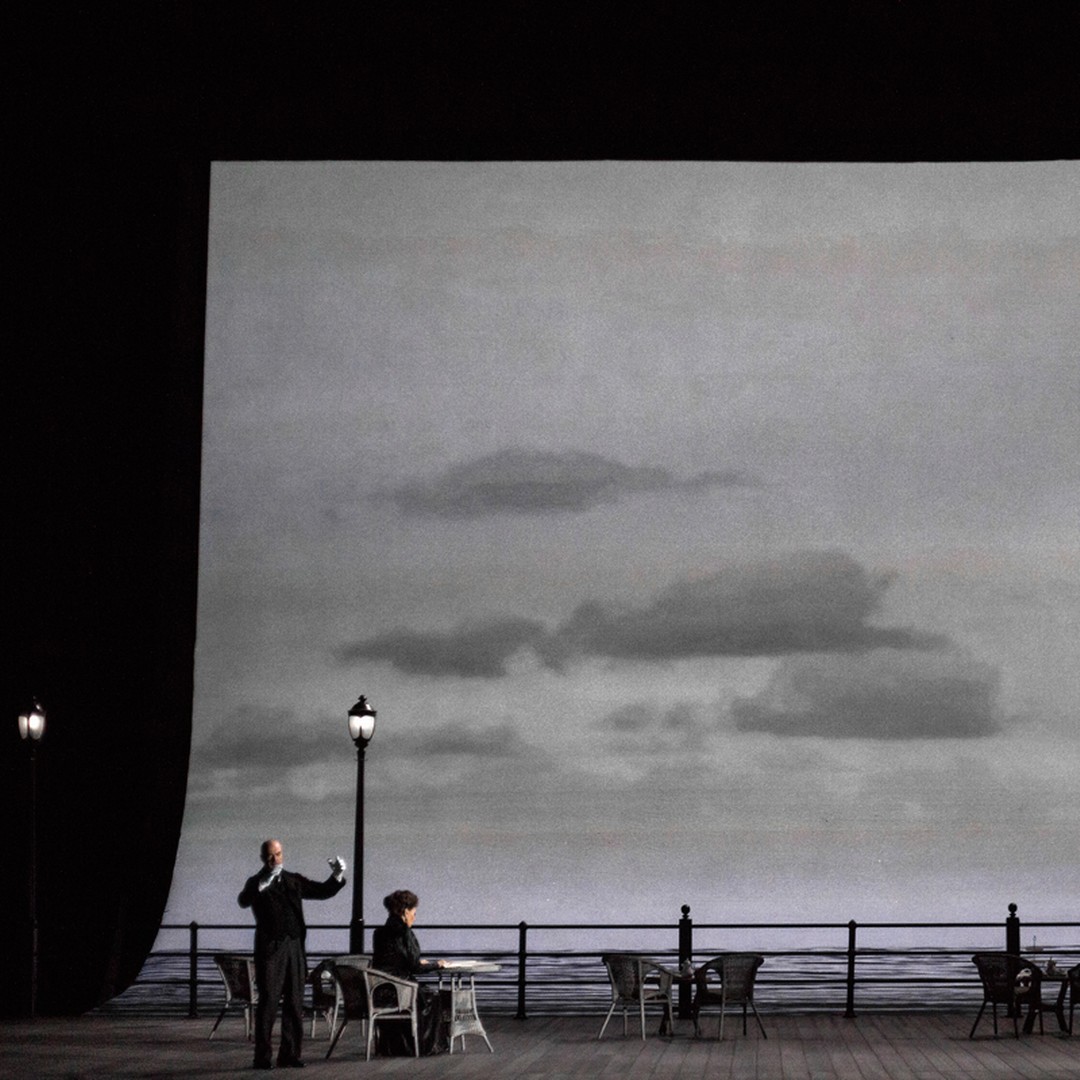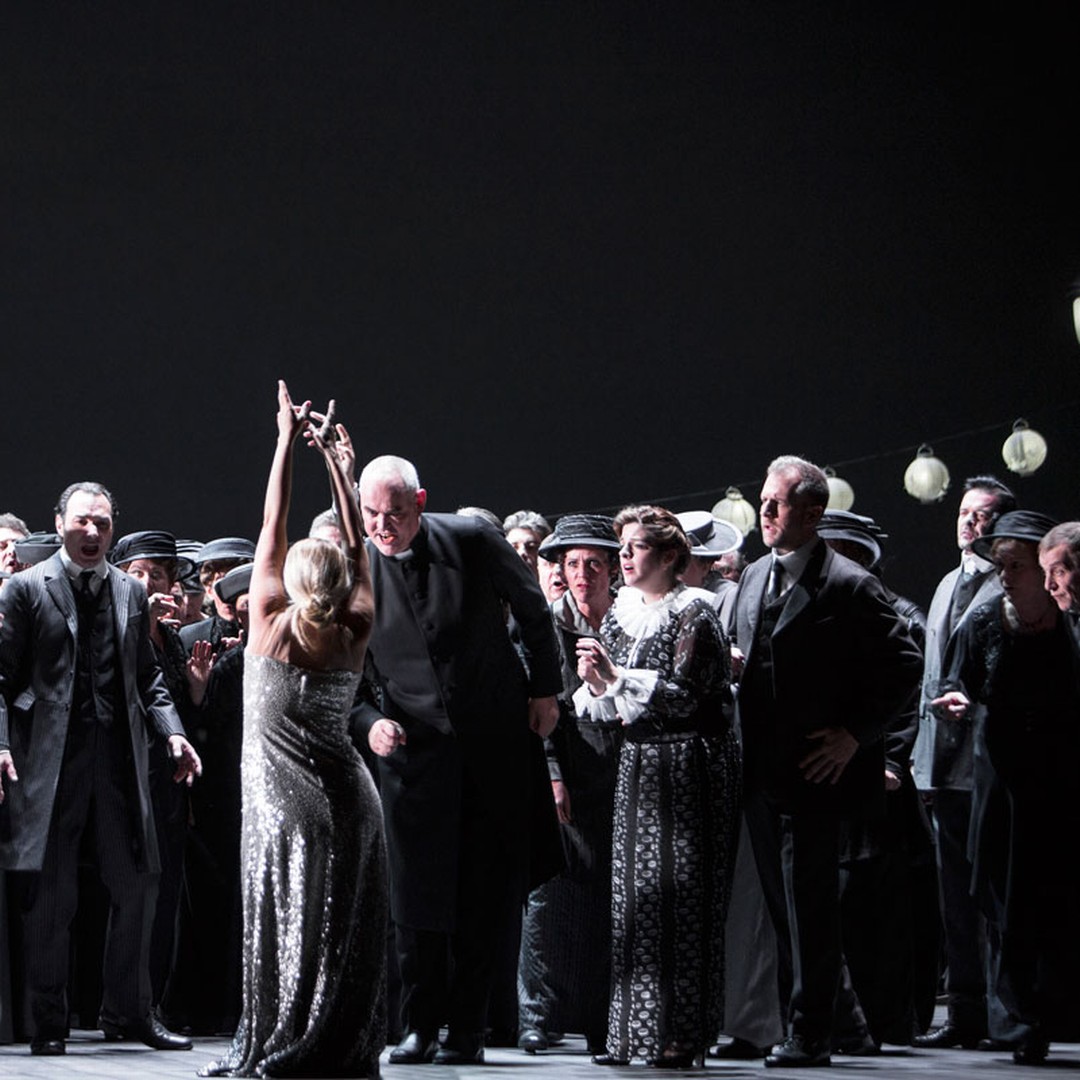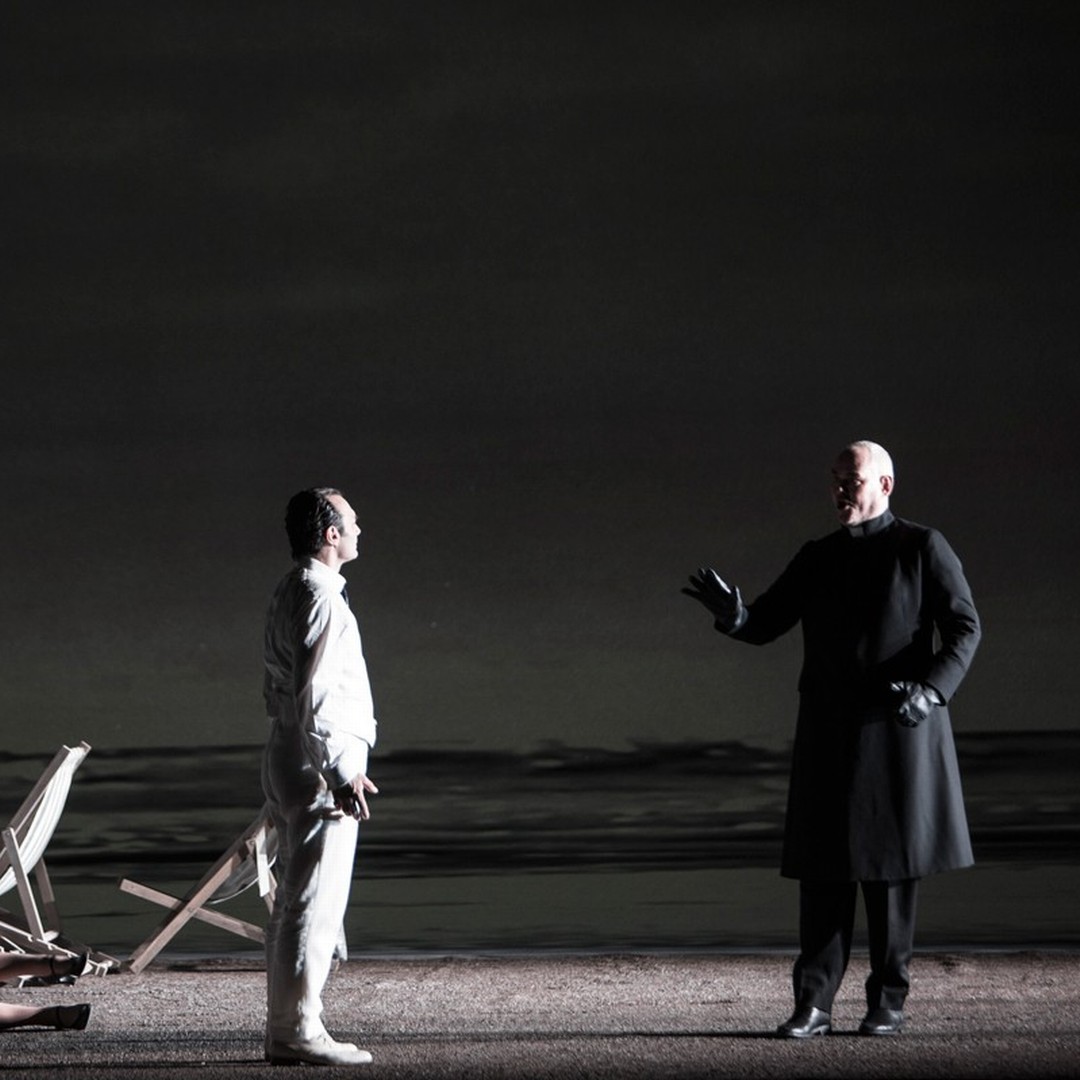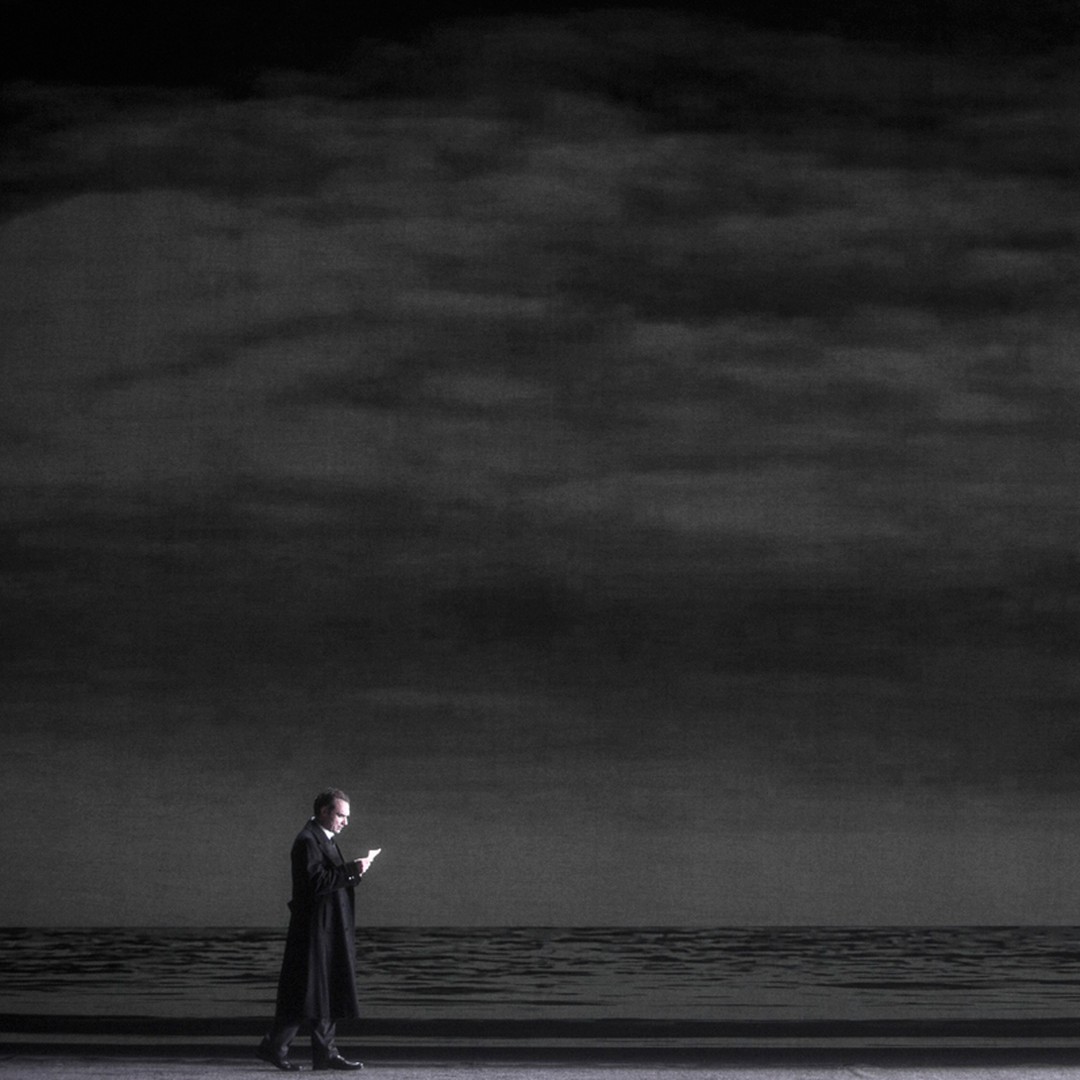 Description
Oceane's otherness breaks into the well-ordered world of a Baltic seaside resort and provokes both almost aggressive rejection and deepest fascination. She longs for closeness and love, but at the same time feels a deep connection to a world that lies beyond the human. And in the end, nothing is as alien to her as those who want to be close to her ... 
Dates
Deutsche Oper Berlin
Bismarckstraße 35, 10627 Berlin-Charlottenburg
To enable Google Maps please accept functional cookies.