Konzerthaus Berlin - Werner-Otto-Saal
modern art ensemble
Gendarmenmarkt, 10117 Berlin
"decay – Zerfall"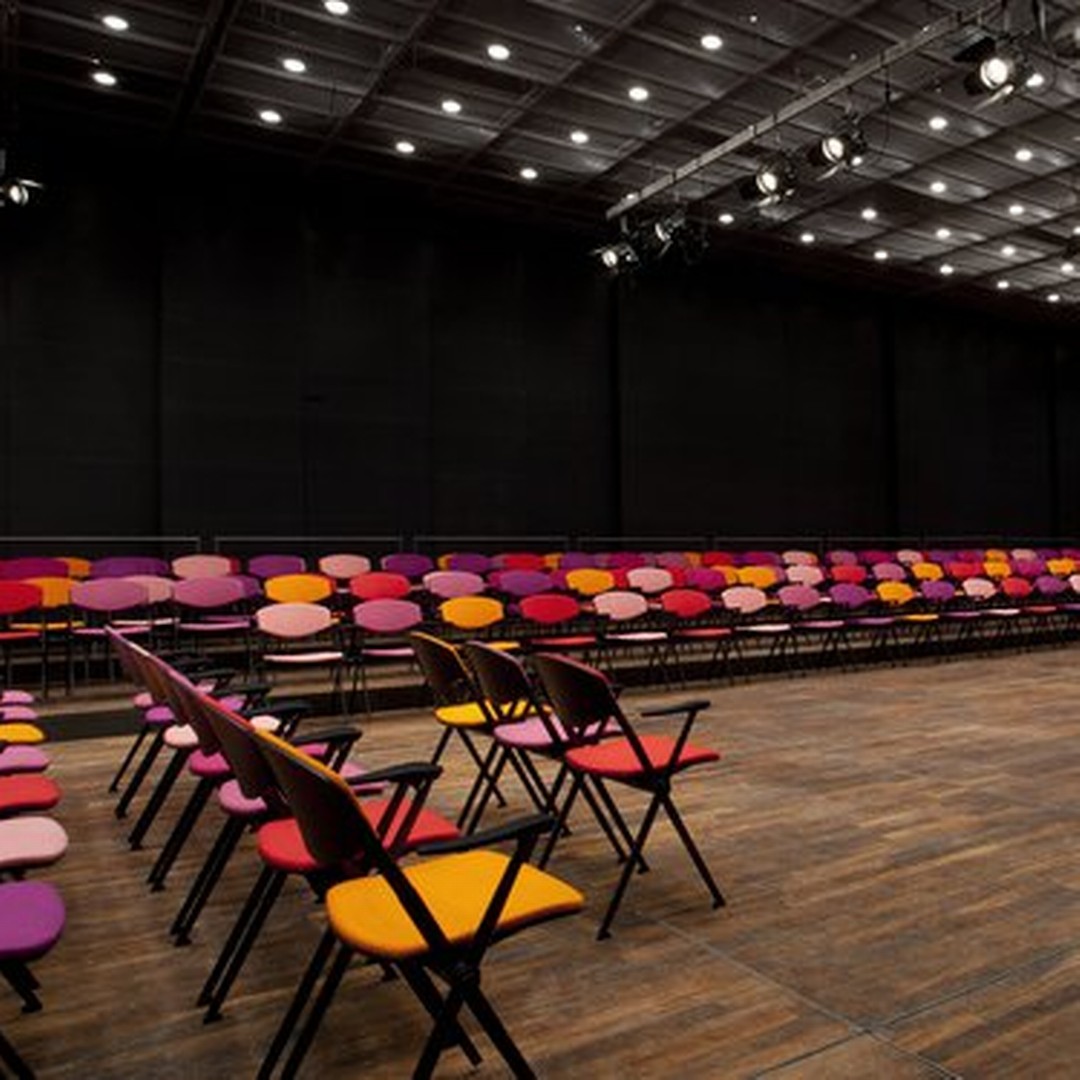 Concert program
Makiko Nishikaze
"Inseln/Islands" für Flöte, Klarinette, Violine, Viola, Violoncello und Klavier

Olga Neuwirth
"Verfremdung/Entfremdung" für Flöte, Klavier und Elektronik

Kaspar Querfurth
Neues Werk für Flöte, Klarinette, Violine, Viola, Violoncello und Klavier (UA)

Pause

Umberto Pedraglio
"Sulle trace d'uno spettro" für Streichtrio

Dieter Mack
"The shining of the abyss and the darkness of light" für Flöte, Klarinette, Violine, Violoncello und Klavier
Description
The modern art ensemble addresses the existential significance of decay and its reflection in musical structures. The works reflect a social situation that is also and especially reflected in the personal. The composers take an impressive stand with stark contrasts, fragile gestures of silencing, but also loud rebellion.
Dates
Konzerthaus Berlin - Werner-Otto-Saal
Gendarmenmarkt, 10117 Berlin
To enable Google Maps please accept functional cookies.