Staatsoper Unter den Linden
Mitridate, Re di Ponto
Unter den Linden 7, 10117 Berlin
Wolfgang Amadeus Mozart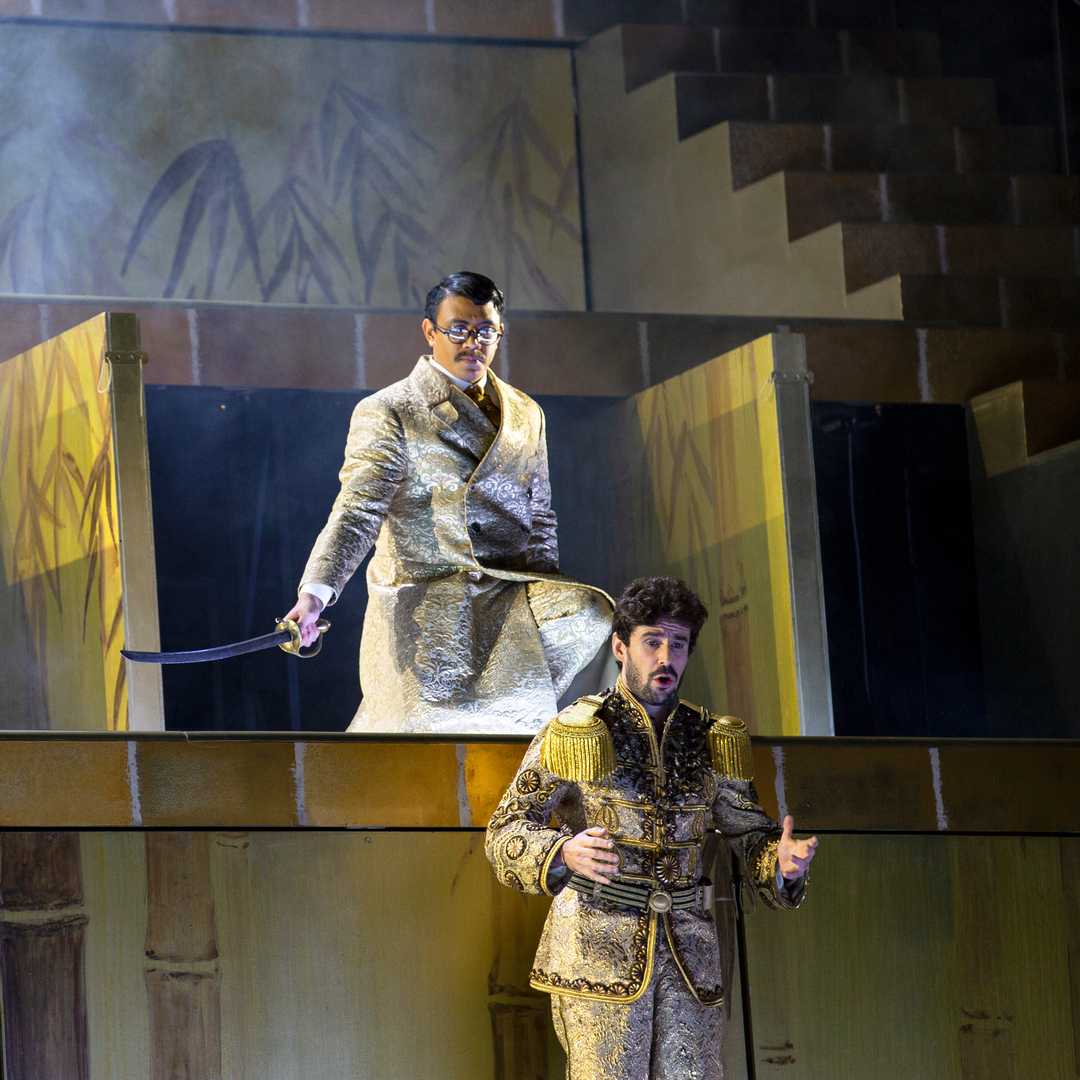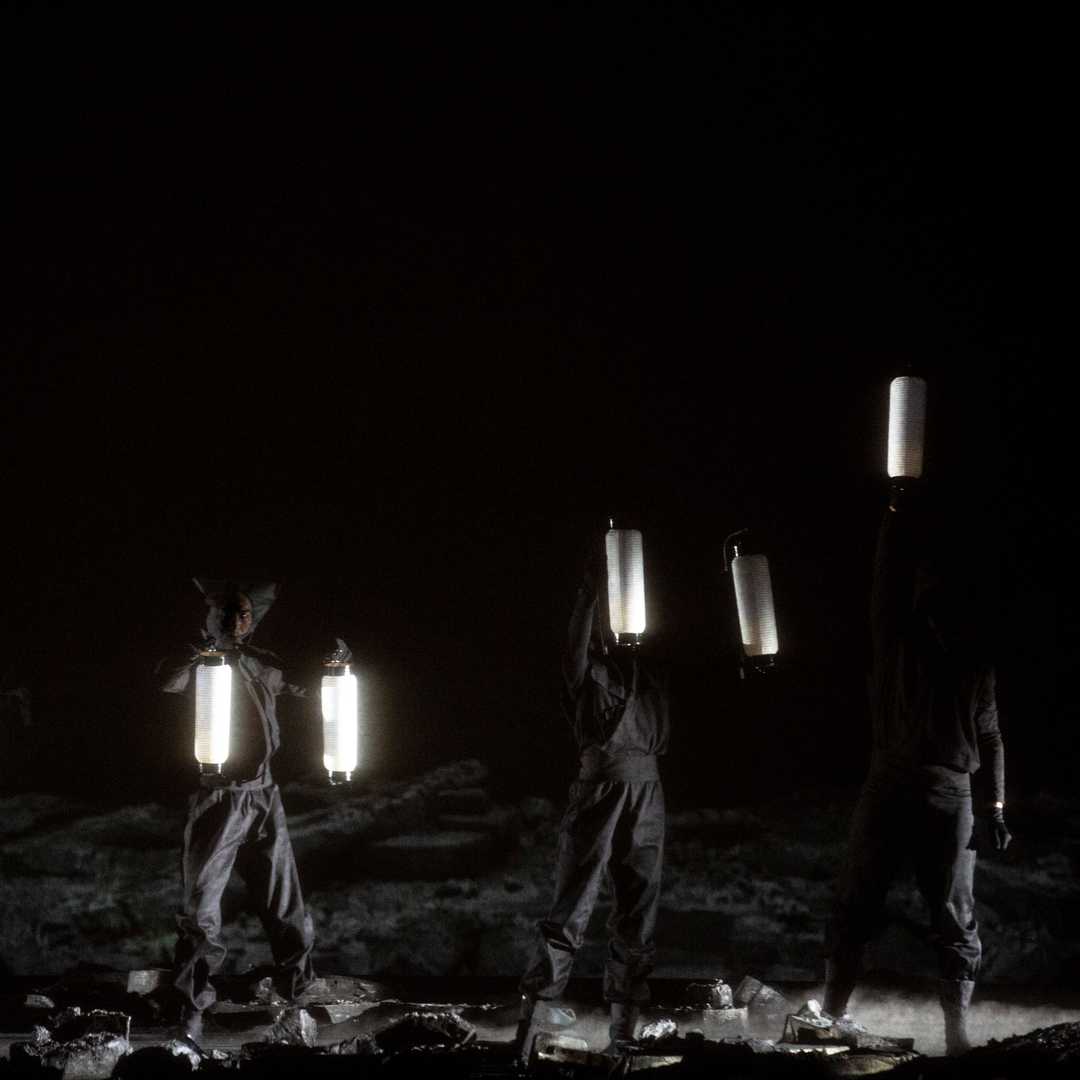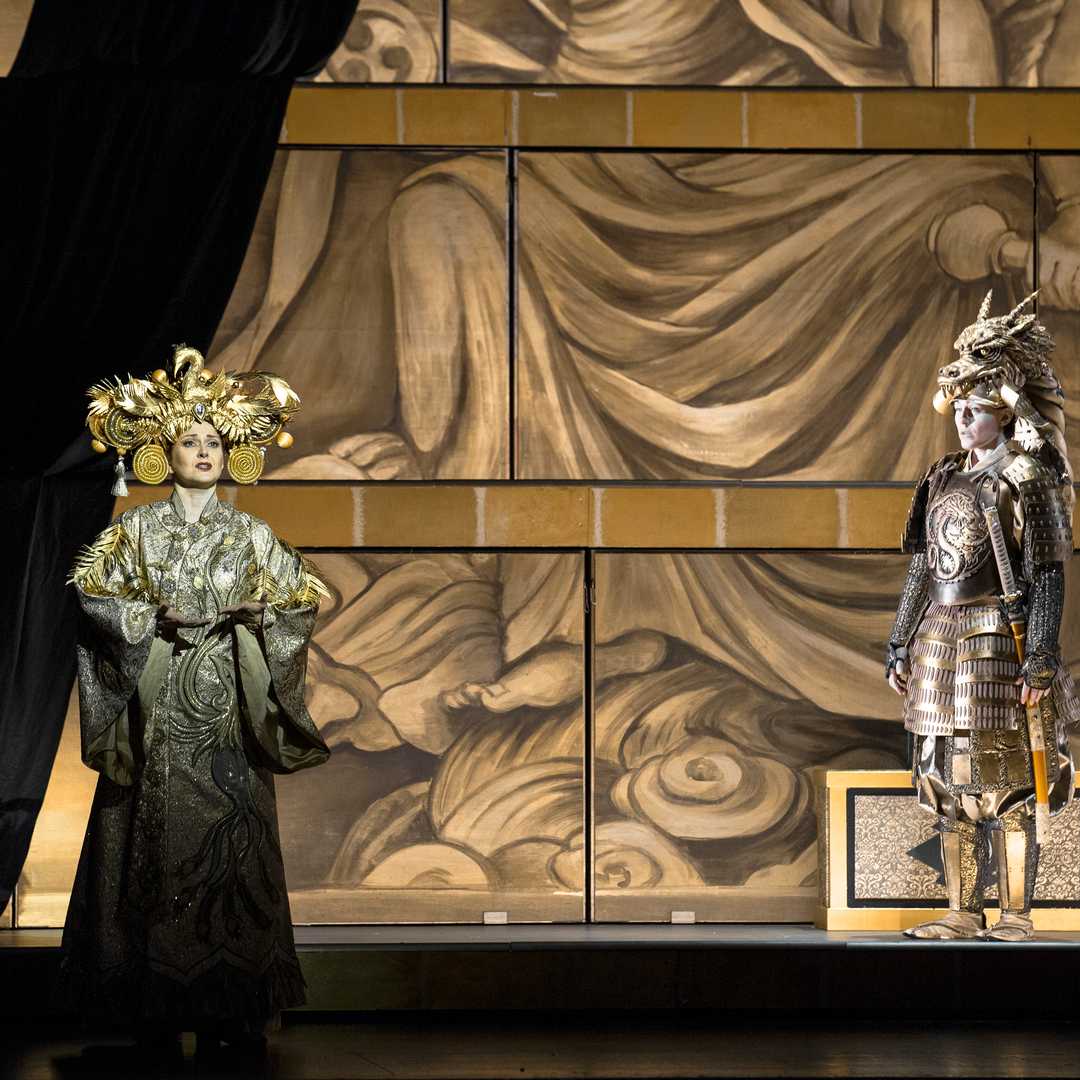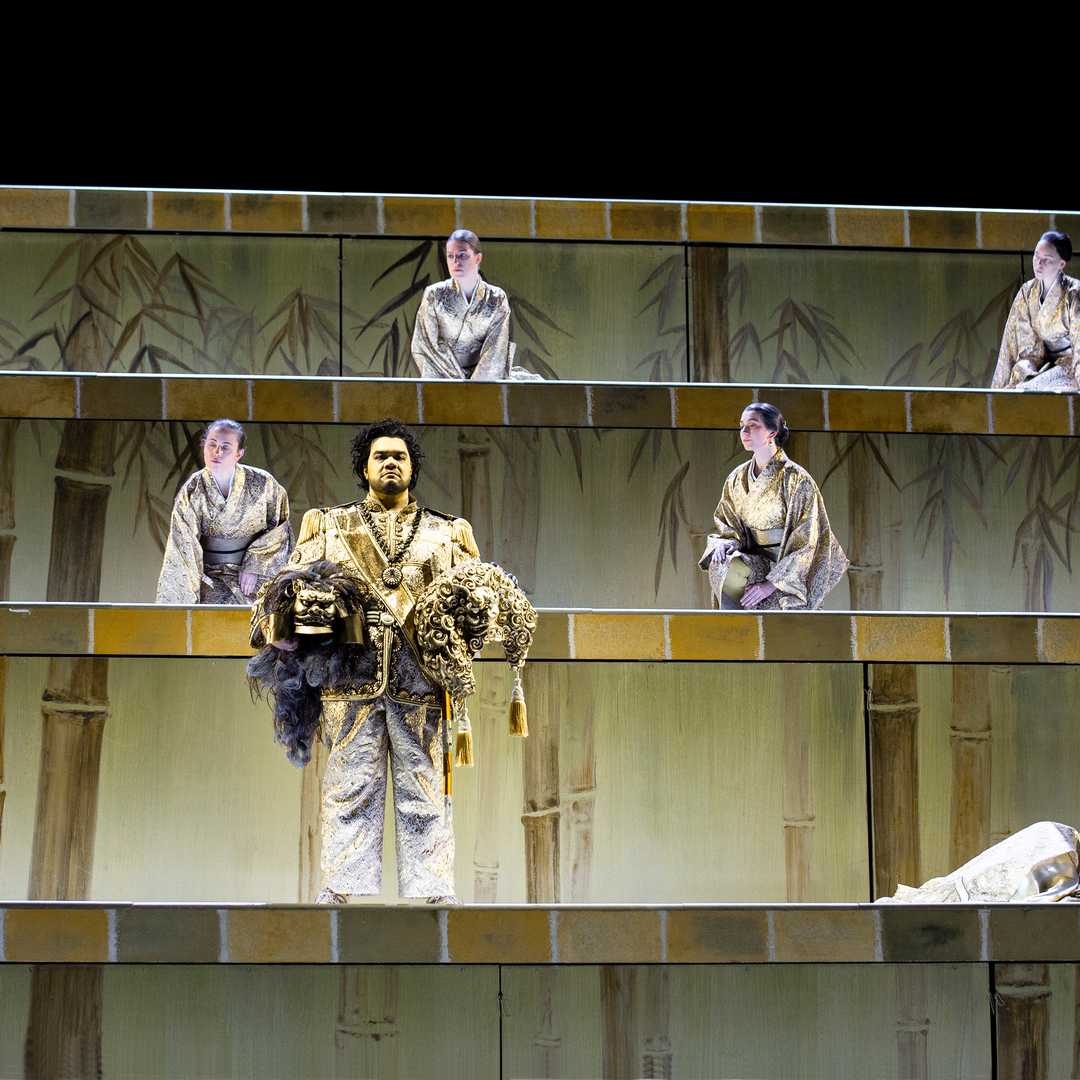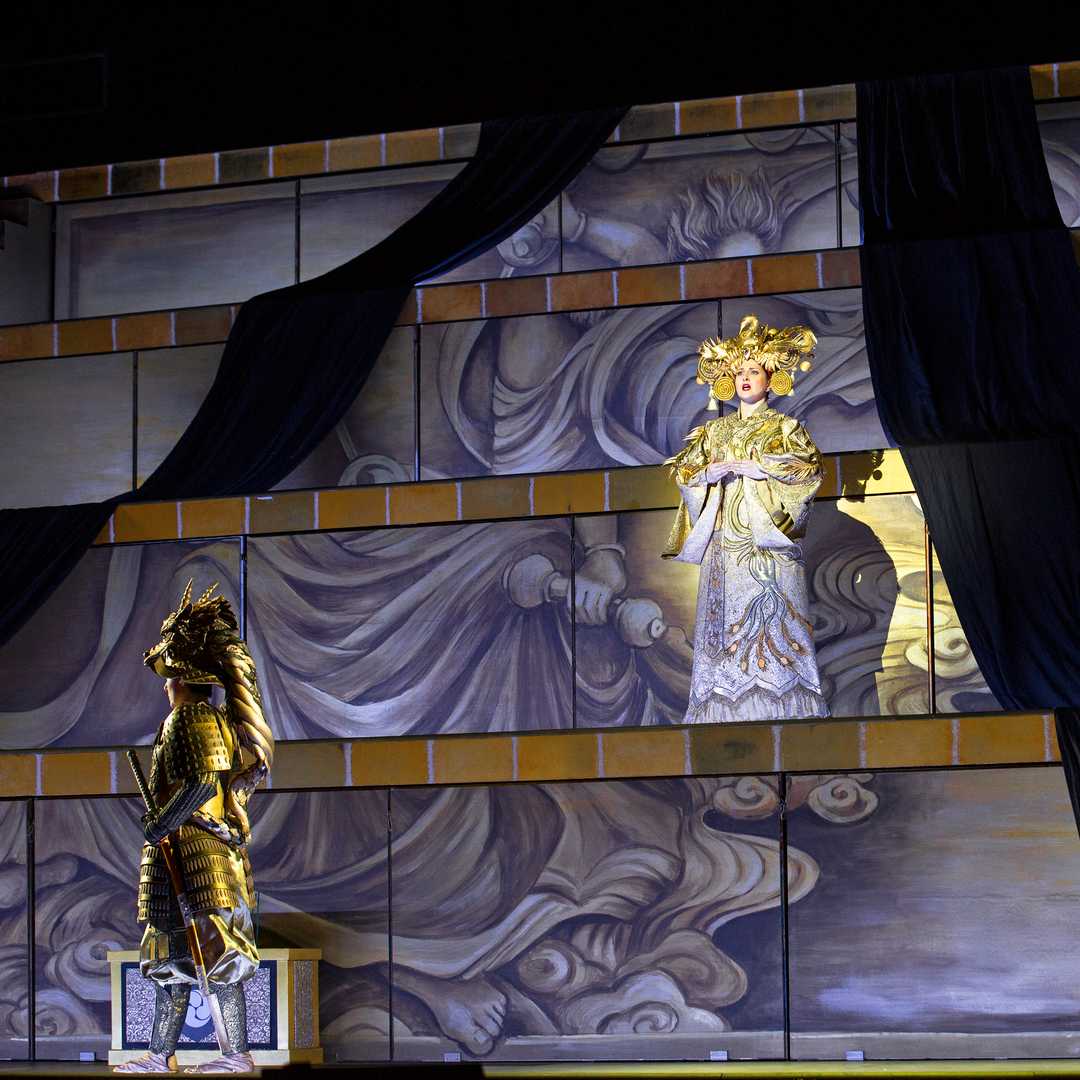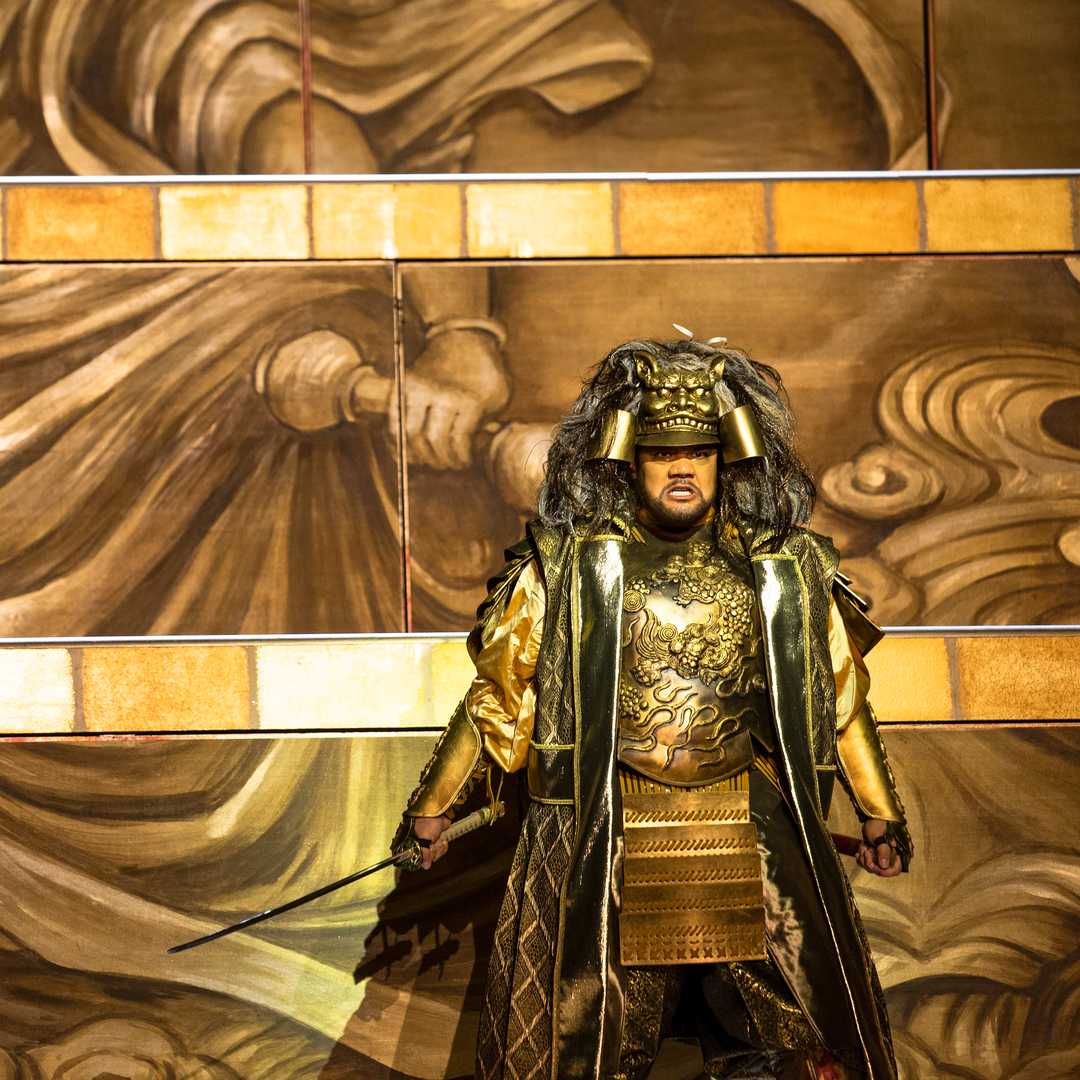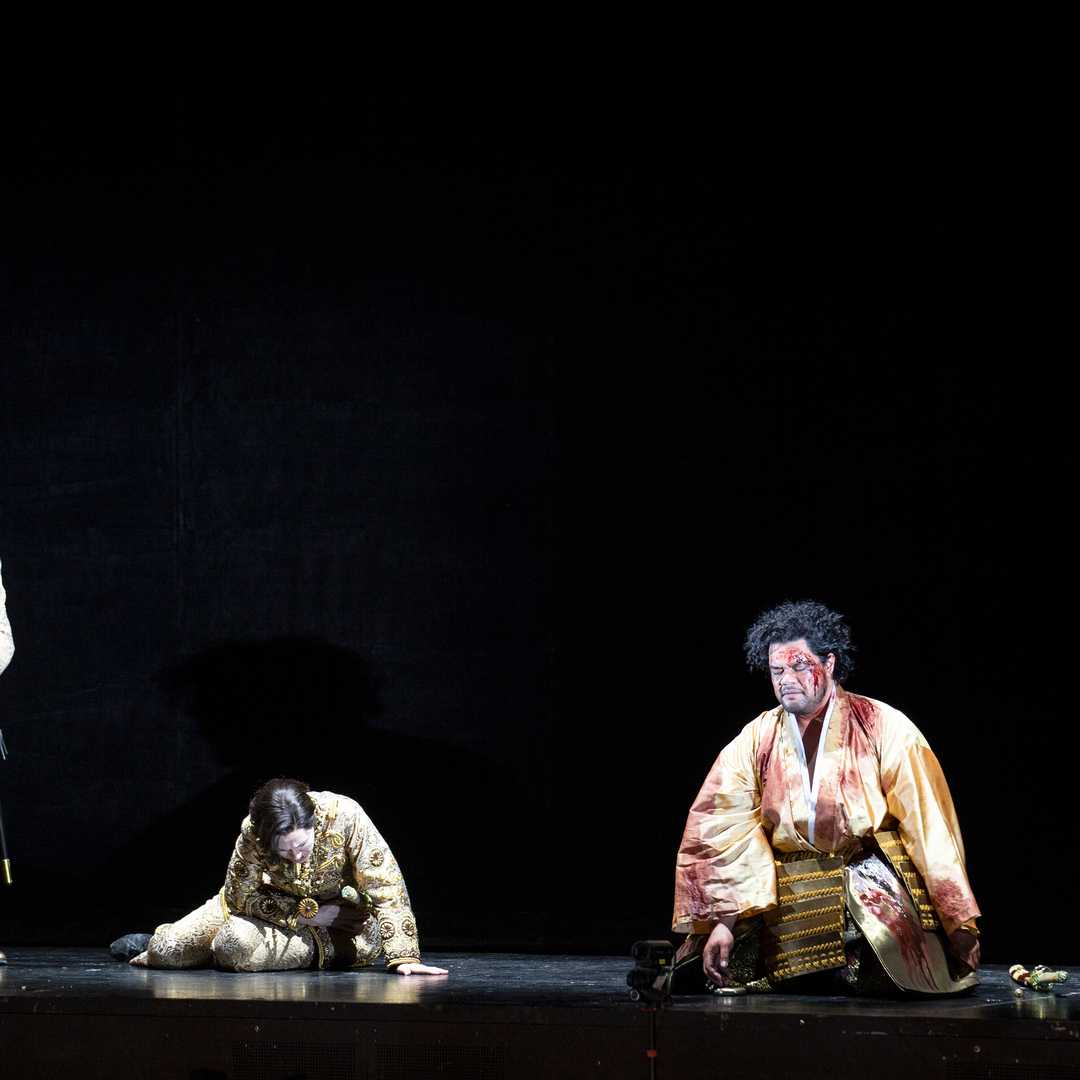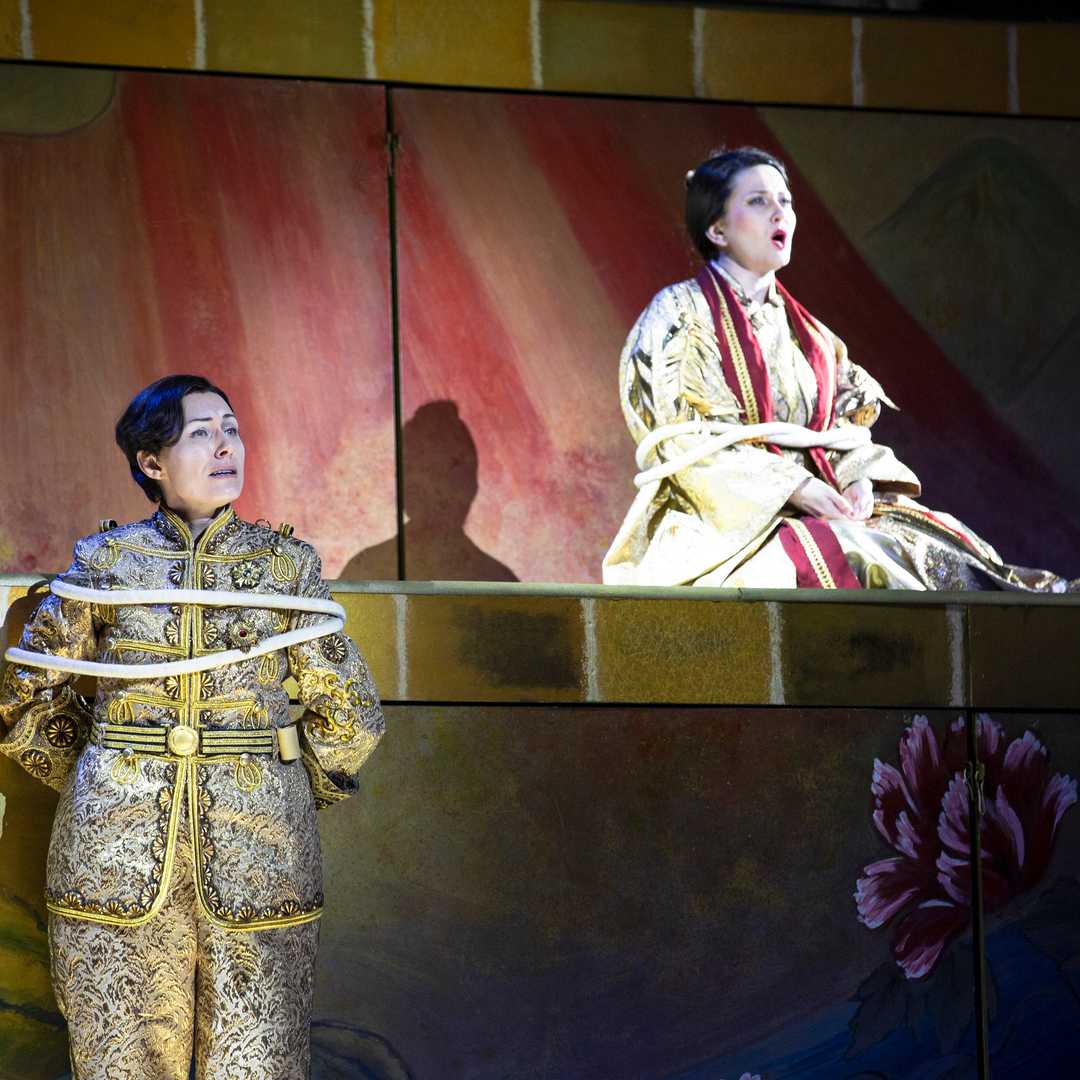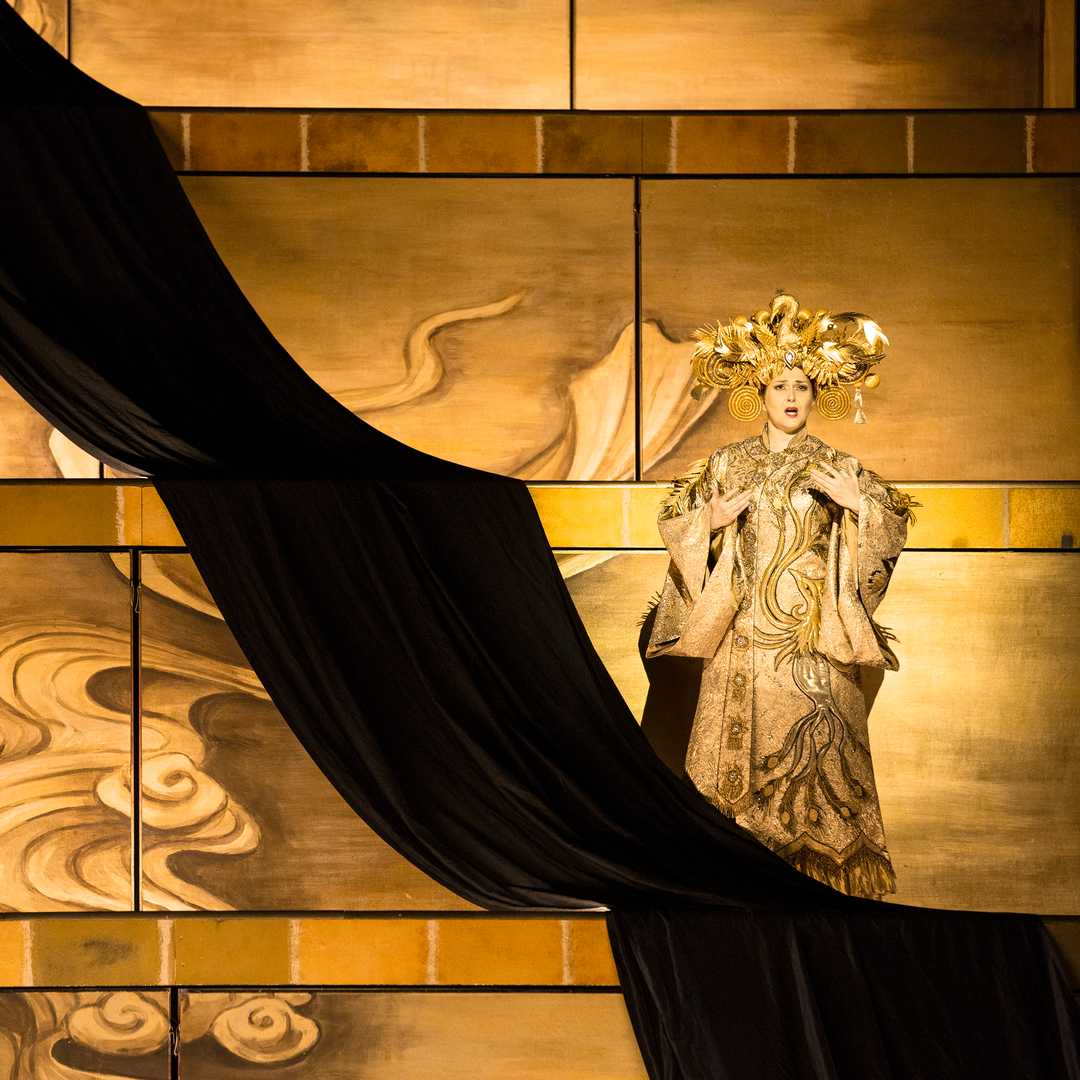 Description
Wolfgang Amadeus Mozart was only 14 years old when he was commissioned to compose a large, full-length opera seria, »Mitridate, Re di Ponto«, for the Teatro Regio Ducale in Milan. Many significant composers had previously created works for this opera house, which enjoyed a high reputation throughout Europe. Mozart joined their ranks with a remarkable opera based on a play by Jean Racine, the French dramatist of tragedies.
Dates
Staatsoper Unter den Linden
Unter den Linden 7, 10117 Berlin
To enable Google Maps please accept functional cookies.