Staatsoper Unter den Linden
Médée
Unter den Linden 7, 10117 Berlin
Marc-Antoine Charpentier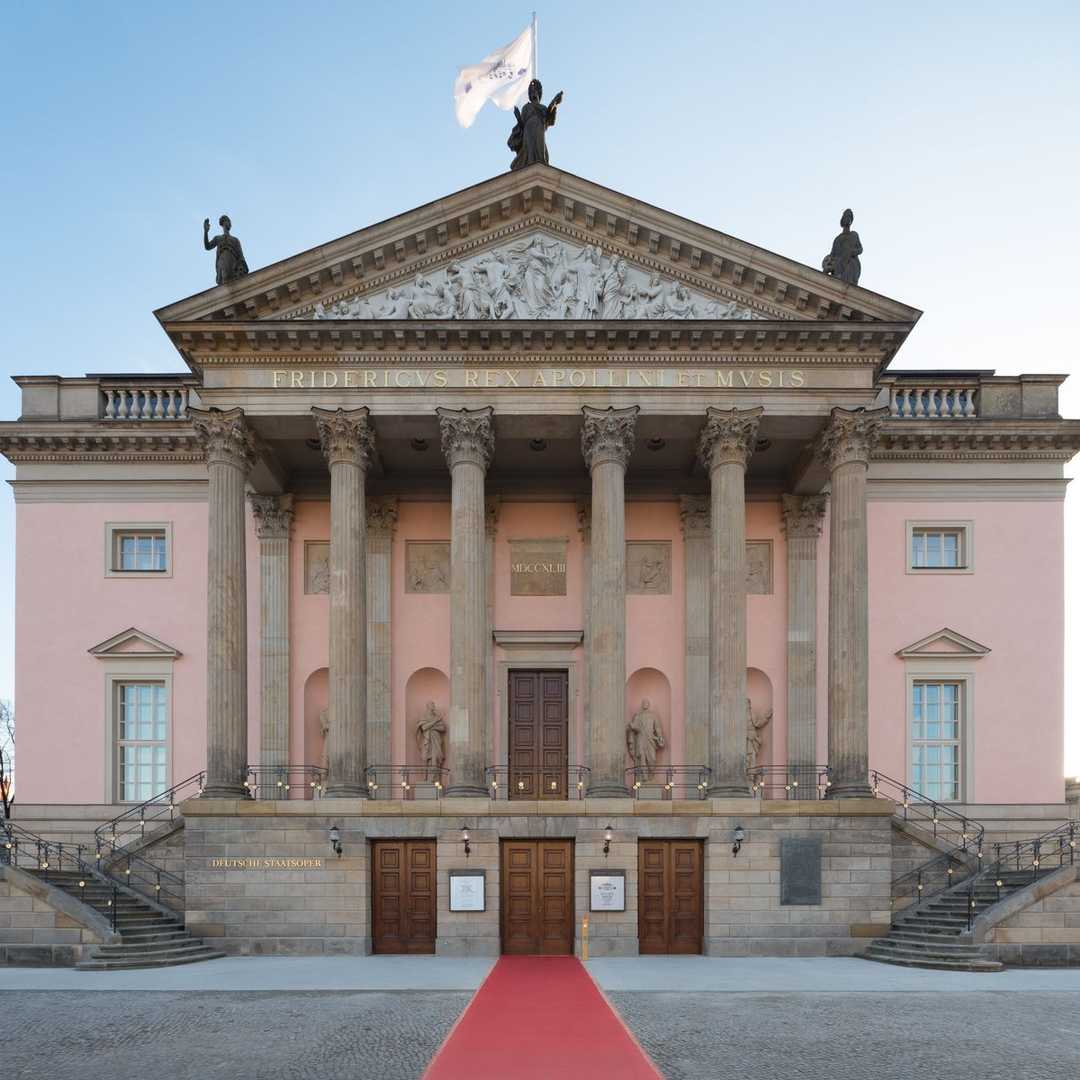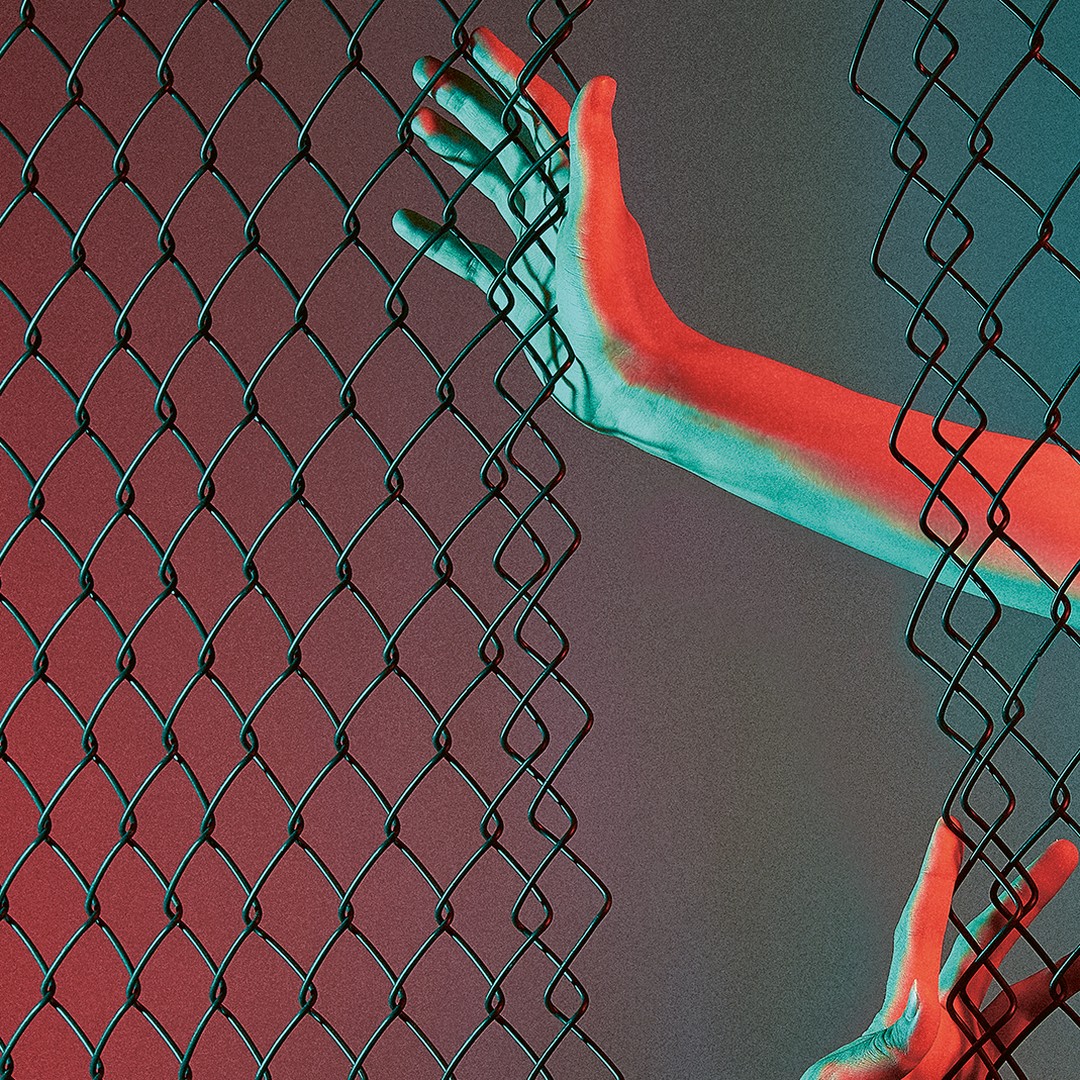 Description
In French with German and English subtitles

Even among contemporaries, it received the highest praise: Marc-Antoine Charpentier's »Médée« is undoubtedly the work after Lully's death — the founder of French opera during the era of the Sun King — that shows outstanding mastery.

Much can be learned about the art of composition, the interaction of text and music, and the visualisation of a multifaceted tragic event, whose magnitude and power touches the audience. Charpentier's opera is unique in its combination of French classicism and Italian melodic beauty, and exceptional in its richness of expression and timbre. Every character is sharply drawn, as is the drama itself, staged by Peter Sellars. A bridge is built from mythical times to the present, underlining once again the relevance and continuing impact of ancient Greek mythology in the present day.
Dates
Staatsoper Unter den Linden
Unter den Linden 7, 10117 Berlin
To enable Google Maps please accept functional cookies.