Deutsche Oper Berlin - Tischlerei
Songs of Exile and No Return
Bismarckstraße 35, 10627 Berlin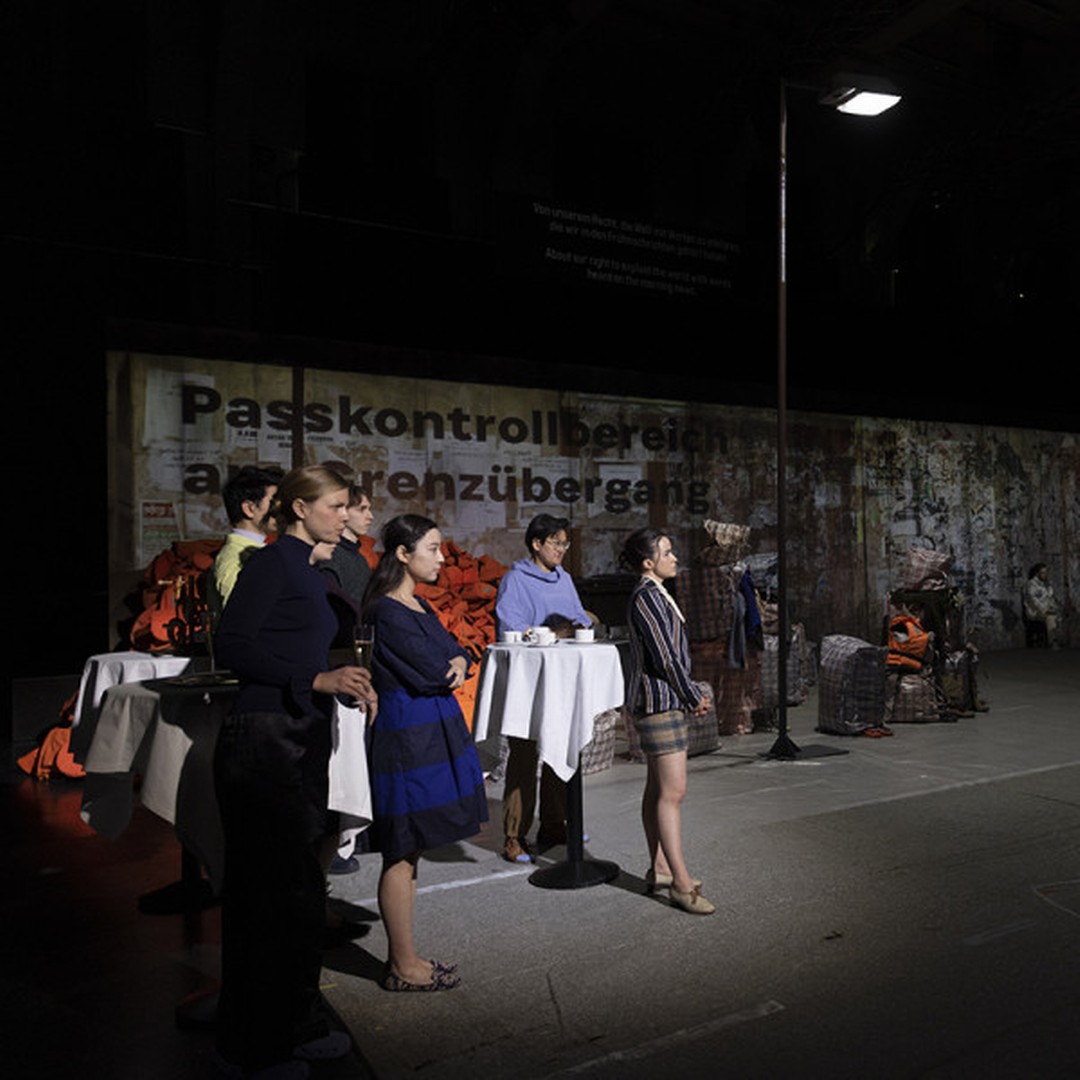 Description
Can you hear the voices of those unable to burst across the border? Voices of the insulted and the disaffected?The angry voices of those still ensnared,those who were just a few yards from their coveted salvation? How are you supposed to sleep with these voices in your skull?
Dates
Deutsche Oper Berlin - Tischlerei
Bismarckstraße 35, 10627 Berlin-Charlottenburg
To enable Google Maps please accept functional cookies.