Deutsche Oper Berlin - Foyer
Songs and Poets
Bismarckstraße 35, 10627 Berlin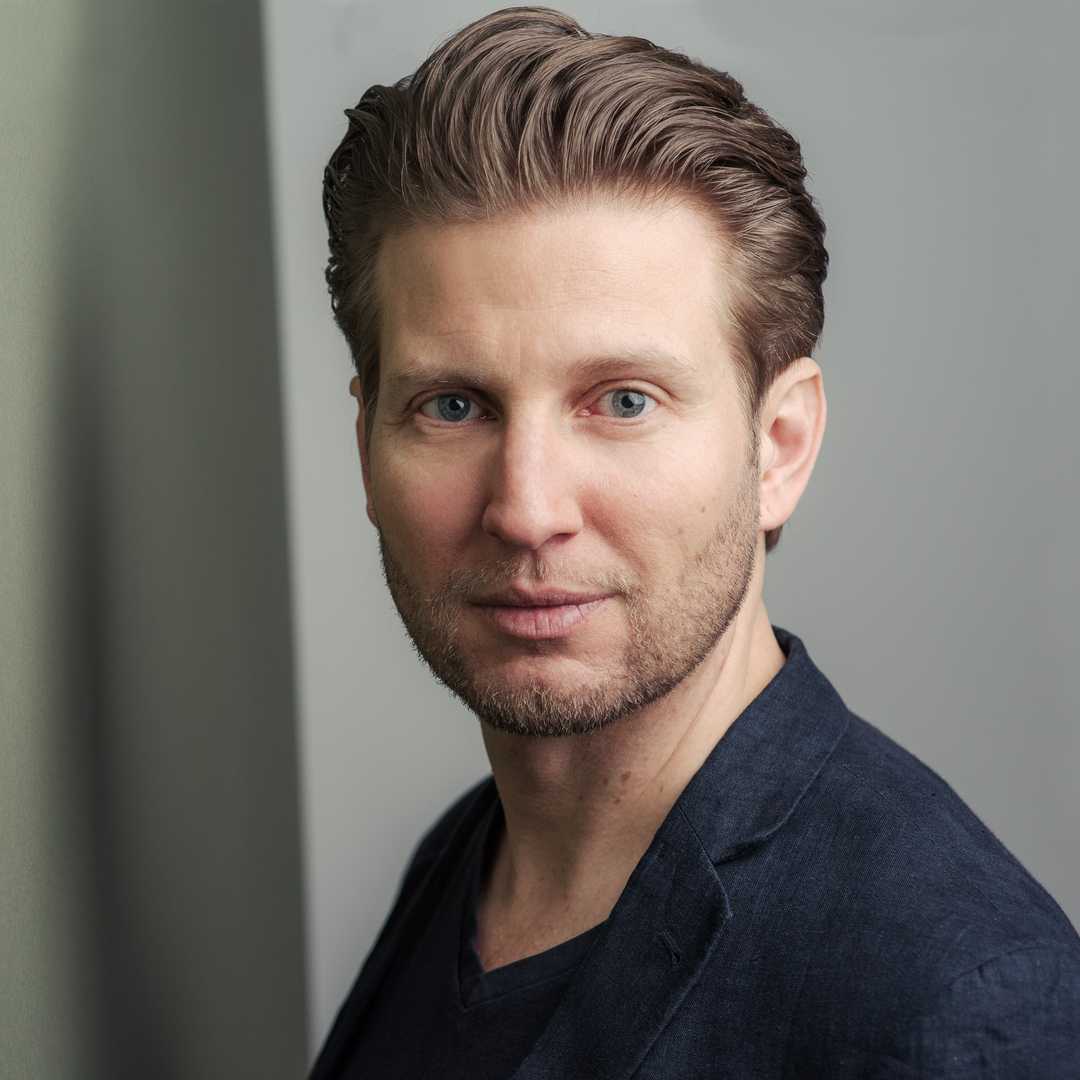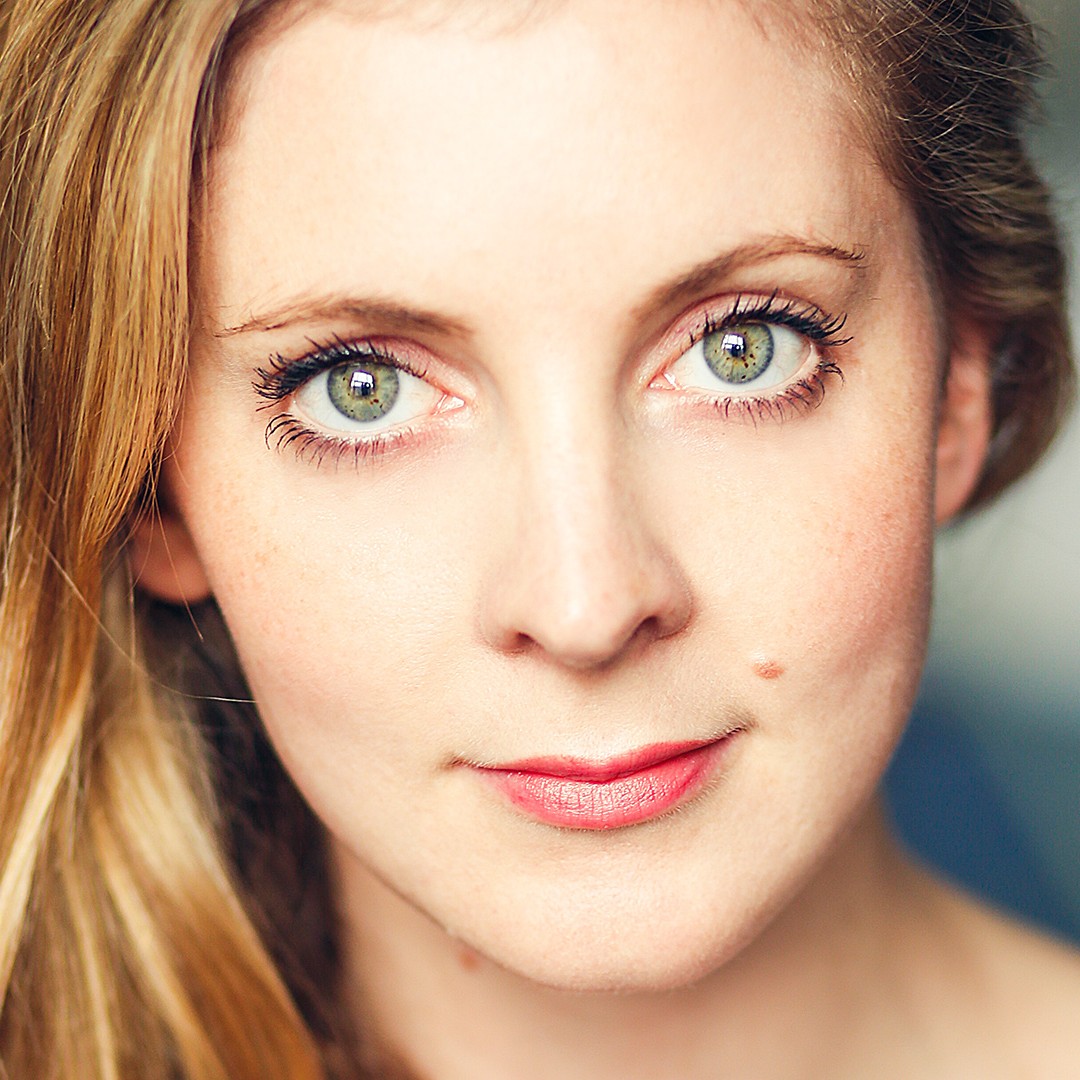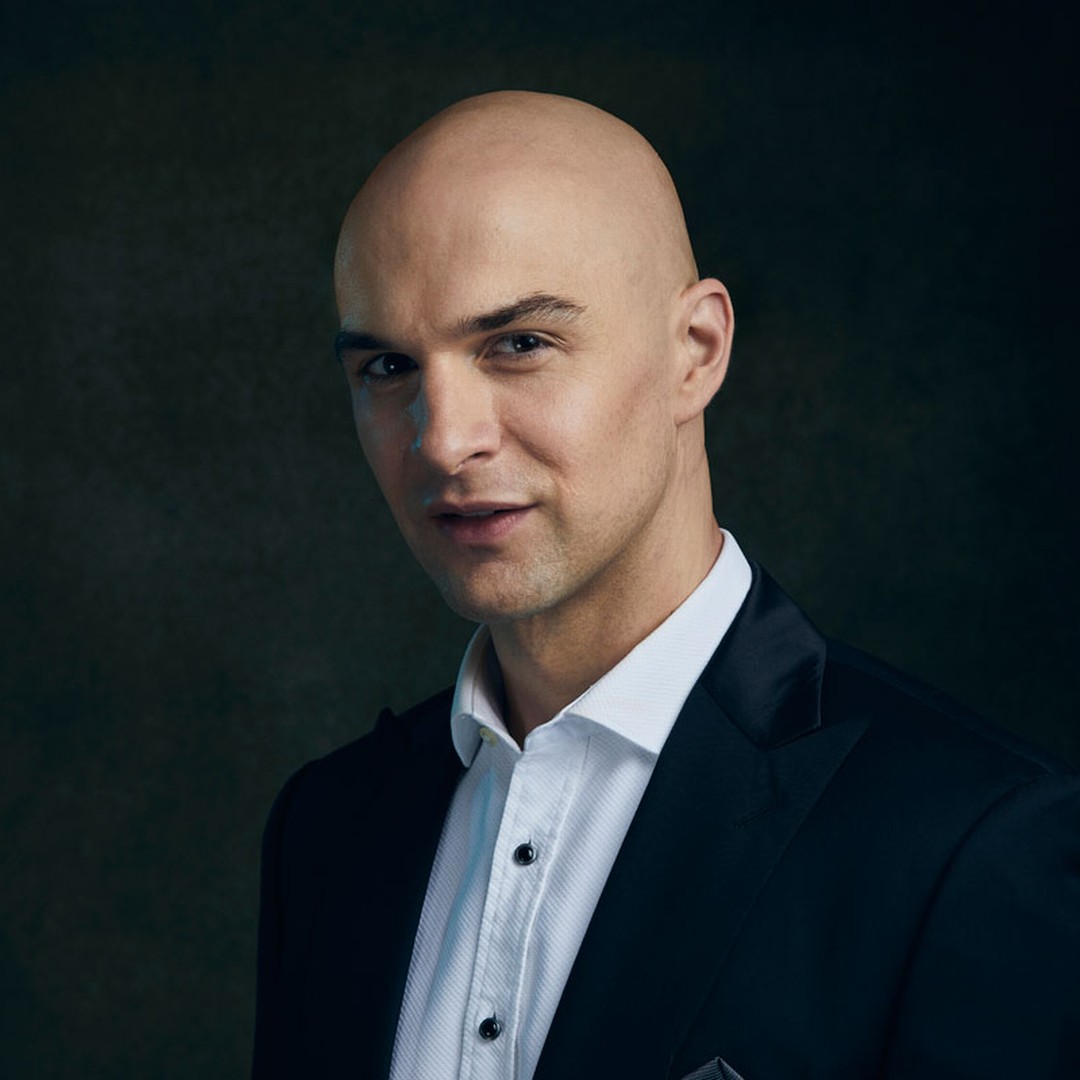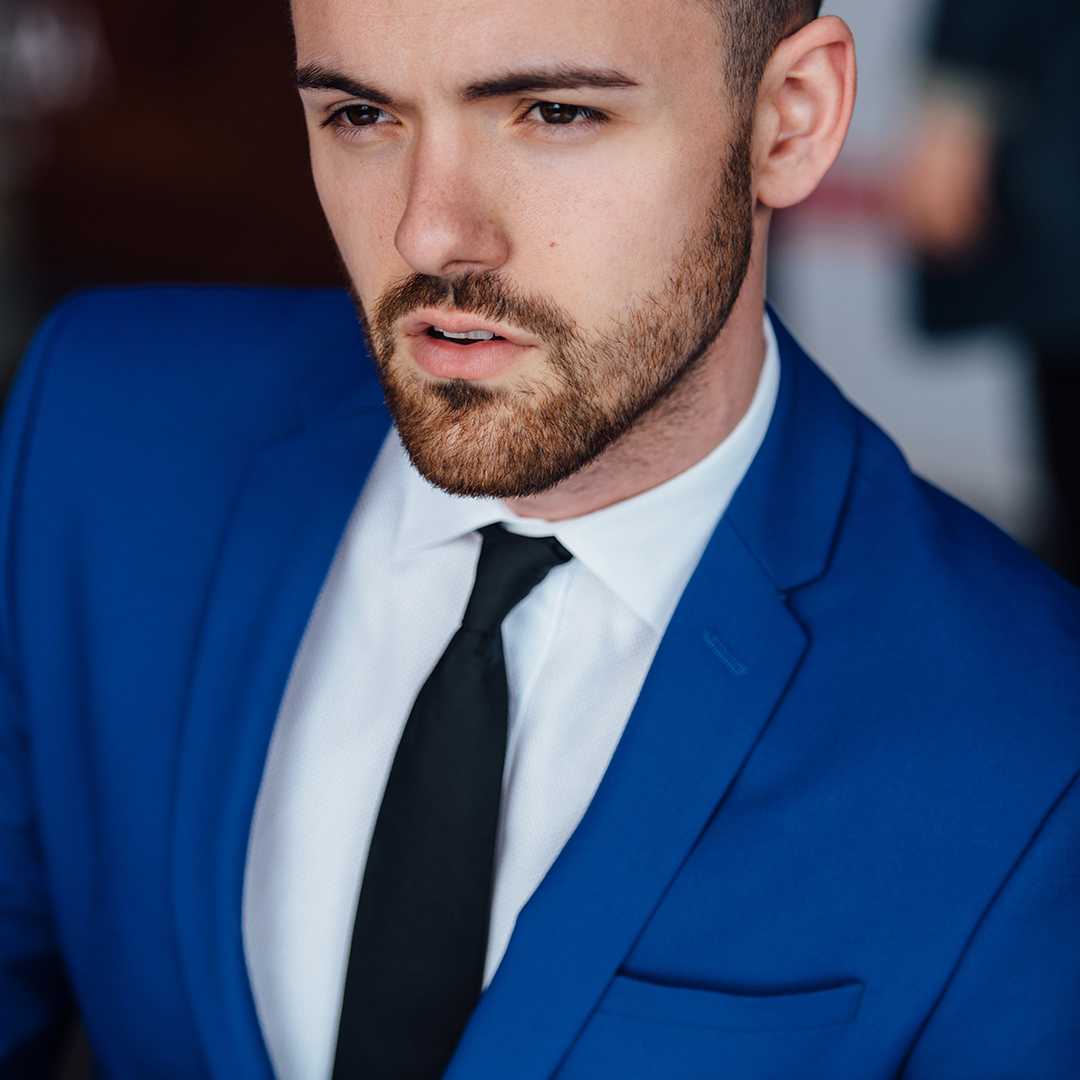 Description
No composer of the Romantic period could avoid writing songs, not even Richard Wagner and his admirers. Even if the master himself used the genre only sporadically, composers in his circle made interesting contributions to the art form. Alexandra Hutton, Matthew Newlin, Dean Murphy sing, recitation by and with Tobias Roth. 
Dates
Deutsche Oper Berlin - Foyer
Bismarckstraße 35, 10627 Berlin-Charlottenburg
To enable Google Maps please accept functional cookies.