Deutsche Oper Berlin
Les Contes d'Hoffmann
Bismarckstraße 35, 10627 Berlin
Jacques Offenbach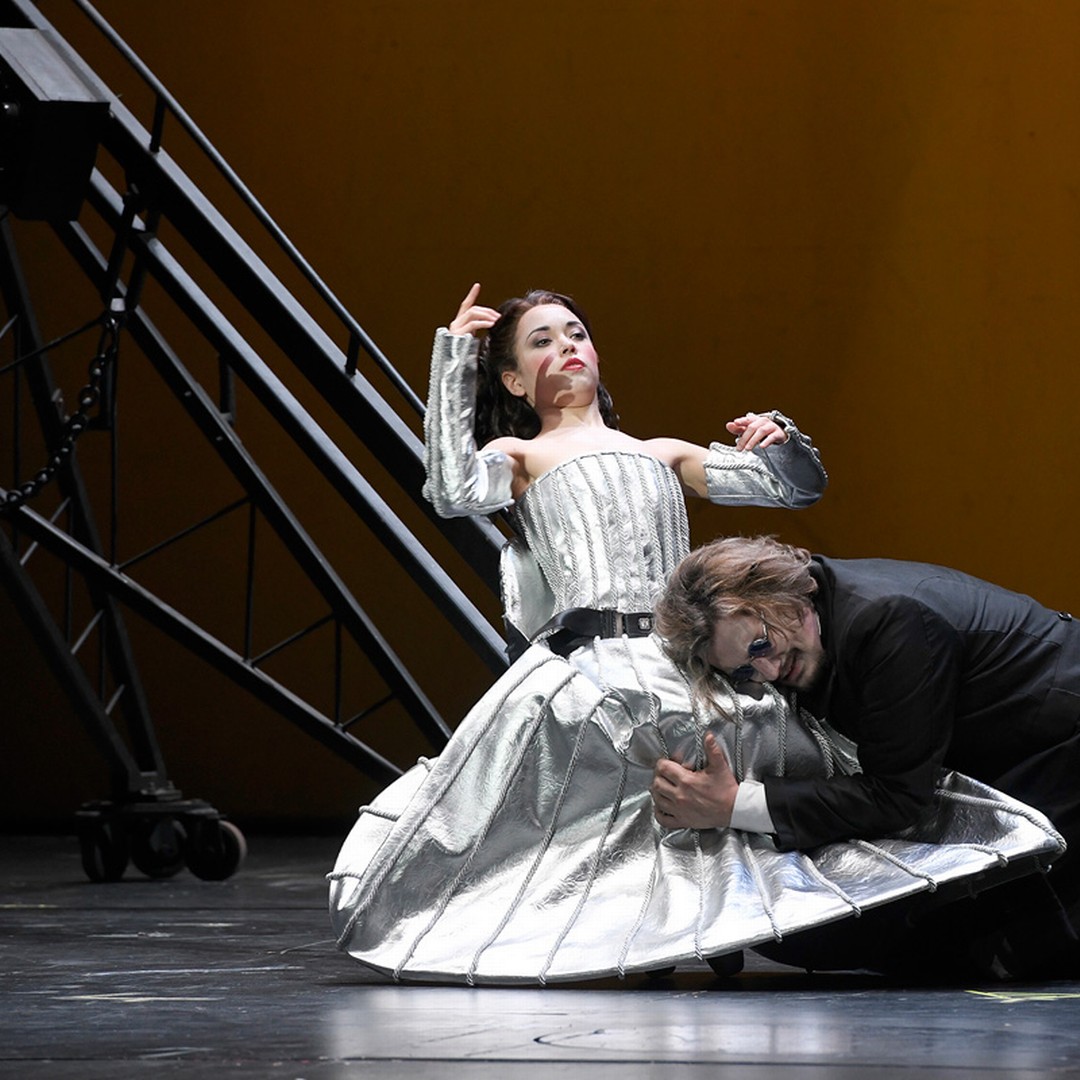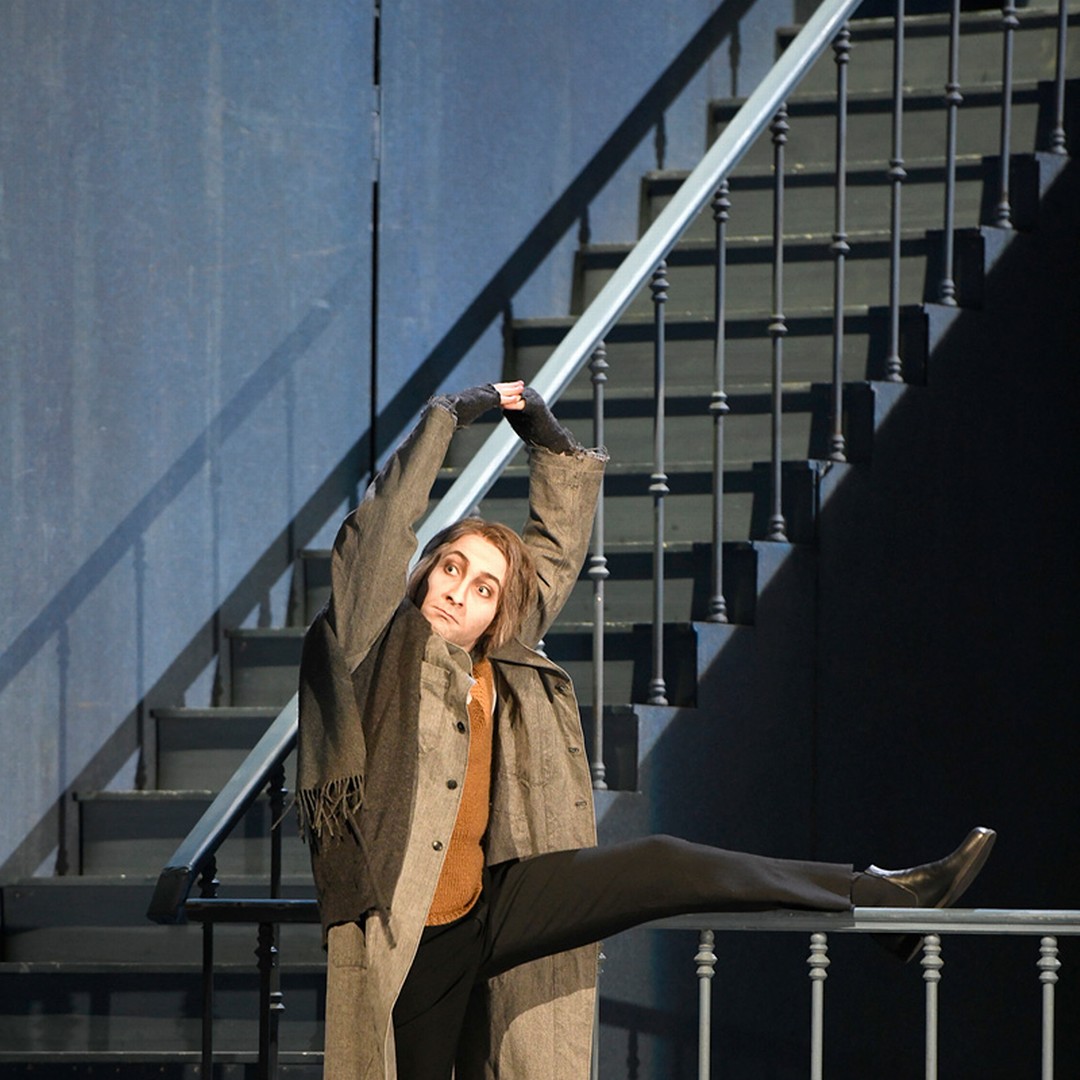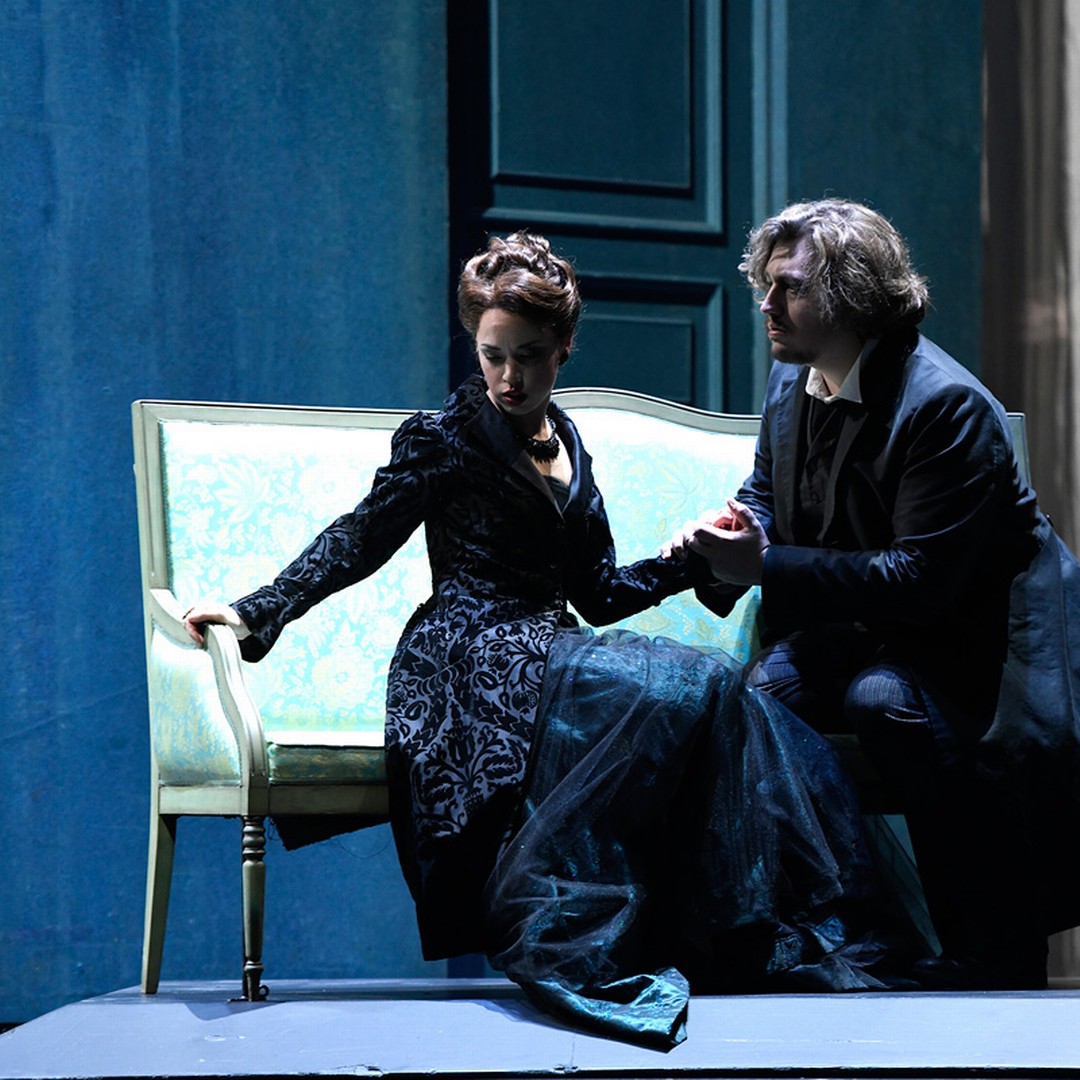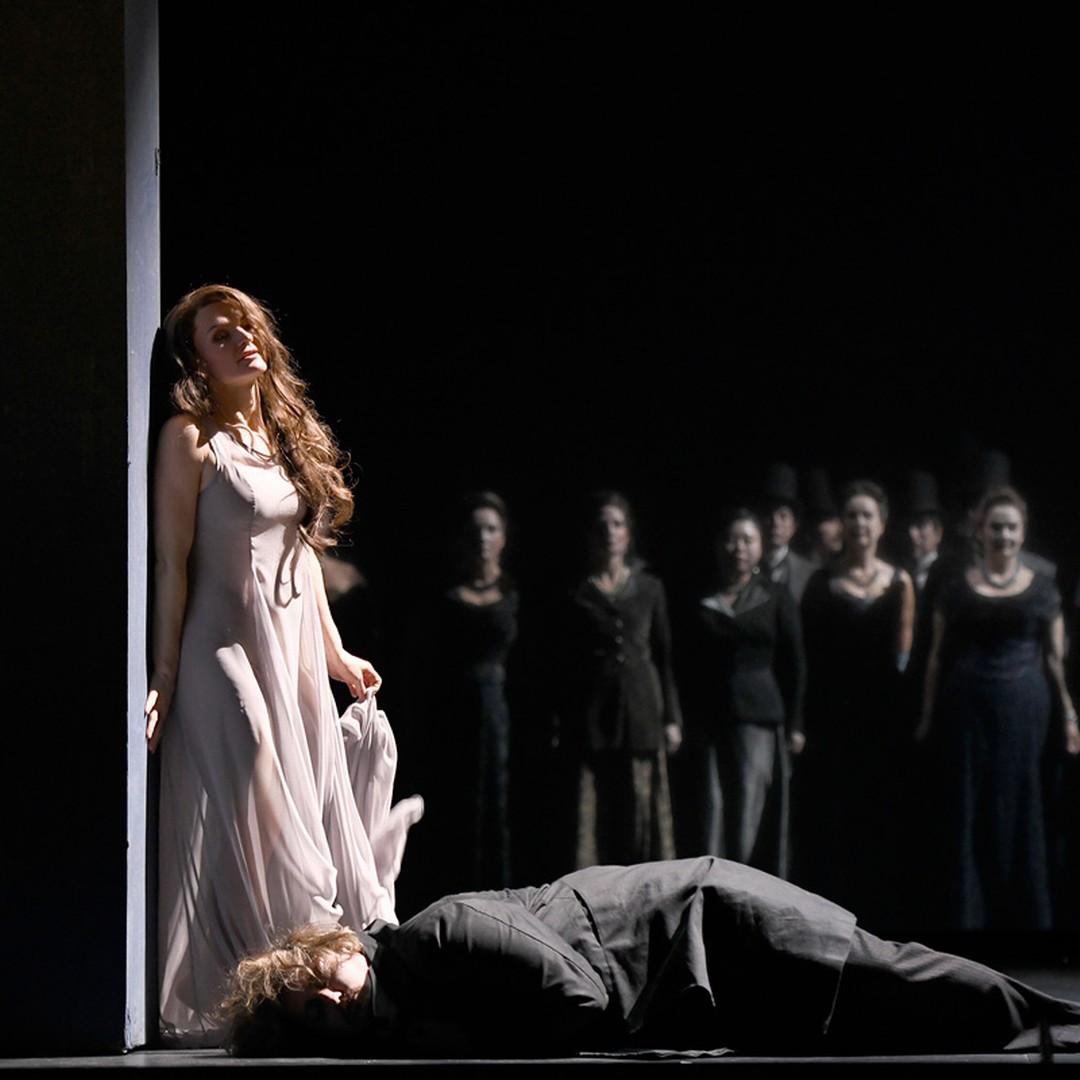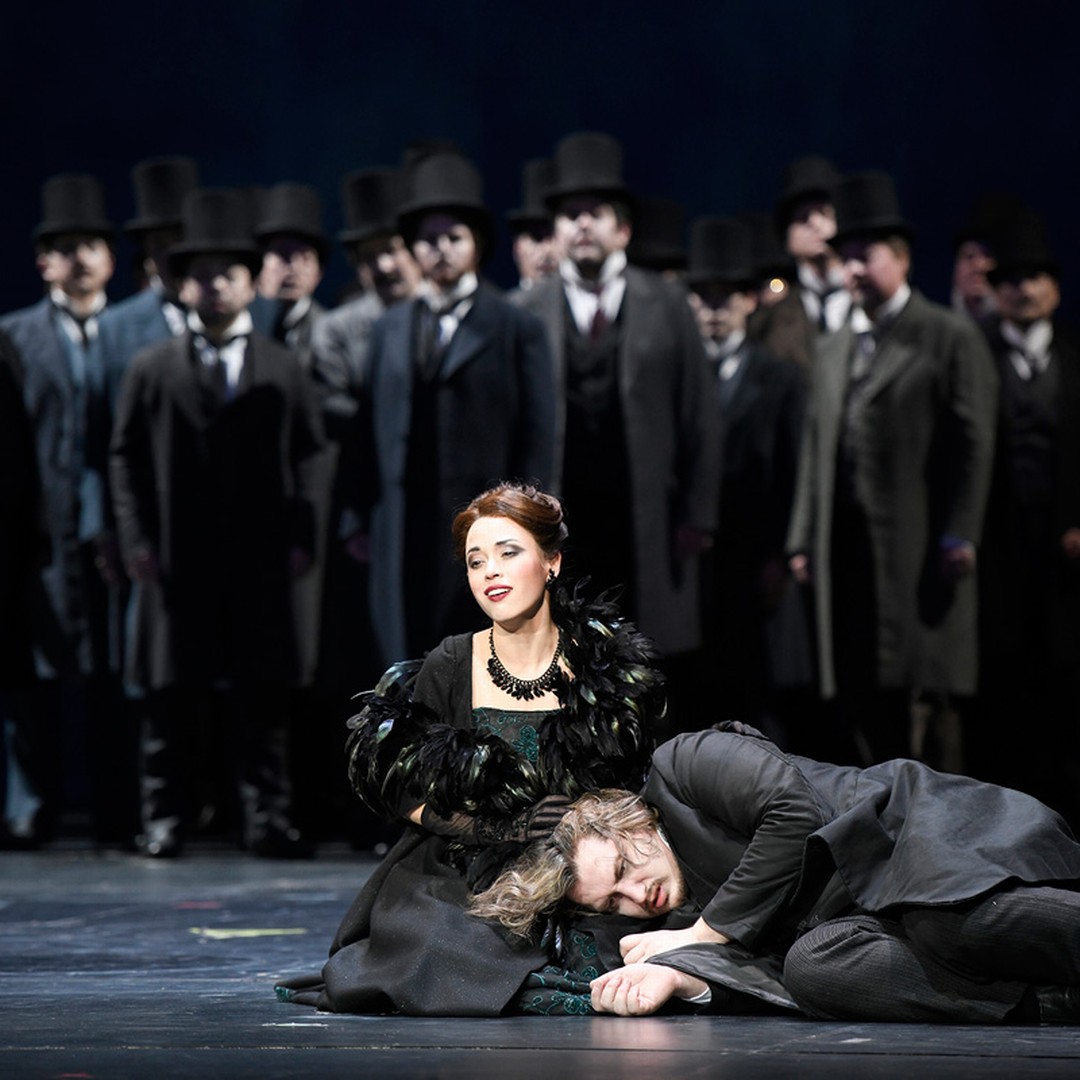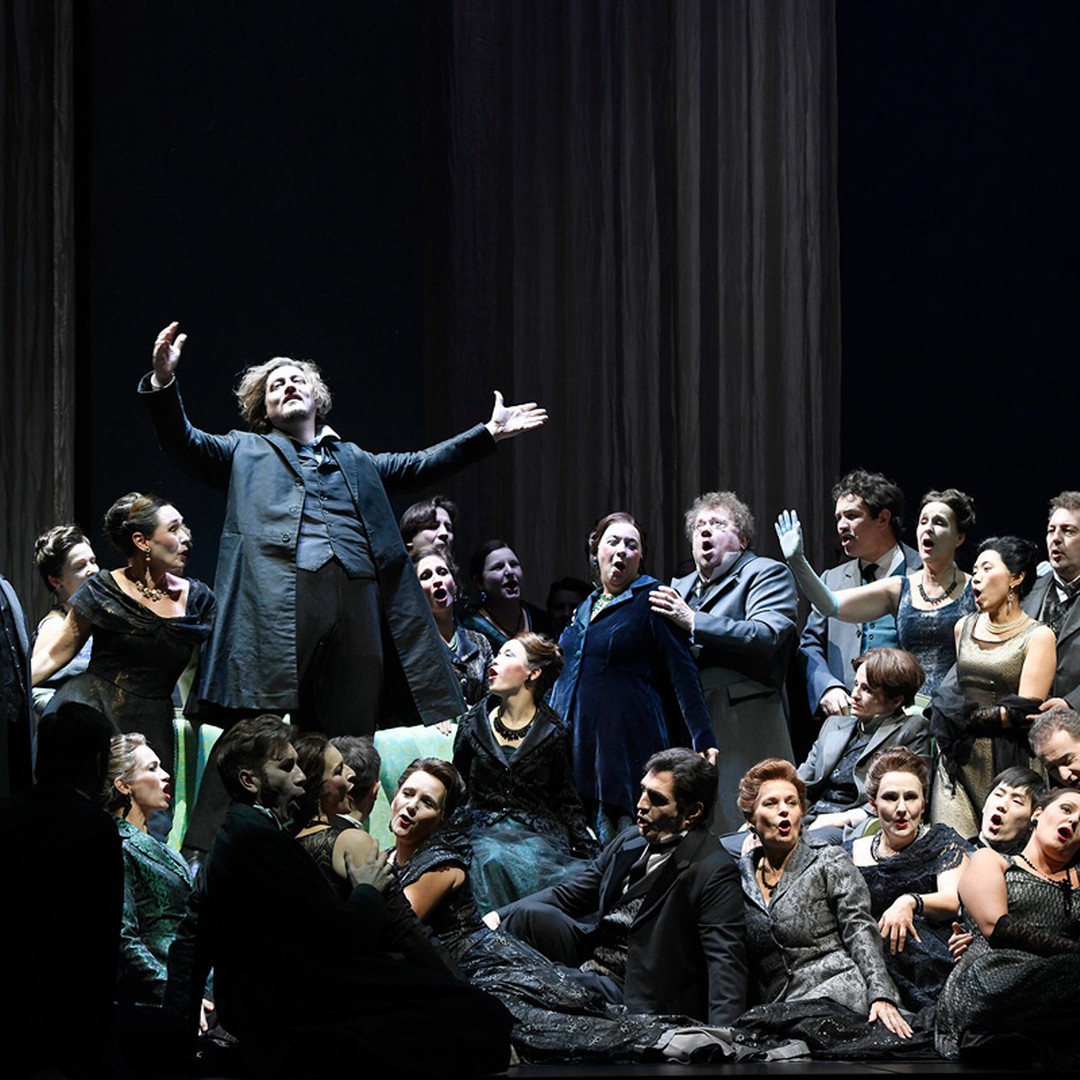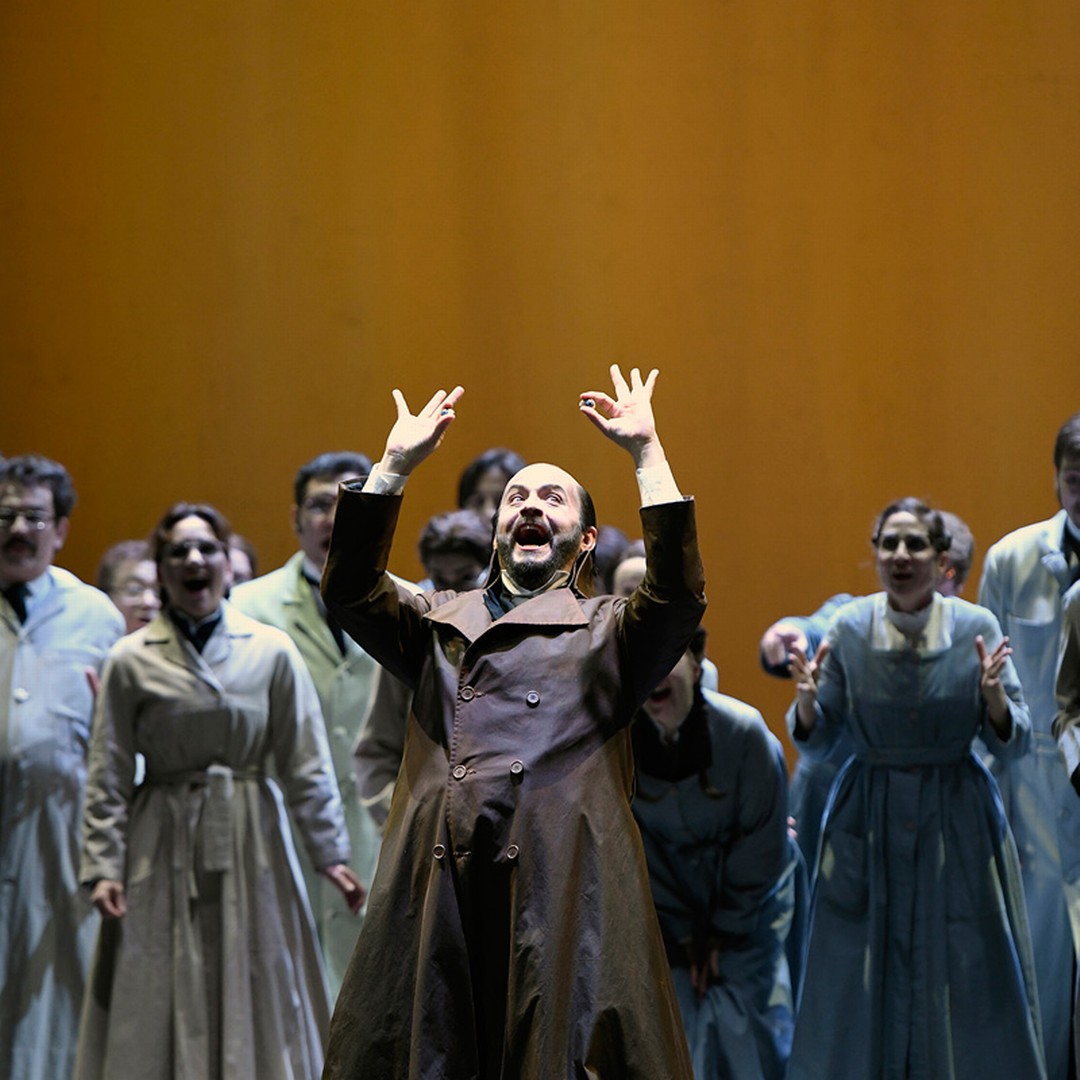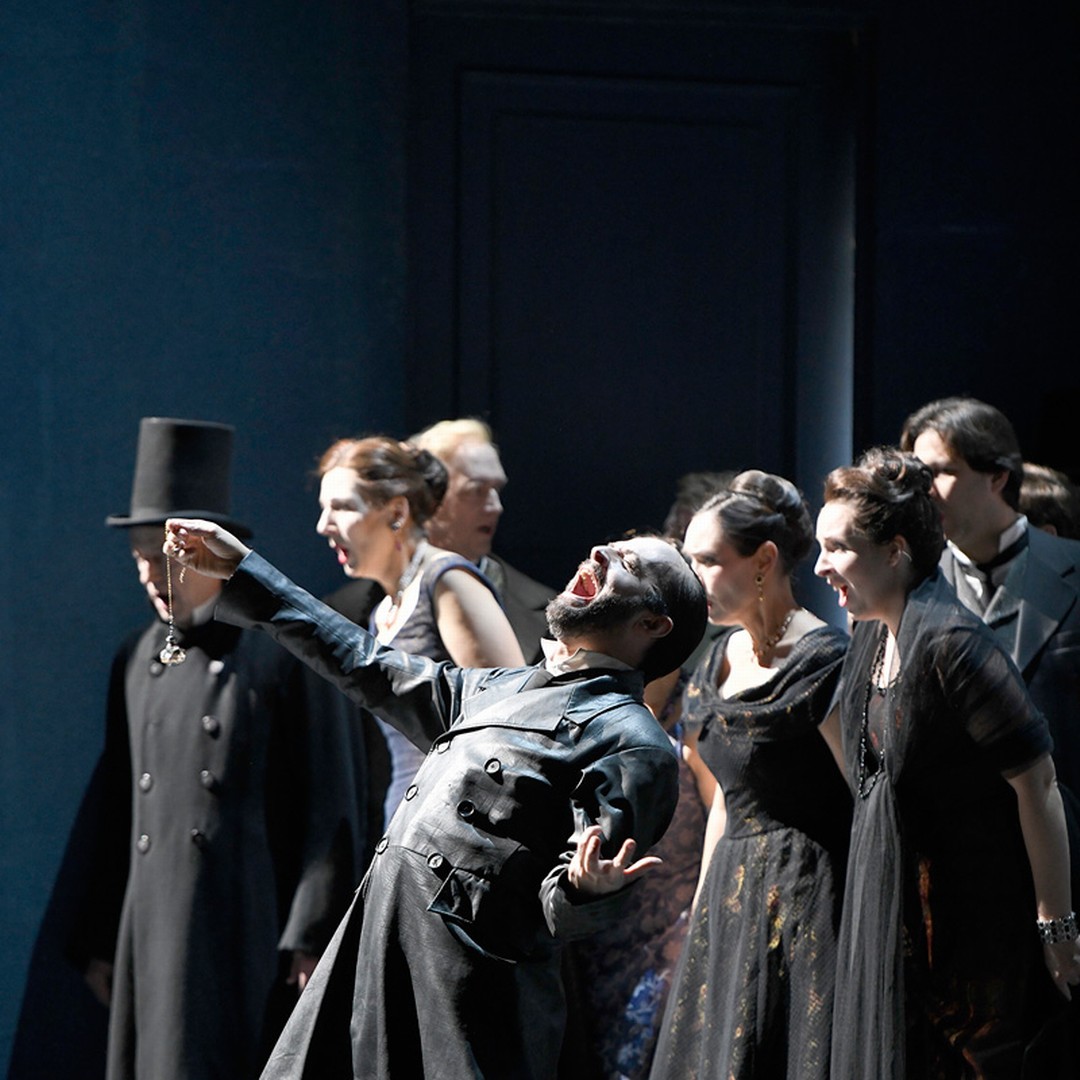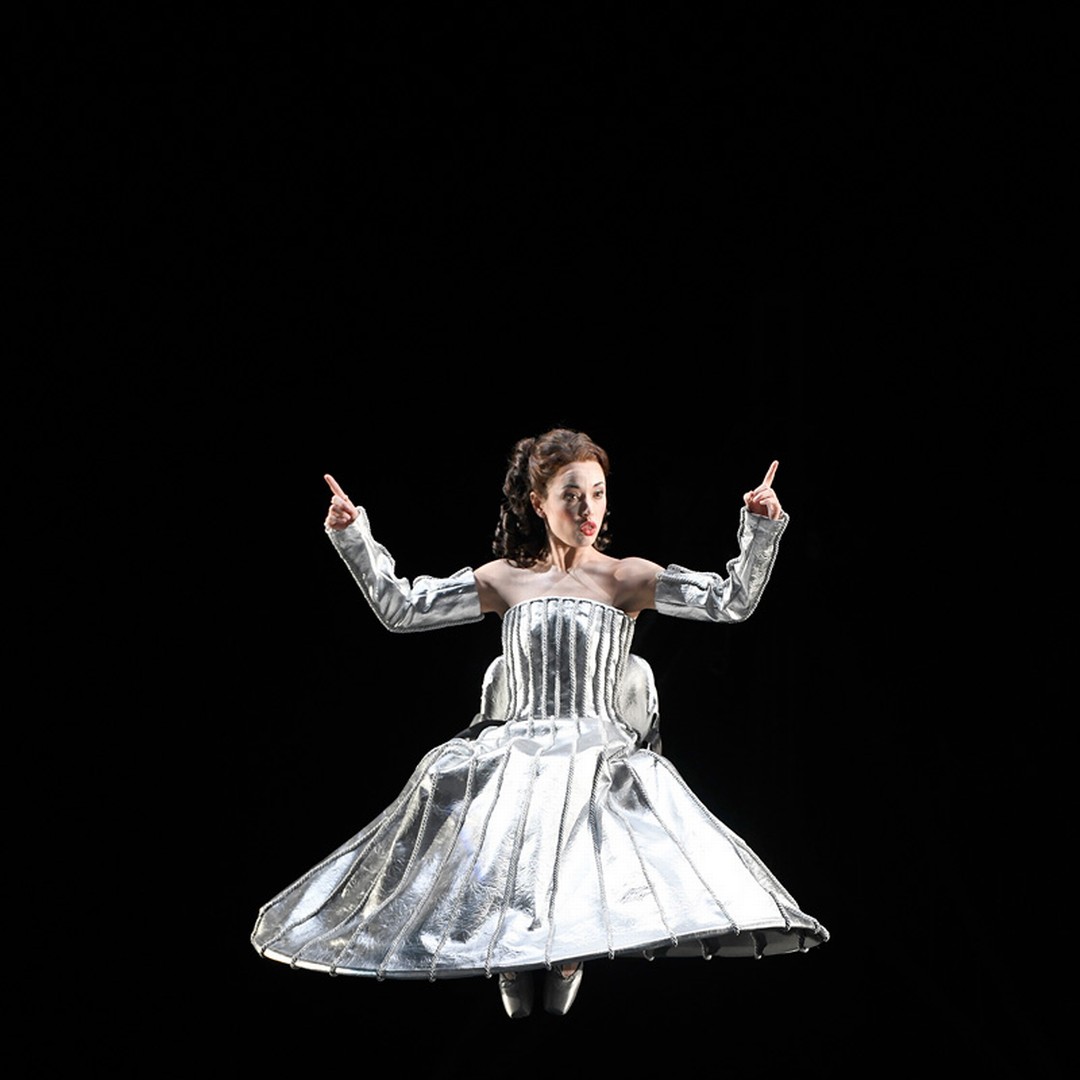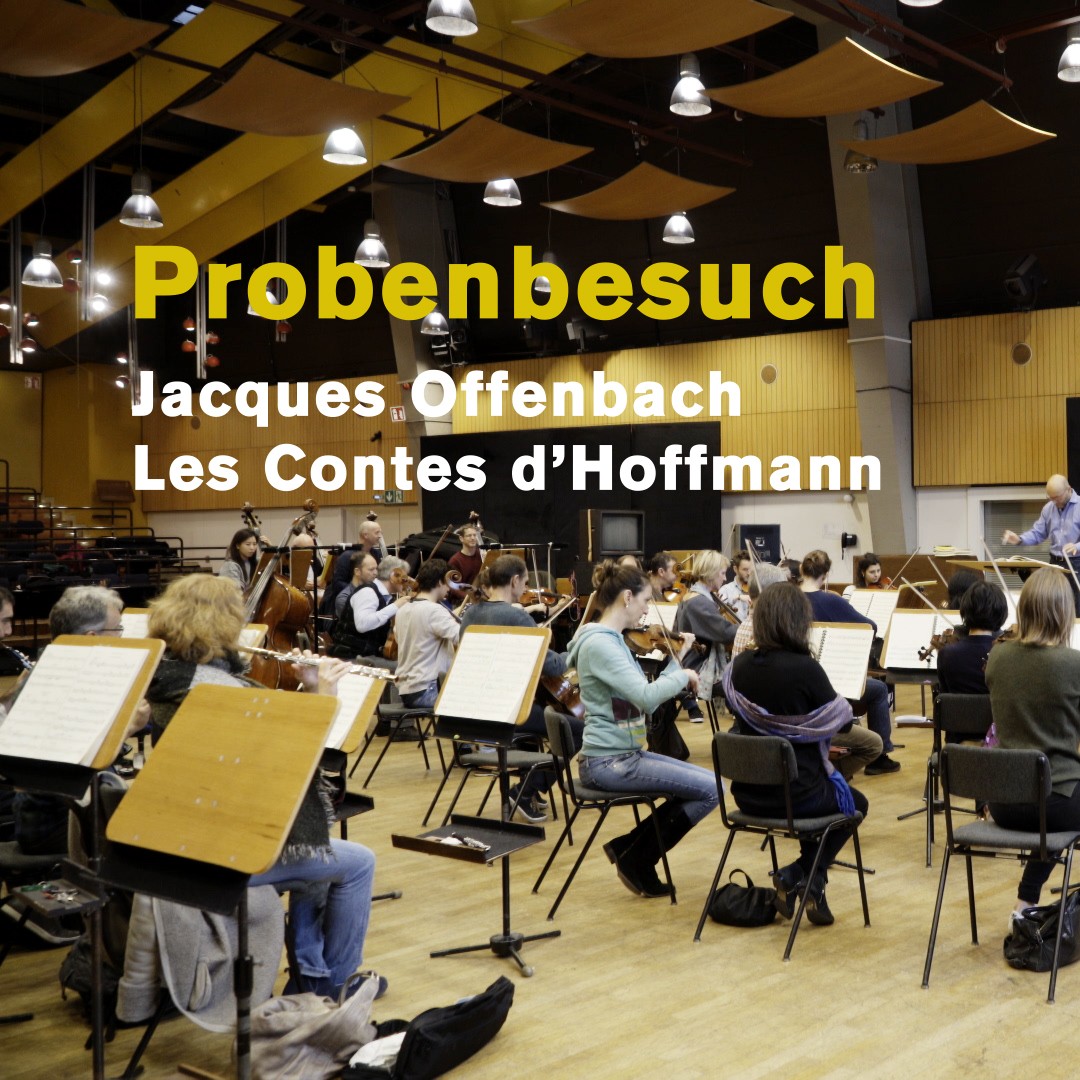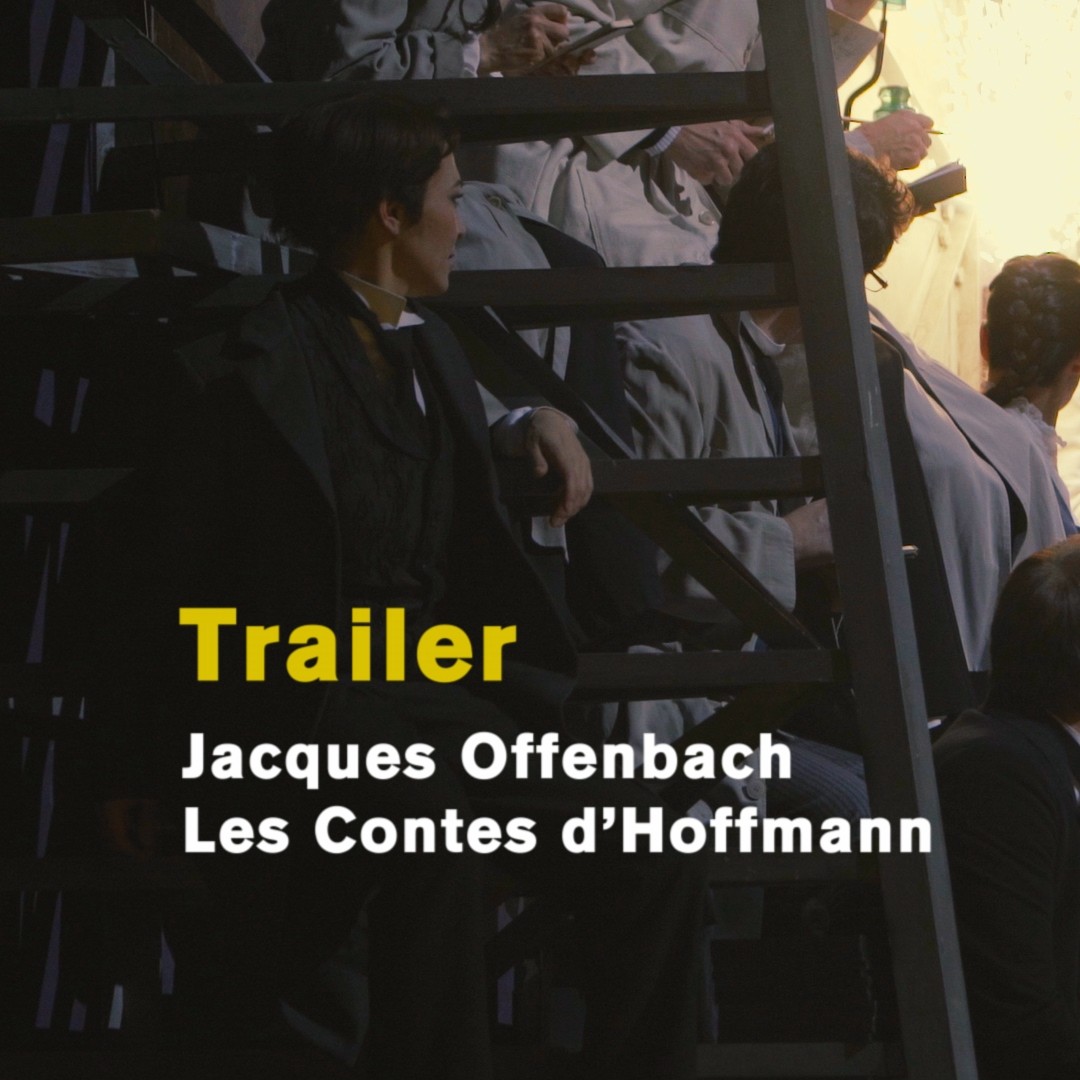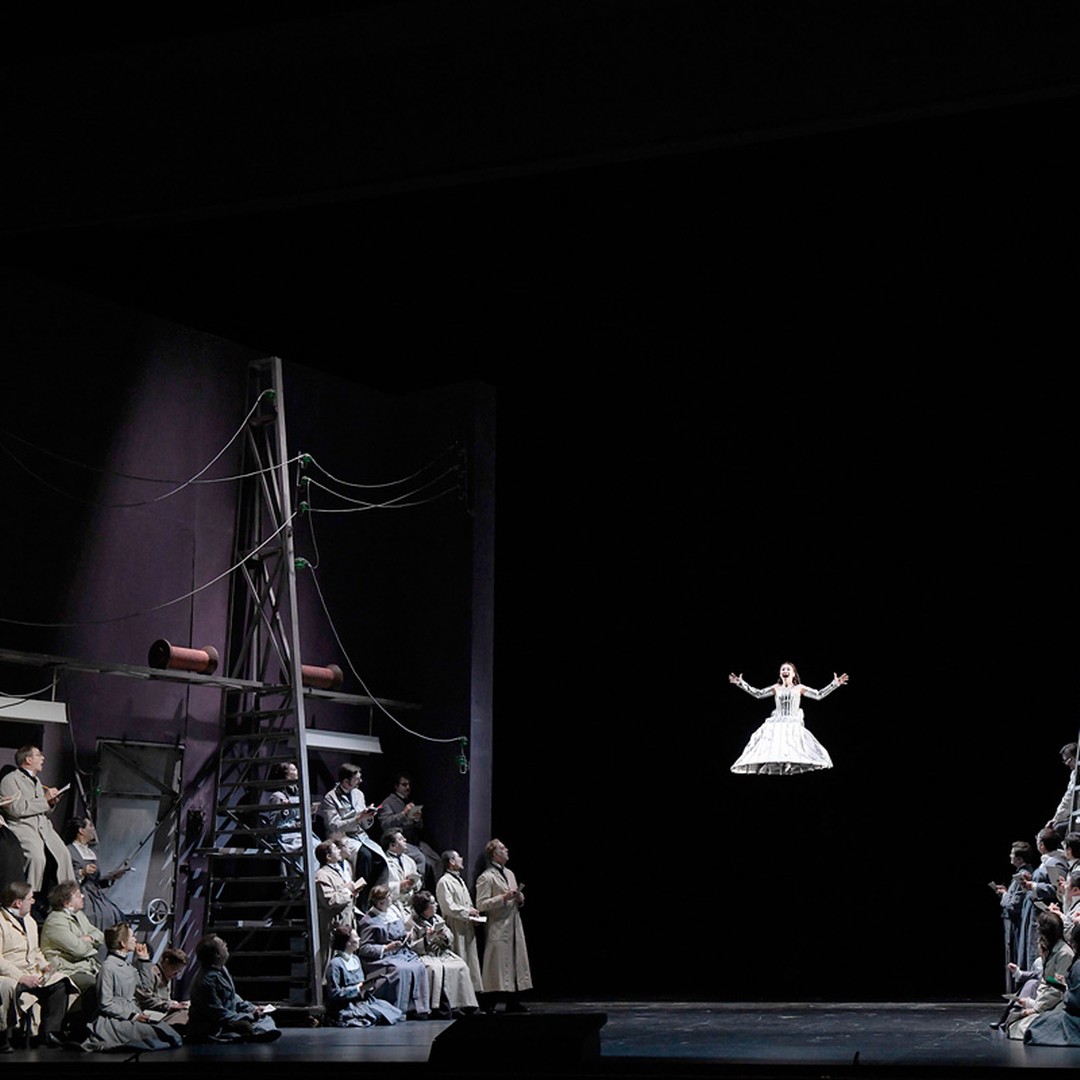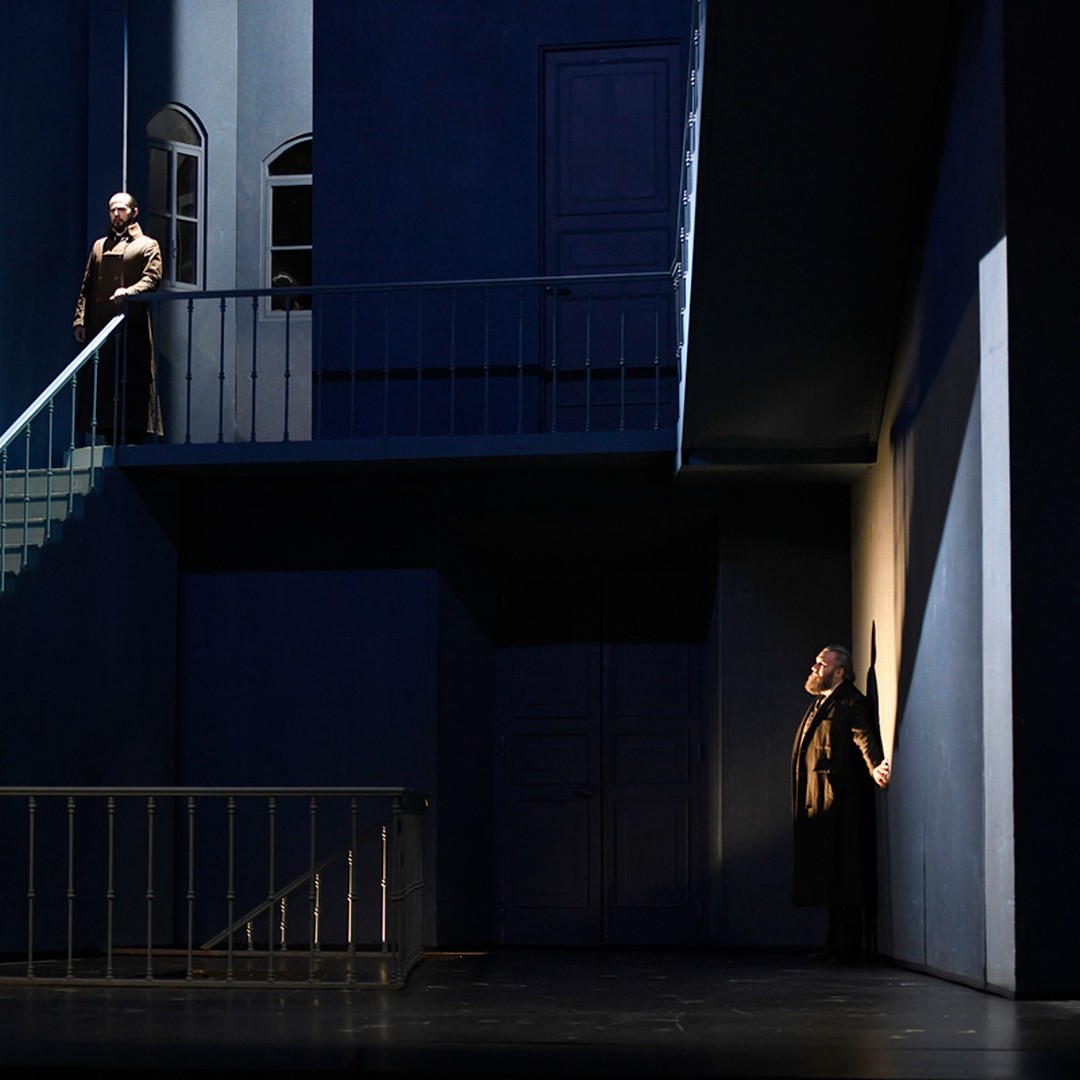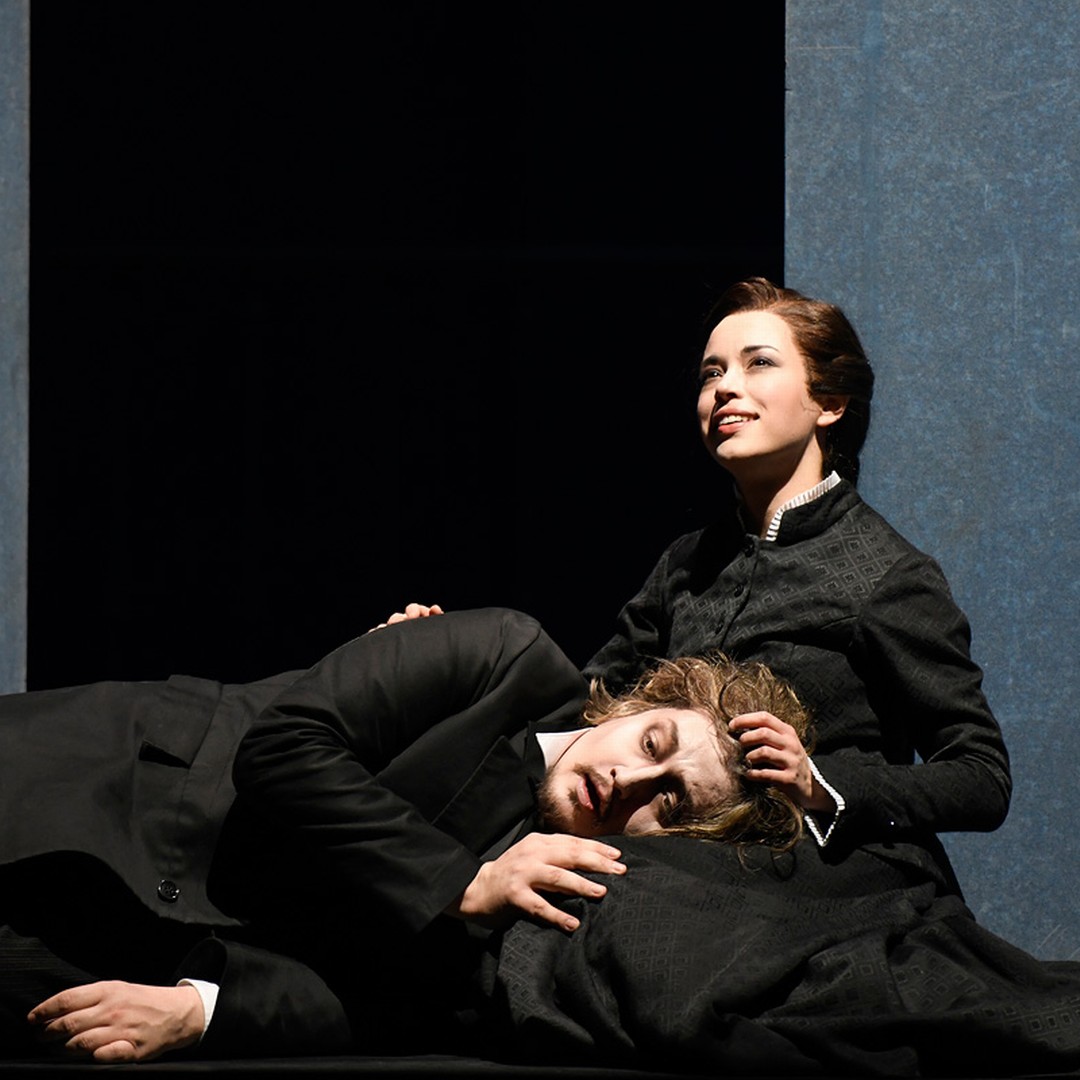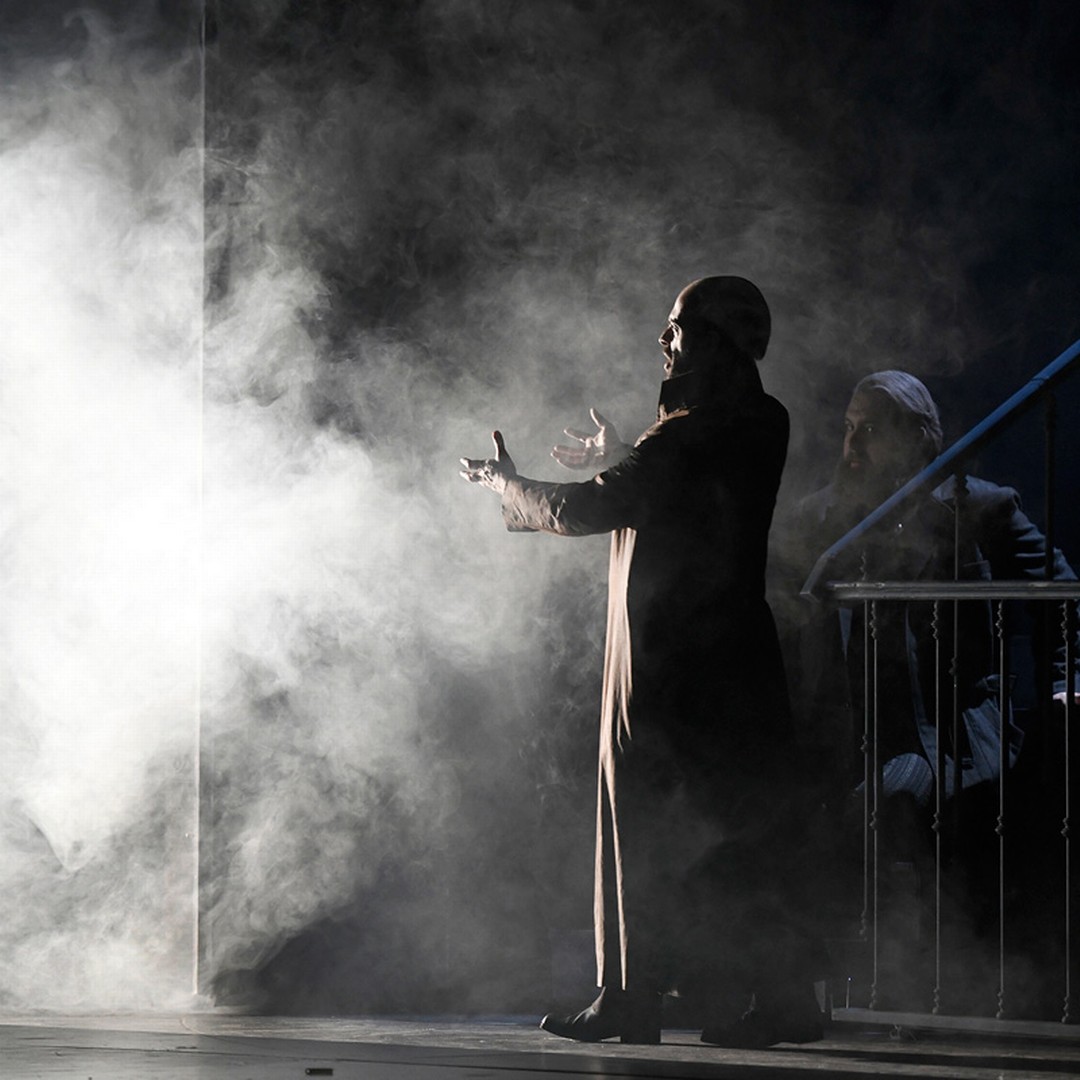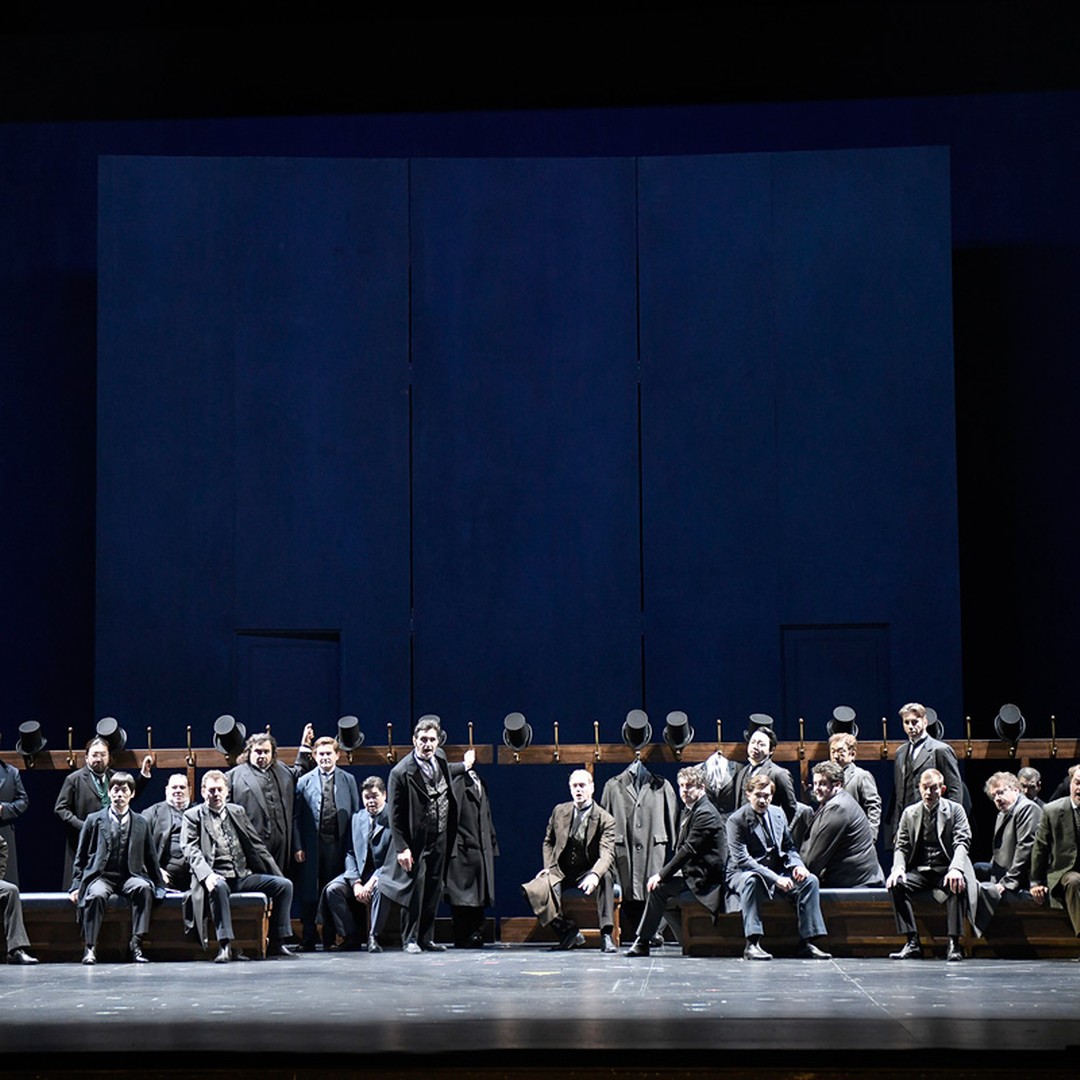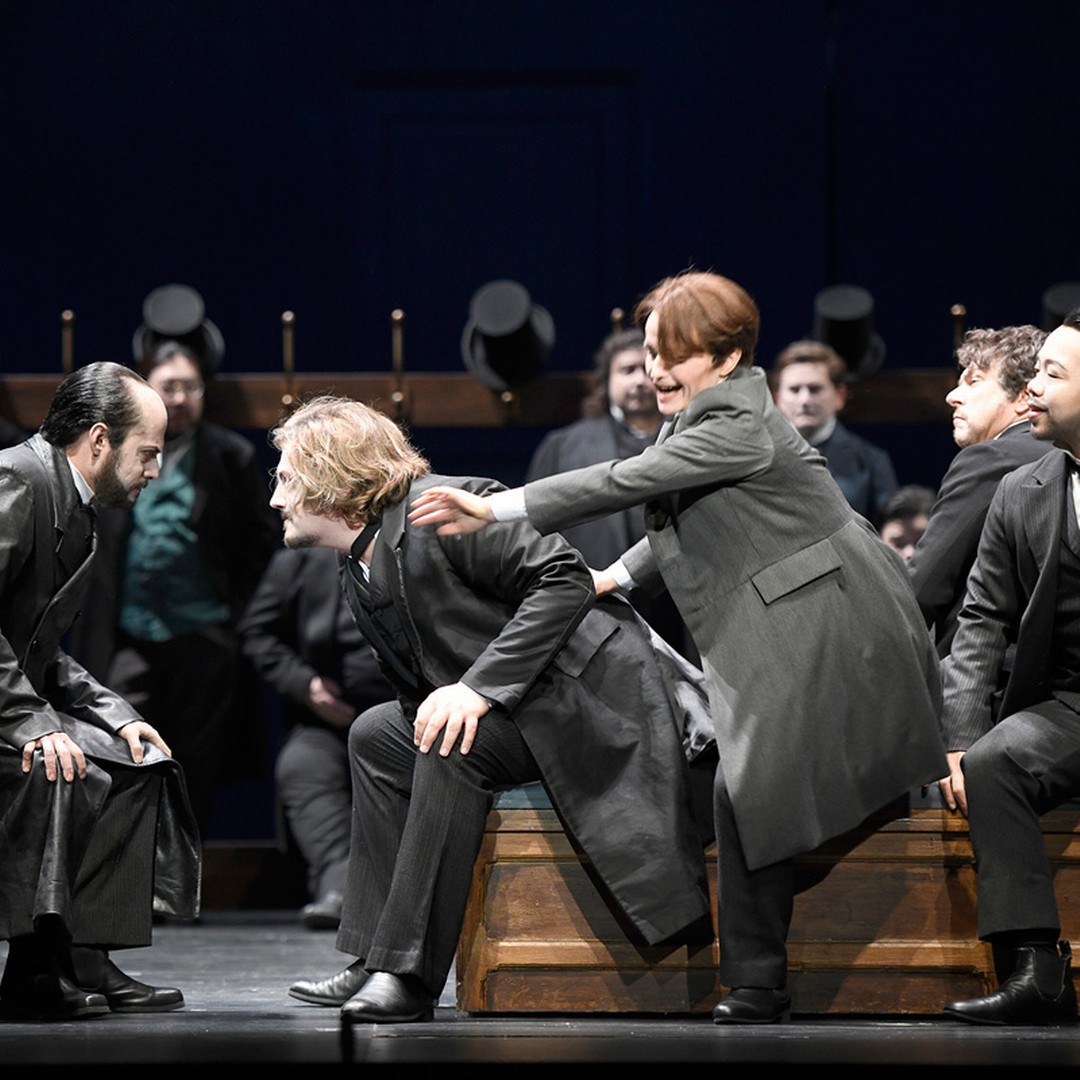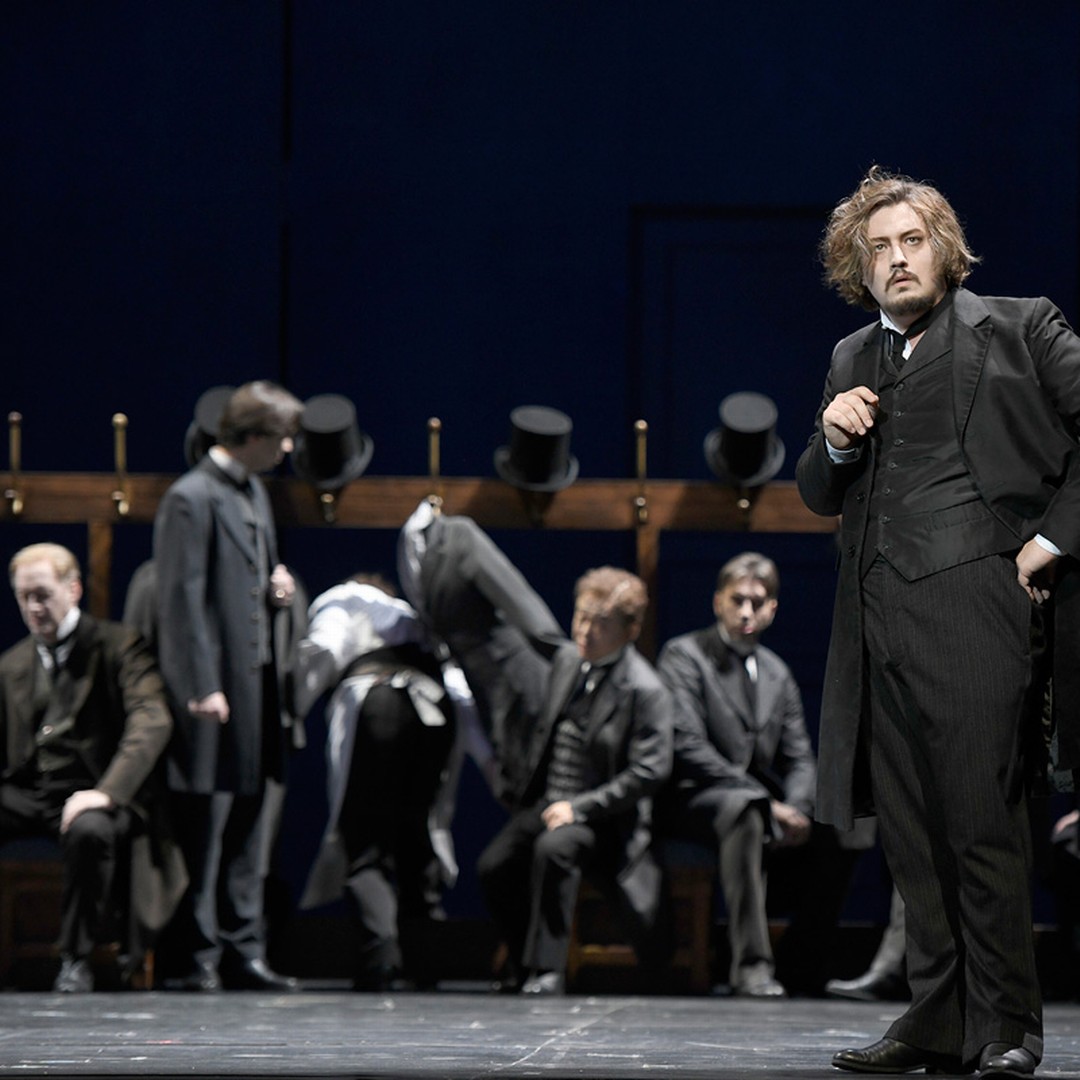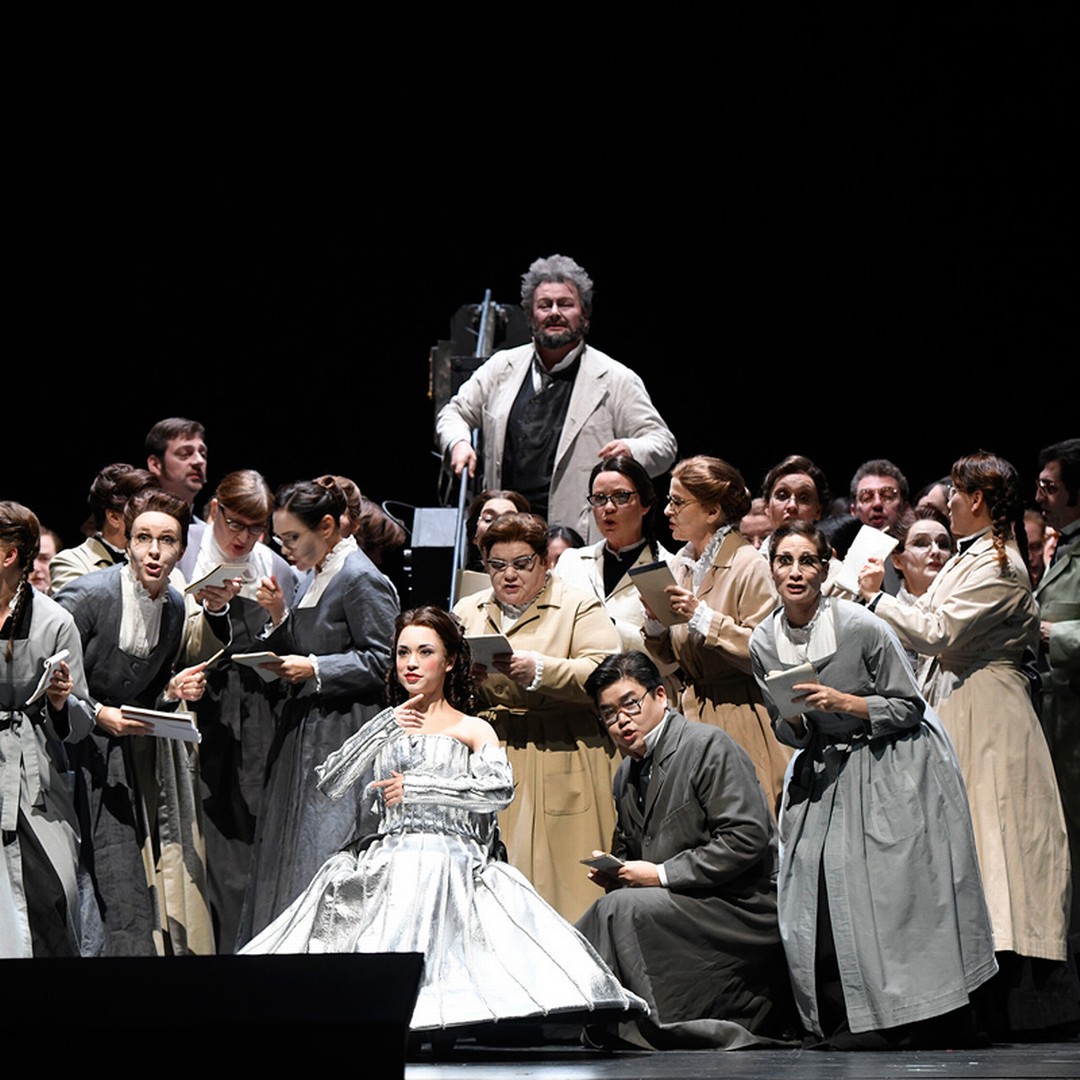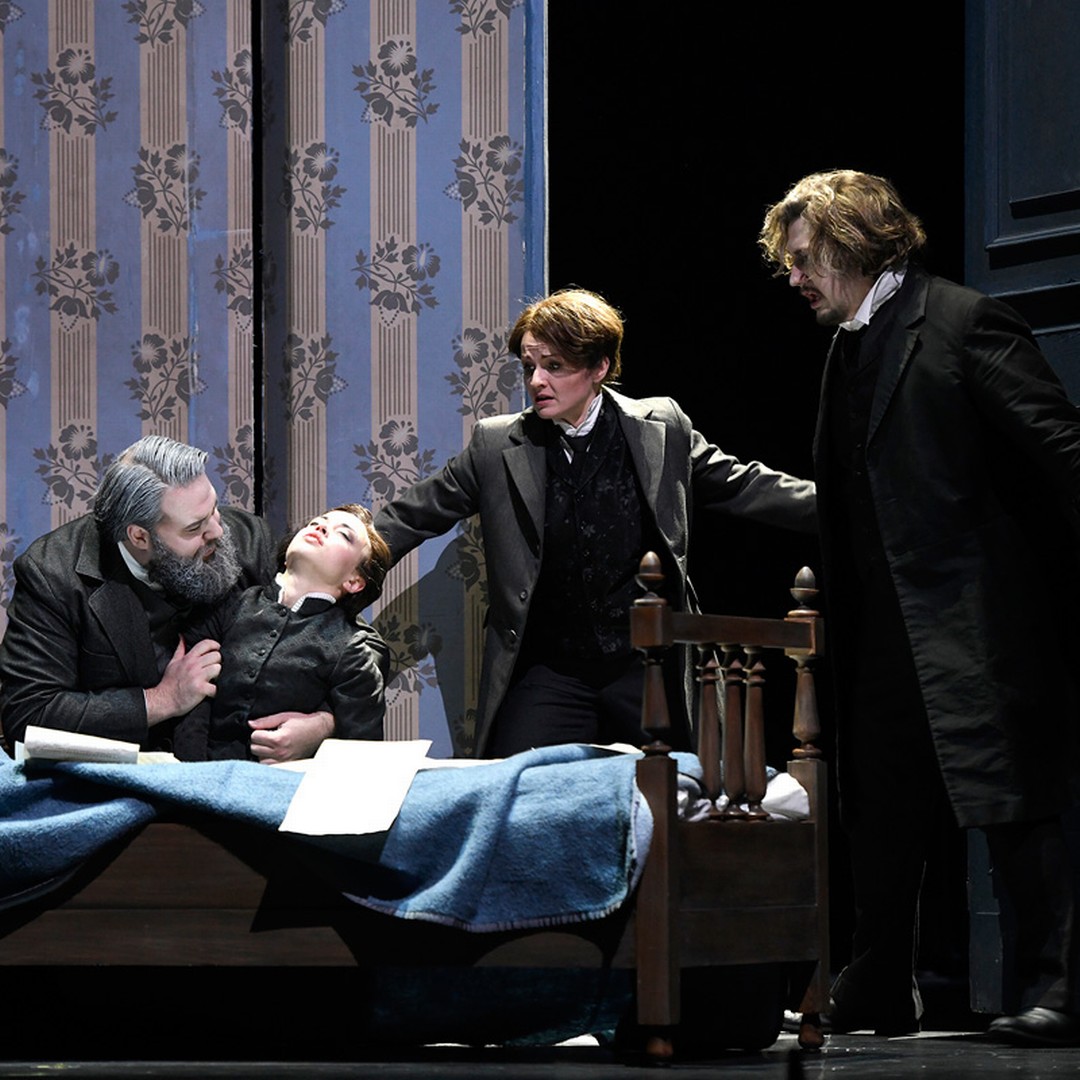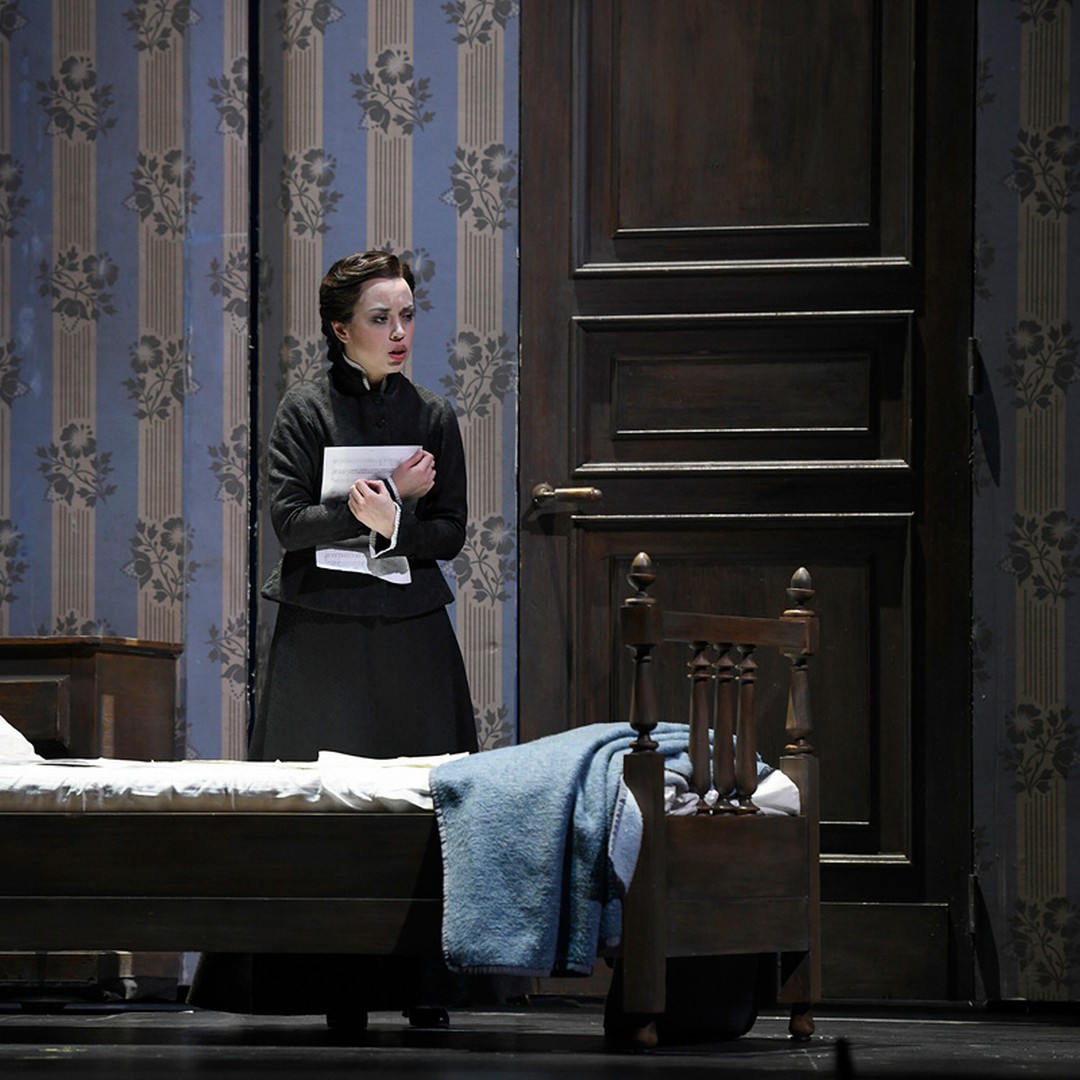 Description
The muse emerges from a barrel – a wine barrel, to be precise, which in Offenbach's final opera is the story of the poet Hoffmann's life. In his fateful, inebriated fug he concocts three tales relating his unluckiness in love for three women, an artistic automaton (Olympia), a damsel (Antonia) and a courtesan (Giulietta). Three women – or maybe just one after all?
Dates
Deutsche Oper Berlin
Bismarckstraße 35, 10627 Berlin-Charlottenburg
To enable Google Maps please accept functional cookies.