Staatsballett Berlin at der Komischen Oper
LAB_WORKS 2022
Behrenstraße 55-57, 10117 Berlin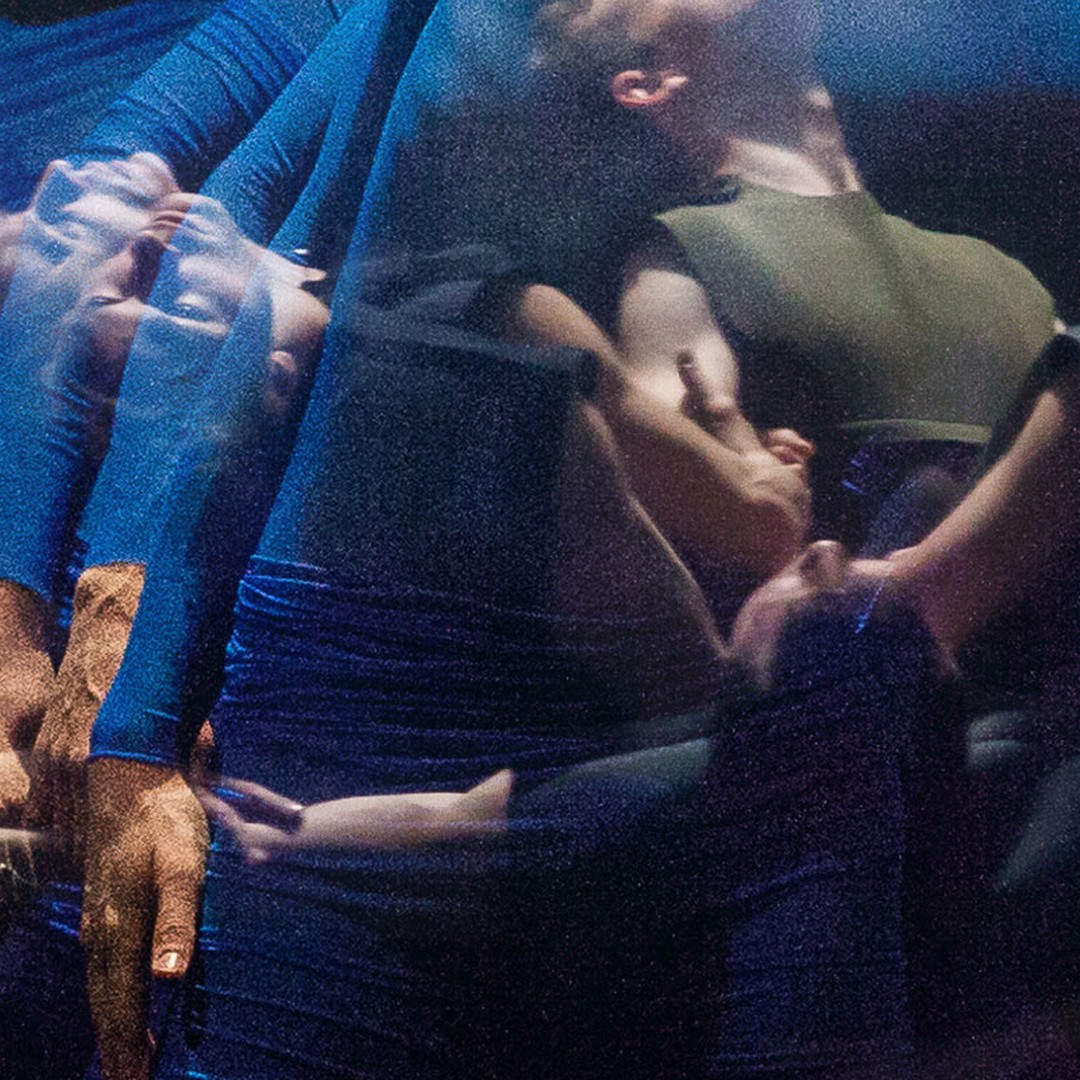 Description
Once again, the Staatsballett Berlin presents choreographies from the company. This iteration is particularly special as the Fellows of the »ENHANCE Mentorship Programme«, comprising graduates of Staatlichen Ballett- und Artistikschule Berlin, are involved in the artistic process together with their mentors, dancers from the company.
Dates
Staatsballett Berlin at der Komischen Oper
Richard-Wagner-Strasse 10, 10585 Berlin
To enable Google Maps please accept functional cookies.