Staatsoper Unter den Linden - Alter Orchesterprobensaal
La Piccola Cubana
Unter den Linden 7, 10117 Berlin
Hans Werner Henze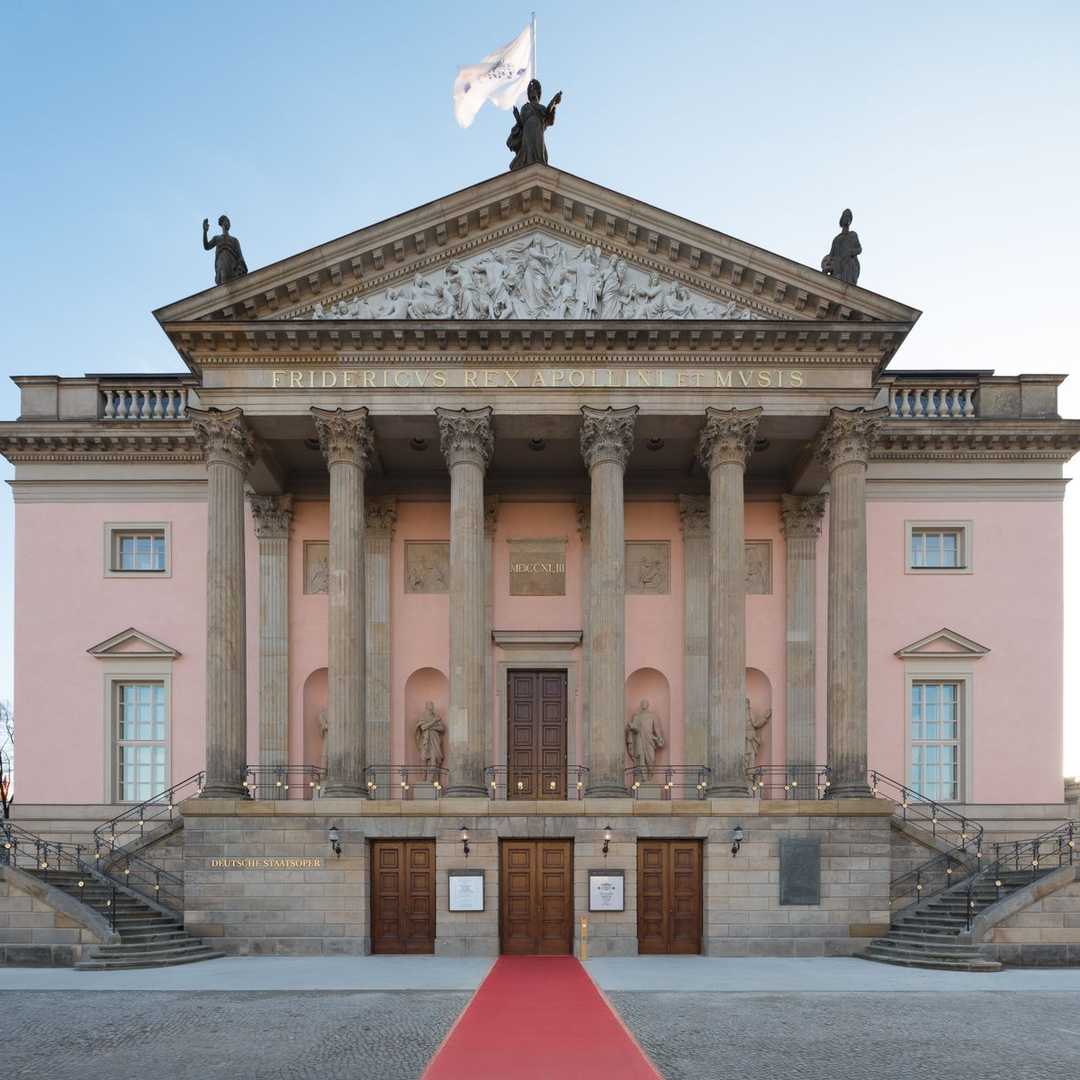 Description
»La piccola Cubana« tells the turbulent story of variété singer Rachel against the backdrop of social upheavals in pre-revolutionary Cuba. Long after the world premiere in 1974, Hans Werner Henze and Hans Magnus Enzensberger discussed a chamber music version of their television opera »La Cubana«, inspired by elements of songspiel, which will now be performed in an arrangement by Jobst Liebrecht.
Dates
Staatsoper Unter den Linden - Alter Orchesterprobensaal
Unter den Linden 7, 10117 Berlin
To enable Google Maps please accept functional cookies.