Komische Oper Berlin
La Cage Aux Folles
Behrenstraße 55-57, 10117 Berlin
Jerry Herman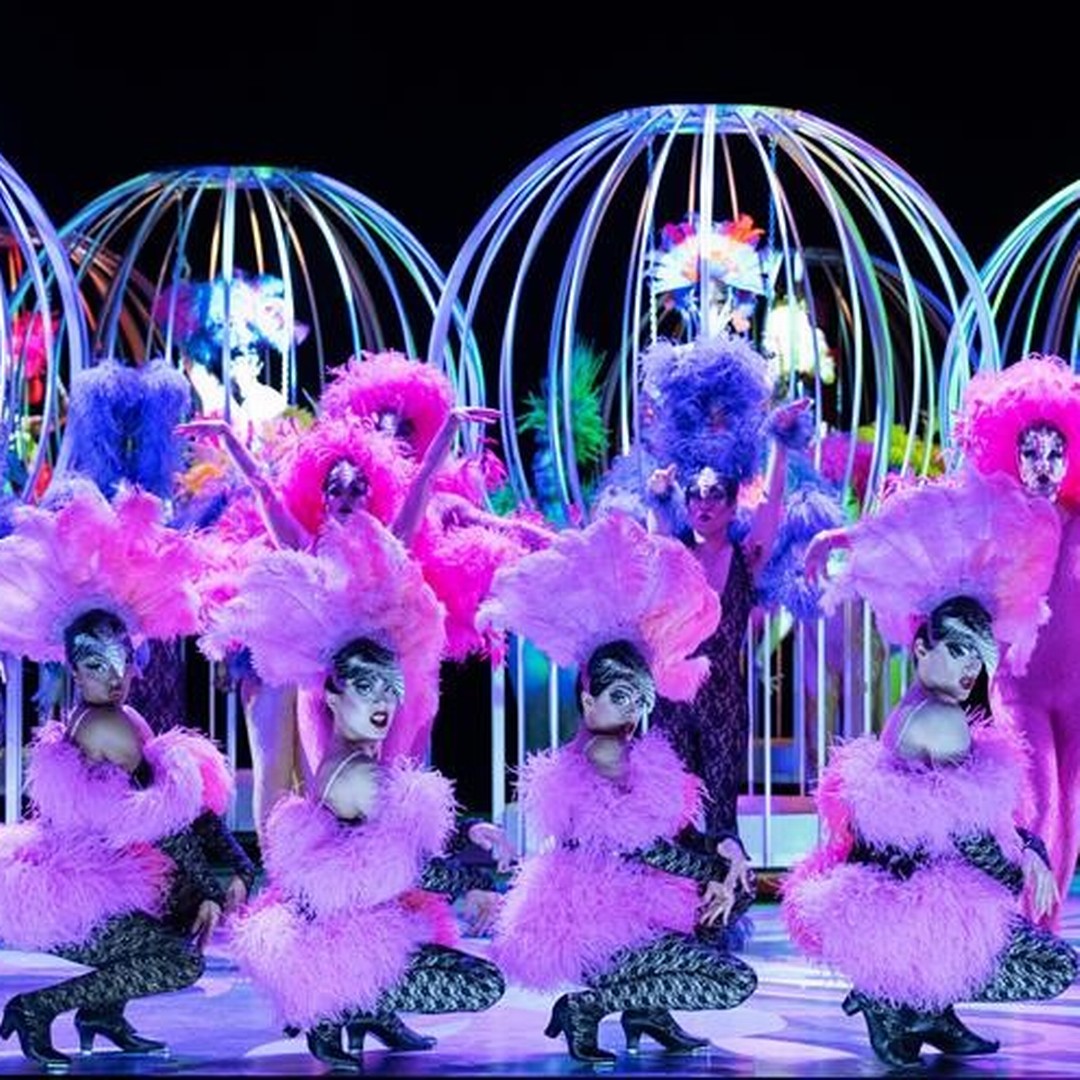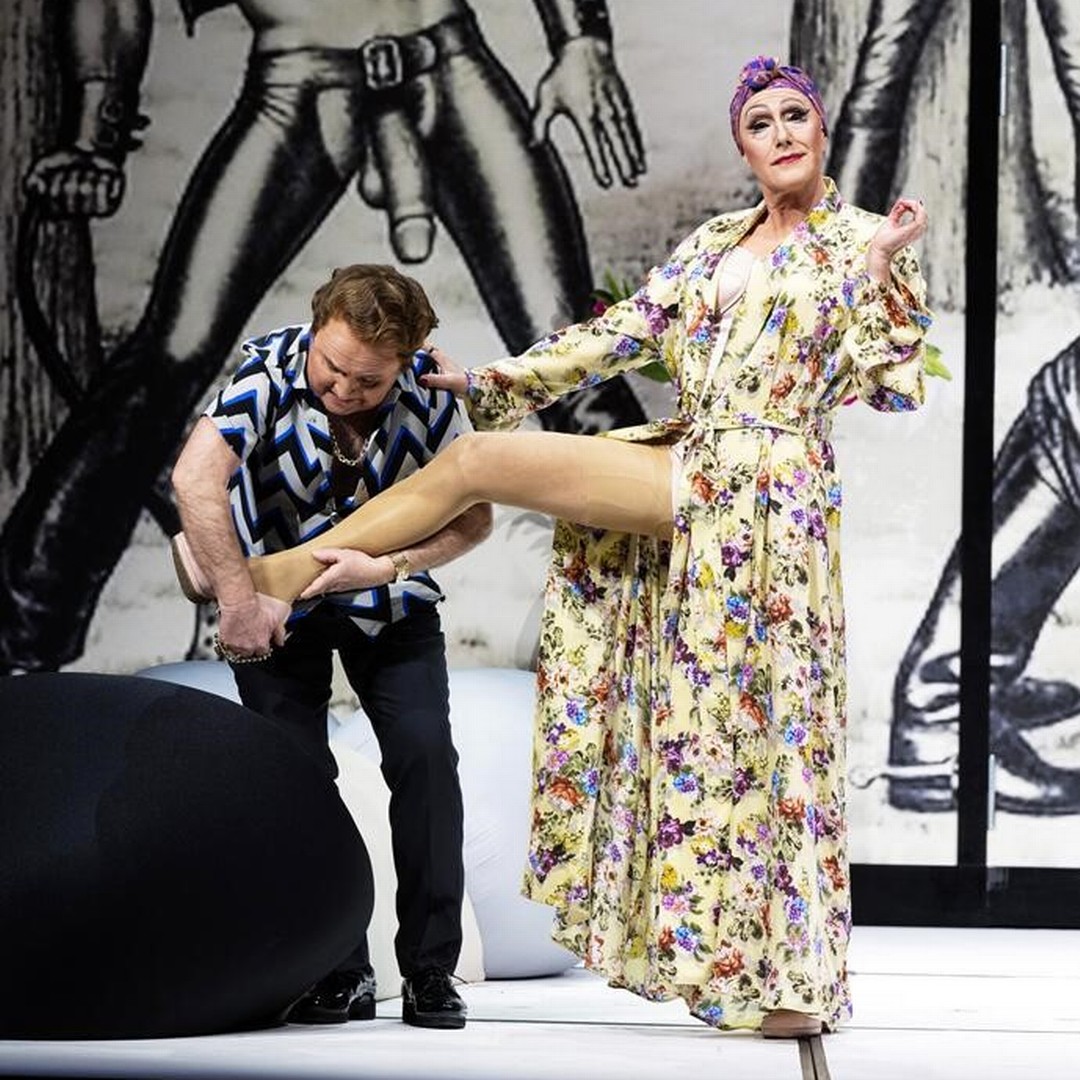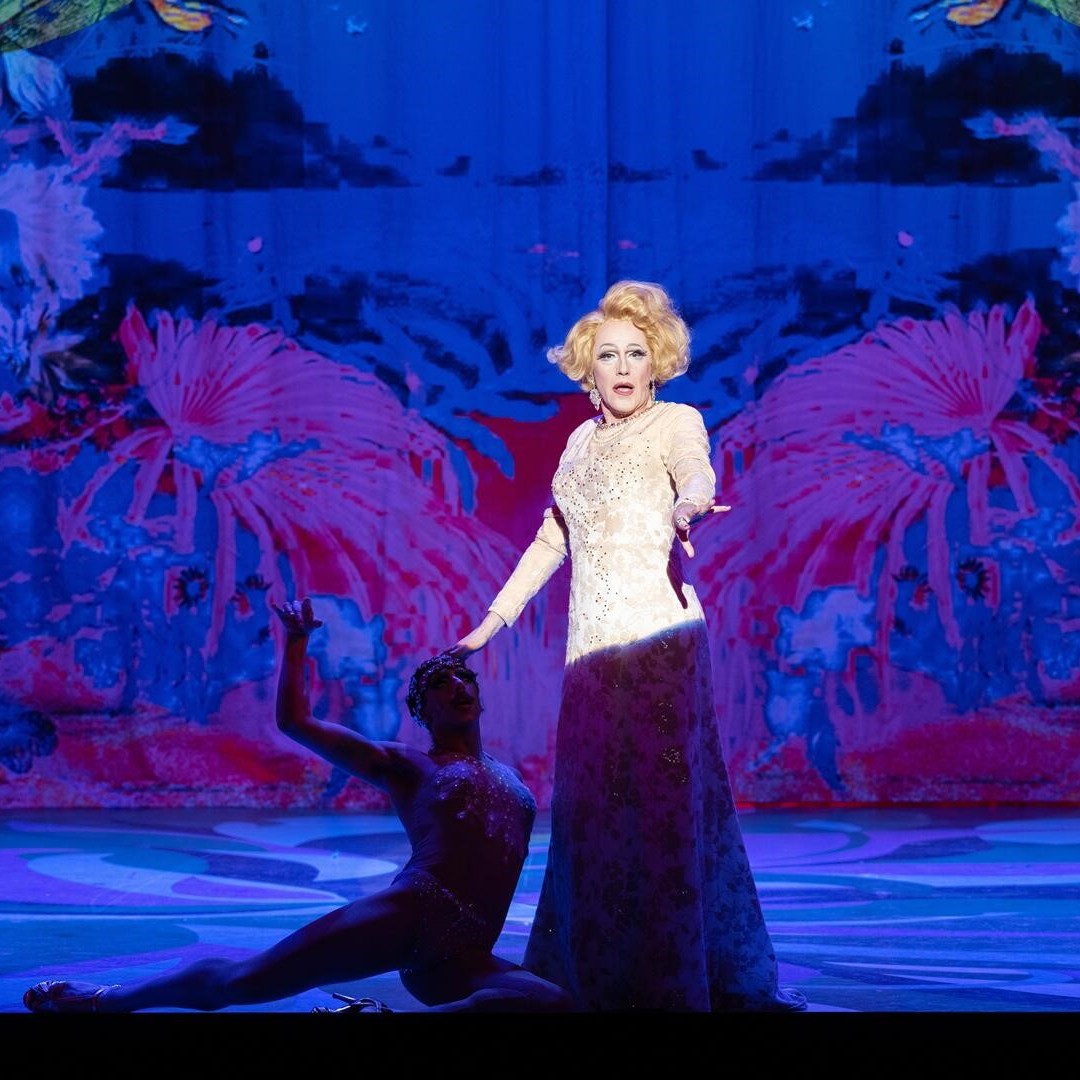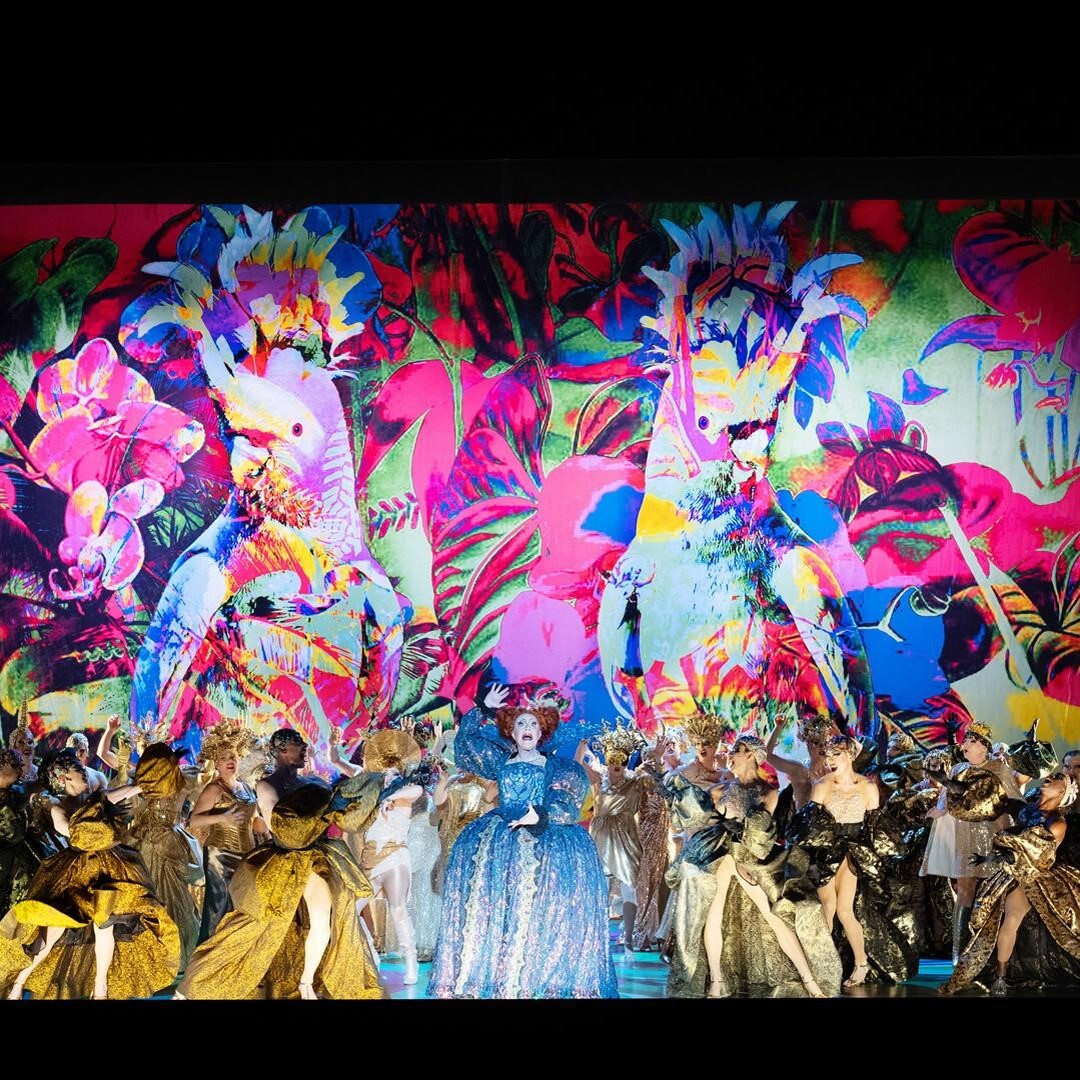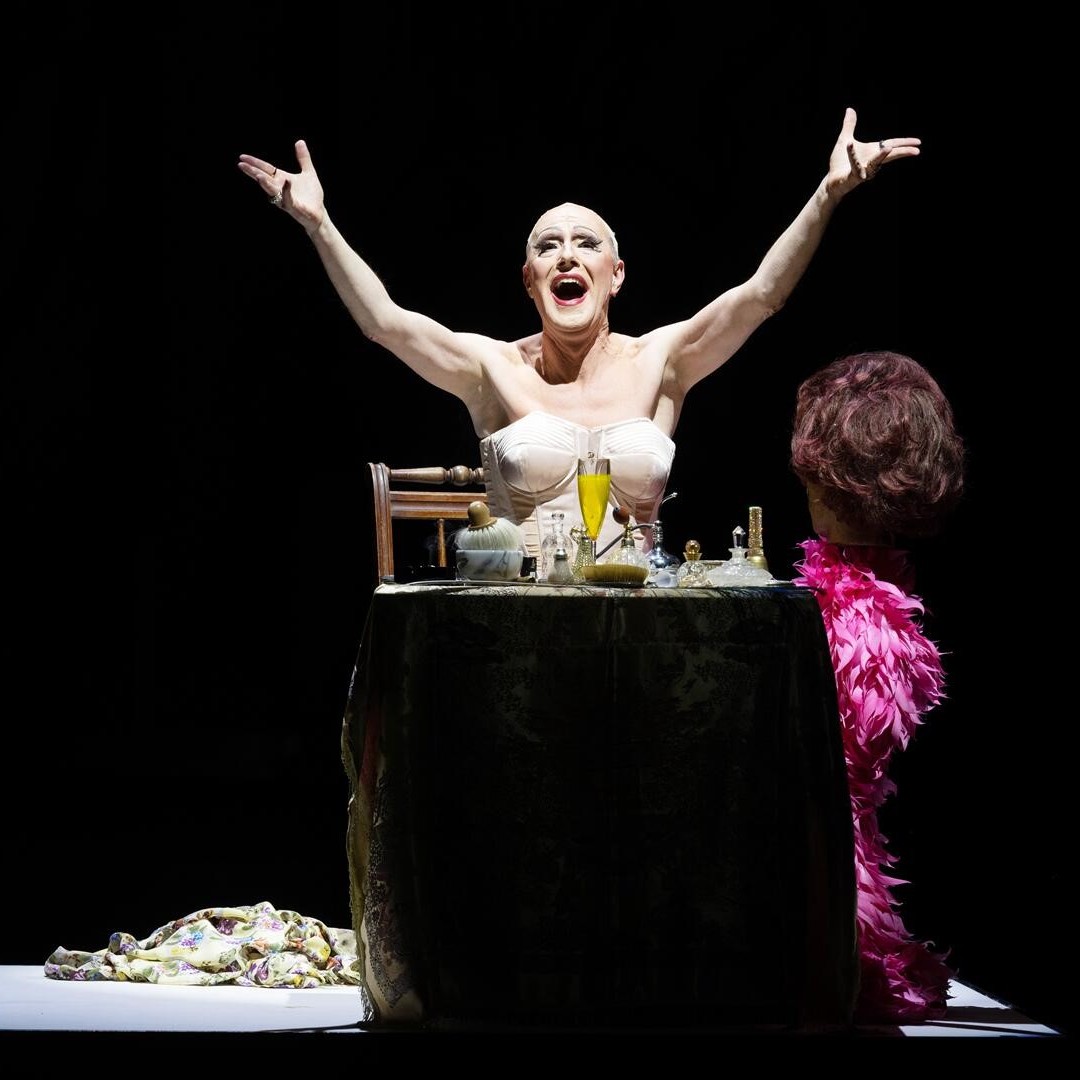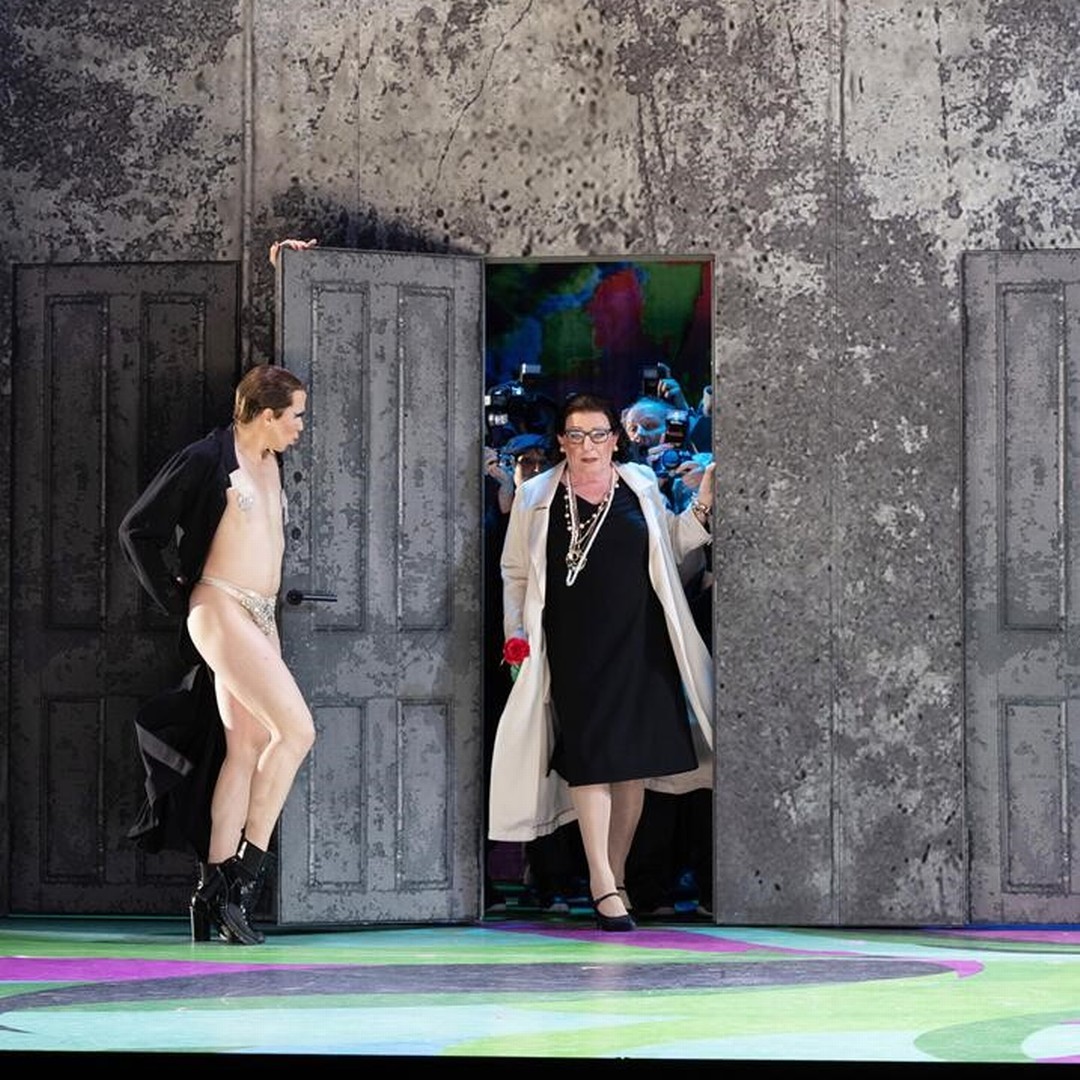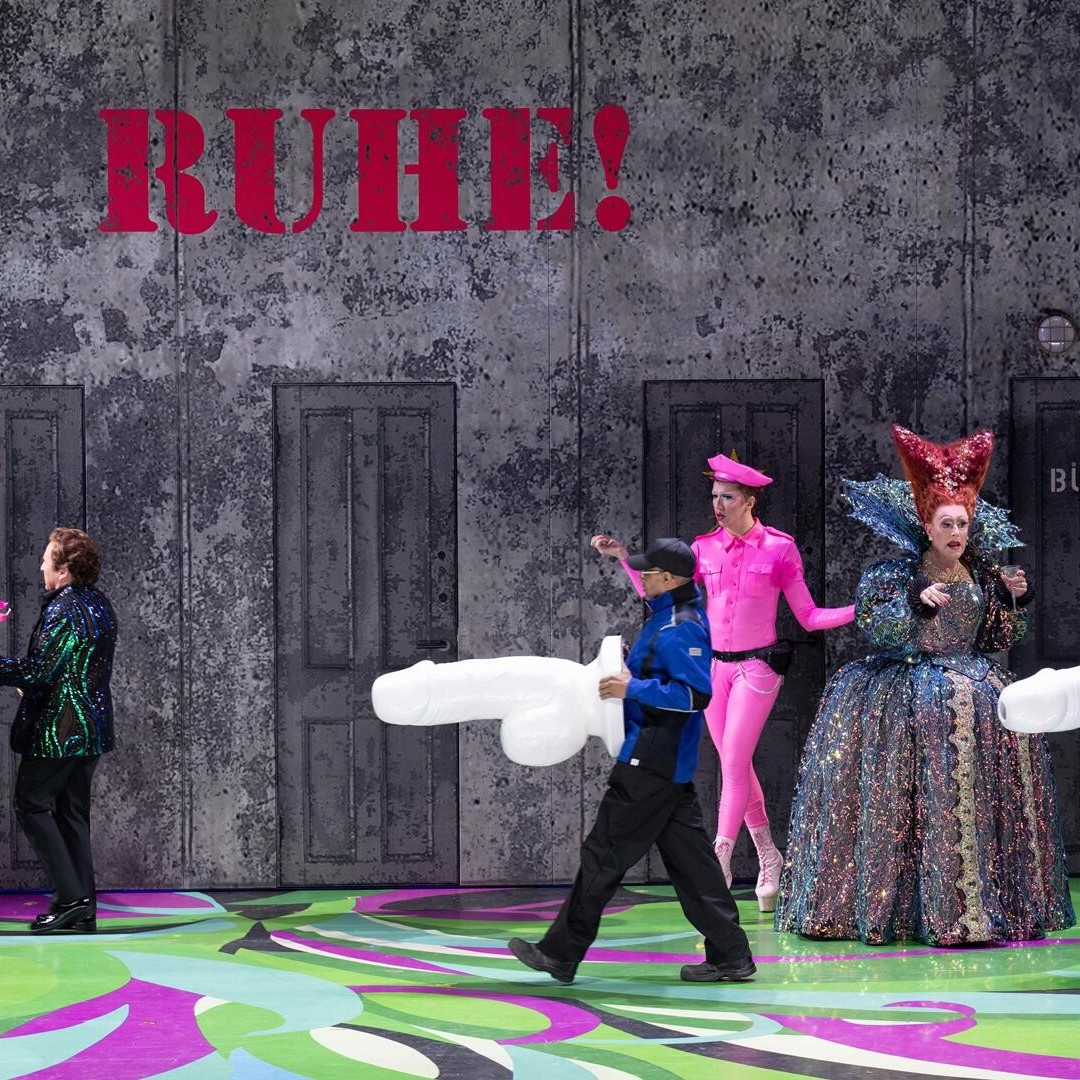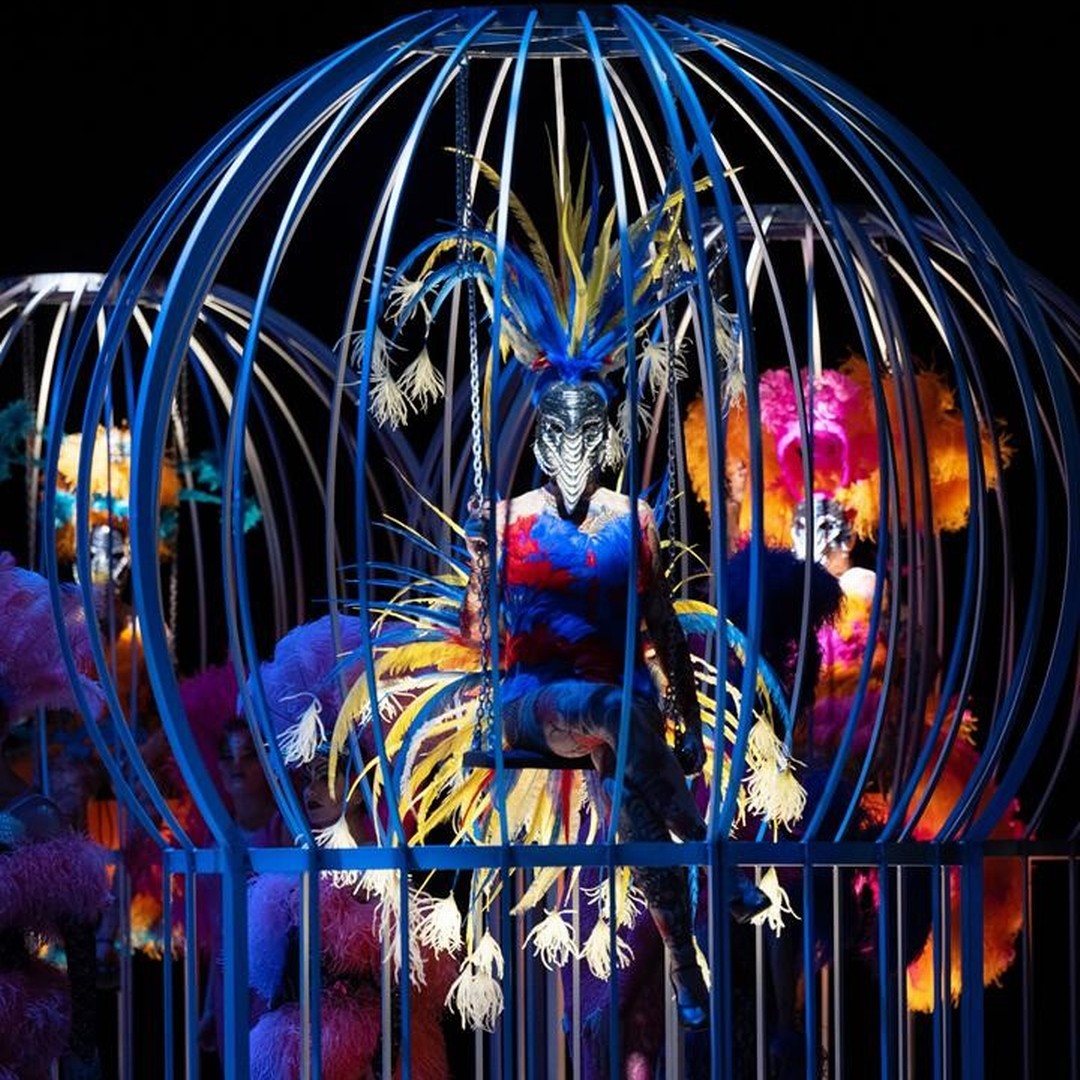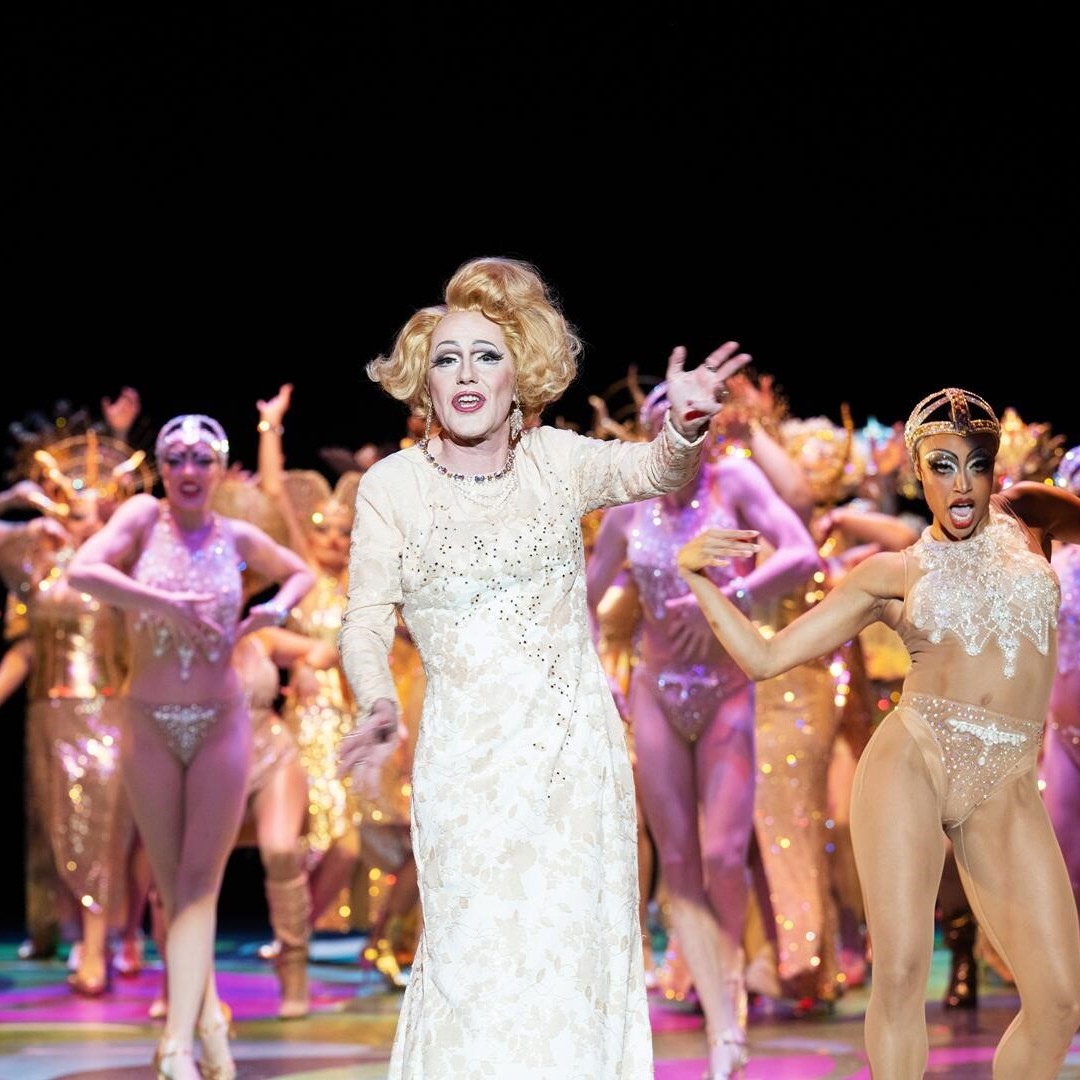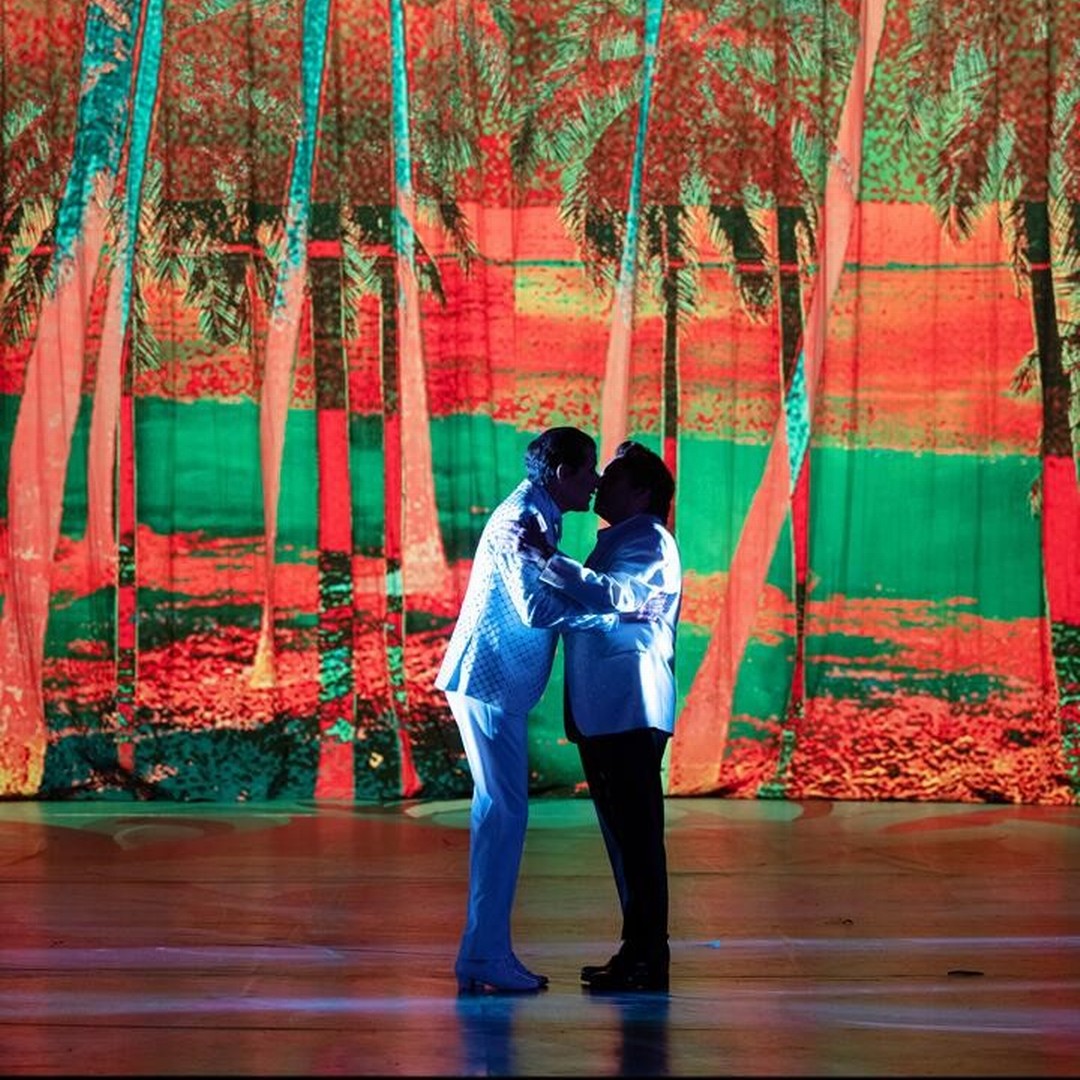 Description
"I am what I am, and what I am is no secret"—And it shouldn't be! In 1983, the beat of freedom resounded from Broadway to London, Paris, Vienna and Berlin, and heralded the triumphant advance of a musical that makes everyone wishing for a life outside of petty conventions breathe a sigh of relief. A plea to trust one's own feelings, not to pretend, and thus make the world a more colorful, beautiful and habitable place. 

Georges runs the extremely successful nightclub La Cage aux Folles. The absolute star is his partner in life, the drag queen Zaza, alias Albin—a parade role for actor Stefan Kurt. Apart from Zaza's capricious capers, things are going well at the club until one day, Jean-Michel, George's son from a previous relationship, turns up. Jean-Michel loves his father and Zaza, who raised him together, but he especially loves Anne, daughter of an ultra-conservative politician. He wants to marry her and, to Zaza's greatest disappointment, asks Georges to come alone to the first meeting with the family. When two mothers show up at the dinner with the future in-laws, the chaos is perfect.

Jerry Herman created a classic of the musical genre with La Cage aux Folles . Once you've heard its most famous melody, "I am what I am," you will never forget it. Staged by Barrie Kosky, it becomes an ever-contemporary plea for tolerance and the courage to be true to oneself!

By the way: The German premiere in 1985 at the Theater des Westens with Helmut Baumann as Zaza is legendary. Of course, he must not be absent from Barrie Kosky's production—this time as Jacqueline, Jean-Michel's biological mother!
Dates
Komische Oper Berlin
Behrenstraße 55-57, 10117 Berlin
To enable Google Maps please accept functional cookies.