Komische Oper Berlin
La Cage Aux Folles
Behrenstraße 55-57, 10117 Berlin
(Ein Käfig voller Narren)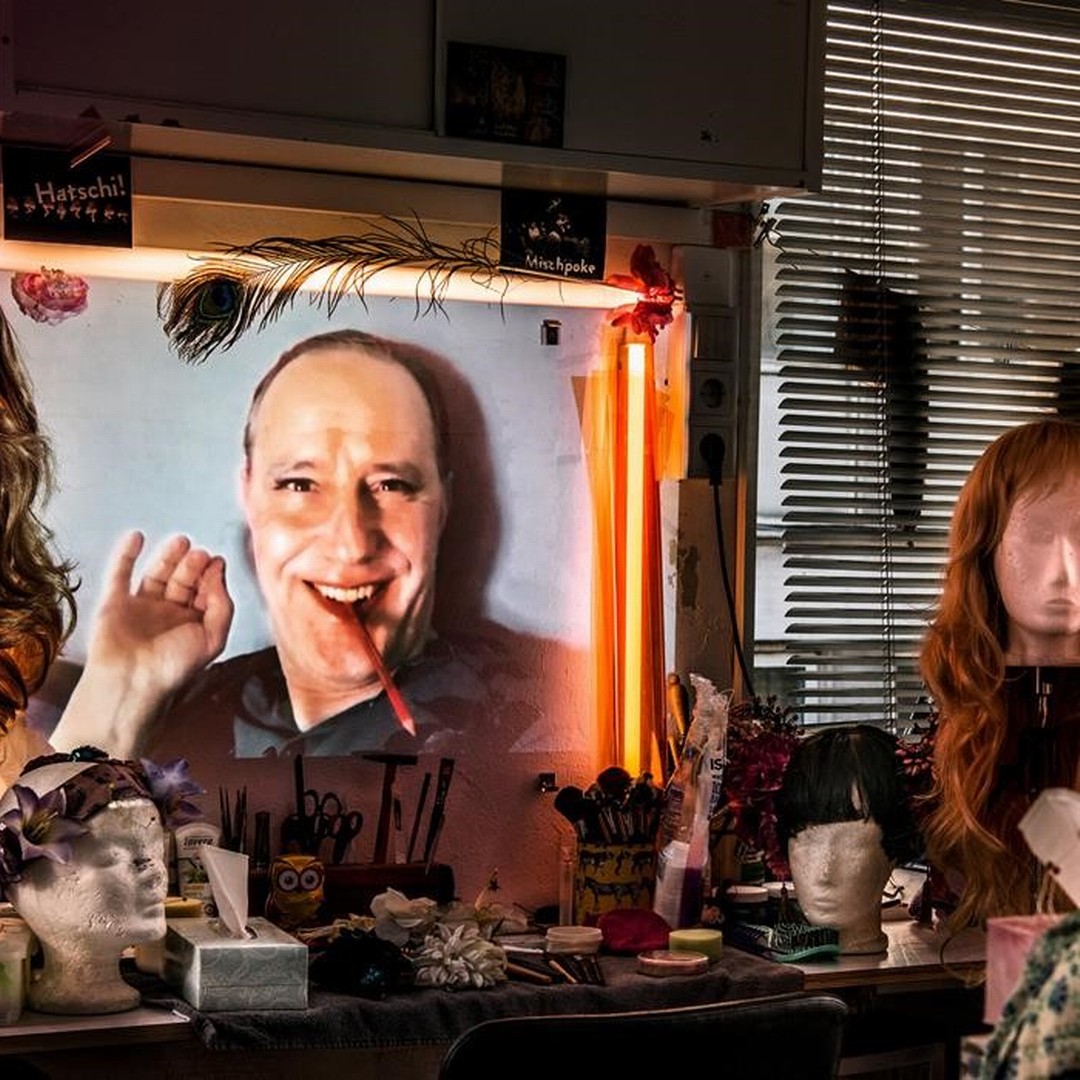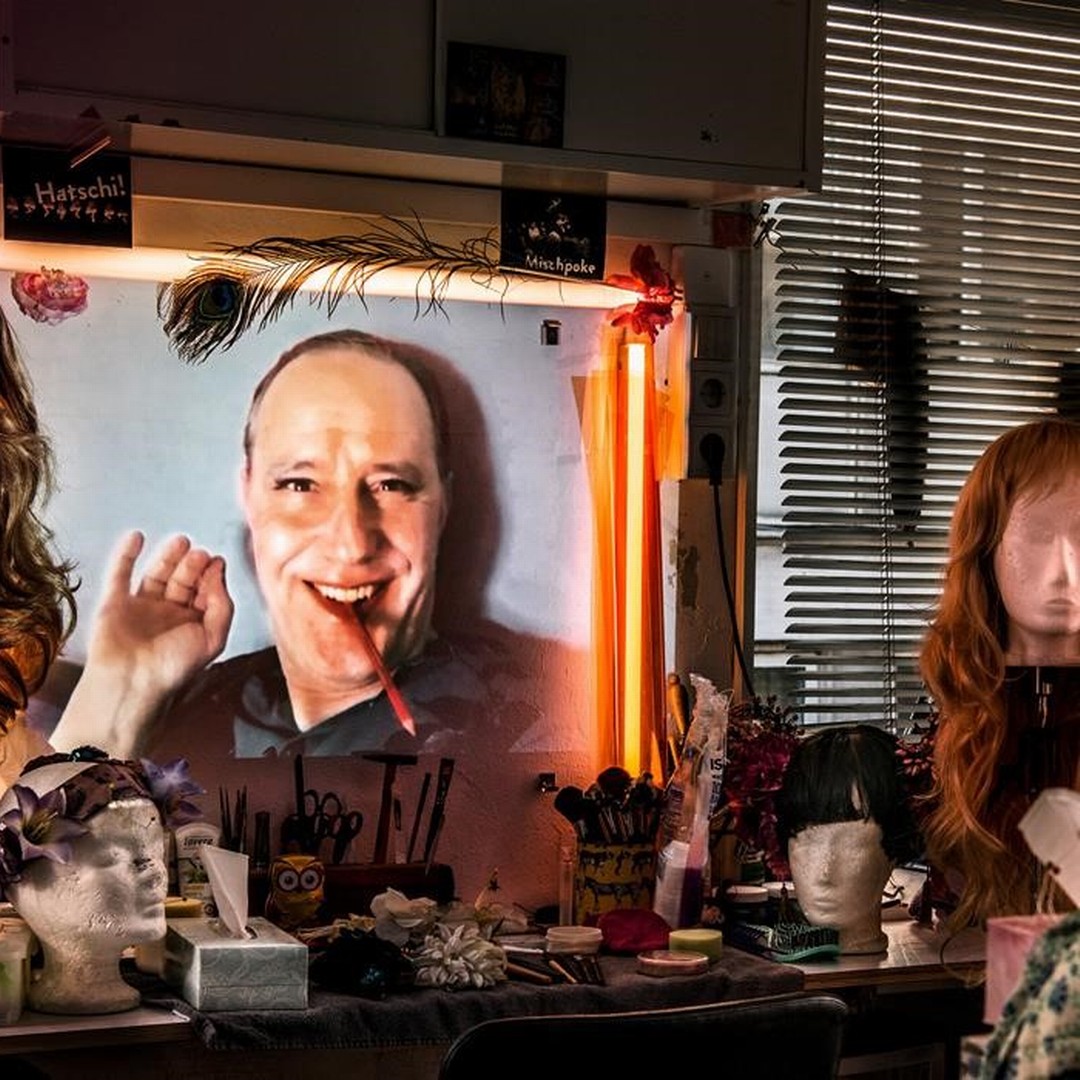 Description
"I am what I am, and what I am is no secret"—And it shouldn't be! In 1983, the beat of freedom resounded from Broadway to London, Paris, Vienna and Berlin, and heralded the triumphant advance of a musical that makes everyone wishing for a life outside of petty conventions breathe a sigh of relief.
Dates
Komische Oper Berlin
Behrenstraße 55-57, 10117 Berlin
To enable Google Maps please accept functional cookies.