Konzerthaus Berlin
Konzerthausorchester Berlin | Christoph Eschenbach
Gendarmenmarkt, 10117 Berlin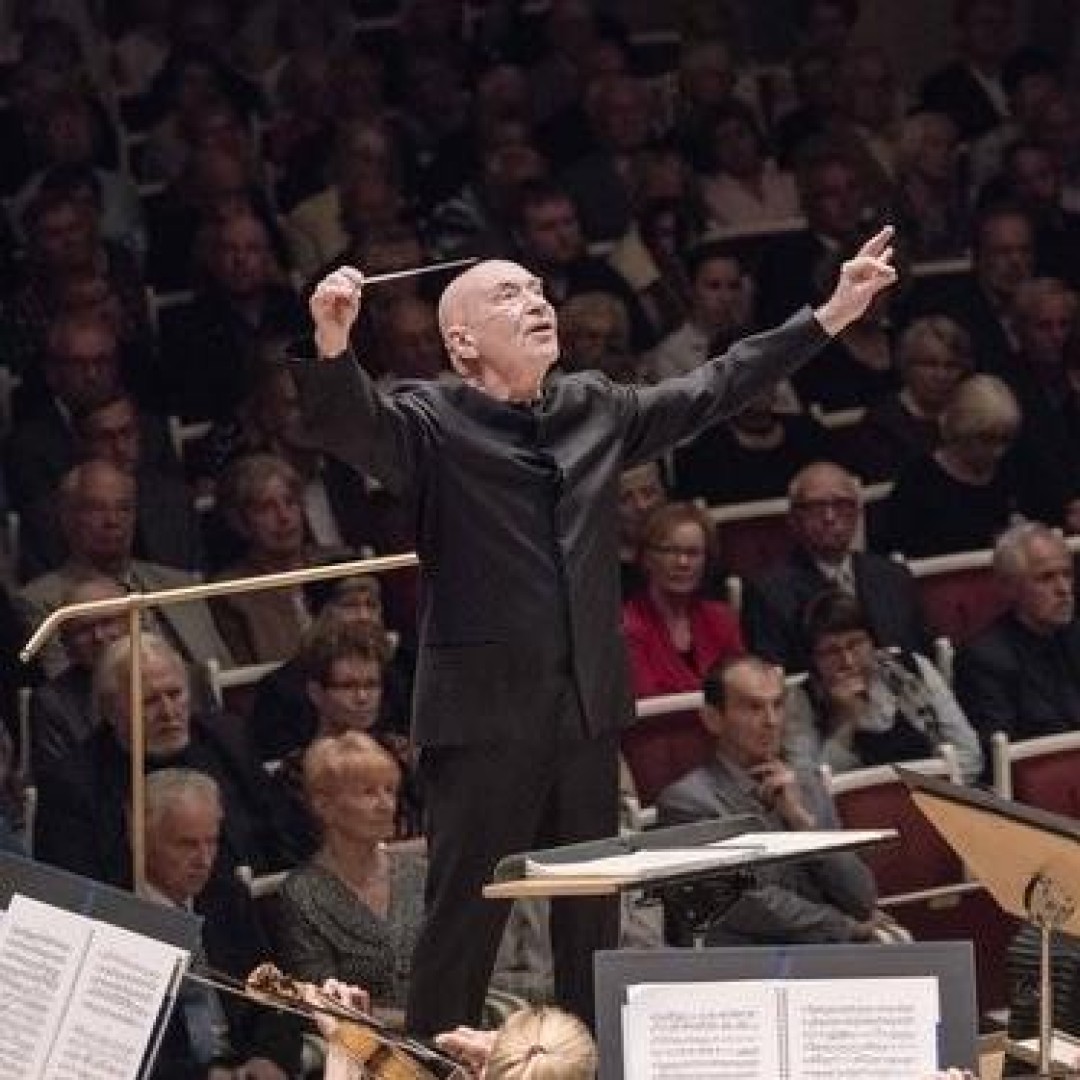 Concert program
Arnold Schönberg
"Verklärte Nacht" op. 4 (Fassung für Streichorchester)

Pause

Anton Bruckner
Sinfonie Nr. 7 E-Dur
Description
Arnold Schönberg himself arranged his successful late-romatic string sextet "Verklärte Nacht" (Transfigured Night) from 1899 for string orchestra – and did so so masterfully that its fragile passages are wonderfully brought out despite the larger instrumentation.

After the intermission, Christoph Eschenbach conducts a much larger ensemble with Bruckner's Symphony No. 7, which the composer wrote from 1881 to 1883. Meanwhile, Richard Wagner died. Bruckner wrote his mourning for his revered colleague in the coda of the Adagio, which is intoned by Wagner tubas and horns.
Dates
Konzerthaus Berlin
Gendarmenmarkt, 10117 Berlin
To enable Google Maps please accept functional cookies.