Konzerthaus Berlin
Konzerthausorchester Berlin | Valčuha
Gendarmenmarkt, 10117 Berlin
with Saleem Ashkar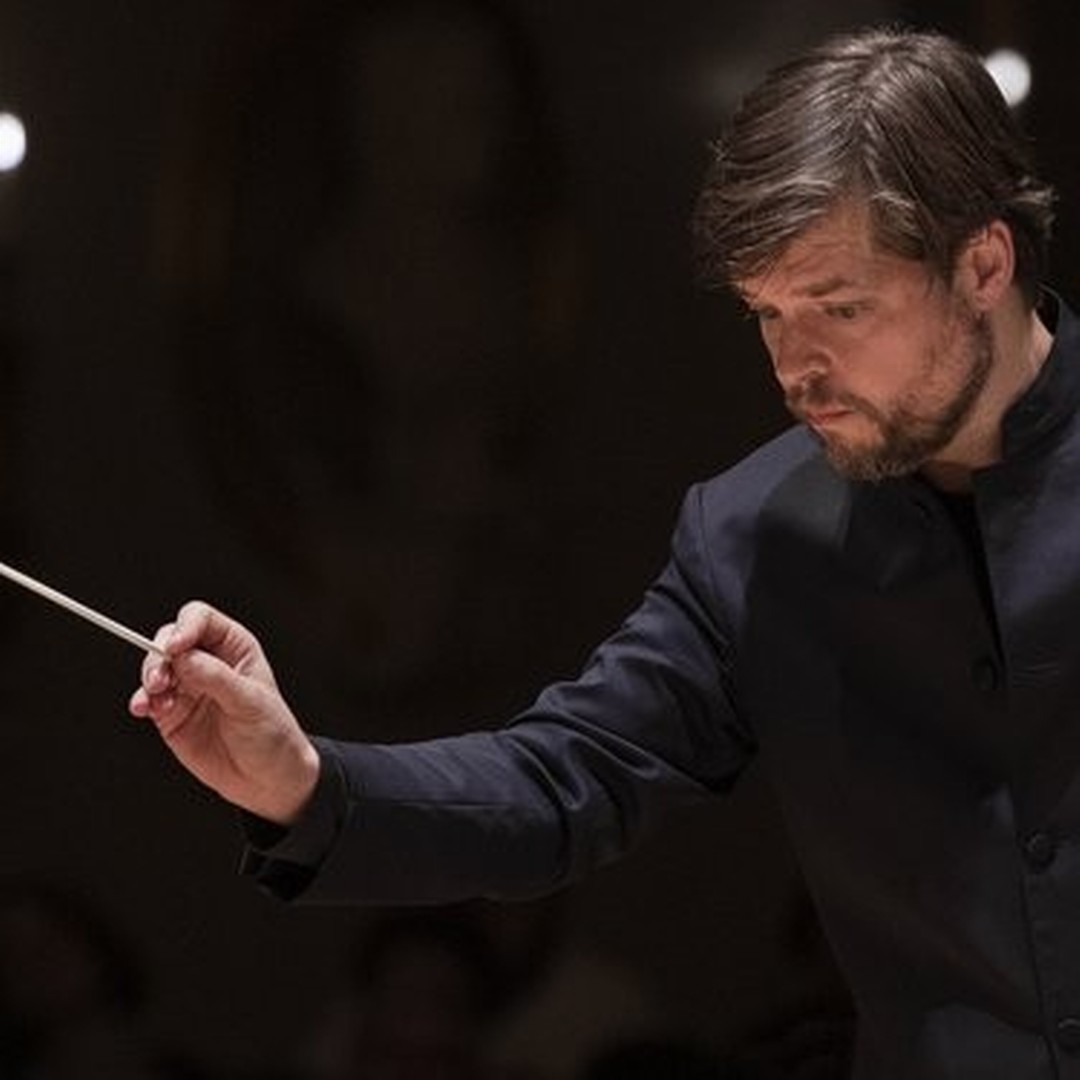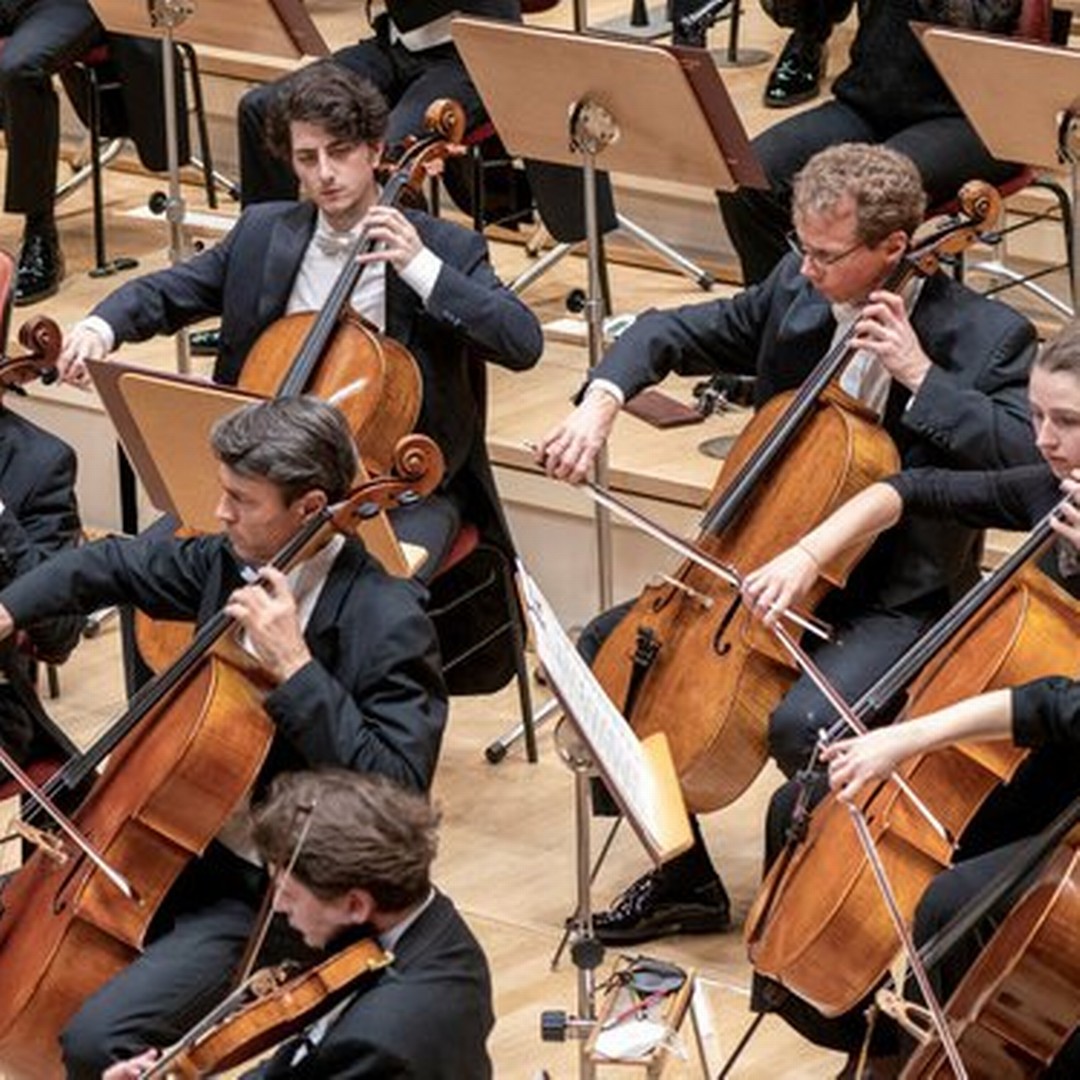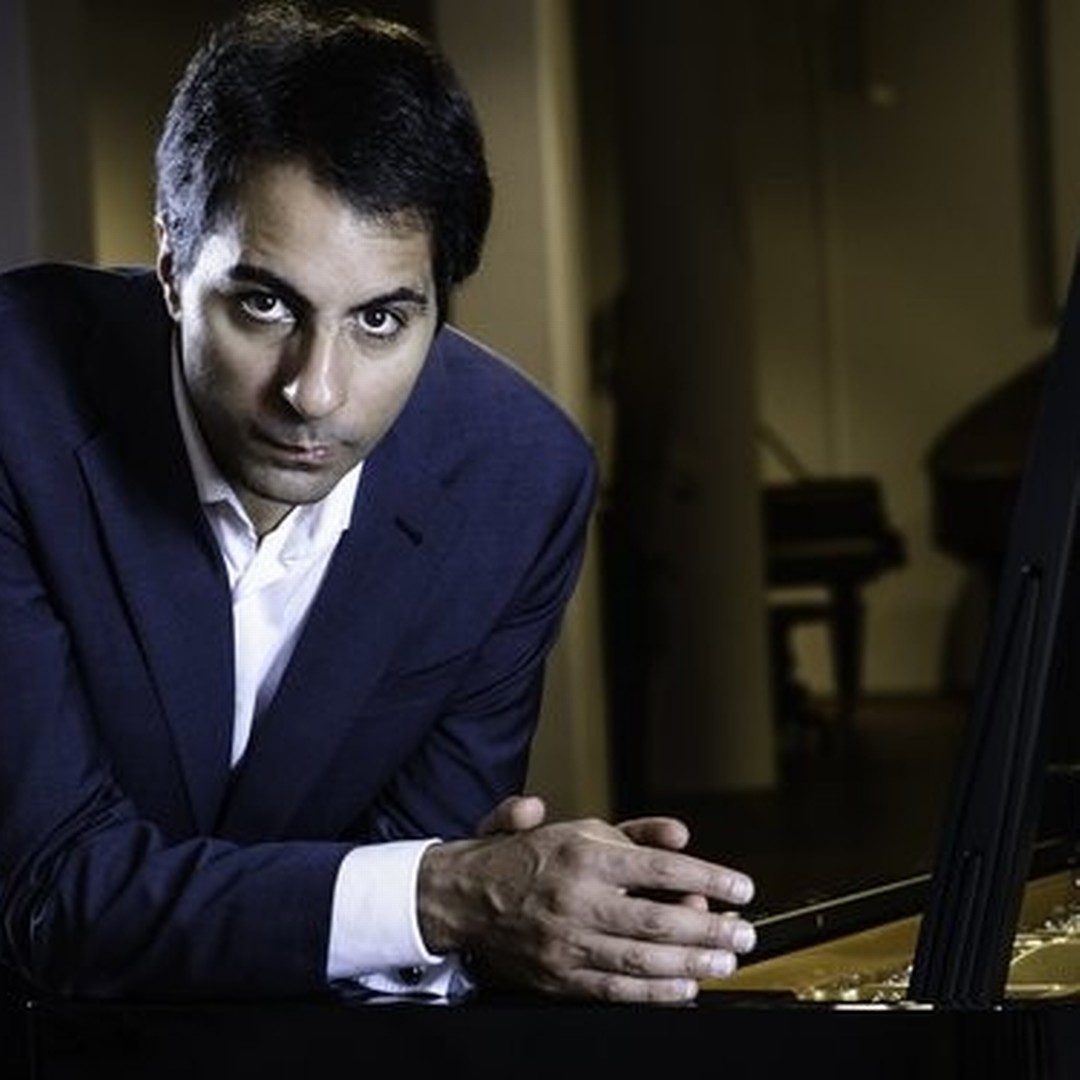 Description
Program

Maurice Ravel:
Konzert für Klavier und Orchester G-Dur

Pause

Hector Berlioz:
"Symphonie fantastique" op. 14

Ill-fated love and travel can make one artistically productive. Good examples here are two works performed by the Konzerthausorchester with principal guest conductor Juraj Valčuha and pianist Saleem Ashkar. Hector Berlioz was completely ignored by the actress who had captured his heart. Musically he worked through his heartbreak to great effect with the "Symphonie fantastique" and, along the way, invented program music. One accompanies the composer's alter ego through various scenes, from a ball to a place of execution to a witches' coven, all reflecting his mental states. Maurice Ravel came into contact with jazz on a tour of America. That he was deeply impressed by its rhythmic diversity and harmonic palette can be heard in his Piano Concerto in G Major, composed in the late 1920s.



Dates
Konzerthaus Berlin
Gendarmenmarkt, 10117 Berlin
To enable Google Maps please accept functional cookies.