Konzerthaus Berlin
Konzerthausorchester Berlin | Dresdner Kreuzchor
Gendarmenmarkt, 10117 Berlin
Johann Sebastian Bach: Weihnachts-Oratorium BWV 248 (Teile I-III)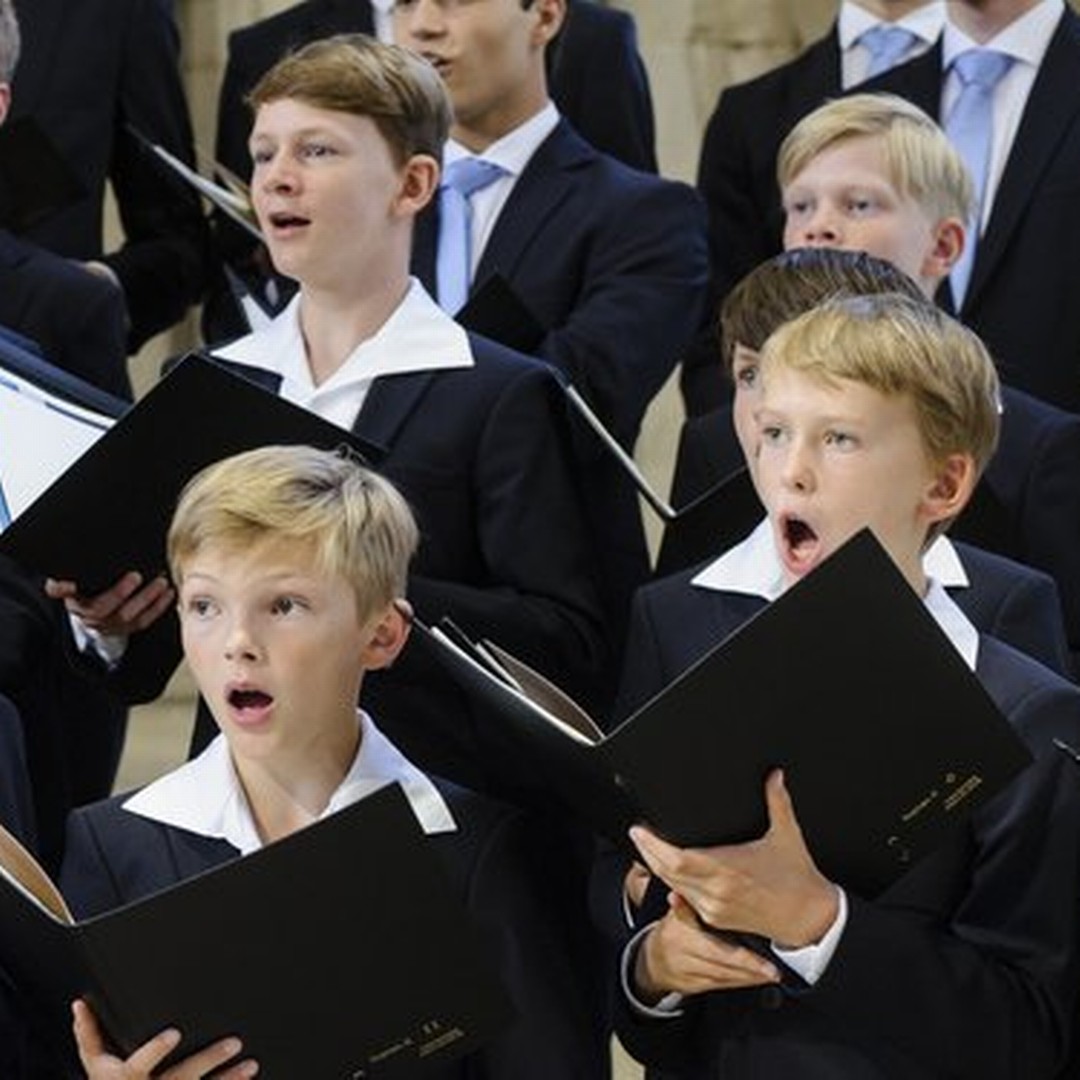 Concert program
Weihnachtliche Liedsätze a cappella

Johann Sebastian Bach
Weihnachts-Oratorium BWV 248 (Teile I-III)
Description
"For centuries, the Dresden Kreuzchor has been able to nourish people's souls" - with these beautiful words, Joachim Gauck, theologian and former Federal President, paid tribute to one of the oldest and best-known boys' choirs on the occasion of its 800th anniversary. This year, the Kreuzchor will once again fill the Großer Saal with a festive atmosphere at the Christmas concert of the Konzerthaus Orchestra. In addition to the first three parts of Bach's Christmas Oratorio, familiar Christmas carols will also be performed, so that the audience can return to their everyday lives in a more Christmassy mood after the concert.
Dates
Konzerthaus Berlin
Gendarmenmarkt, 10117 Berlin
To enable Google Maps please accept functional cookies.