Konzerthaus Berlin
Konzert zum Karfreitag
Gendarmenmarkt, 10117 Berlin
mit dem Konzerthausorchester Berlin, Marc Albrecht und Daniel Hope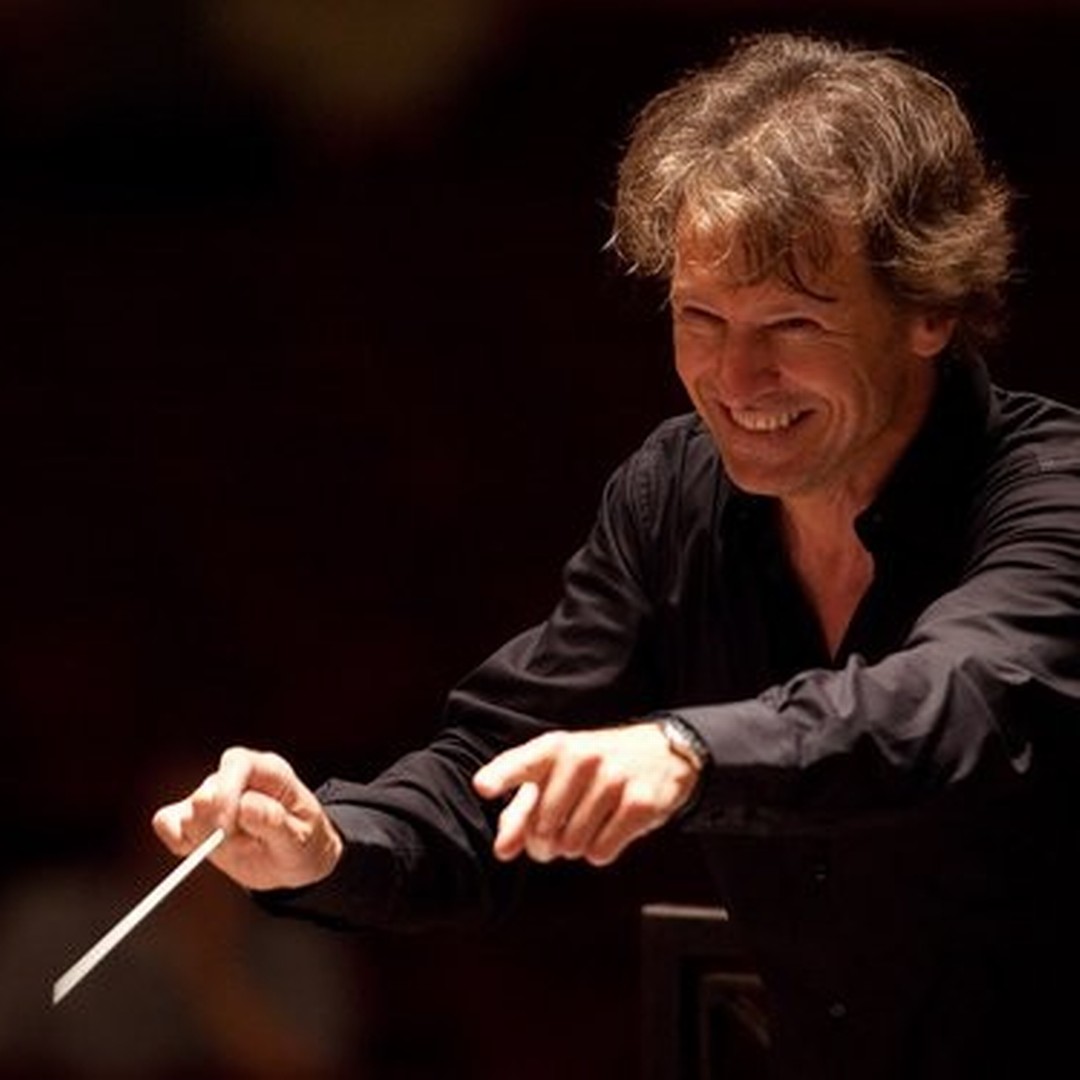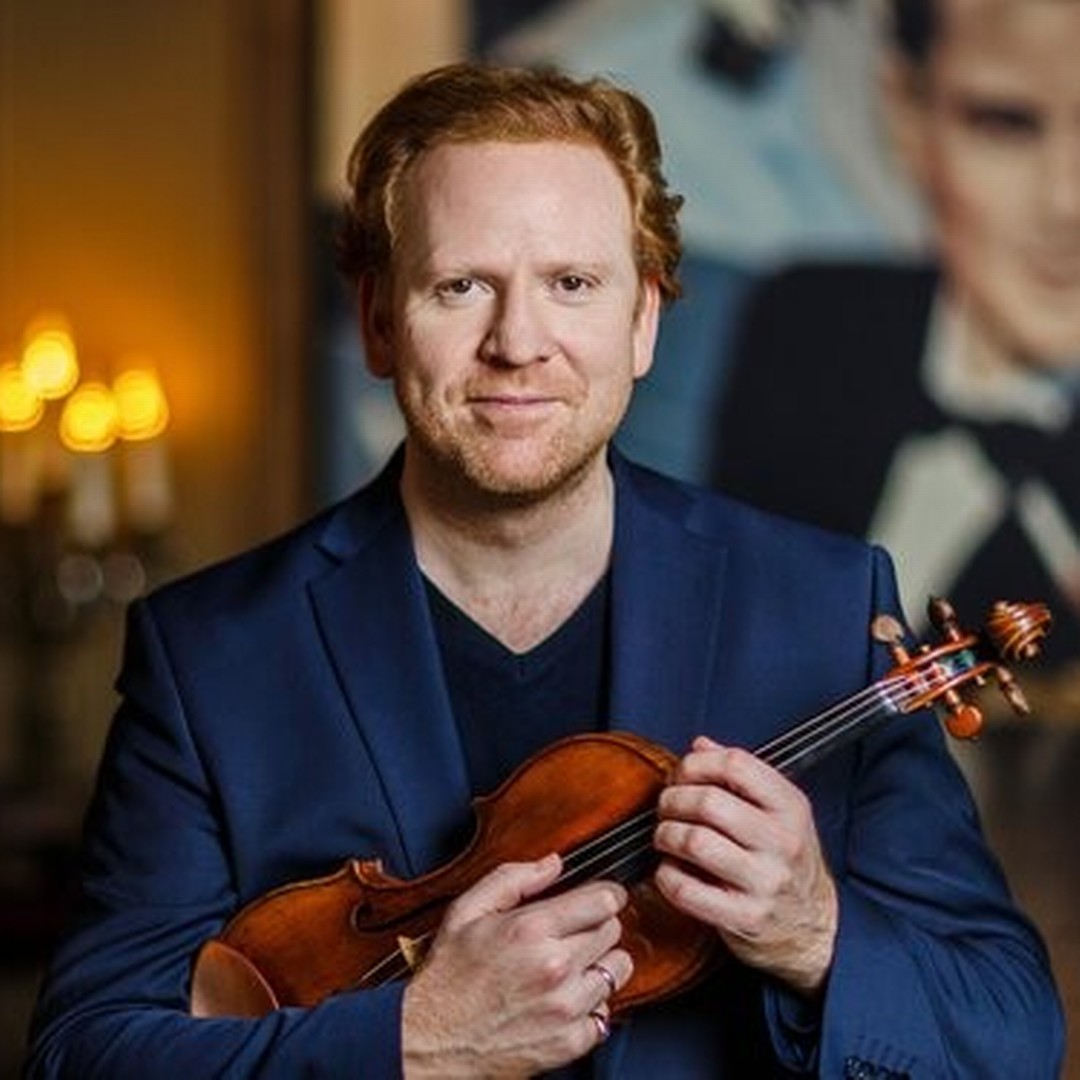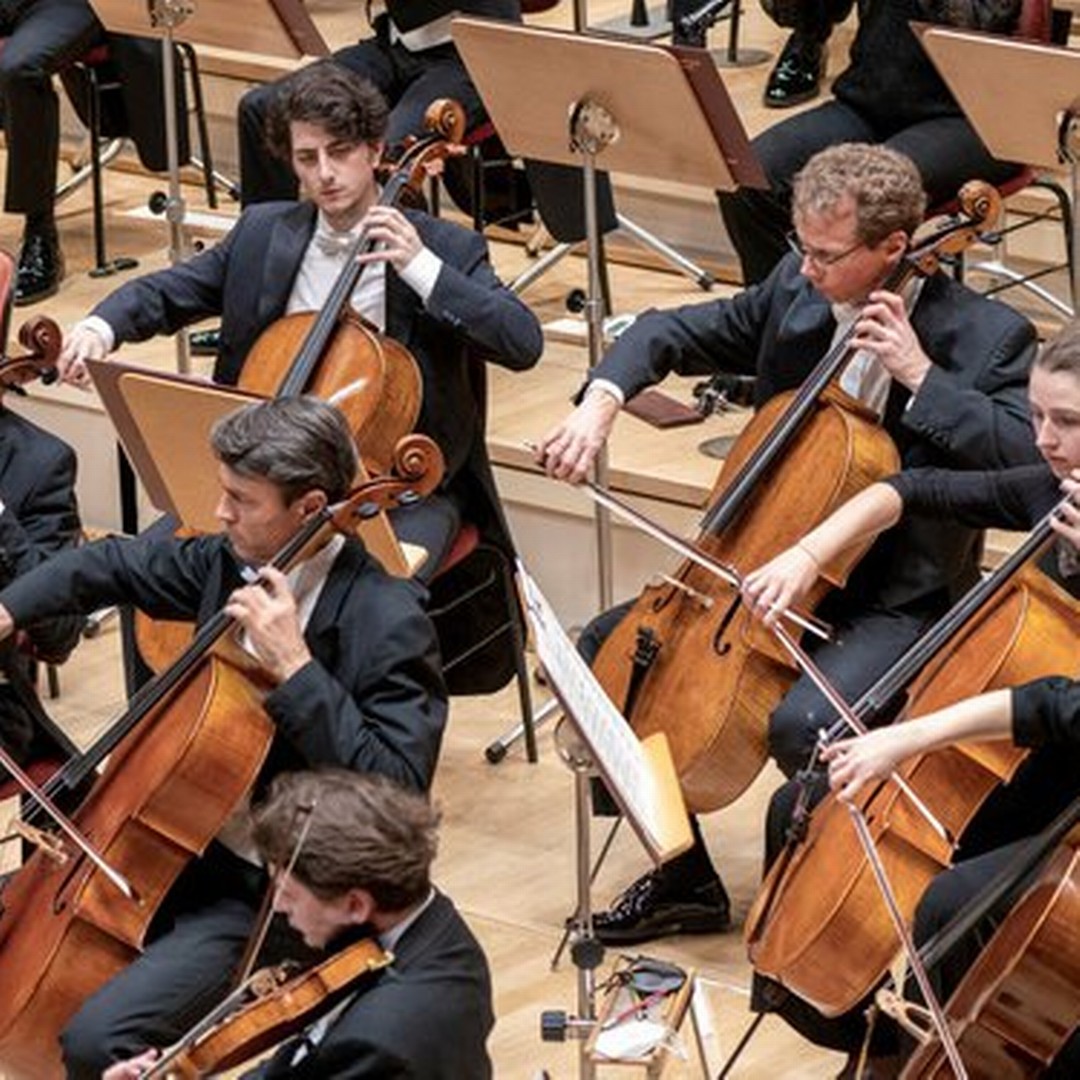 Description
Program

Richard Wagner:
Vorspiel zu "Parsifal"

Sofia Gubaidulina:
"Offertorium" - Konzert für Violine und Orchester Nr. 1

Richard Wagner:
"Karfreitagszauber" aus "Parsifal"



The third act of Richard Wagner's "Parsifal" is set on Good Friday. According to the composer, the opera was intended to have a "rapturous effect on the mind". But even those with no connection to Christian mysticism and the work's artistically heightened message of redemption will enjoy two wonderful instrumental pieces by the opera's composer, "Prelude" and "Good Friday Spell".
Bach's "Musical Offering" and Webern's handling of timbres inspired Sofia Gubaidulina to compose "Offertorium", which is imbued with Christian religiosity. She wrote it for the violinist Gidon Kremer in 1980, and Daniel Hope interprets it here.
Dates
Konzerthaus Berlin
Gendarmenmarkt, 10117 Berlin
To enable Google Maps please accept functional cookies.