Konzerthaus Berlin
Konzerthausorchester Berlin > Eschenbach
Gendarmenmarkt, 10117 Berlin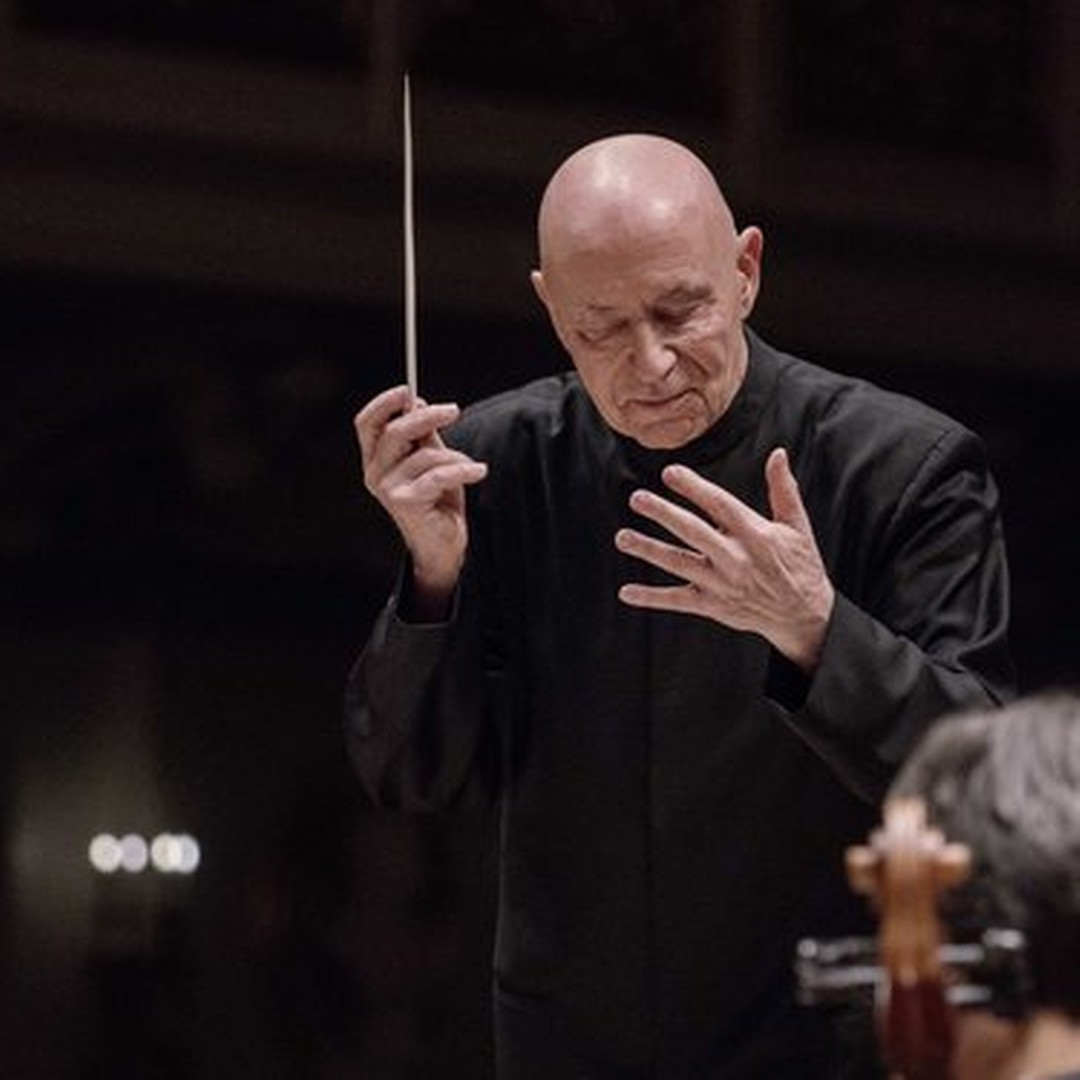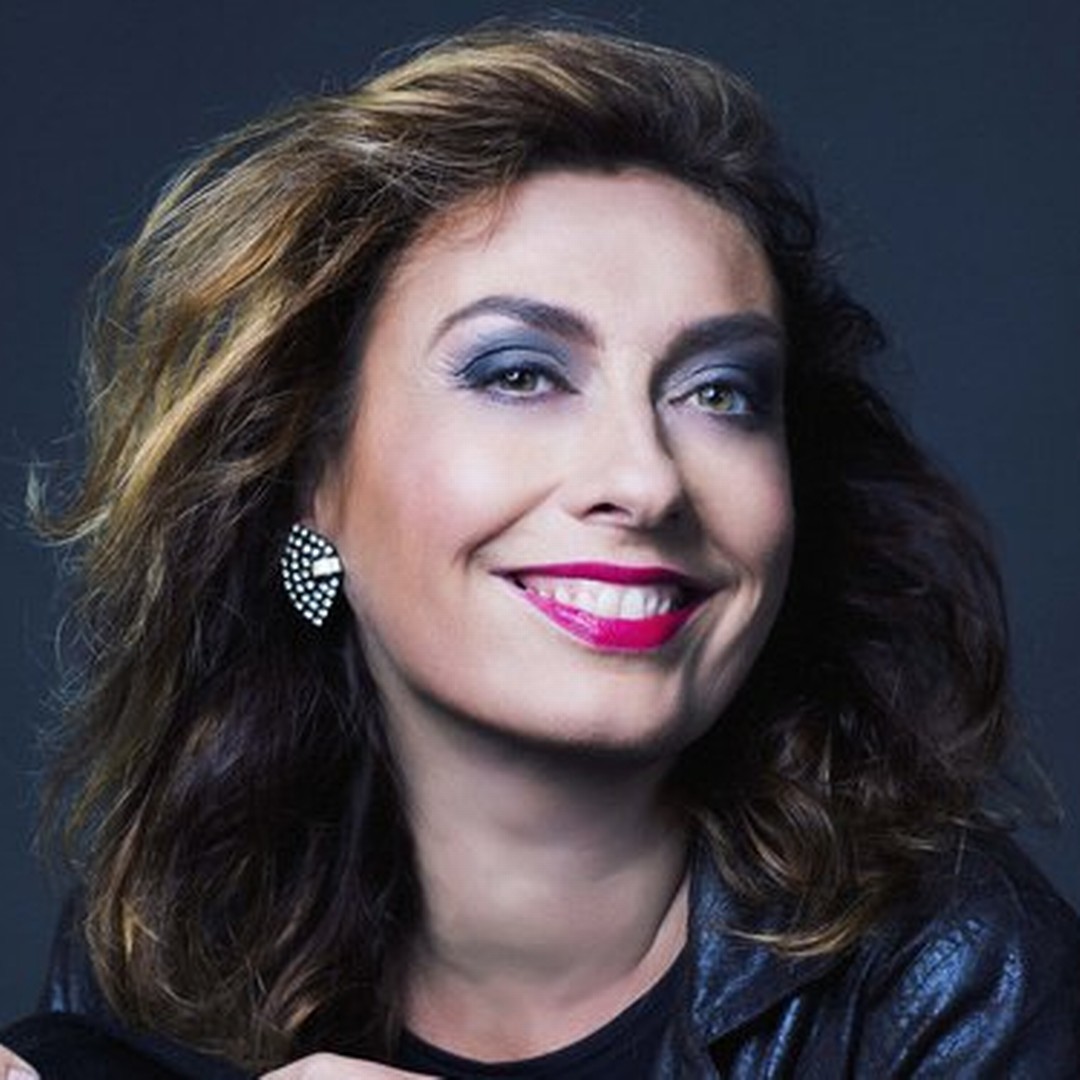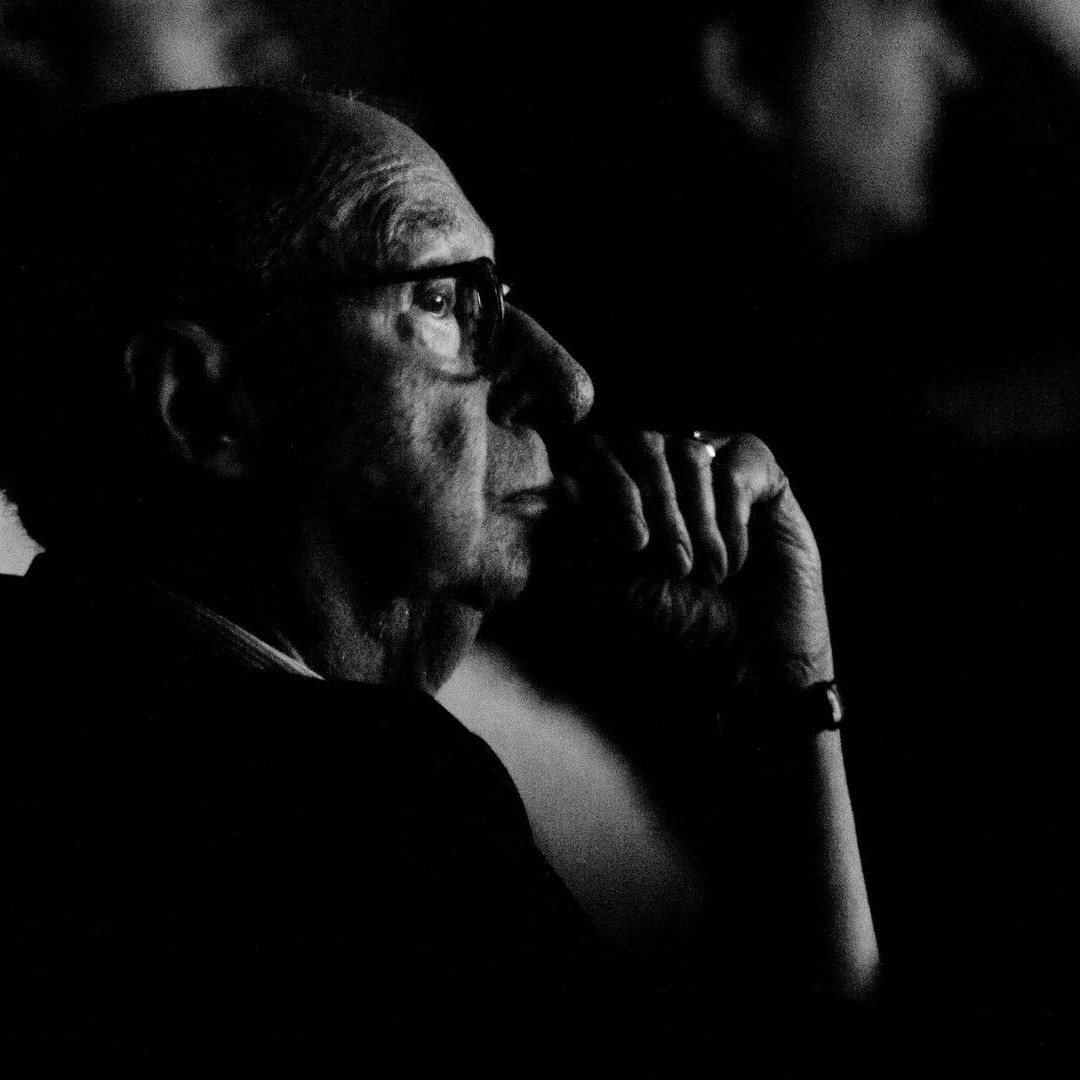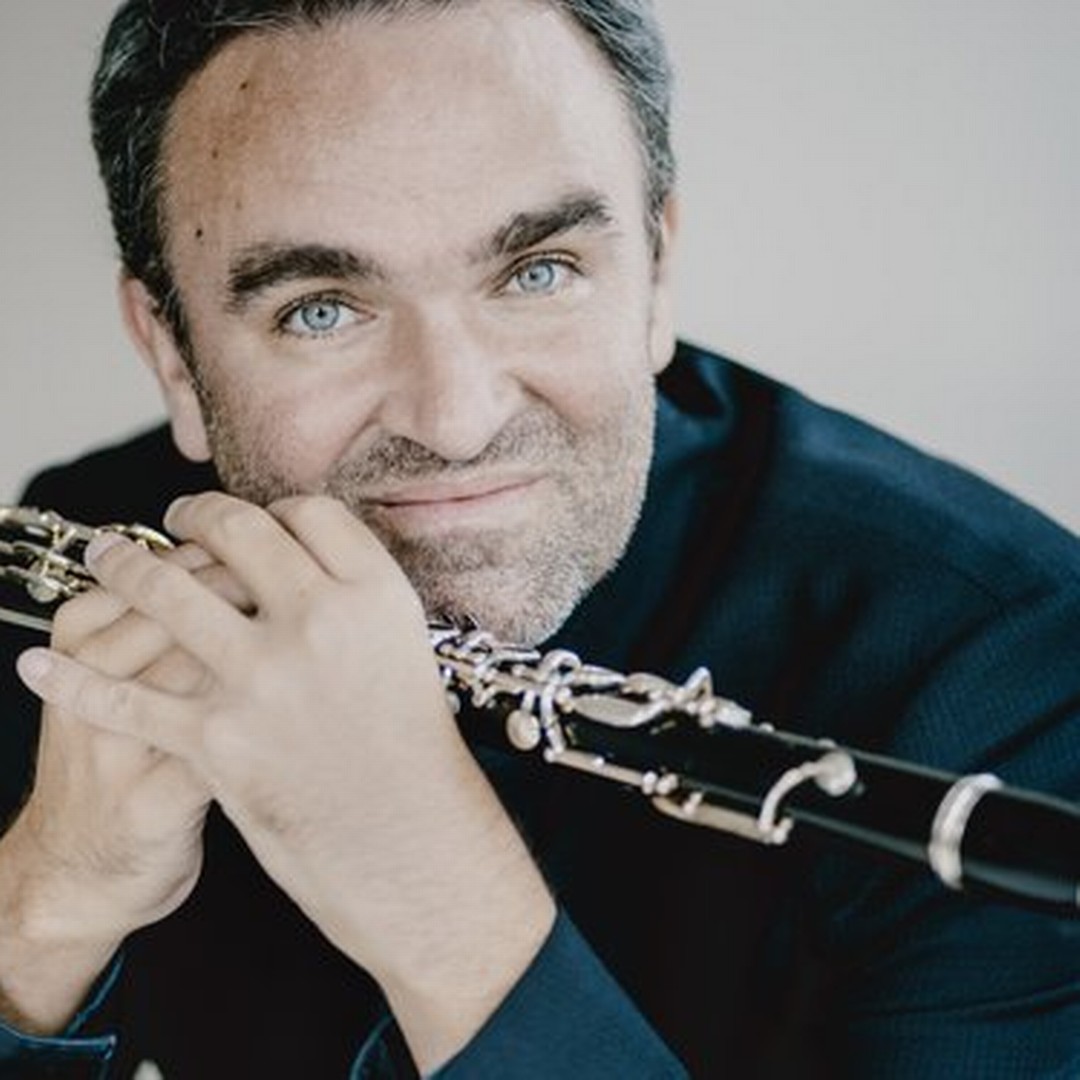 Description
Christoph Eschenbach and the Konzerthausorchester Berlin devote this vivid portrait to Aribert Reimann, the grand master of contemporary music. With "Spiralat Halom" (Dream Spirals), the programme contains an orchestral work that Reimann composed only months before the Third Gulf War. Ten years previously he had set Paul Celan's cycle of poems "Benighted", songs of lament and accusation that are complemented by his clarinet concerto "Cantus".
Dates
Konzerthaus Berlin
Gendarmenmarkt, 10117 Berlin
To enable Google Maps please accept functional cookies.