Berliner Philharmoniker at Kammermusiksaal
Piano Recital with Piotr Anderszewski
Herbert-von-Karajan-Str. 1, 10785 Berlin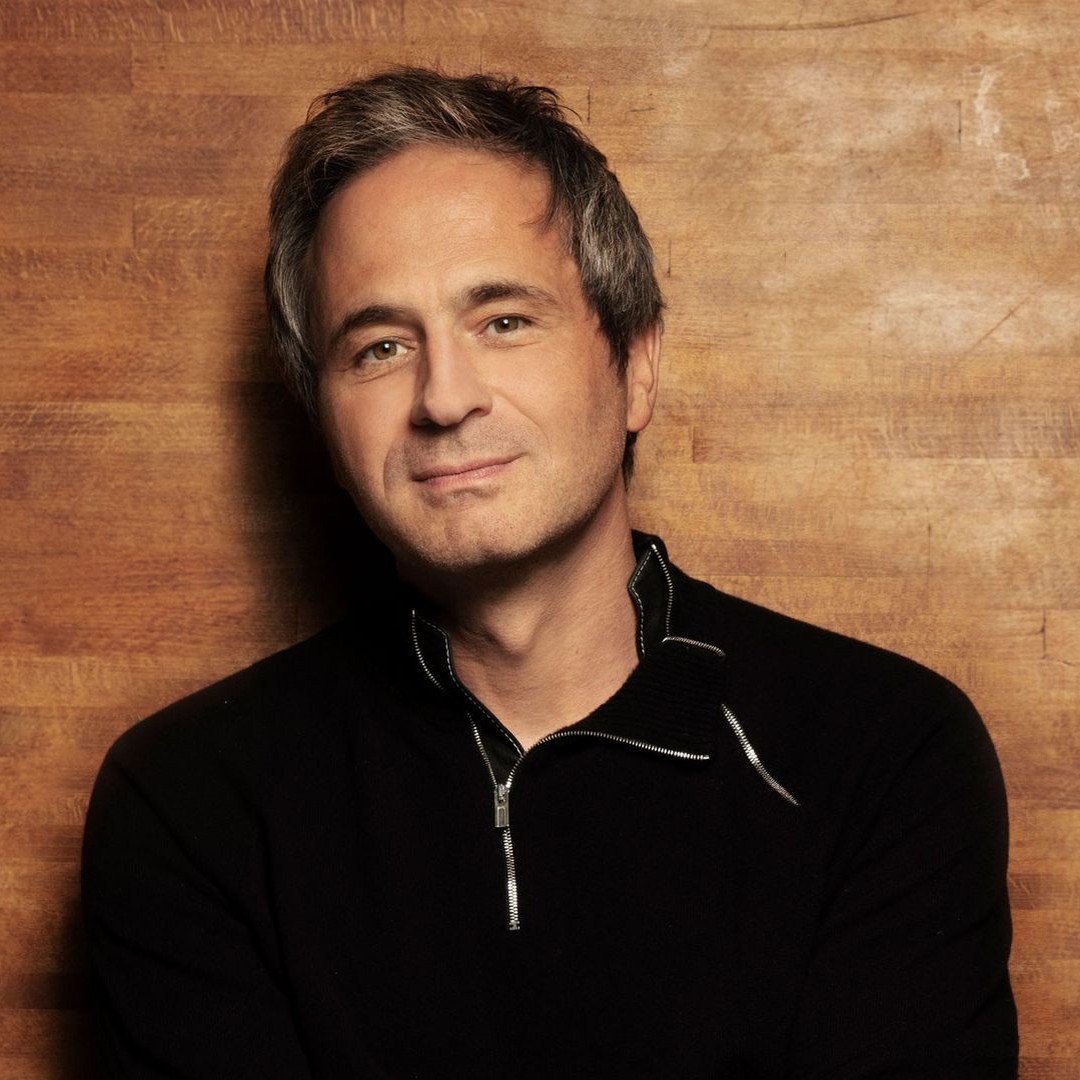 Concert program
Johann Sebastian Bach
Partita Nr. 6 e-Moll BWV 830

Karol Szymanowski
Mazurken op. 50: Nr. 3 Moderato
Mazurken op. 50: Nr. 7 Poco vivace. Tempo Oberka
Mazurken op. 50: Nr. 8 Moderato (non troppo)
Mazurken op. 50: Nr. 5 Moderato
Mazurken op. 50: Nr. 4 Allegramente, risoluto

Béla Bartók
14 Bagatellen Sz 38

Johann Sebastian Bach
Französische Suite Nr. 5 G-Dur BWV 816
Description
A constant in Piotr Anderszewski's piano recitals is the music of Johann Sebastian Bach, which he interprets with extraordinary vividness thanks to his transparent, flawless playing. At this concert the pianist plays Bach's Partita No. 6 and the French Suite No. 5, contrasting these sparkling dance movements with miniatures from two countries from which his own family comes. We hear Karol Szymanowski's Mazurkas, op. 50, a sophisticated homage to a popular Polish dance, and the 14 Bagatelles, in which Hungarian composer Béla Bartók established a new, expressive style of piano music.
Dates
Berliner Philharmoniker at Kammermusiksaal
Herbert-von-Karajan Str. 1 10785 Berlin
To enable Google Maps please accept functional cookies.