Berliner Philharmoniker at Kammermusiksaal
Portrait concert: Oscar Jockel conducts the Karajan Academy
Herbert-von-Karajan-Str. 1, 10785 Berlin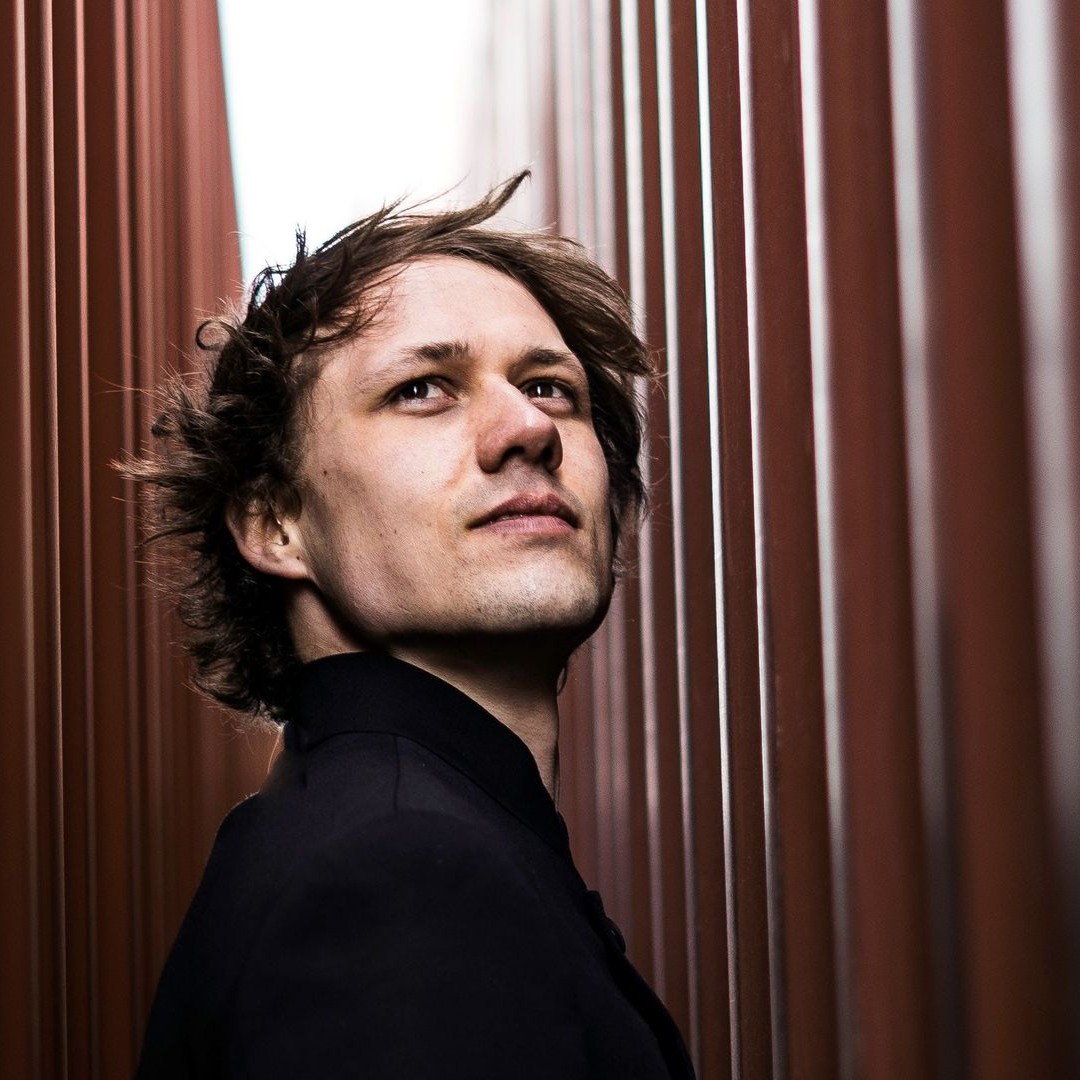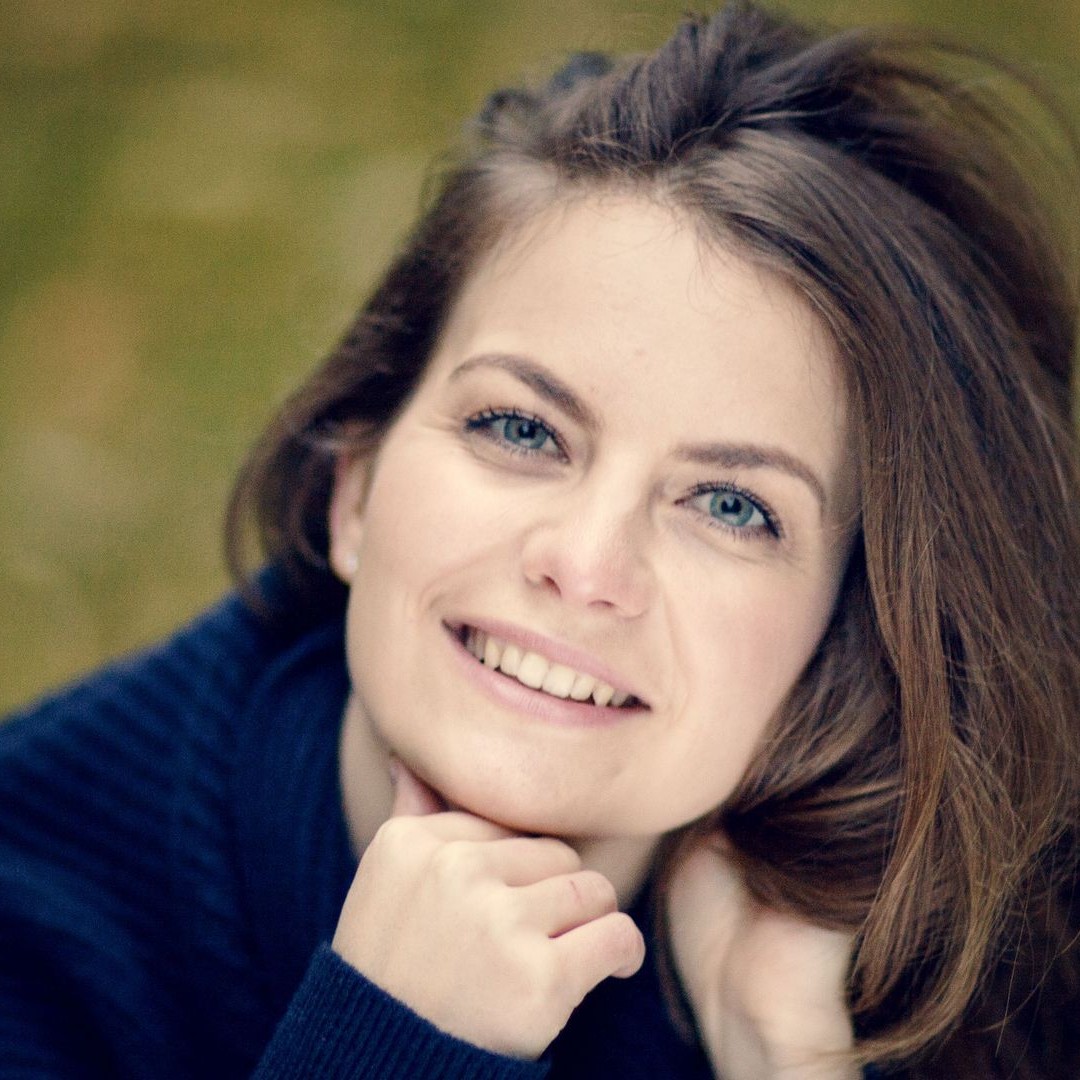 Concert program
Giovanni Gabrieli
Symphoniae sacrae II: Exaudi me Domine

Oscar Jockel
paths in the sky für fünf Orchestergruppen (Uraufführung)

Alban Berg
Konzert für Violine und Orchester »Dem Andenken eines Engels« (Bearbeitung von Faradsch Karaew)

Ludwig van Beethoven
Symphonie Nr. 7 A-Dur op. 92
Description
Oscar Jockel is absorbed in the music – both as a conductor and as a composer: "When I make music, I have the feeling that I no longer exist," says the conducting scholarship holder of the Karajan Academy and musical assistant to Kirill Petrenko. In this portrait concert, the Regensburg-born composer can show the full range of his skills – with performances of Baroque music, Alban Berg's touching violin concerto (soloist: Veronika Eberle), Beethoven's stirring Seventh Symphony and the world premiere of his new composition paths in the sky.
Dates
Berliner Philharmoniker at Kammermusiksaal
Herbert-von-Karajan Str. 1 10785 Berlin
To enable Google Maps please accept functional cookies.