Berliner Philharmoniker
Jazz at Berlin Philharmonic: The art of drumming
Herbert-von-Karajan-Str. 1, 10785 Berlin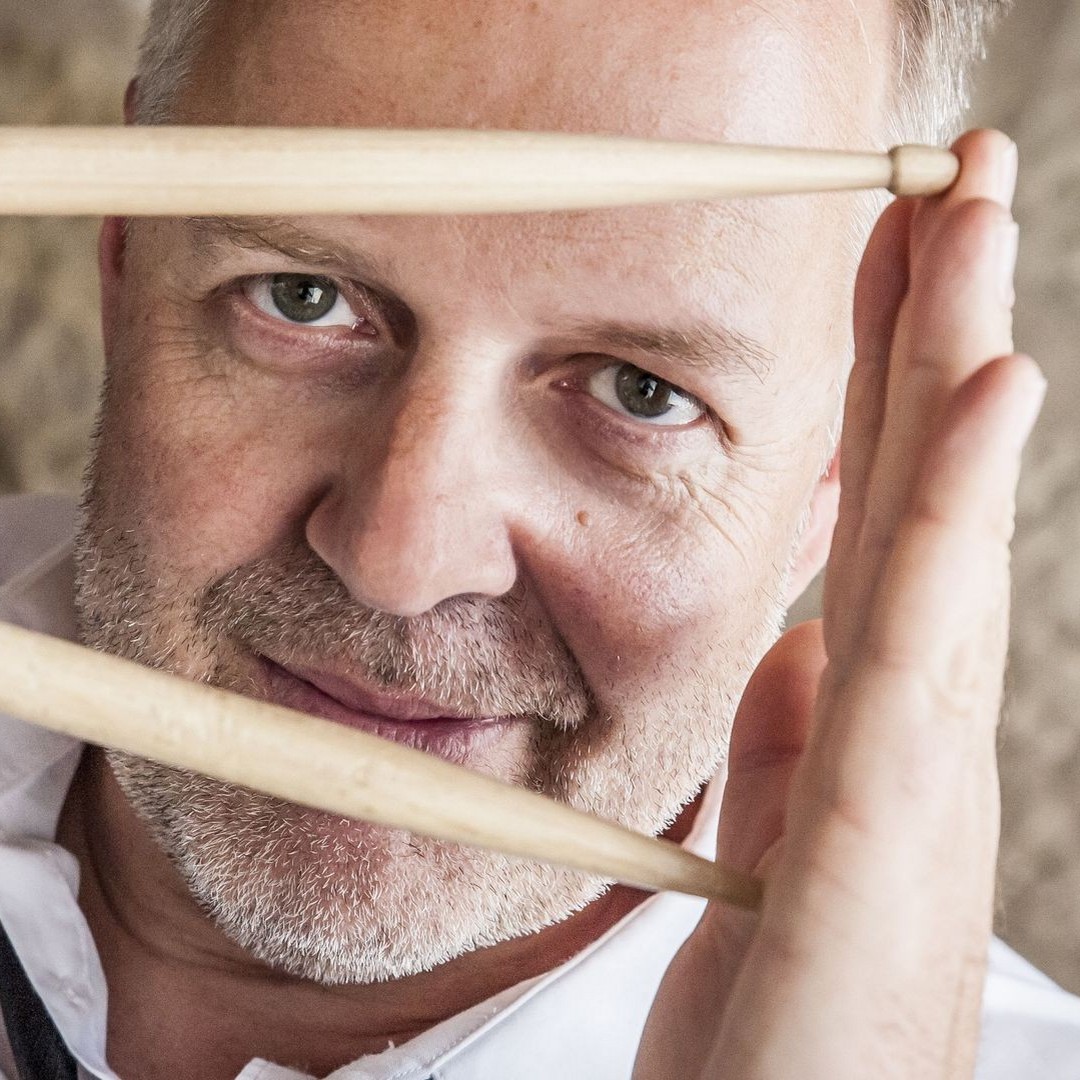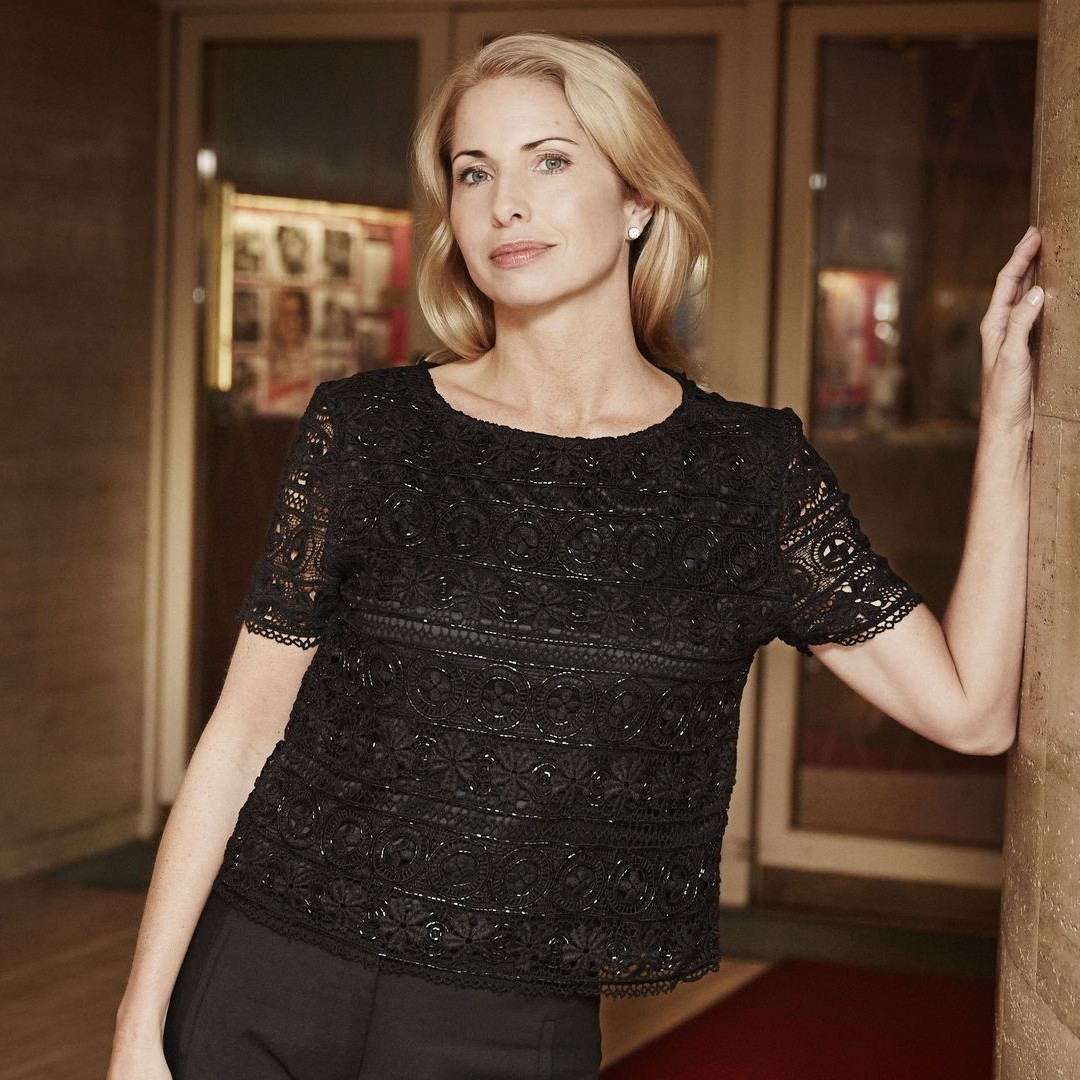 Concert program
»Skin Deep« ‒ The Art of Jazz Drumming
Description
What would jazz be without drums? They give the music its rhythm, pulse, and drive. In a concert entitled "Skin Deep" – The Art of Jazz Drumming, the hr-Bigband, conducted by Jörg-Achim Keller, welcomes two outstanding drummers on this evening: Wolfgang Haffner, one of Germany's foremost drummers, and Gregory Hutchinson from New York, who is one of the most sought-after drummers on the international scene. Guest star is the Swedish singer Viktoria Tolstoy, whose captivating, soulful voice lends this rhythm-laden jazz evening its very own magical sound.
Dates
Berliner Philharmoniker
Herbert-von-Karajan Str. 1 10785 Berlin
To enable Google Maps please accept functional cookies.