Berliner Philharmoniker at Kammermusiksaal
Jazz at Berlin Philharmonic | Jazz Meets Classic
Herbert-von-Karajan-Str. 1, 10785 Berlin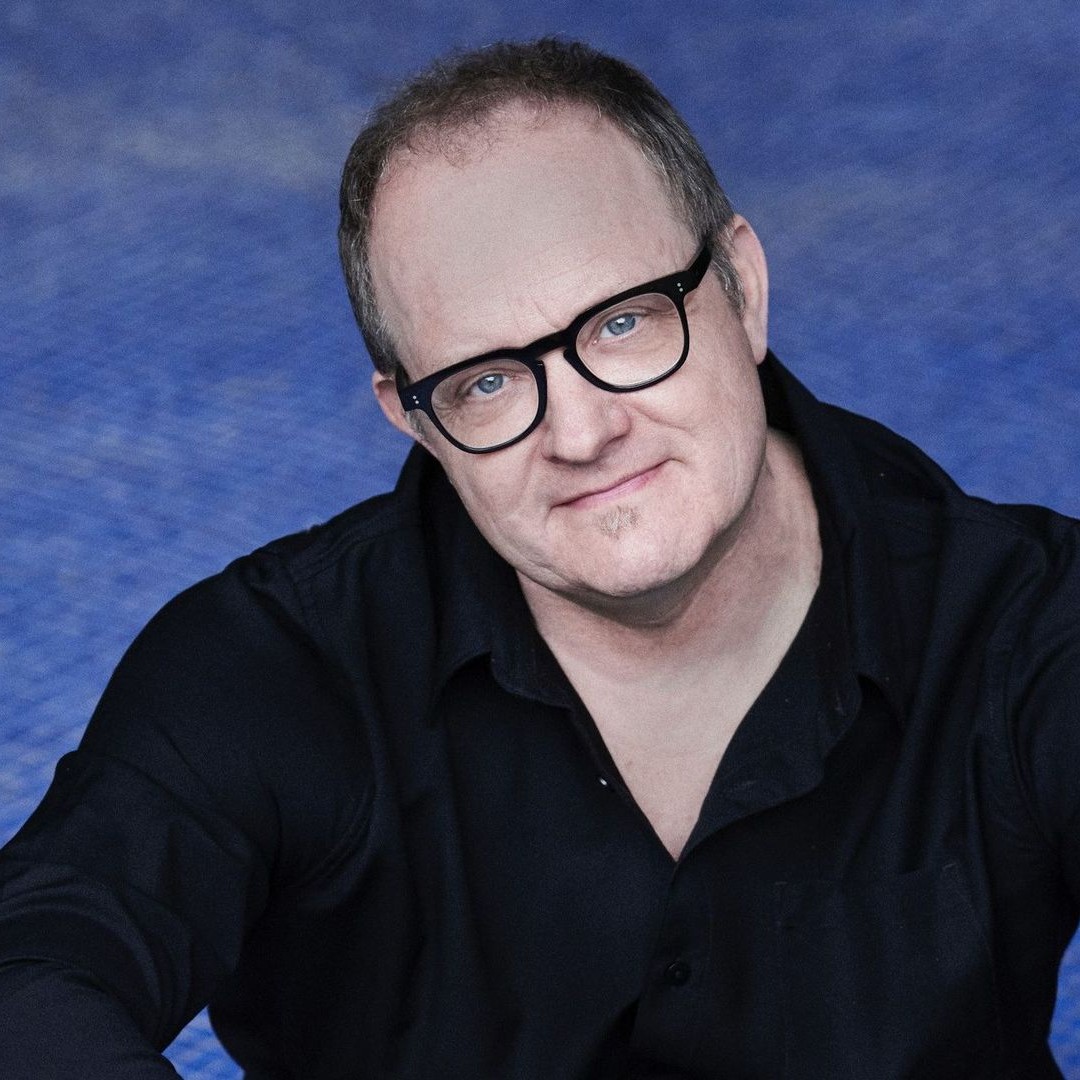 Description
This concert demonstrates how well jazz and classical music can complement each other. The double bassist Dieter Ilg and his trio partners, pianist Rainer Böhm and percussionist Patrice Héral, are experts at translating works by classical composers such as Verdi, Bach, Beethoven, Wagner and Ravel into jazz. They do it in a respectful, modern and convincing way, presenting well-known works with a new groove and sound. That also applies to the exceptional Polish jazz musicians Adam Bałdych and Leszek Możdżer, who explore their classical roots at this concert.
Dates
Berliner Philharmoniker at Kammermusiksaal
Herbert-von-Karajan Str. 1 10785 Berlin
To enable Google Maps please accept functional cookies.