Berliner Philharmoniker at Kammermusiksaal
Herbert-von-Karajan-Str. 1, 10785 Berlin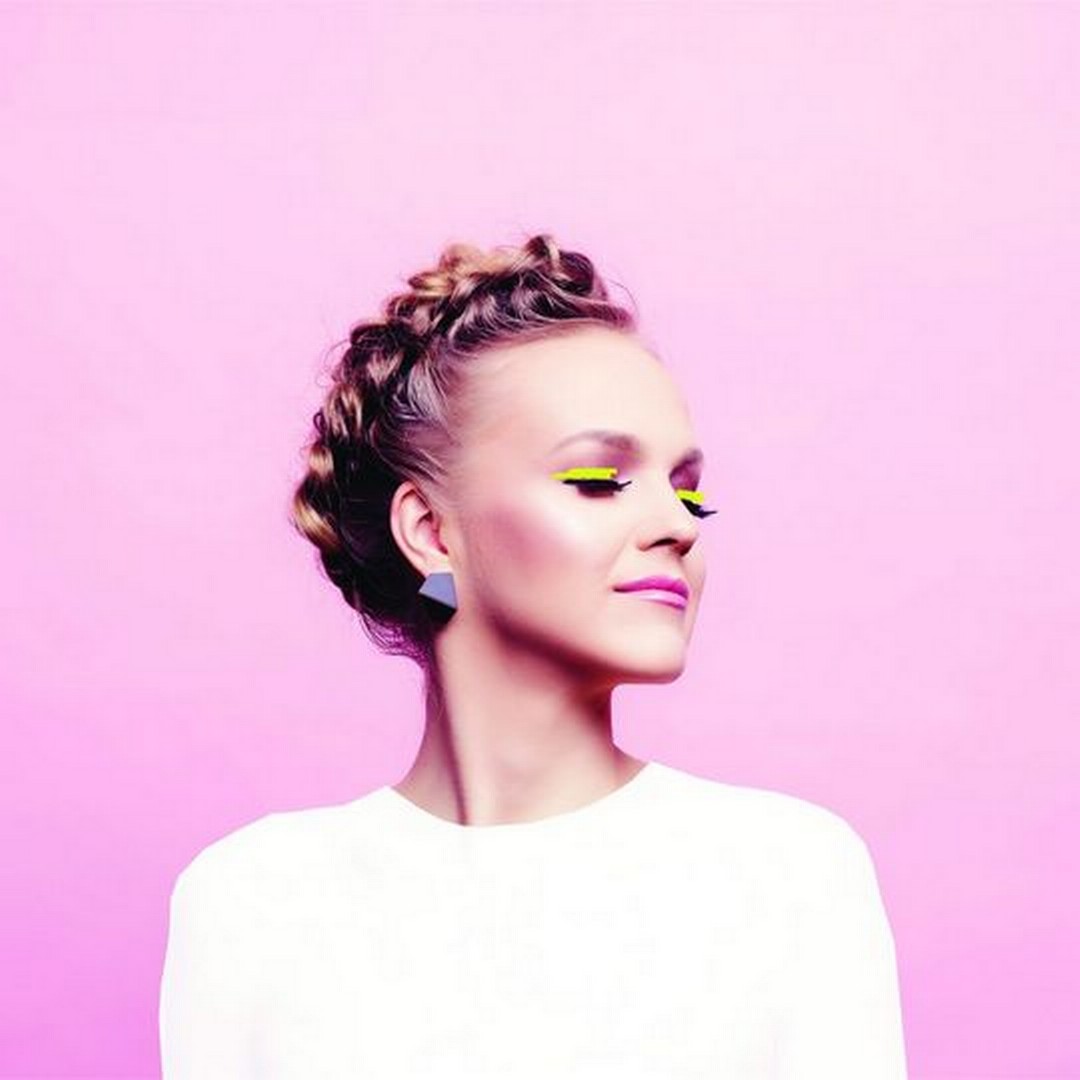 Description
Three female jazz musicians – and each fantastic in her own way: Estonian singer Kadri Voorand is considered a rising star of the scene in her home country. She develops her both meditative and energetic tonal language from the skilful mix of folk, classical music and jazz. Icelander Anna Gréta is inspired by Nordic nature and the melancholy of her homeland to write reflective, mystical songs. A completely different sound comes from the US-American Rhoda Scott, the "Grande Dame of the Hammond organ". Discovered by the legendary Count Basie, her music is in the tradition of hard bop, gospel and soul.
Dates
Berliner Philharmoniker at Kammermusiksaal
Herbert-von-Karajan Str. 1 10785 Berlin
To enable Google Maps please accept functional cookies.