Berliner Philharmoniker at Kammermusiksaal
Chamber Orchestra of Europe
Herbert-von-Karajan-Str. 1, 10785 Berlin
Dénes Várjon & Veronika Eberle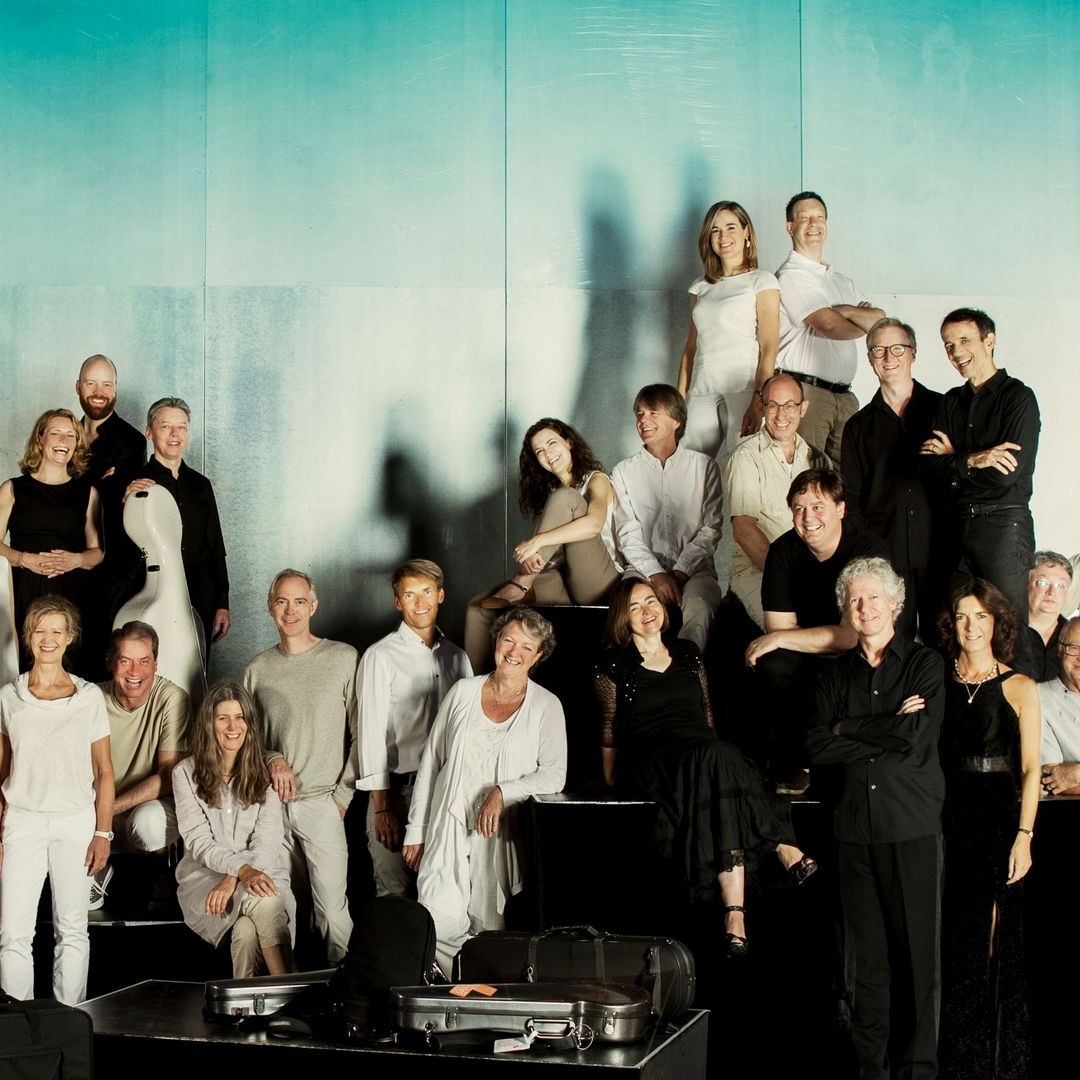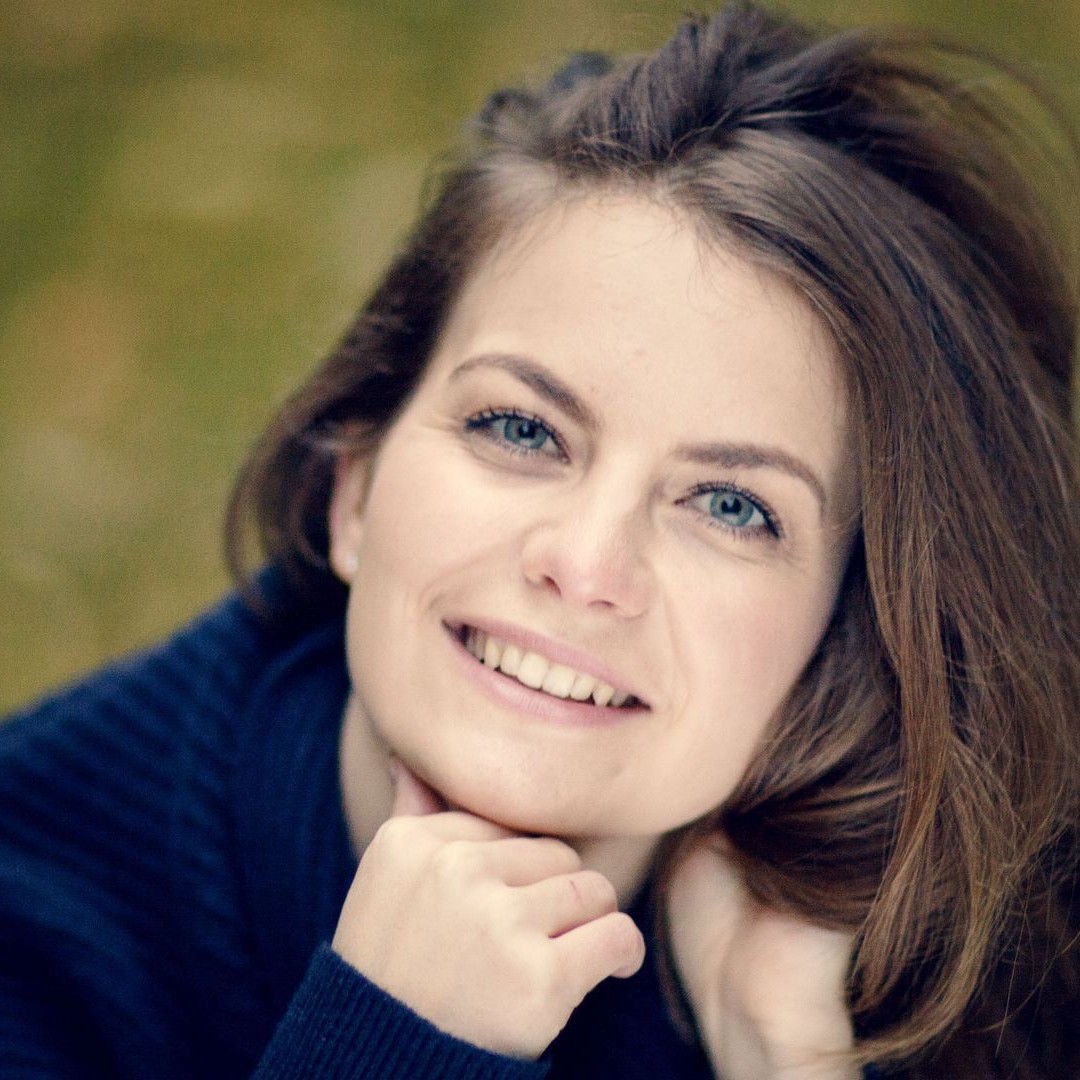 Description
Light and dark, light and shadow – these contrasts are closely juxtaposed in this programme by the Chamber Orchestra of Europe: in Haydn's Symphony No. 34, the sombre D minor and serene D major alternate. Minor modes also give the violin concerto by the 13-year-old Mendelssohn a tragic character, while Hummel's G major concerto conveys above all light-heartedness. Janáček, on the other hand, offers musical sketches of quarrelling animals in his Concertino. In addition to such varied moods, virtuosity does not come up short in these concertante works.
Dates
Berliner Philharmoniker at Kammermusiksaal
Herbert-von-Karajan Str. 1 10785 Berlin
To enable Google Maps please accept functional cookies.