Berliner Philharmoniker at Kammermusiksaal
The First Viennese School with the Chamber Orchestra of Europe | Andrew Manze and Jan Lisiecki
Herbert-von-Karajan-Str. 1, 10785 Berlin
Projekt Aufbruch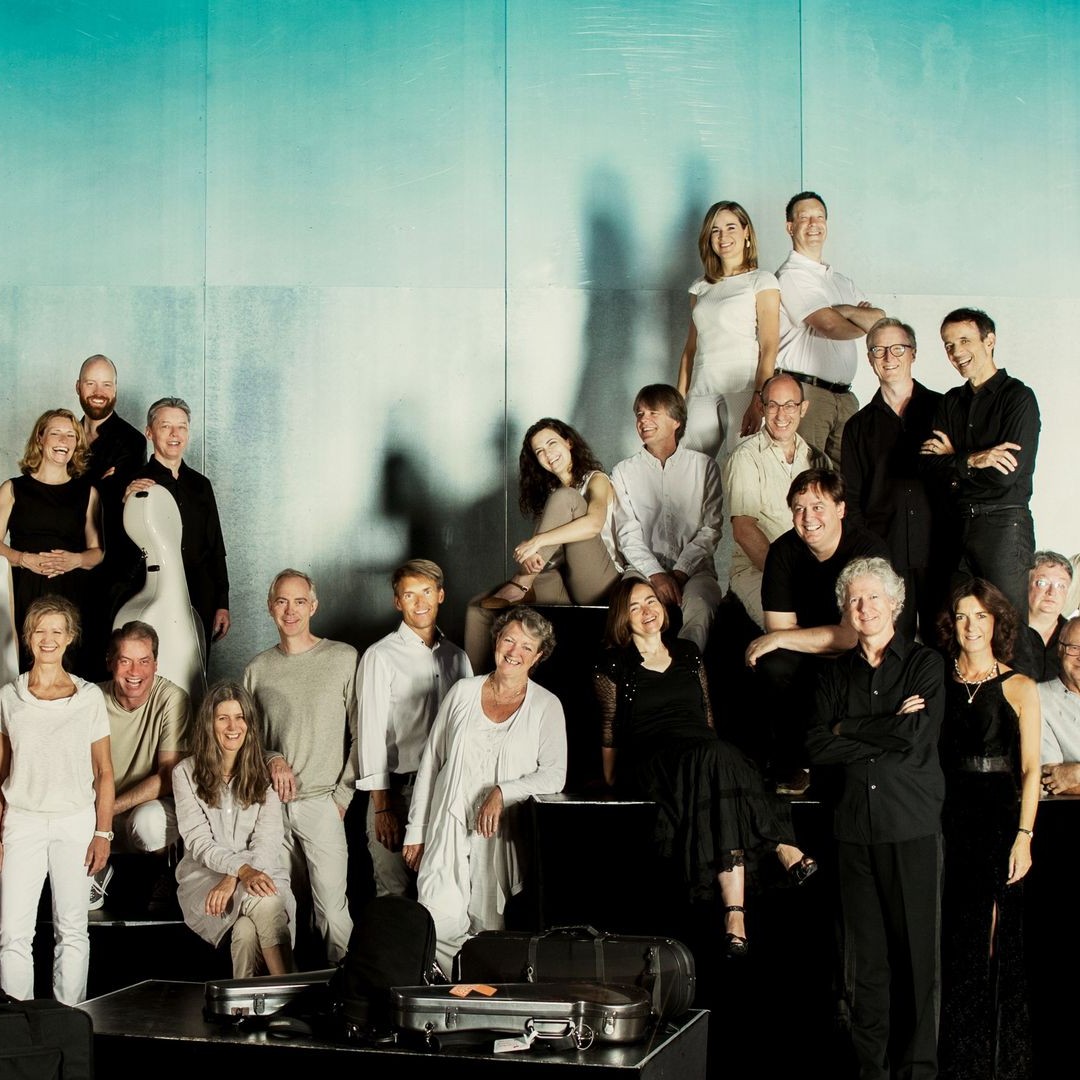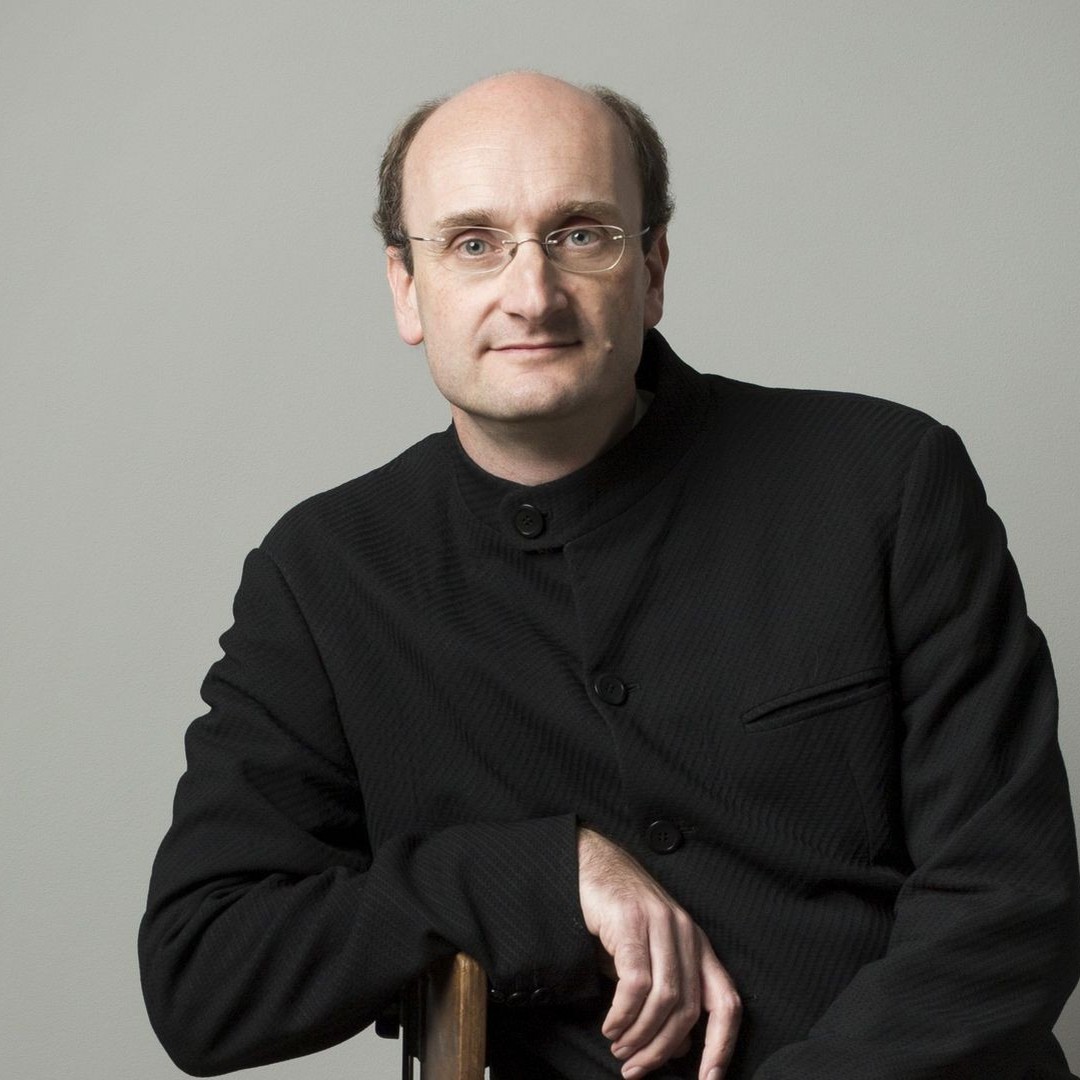 Concert program
Projekt Aufbruch

Ludwig van Beethoven
Coriolan-Ouvertüre c-Moll op. 62

Wolfgang Amadeus Mozart
Konzert für Klavier und Orchester Nr. 21 C-Dur KV 467

Joseph Haydn
Symphonie Nr. 98 B-Dur
Description
The music of the First Viennese School is ideal for the luminous, transparent sound of the Chamber Orchestra of Europe. In this concert, the ensemble, conducted by Andrew Manze, focuses on the three great composers of the period: Haydn, Mozart and Beethoven, whose heroically dramatic Coriolan Overture opens the evening. The pianist Jan Lisiecki, acclaimed for his equally intelligent and insightful interpretations, is the soloist in Wolfgang Amadeus Mozart's gallant and highly virtuosic "Jenamy" piano concerto. The evening concludes with Joseph Haydn's eminently elegant Symphony No. 98.
Dates
Berliner Philharmoniker at Kammermusiksaal
Herbert-von-Karajan Str. 1 10785 Berlin
To enable Google Maps please accept functional cookies.