Deutsche Oper Berlin
Il viaggio a Reims
Bismarckstraße 35, 10627 Berlin
Gioacchino Rossini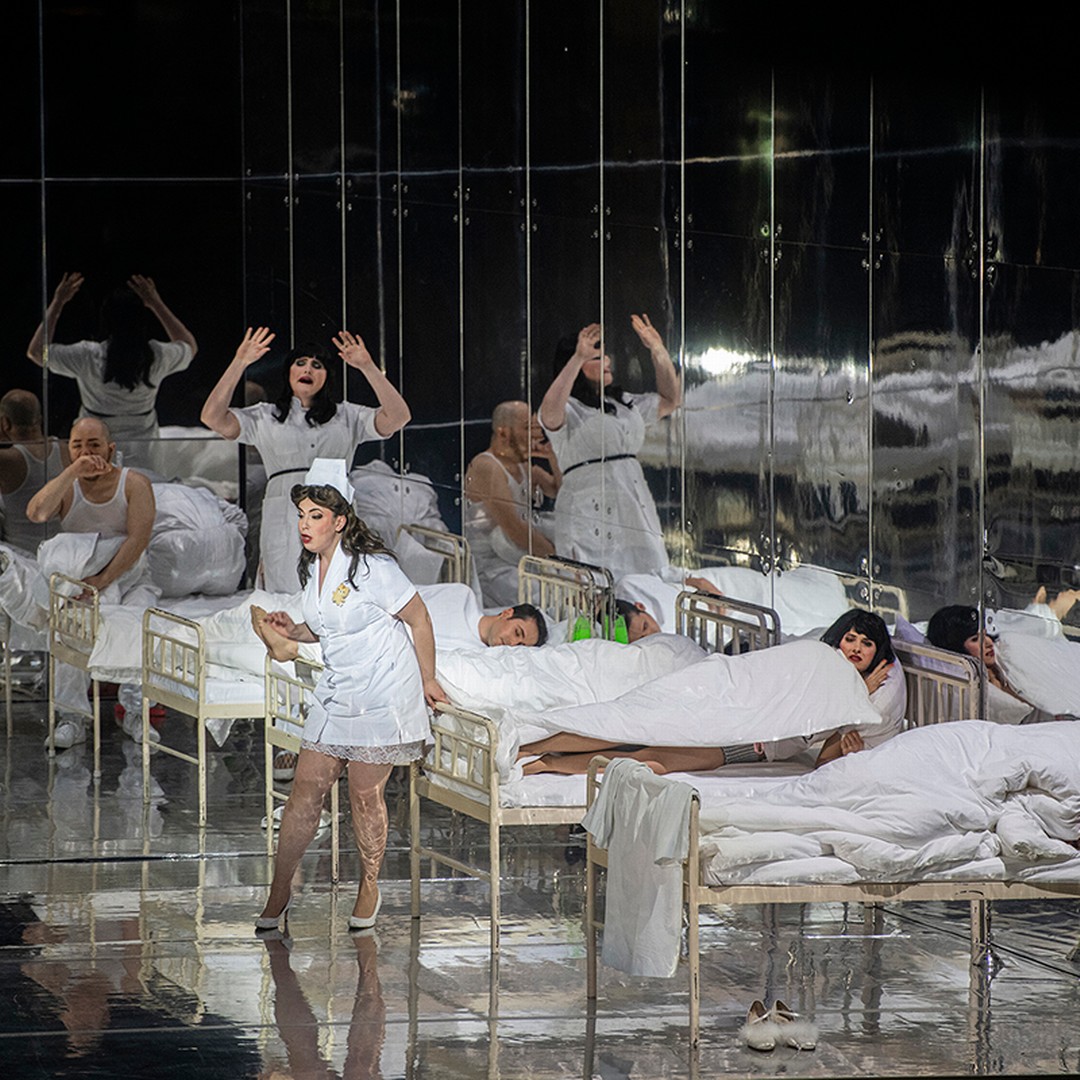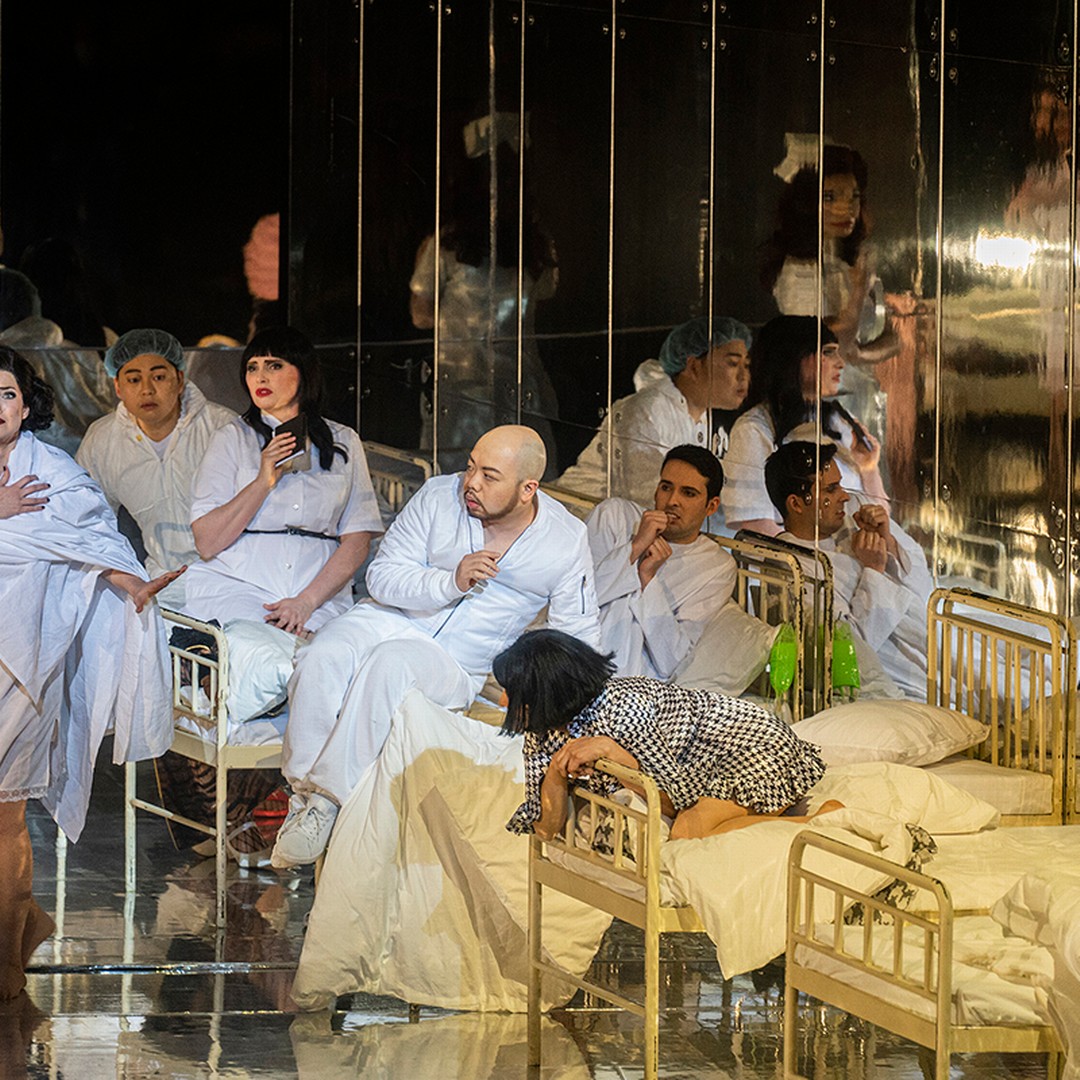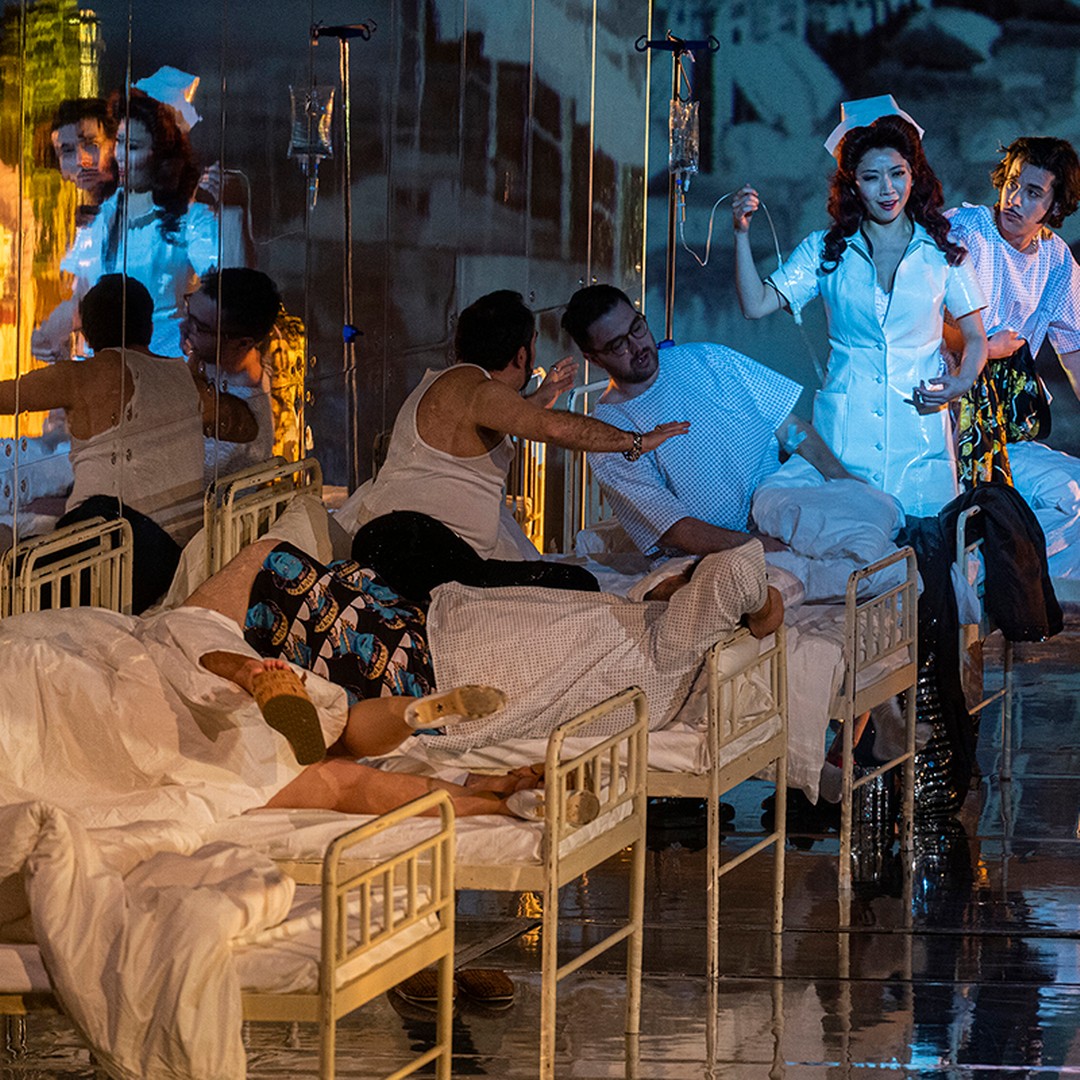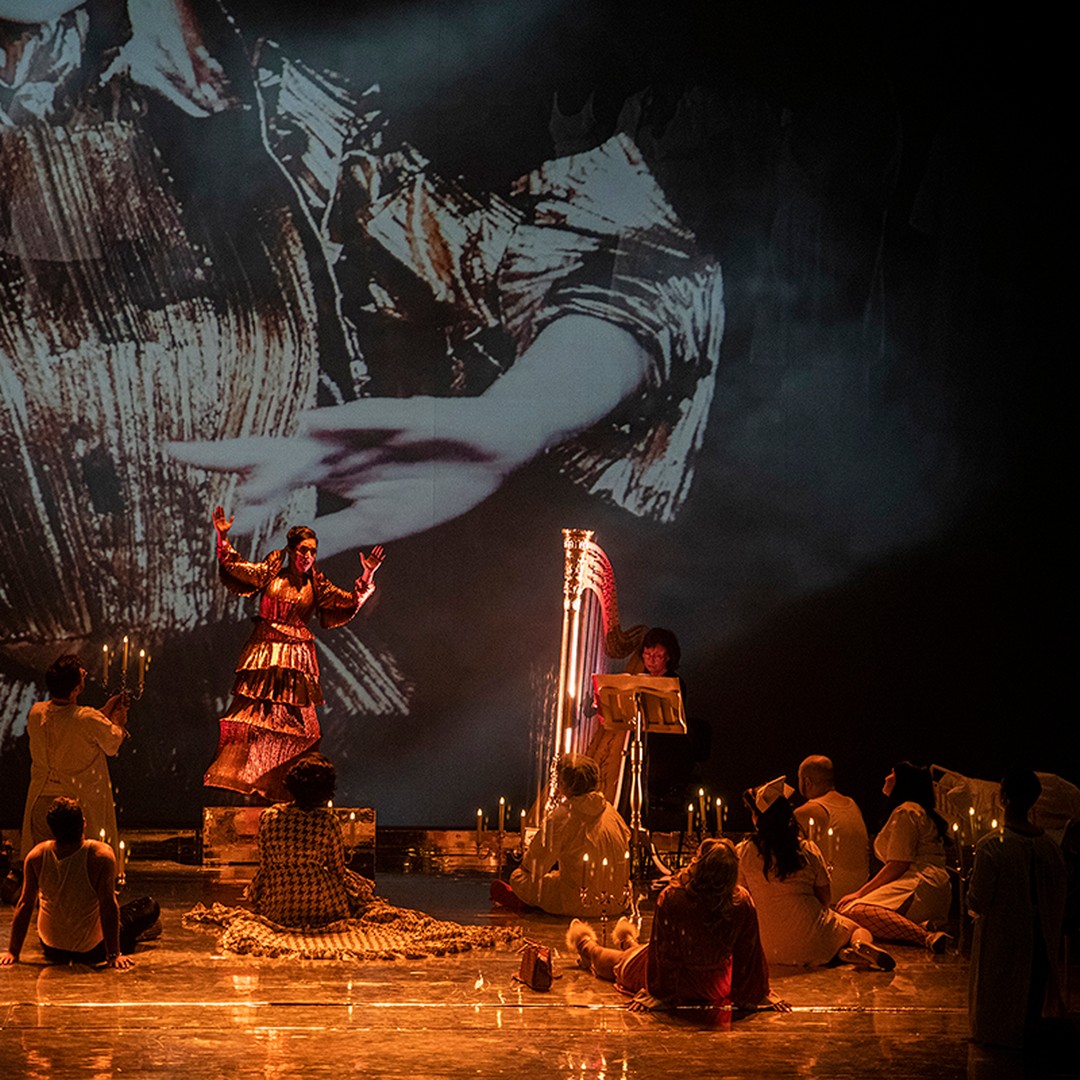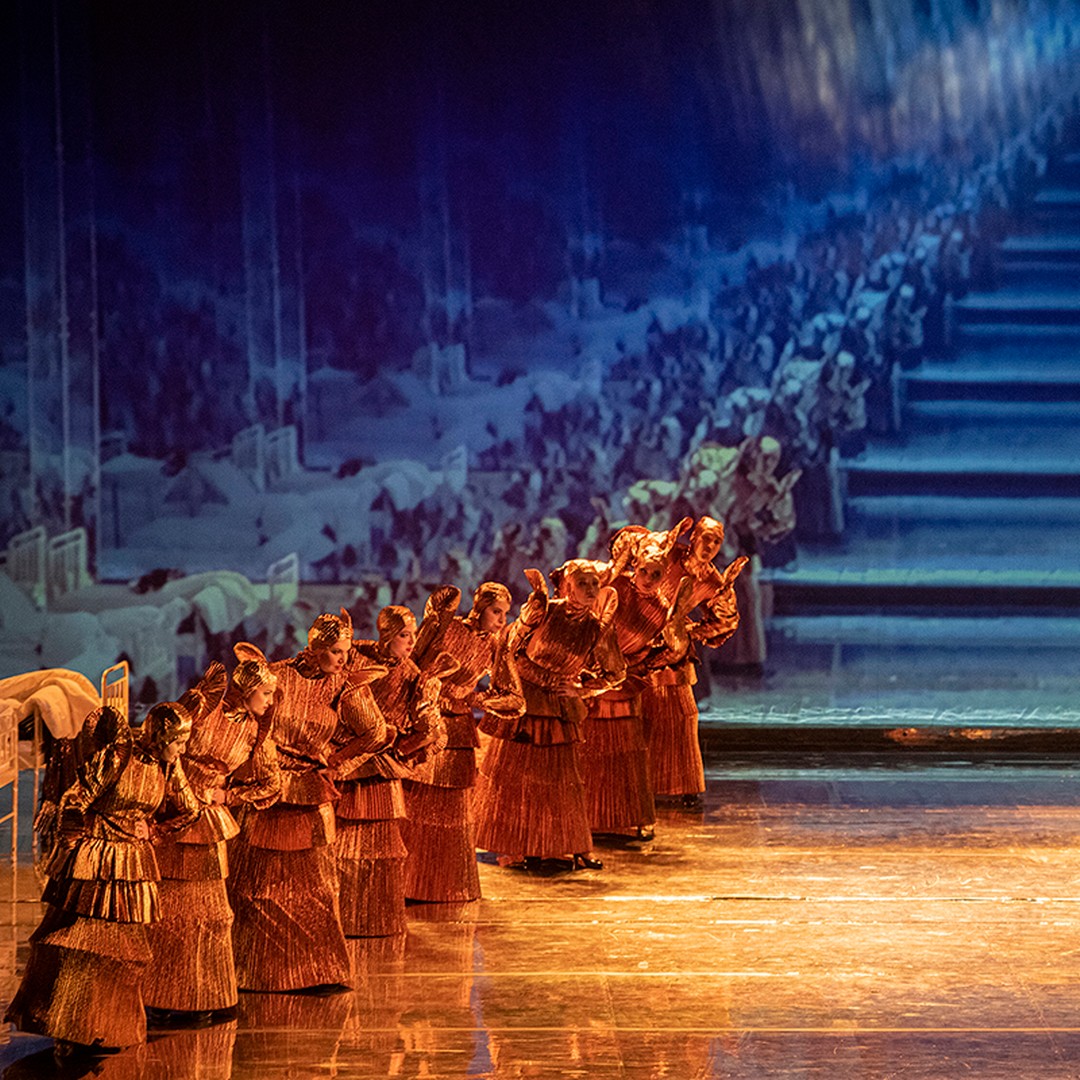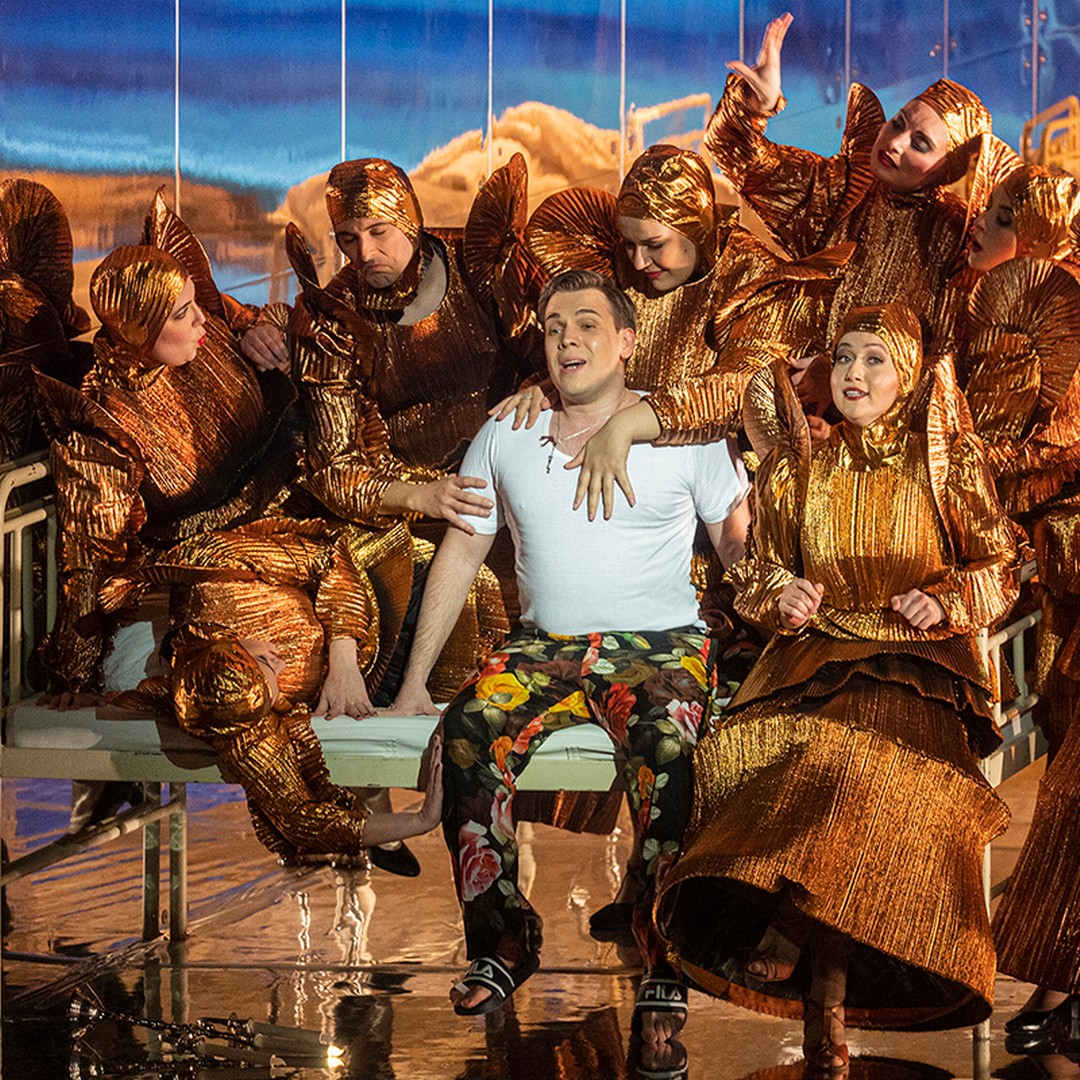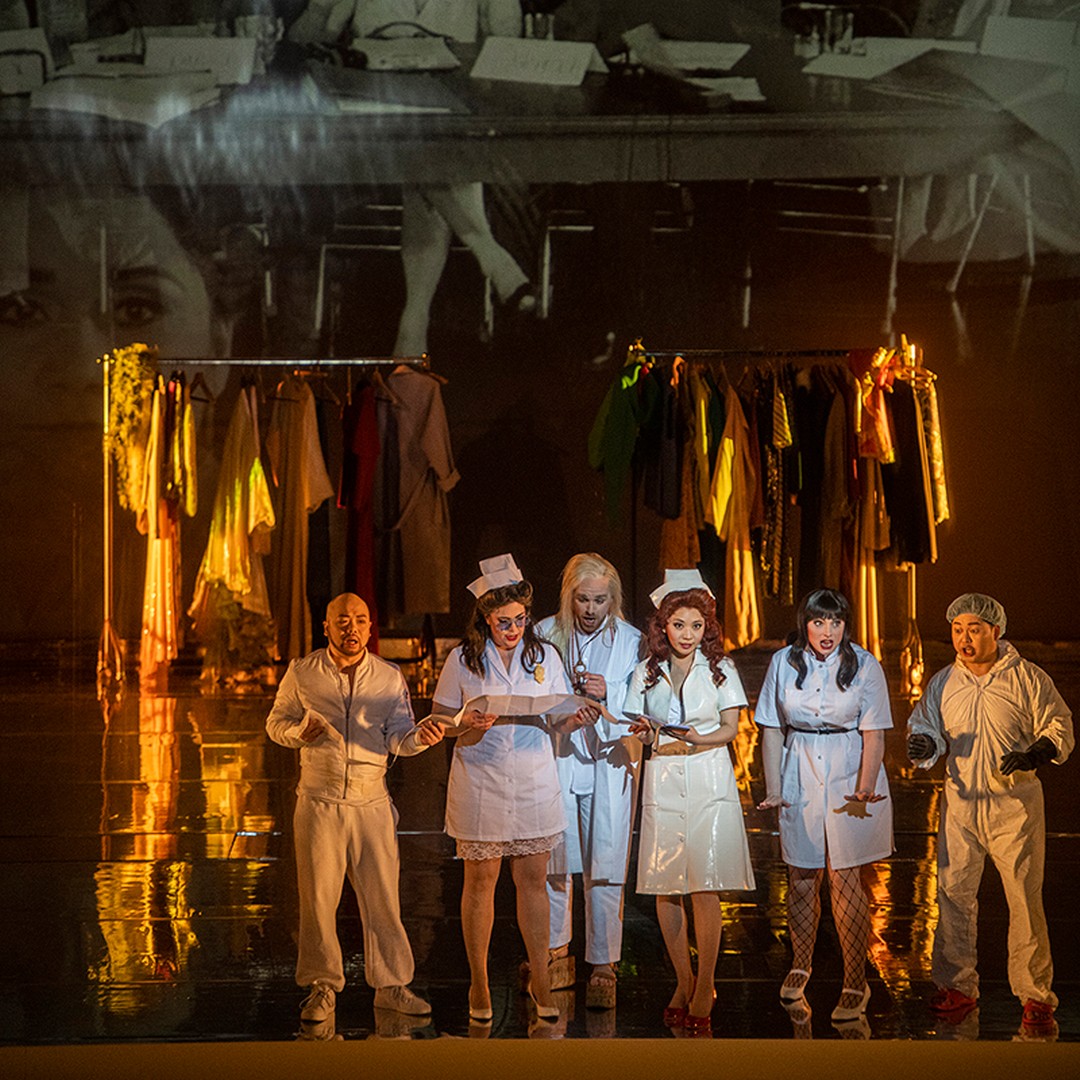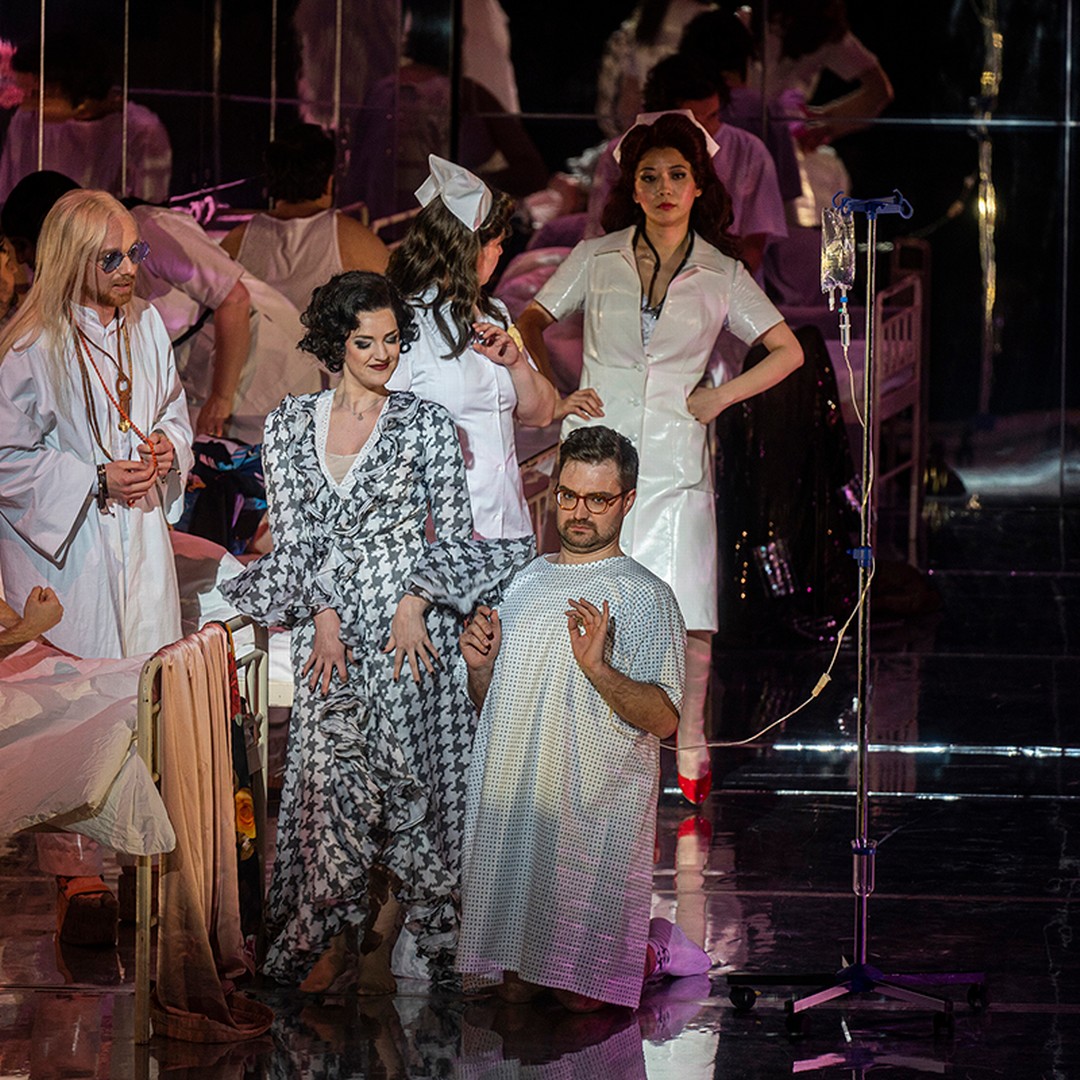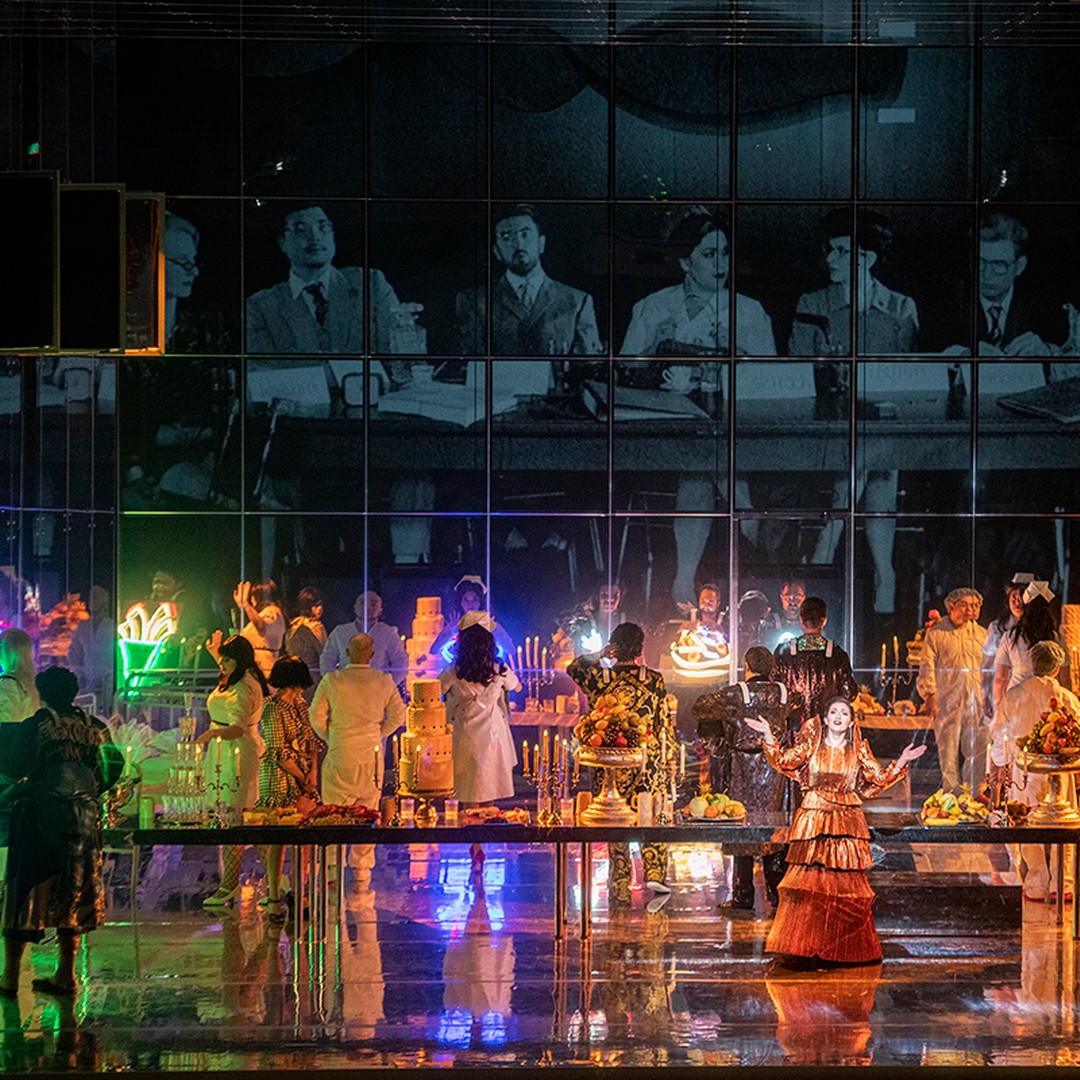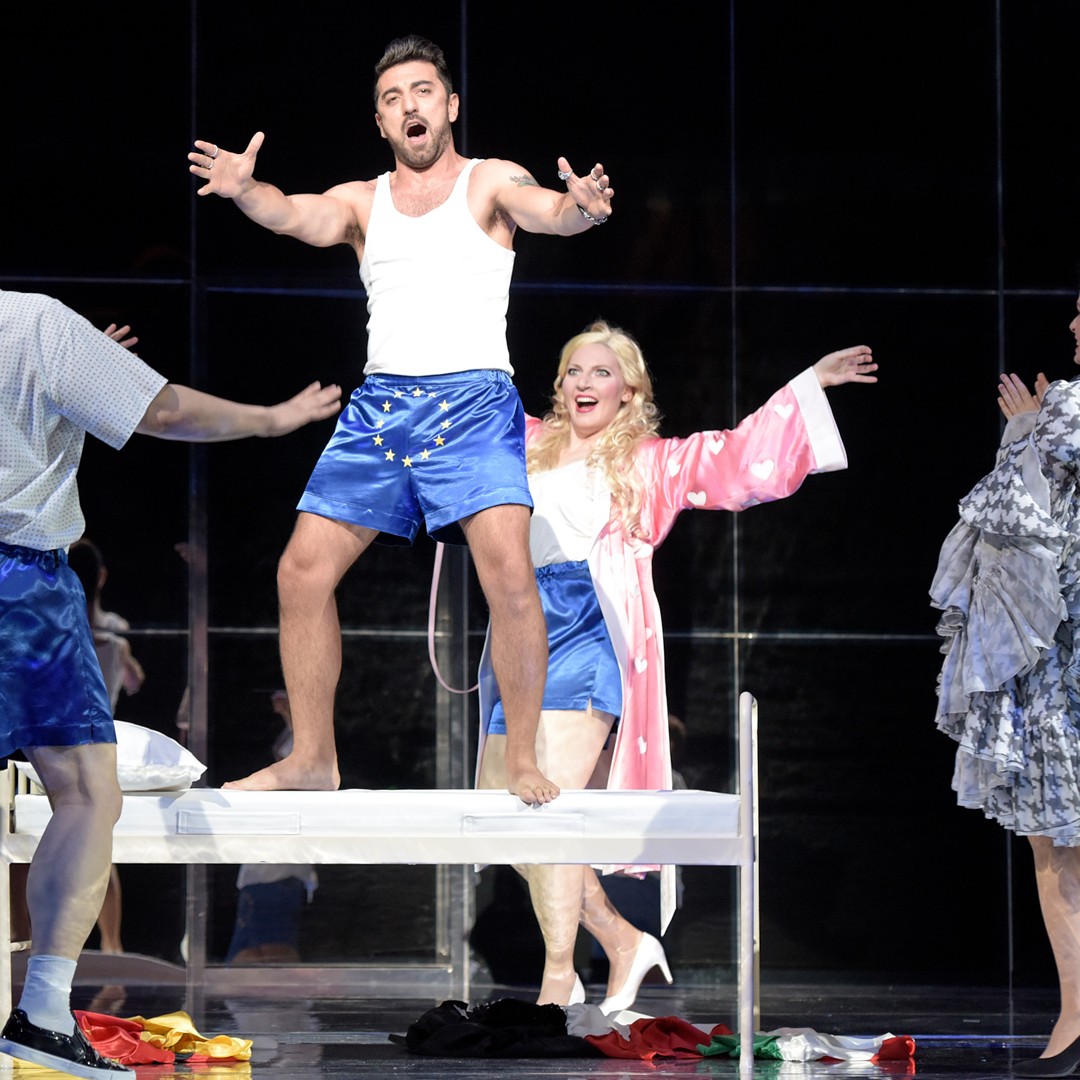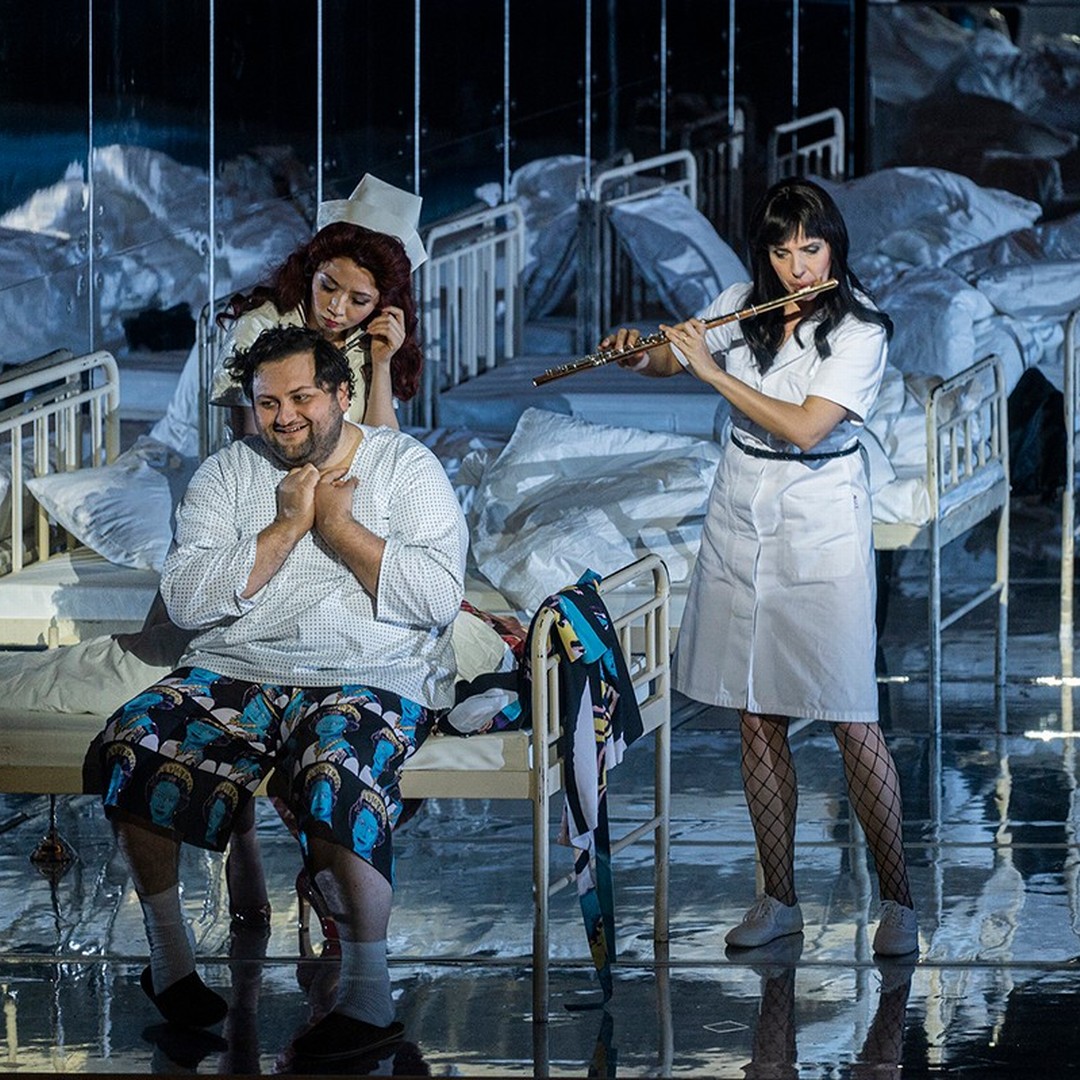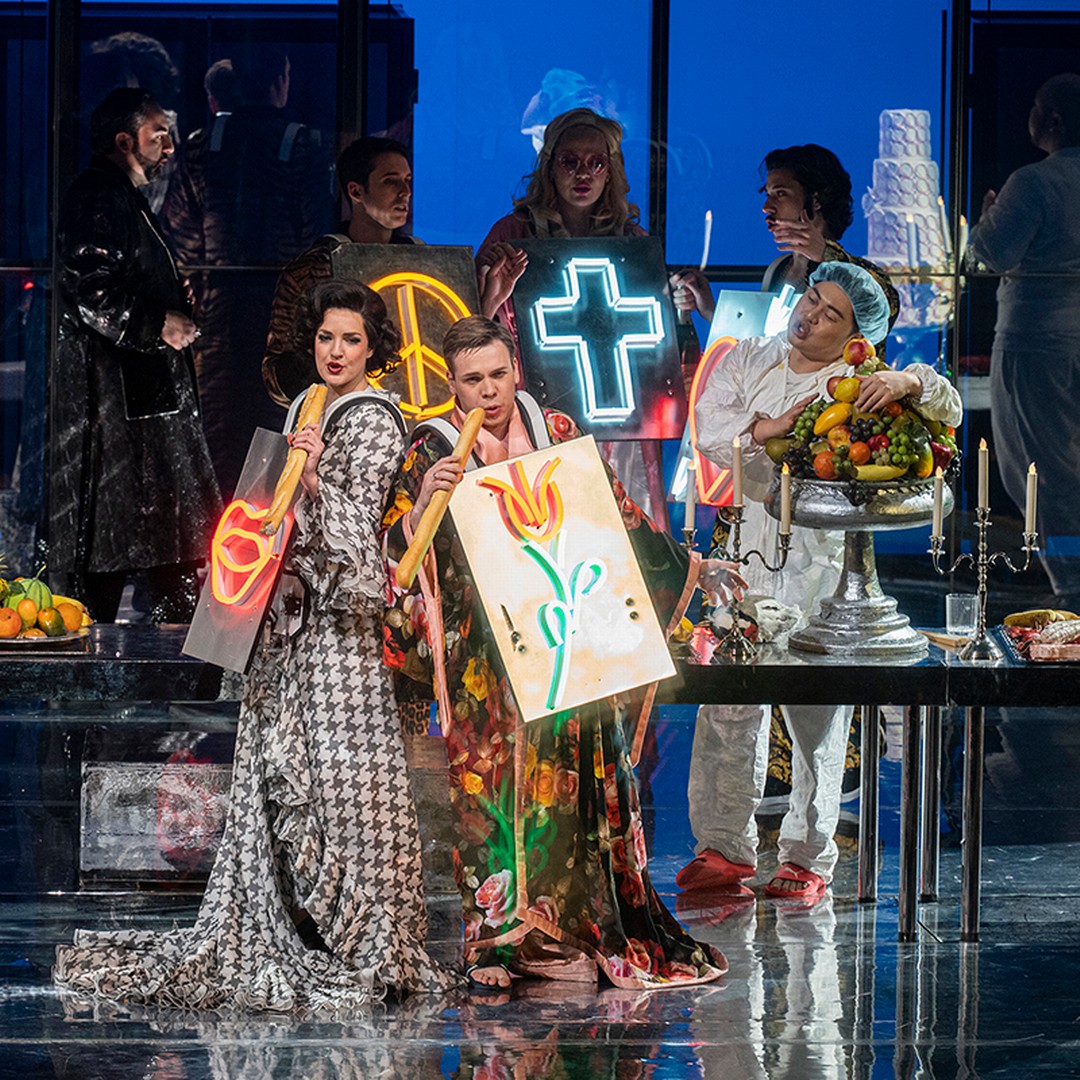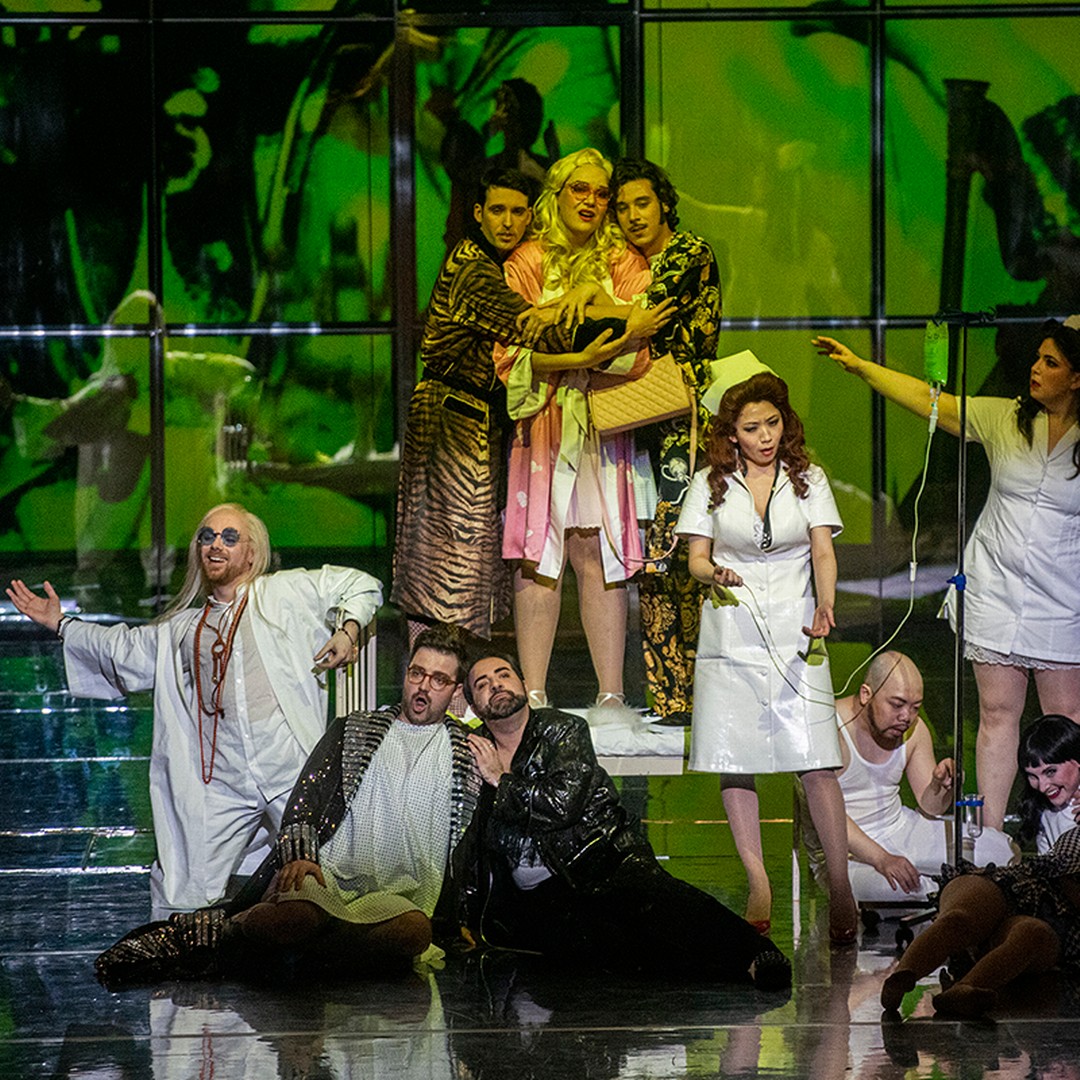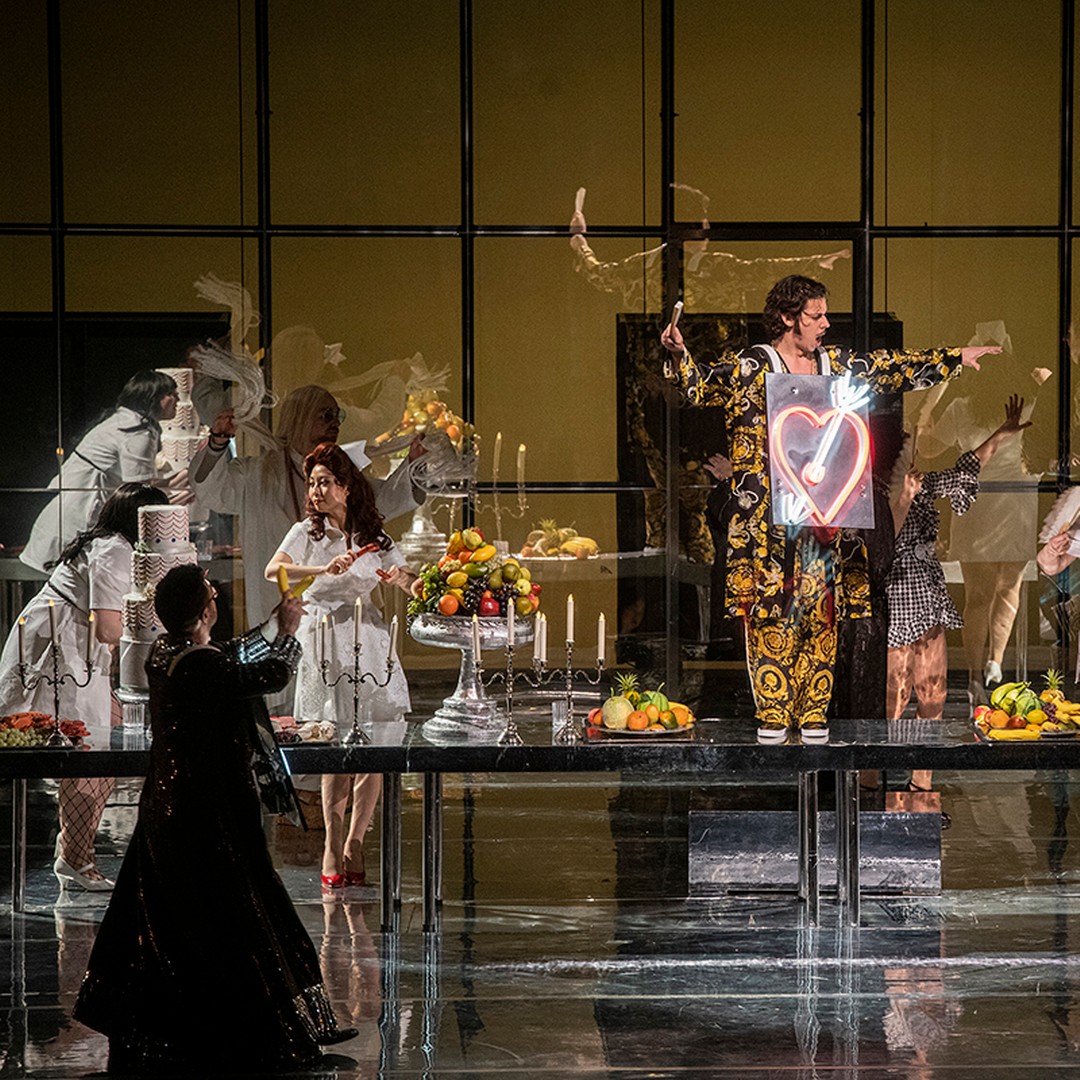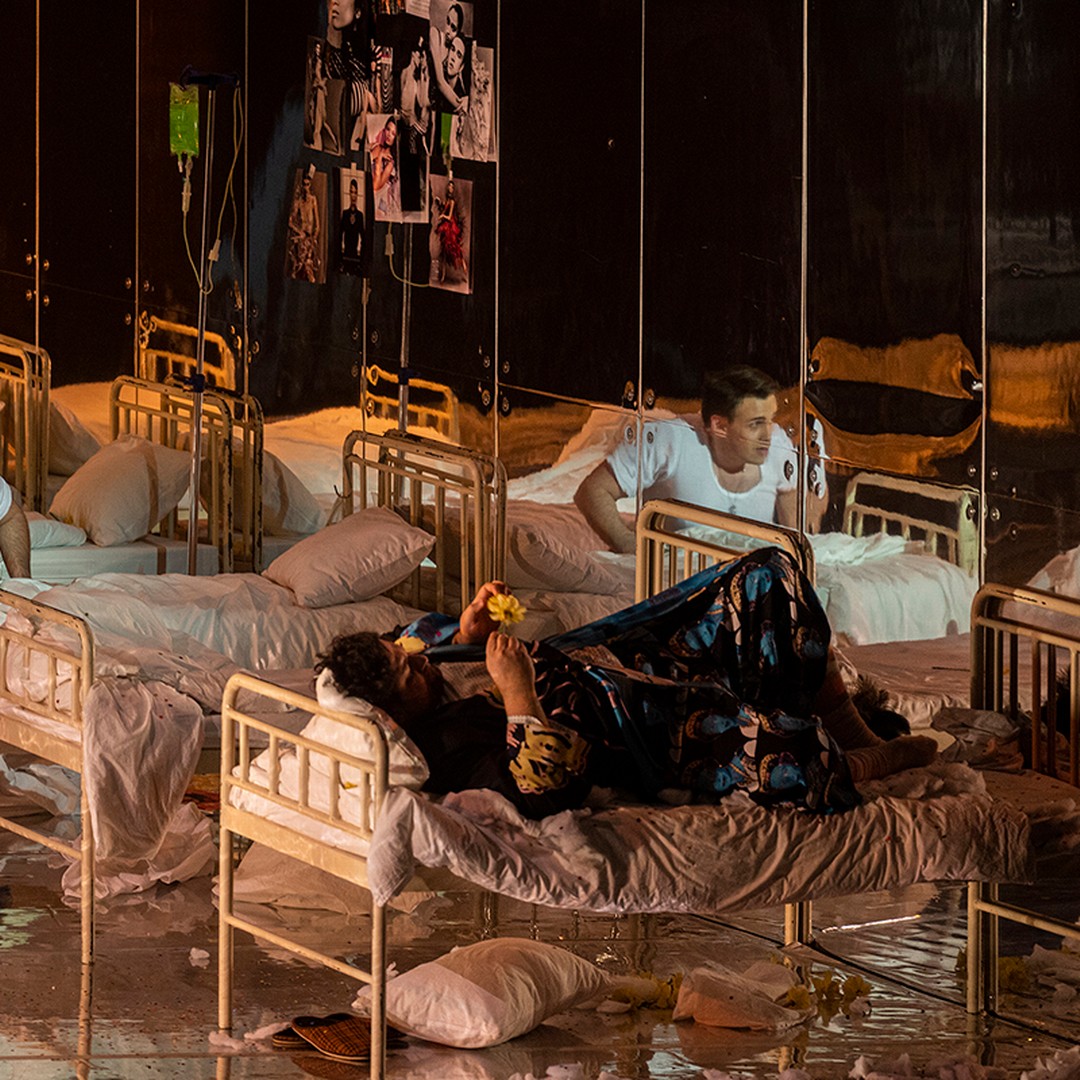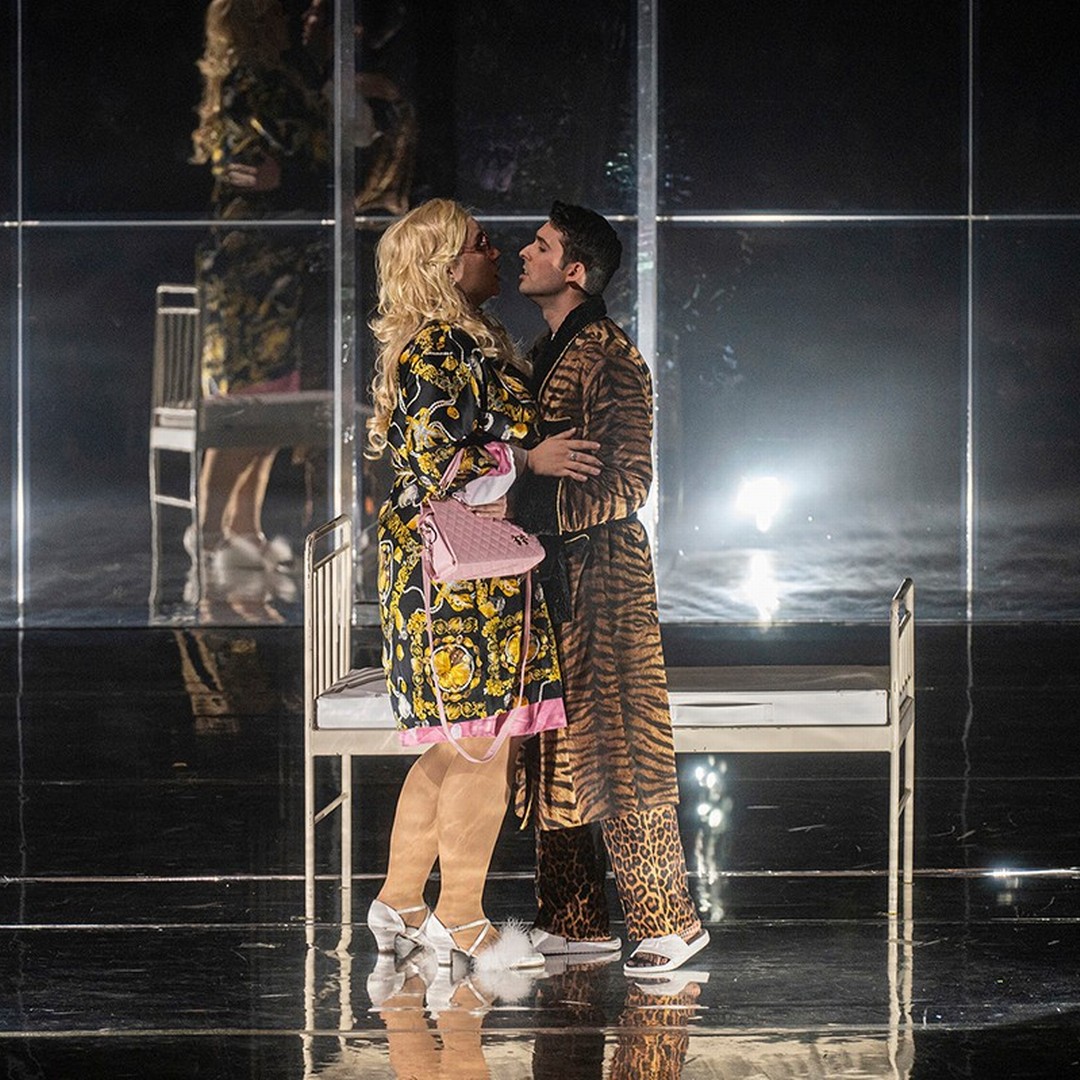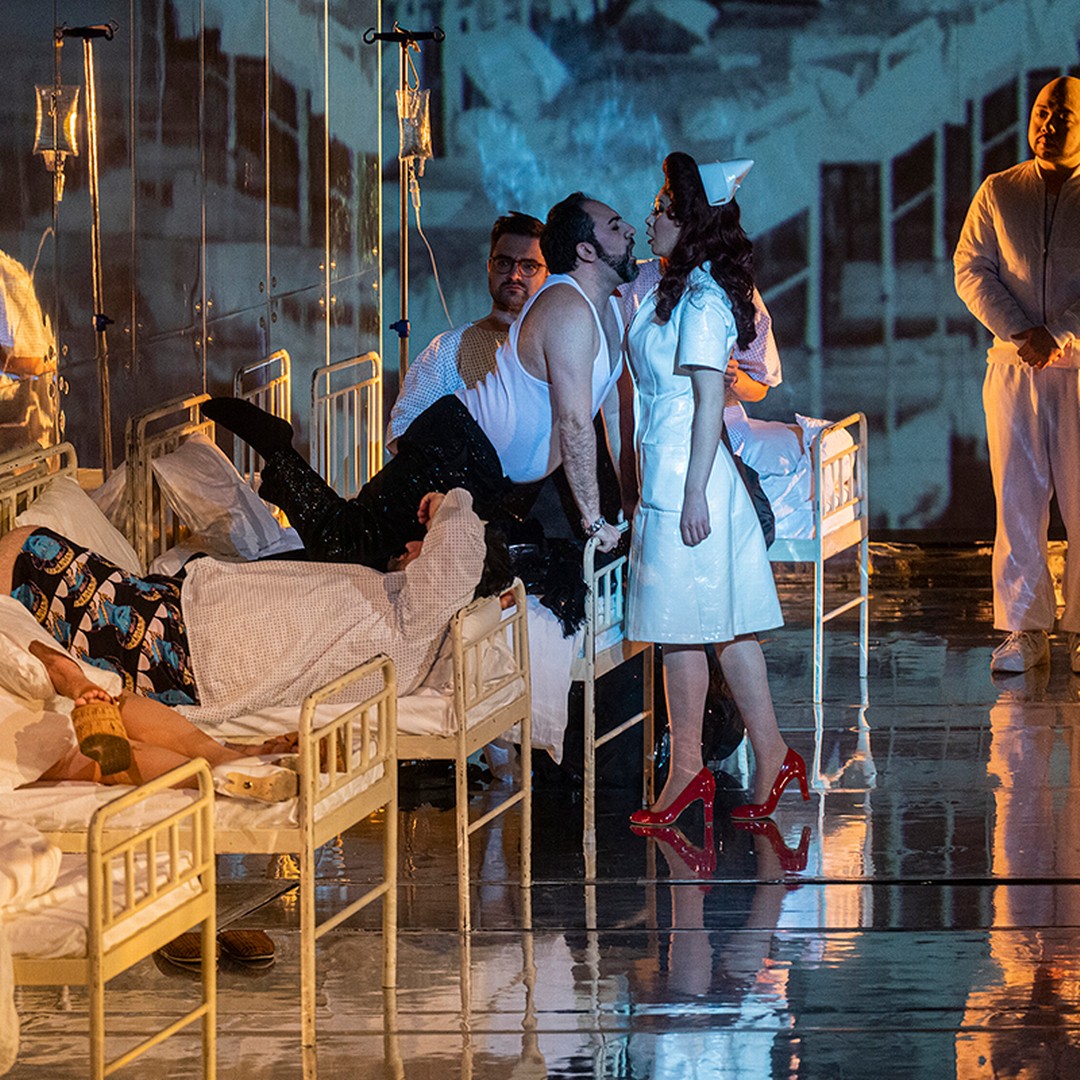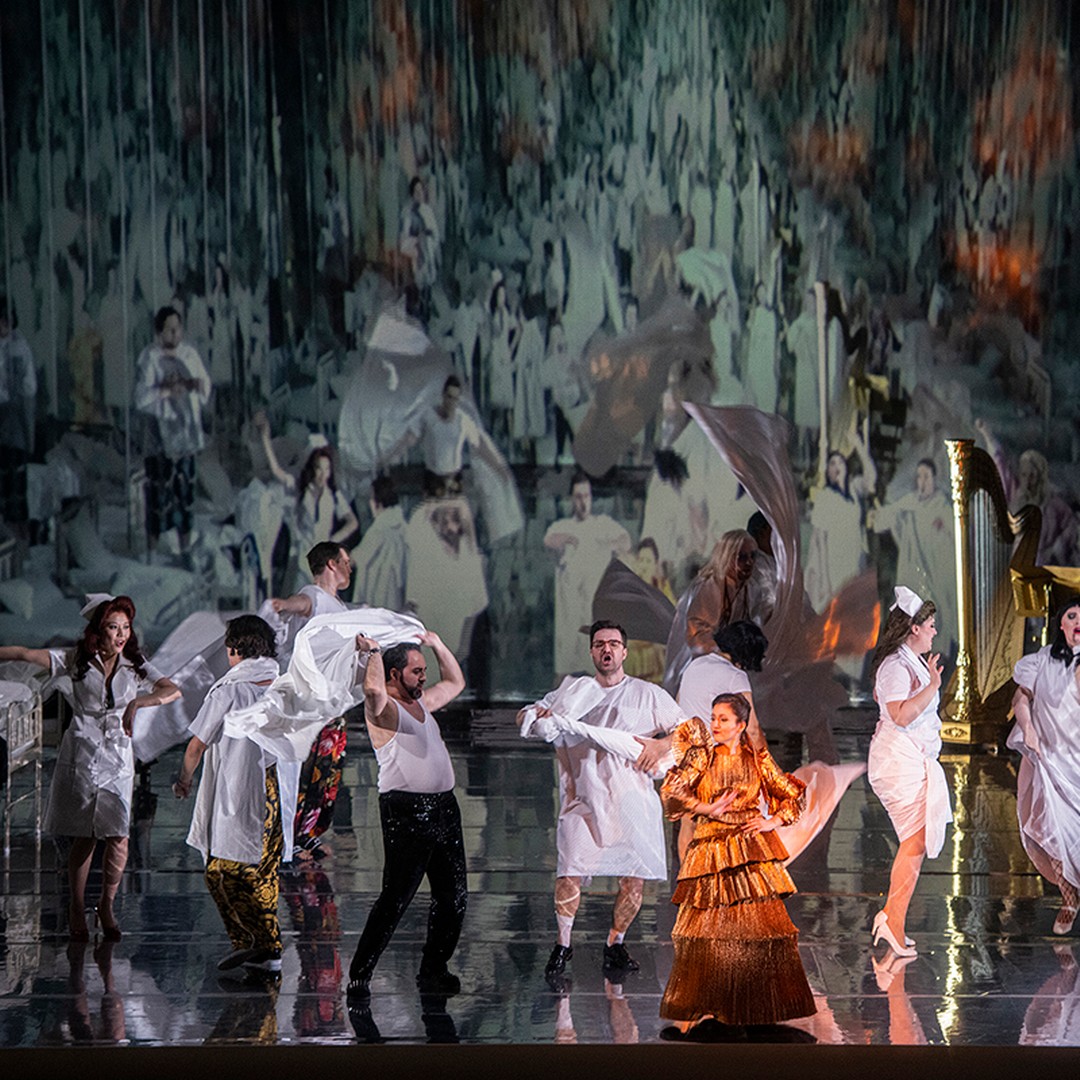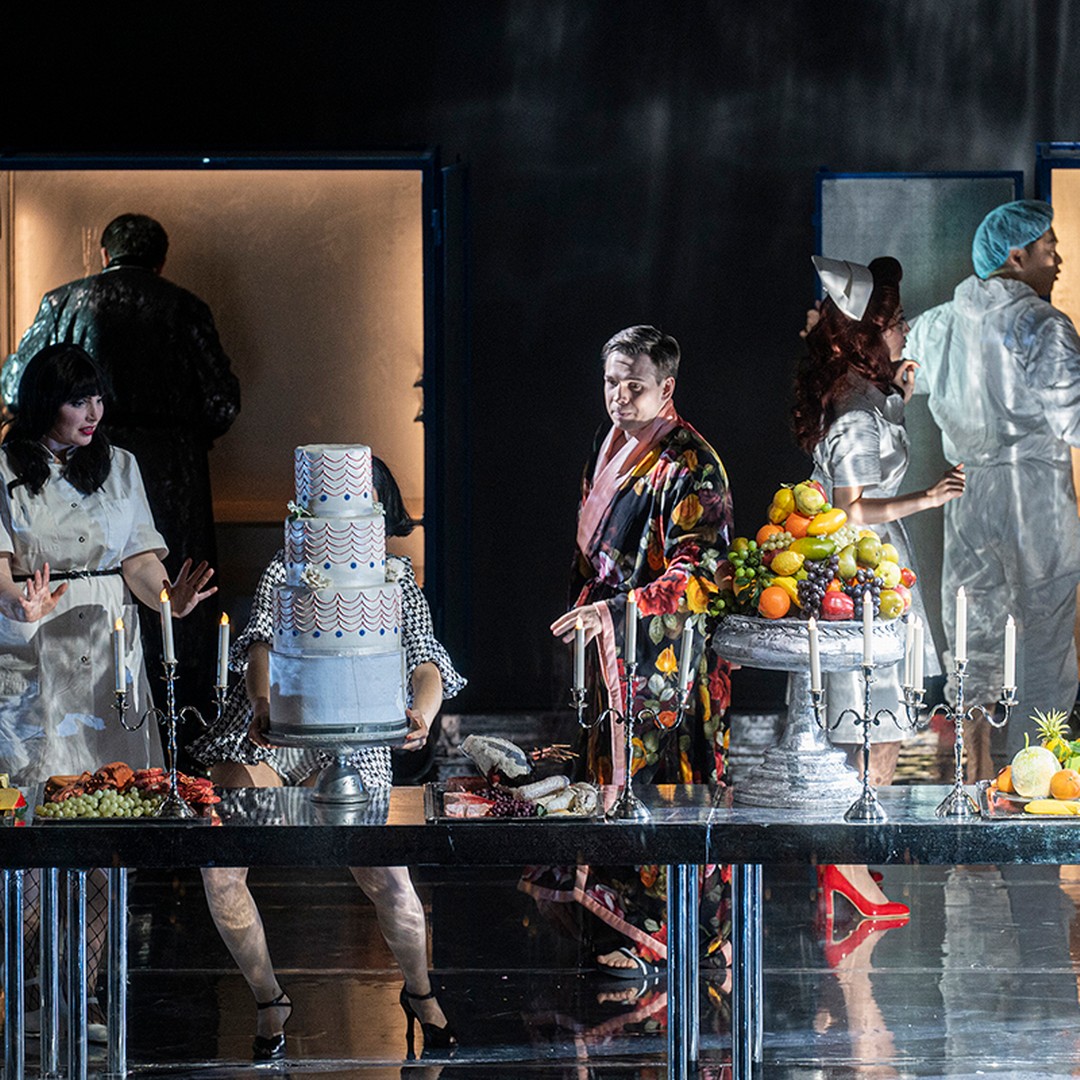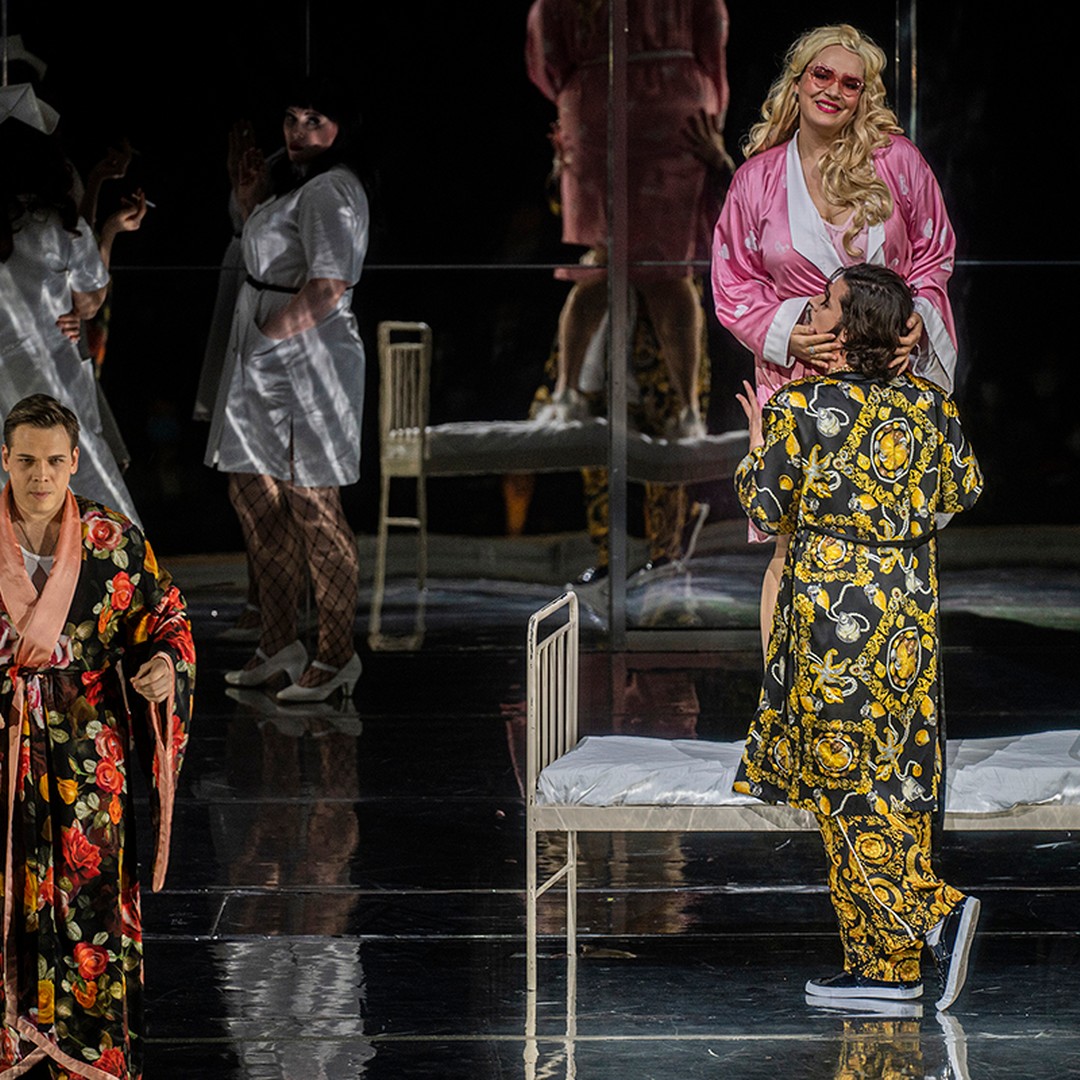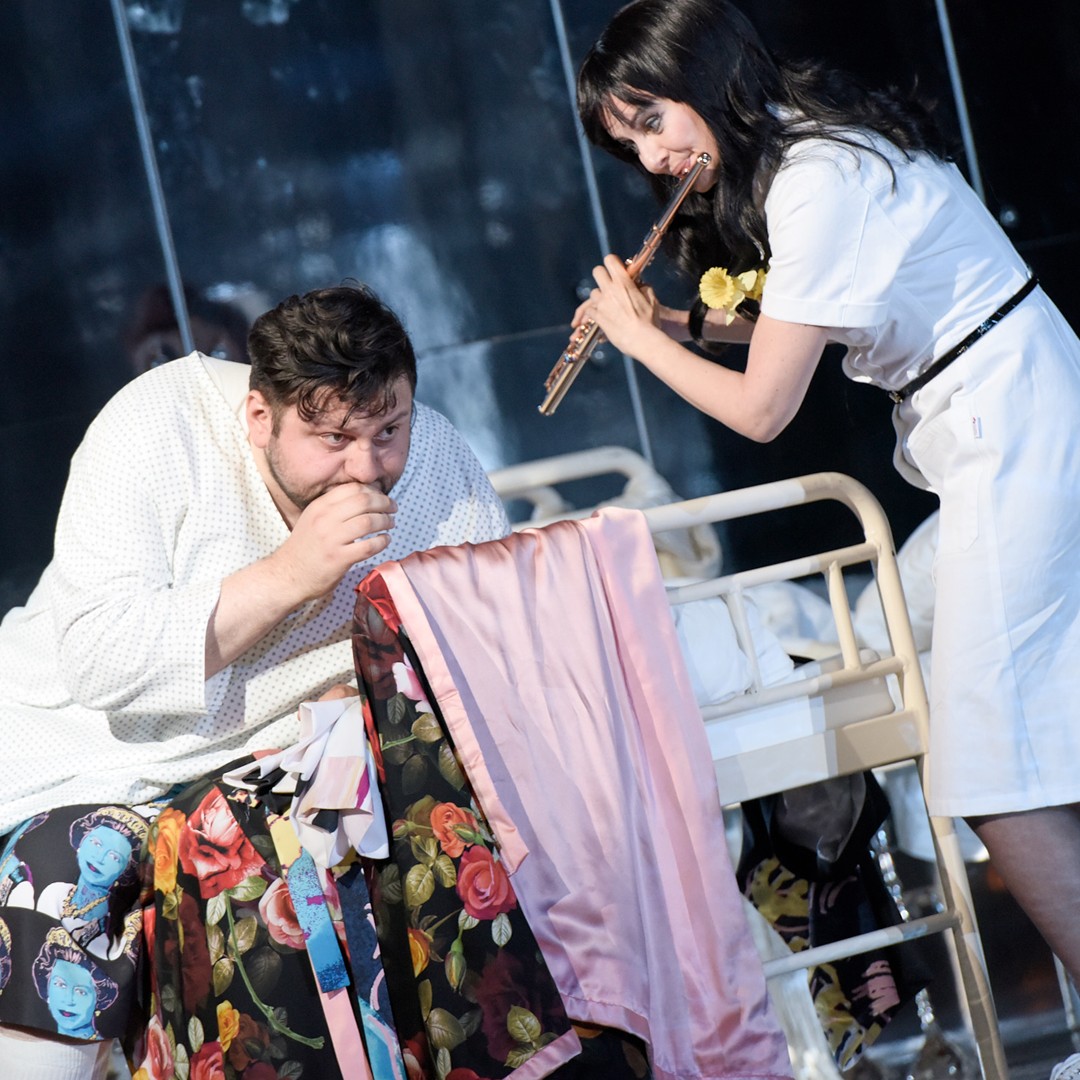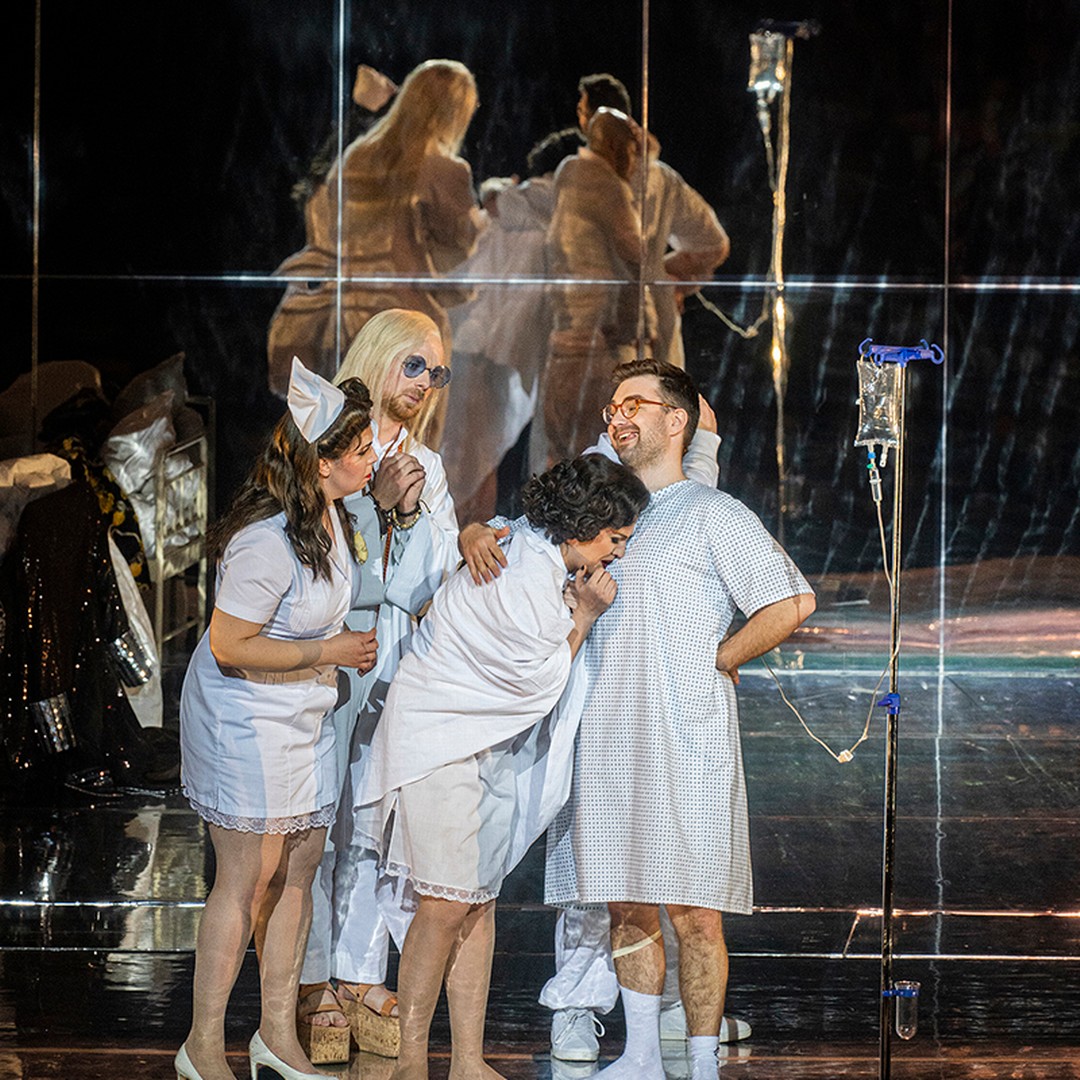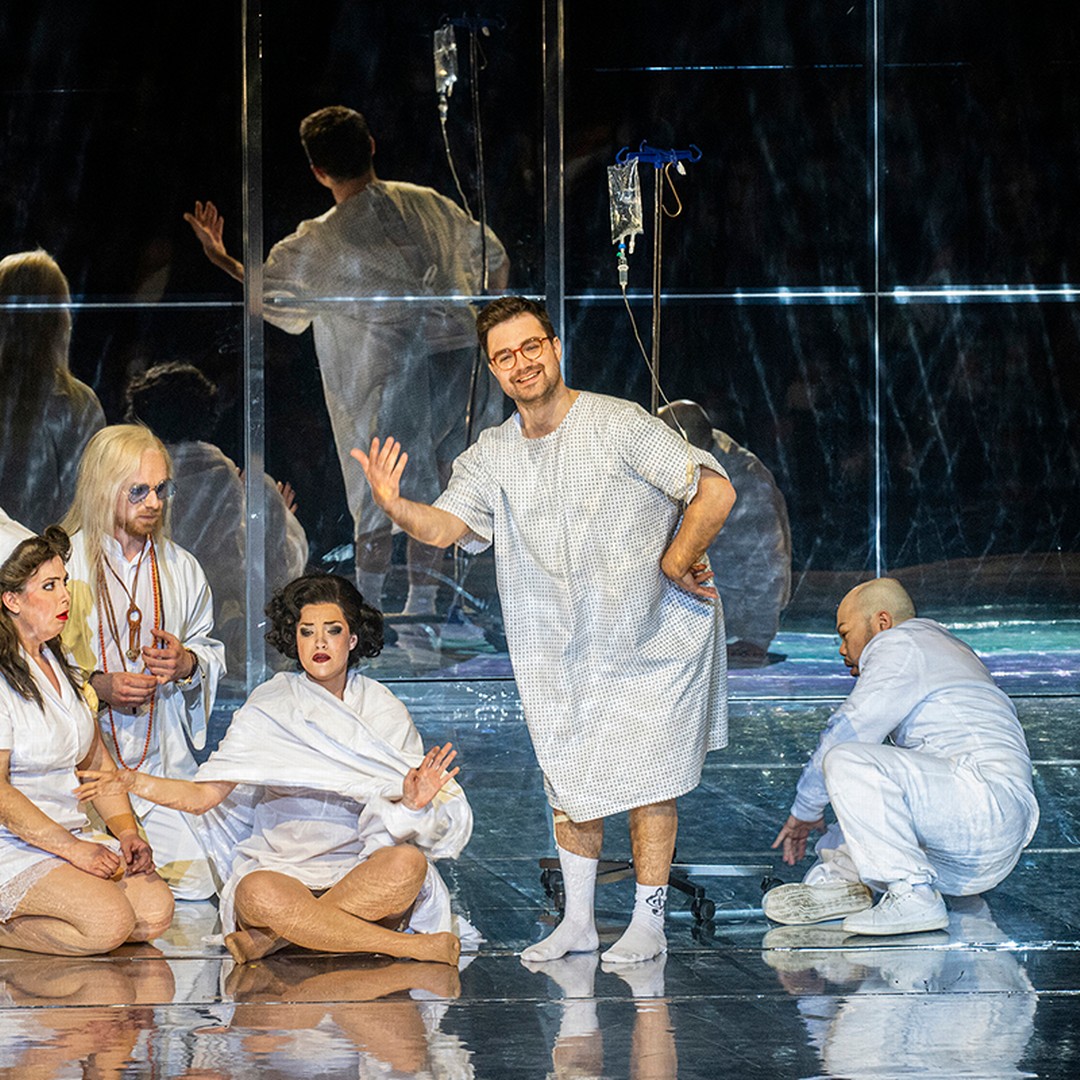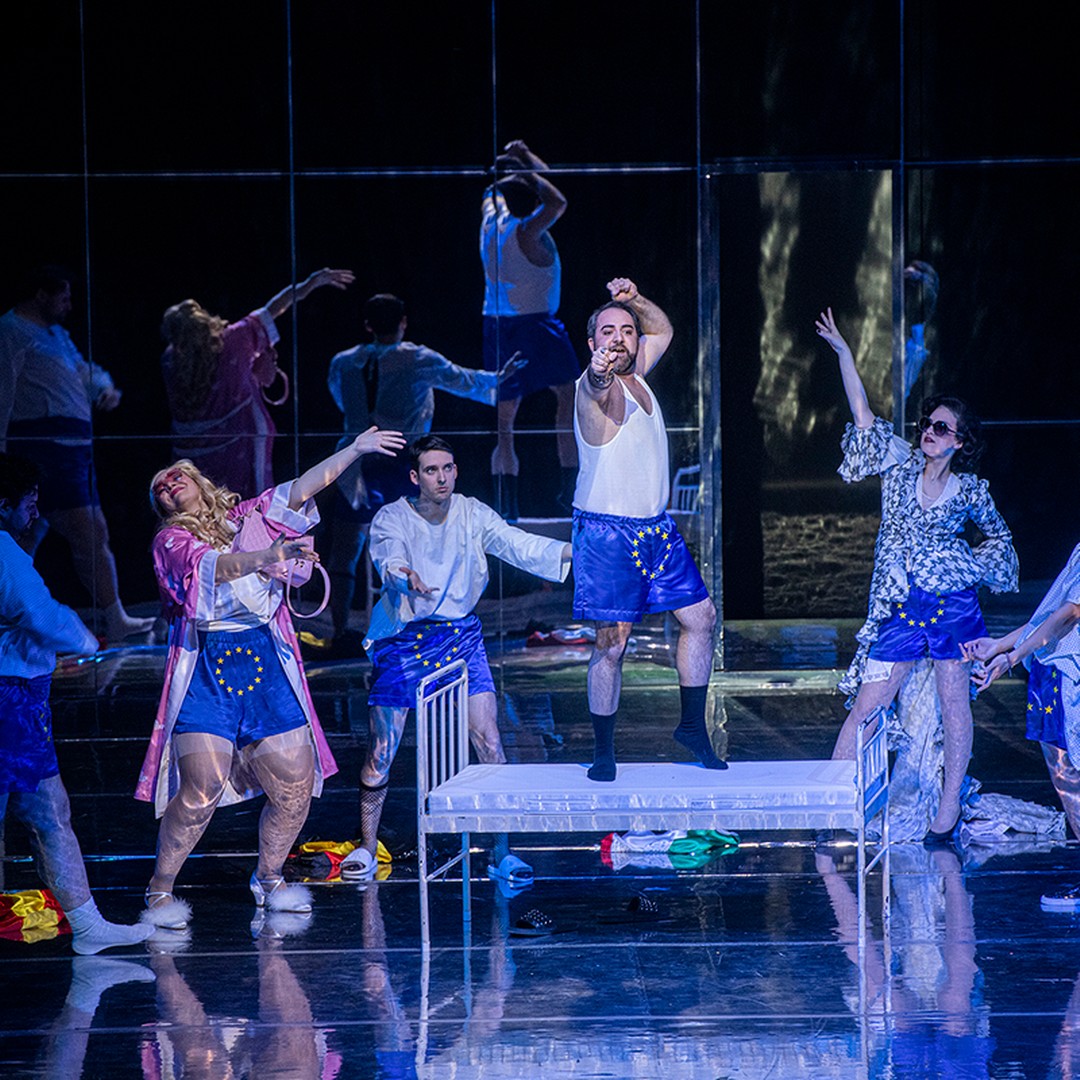 Description
In Italian with German and English surtitles

Since Rossini's coronation opera was rediscovered in 1984, this performance show of bel canto has gained a firm place in the repertoire. At the same time, the story about the noble spa guests and their failed travel plan is a marvellous piece of absurd theatre, which Jan Bosse has staged as a satire about the "Hospital Europa" ... 

En route to the coronation of Charles V in Reims, the whole of Europe seems to be crowded into the Golden Lily Hotel. But things do not work out, and when it becomes clear that the motley bunch of travellers will not make it to Reims in time for the ceremony, they decide to return to Paris to give the new king a fitting welcome on his return to the capital - but not before celebrating the happy occasion in the hotel. IL VIAGGIO A REIMS was the last opera that Gioacchino Rossini composed in Italian. Rossini was fully aware that as a work commissioned by the Théâtre Italien as part of the festivities marking the coronation of Charles V the opera had a limited shelf life. As a result, he used a large section of the score for his COMTE D'ORY, in spite of the fact that IL VIAGGIO A REIMS marked one of the high points in Rossini's career. With its fanciful storyline, virtuoso coloratura and a fourteen-voice ensemble, the work appears to be both a distillation of Rossini's comedic opera material and the maestro drawing a line under it. The score was lost to posterity for decades, but Claudio Abbado's revival of the opera in Pesaro in 1984 with a select ensemble of soloists was a sensation - and since then the work has been a regular feature on opera house programmes.

Director Jan Bosse is set to bring levity, wit and irony to this absurdly funny situation involving a cross-section of European high society stranded at a French spa hotel.
Dates
Deutsche Oper Berlin
Bismarckstraße 35, 10627 Berlin-Charlottenburg
To enable Google Maps please accept functional cookies.