Deutsche Oper Berlin
Il Trittico
Bismarckstraße 35, 10627 Berlin
An Opera Triptych by Giacomo Puccini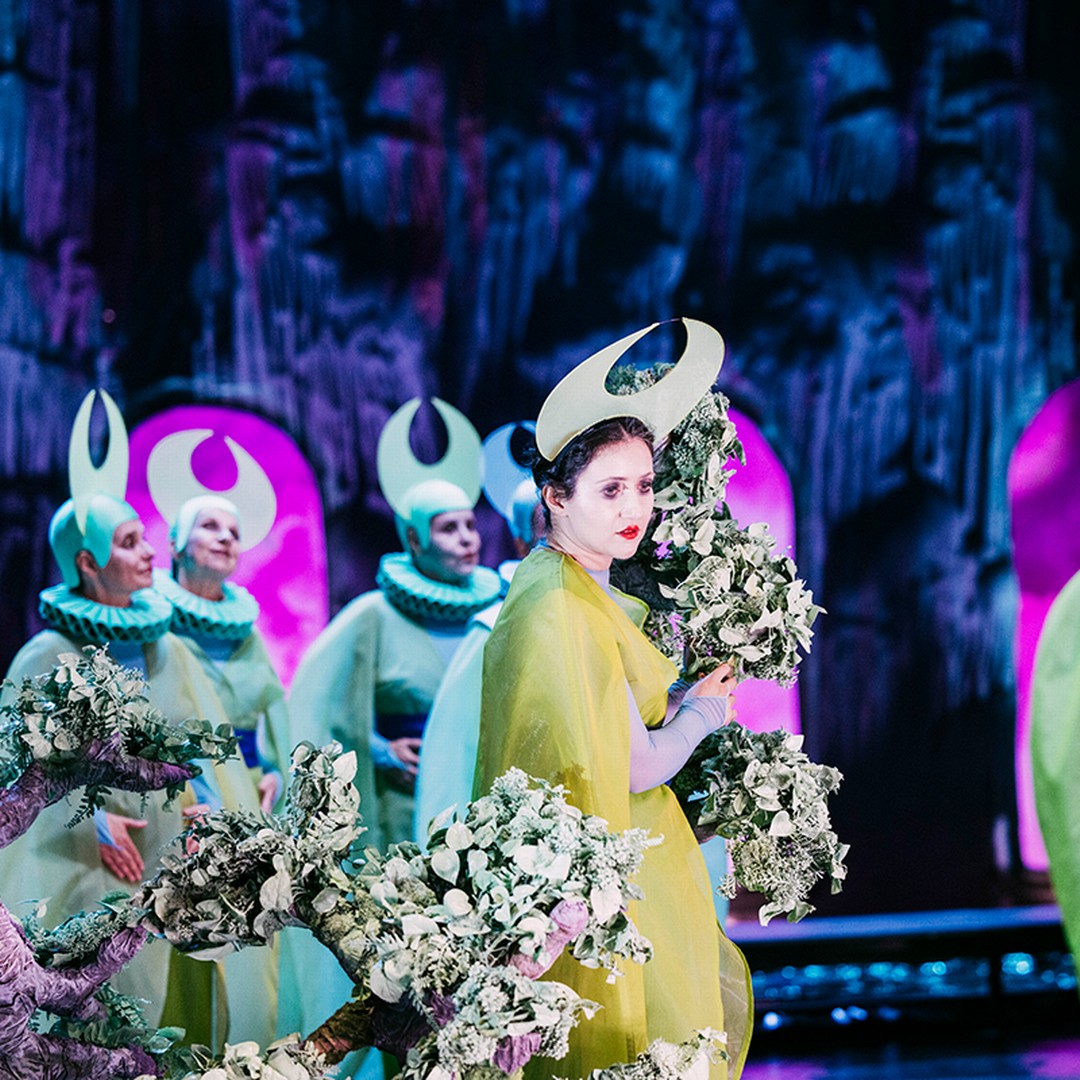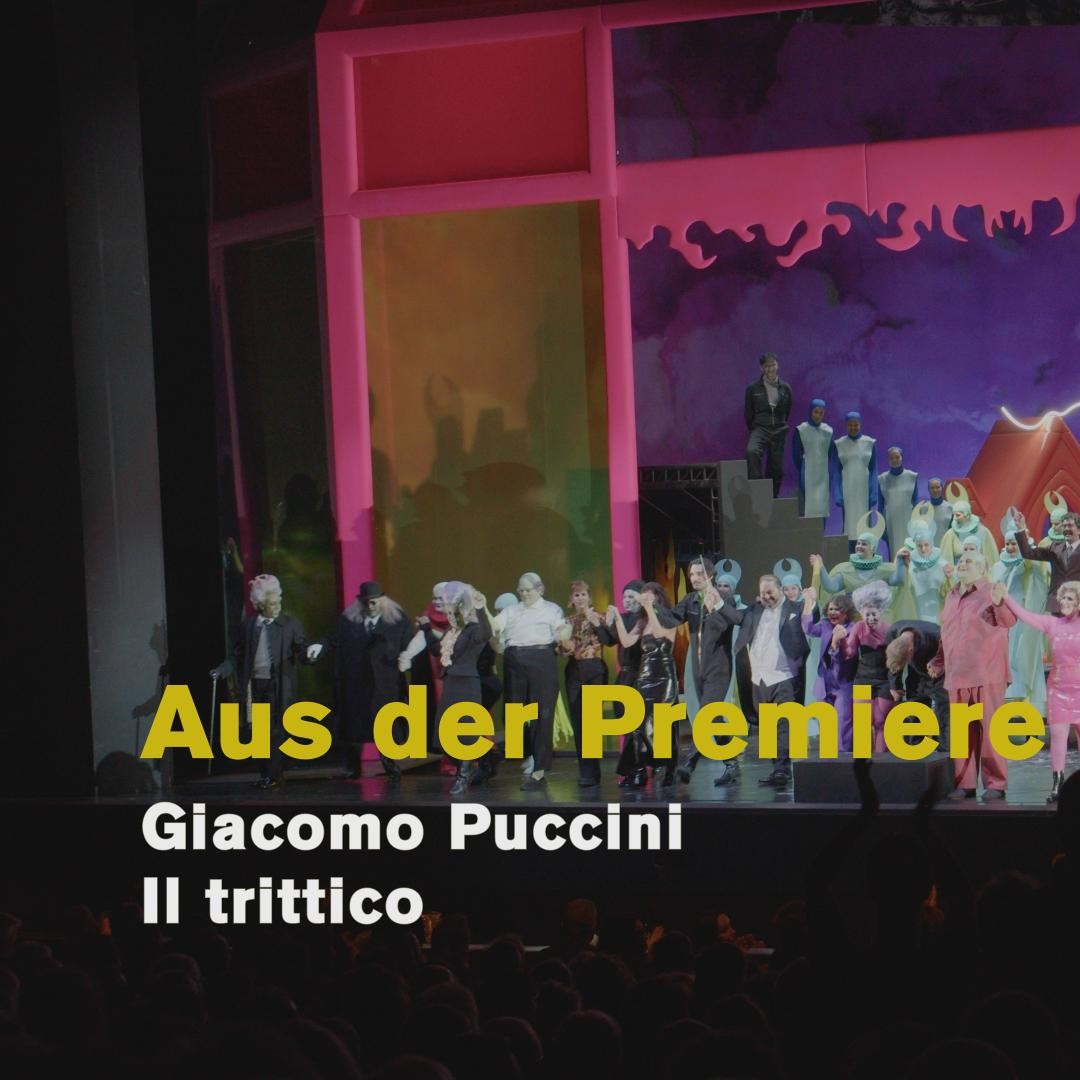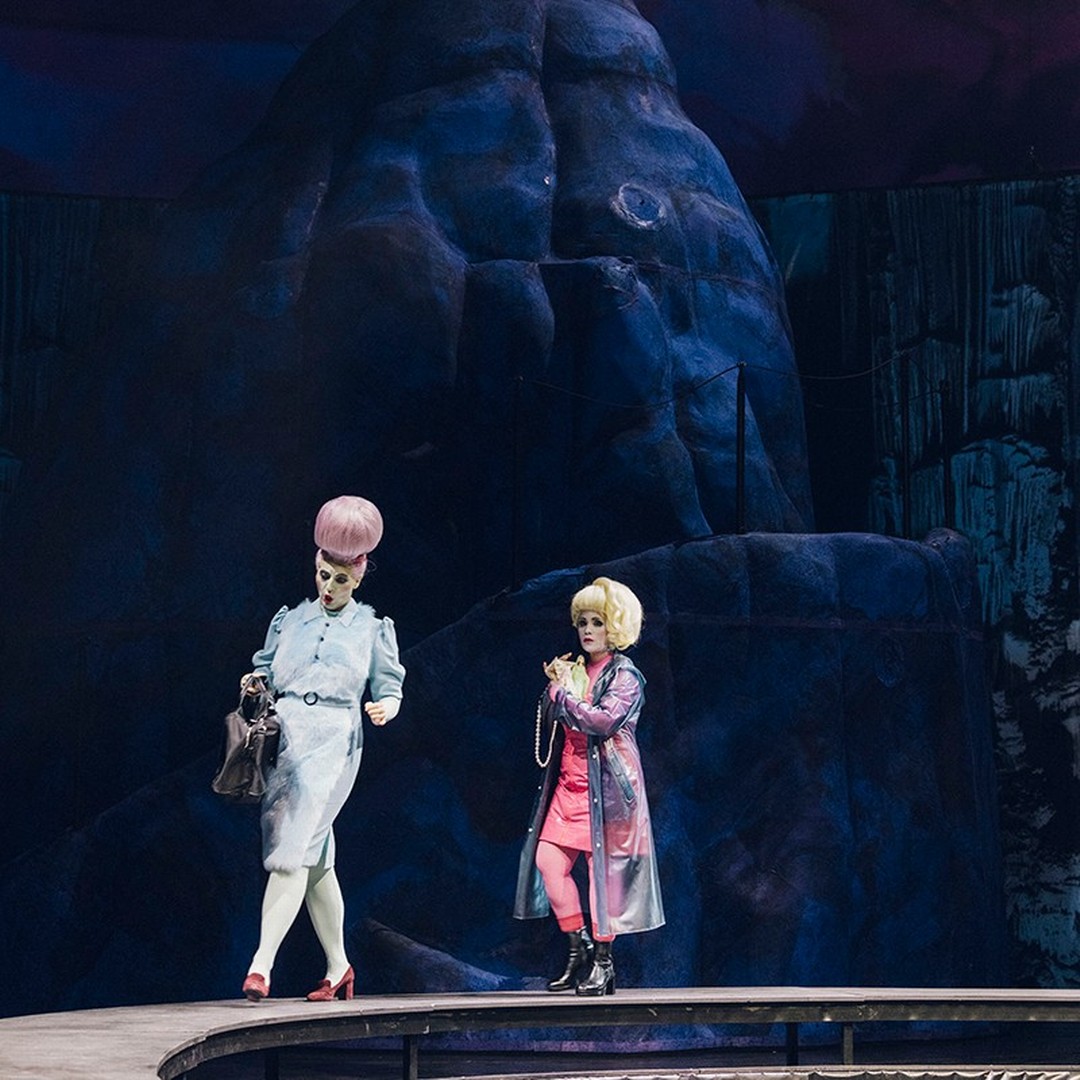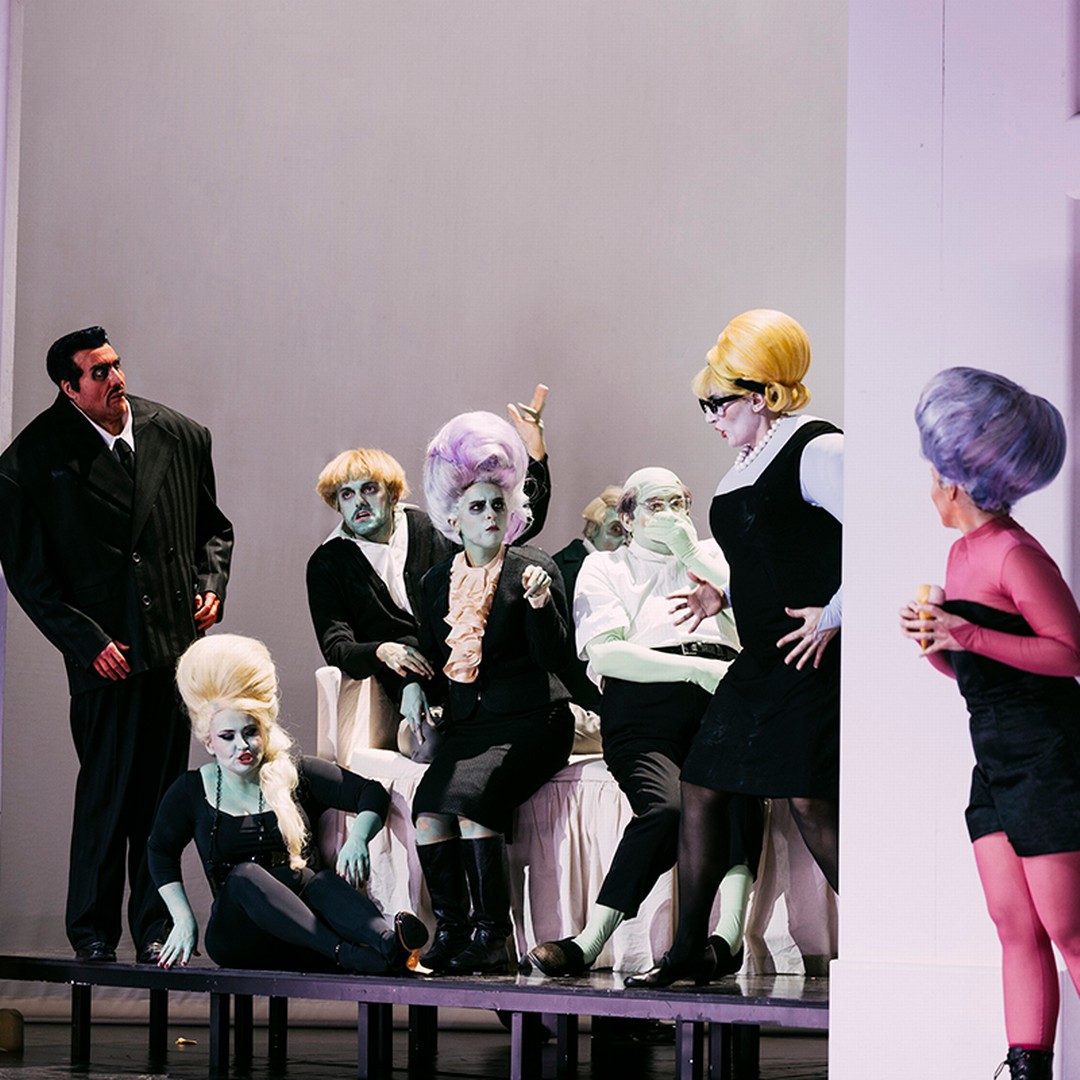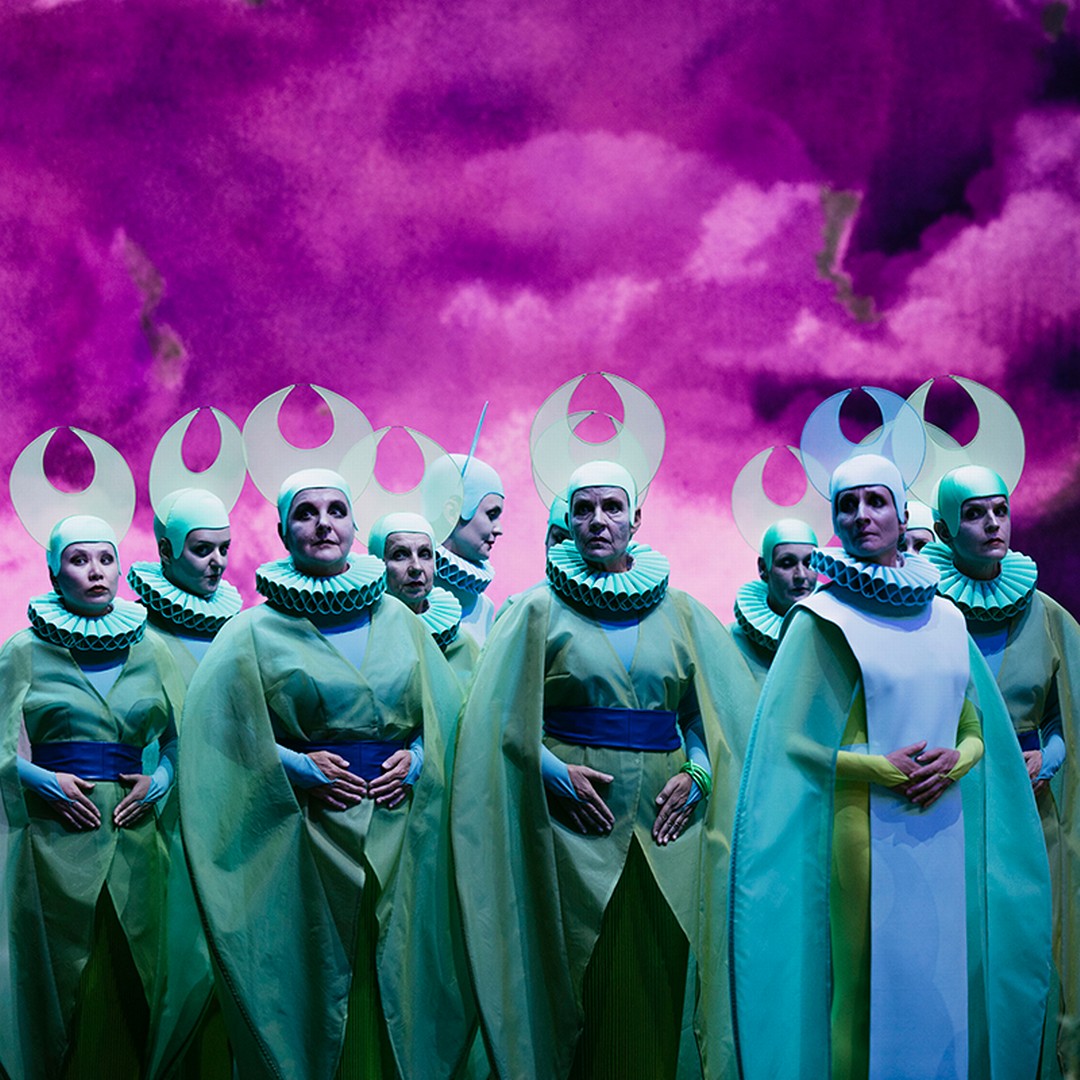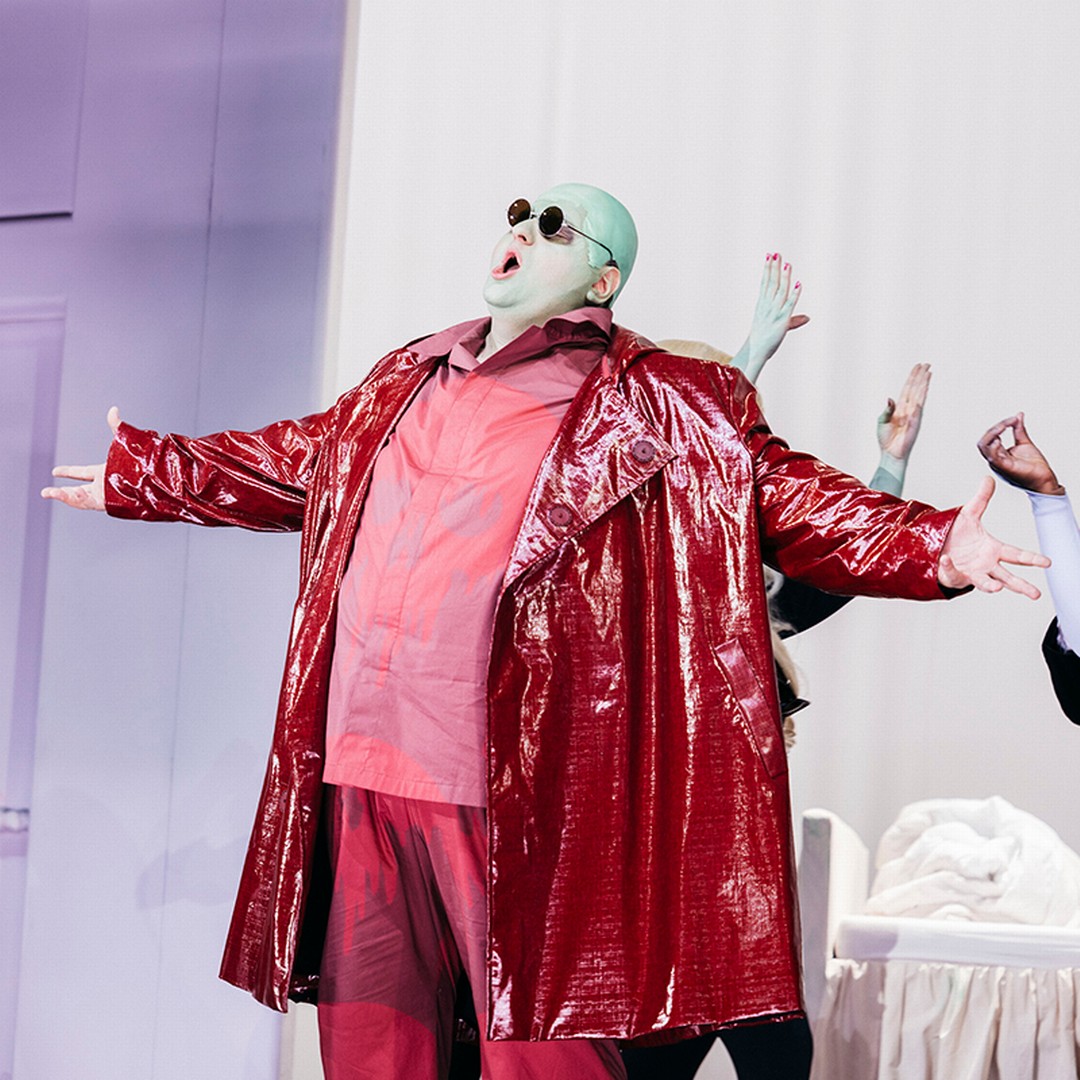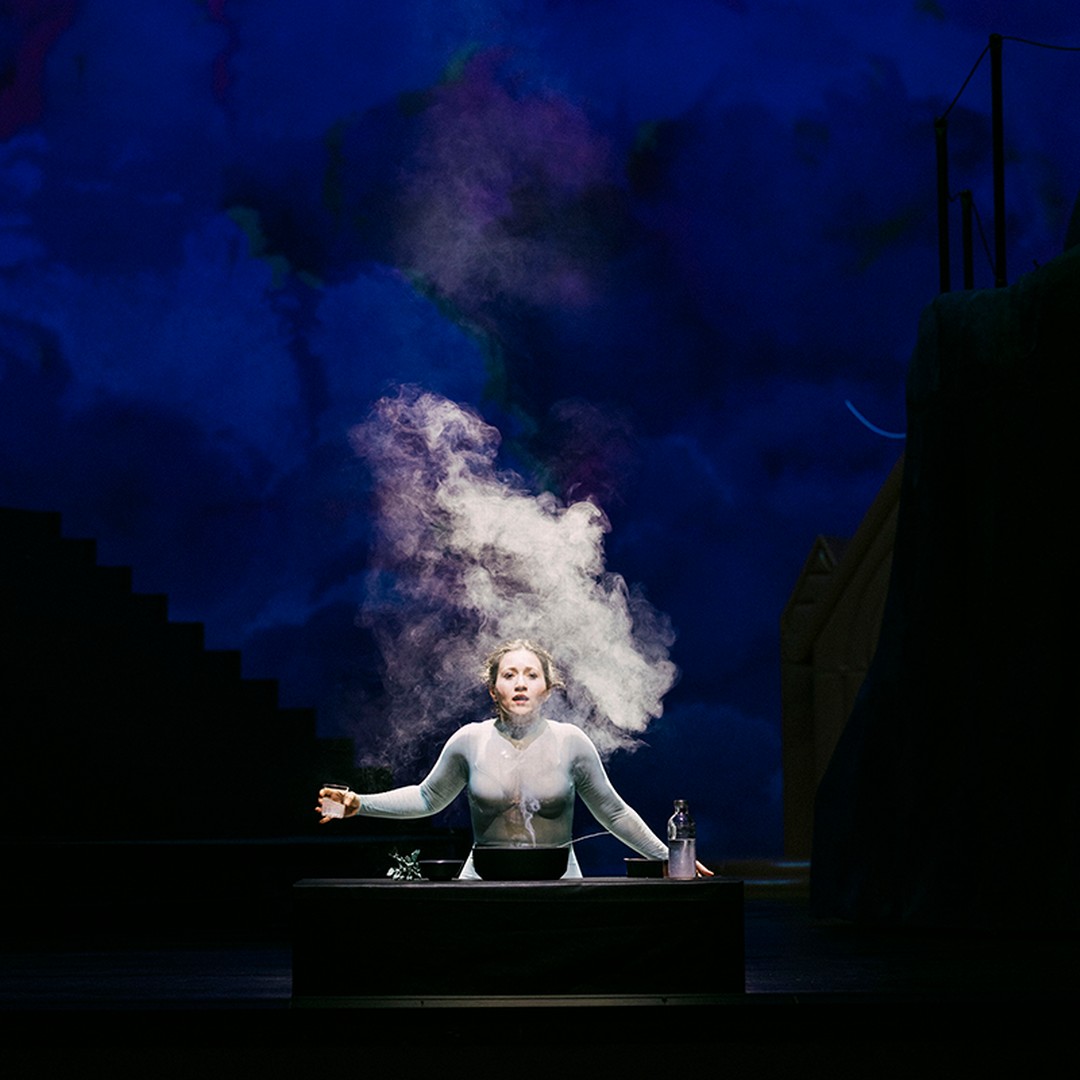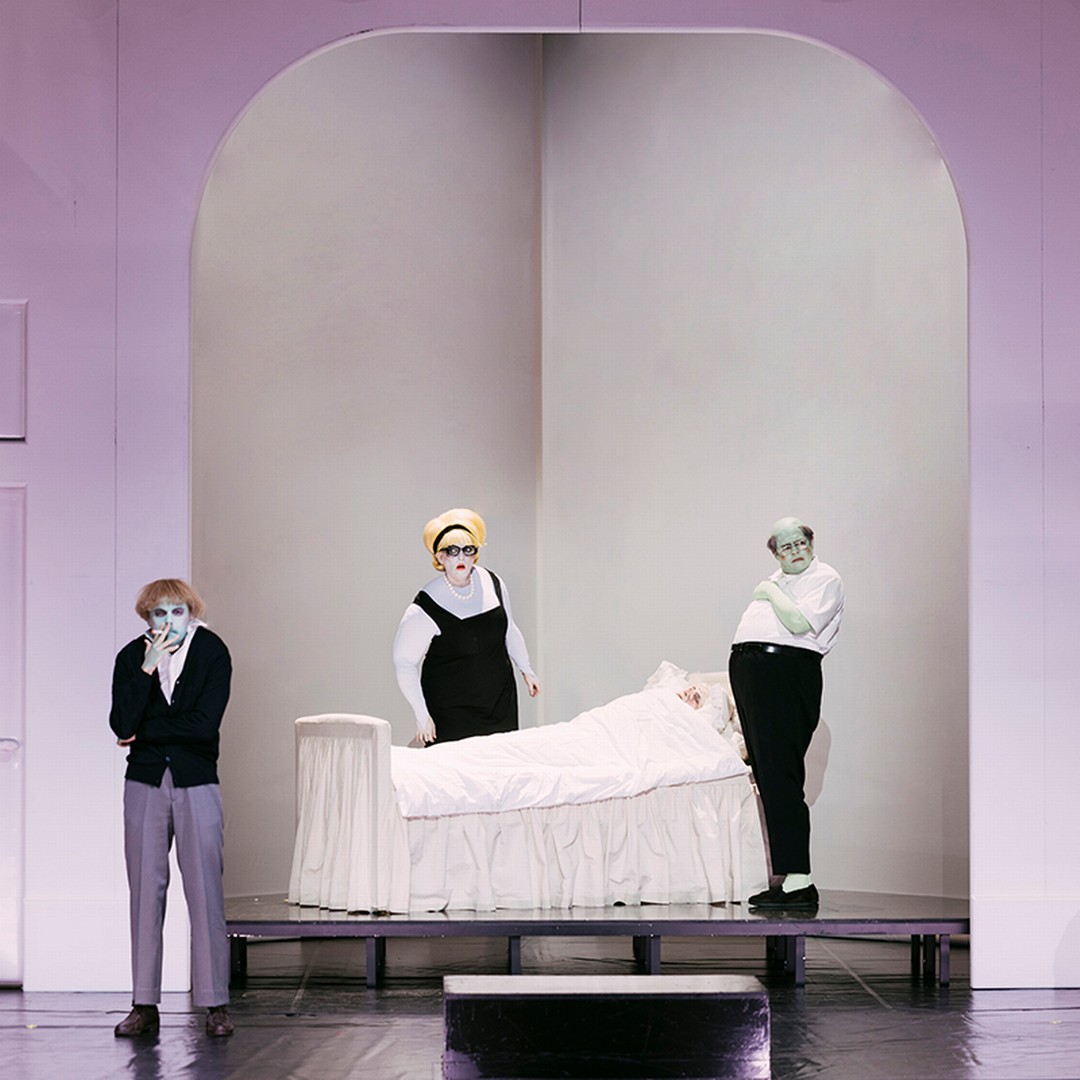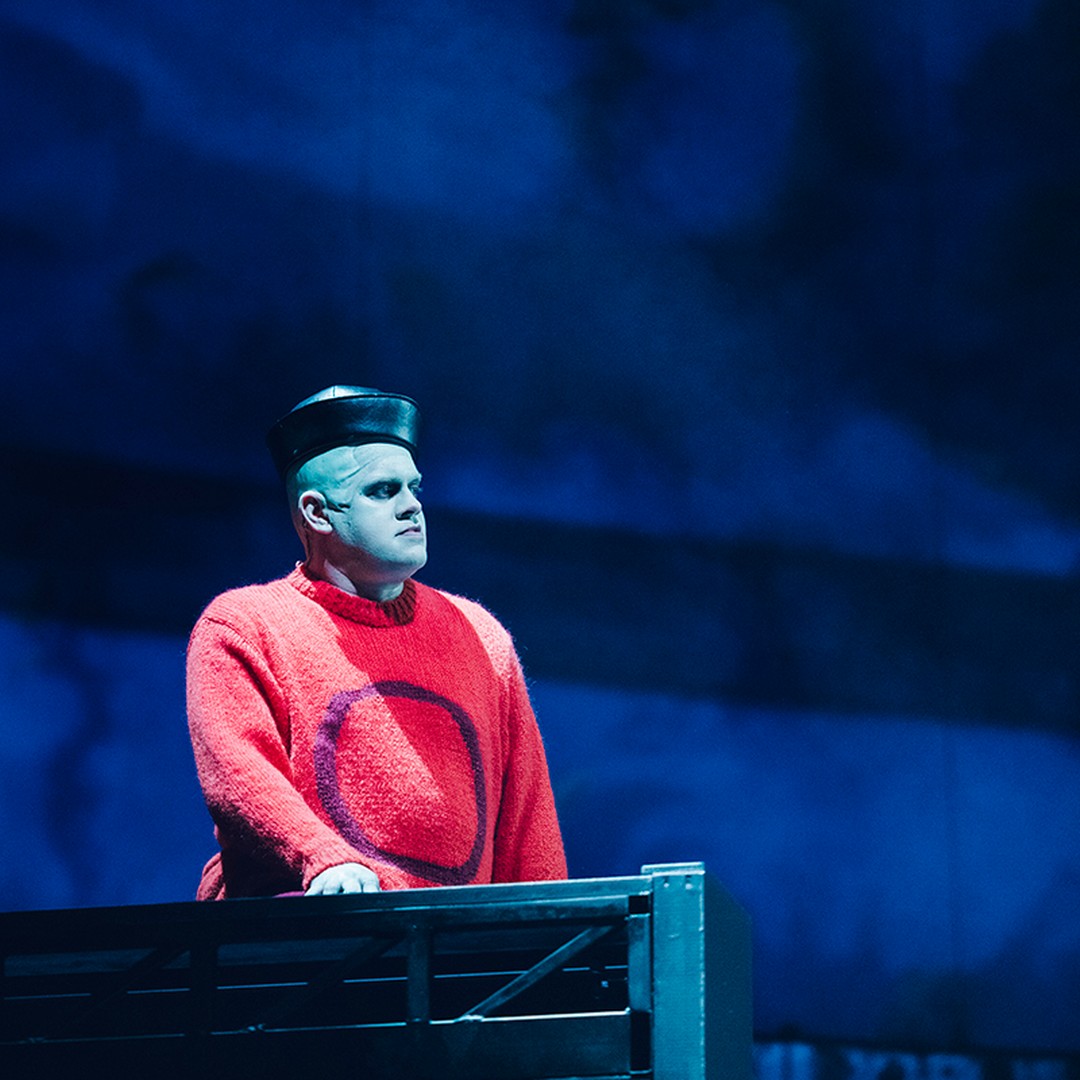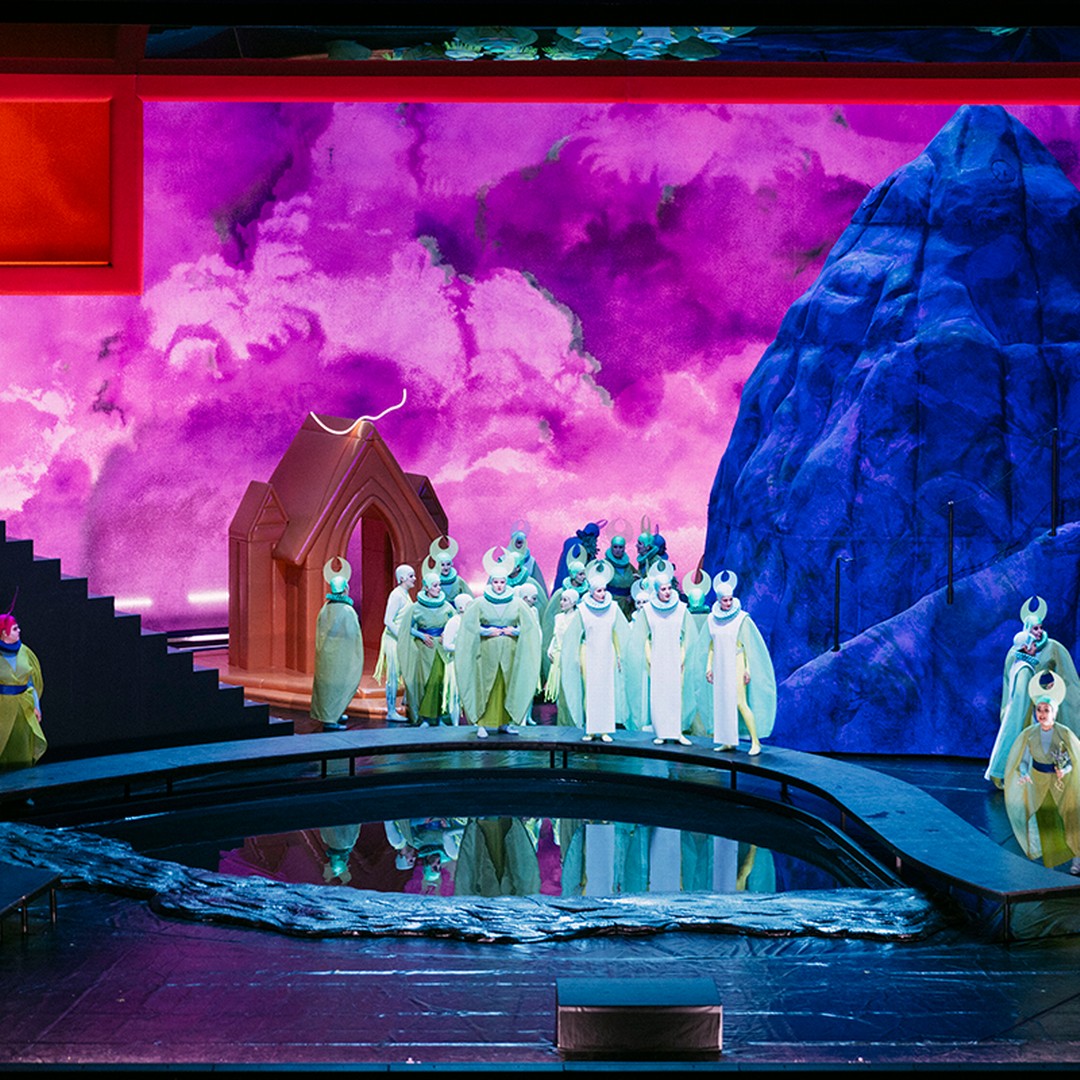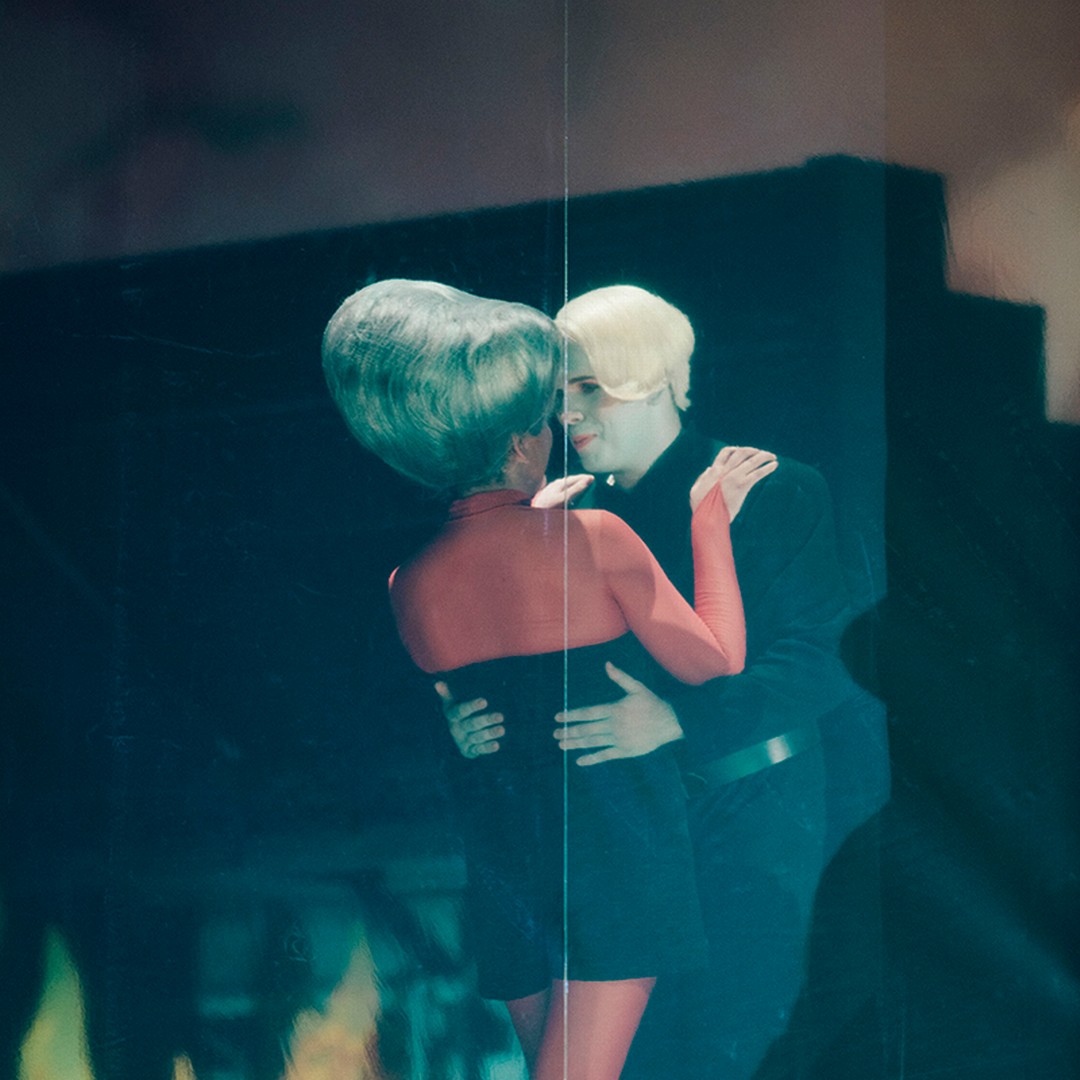 Description
In Italian with German and English surtitles

IL TABARRO - SUOR ANGELICA - GIANNI SCHICCHI: An Opera Triptych by Giacomo Puccini

Giacomo Puccini composed three scores for his cycle IL TRITTICO, first performed in 1918, which once again bundle what Italian opera could be in those years. His triptych lives from contrasts and reflections between the pieces and ultimately revolves around a single motif: death as the central point of reference in life ...

Three works in a single evening – and great Italian opera into the bargain, using the full palette of colours and temperatures. For his IL TRITTICO cycle, which had its world premiere in 1918, Giacomo Puccini wrote three scores, which combine all the elements that Italian opera of the time could offer. His triptych is alive with contrasts and counter-reflections between the operatic pieces. The triptych essentially revolves around a single theme: death as the central reference point of life.

IL TABARRO (The Coat) presents a bleak love triangle set amidst the barge-traffic fraternity on the Seine in Paris. It ends in jealousy and brutal murder. With its exclusively female cast, the second opera, SUOR ANGELICA, stands in stark contrast to the first work, although it, too, deals with death and transcendence. Lastly, GIANNI SCHICCHI, a wicked satyr play about cheated swindlers gathered at the bedside of a dying relative, reveals Puccini's comedic potential.
Dates
Deutsche Oper Berlin
Bismarckstraße 35, 10627 Berlin-Charlottenburg
To enable Google Maps please accept functional cookies.