Staatsoper Unter den Linden
Il Giustino
Unter den Linden 7, 10117 Berlin
Antonio Vivaldi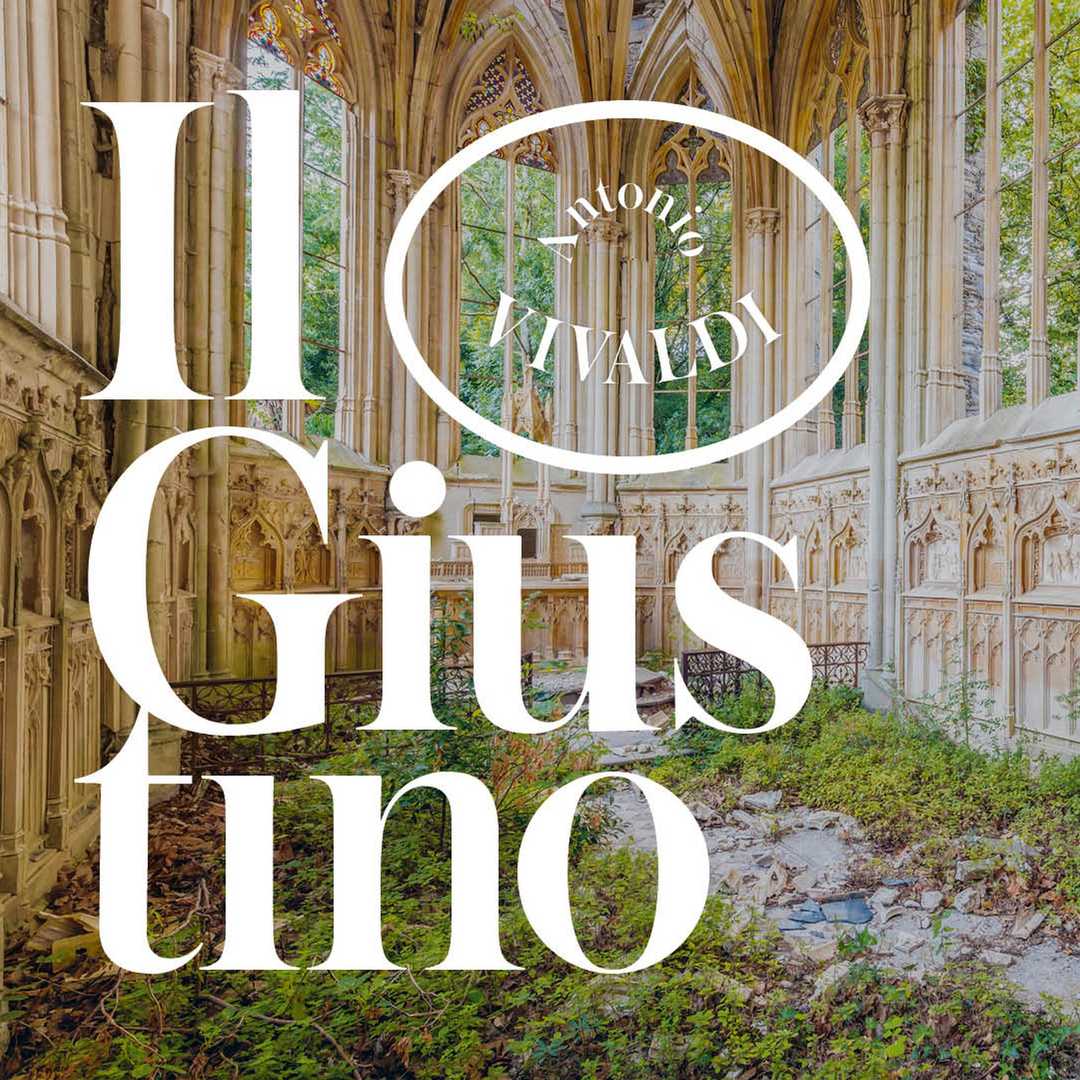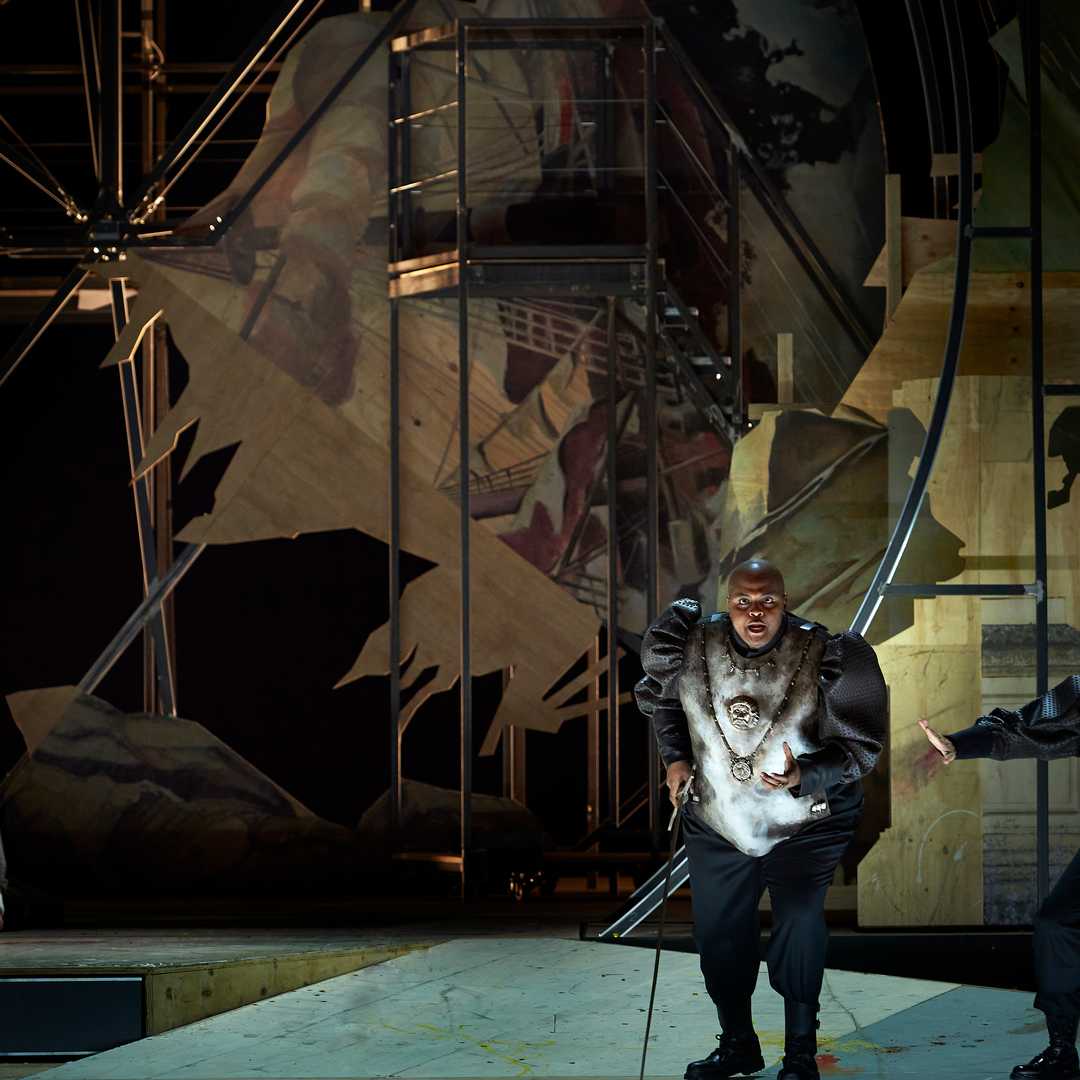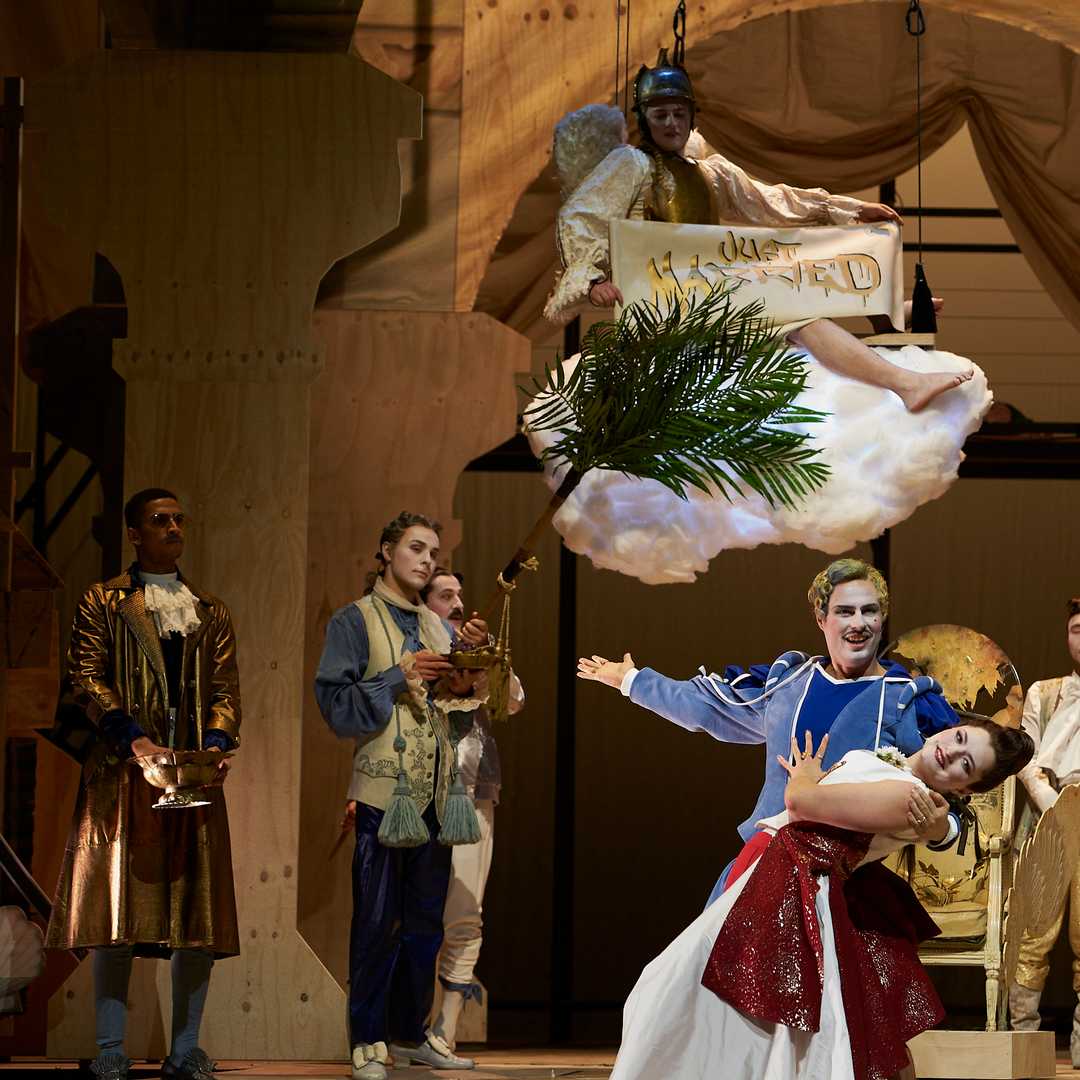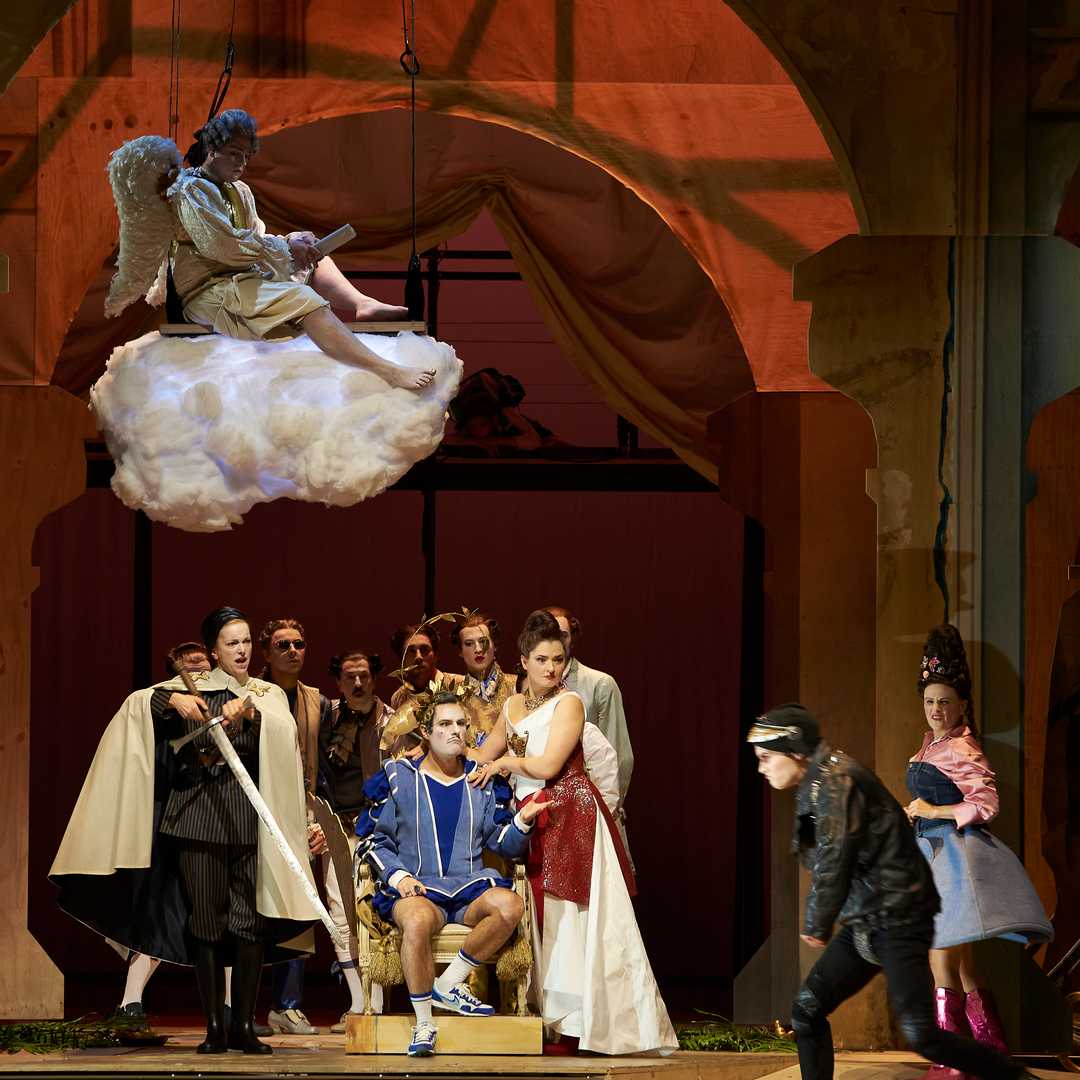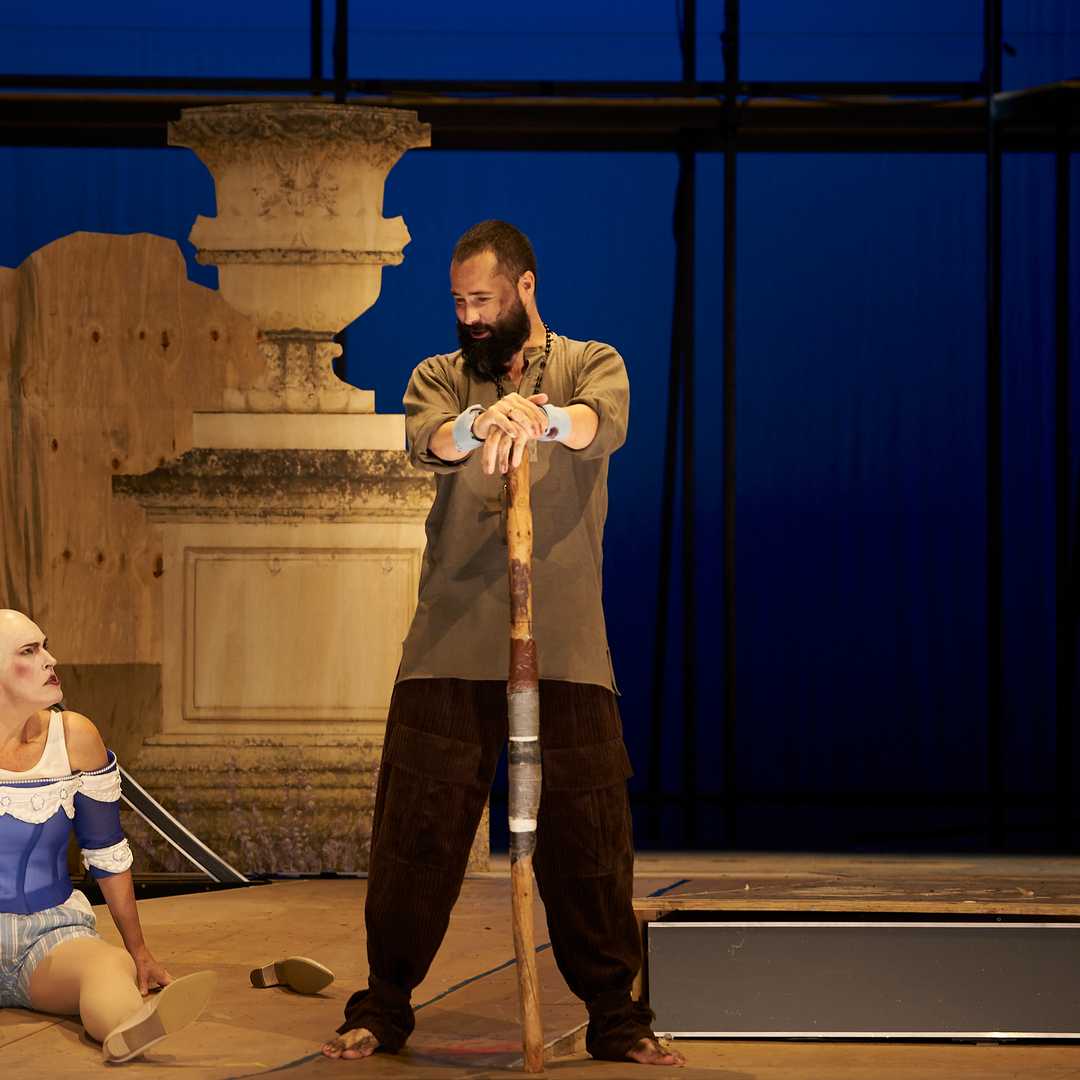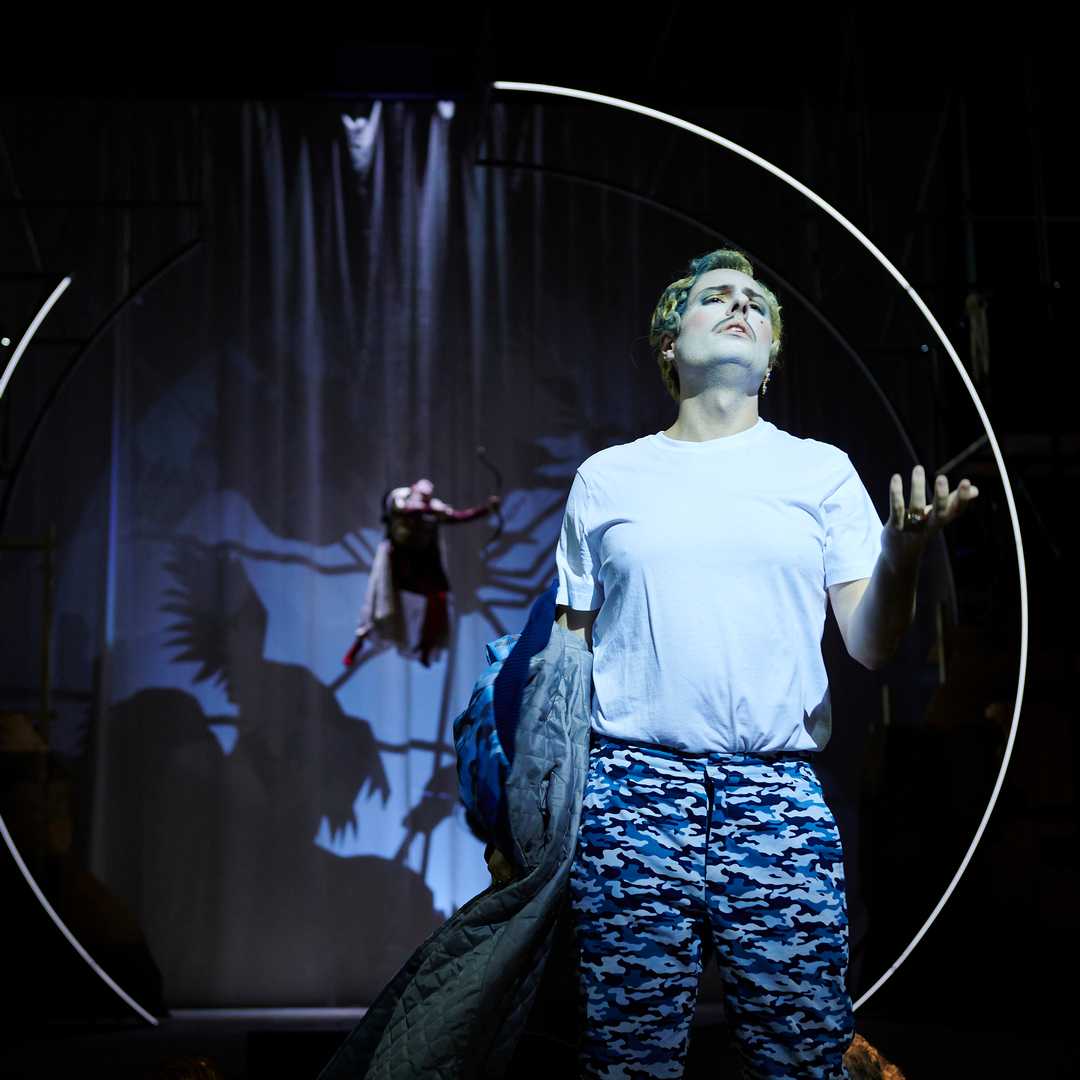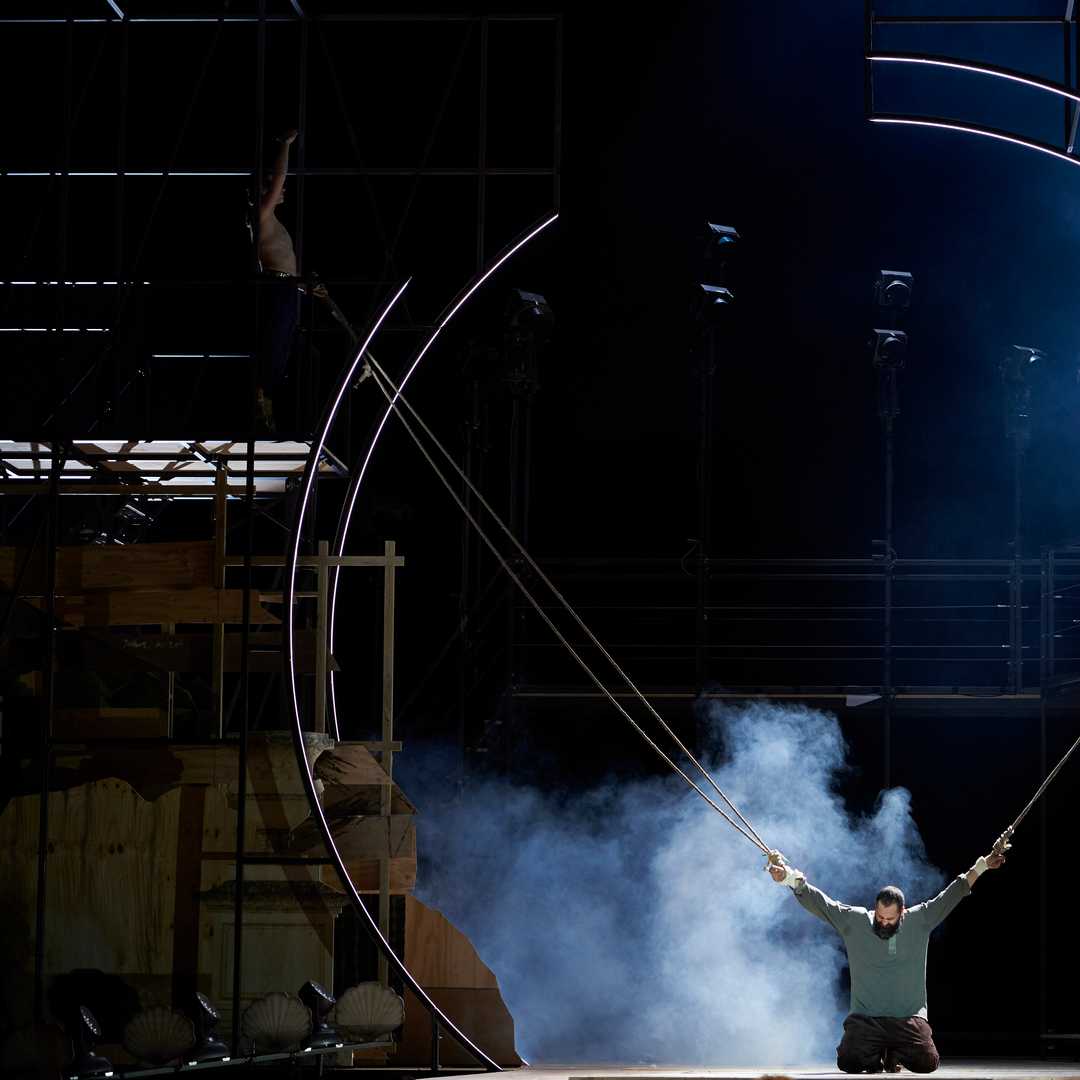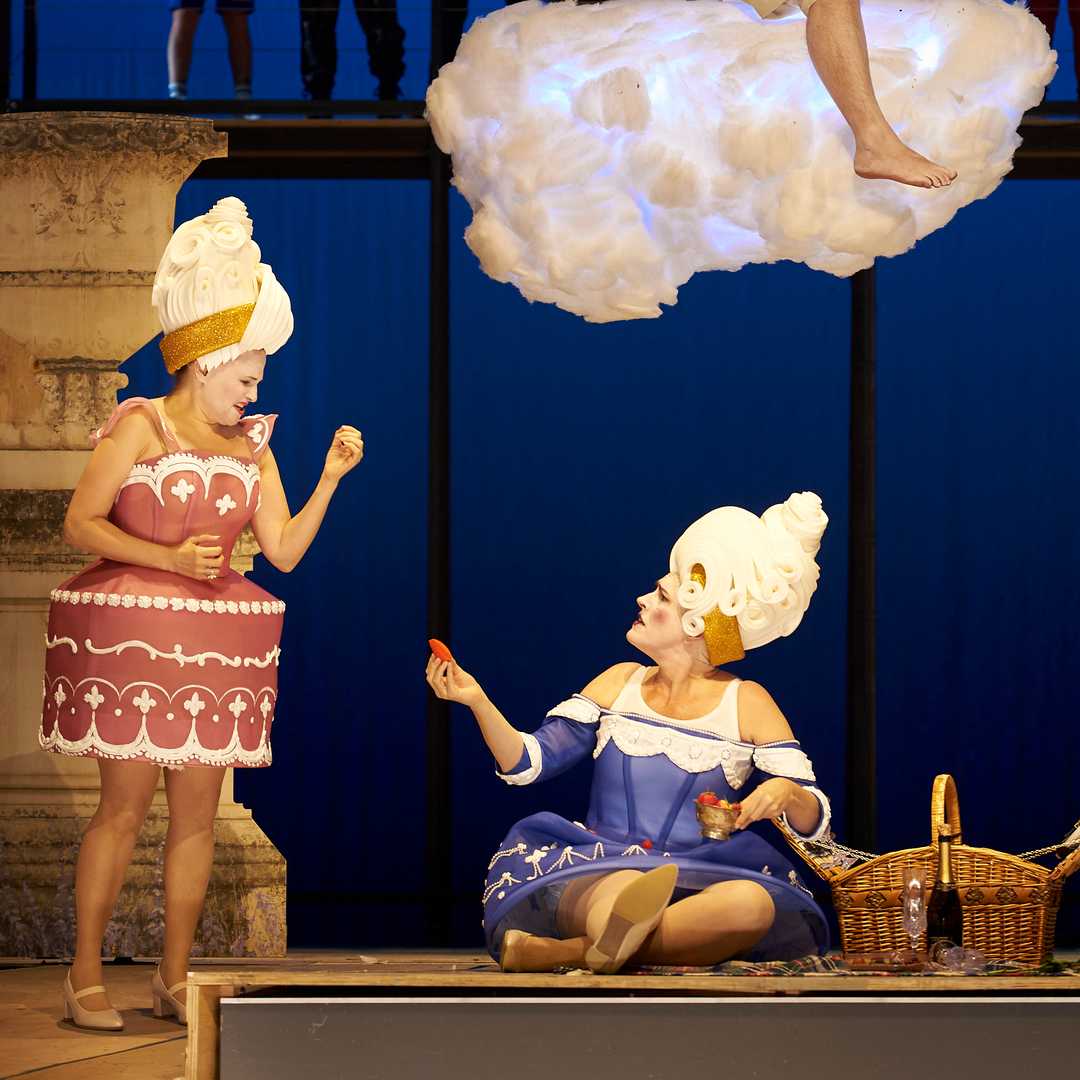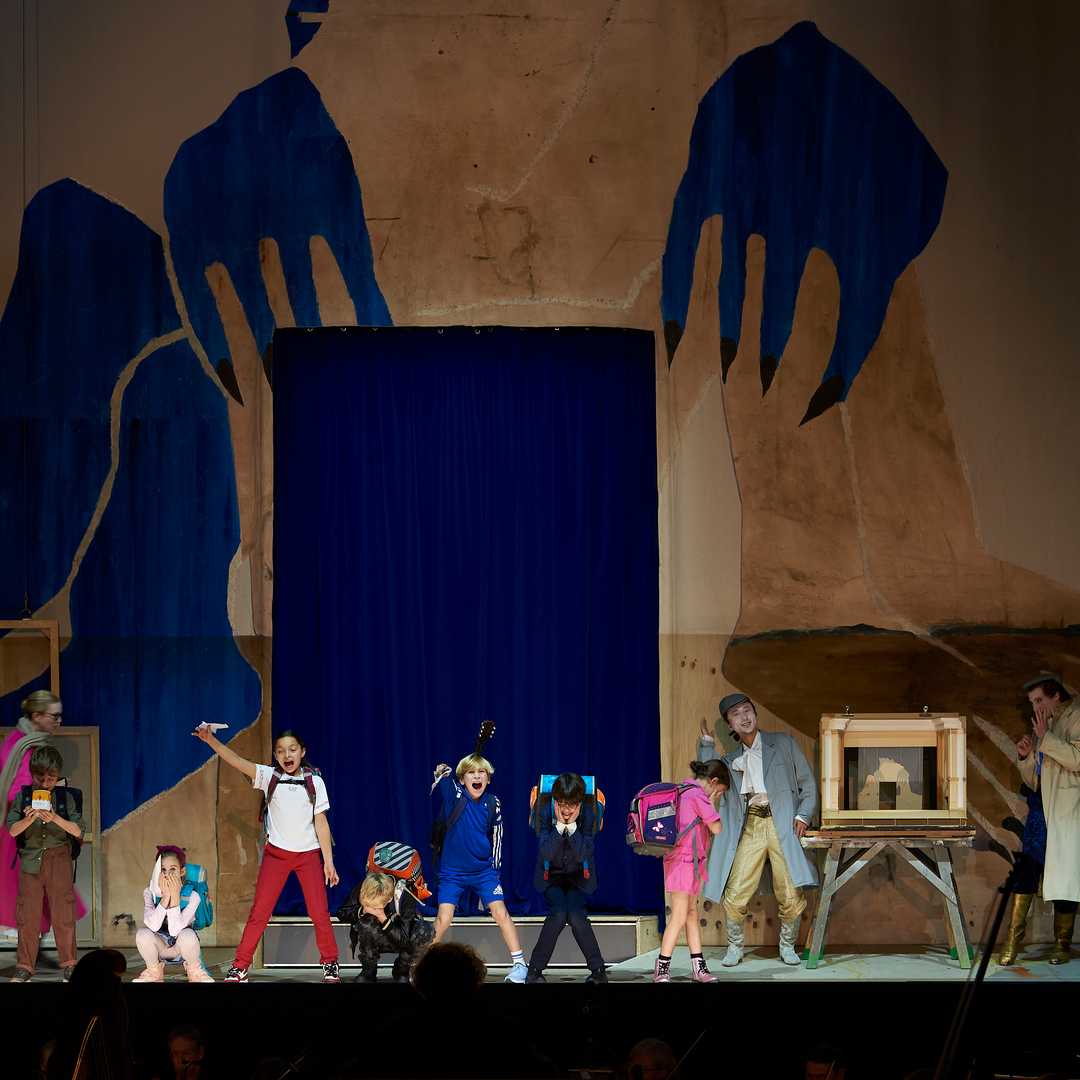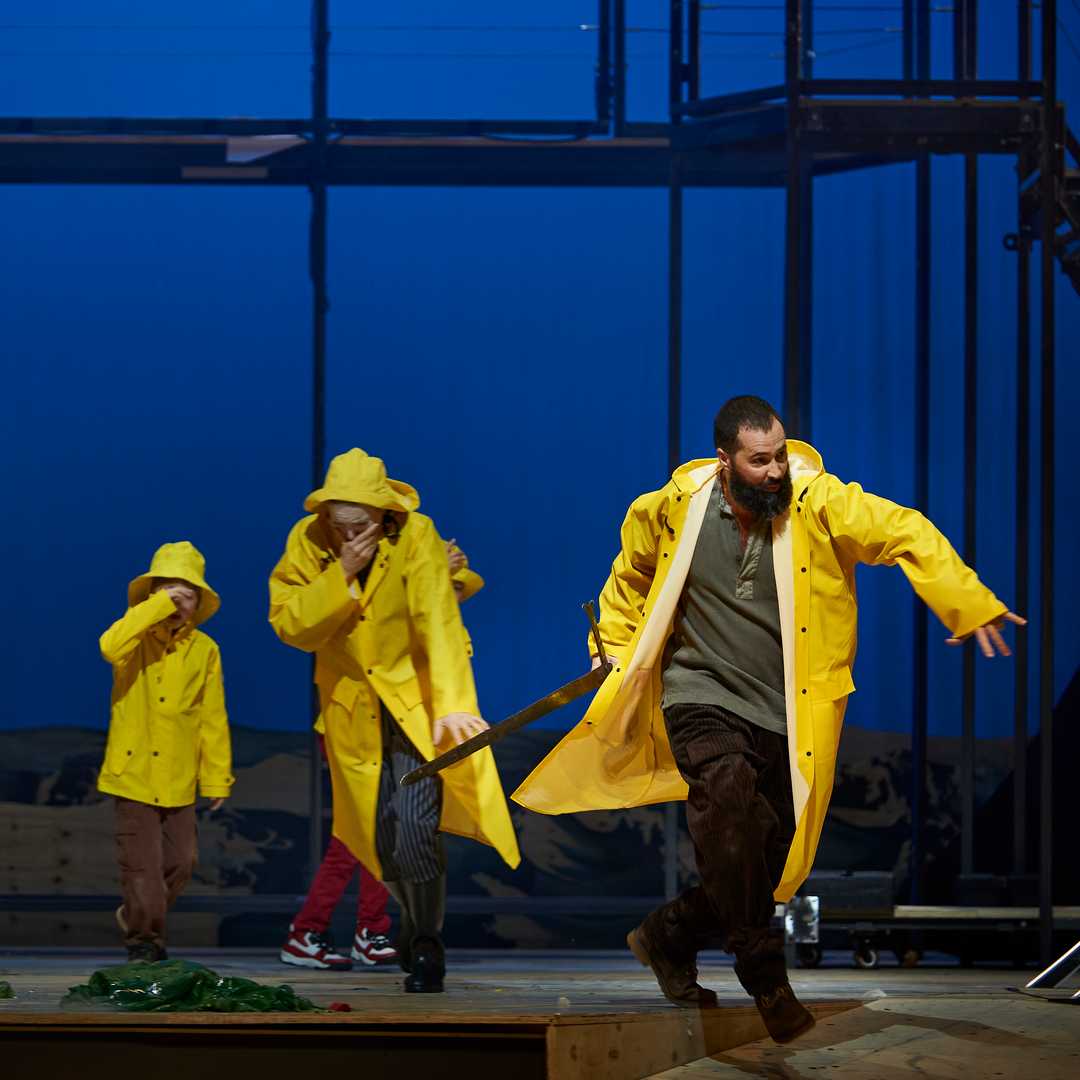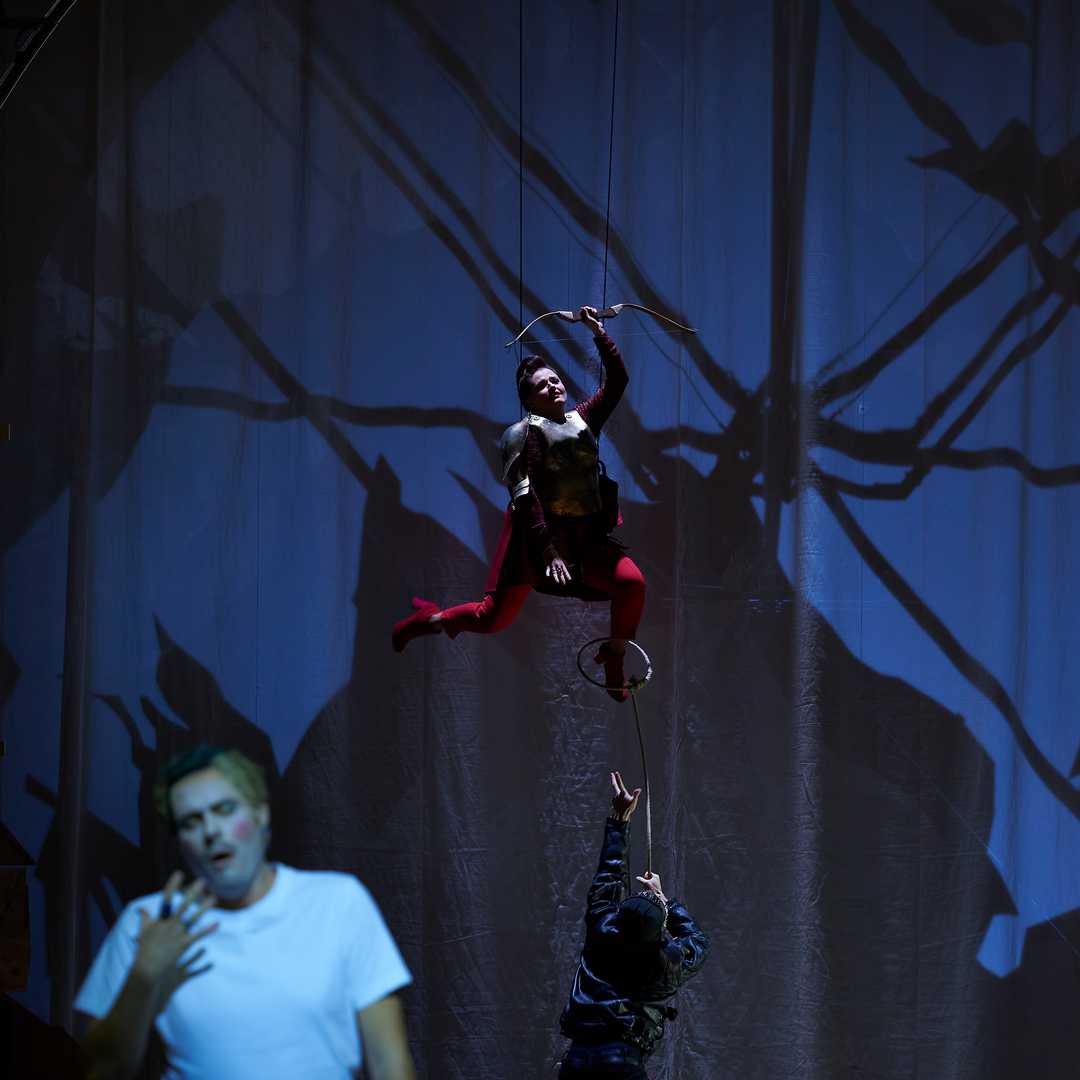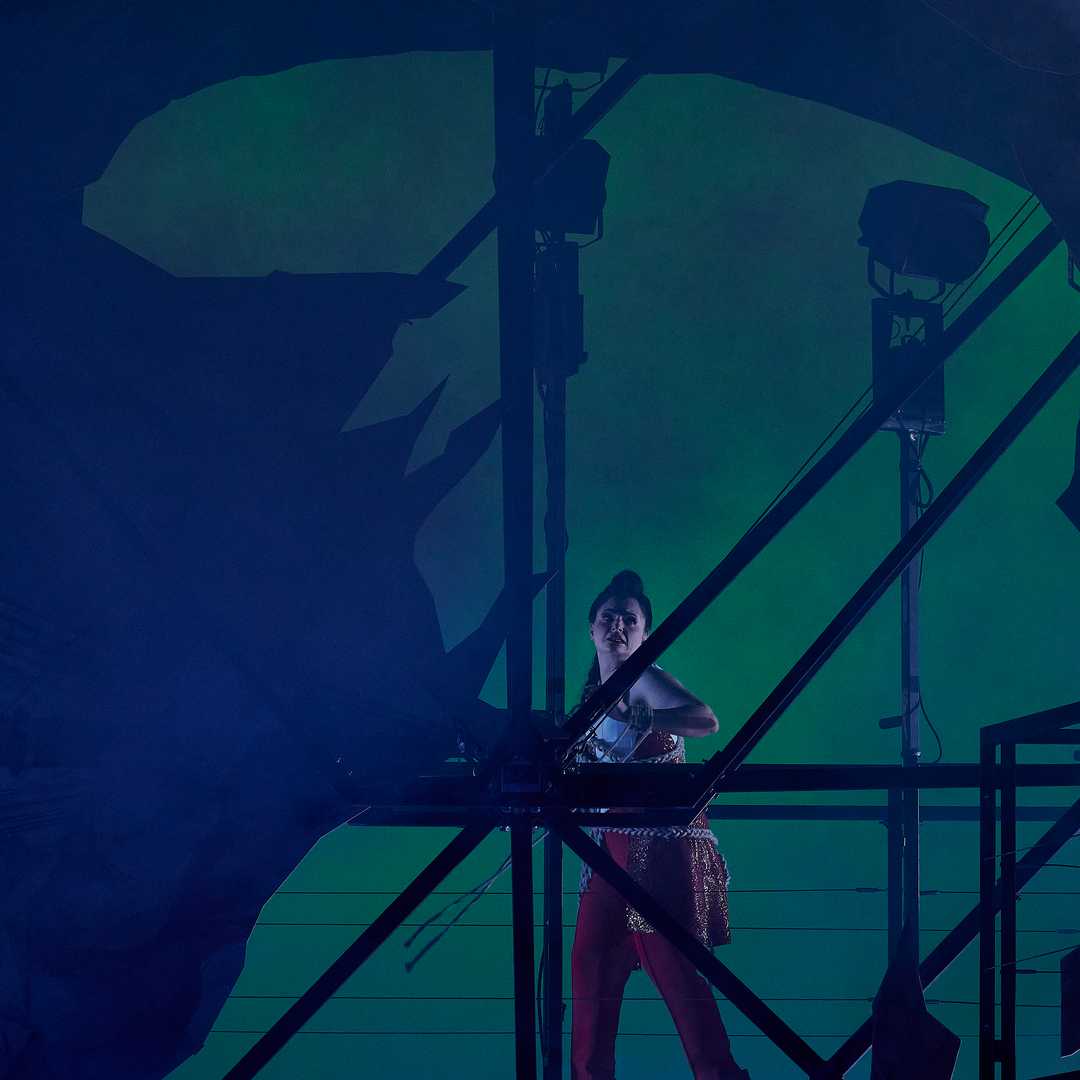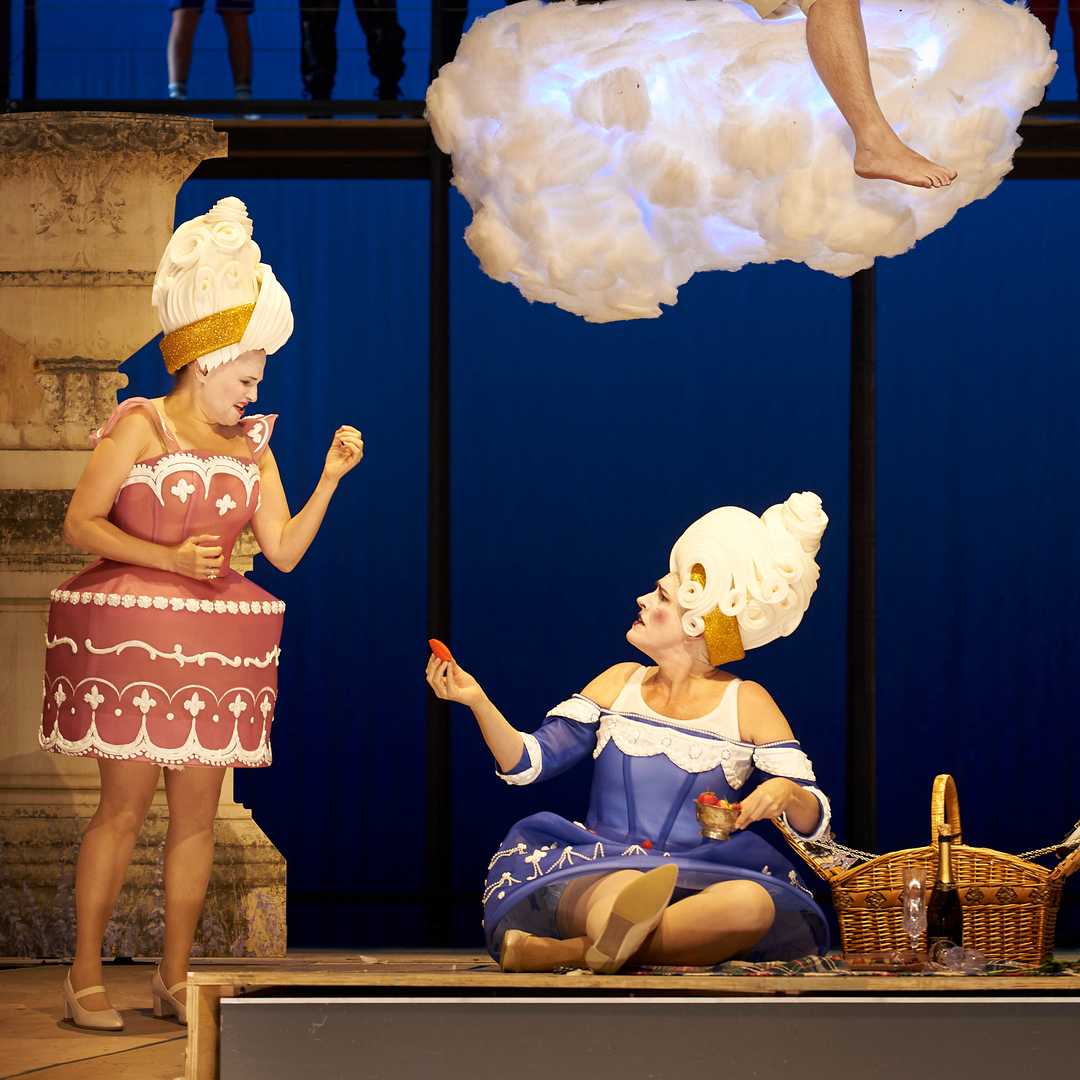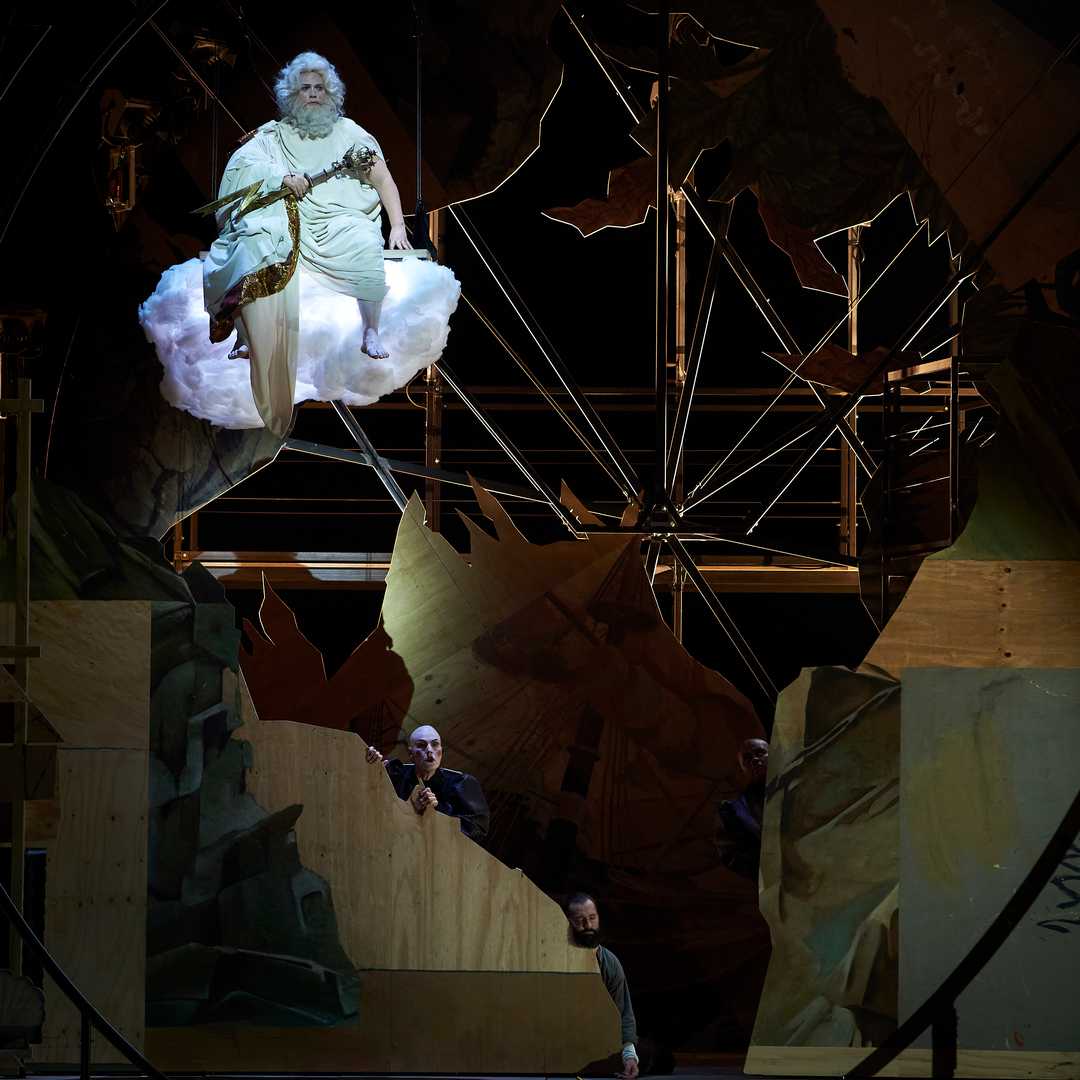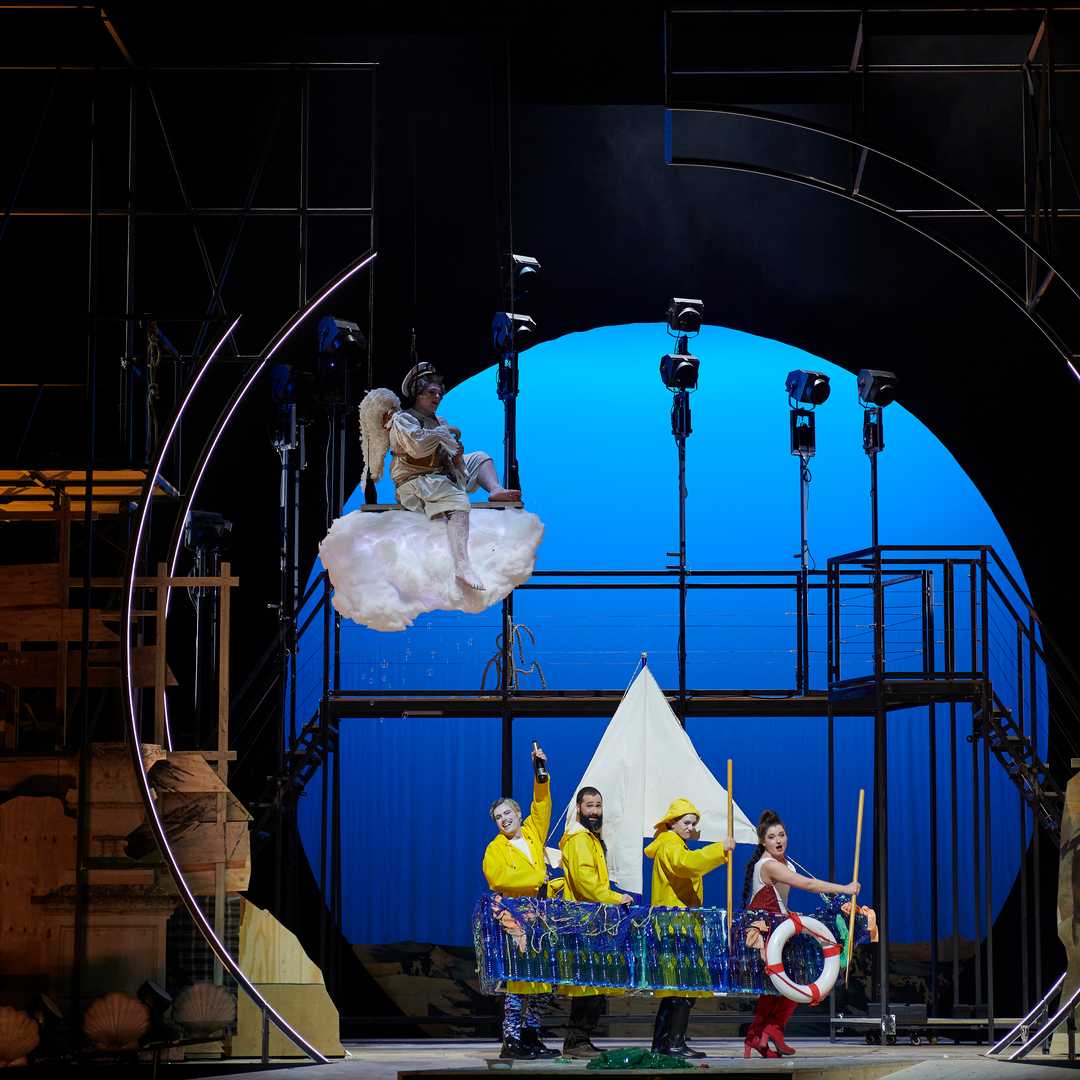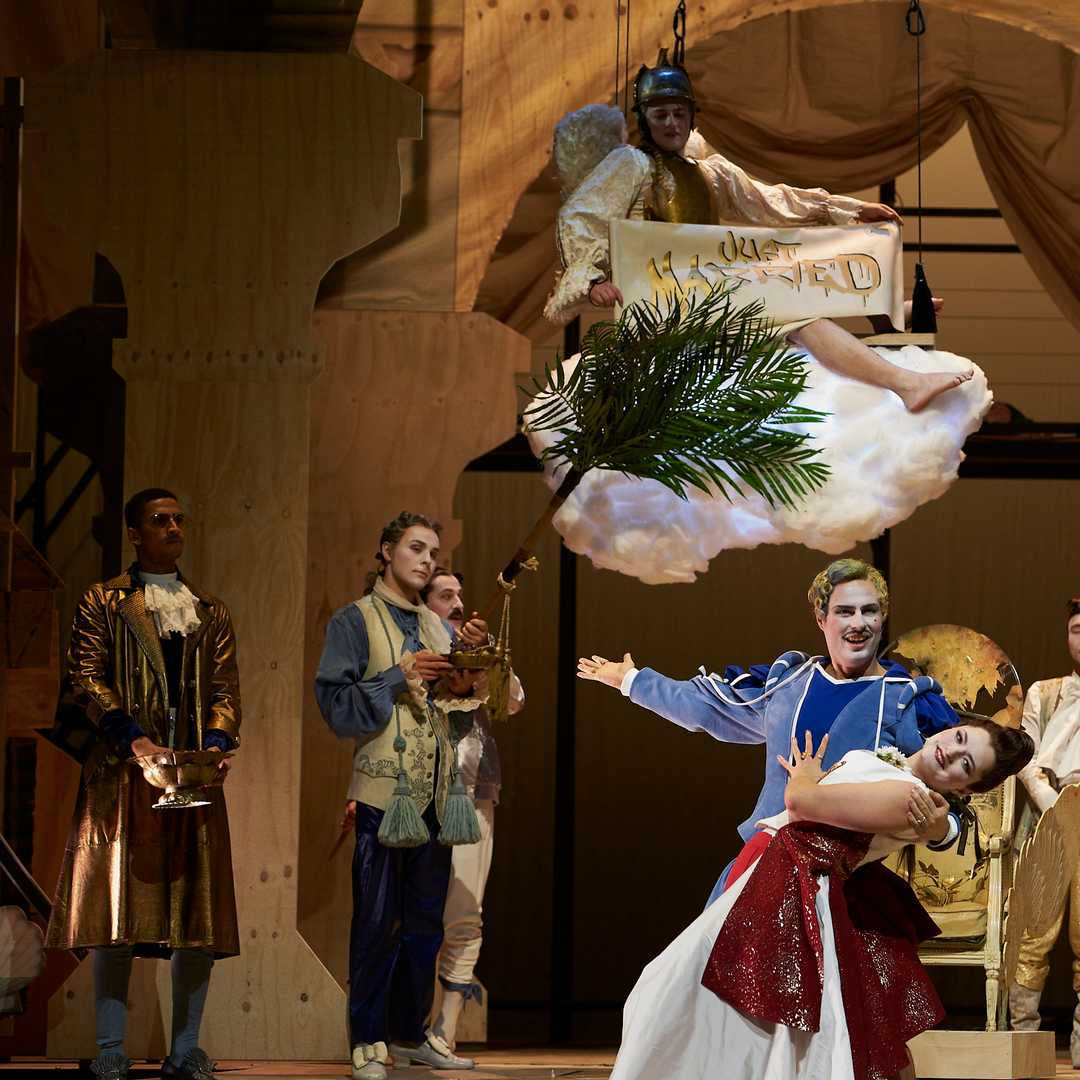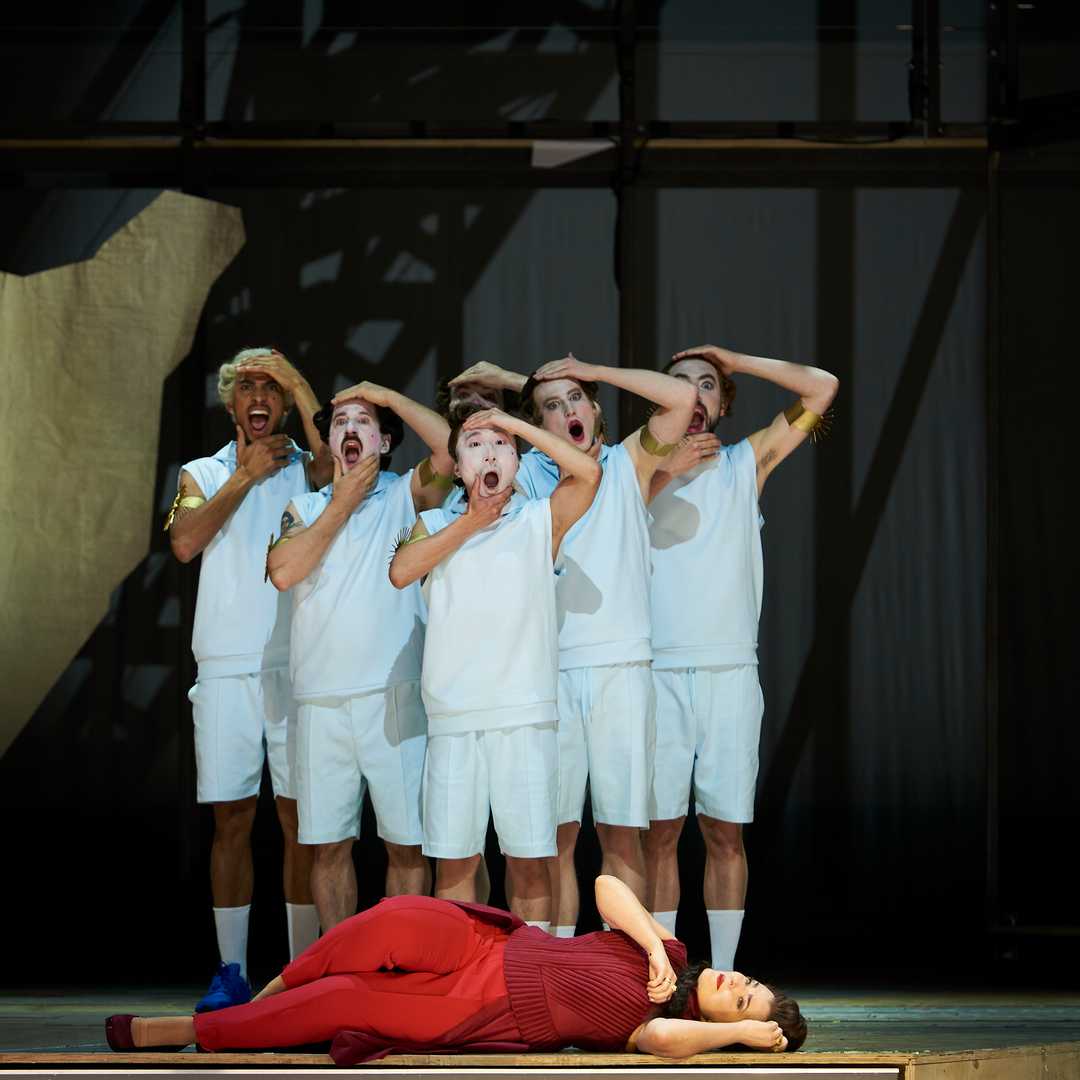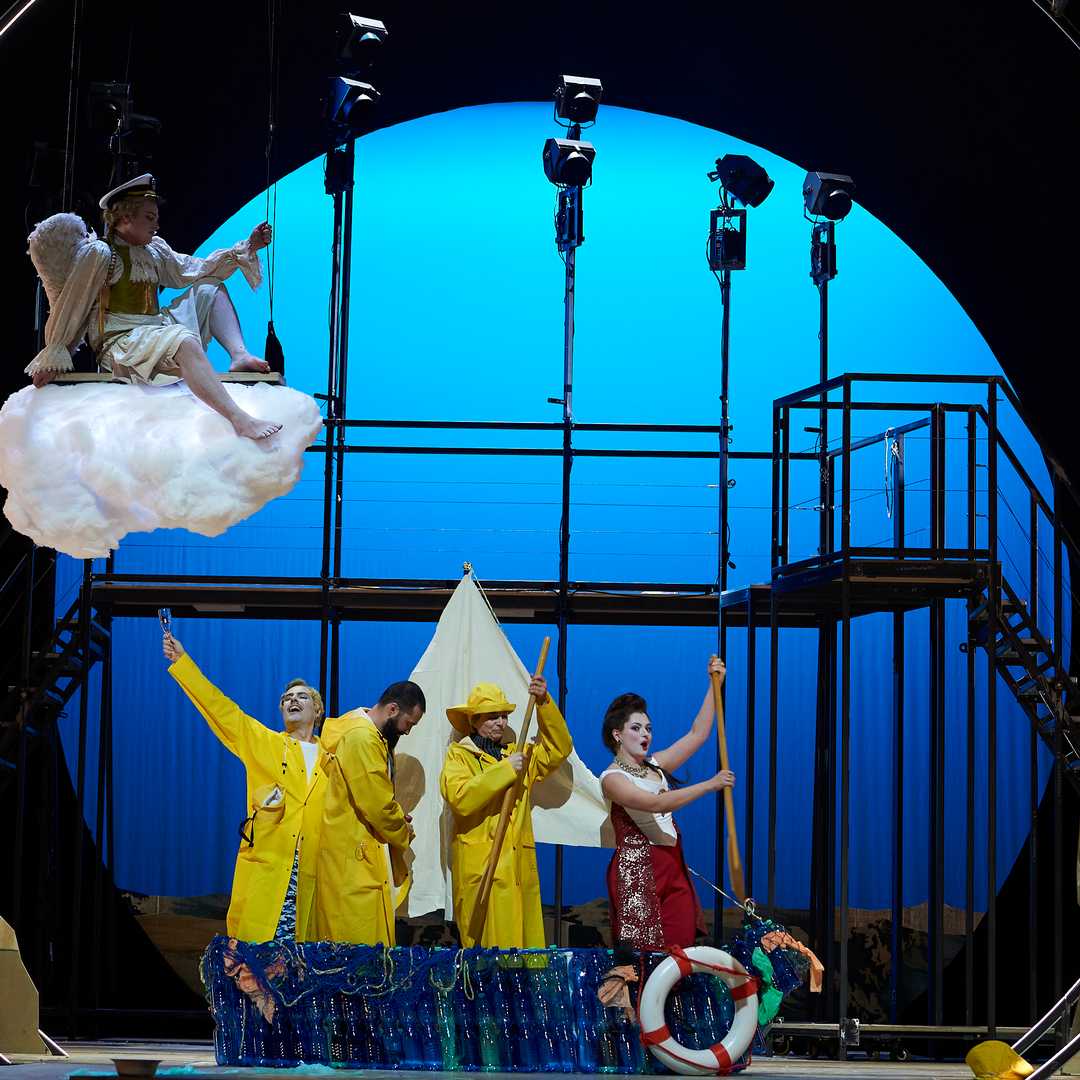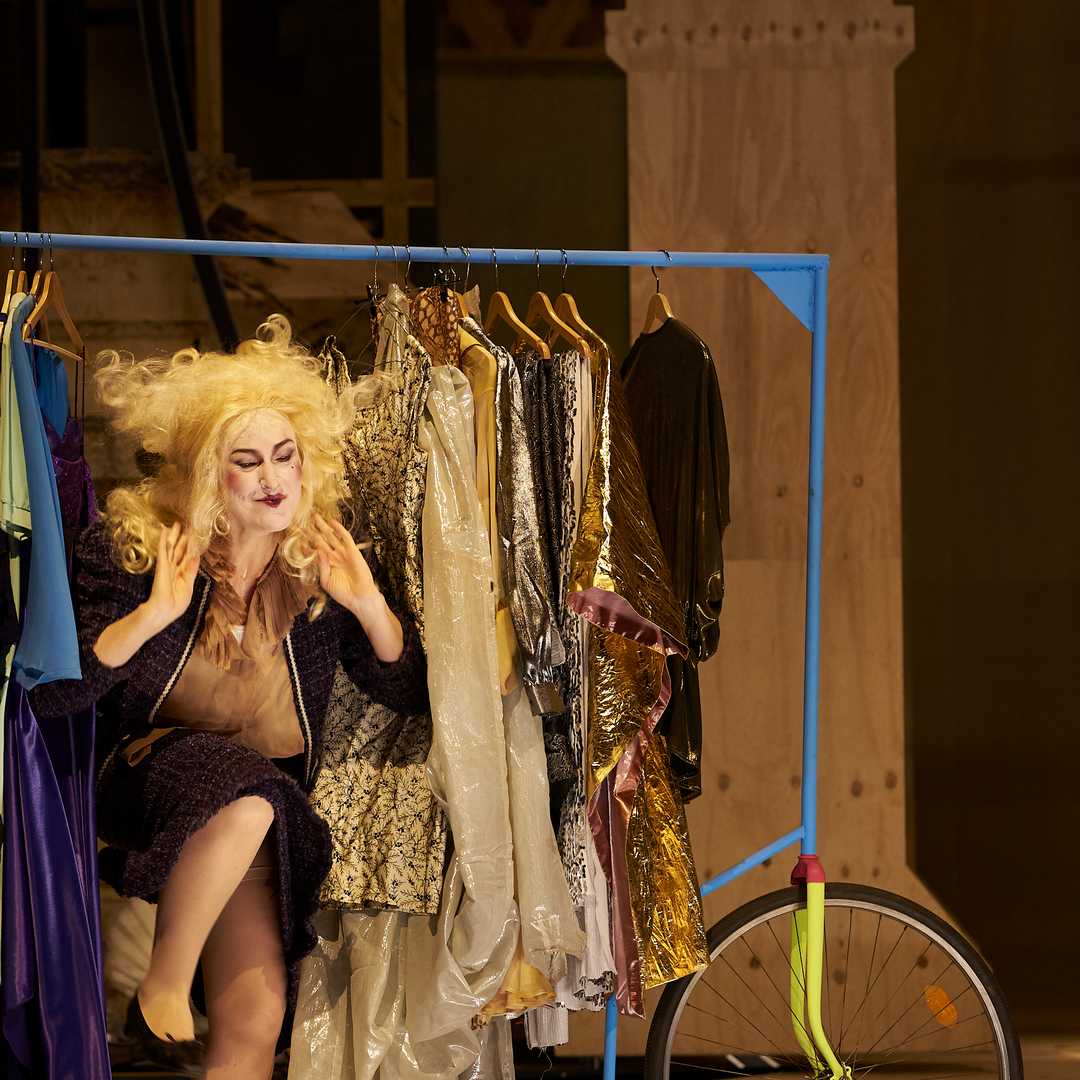 Description
Love, eroticism, jealousy and intrigue, war and violence, lust for power, tests of courage and great visions: Antonio Vivaldi's »Il Giustino« offers an action-packed and emotionally charged stage spectacle about the young farmer Giustino's rise to the apex of Roman politics. Here, not only can Byzantine heroines be heard but also bears, sea monsters and voices from beyond the grave.
Dates
Staatsoper Unter den Linden
Unter den Linden 7, 10117 Berlin
To enable Google Maps please accept functional cookies.